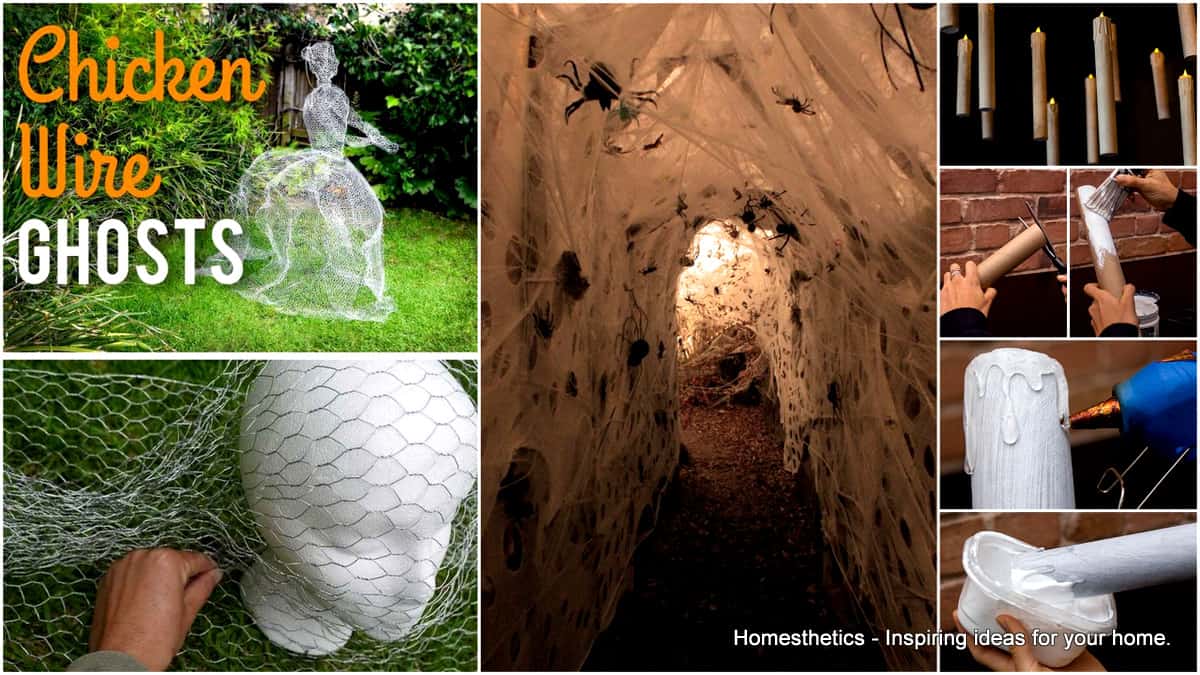 All homes are to become Haunted during the upcoming Halloween celebration yet frighting and unbelievable will be only the one in which the owner truly played his part and to emphasize on the right ambiance a selection of  creative eerie haunted house ideas has been curated, one spookier than the other. The content featured underneath may be viewed as disturbing or distressing, viewer discretion is advised. 
33 Insanely Smart Eerie Haunted House Ideas for Halloween

Source Unknown
2. create a tunnel haunted by spiders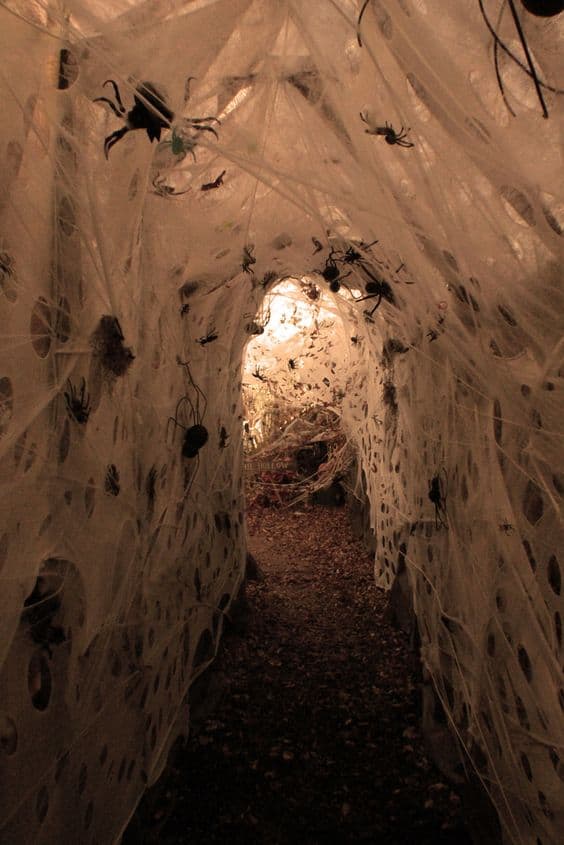 via flickr.com

via porch.com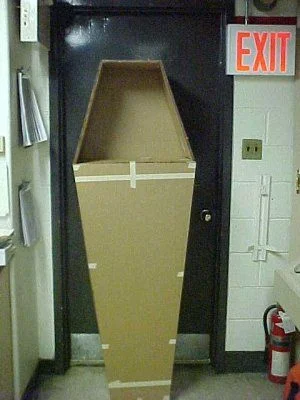 via born2haunt.com
5. imprint bleeding steps on your temporary white walkway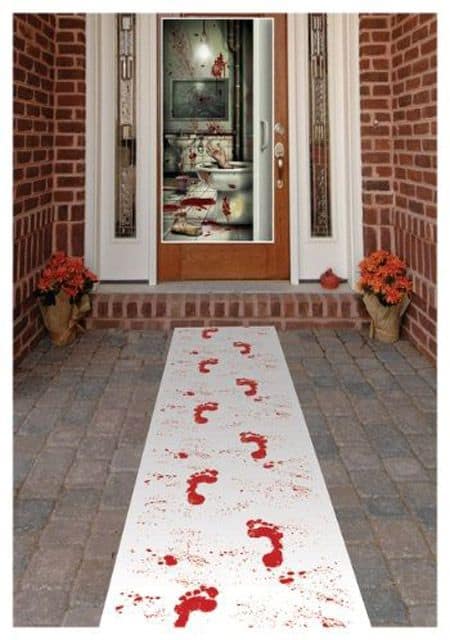 6. create a noodle area to get lost in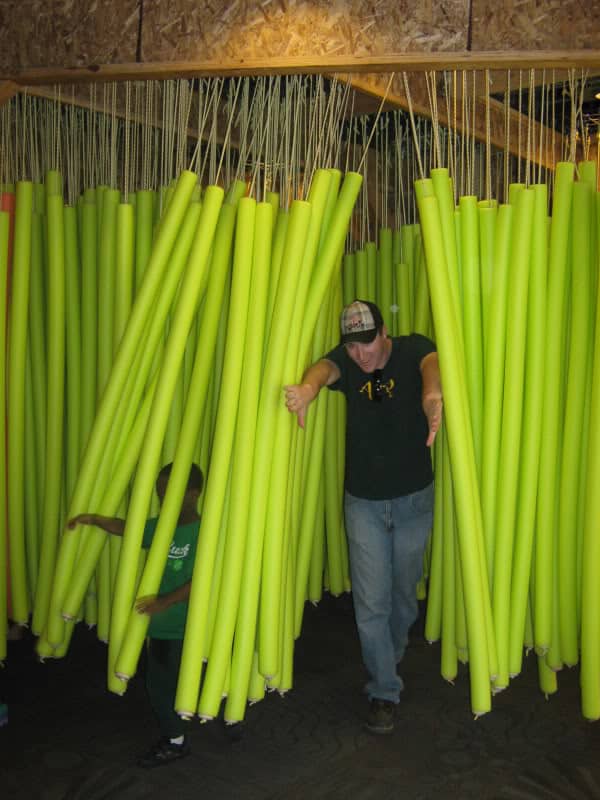 via bimmerfest.com
7. plant gloves with glow sticks in your pond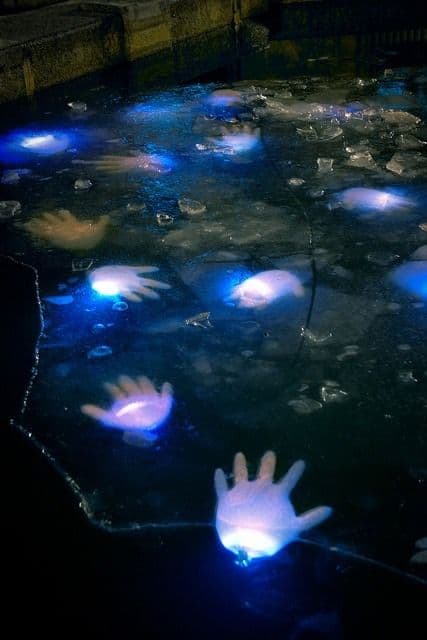 Source Unknown
8. spice the fridge offerings with a ghoulish mason jar

9. use a spooky message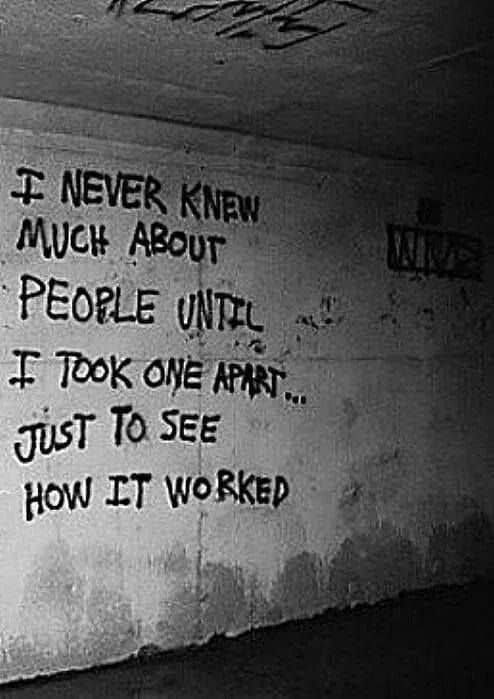 Source Unknown
10. make the house rules clear from the BEGINNING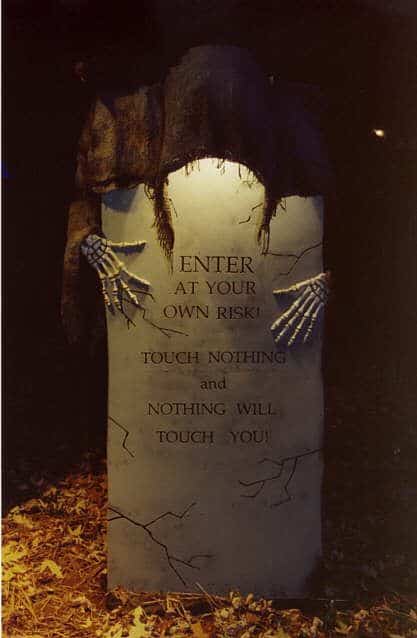 via fulcrumsites.com
11. make sure your door is jolly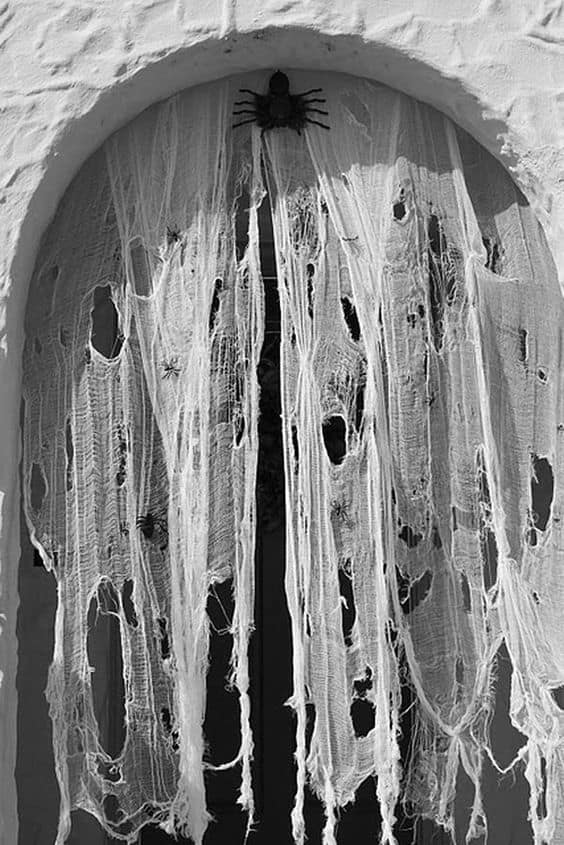 Source Unknown
12. use the versatility of diy pallet crafts to hold hostages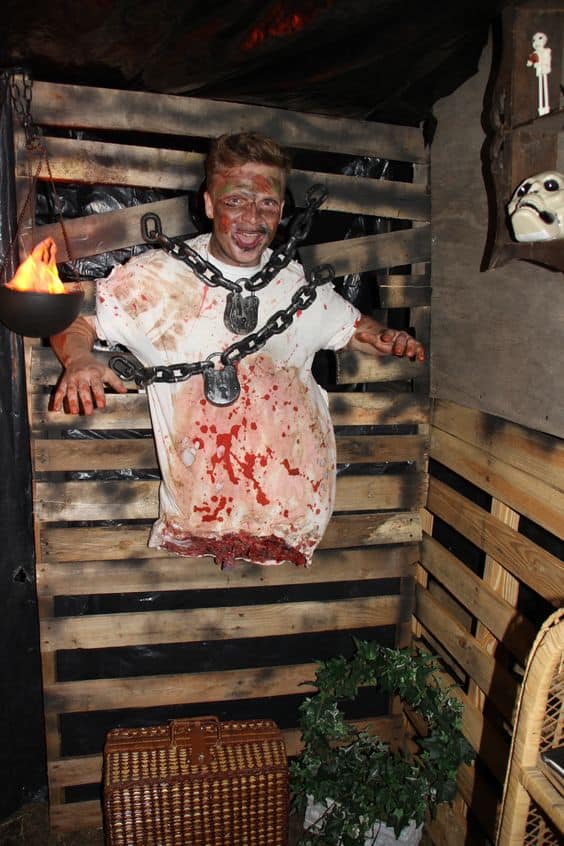 Source Unknown
13. create a pvc jail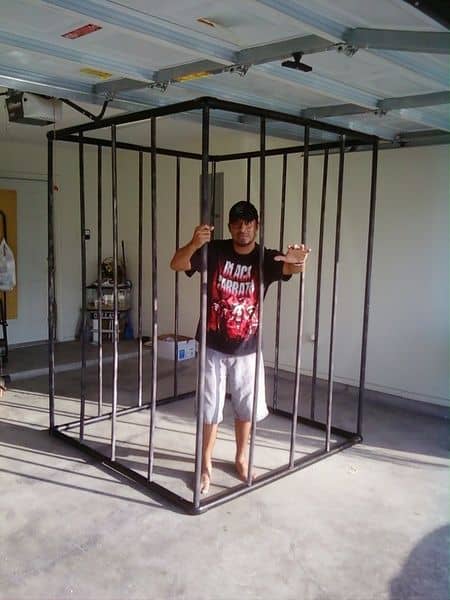 14. Create a LABYRINTH to get lost in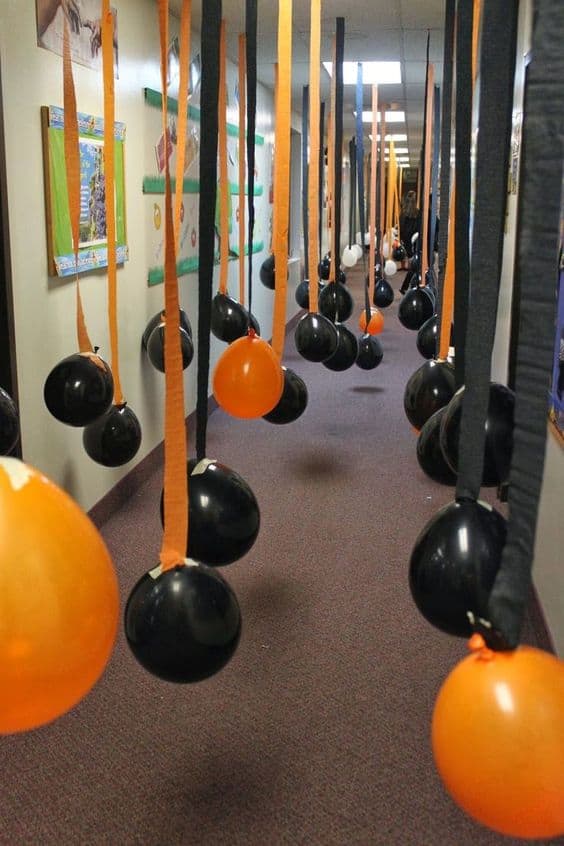 Simple balloons and crepe paper can be highly efficient. Using orange and black can help you greatly.
15. use balloons to filter the COURAGEOUS

via curiousphotos.blogspot.com
16. use a pressure switch  to trigger obstacles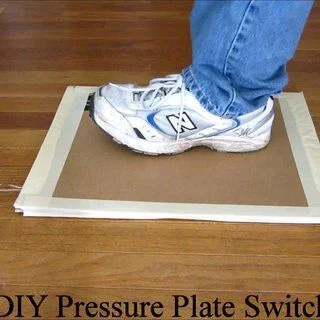 17. spooky presences can change a decor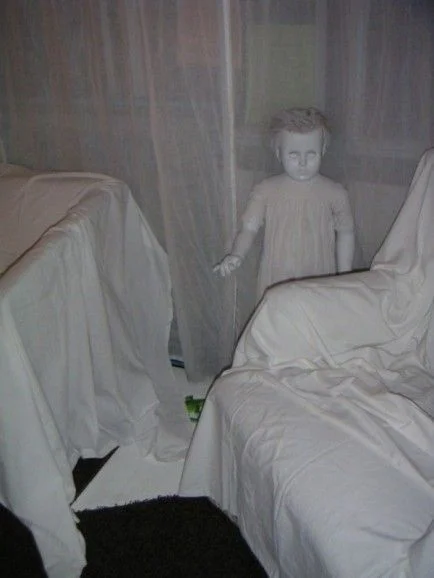 via babble.com
18. cut CARDBOARD into planks and use it as defense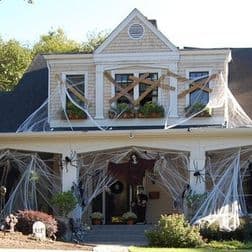 Source Unknown
19. create a body bag out of plastic bottles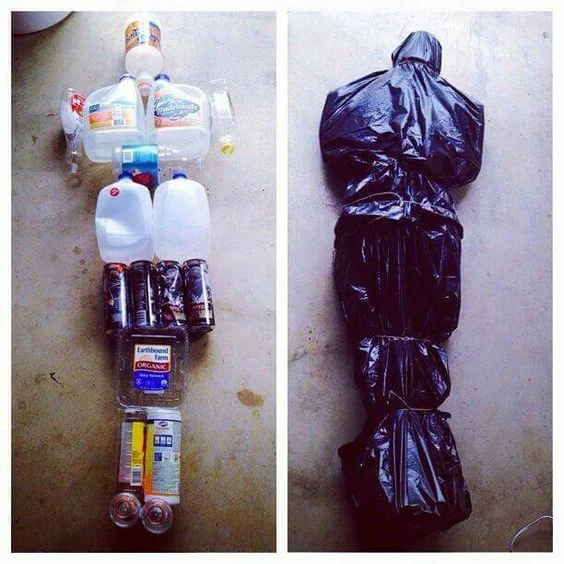 via halloweencrafts.tumblr.com
20. learn how to create ghost illusion at home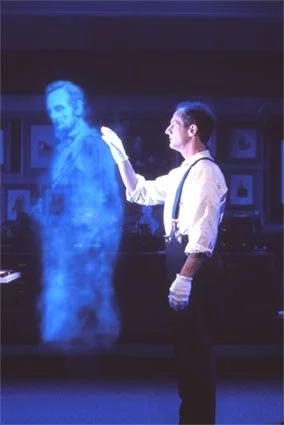 via ehow.com
21. use chicken wire to create epic ghost INSTALLATIONS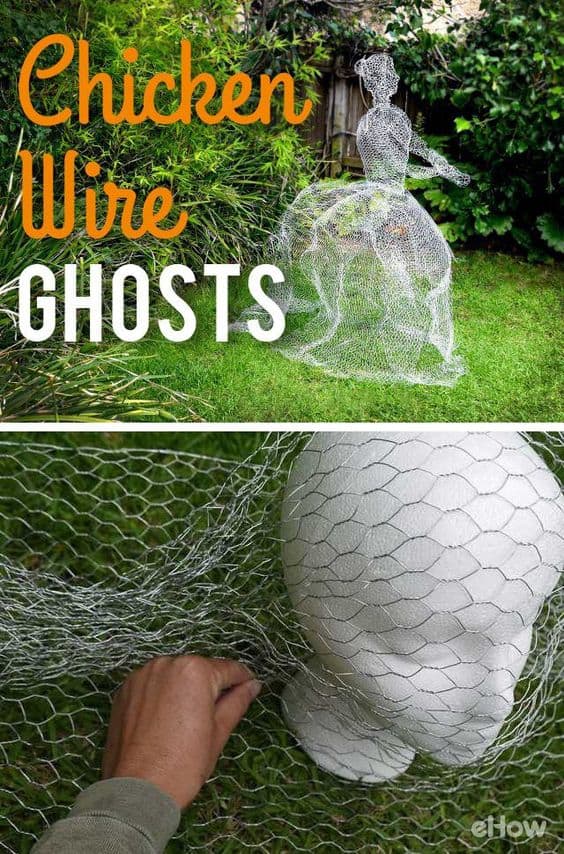 via ehow.com
22. create a small witch jail in a corner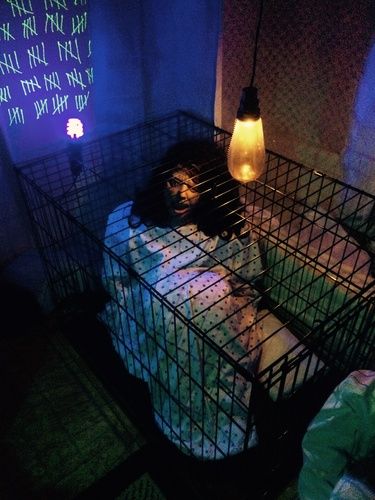 23. use old tvs as portals from another realm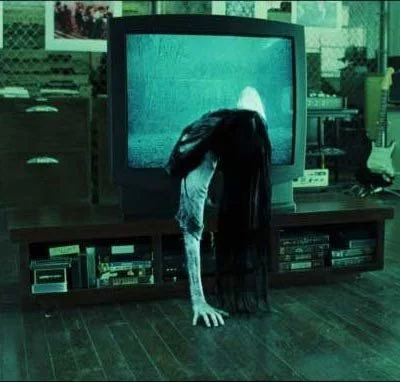 via fascinationwithfear.blogspot.com
24. invite clown to your celebrations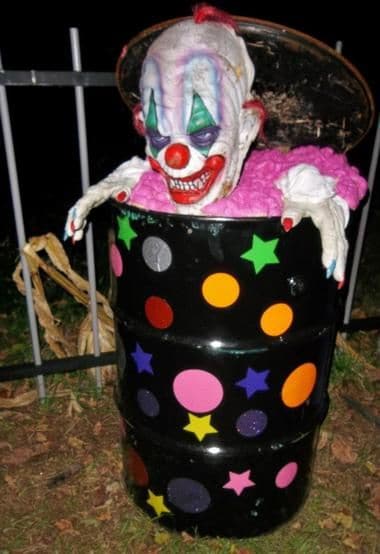 Source Unknown
25. make sure there is always a light open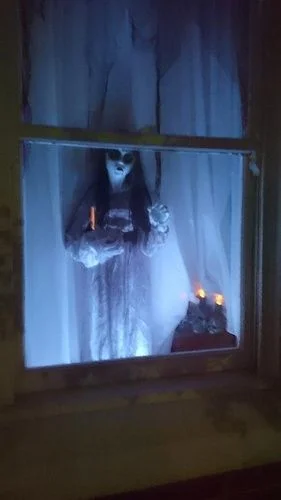 26. twister is not an appropriate game for halloween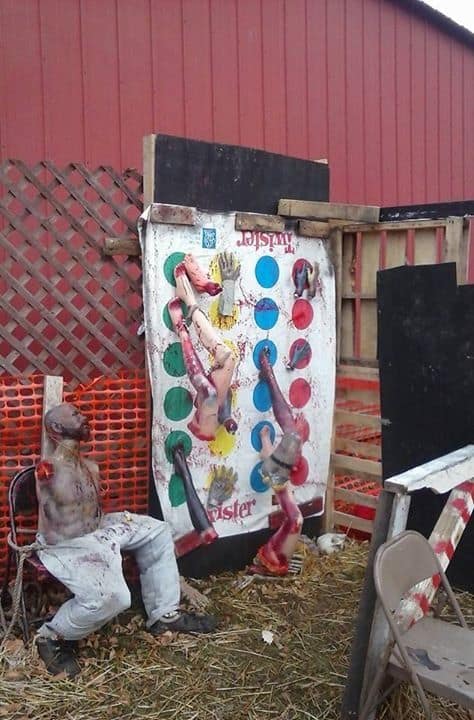 Source Unknown
27. create severed life-size props inexpensively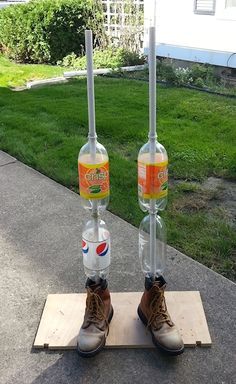 28. create a welcoming WALK-ThROUGH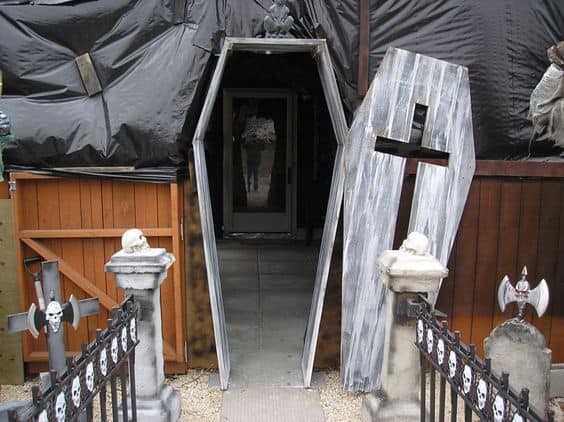 via screamingscarecrow.com
29. animate your yard with odd appearances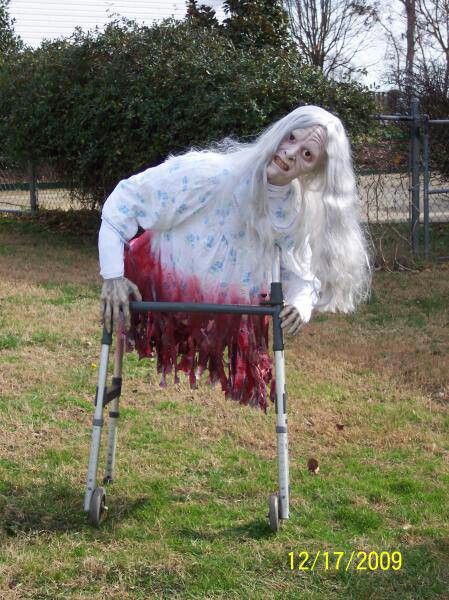 Source Unknown
30. use packing tape to create ghosts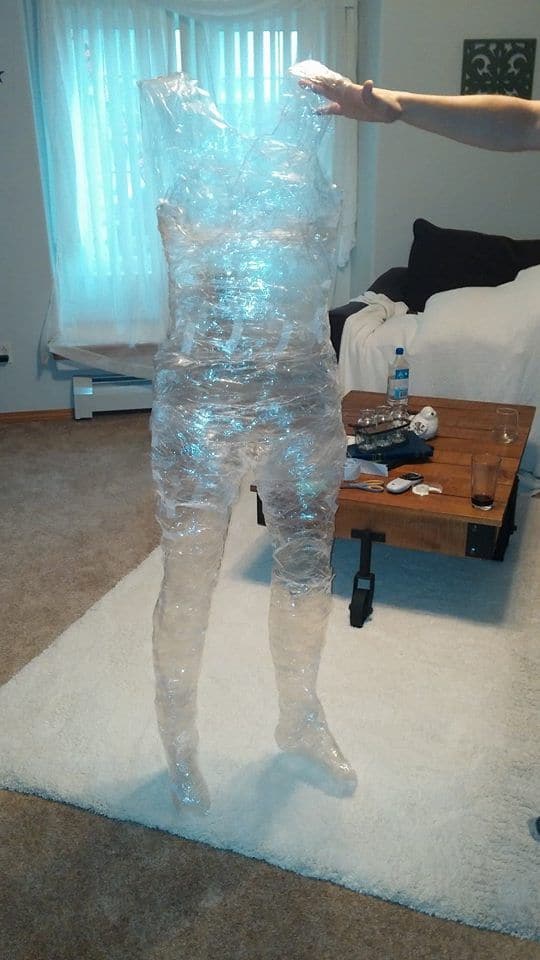 Source Unknown
31. build inexpensive decor with masking tape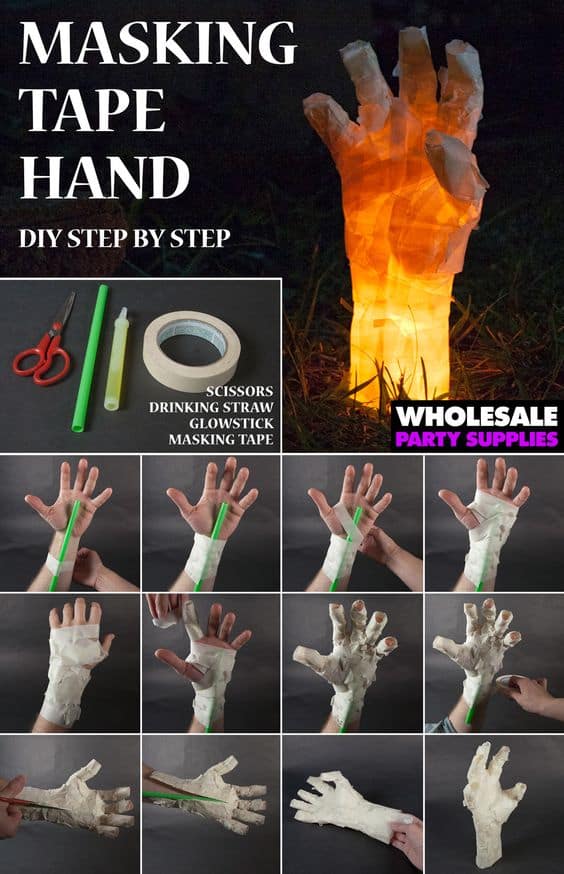 via wholesalehalloweencostumes.com
32. create a zombie photo installation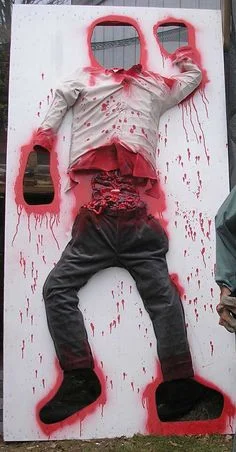 33. bake adorable halloween themed sweets

via bforbel.com
The Halloween is a celebration like no other and the gallery showcased above clear highlights its uniqueness. What do you think? We would love to hear your thoughts in the comment section below.
Related Articles