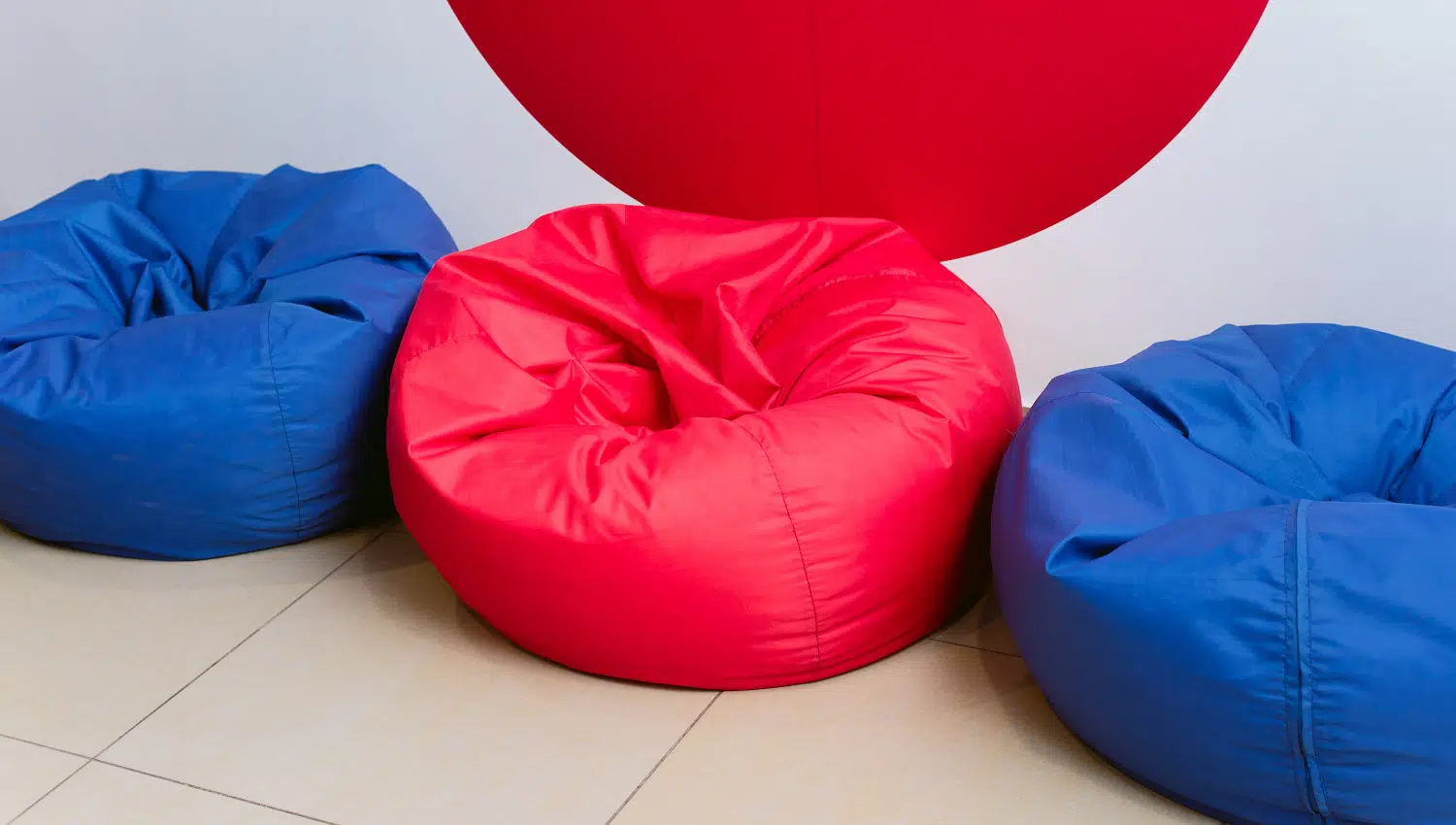 Don't you hate it when your once fluffy bean bag chair has shriveled down, denying you of much-needed comfort?
There's no need to worry as you can find several ways to stuff your old bean bag chair. And these are cost-effective techniques, meaning you won't have to spend a lot of time or energy and you can once again enjoy a relaxing time on the bean bag.
To help you, we have narrowed down the best alternatives compared to traditional fillers, which will sure be easier to get. By going through our guide, you'll have a much better idea of what you can use and how effective it's going to be.
So, let's survey the things surrounding you and remember to keep your eyes open. Sometimes, the least likely of things could act as the perfect alternative bean bag chair filler.
Without further ado, let's begin.
Best Alternative Bean Bag Chair Fillers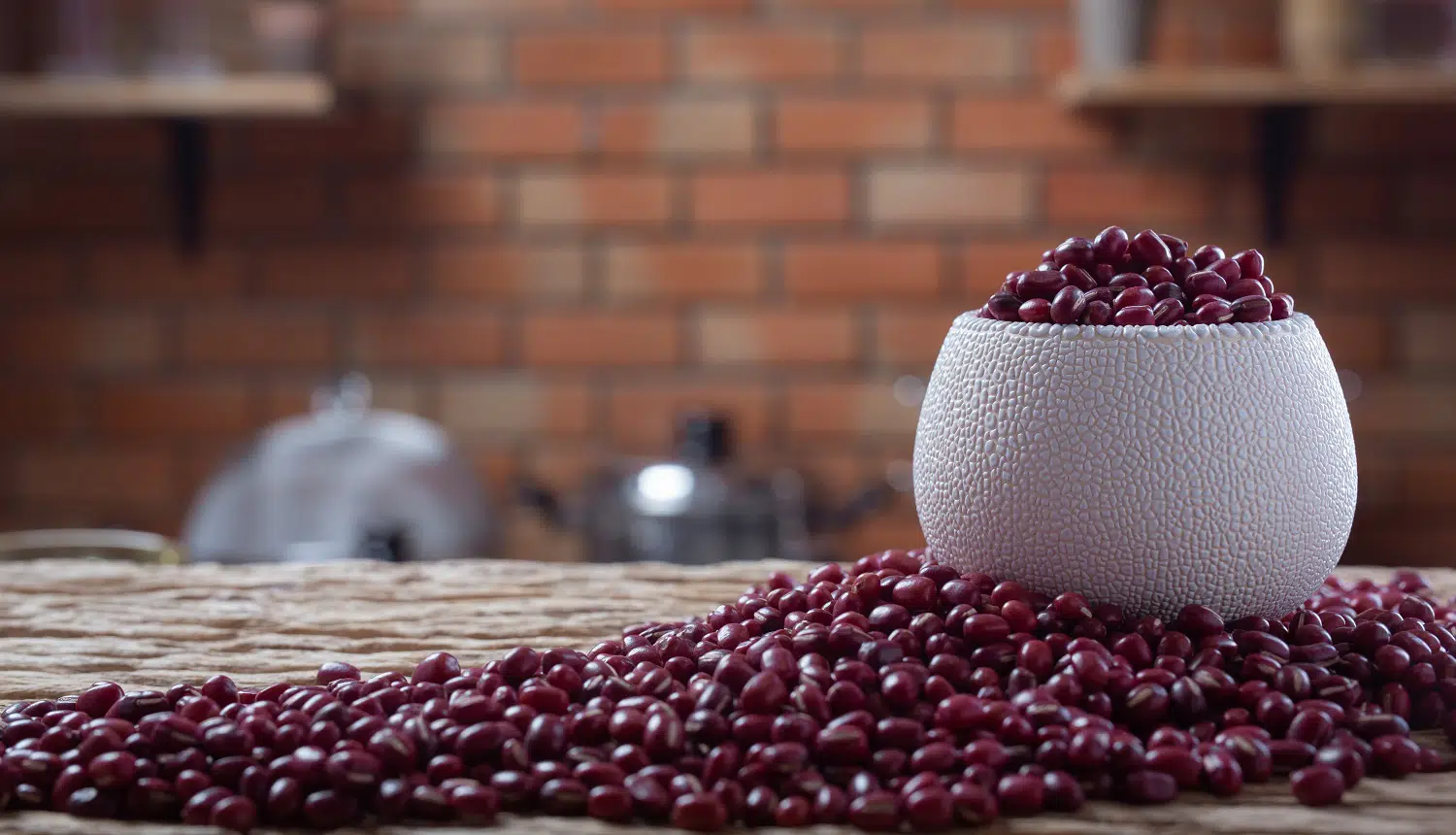 We have carefully handpicked the following seven alternatives for you to consider. Each of these provides an innovative solution to your problems, and the steps involved are straightforward. So, read on to find out.
Firstly, you may go to the nearest craft store and get yourself a quilt or pillow stuffing to fill your bean bag chair. And considering that these materials come cheap, you can buy large amounts at once. Moreover, these make for a spongy cotton fabric as they are mostly used in pillows and stuffed animals.
You can now use them with your bean bag and get the same level of comfort as before. It provides an excellent feel, and if you see the chair starting to flatten, you can fluff it up like a pillow, thereby saving you any added trouble.
There's another thing you can do, but only if your kids are bored with their toys or you have old stuffed toys that are just taking up space and gathering dust. If you don't want to spend money on stuffing, you can pick out these stuffed toys and use them instead.
Then rip out the stuffing and use it to fill the bean bag. Depending on how much filling you have gathered, you may or may not have to go to the store for more.
Shopping Bags
First and foremost, how many times have you come home from the mall with a plastic grocery bag? We're guessing more times than you can count! Or do you mainly use the recyclable bags because they are easier to use and are environment-friendly. Whatever be the case, you can use plastic bags to fluff up the bean bag.
It makes for a great DIY bean bag filler due to its soft, light nature allowing it to fluff up quickly. But the thing to remember is that you're going to need lots of bags, and it's necessary to start saving up before you can use them. Furthermore, you can ask friends or family to save some for you as well.
Now, when you do have enough plastic bags, collect them into a neat ball and twist the handle, ensuring it retains the shape as much as possible. Once inside the bean bag, you don't need to worry about the form anymore, but it's easier to get plastic into it, which is why we recommend using it.
A great side-effect of using plastic bags is that you've cleaned out space and put the plastic to good use instead of throwing it away. Which, in essence, is recycling. Besides, your comfortable bean bag is restored, and the environment remains unharmed.
You can also choose to use organic materials like pine needles and leaves though there are people who want to keep the natural world out of their bean bags. While there's a chance that the substances inside may break down, causing it to smell, it doesn't cost money and is kind of like nature's cushioning.
Again, you'll have to dedicate time collecting enough good stuffing, and you should ask your friends, neighbors, and family to lend you a hand or store some for you.
What better way to fill a bean bag chair than with beans! We know it may sound cliche, but you can trust us; it serves its purpose, and you won't have to compromise with comfort. You need to go to the store and bring back quite a few sizable containers of beans.
Moreover, you can use any type, but it should be clean and dry, and you can even mix two or more kinds. Another hack for you – if you don't have adequate beans, simply use grocery bags. It'll lend weight to the bean bag chair so that the wind doesn't blow it away.
Meanwhile, the beans occupy the bottom of the bag because of more mass, thereby giving you enough room to seat yourself.
What if you could fill your bean bag with something unconventional, like rice? Don't worry, it's not only a staple food, but it's also readily available, and all you have to do is make the journey to your local grocery store. Get the biggest bag of rice and stuff it into the chair.
It'll be a lot like little rice heat pillows people often make. Furthermore, you can combine it with another food item – yes, you guessed right – the beans to prepare for a delicious filling and providing the bean bag with the correct shape.
If none of the above options appeal to you, opt for packing peanuts, a more conventional form of stuffing. These aren't natural peanuts, and you can find them in your nearest departmental store. However, if you have kids at home, remember to keep it out of their reach; otherwise, you'll be left with a mighty mess.
Try buying a lot at once, or you'll have to save up over time before getting to using them. You can try storing them in any convenient place or the big rubbish bins if you have one at home before you have saved a substantial amount.
In case you're finding yourself short of filling the bean bag, you can use it with plastic bags to get a terrific result.
Old Clothes
More often than not, if you look around, you'll find the necessary stuff to use in your beanbag chair. Similarly, what do we regularly use but have to buy new ones ever so often? Okay, a lot of things, but we're primarily talking about clothes.
We grow out of old clothes quickly, so instead of throwing them away, you can use it to bring your bean bag chair back to life. Plus, there's the added benefit of cleaning out your closet. Just ball up each item and throw them into the bag, but it may appear a little lumpy.
So, fluff the bag frequently, and you should be good. Using clothes is perfect for people who tend to flop down on the chairs, meaning they're sure to get optimum comfort. Another thing to consider is the weight as they are heavier than average and therefore remember to be careful.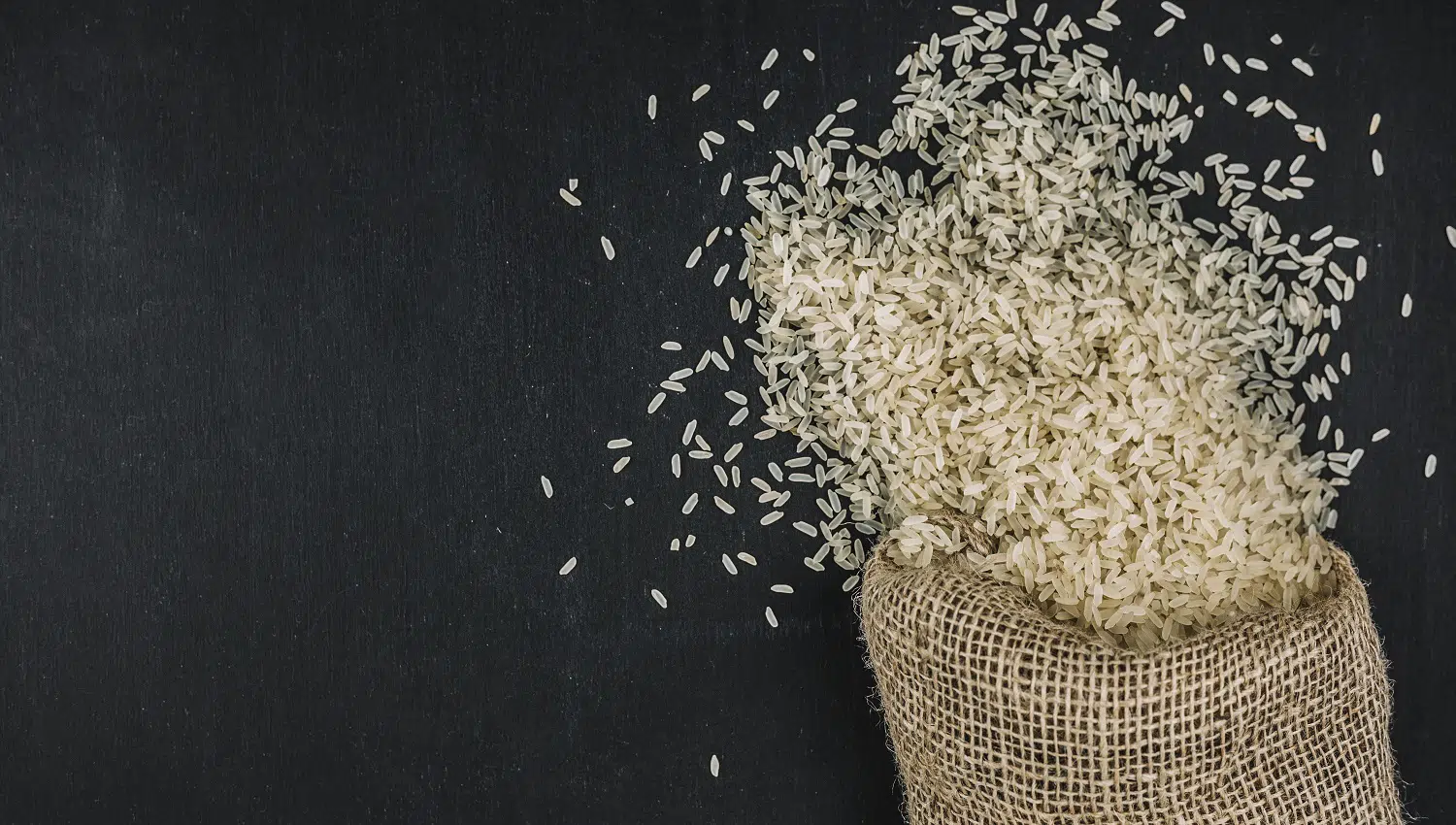 Final Words
We hope you have a much better idea regarding alternatives to traditional bean bag fillers.
Anything from old clothes to leaves from your garden can help to revive your bean bag chair. It's an incredibly affordable method while being efficient at the same time, and you can enjoy it for a long time.
Keep a close lookout for anything unused lying around, which could help to fluff up the chair. That's all for now. Until next time, Ciao!
Related Articles