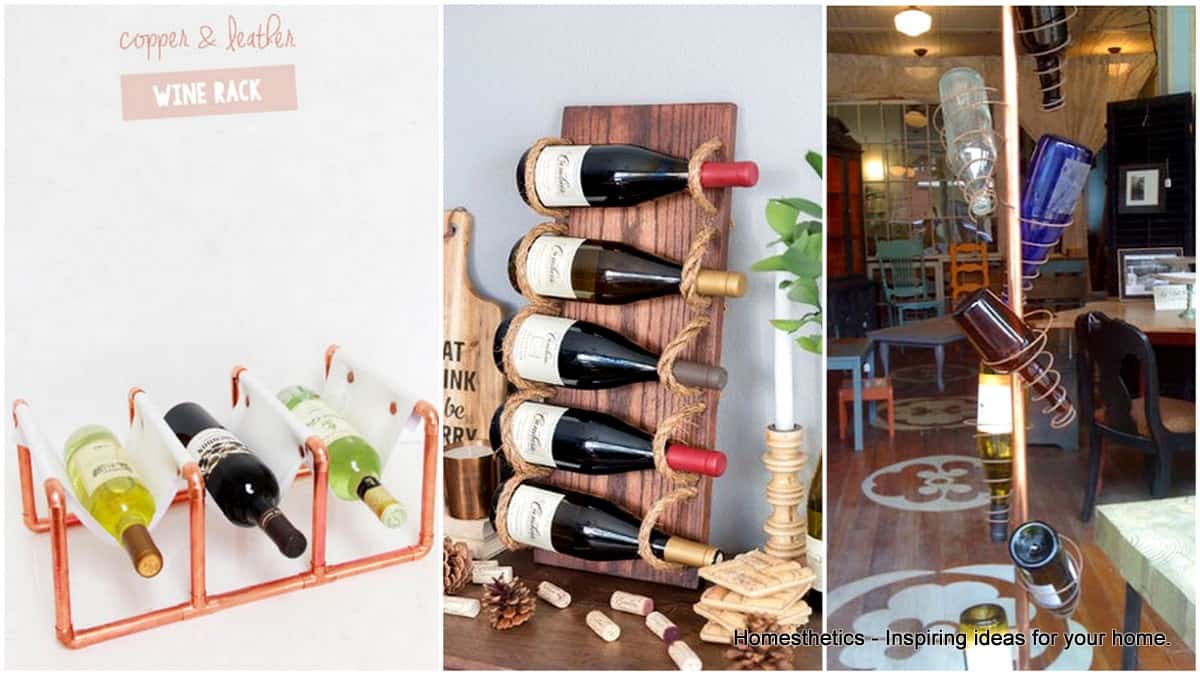 Having a dedicated wine cellar in which you would store all of your wine bottle collections is a luxury that a lot of people can't afford. Some don't want to commit the resources and effort that the construction of a wine cellar will require while others simply do not have space in their home to allocate for a cellar that will do nothing else but store wine.
The next best thing is to use wine racks to store your wine collections around your home. Wine racks are most commonly placed in the kitchen or in the dining room where they will be easy to access, but you can use this to also display your favorite wine bottles. You don't just have to store them away in a dark cabinet where no one can see them. Use them as part of your home décor when you are not using them for their intended purpose. But hang on, simple wine racks cost as much as a television set if you'd go to buy them from a store.
That's why you won't buy one. Instead, we'll show you how to make one by yourself with these DIY wine rack ideas that we've managed to scrape up around the web. They all come with complete tutorials that will instruct you along the way with step by step instructions. All you need to do is find the one that you want to make and then just roll up your sleeves and get down to business.
Incredible DIY Wine Rack Ideas
1. Old records make a funky fabulous wine rack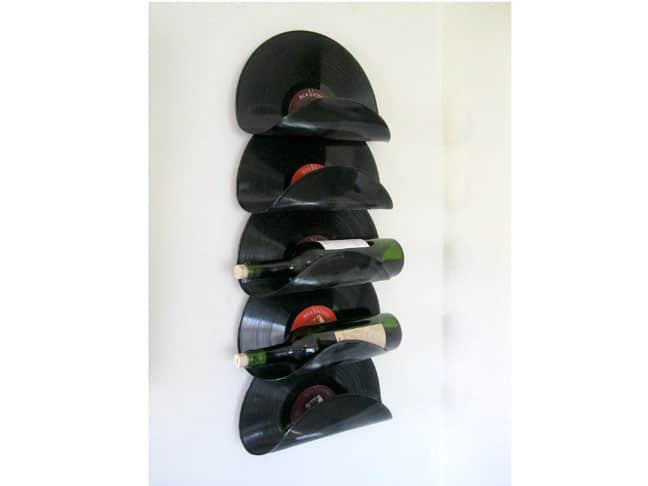 2. Copper pipes combined with leather can create a light, modern wine rack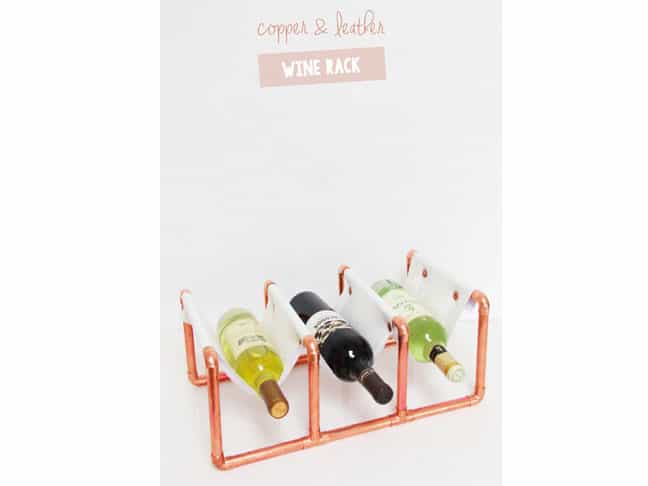 3. Use manila rope and stained wood board to make this wine rack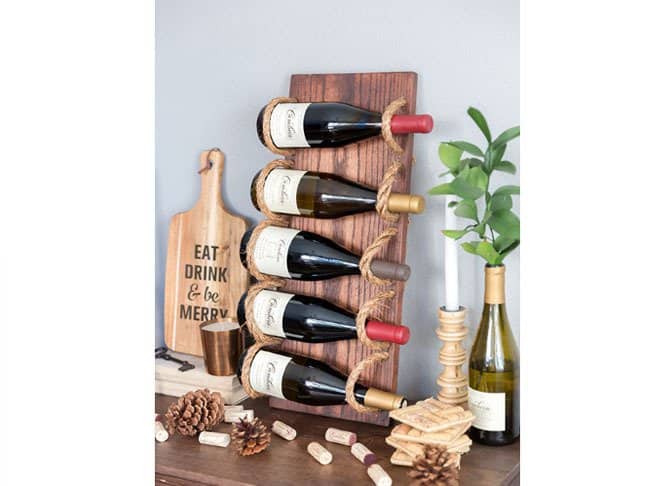 4. Besides storing and displaying wine, create a wine rack that holds glasses as well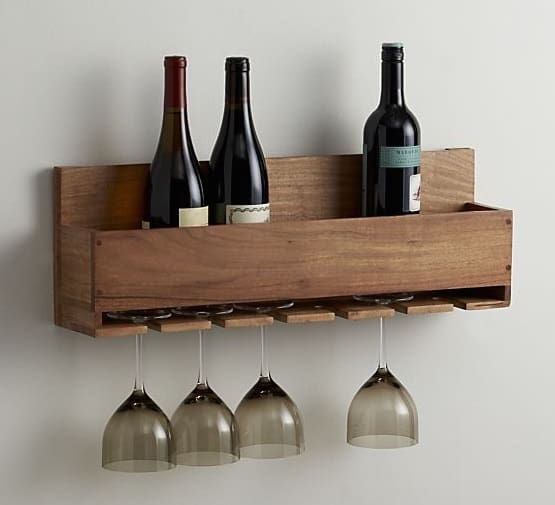 5. DIY pallet wine rack gives off a refined, classic look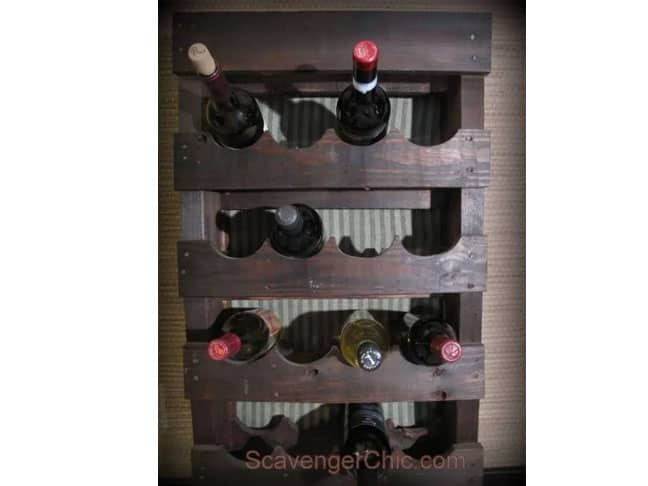 6. A wooden milk crate lined with galvanized metal racks can be used to create a rustic, farmhouse style wine rack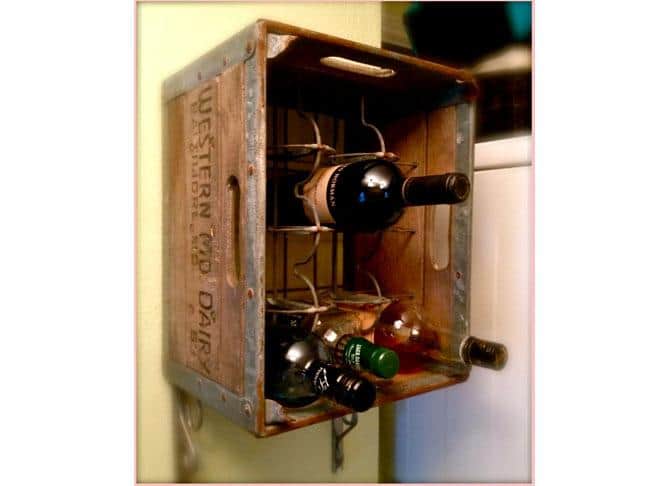 7. Coil bed springs through a copper pipe, solder them on and you get an artsy wine rack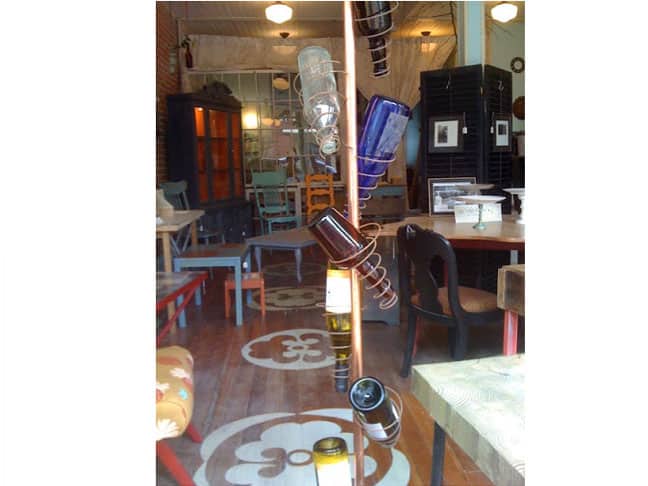 8. Who knew that a film reel makes a perfect wine rack?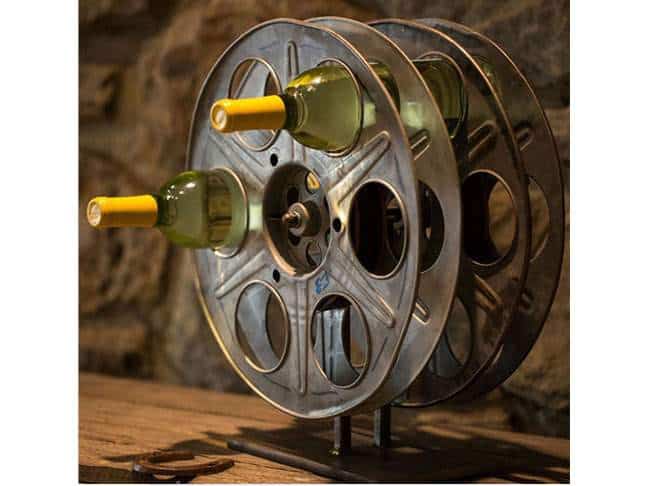 9. Your dresser can hold much more than just clothes
10. Use only a few wood scraps to create this simple tabletop wine rack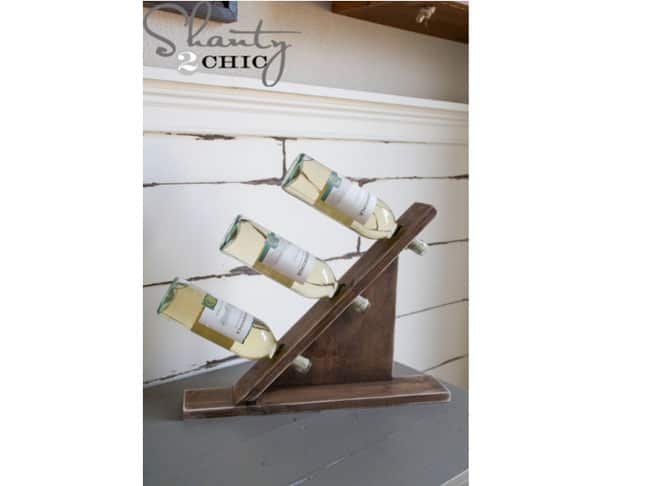 11. a few cheap horseshoes and a welding machine can create a rustic horseshoe wine rack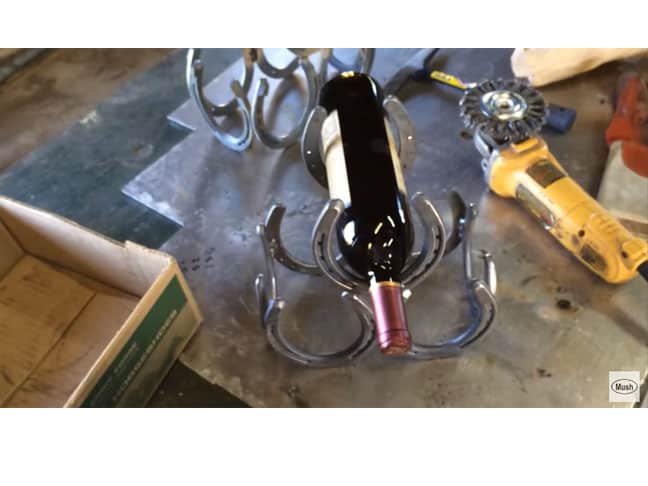 12. Turn an old car engine into a cool wine rack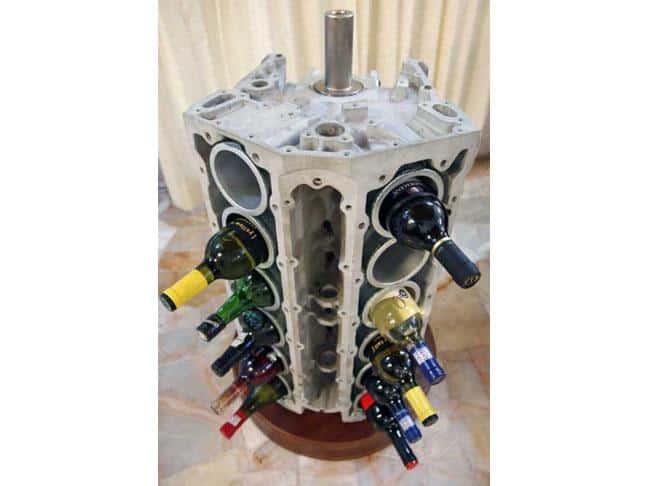 13. A tree stump can be made into a very simple wine rack with just a couple of holes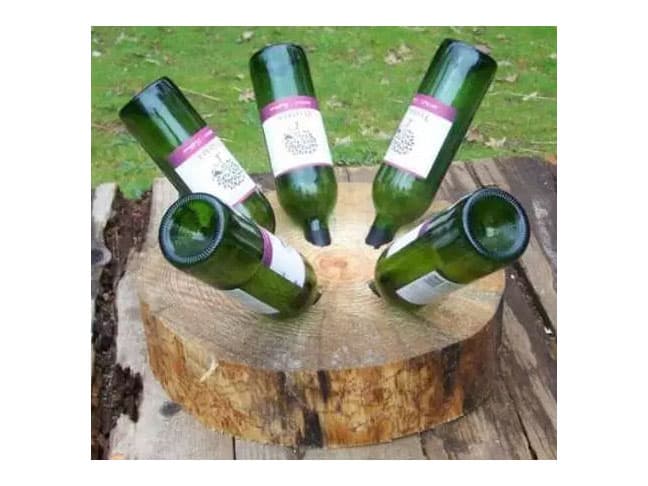 14. Create a modern wine rack just for a few dollars using inexpensive PVC pipe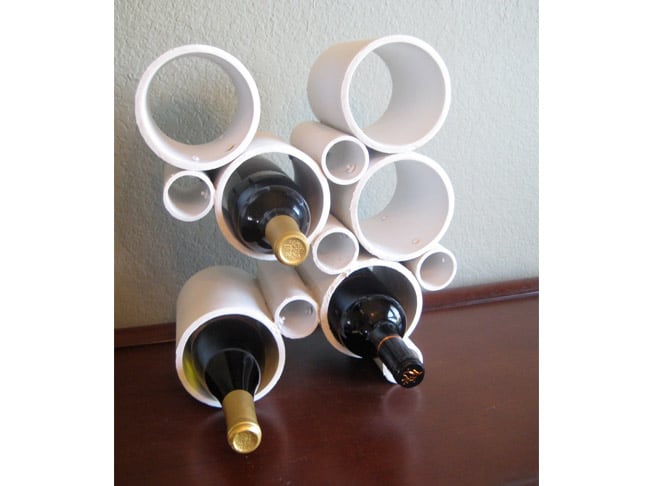 15. Turn an old pallet into a large wine rack with glass storage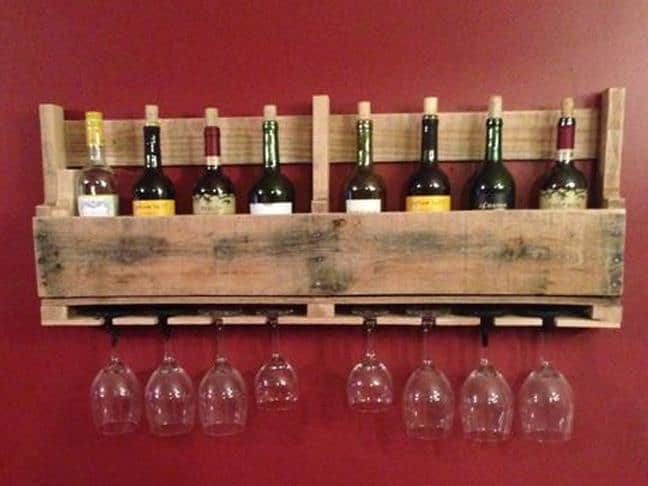 16. Turn a tree branch into a rustic wine rack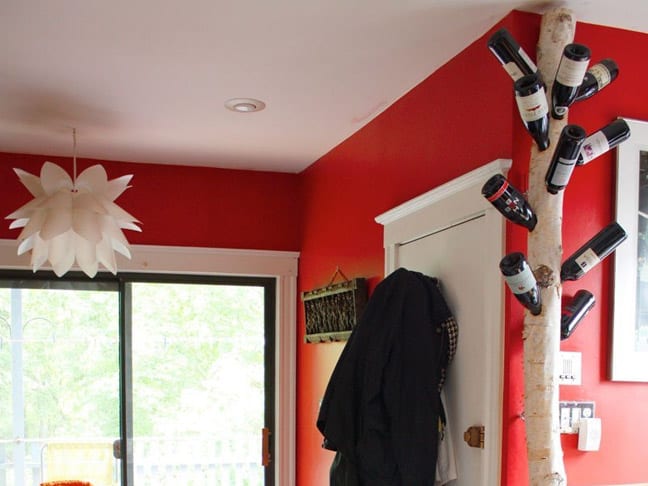 17. Another cheap wine rack idea that turns tin cans into a modern wine rack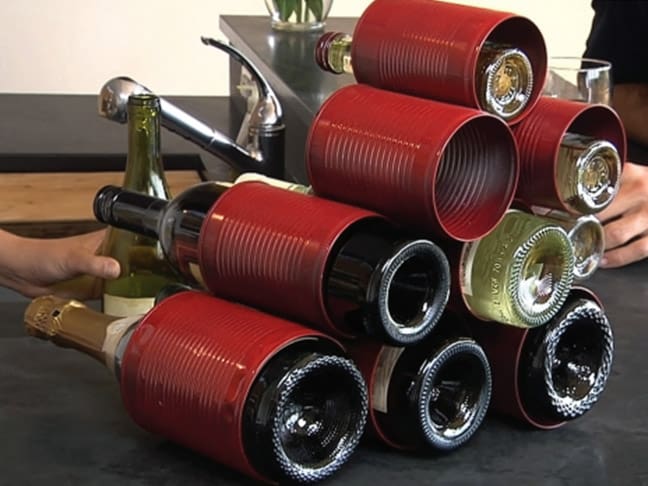 18. update an old bookshelf into a full service bar station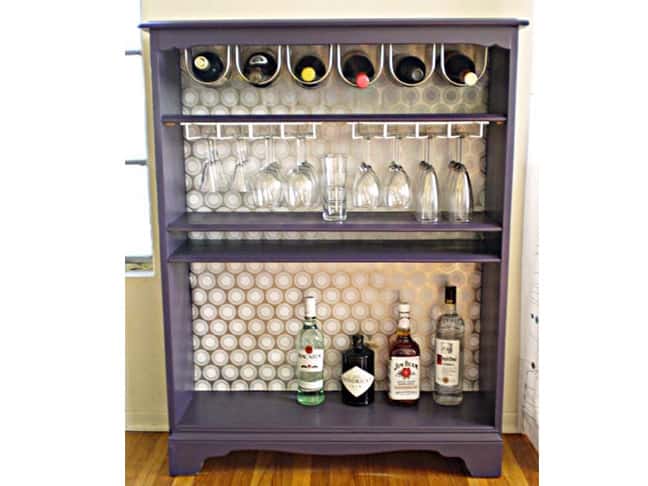 19. Drill holes in a long maple wood for a live edge wine rack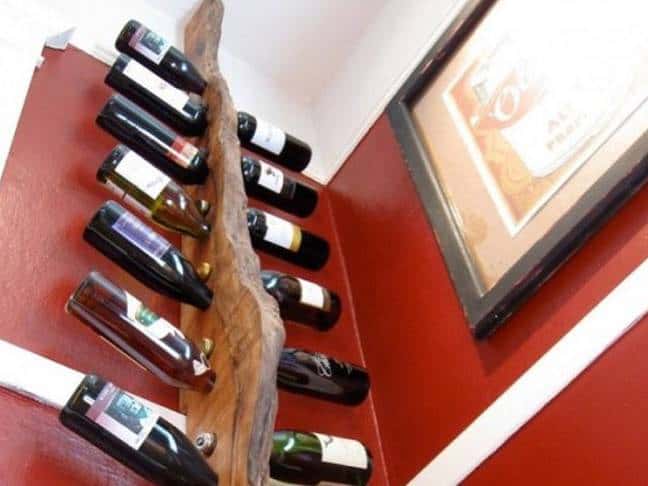 20. Attach steel rods to a wall to create this modern wine rack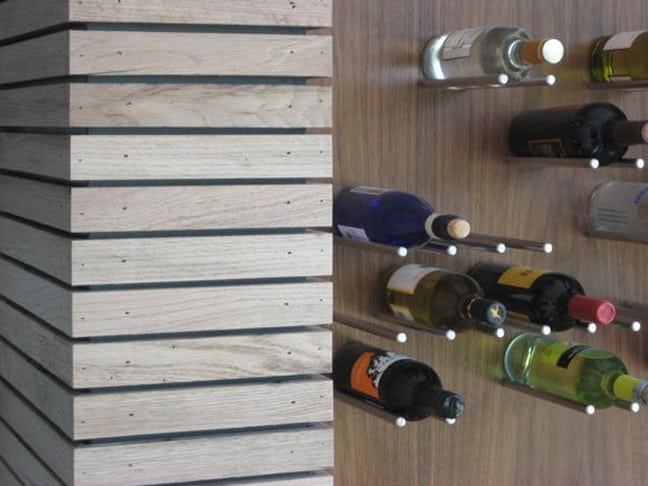 Super simple materials, inexpensive materials and processes that highly appear to amateurs and enthusiast crafters alike don`t you think? What would you like to materialize from the list above ?
We would love to hear your thoughts in the comment section below !
Related Articles
43 Insanely Cool Basement Bar Ideas for Your Home