All of us grew up hearing fairy tales, one way or another. We would feed our fantasy through these tales, dreaming we could be part of it someday.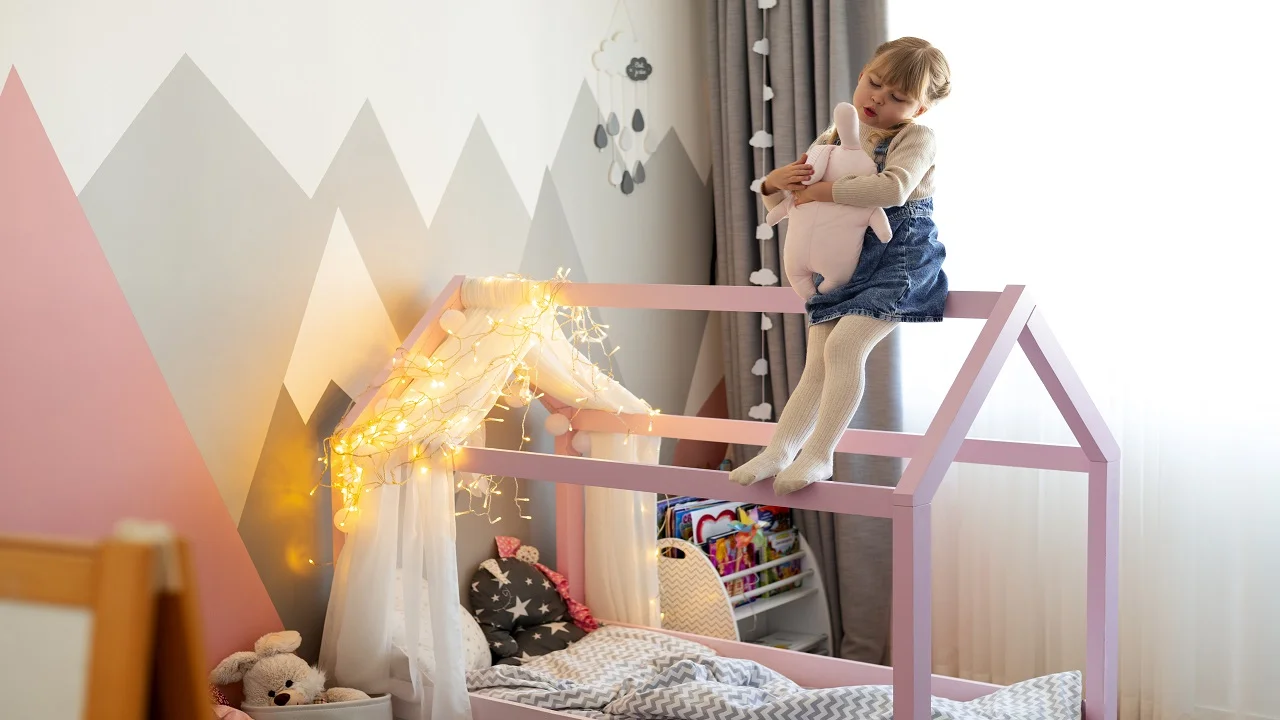 Bring your favorite fairy tale home by revamping your bedroom! You can try a lot of fairy-tale décors out there. 
Today, we've listed some of our favorite decors to make your bedroom look like a page from your favorite childhood story. 
50 Fairy Tale Bedroom Décor Ideas You Should Try Out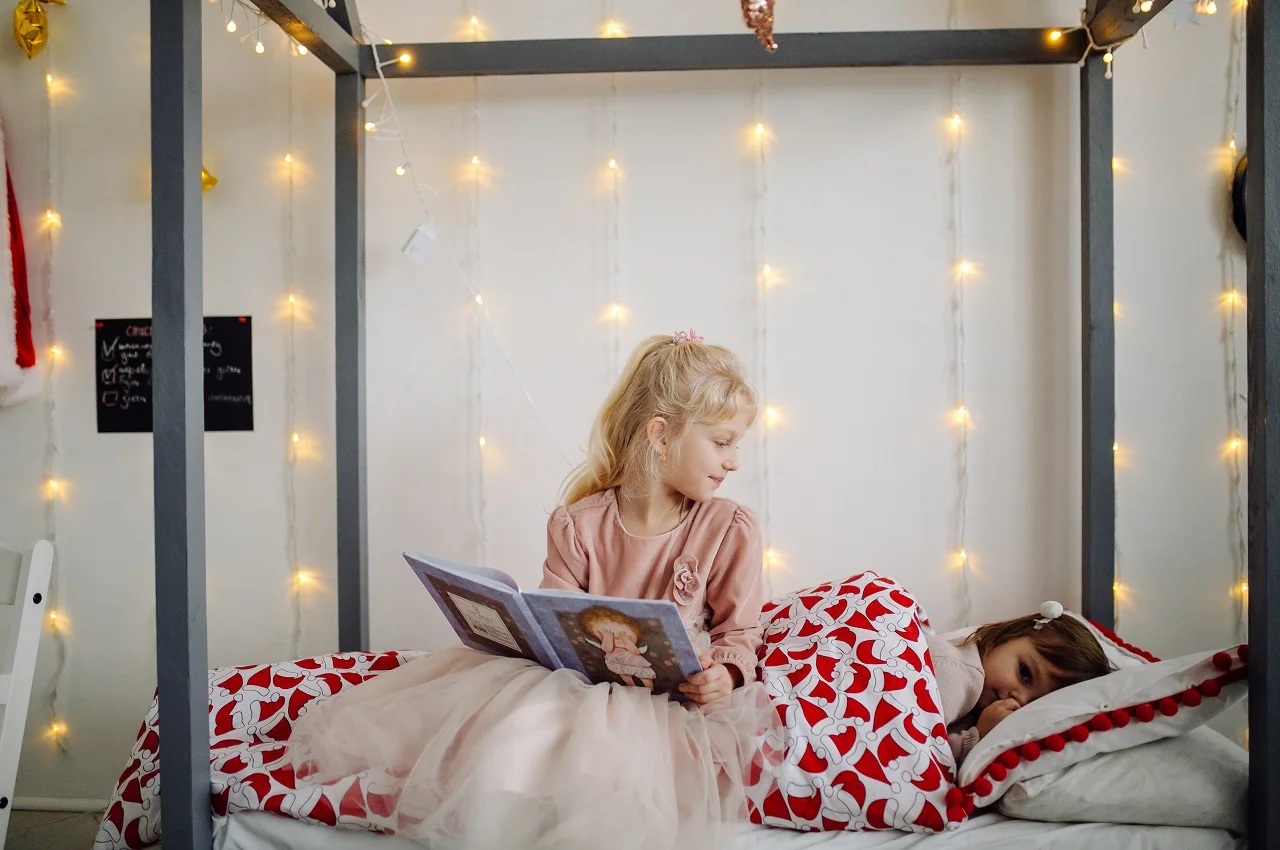 Something about fairy tale bedrooms makes you want to cozy up under the blankets. It brings you back to your childhood and recalls good memories. 
1. Fairies in a Jar
via PixieHillStudio
Start small by crafting this easy mason jar project. All you need to do is cut some fairy silhouettes and stick them inside a mason jar! 
Make it extra magical by putting a small light inside and watching it illuminate at night. 
2. Gold Vine Sheer Net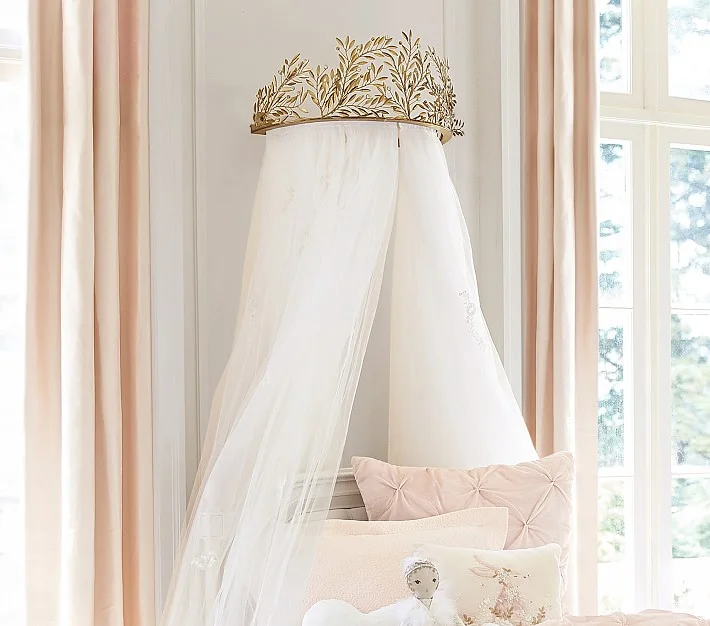 Adding this gold vine-inspired net over your bed is a simple way to add royalty to your room. 
Children love this idea because it creates a private space to run wild with their imagination. 
3. Wildlife Stuffed Animals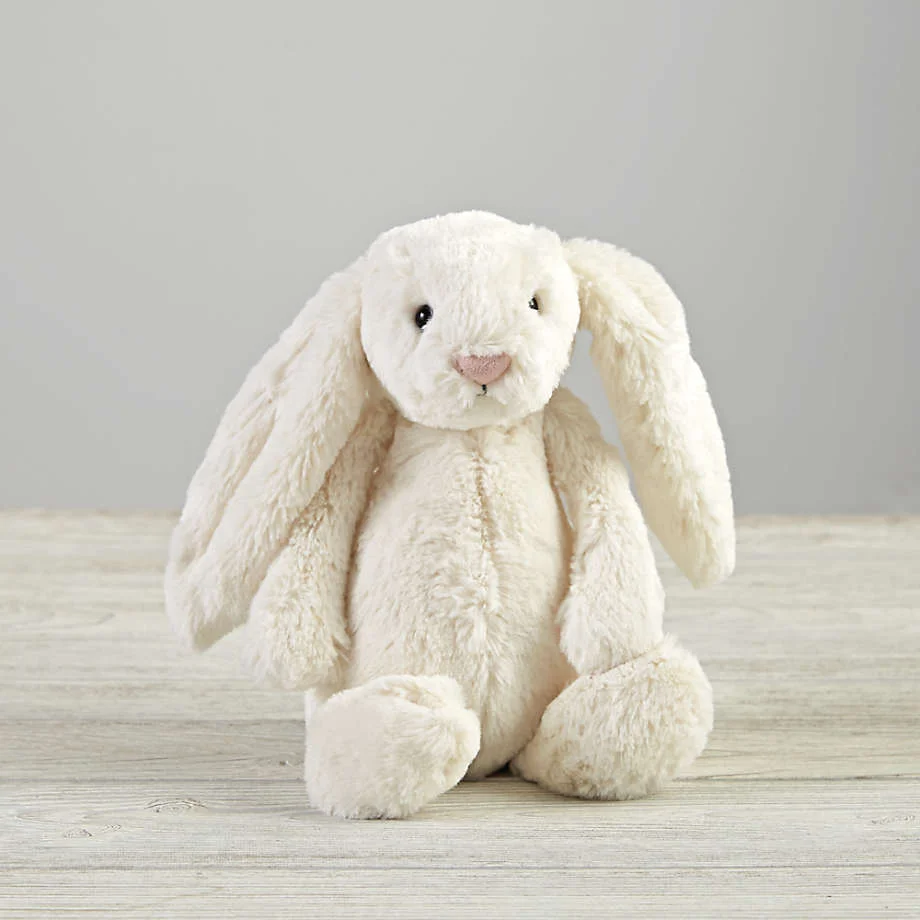 Stuffed animals are always a perfect addition to fairy tale bedrooms, regardless of your age! They provide a lot of comforts, especially to children. 
Choose your favorite stuffed animal and put them as décor in your fairy tale bedroom. We recommend soft plushies like a fluffy rabbit or a cute teddy bear. 
4. Crystal Chandelier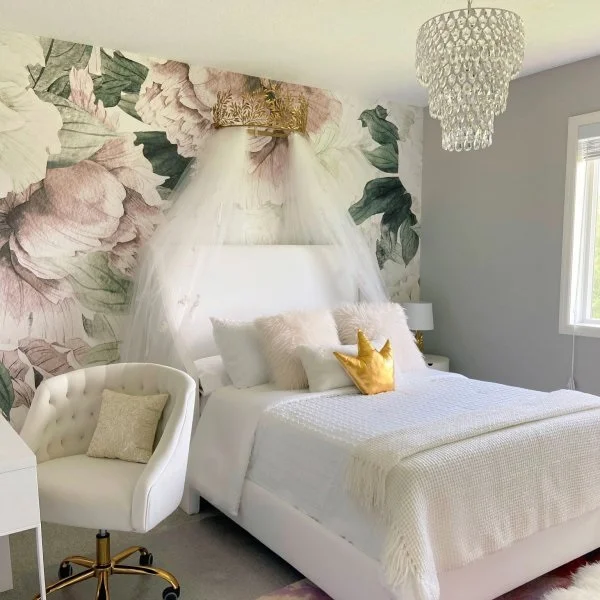 You can never go wrong with hanging a chandelier inside a fairy-themed room. It adds a lot of glass and elegance that ties all the decor together. 
A glass chandelier looks stunning, especially once it's turned on. The bedroom looks more inviting, giving it a relaxing vibe. 
5. Fairy Lights Canopy Bed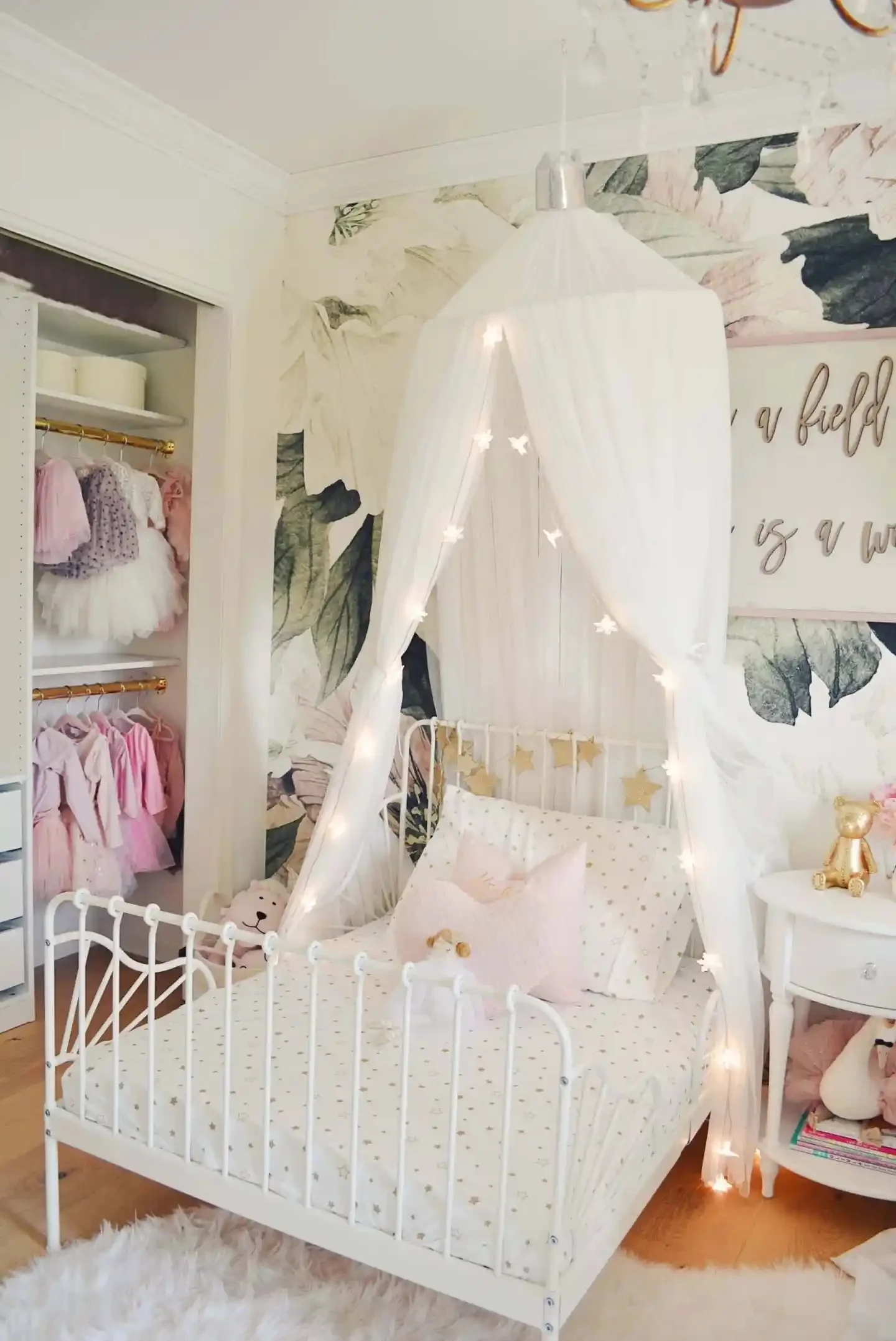 via The Pink Dream
You don't have to go all out with your fairy tale room yet. A simple canopy bed can help you get started.
We recommend lining the net with string lights to give it a dreamy vibe. Girls will surely love this simple yet classic option. 
6. Fair Wall Decals
via Mirshkastudio
Liven up your light switches by sticking fairy tale-inspired decals. They're easy to make, and you can choose your favorite picture. 
You can stick it anywhere in your house which needs some sprucing. We recommend adding this to your bathroom lighting switches and hallway.
7. Light and Airy Window Treatments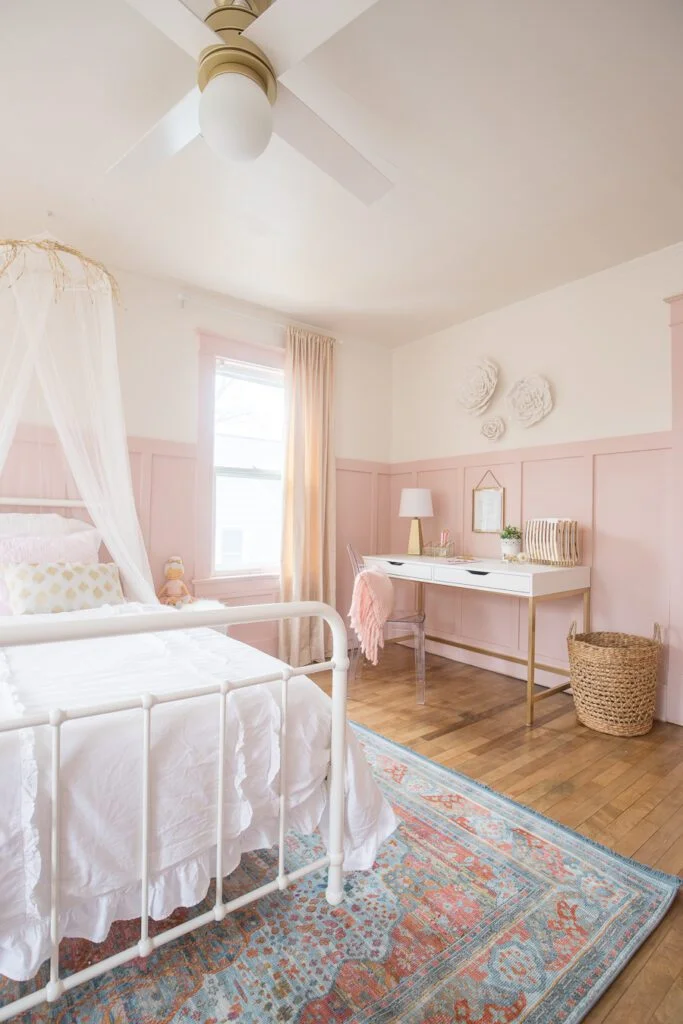 via Cherished Bliss
Create a dreamy look in your girls room with the help of your windows! You won't believe how magical your room will look when you spruce your window. 
Add some light and airy curtains, and watch it being blown away by the breeze. It looks so mesmerizing, you can get lost in your thoughts just by watching it. 
8. Soft Room Rug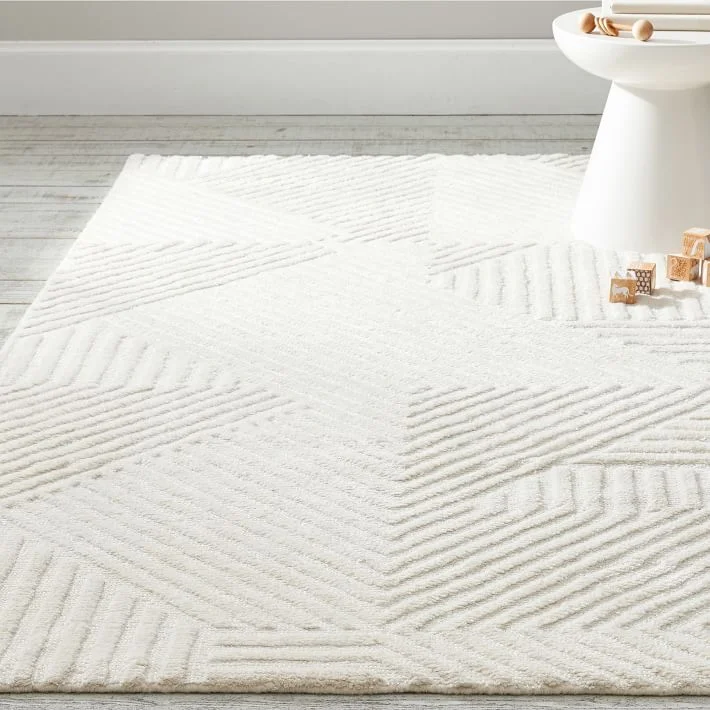 via West Elm
Add a touch of softness to your room with this classic-looking rug. Having a rug makes your magical space look cozy! 
More importantly, it's a good way to hide your floors. Choose your favorite stylish rug for your bedroom!
9. Rocking Chair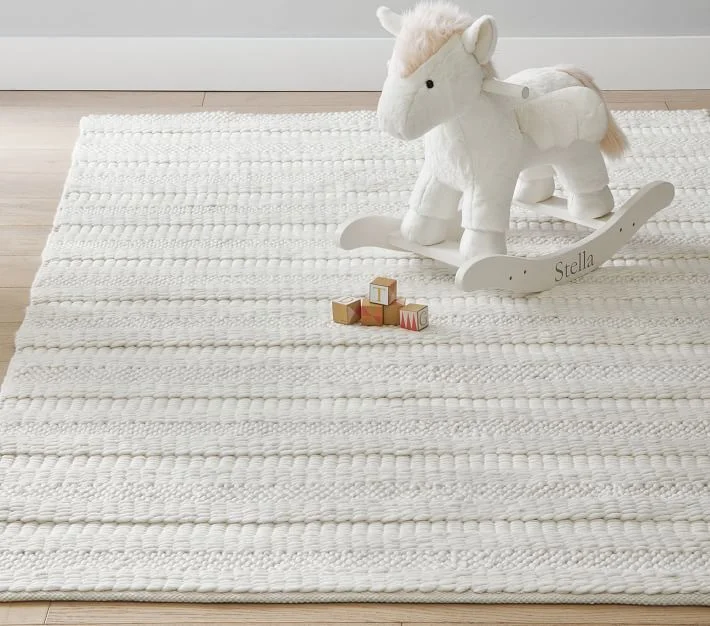 Rocking chairs are one of the quintessential things you need for your kid's bedroom. It adds a touch of softness to the room. 
You can choose from a wide range of rocking chairs, ranging from different mythical animals. Just make sure to pay close attention to your kids when they're on the chair. 
10. Ivy Vine String Lights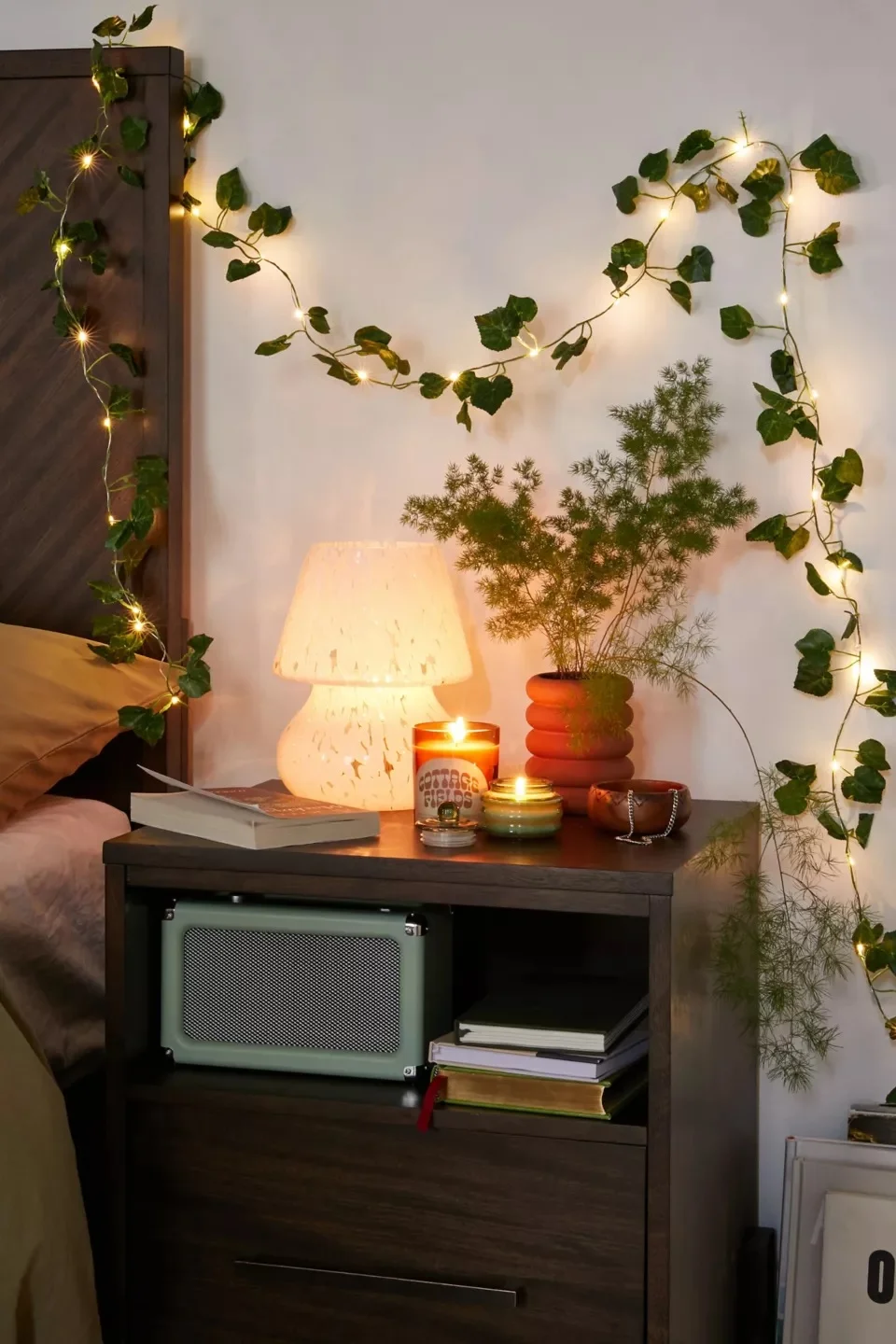 via Urban Outfitters
Add a touch of greenery to your bedroom by adding some synthetic vines. It can make your plain-looking wall look lively! 
We also recommend adding some string lights to illuminate the vines. Light it up at night and watch your whole room transform into a magical space. 
11. Forest Wall Mural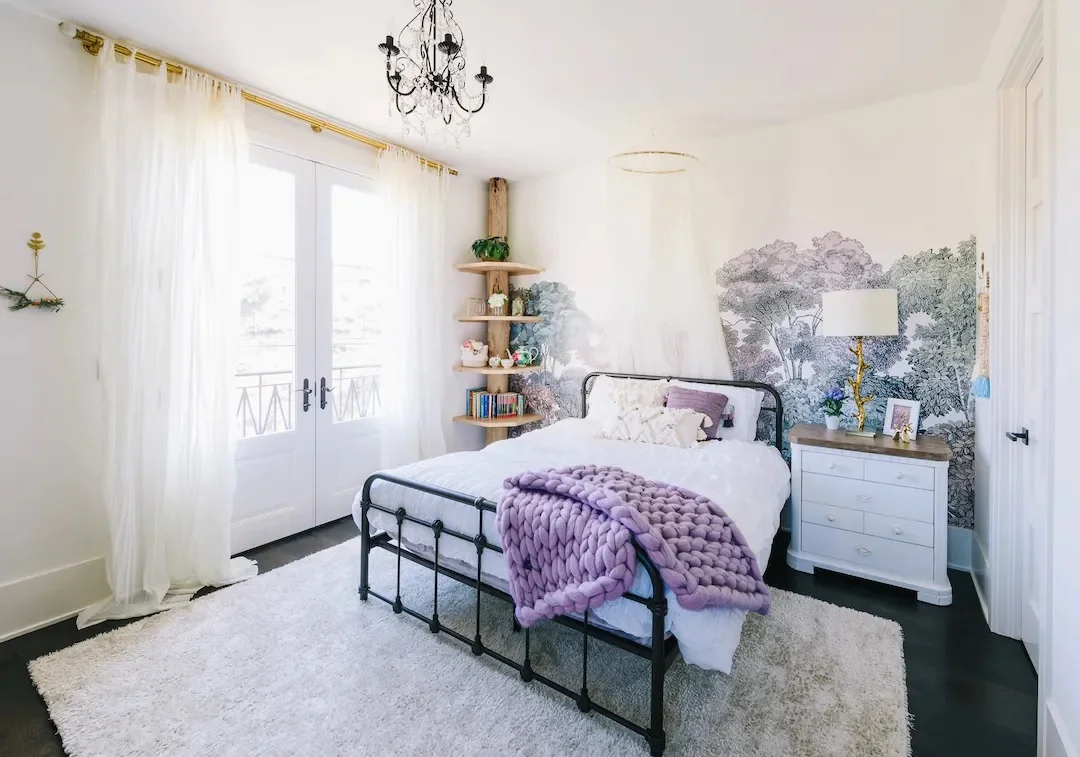 If you're feeling artsy, try your luck at painting a forest mural in your bedroom. Unleash your creativity and paint your very own fairy tale forest. 
You can draw all sorts of trees and flowers your imagination can conjure. We're sure the results will look stunning!
12. Flower Poster Wall Art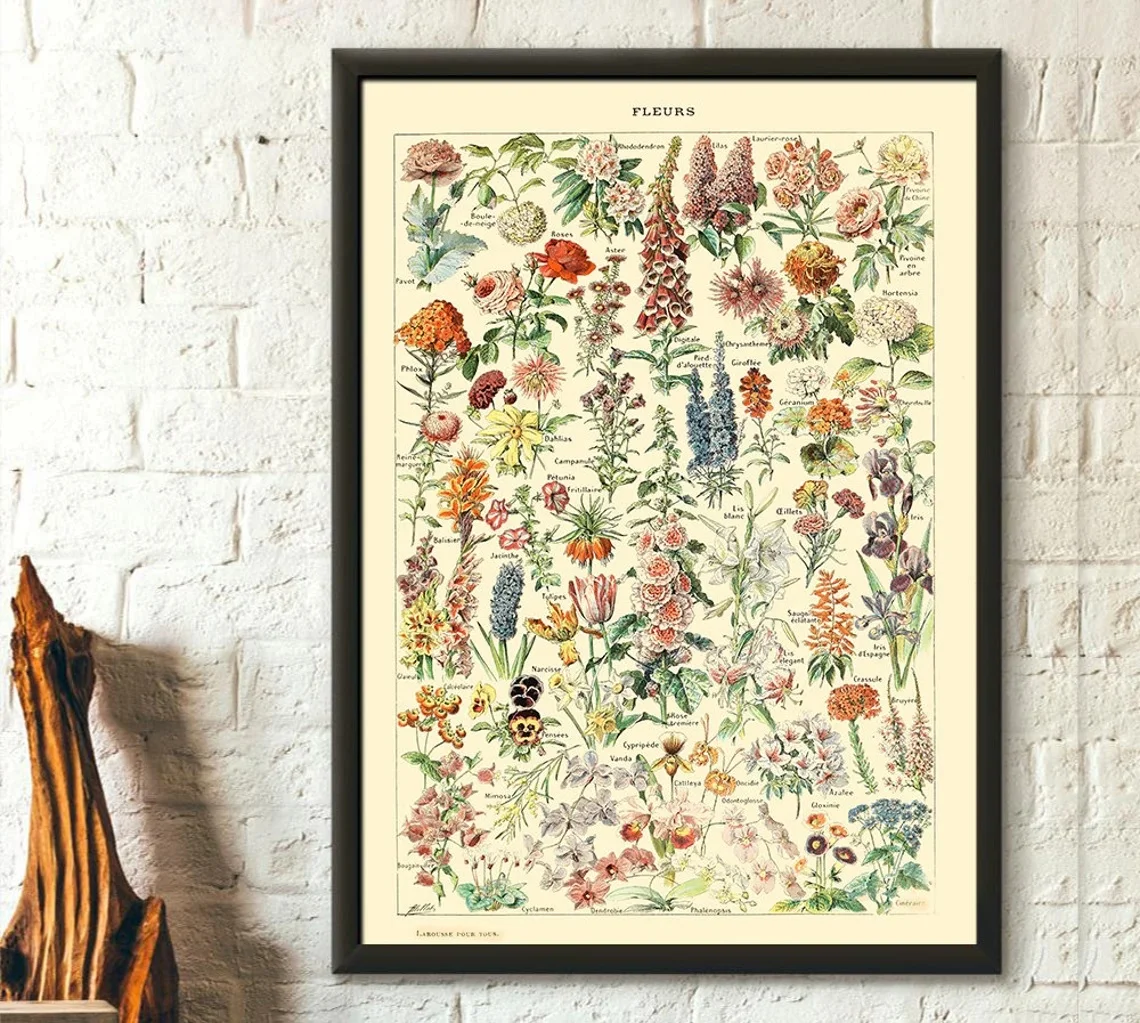 A simple way to get started with your fairy theme bedroom is by putting up a flower poster wall. You can use different images, depending on the vibe you're going for. 
Choose a nice place to hang your poster, and watch how it enhances your room immediately. 
13. Decorative Upcycled Wardrobes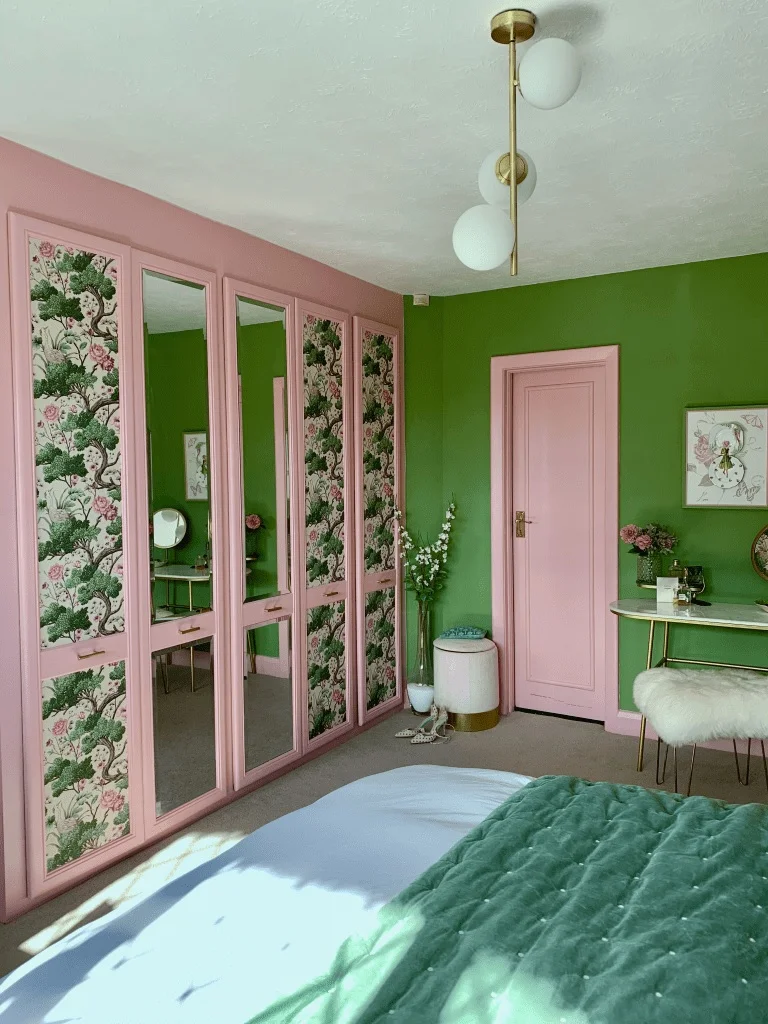 Does your wardrobe need some sprucing? Consider painting over it with your favorite flowers and characters! 
You can paint dreamy-looking flowers and even lovely castles and fairies! 
14. Rustic Floral Garland
via tealarrowdesign
Even a small floral garland is enough to set a relaxing mood in your bedroom. All you need are your favorite fake flowers to hang. 
In the alternative, you can also use fresh flowers. However, you'll have to be ready to switch the flowers often. 
15. Hanging Wall Vine Lights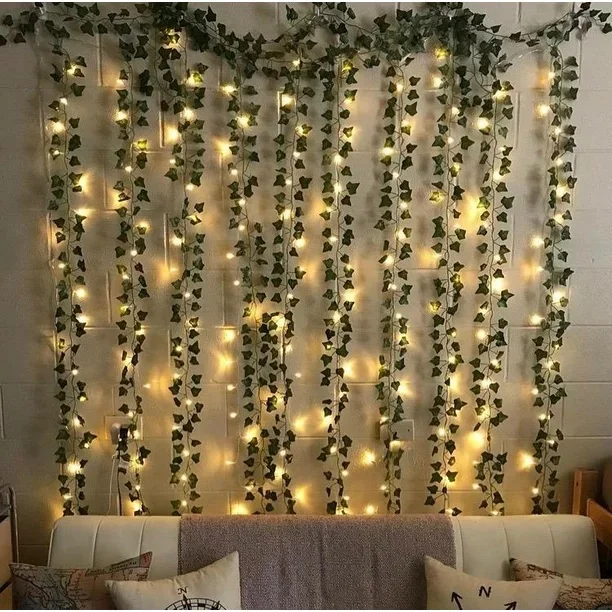 via Walmart
Another awesome wall decoration is the hanging vine lights. You can do this on your plain-looking wall to give it some life. 
You can intertwine the lighting with your synthetic vines. This fun DIY project will take you only a short time to finish. 
16. All Pink Bedroom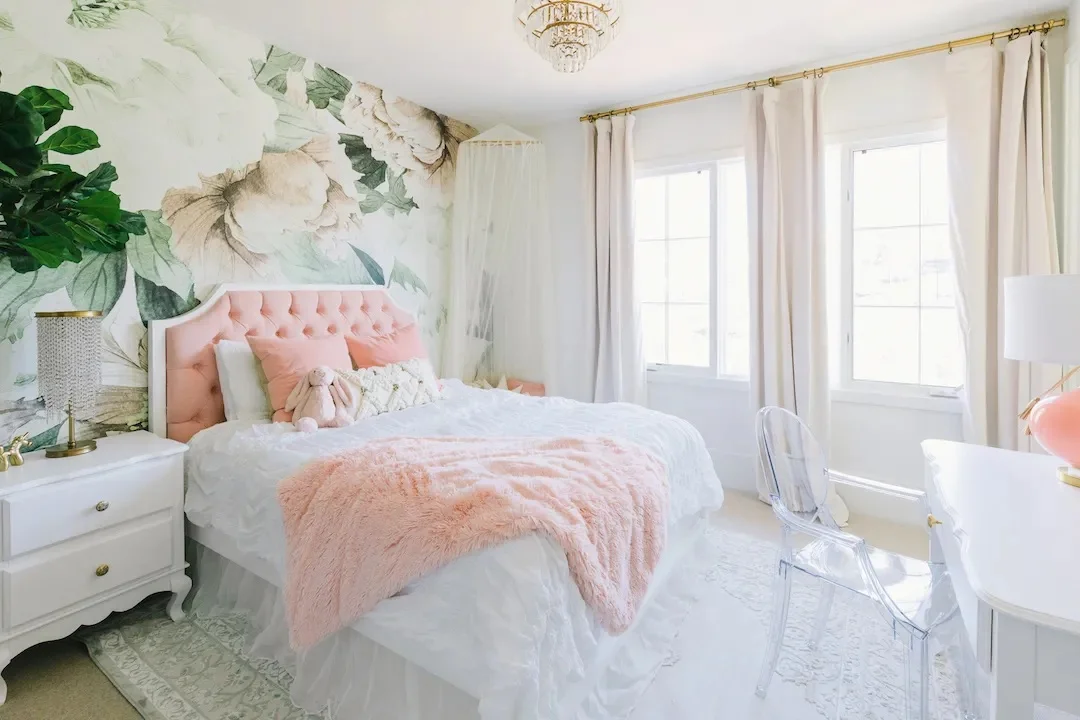 Fairy tale bedrooms are always associated with soft feminine colors like pink, lavender, and white. 
If you're looking for a way to create a unique girl's bedroom, consider doing an all-pink bedroom! It will give off that ultimate princess vibe. 
17. Photo Clip Wall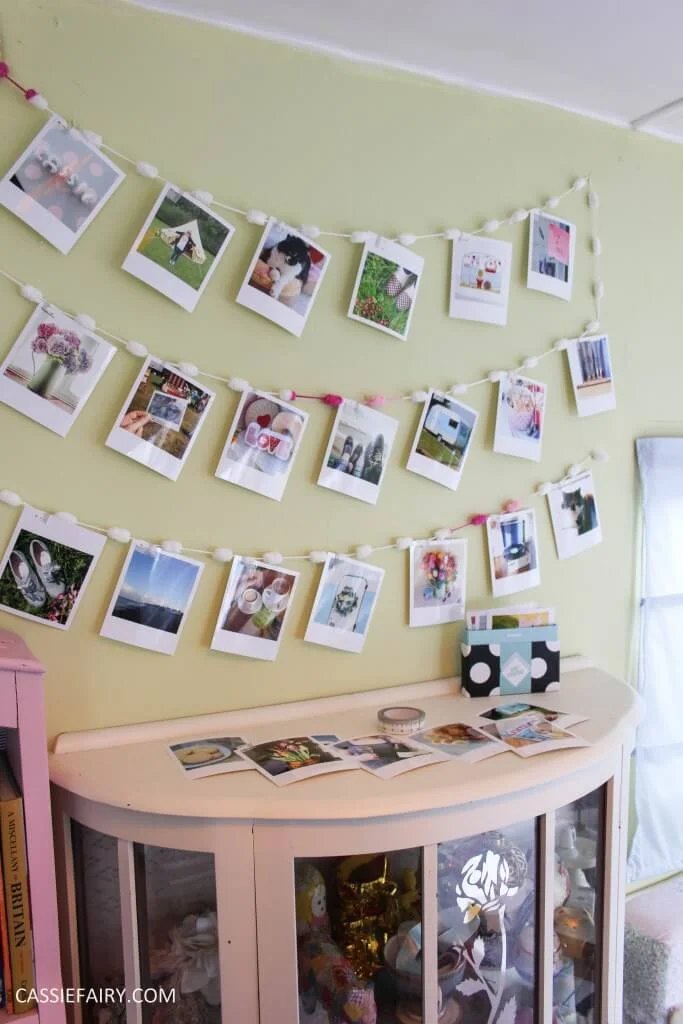 via cassiefairy
Creating a photo wall is a great way to combine a contemporary vibe with your magical space. Add some string lighting to your photo wall, and viola! 
Watch it reflect on your photos, and reminisce about the great memories you once had. 
18. Light-Up Headboard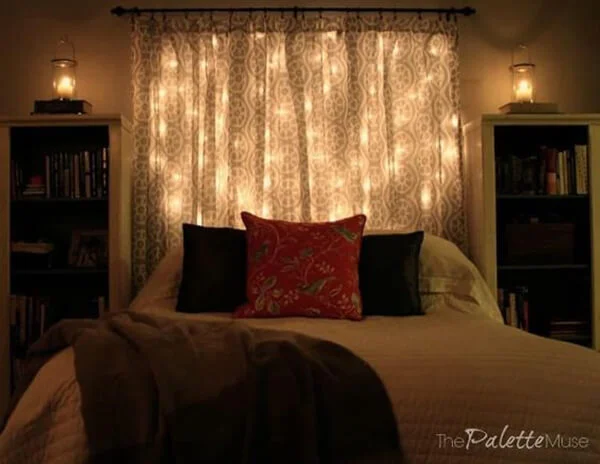 via thepalettemuse
Trade your boring headboard for fairy lights! This simple project can make your bedroom look like a page straight out of a book. 
It creates a dreamy vibe full of magic and hope. It's the perfect bedroom idea to get you started. 
19. Accent Fairy Lamp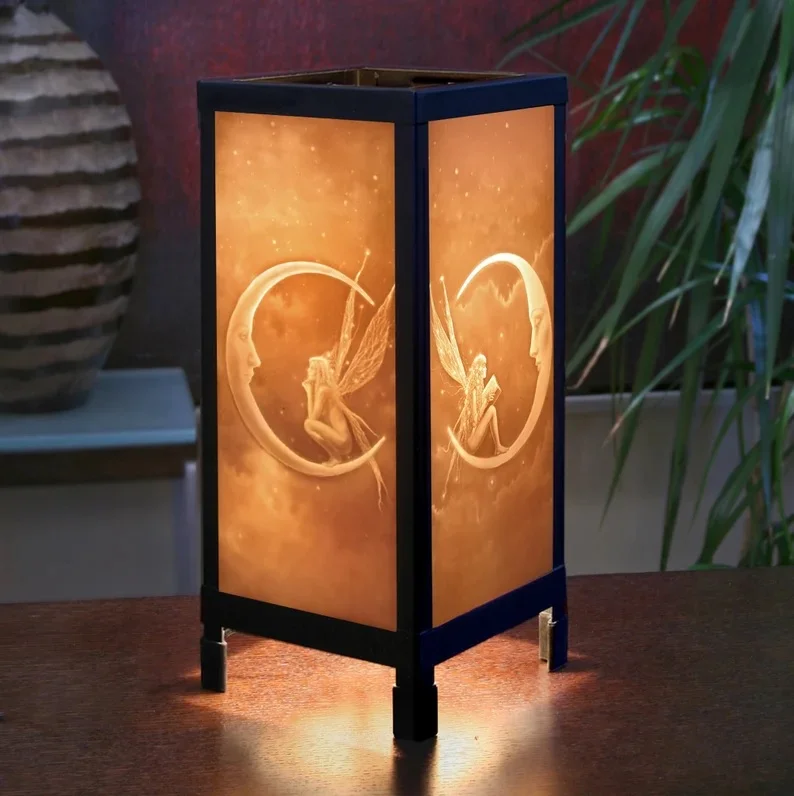 If you're not ready to go all out, other options exist to make your fairy-themed bedroom. 
An example is adding some accent pieces, such as this fairy lamp! It looks just as dreamy as other decors without you doing any major renovations. 
20. Quirky Fairy Doors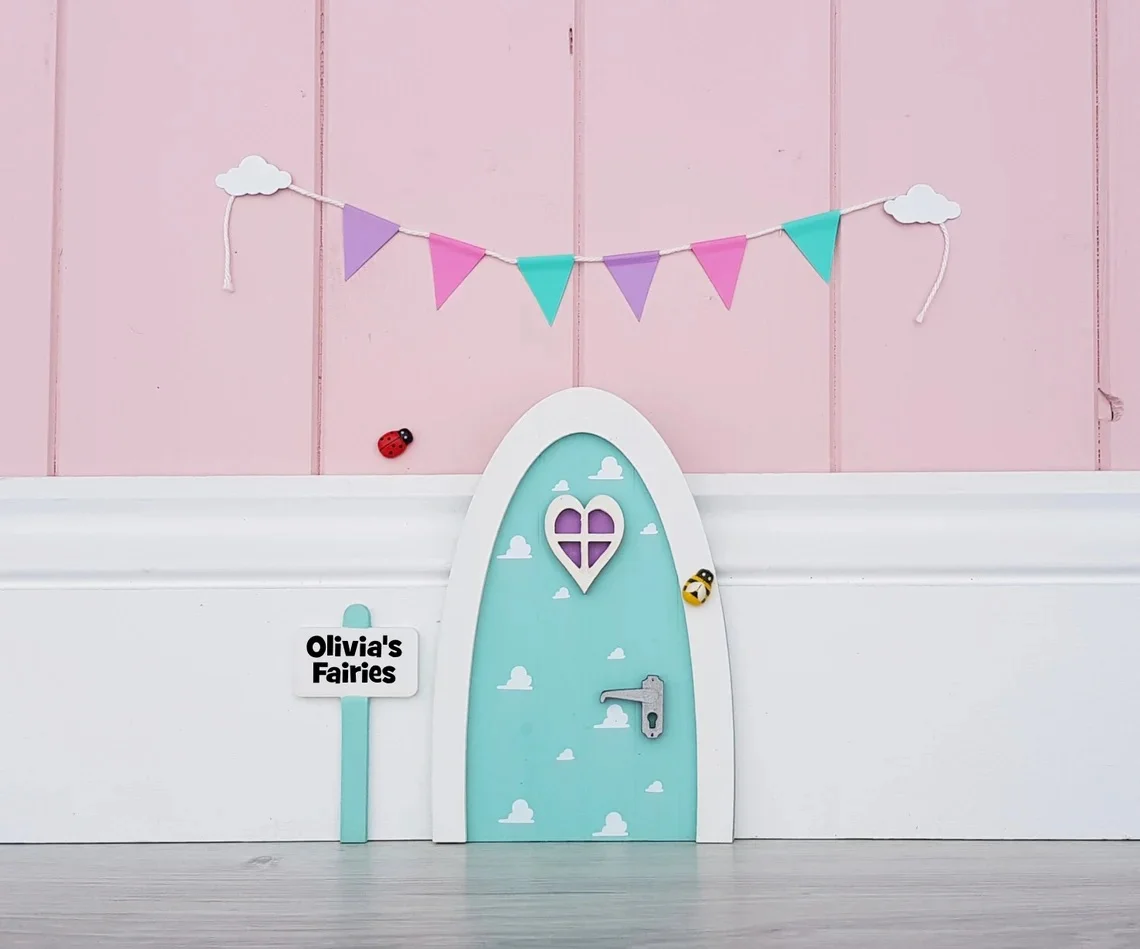 via Maple and Grace
Add small fairy doors to trick your kids into thinking they're sharing their bedroom with a fairy.
You can stick these doors at the bottom of the wall and anywhere in the bedroom! Create a nice game for your kids and have them hunt for the tiny doors. 
21. Gnome Displays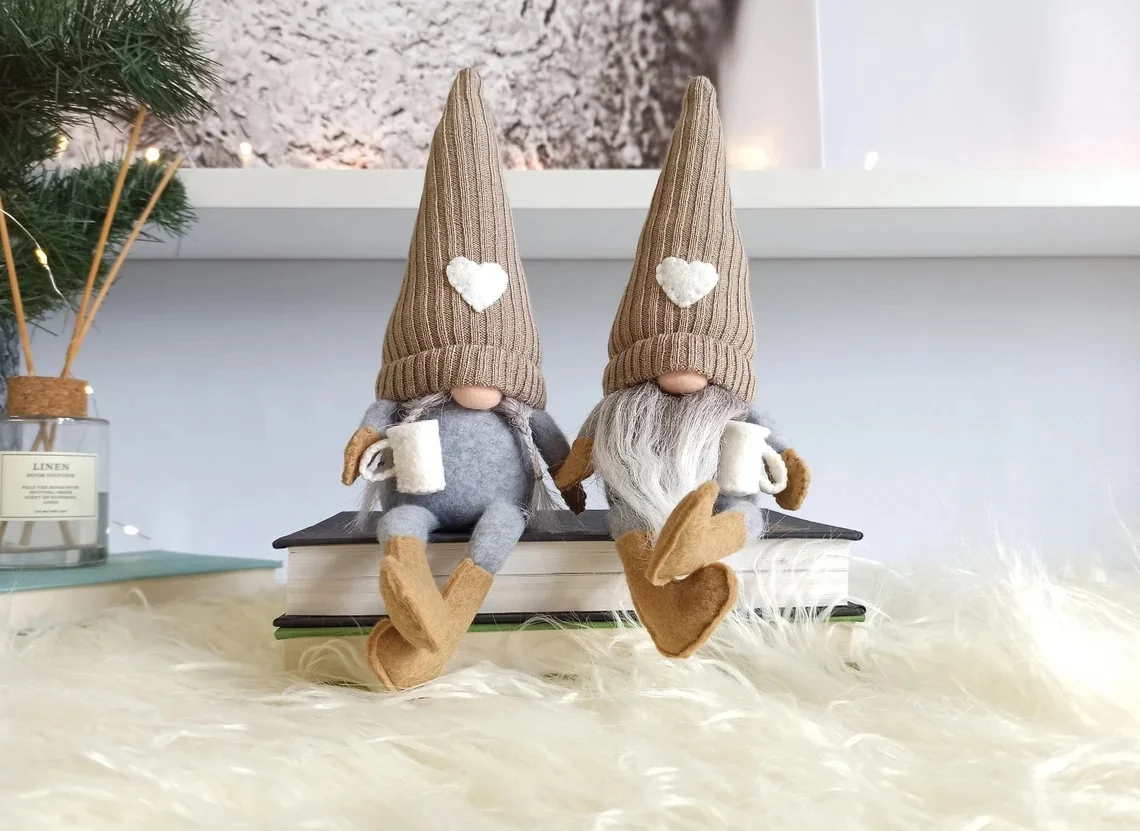 via HomeGnome
Stuffed gnome displays look very cute and inviting. It can enhance your bedroom without doing anything drastic. 
You can set your gnome displays on a side table or bookshelves. Just don't overdo it and it to your whole room. 
22. Vintage Metal Bed Frame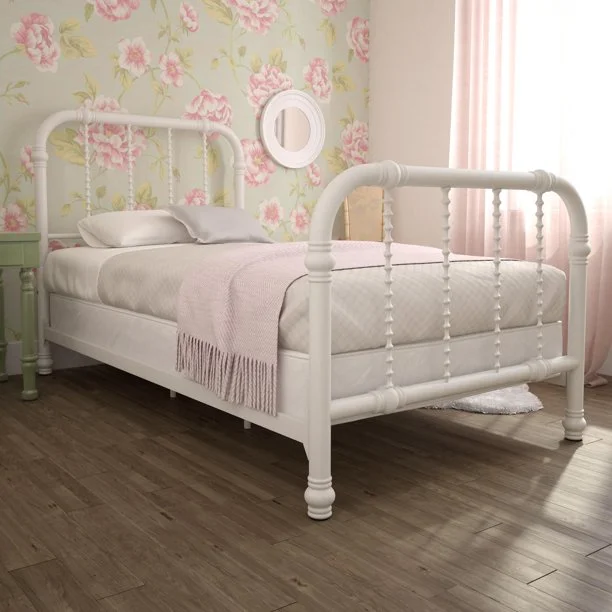 via DHP
Vintage metal bed frames give off that classic fairy tale bedroom feel. It's the perfect type of frame for a fairy theme bedroom! 
We recommend choosing a white bed frame if you're going after a soft and feminine aesthetic. Your bedroom will look like a picture straight out of a storybook. 
23. Boho Style Flower Lights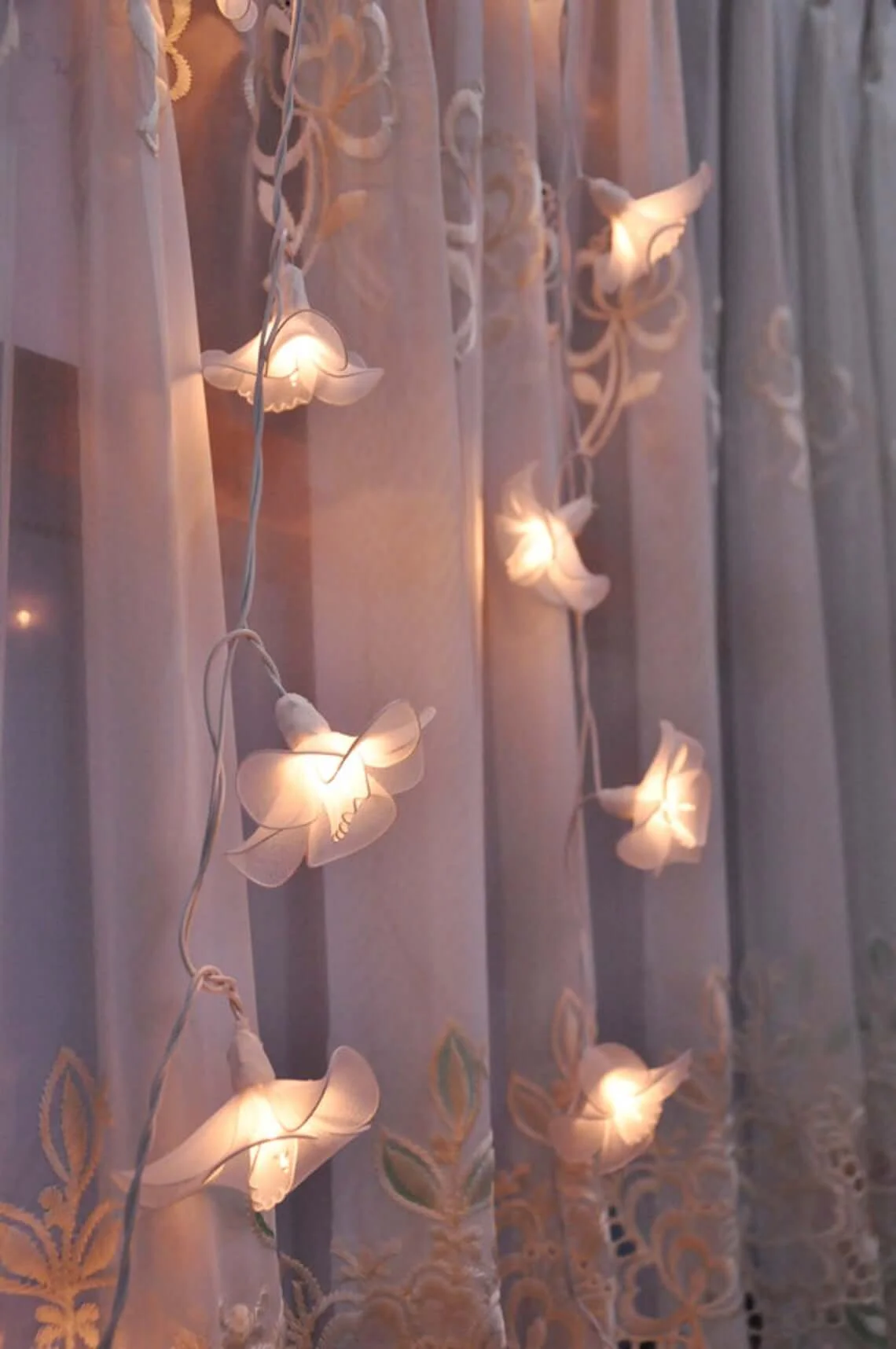 via ginew
Another awesome twinkle lights idea is this hanging boho flower light. You can use your favorite types of flowers and your colored lights. 
Turn it on at night and watch it create a magical space to set the mood. Just make sure you hang them securely to prevent them from falling. 
24. Mushroom Lamp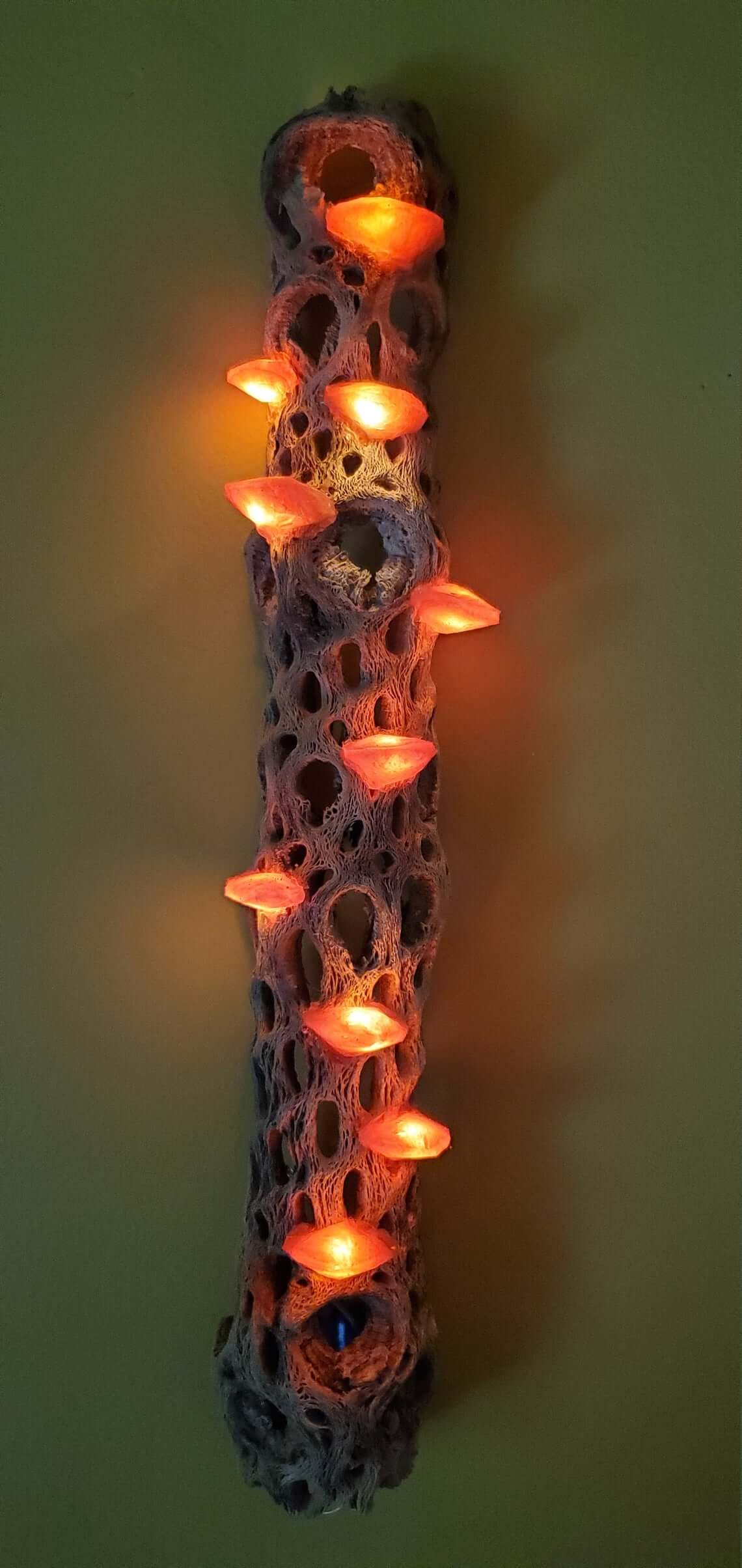 This mushroom lamp is a great way to add light to your dark bedroom. You can add it to the sides of your bed and use it as a night light! 
Having this light turned on gives you the feeling that you're lost in a dream forest somewhere. 
25. Wooden Furniture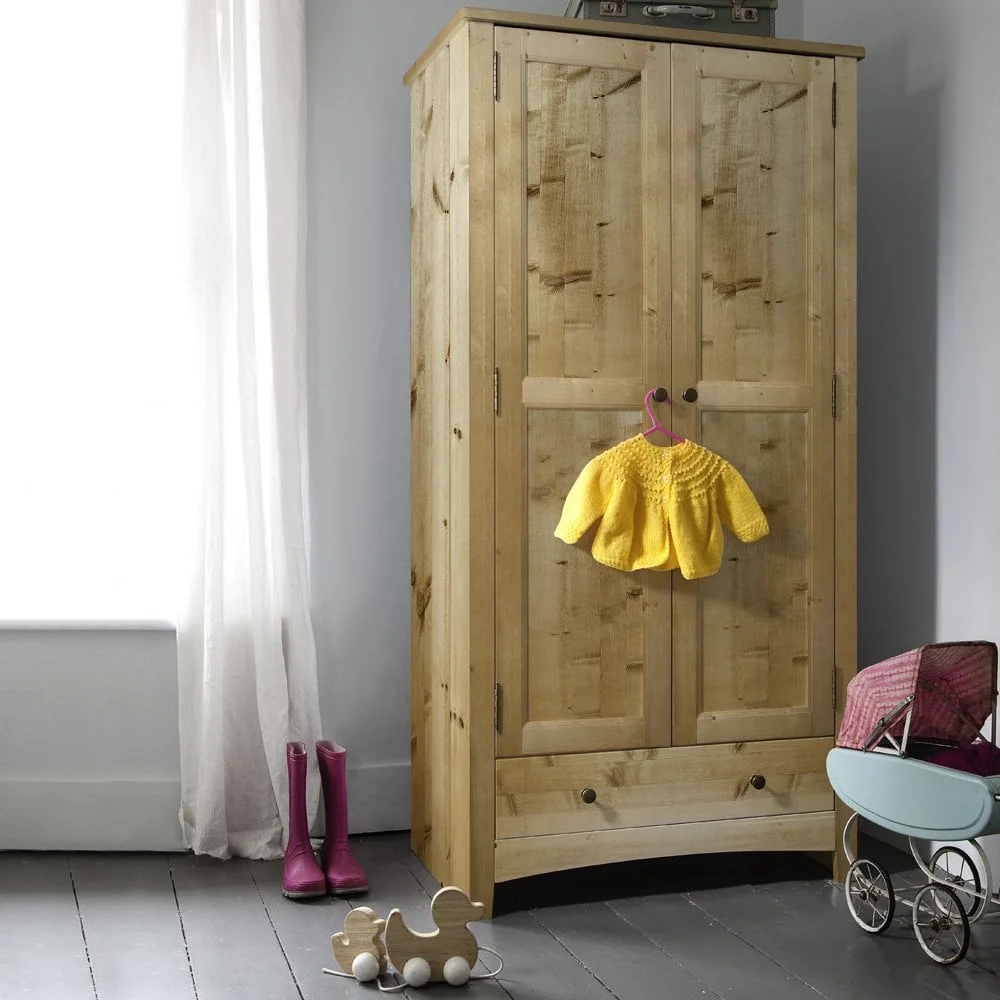 via Noa and Nani
Don't throw out your old wooden furniture because you can repurpose it for your fairy tale bedroom. Using wood furniture is a good way to decorate your bedroom. 
You can leave your furniture as is, or you can paint it with the light colors you like. We recommend neutral shades like white and tan.
26. Doll Collection Wooden Display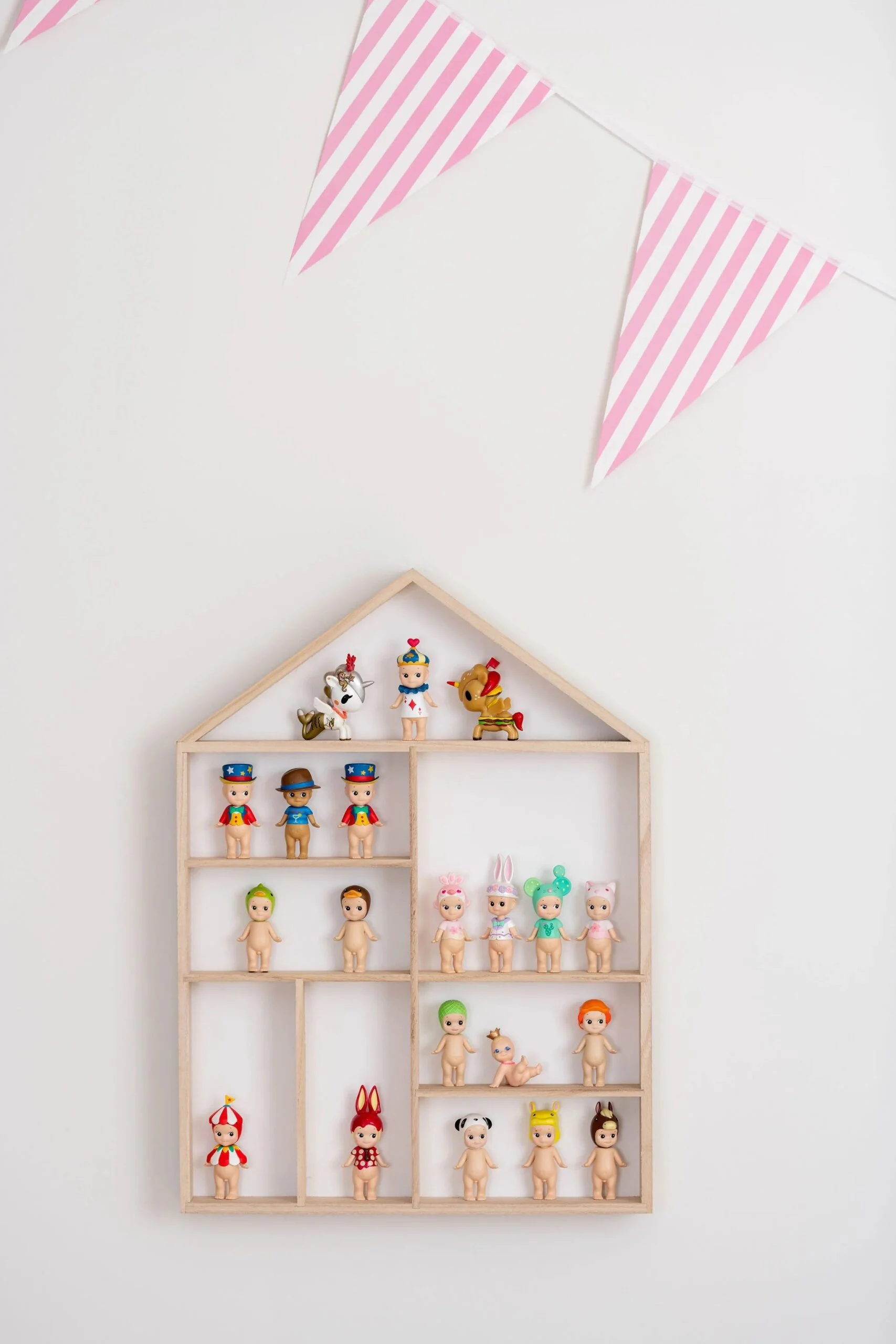 Does your child have a lot of doll collections? Don't leave it to collect dust and display them instead!
Displaying your child's favorite toys is a great way to complete their dreamy bedroom. 
27. Potion Bottle Fairy Dust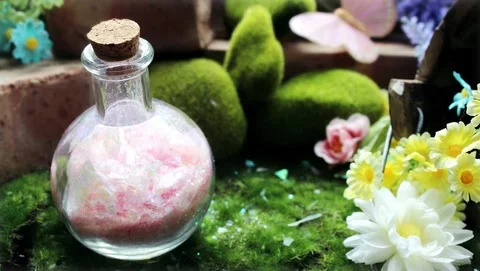 Anyone who's grown up watching Peter Pan knows the importance of having some fairy dust around. It helps you fly to your destination if you believe in fairies! 
If you've got extra potion bottles, consider crafting this bottled fairy dust with your kid. It's one way to get them in the magic of Peter Pan. 
28. Dome Lights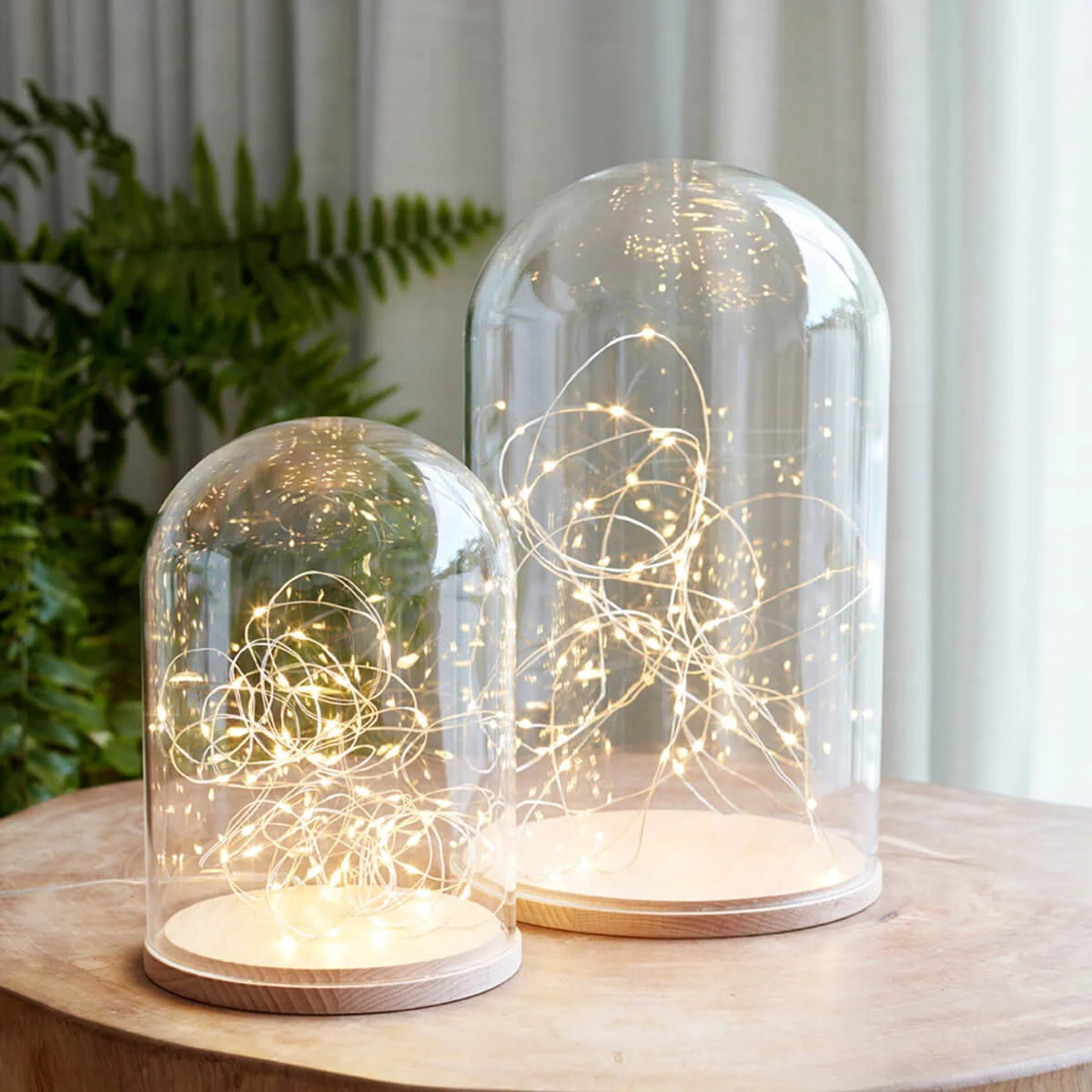 via lights4fun
Fans of Beauty and the Beast will love this dreamy dome light idea. All you need are fairy lights and a clear dome! 
Illuminate your bedroom with this DIY project, and watch how magical your bedroom ends up looking. 
29. Fairy Window Installation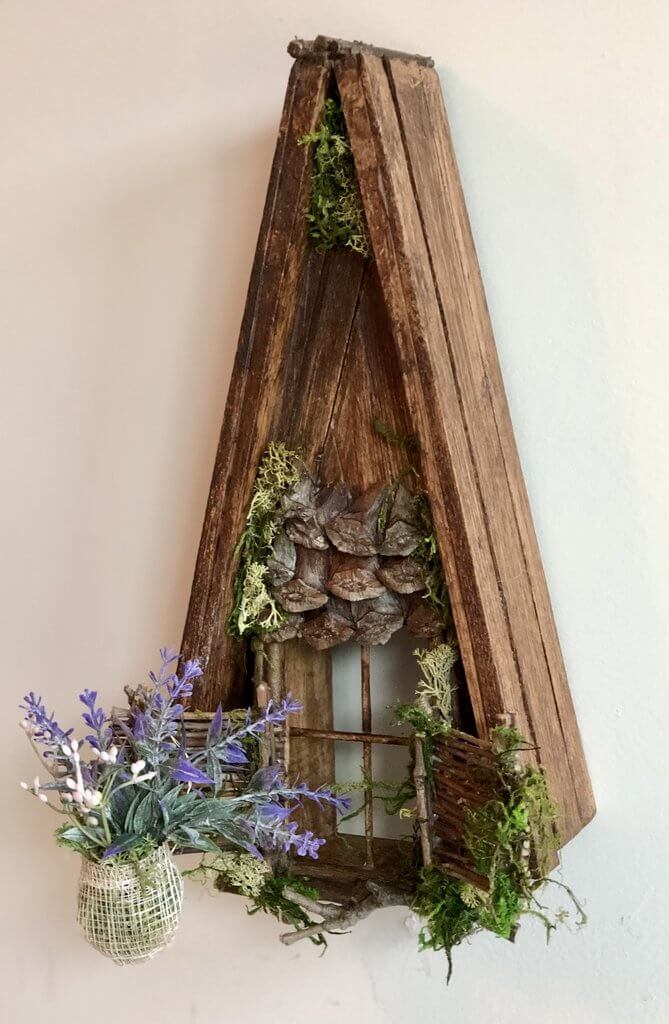 Besides fairy doors, you can put up fairy windows in your child's bedroom. It's another trick to make them believe they live with fairies in your house. 
Make sure to hang it up on the wall or at a level your child can reach. They'll be thrilled to look at these window installations. 
30. Fairy Tale Book Shelf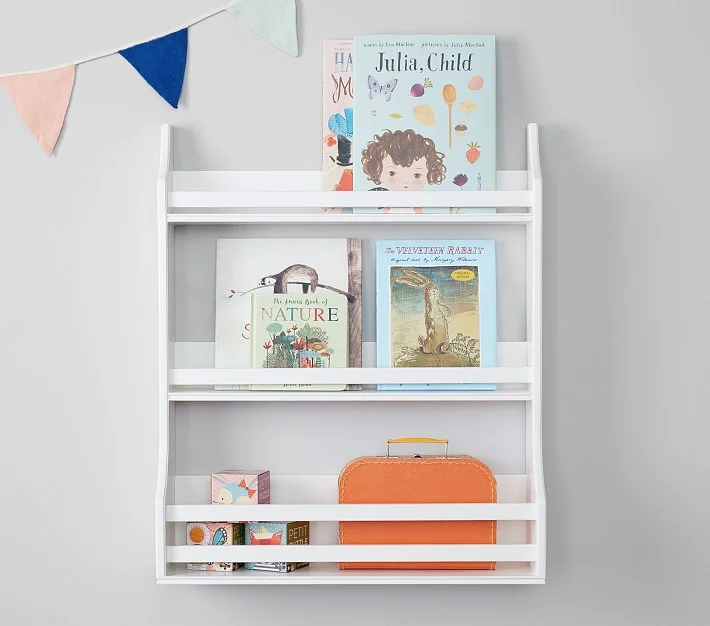 Put your child's favorite books on a showcase bookshelf. You can hang the shelf on your walls and fill it with books they'll never forget. 
We love this bedroom concept because of its simplicity. Plus, it's also a great way to encourage kids to start reading. 
31. Fairy Light Curtain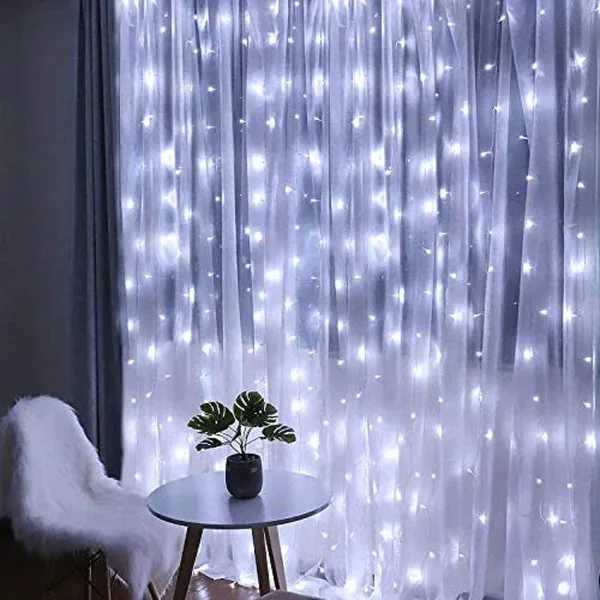 via Overstock
Instead of having plain curtains, consider hanging some fairy lights with them. It can brighten your bedroom at night and give it an overall stylish look. 
However, make sure the lights aren't disrupting your neighbors at night. They might not appreciate lights reflecting on them while they sleep. 
32. Starry Night Sky Ceiling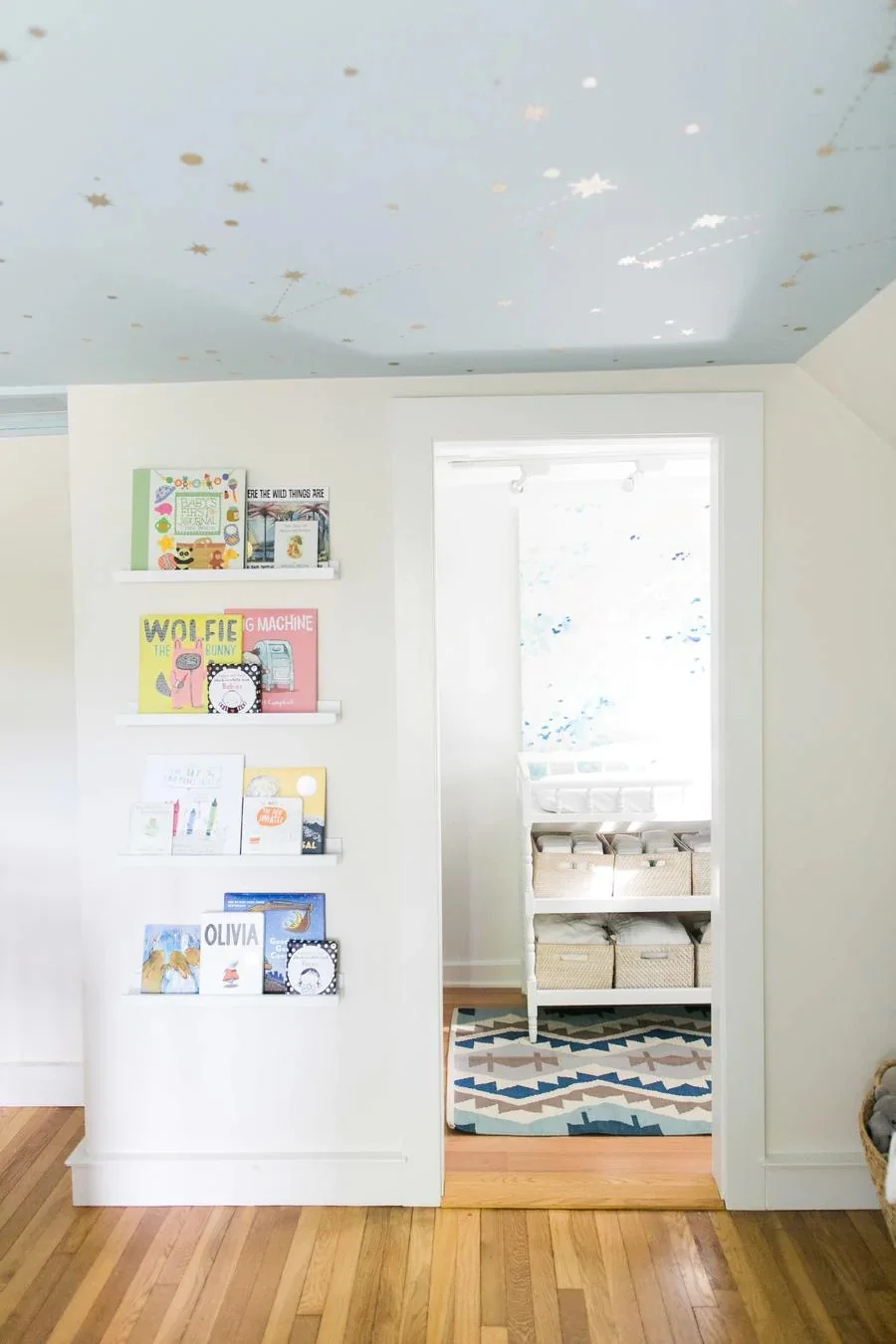 Don't leave your bedroom ceiling blank, and paint it over with some stars and clouds. Bring your room to life and create a safe space to imagine your magical world. 
You can even stick some glow-in-the-dark decals on the ceiling. Grab your pillows and get lost watching the stars. 
33. Dreamy All White Bedroom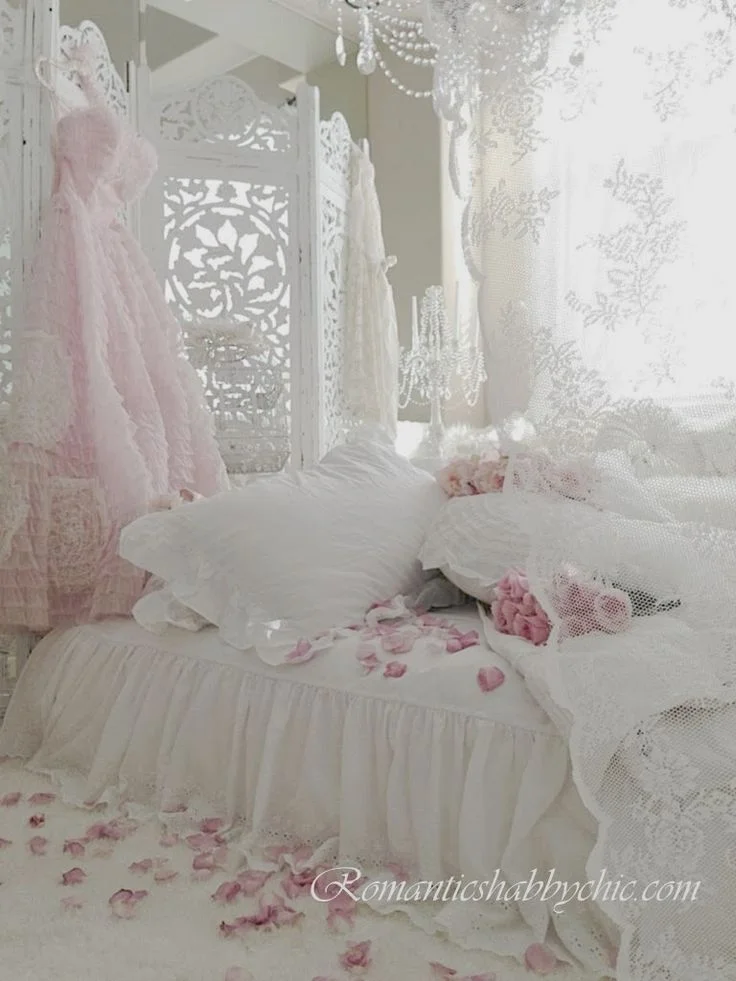 Create an all-white bedroom at home to create the ultimate princess room. Your look will look stunning and bright because of the color!
We highly recommend adding a few details to your room, such as colored displays. This will help improve the overall look of your space.
34. French Regency Inspired Bedroom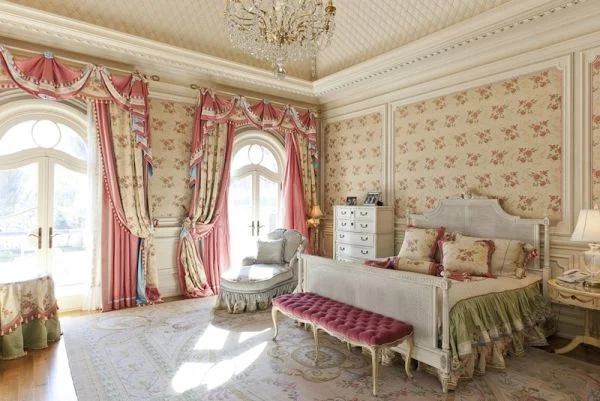 via Home Edit
Since Peter Pan came out, we've always dreamed of having our French looking bedrooms. 
The elegant and lovely-looking walls are enough to transport to our younger years. Create your dream room with the right furniture, and add a few details to complete the look. 
35. Tree Stump Stool Nightstand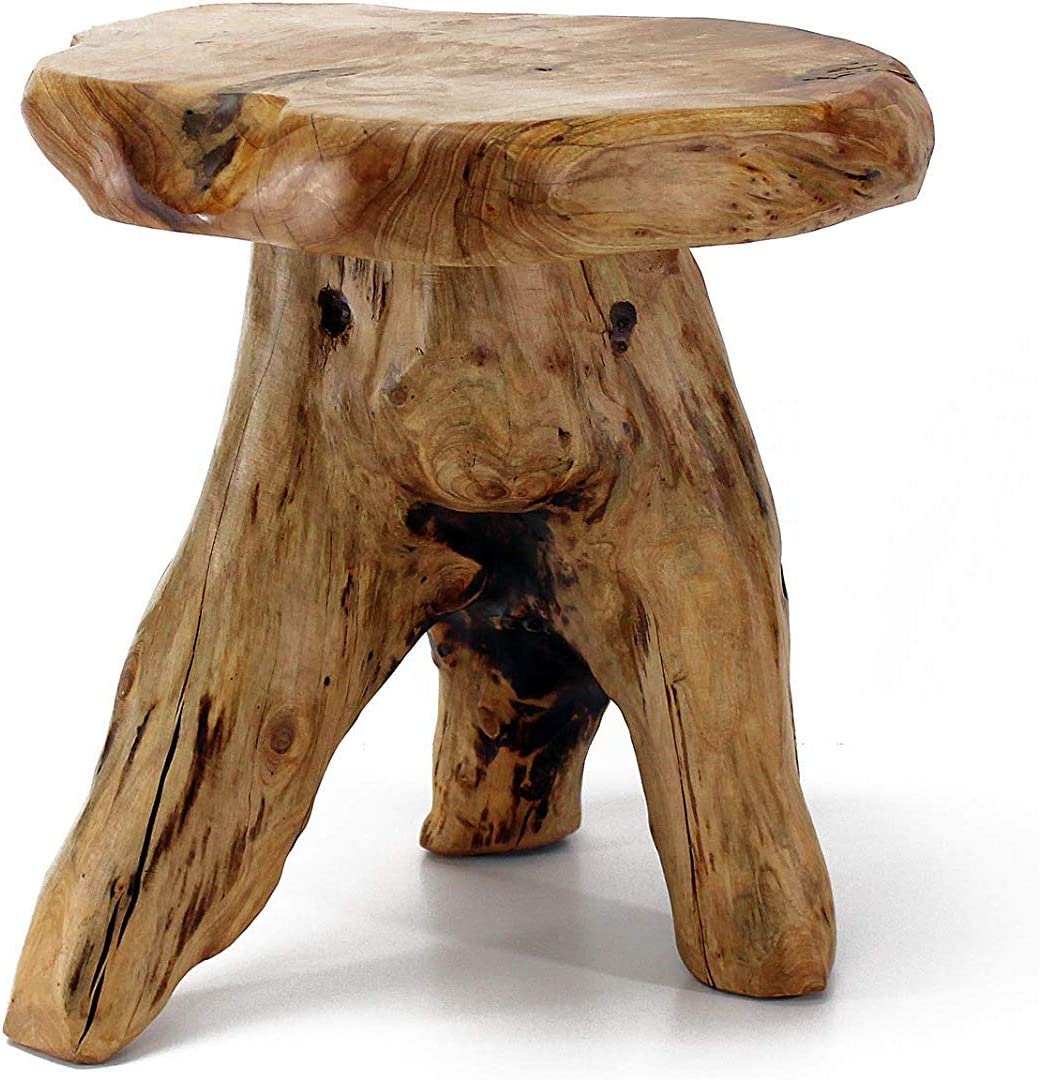 via WELLAND
Add rustic decor to your room with this tree stump stool. Repurpose it and turn it into a nightstand! 
Having this room feels like you're in the woods together with Winnie the Pooh and his lovely friends.
36. Faux Flowers Wall Display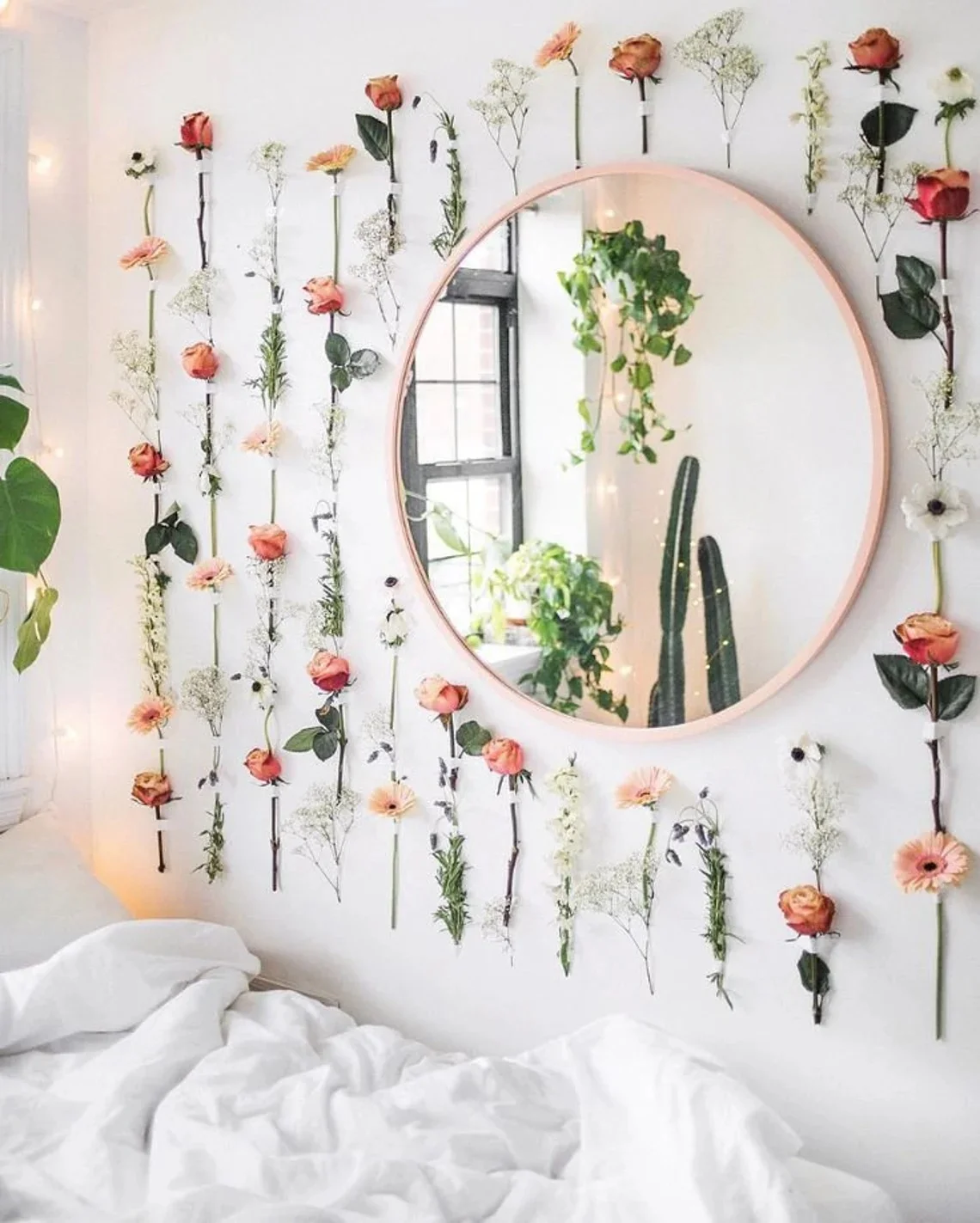 via BaloosBracelets
Put a touch of nature in your bedroom by adding a faux flower display. You'll feel like you're in the woods somewhere in your dream. 
You also border your plain mirrors with faux flowers to make them look fun and cute! This simple DIY project will be a delight to look at. 
37. 3D Butterfly Paper Punch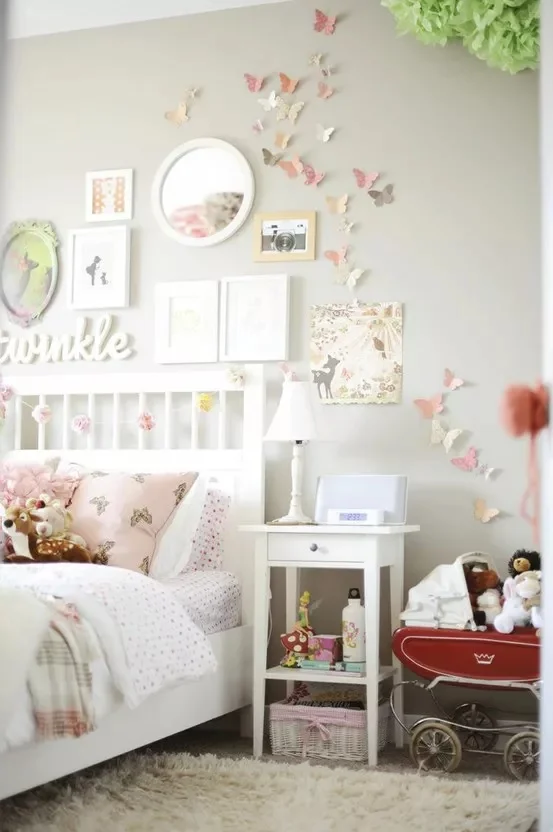 via Jennifer Johner
Creating butterfly cutouts is so easy. All you need is some paper and your trusted crafting scissors! 
Cut out butterflies in different colors, and stick them in your bedroom. It creates a 3D illusion that actual butterflies are flying around. 
38. Fairy Tale Wood Cabin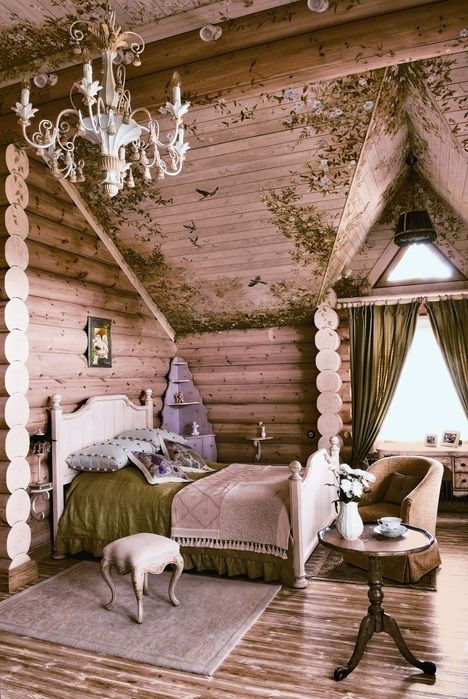 via decoist
The woods are a good place to find a lovely wooden cabin. This is a dream house for many because of its out-of-this-world appearance.
Consider transforming your bedroom to look like a cabin. You could use wallpapers to make it look like you're surrounded by nature. 
You can even install some wood pallets as a wall to make your room look realistic. 
39. Sleeping Beauty Inspired Room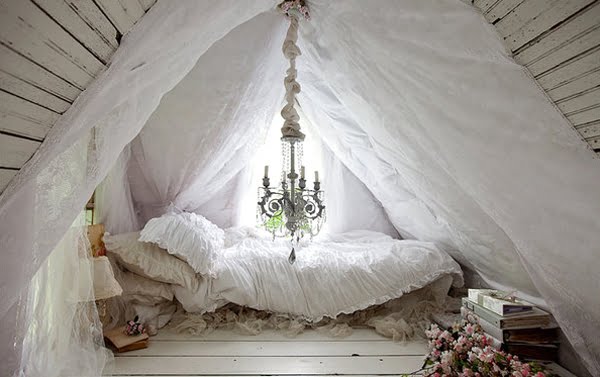 via nytimes
Transform your attic into a set straight out of a Sleeping Beauty movie. This beautiful bedroom is a good way to get cozied up and rest well. 
You won't need a lot of furniture, and plush white pillows and bed sheets are enough. It's the perfect bedroom concept to feel like a Disney princess
40. Wooden Swing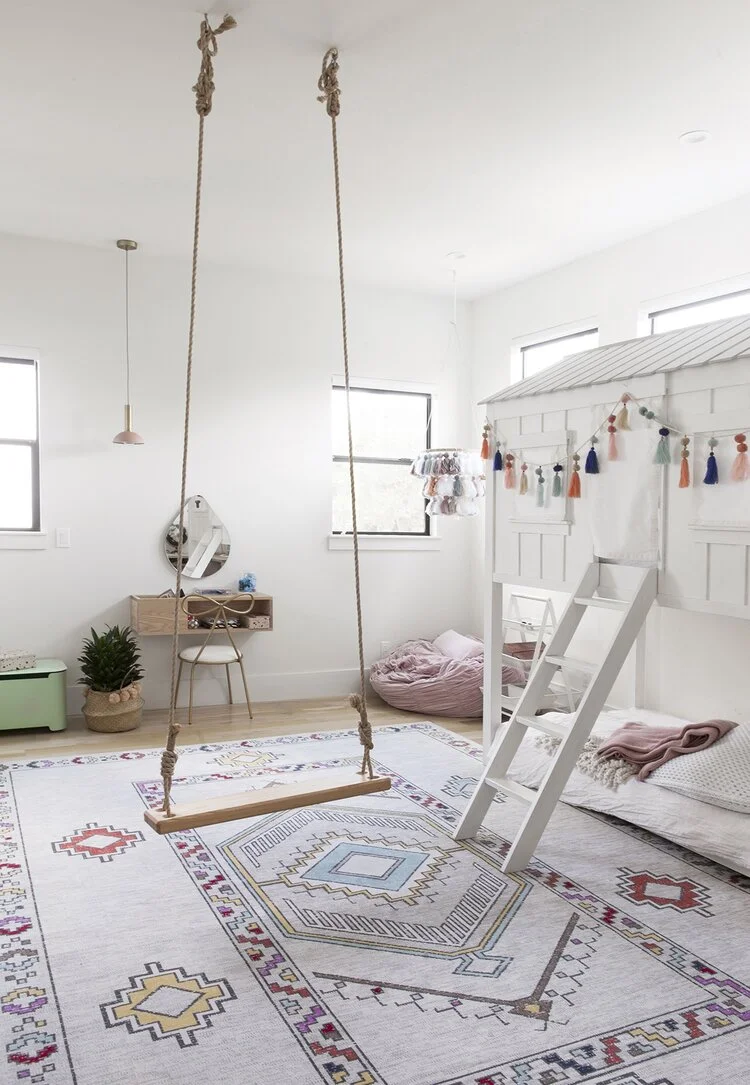 Consider adding a wooden swing if you have a wide floor-to-ceiling ratio! It's a great way to incorporate a fun and practical concept into your bedrooms. 
You can trade your boring-looking chairs for this one instead. Just ensure you secure the swing properly, and you won't fall over when sitting down. 
41. Simple Floral Wallpaper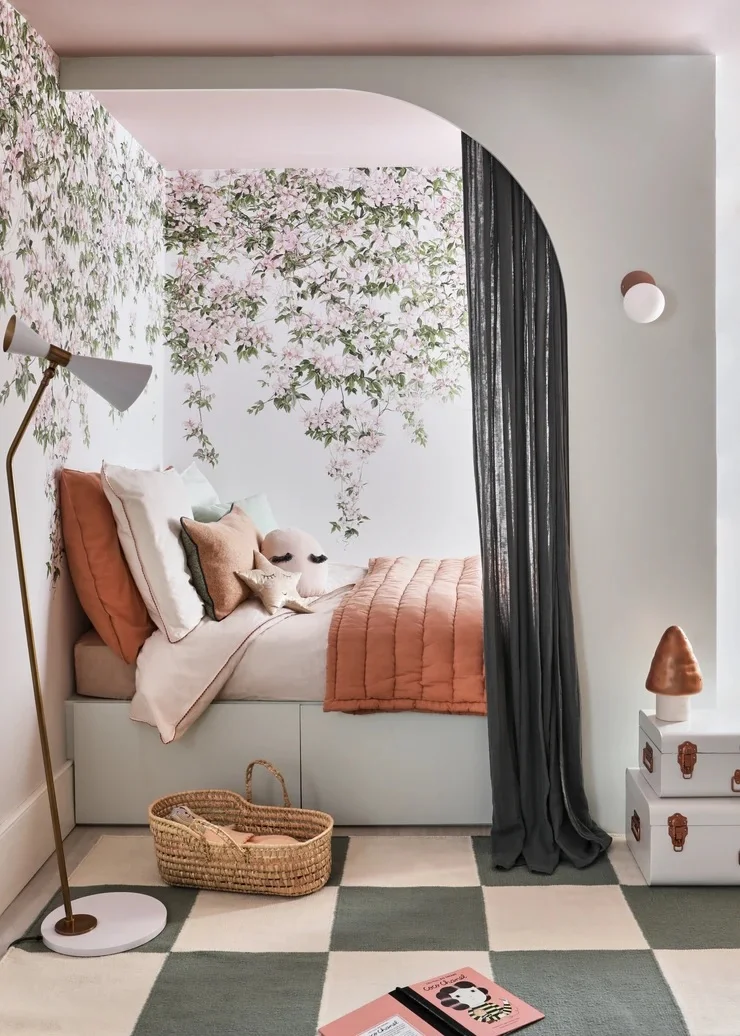 Add a simple floral wallpaper to your house and make it look like a set out of a Disney movie. It's a great way to bring some nature into your room! 
You can choose from many cute styles and colors, depending on the aesthetic you're going for. 
42. Light Colored Beddings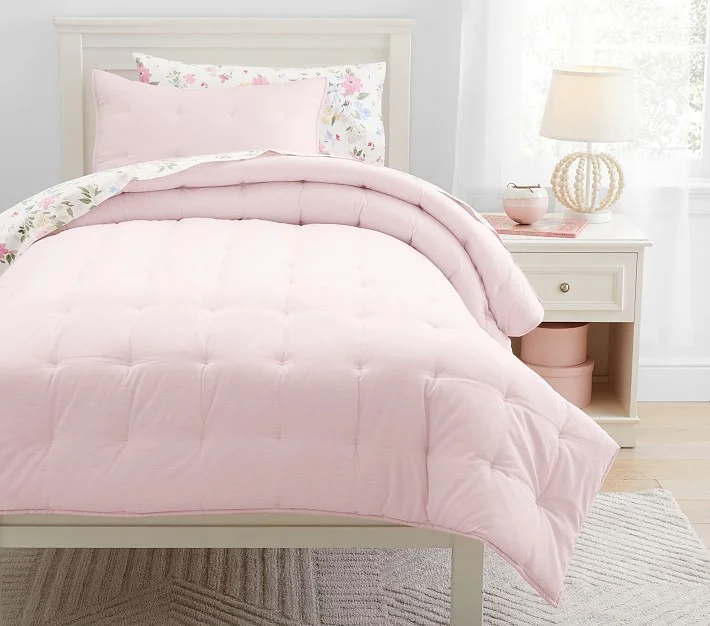 Trade your dark-colored bed sheets with neutral shades like white and pink! It leaves bedrooms looking chic and clean. 
Style it with your favorite furniture, ensuring the style and shade complement other pieces in your room. 
43. Peter Pan-Inspired Room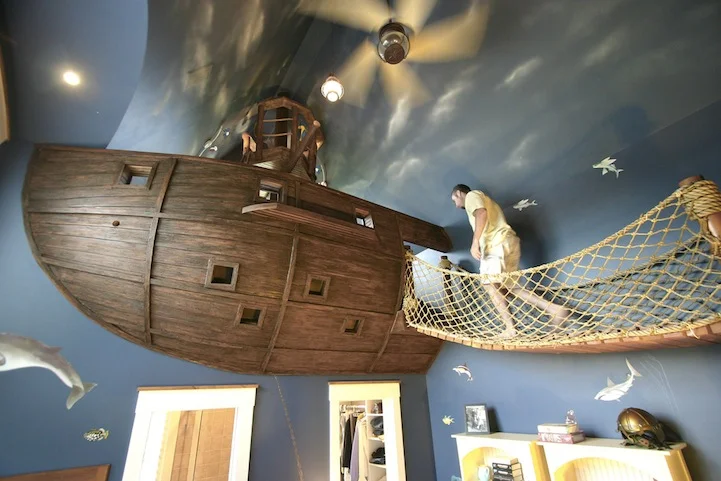 via My Modern MET
If it isn't apparent enough, you can tell how much we love Peter Pan. This is why when we chanced upon this bedroom décor, we knew we had to share it. 
This project may look over the top, but it's one of the bedrooms every kid and adult dreams of having!
44. Under The Sea Bedroom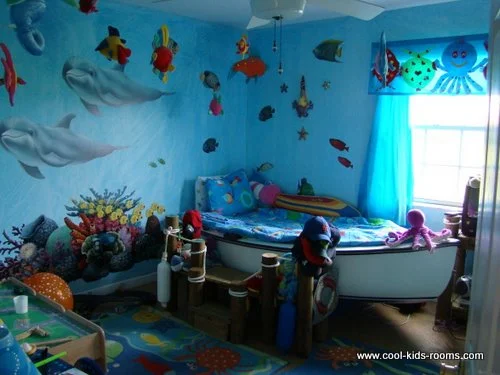 via Cool Kids Room
This under-the-sea bedroom concept gives you the sense of swimming with the ocean. Paint the walls with beautiful shades of blue to make them look like the ocean. 
Paint in your sea creatures, and surround the bed with these aquatic friends. You can even go for a boat-shaped bed to complete the look! 
45. Hanging Chair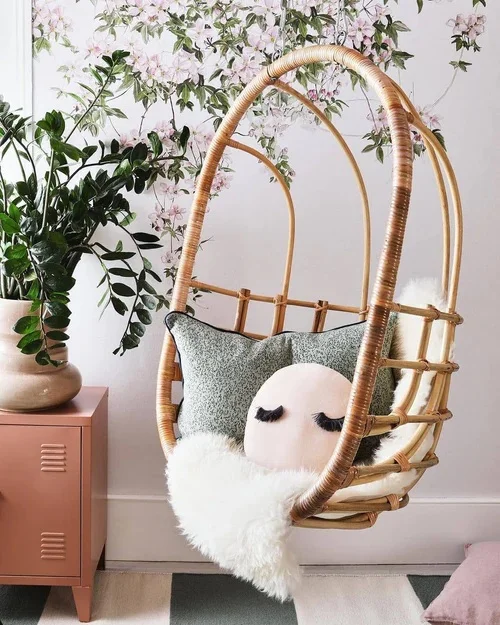 What better way to get cozy than floating in a hanging chair? You can drift to sleep as the chair lightly swings you in different directions. 
Having a hanging chair gives you the sense of floating, similar to how it would be if you could fly! Just hang the chair properly, so you don't fall over. 
46. Canopy Bed
via Maite Granda
Canopy beds are perfect for a children's bedroom. This type of bed is perfect for helping your transition from their cribs. 
What we love about canopy beds are their light and airy curtains. You can close it to give your child some privacy when they sleep! 
47. Felt Hanging Fairies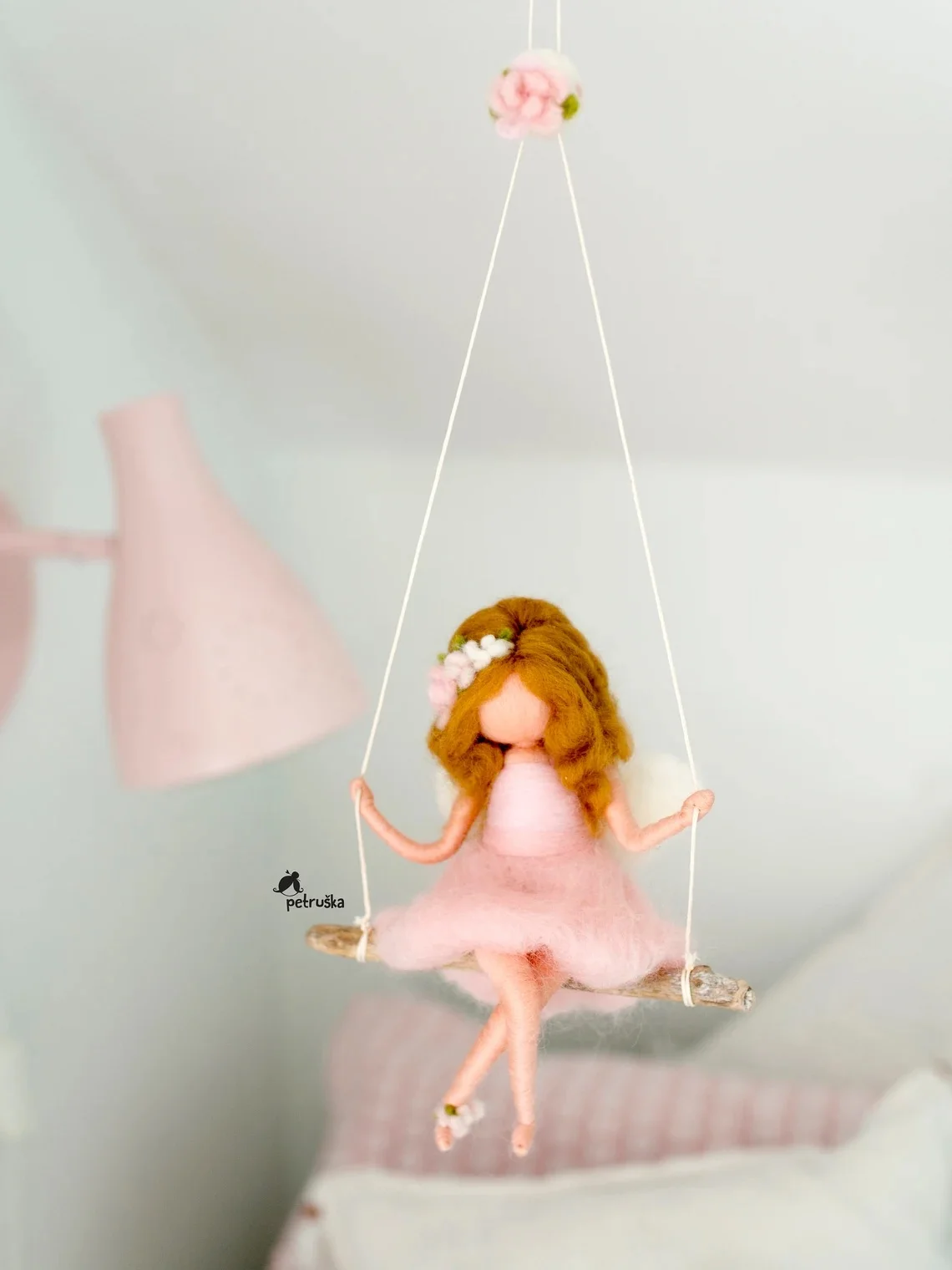 Hang a few fairies in your child's bedroom with this DIY felt project. You can do this perfect project with your kid, and they can design their fairy the way they want. 
Ensure you assist your child along the way, and don't let them handle sharp objects.
48. Dream Catcher Boho Room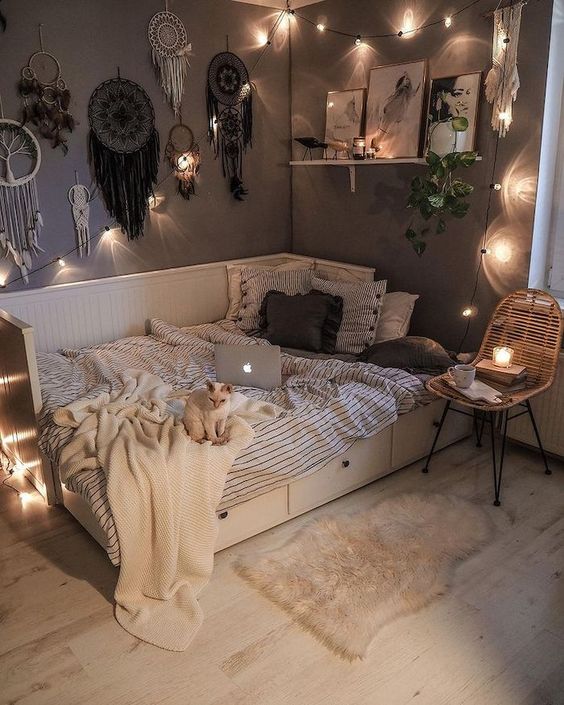 This dream catcher boho bedroom looks like a good place to lounge in. Hang some dream catchers in the walls, and have a nightmare-free sleep! 
You can also add some lights to your dream catchers to give them a mystical appeal. 
49. Cozy Corner Room Lounge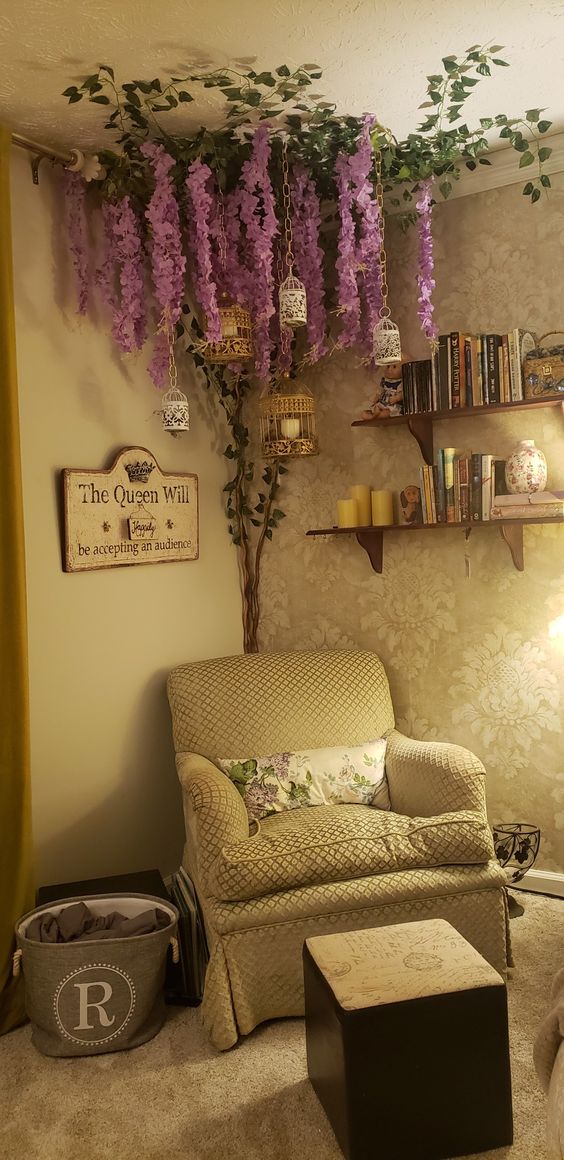 via Rachel Fant
Cozy up in the corner of your room with this fairy-tale décor. If you have a relatively large bedroom corner, add a nice couch where you can relax. 
Add some blankets and a good footrest; this might be your favorite spot next to your bed. 
50. Mason Jar with Fairy Lights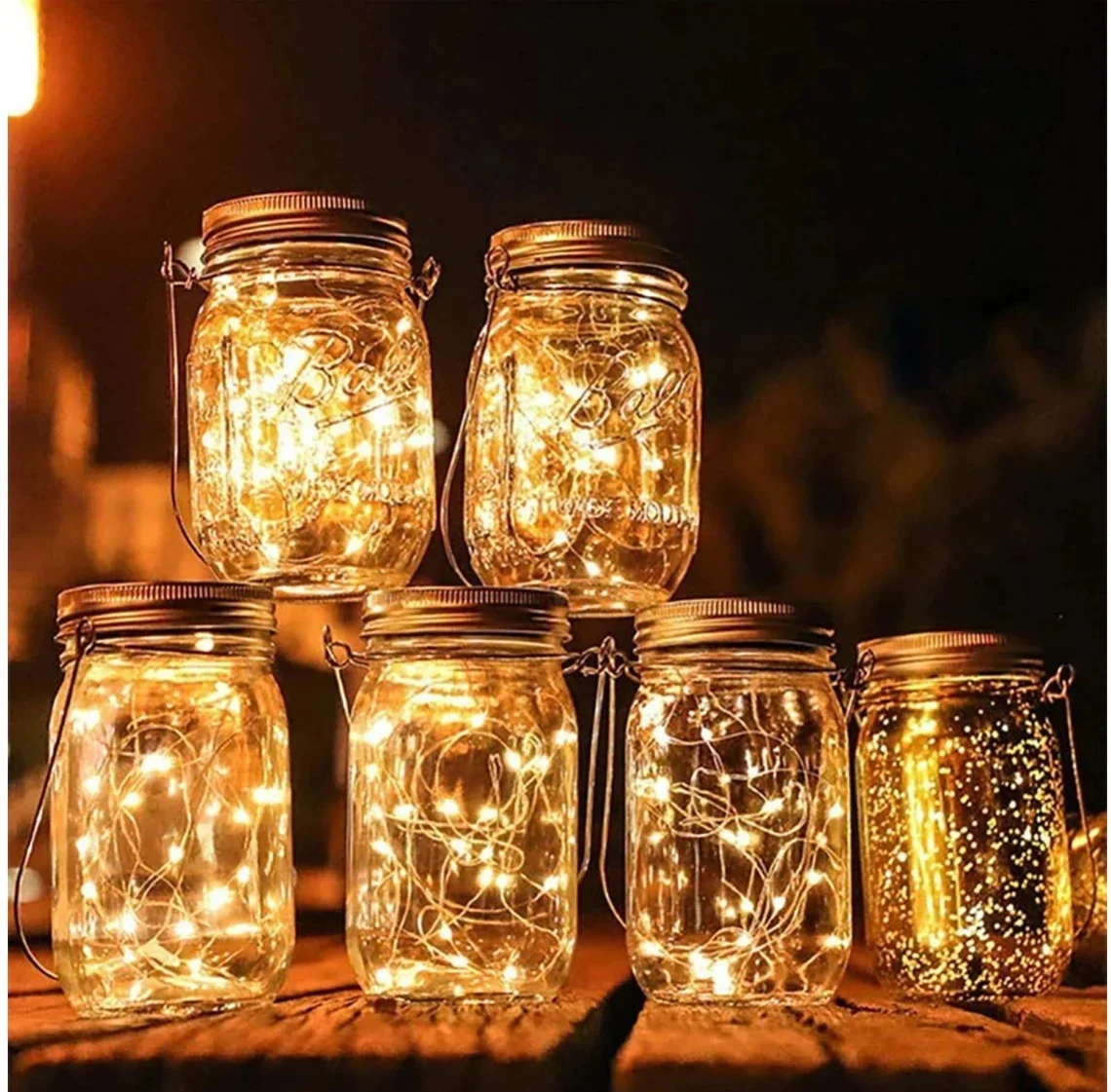 via MetaAndLightShop
If you've got extra mason jars at home, repurpose them and transform them into a stylish-looking lamp. Put some fairy lights inside and watch it illuminate your bedroom! 
This is a perfect DIY project you can do with your kids. It's easy to do, and you only need a few materials.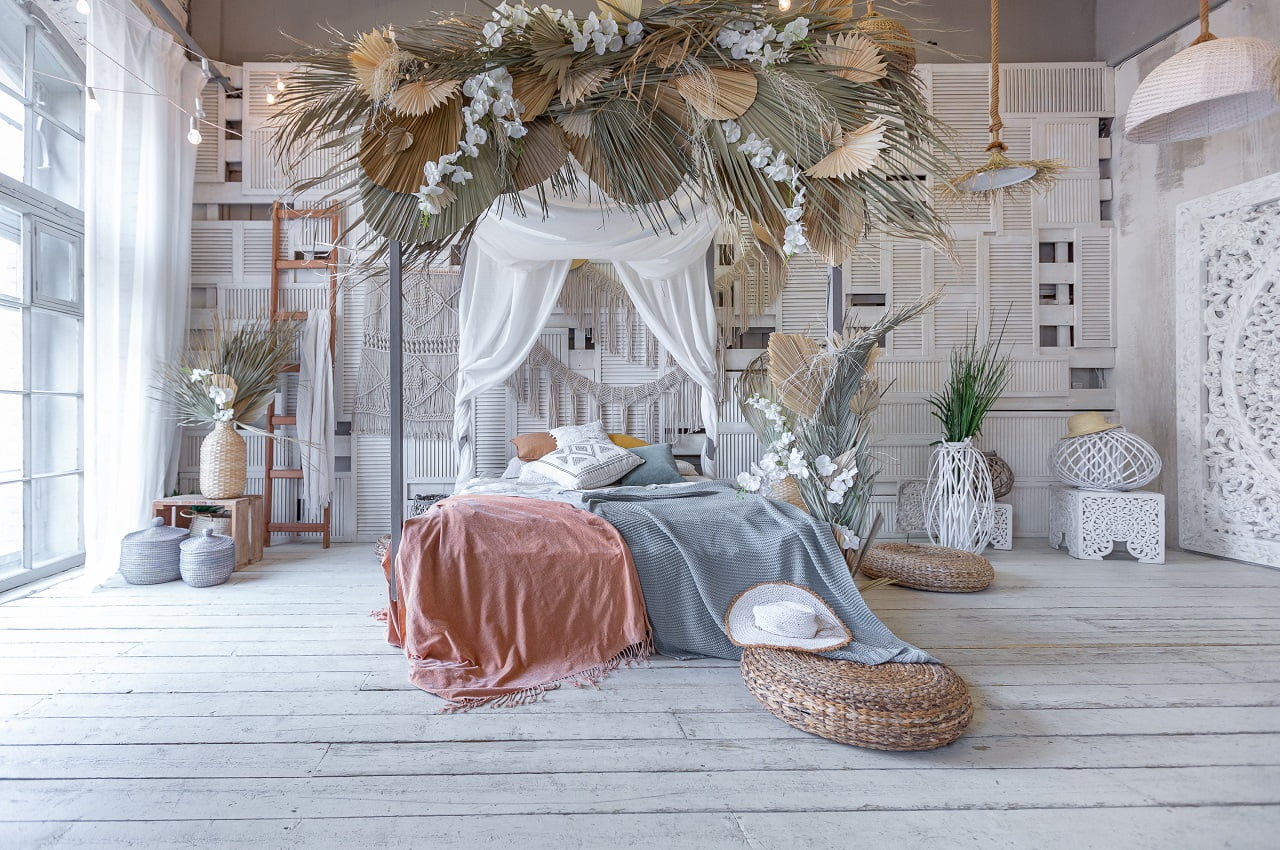 Fairy Tale Bedroom Décor Conclusion
Turning an ordinary bedroom into a page from a fairy tale book is more attainable than you might think. With the diverse decor ideas we've covered, you're certain to find something that resonates with your imagination.
Whether you fancy the feeling of being lost in a mystical forest or desire the grandeur of a far-off castle, your ideal fairy tale environment is within your reach. And remember, a truly enchanting space isn't just about visuals. Consider the role of sound in your fairy tale setting. By applying measures to minimize the noise in your home, you can enhance the tranquility and mystical feel of your room, making the fairy tale experience even more immersive and magical.
We hope this article has stirred your creativity and provided valuable guidance. We would love to hear your thoughts in the comments section below, particularly your favorite bedroom decor idea.
Feel free to explore other home improvement projects such as outdoor privacy screen ideas. And for a quieter, more serene environment, you can also discover how to soundproof your room. Here's to creating your very own fairy tale haven!