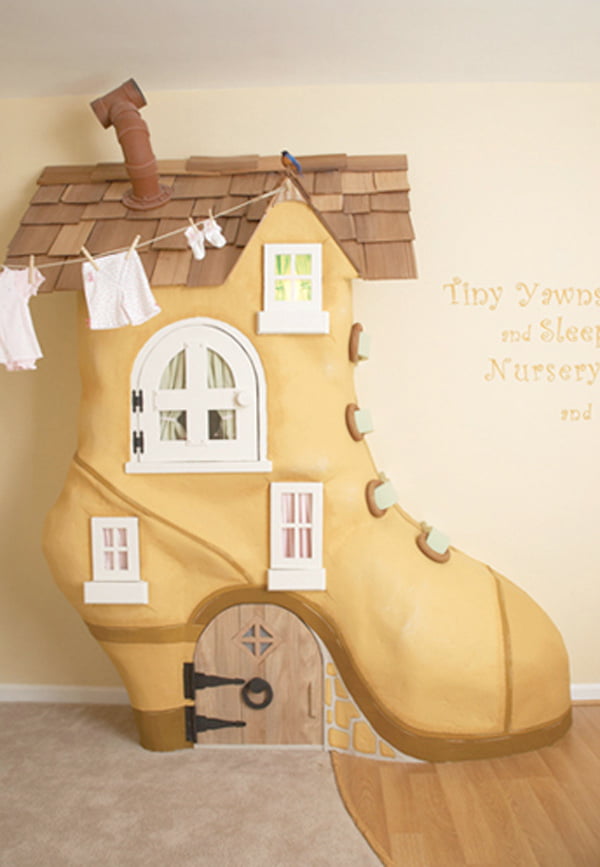 With great power comes great responsibility some one once said. Here we are today talking about the environment in which a child grows up because everything from the bedroom interior design up to his "entourage" will influence your child trough time. Having a child involves great responsibility and despite what most of us would think, creating a special world for him is extremely important. This world should start with the room in which he feels the safest and probably spends most of this time,  his small fort, the bedroom.
He needs all the items needed to create items, he needs a room in which he can build up tents and fortresses, play, hide, sleep and many others, so think again if you were about to build him a minimalist bedroom. As much as he needs all the above you have to "play" smart as well and consider that in the growing process he will change his activities and taste, anticipating this can save you some time and money.Try to build with materials that are easily removed and recycled, by you only.
To further emphasize the experience and literally create dreams for you child, you can create his own little universe inspired from his favourite fairy tale and along with the construction you can integrate some of the features presented above. Most of the parents will do the project on their own or even with the small kid around, if handled carefully, this process and transformation can be very educative and useful, and he will definitely remember each moment. If you don`t trust your imagination enough, you don`t have the time, tools or skills to start such a process there are a few professional shops handling such requests, one being Kidtropolis.  This particular studio is using specialized designers to customize furniture and work out bedroom interior design solutions for any kind of room, this process including safety features as well.
As we know childhood passes too fast so creating a proper and magic environment for your child will change his experience of life as he will wake up in a fascinating room he really loves. On the other hand, parents will always enjoy playing with their daughter/son in a fairy-tale chamber, retrieving memories from their childhood.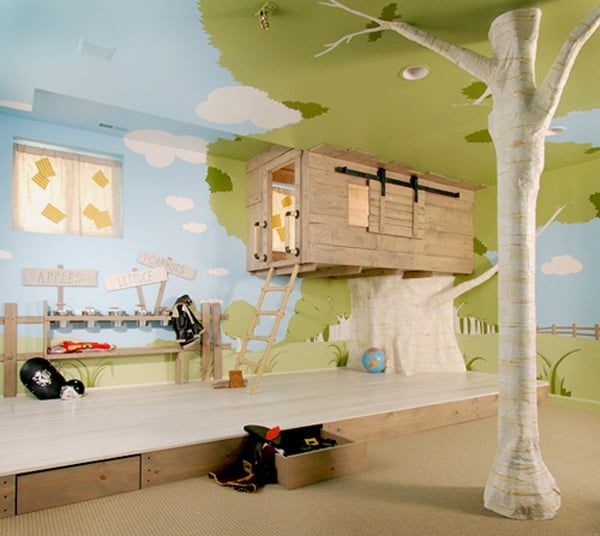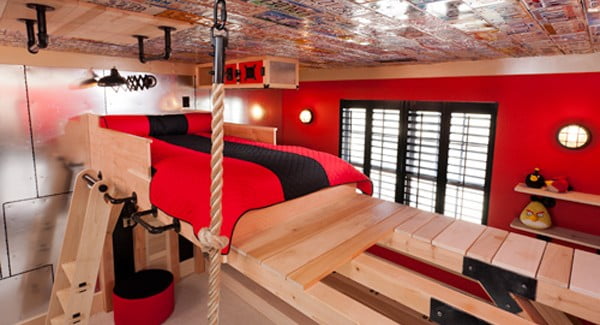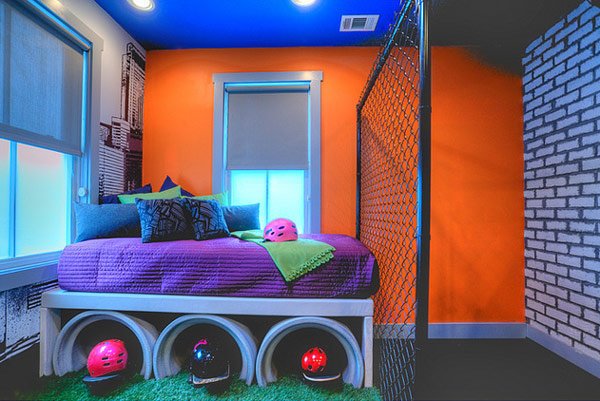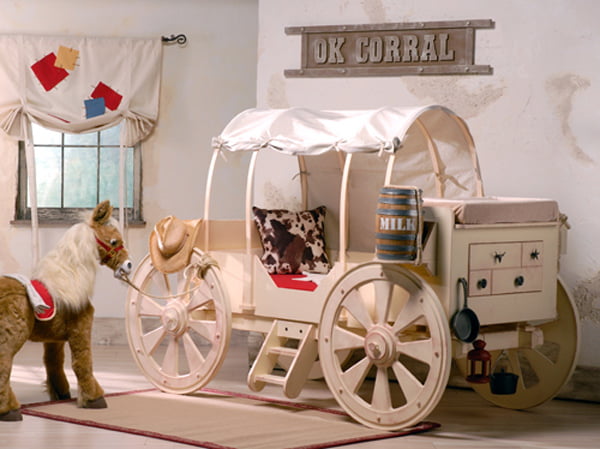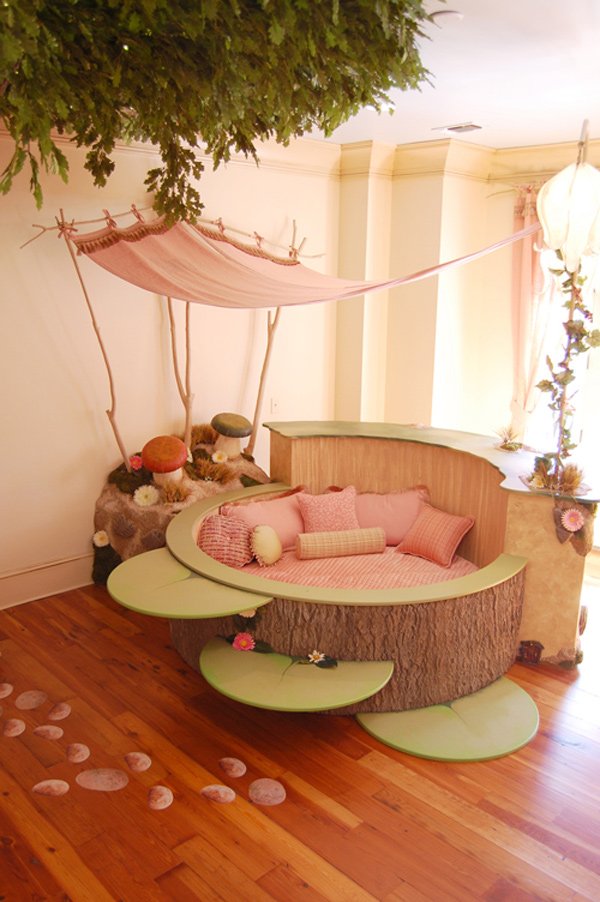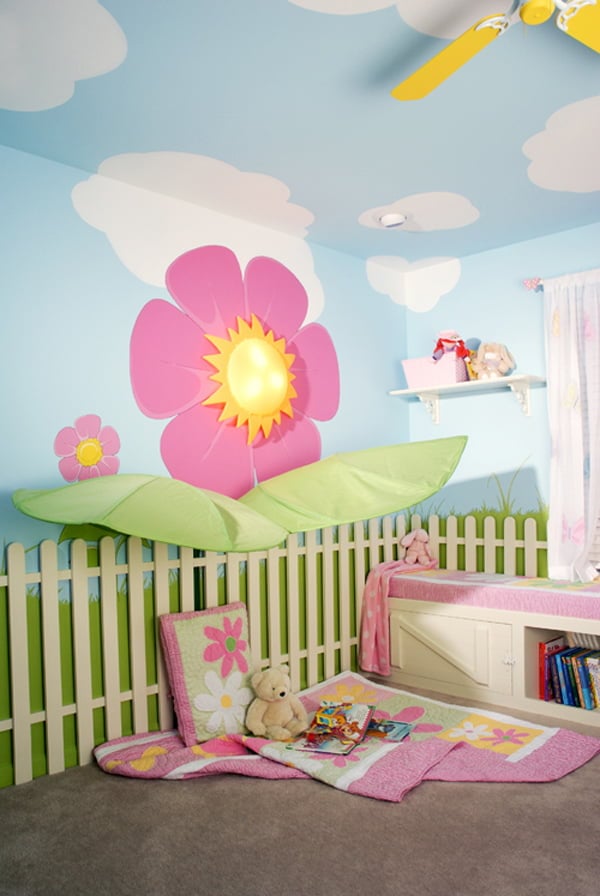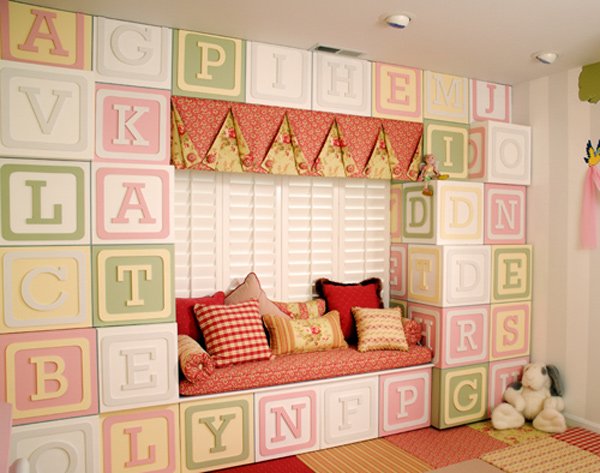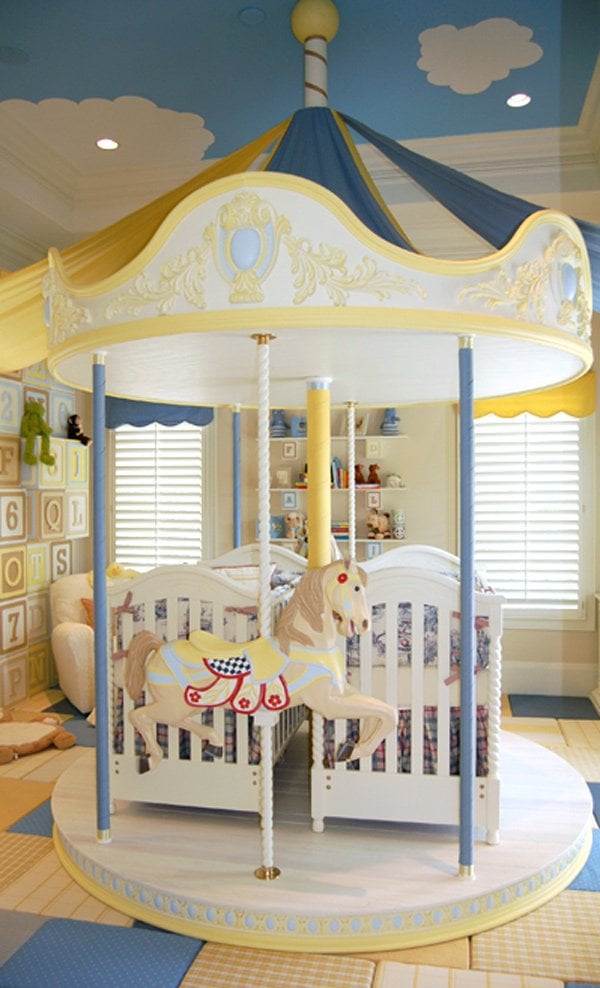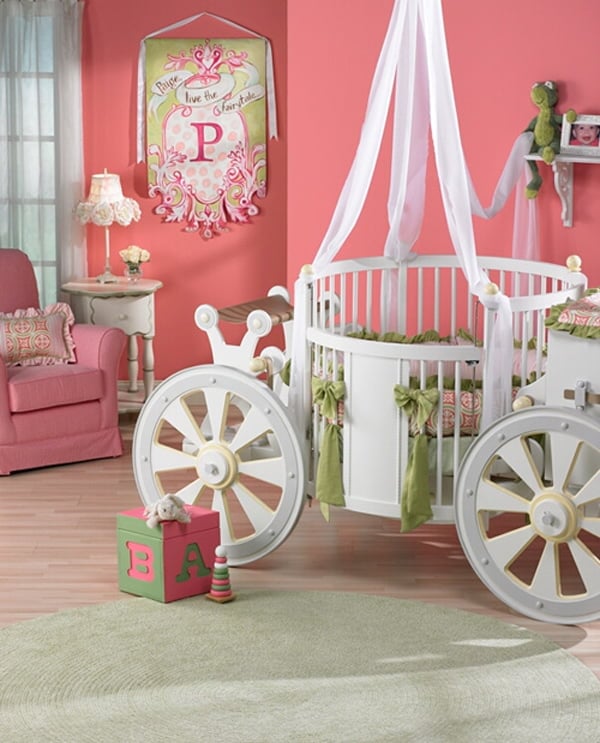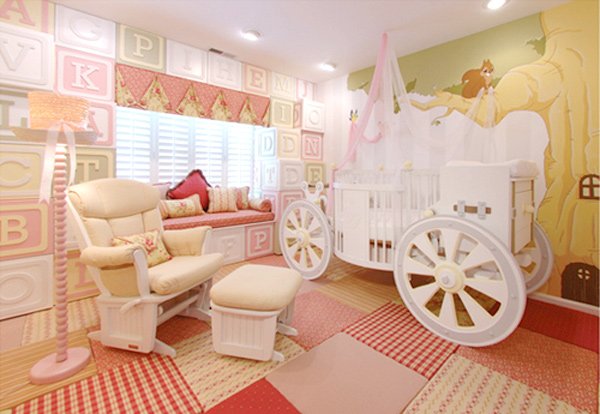 Related Articles
12 Ways To Put Your Bedroom Corner Space To Good Use
29 Brilliant Easy to Build DIY Platform Bed
21 Mindbogglingly Beautiful Fairy Tale Bedrooms for Kids
21 Super Small Nightstands Ready to Fit in Petite Bedrooms
37 Simply Spectacular Tree Bed Designs to Pursue
Recycled Pallet Bed Frames – DIY Pallet Collection
15 Creative Small Beds Ideas For Small Spaces
30 Small Bedroom Interior Designs Created to Enlargen Your Space
37 Smart DIY Hanging Bed Tutorials and Ideas to Do
Bedroom Christmas Lights Ideas For A Cozy Atmosphere
32 Dreamy Bedroom Designs For Your Little Princess
100 Inexpensive DIY Headboard Ideas for Your Bedroom Design
47 Stylish Floating Bed Design Ideas
53 Incredible Hanging Beds to Float in Peace
33 Epic Navy Blue Bedroom Design Ideas to Inspire You
6 Best Vacuum Cleaners for Mattress  
Intex vs. SoundAsleep vs. King Koil | Air Mattress Comparison & Buyer's Guide
33 Simply Brilliant Cheap DIY Nightstand Ideas