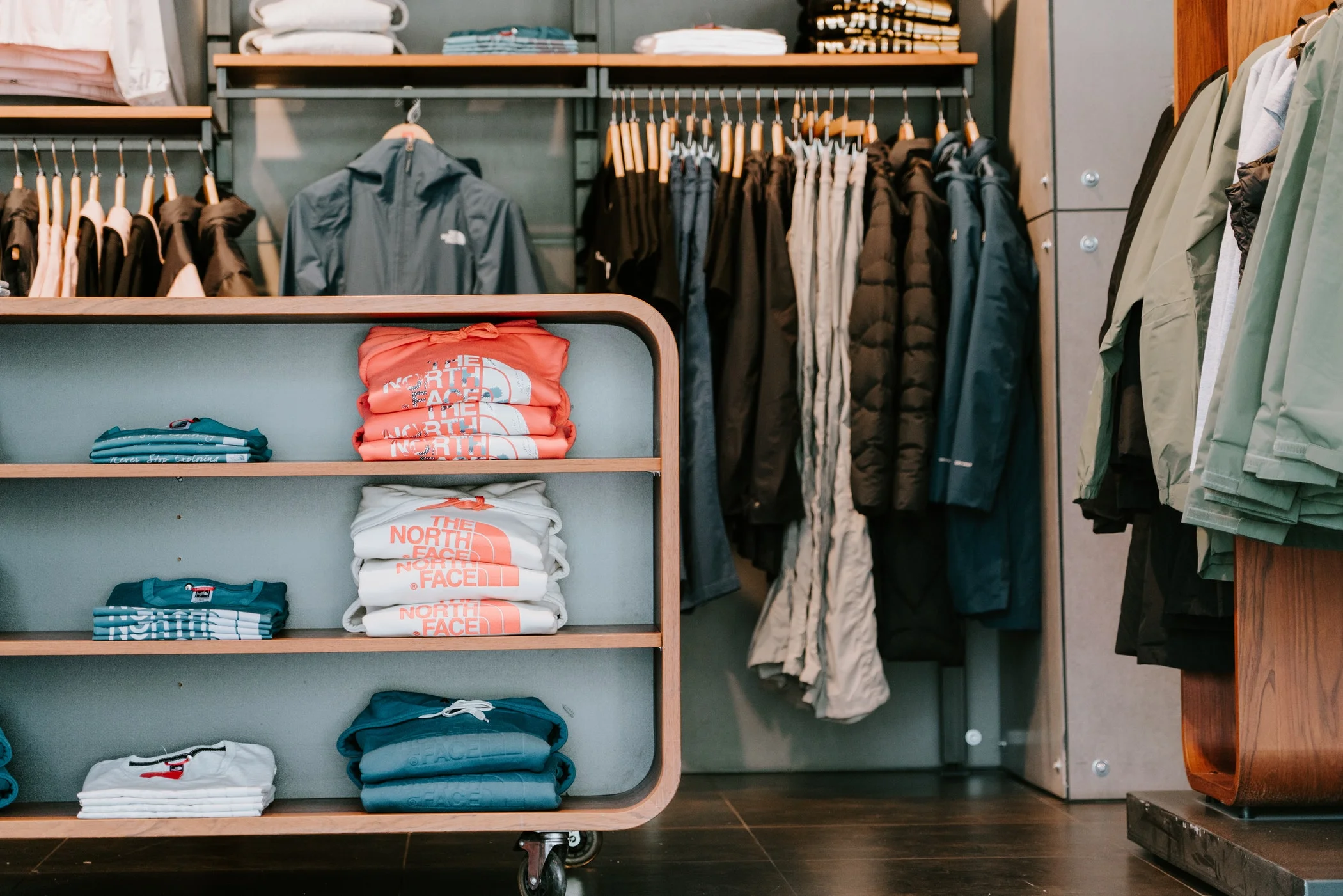 A walk-in closet can a unique flair to your home. If you're tired of using small, inaccessible closets to store your clothing, it's time to consider a walk-in closet instead. But what does something like this cost? Though you may not think so: A walk-in closet doesn't have to break the bank, as there are many varieties and sizes to choose from that vary in the price range. Sure, they can get expensive- but so can any home improvement.
In this article, we'll discuss a few of the elements you'll need to consider when pricing-out your new walk-in closet.
How Much Does A Walk-In Closet Cost?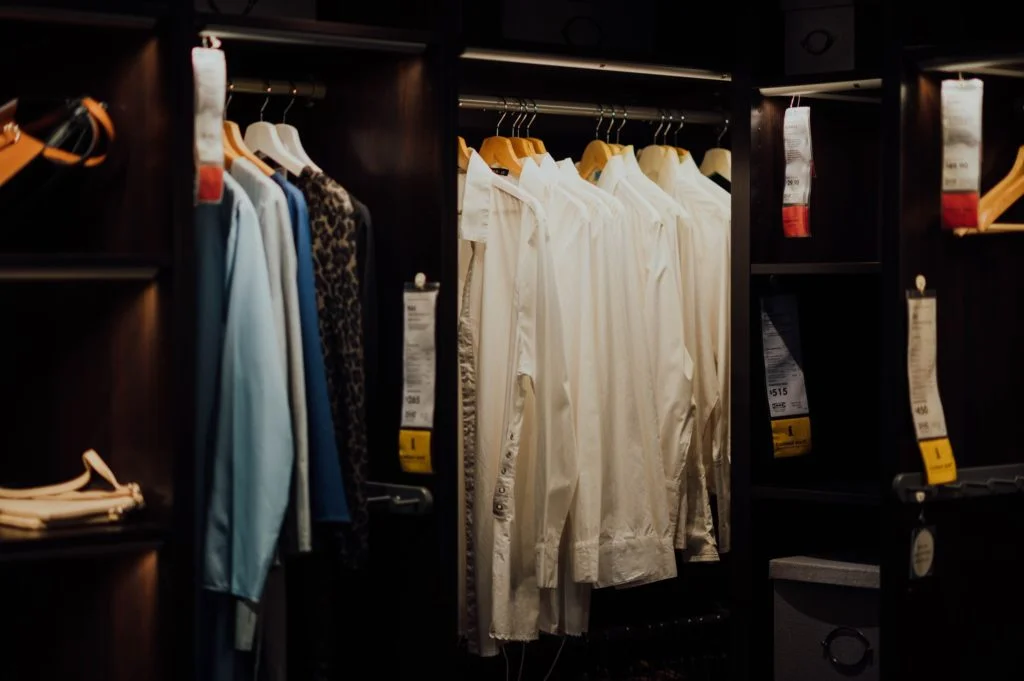 You'll Need Someone To Build It
 If you're not a contractor yourself, it will likely mean you're going to need to hire someone to build your walk-in closet for you. A private contractor may give you a better deal than a construction company, but it's important to research both for more than just price.
With either option, you'll want to be sure the company or individual has a reputation for good, quality service. A walk-in closet probably means getting rid of parts of the wall, a job which, if done incorrectly, can leave your wall looking uneven or even damaged. In the same light, you'll want to make sure that your contractor or builder understands the blueprint of your home.
Depending on the closet size, you may have to even build completely new walls to accommodate for the new space you're building into the closet. Don't trust something of this magnitude to just anyone. After all, your walls are a large part of what keeps your house standing. Be sure your contractor is professional and has reviews or testimonials you can read. A general contractor will probably cost around just under $1,000 to complete the work.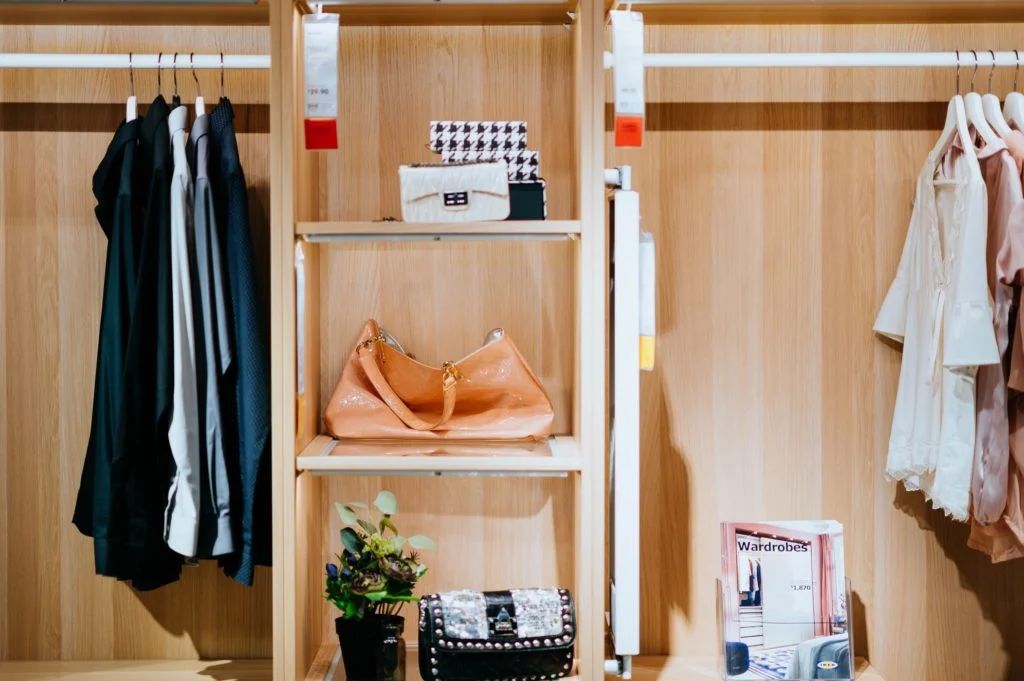 Size Determines Cost
 A normal reach-in closet is around eight foot high by three or four foot wide. A typical walk-in closet can be anywhere from six foot by six foot to even larger. Keep in mind that the size of your closet will help determine the cost. If you're looking for a closet that's 12 ft long, be prepared to pay the cost.
A larger closet will require more materials and labour, and therefore will be more costly. It's important to consider the size you truly need before making a decision. Six by six foot is actually quite a lot of space, but if you have a large wardrobe or want to save space for future additions, you may need more than the typical size. Your construction company or contractor should be able to guide you to the best option for your home while keeping your desires and blueprint in mind.
A typical walk-in closet on average will cost you right around $1,500. We're talking the standard six by six-foot space, with materials and labour included. If you want any extras, such as special shelving, styling, or any other customization, the price goes up from there. Remember that the more you customize something, the more it will cost. Some designs may even knock you $5,000.
Design
 Before you actually build your walk-in closet, you'll want to consider different designs. You can create these yourself, or consult with a walk in closet design company to generate some great ideas. There are thousands of variations on the traditional walk-in closet to choose from. More importantly, this company is known for closet design that wows.
When you're designing the closet, be sure to consider how much space you'll actually need for your clothes and extras and whether or not someone else will be using the closet as well. A good strategy is to take inventory of everything you want to put in the closet. If you're sharing it with a spouse or partner, you'll need more space since you'll have double the clothing.
Designers will usually offer a free consultation on your closet, so you can get a good idea of what you'll need and the ball-park cost for the entire project. Be sure to use a trusted design company when you're designing your walk-in closet and get multiple quotes. Much like any big purchase, you want to shop around and get quotes to ensure you're getting the best price for the work.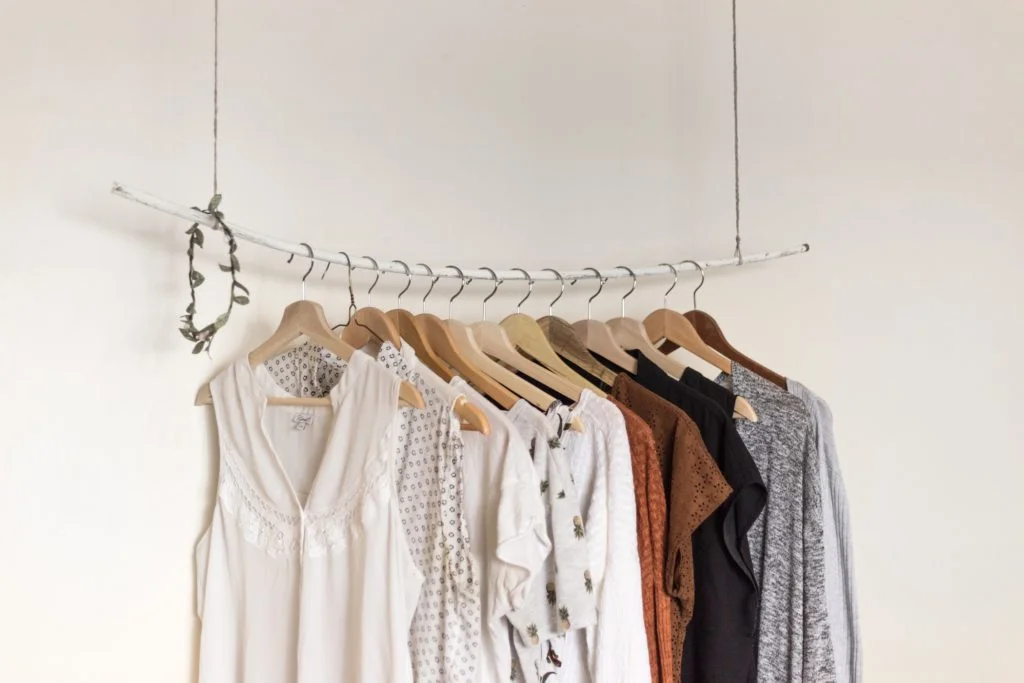 Materials Are Costly
 Buying the materials for your walk-in closet can be a costly endeavour. You will almost always need to build a frame from wood and use drywall to cover the frame. The cost of both will vary from company to company, but you should generally find that wood has similar cost across the board, depending on the type of wood you use. Pine is generally inexpensive, whereas harder woods such as white or red oak are more costly.
In addition to the frame, you'll want to account for any shelving or racks, the type of flooring you want inside the closet (carpet is usually the cheapest material to work with). Metal is usually cheaper than wood for things like racks and wall studs, so you should consider this material as a cost-effective alternative where you can (keeping in mind which parts of the closet will be visible to you).
Consider the storage you want in your closet and whether or not you want drawers, shelves, racks, or other storage options. What you choose here will depend on your storage needs and budget. An intricate shelving system will probably cost more than a simple rack and a single shelf for shoes.
Check Your City's Codes
 Depending on your city's building codes, you may actually need to obtain a building permit to begin construction of a walk-closet in your home. It's important to check this before you begin construction, as you don't want to incur any extra fees for building illegally. These will make the original cost of that walk-in closet rise dramatically, and put a halt to building altogether. This information can be easily found in your state's revised code- or with a simple call to the building and zoning department. Either way, a quick Google search should provide you with all the information you need.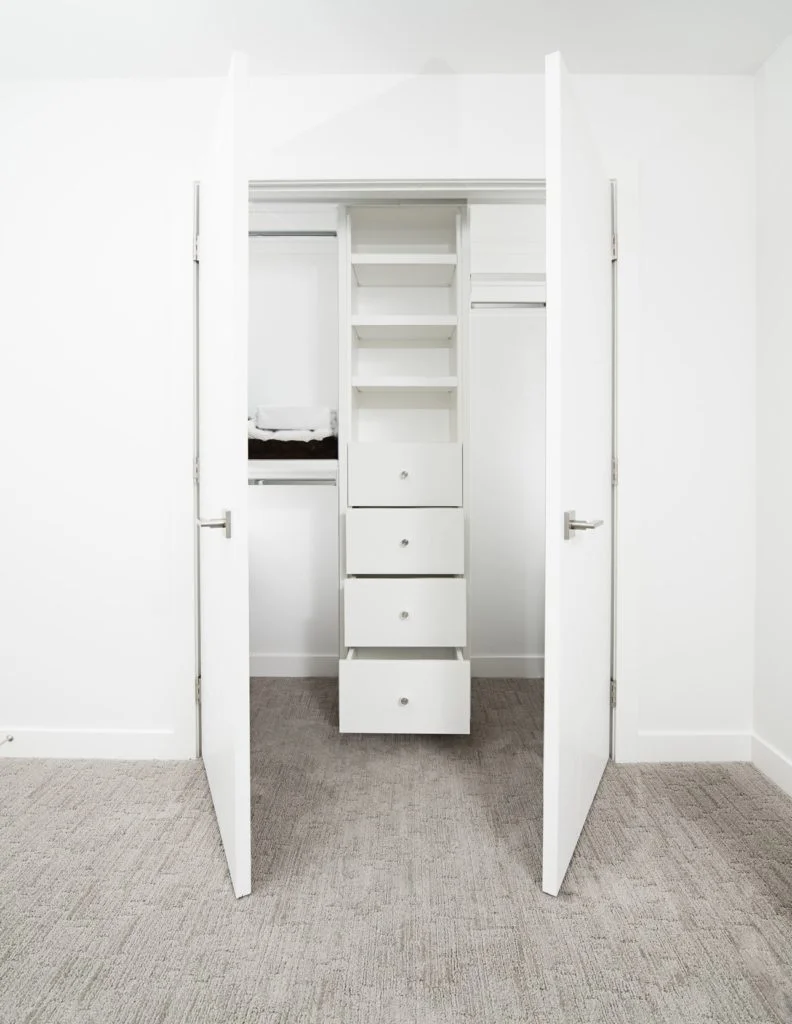 The Take-Away
 Walk-in closets can add value and a unique feature to your home. They're spacious, typically inexpensive, and provide the one thing you can never have enough of in your home: storage space. To add to that, walk-in closets can do a lot for your home value. Not only are walk-in closet more appealing to buyers, but they're also typically on the list home improvements classified as 'luxury' on the MLS listing.
Picking the right contractor, design company, and materials can mean the difference between an affordable and quality closet doors and one that breaks the bank. A little research can go a long way in these situations, so be sure to investigate the contractor's reputation before hiring, and decide beforehand what you'll need in the closet. Use metal over wood where you can, and consider carpet instead of extending a wood or tile floor into the walk-in closet.
Are you considering building a walk-in closet? What are your concerns? Likewise, if you've already built a walk-in closet in your home- Leave a comment. Your experience may help a new builder.