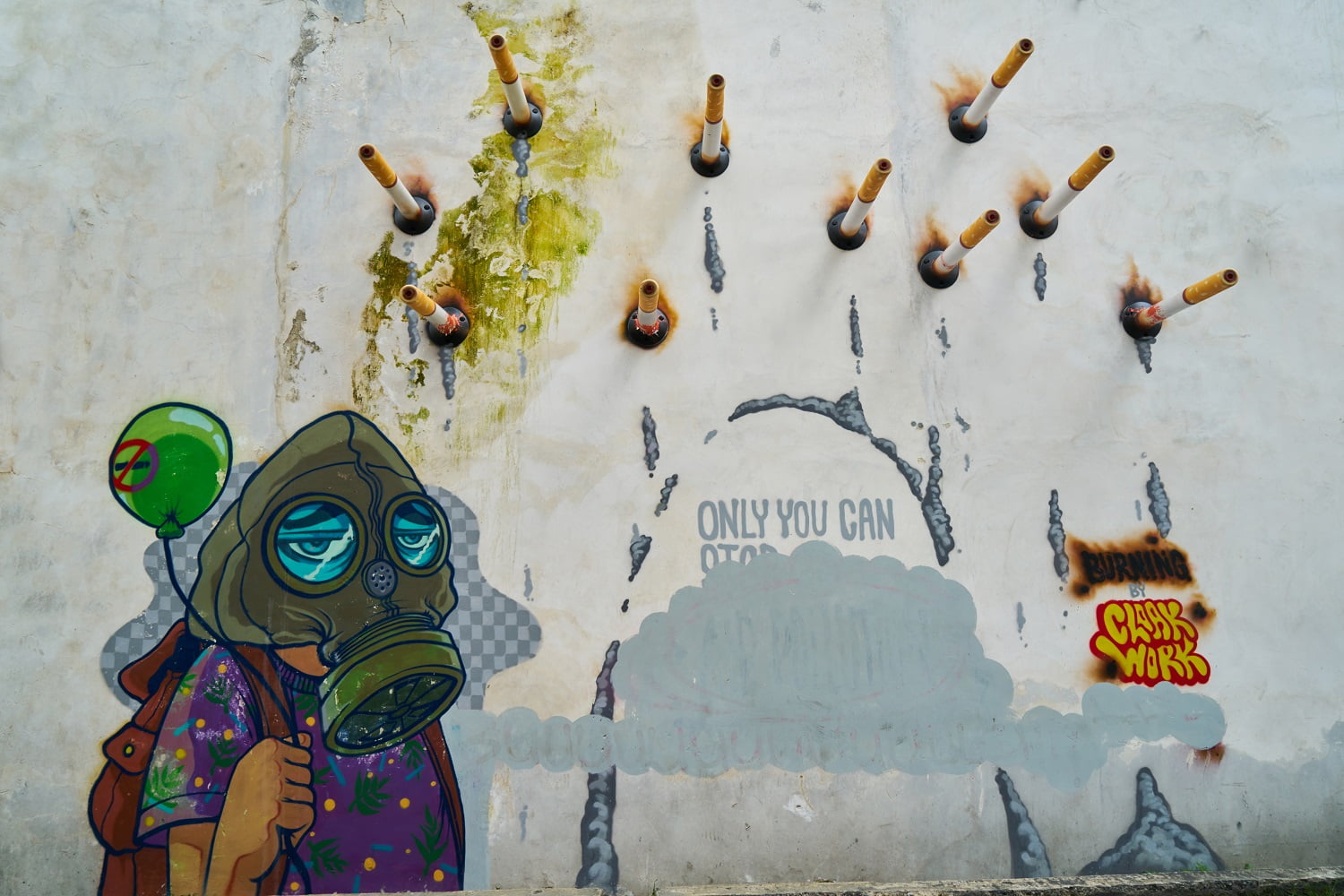 Nicotine stains are a menace not only for your lips and teeth but also for the walls of your beloved home.
These ugly yellowish or brownish stains that settle over prolonged indoor cigarette smoking are really tough to get rid of.
If you are looking for ways to eliminate nicotine stains from walls then you have landed on the right place. Following are a few easy home remedies.
Cleaning nicotine stains off wall has two parts to it basically.
How To Get Rid Of Nicotine Stains On Walls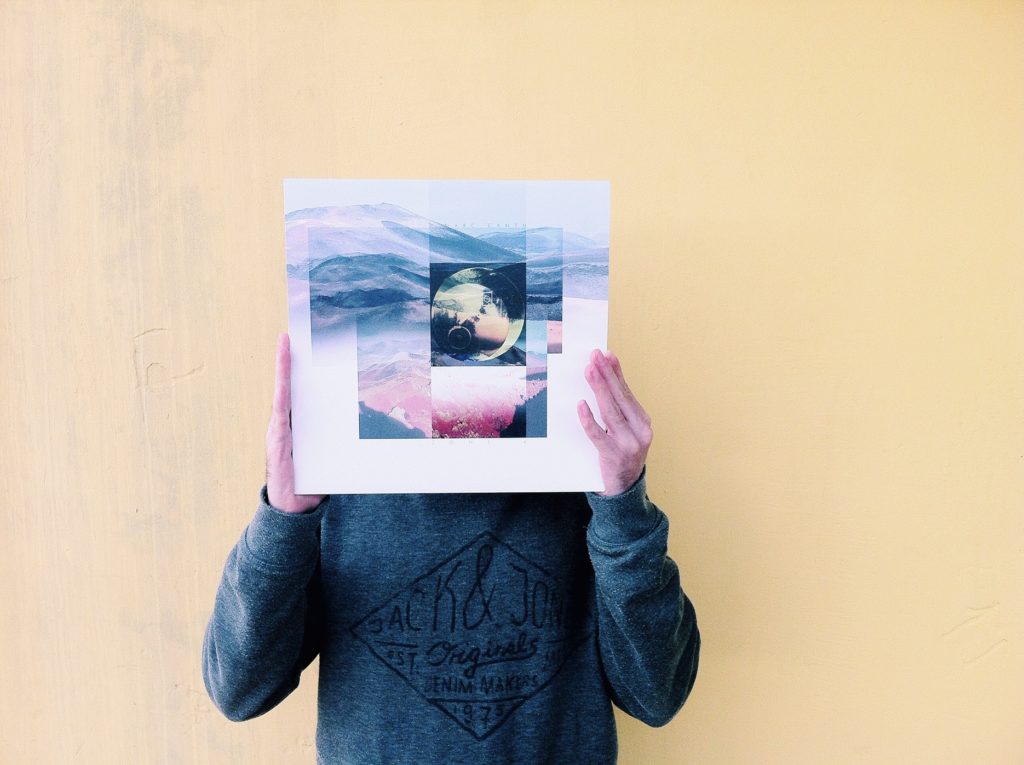 Image via Miguel Ferreira
PART 1 |  Washing/Brushing/Actual Removal of the Nicotine Residue
Safety Measures 
Re-position furniture from the point of cleaning.

Paint-proof and waterproof the floors and nearby areas that you do not wish to clean or paint.

Use safety equipment like gloves, goggles and masks.

Keep a first-aid kit handy in case of chemical hazards.

Keep the room well-ventilated and have assistants with you for assessing difficult areas.
Remedies 
Mix white vinegar, water, and baking soda in the ratio 1:2:0.5 by volume. Use a good quality clean cloth or brush to apply it to the affected areas. Scrub in a circular motion. Repeat if required. Wipe dry and let air-dry. This method is very effective for highly affected walls like painted cement walls or walls with wooden paneling.
Dry Sponge or Brush
It is a type of cleaning sponge or brush that can wipe off stains when rubbed against it. The top layer, when saturated with removed stain, can be sliced off, exposing a clear surface to erase the stains again.
This method is ideal for cleaning of paints that cannot be dampened or any other material that cannot stand harsh chemicals, for instance- porcelain, glass panes, reactive metals, etc.
This method is very effective but has a high potential of leading to chemical hazards. It should be carried out by professionals. Harsh chemicals such as ammonia, bleaching powder, Trisodium Phosphate are a few examples.
This should be done in a well-ventilated room with proper skill and precautions. It is ideal for heavy-duty stained places like toilets and old smoking areas.
PART 2 |  Painting for Future Stain Prevention
After removing stains from walls, it requires painting for future prevention and increasing aesthetics. Here are a few steps you need to follow before, during, and after painting the walls.
Paint-proof floors, furniture, and objects you don't want to be painted.

Ventilate the rooms well as paint smokes can be a health hazard.

Prepare the walls for painted with a last dry brush or removal of any old wallpaper or unwanted coverings.

Keep all equipment for painting handy such as primer, paints, brushes, etc.

Apply an odour masking, non-water based primer before painting.

Apply at least two coats of paint after letting each coat dry.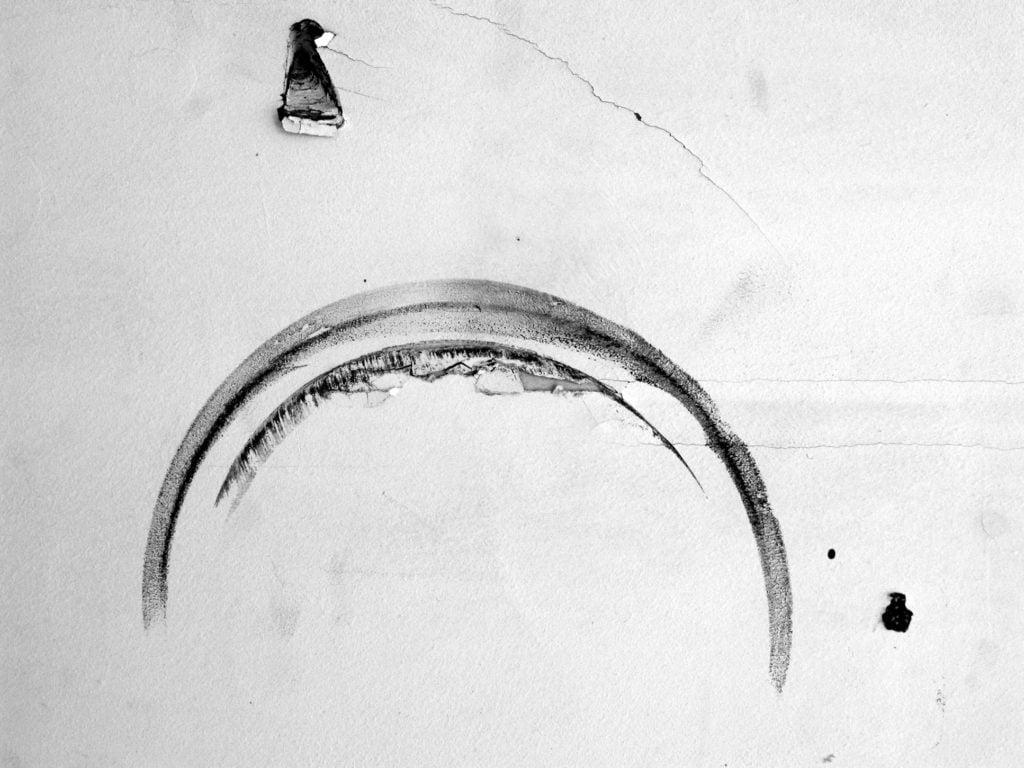 Image via Matt Artz
Best Cleaner for Nicotine on Walls in 2023
Sale
I am a cleanliness freak. However, I am not an ardent fan of hazardous chemical cleaners. Earlier I used spray degreasers and chemicals like TSP. On the lookout for a comparatively fuss free and preferably a dry cleaning alternative, I came to know about this product.
Ever since, this has been my best choice and cleaning mate! It comes is a foam and rubber based bar. You need to simply rub it against a stain like an eraser. It does require me to apply a bit of pressure but it's worth the labor.
I generally scrub off or slice off the upper part once it has done its bit and there, I have a new, clean surface to work with! It can be used to remove stains of lead, smoke, paint, grease, etc.
Our leather recliner had gotten dull over time. A little rubbing of this product all over and voila, I had a good as new furniture. Being cheaply priced, it is something you can use on a daily basis! If you have a four year old and sketch pen and marker marks haunt you everywhere, this is going to be your BFF!
We recently bought an apartment; very spacious and at quite a cheap price! However, there were two rooms full of nicotine stains as the earlier tenants were chain smokers. After extensive study, I found out Trisodium Phosphate is a great nicotine stain remover and I ordered this product.
It's in powder form and needs to be diluted in water. Two teaspoons of the product in a litre of water is all you need. For added fragrance, we added two tablespoons of liquid soap. This procedure, even if very efficient, calls for utter precaution. Goggles, gloves and masks are a must.
Keep a first aid kit handy. The rooms we were working in were well-ventilated. Coming to the price, it found it moderately priced, as you need to use it sparingly. Coming to its working, a 10 feet by 12 feet room took mere half an hour to get squeaky clean.
It is also a great way to prepare walls for painting. We use it to shine up the kitchen and bathroom floors, sinks and what not. It's a great efficient product which needs a bit of extra caution. I would fully recommend it.
Sale
The metal shower in our bathroom had got clogged with calcium and iron deposits making the shower sessions not so enjoyable. I bought this product with quite a bit of hope as well as reluctance. Hope because of the hundreds of positive reviews the product has and reluctance as nothing seemed to work in the past. It took a single application and duration of five minutes to bring back the shower to life! The chemical [oxalic acid] is quite potent and I would suggest using good quality gloves. This product brings out the chemist in you!
Not only does it work on an array of material types (porcelain, glass, different metals and even rocks), you can also dilute it to suit your need. The price is also great for the quantity you get. This is also because you need a little amount to serve your purpose.
Still, do your work in an airy room with not so prolonged sessions. It's a great way to squeak-up your tainted sinks, vessels and equipment and give a makeover to your house on a budget. It truly lives up to its name.
Sale
Our house looked as if it was hit with an attack of measles! It was my daughter's 5th birthday and I was left with a house full of adhesive residues from the decorations. Being a working woman, I needed something handy, efficient and fuss free. A colleague suggested this product and within no time, it was in my hands (great delivery I must mention)! I allotted a whole day for cleaning but it was done in just half of the time. This cleaner is gel based which doesn't let it drip. The spray applies only concentrated on the messes and you can immediately wipe it off with a cotton towel.
It doesn't hamper the paint underneath or the material. The only negative to this product is its potency. Unlike other instant soap based degreasers, which can be used by children, this being industrial grade, should be used only by adults with proper precautions.
Later, I consistently use it to degrease my kitchen walls. It works wonders on oil, sap, tar, glue, soot, asphalt, wax, etc. Using it gives a feel of giving a fresh paint to your house.
Wooden furniture makes houses look so much more appealing! My husband and I are dig wooden finish furniture [even if not completely wooden inside] and our home's décor reflects that conspicuously and grandly. For decades, we have been using this trusted and time-tested product to maintain our wooden assets. It is a 98% natural oil derivative with no harmful chemical fragrances. We use it on a monthly basis. It gives not only a natural shine but also a natural fragrance which is so homely. Soak a clean cloth with this product and polish the surface for a few minutes and they are good as new! This product is ammonia and bleach free and hence, does not alter the coloration of the wood.
It can be used on any type of wooden product (finished or unfinished) and on any color of wood (rosewood, sandalwood, oak, etc.). I got a great deal at the time of purchasing it and stocked up for a year's supply! This product is phosphate free and biodegradable and lets you do your bit of duty for the environment.
No wonder it has been around for a century and well-accepted in all households.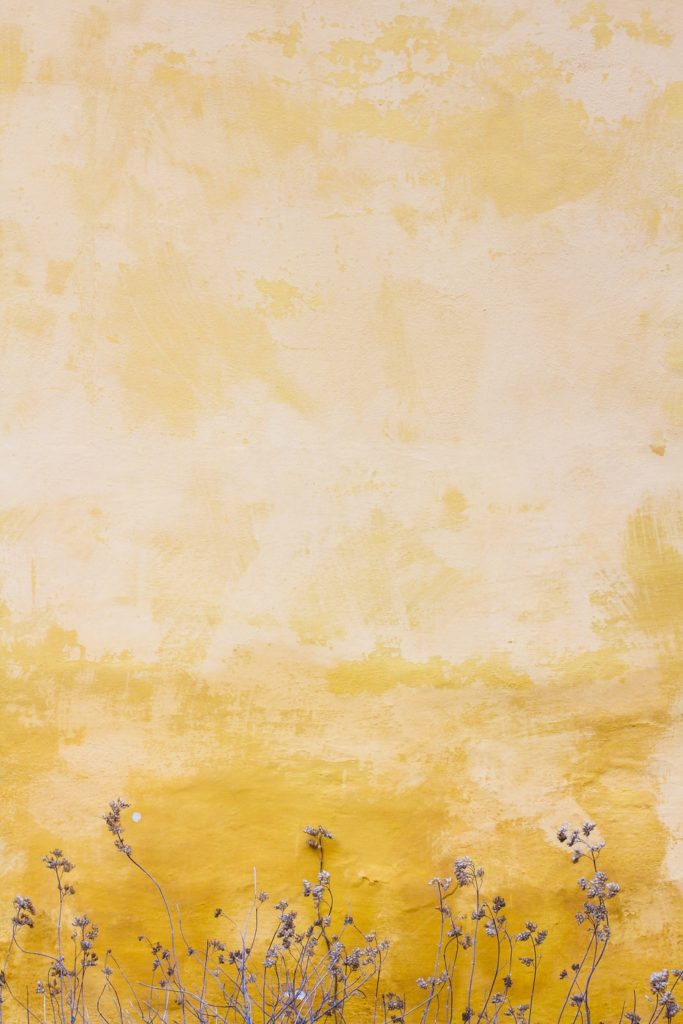 Image via Mona Eendra
Final words On Get Rid Of Nicotine Stains
Well, that concludes our guide on how to remove nicotine stains off walls. What are you going to try first: follow the DIY method or buy a quality nicotine stain remover? Whatever you do, let us know in the comments section below.