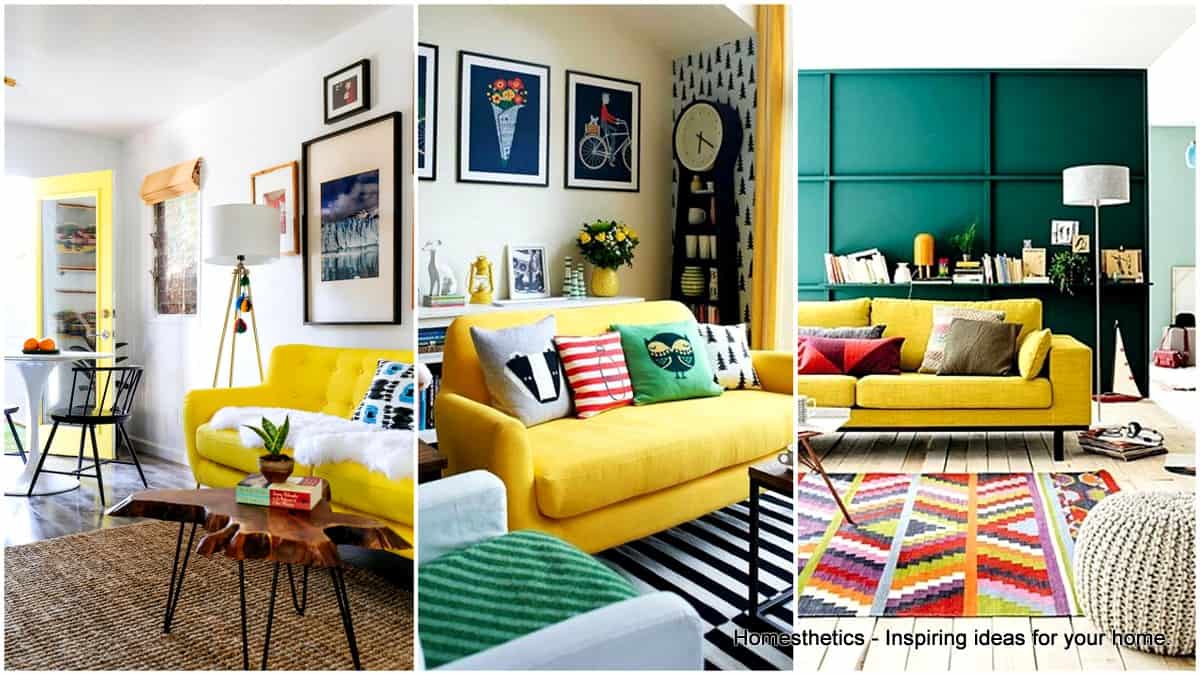 The yellow color is the most cheerful color in the world, and we can spot it all around us in nature yet few modern homeowners decide to add it in their homes in some daring and bold ways nowadays.
Are you thinking about adding this lively color in your home?
What do you say about a yellow sofa?
The yellow sofa would naturally become the focal point in the room and thus it's going to set the tone for the rest of the home. We invite you to scroll down through the photos below and see How To Style Around A Yellow Sofa. Watch out, these interiors are contagious, and you won't stop thinking about a yellow sofa after you see curated gallery, believe me!
neutral tones
If the rest of your home is decorated in neutral tones then the yellow sofa is the perfect pick for you since it will spice up the decor and will break the monotony in the room.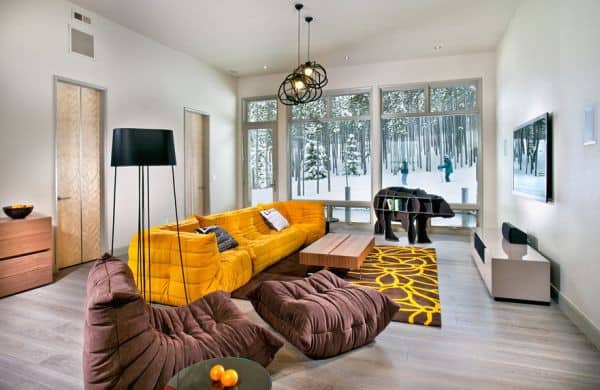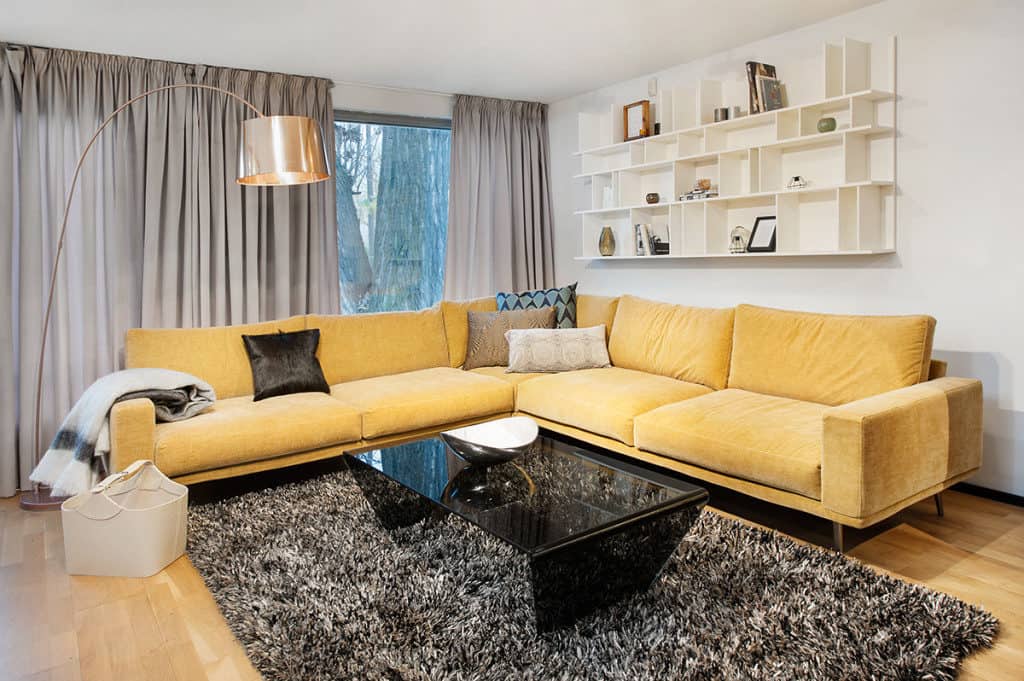 colorful home
When you add a yellow sofa in your living room there are no boundaries when it comes to choosing the rest of the colors to incorporate in your living space. Choose colorful artistic pieces, pillows, carpets and other small details which will make your home playful, cheerful.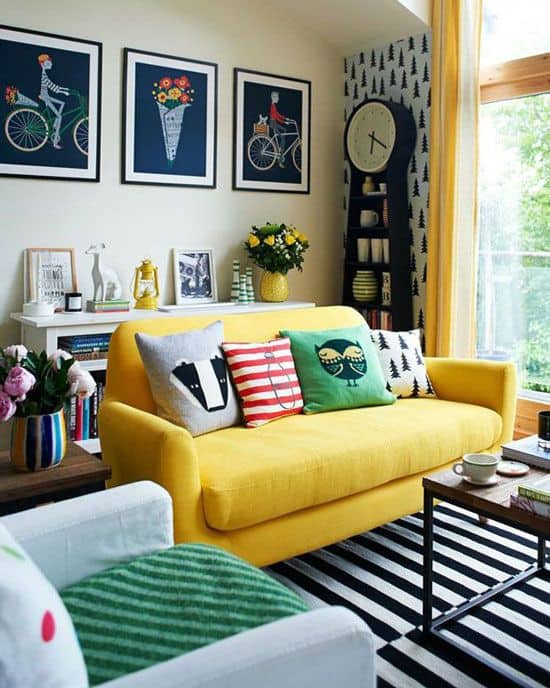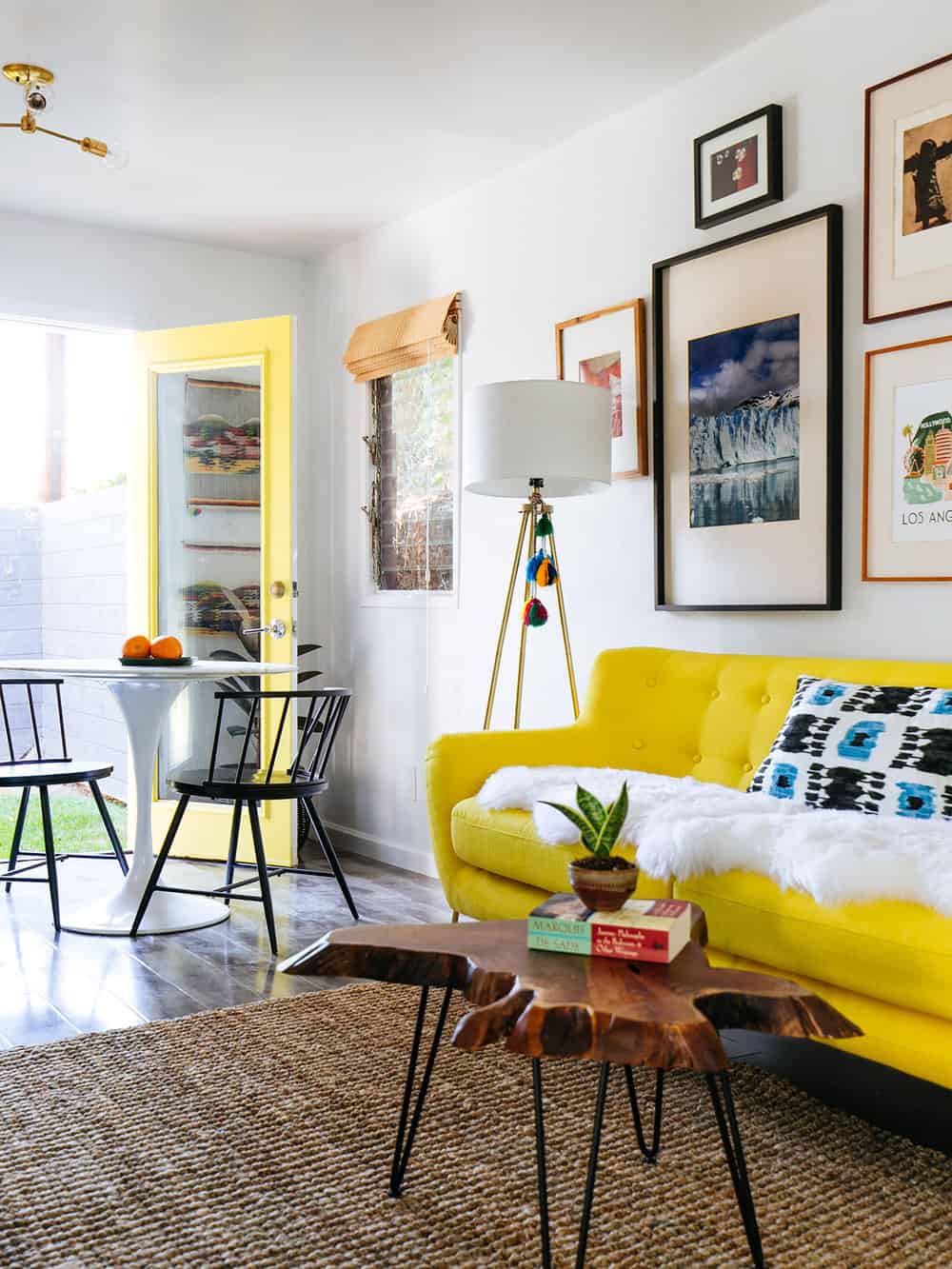 exposed bricks
The exposed bricks and the sofa in the happiest color are a perfect match, they create a vivid and warm atmosphere in the living room that all family members will greatly enjoy !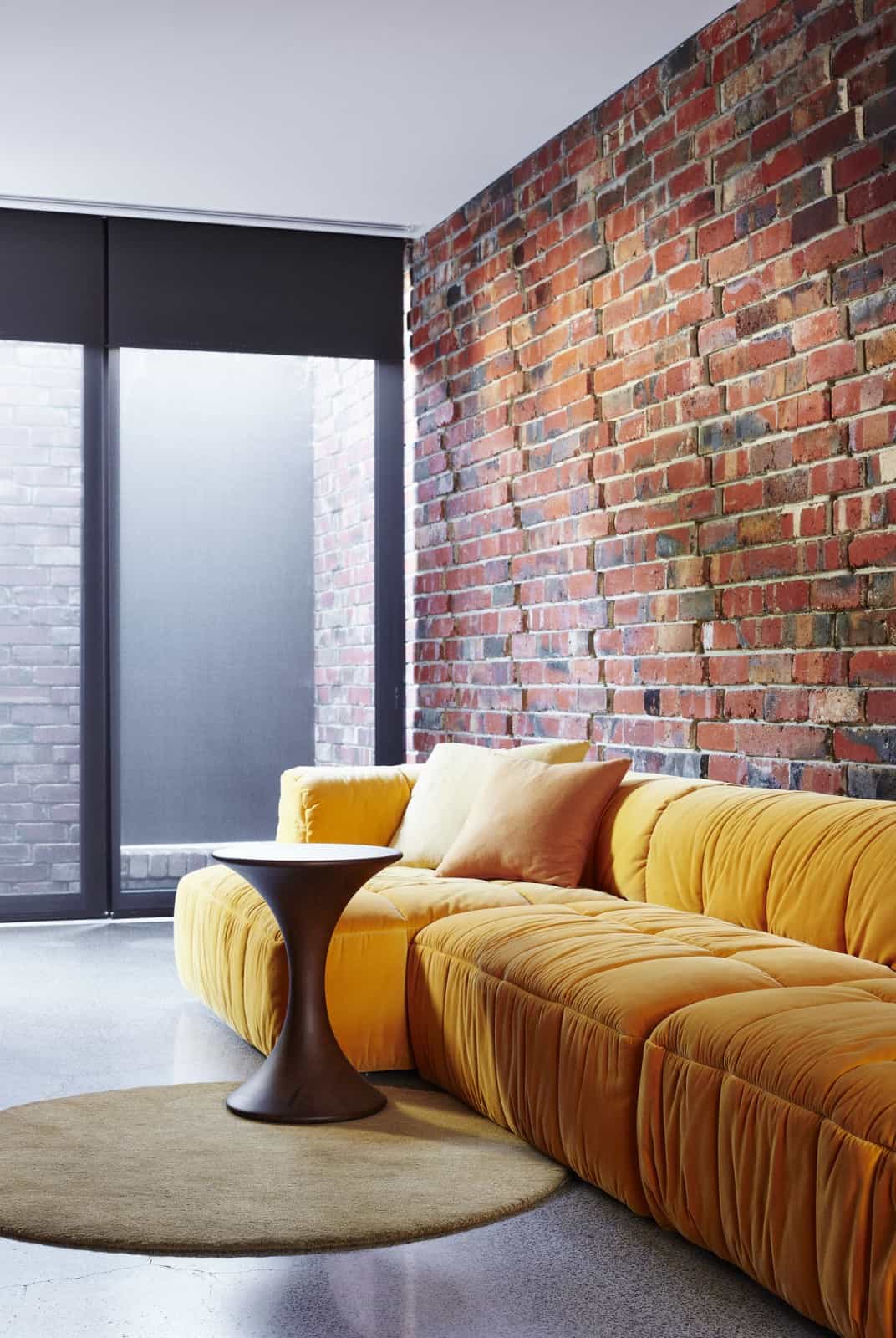 Soothing interiors
If you prefer calm, peaceful tones and decors, then style the yellow sofa with serene, white surroundings.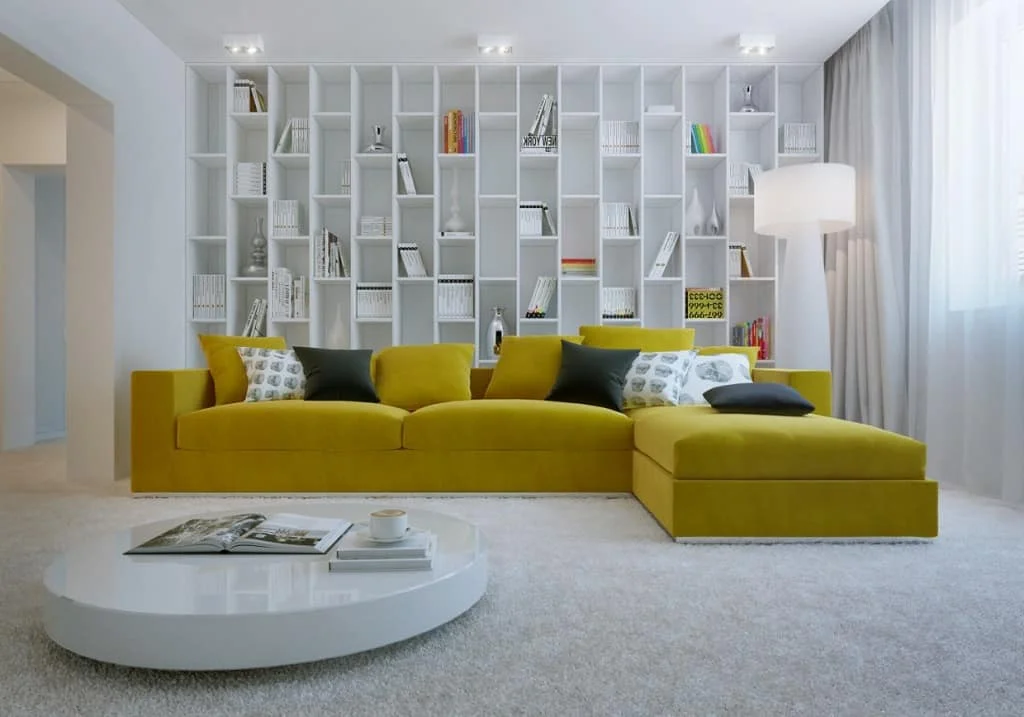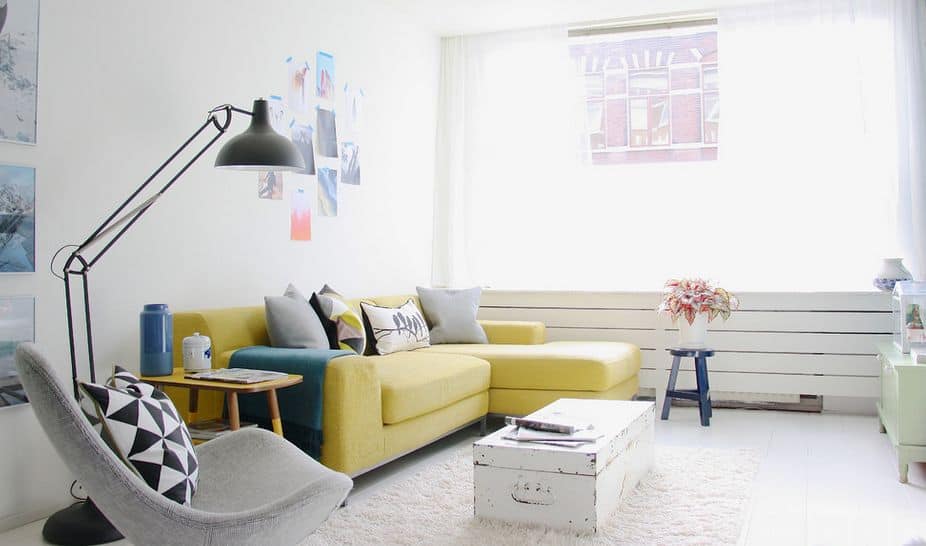 contrasting colors
When you combine this sofa with blue or emerald green walls, you are bound to get some fascinating living areas which are super modern and contemporary. These contrasting colors catch the attention immediately and create an impression that will last !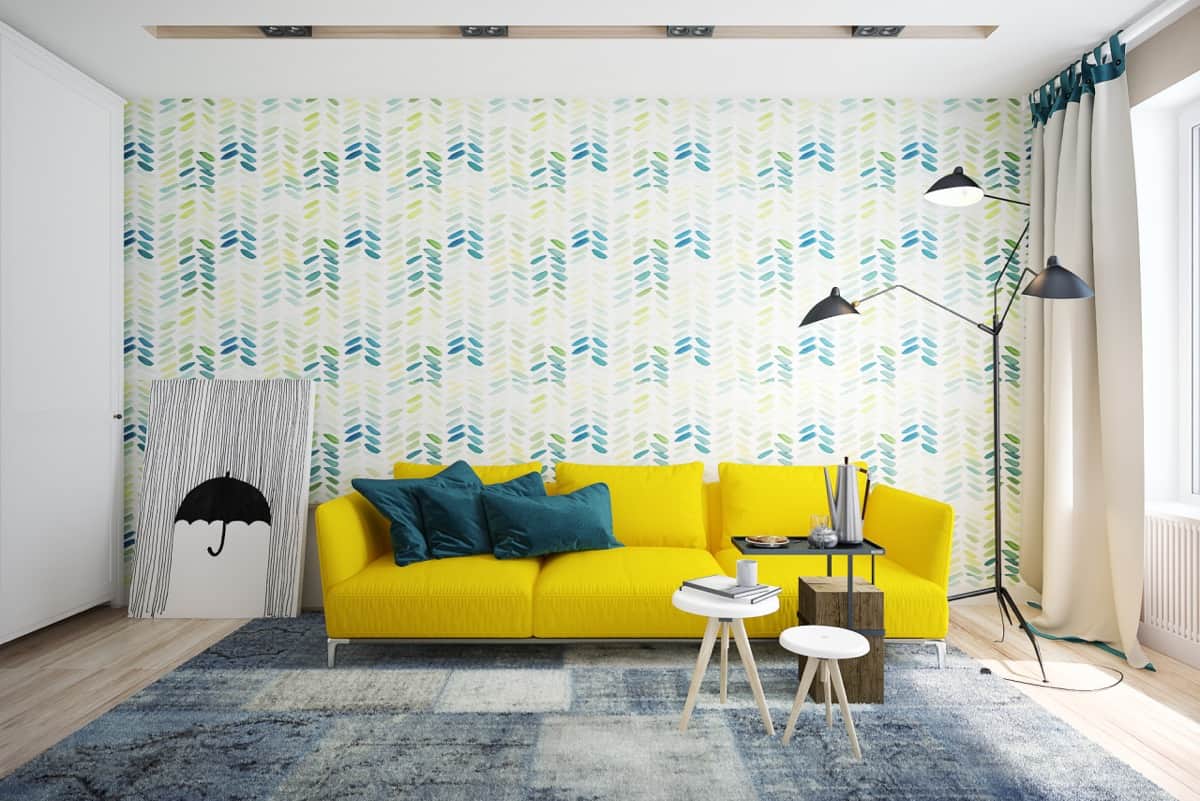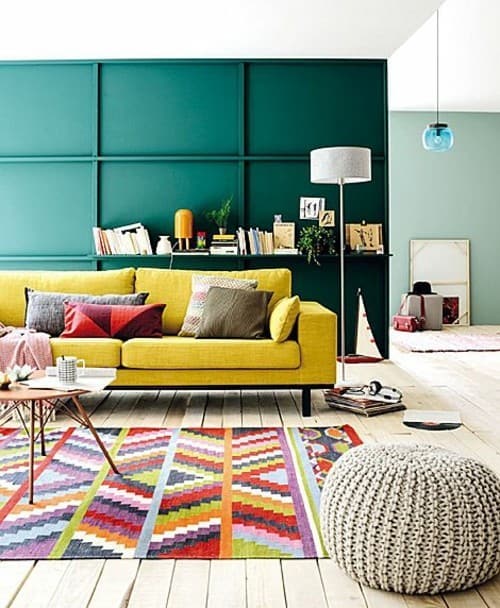 Source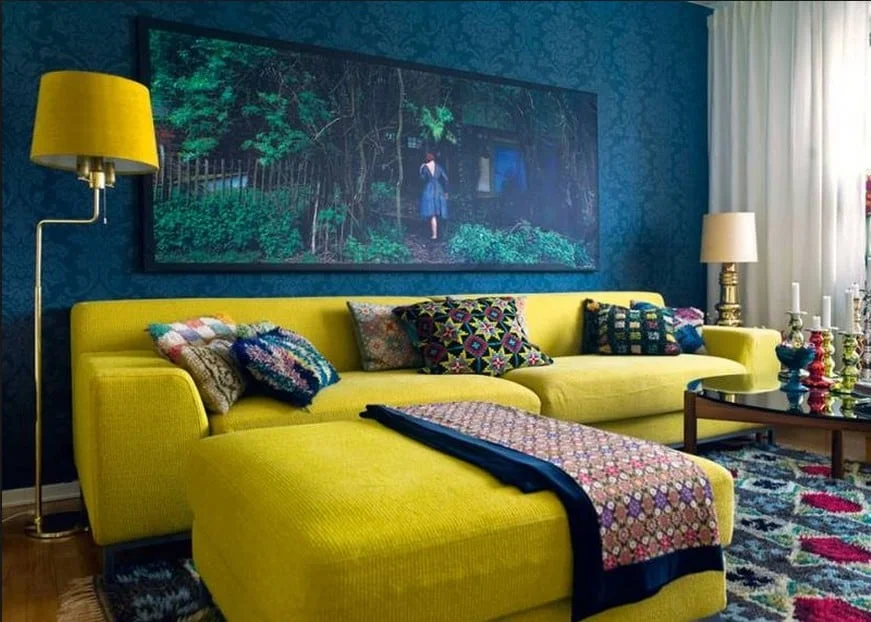 What do you think about the simple ideas below on how to style around a yellow sofa ? How would you do it ? We would love to hear your thoughts in the comment section below !
Related Articles
19 Mid Century Modern Leather Sofa 
17 Best Furniture Stores in Houston
11 Best Leather Recliner Chair