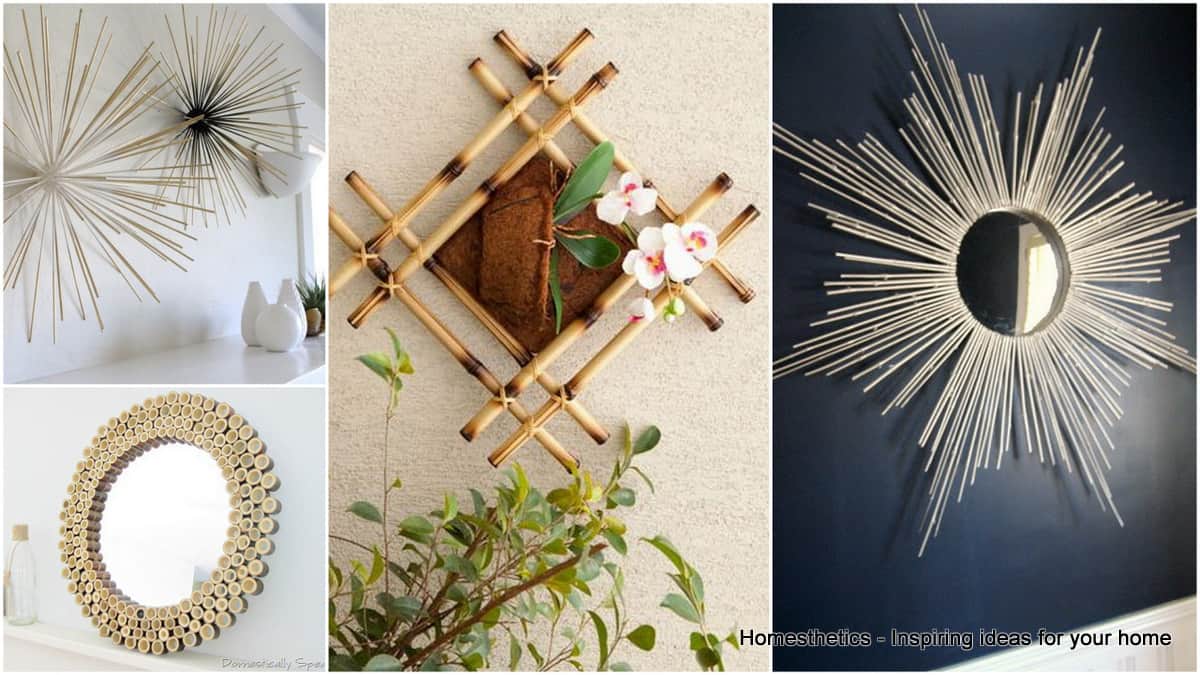 Find yourself in a decoration dilemma? Why not try a little bit of Asian style in your home? Bamboo represents a wonderful alternative to the classical hard wood, strong yet flexible, rich in texture and delightful in leafage. You can even grow your own bamboo in your backyard as a privacy wall and then use it as it grows old to create furniture pieces as well as smaller decorative items.It is quite easy to maneuver, to cut it and glue it in whichever form you desire, bend it from its growth phase to a certain shape. Let's cast a glance at a few diy bamboo wall decor pieces that could decorate your blank walls.
 weave a lovely basket from bamboo
The art of weaving bamboo can be so lovely and entertaining.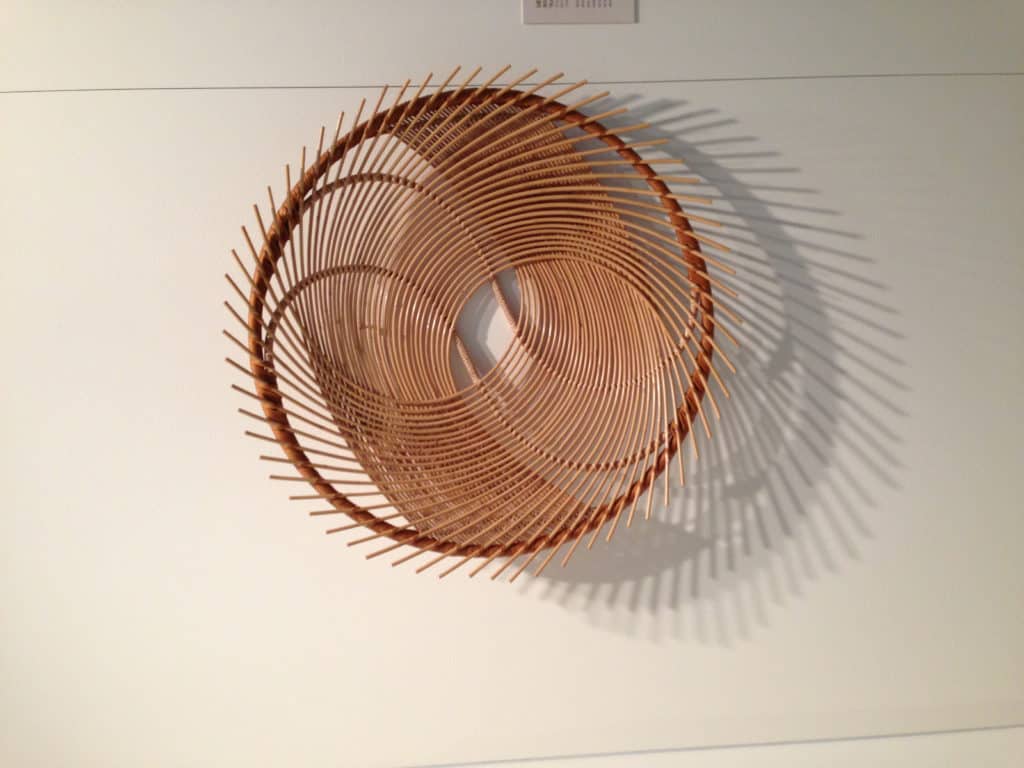 make a DIY SUNBURST MIRROR using bamboo sticks
Choose the unconventional method and create a bold sunburst bamboo mirror frame to stand as a statement on your wall.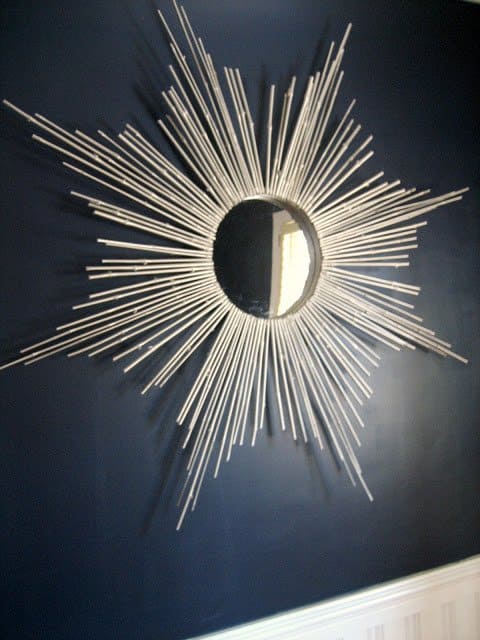 cut bamboo in short bits and use it to frame a mirror
Transform any basic mundane mirror by adding it a bamboo frame.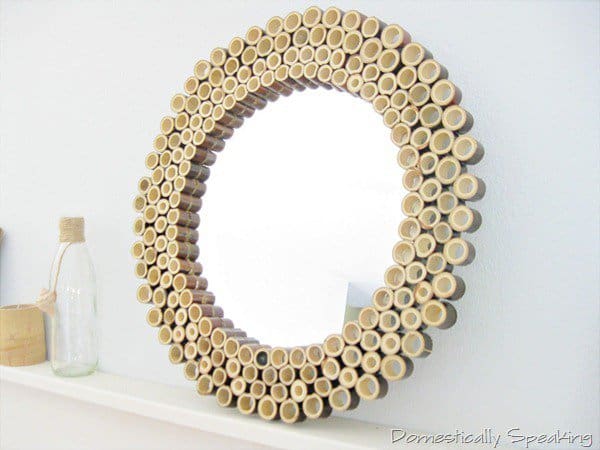 go modern and use bamboo sticks to crate art
A foam ball, bamboo sticks and spray paint will merge into unqiue decorative pieces.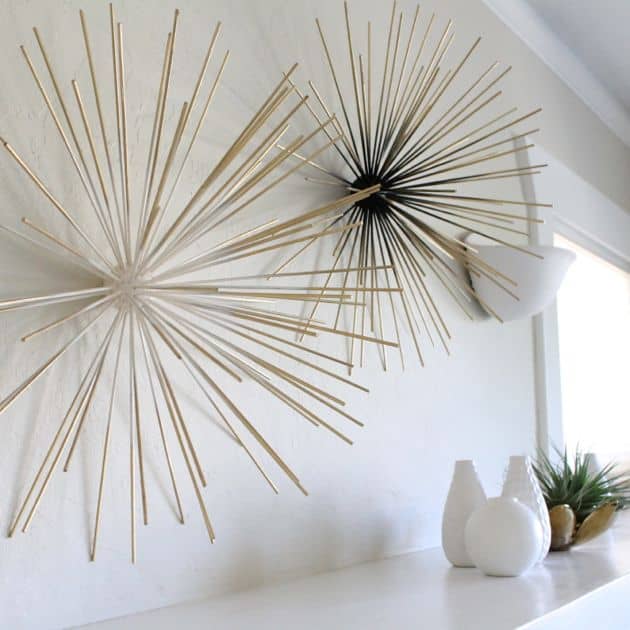 compose bamboo sticks into GEOMETRICAL shapes as wall art
Crate any shape you desire, geometrical or not and decorate your blank walls.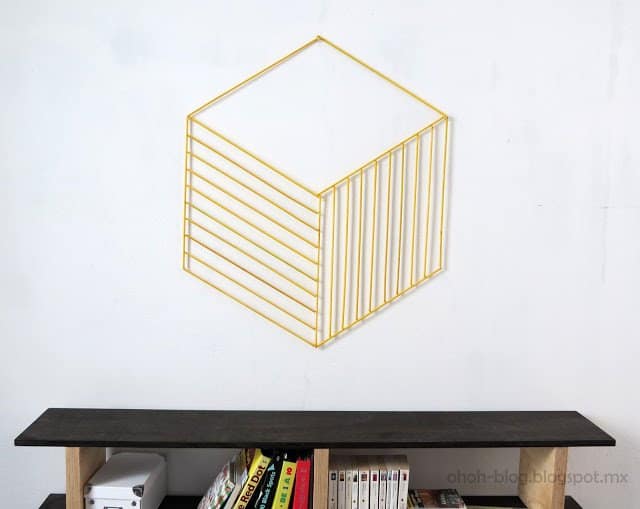 use bamboo sticks to form a frame for colorful canvases
A very Asian wall decorating piece you can create with the usage of bamboo sticks.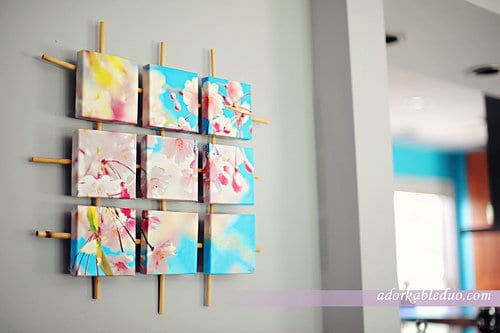 create a lighting fixture using bamboo sticks and string lights
Form a wooden box, nestle vertical bamboo sticks as a screen and place delicate string lights in between them for a cute lighting fixture.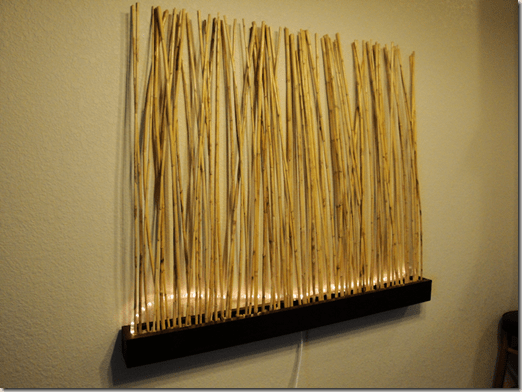 be creative and make small decorative items
Create a screen on which you can add decorative object, photographs etc.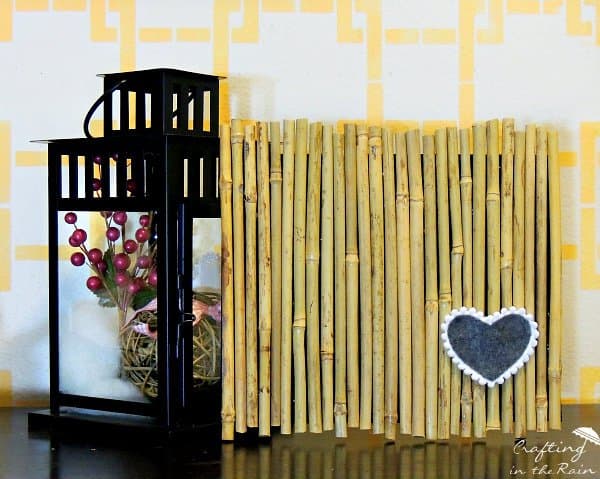 create a frame for a flower planter
Cute method of placing planters on your balcony walls.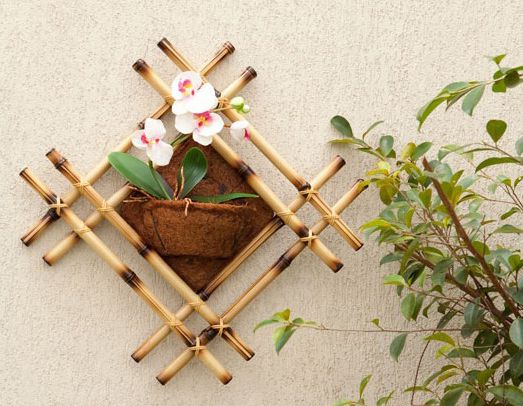 frame beloved PHOTOGRAPHS
A cute rustic frame for your little cutie.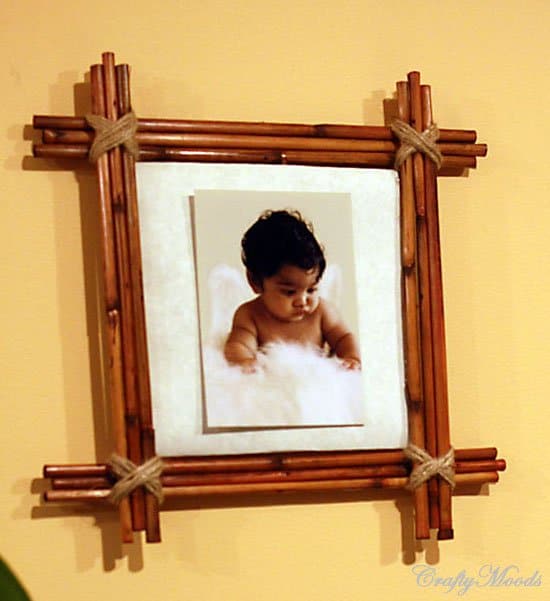 flowers and bamboo complement EACH OTHER
You can frame an unconventional planter or simply create a cute spring decor.