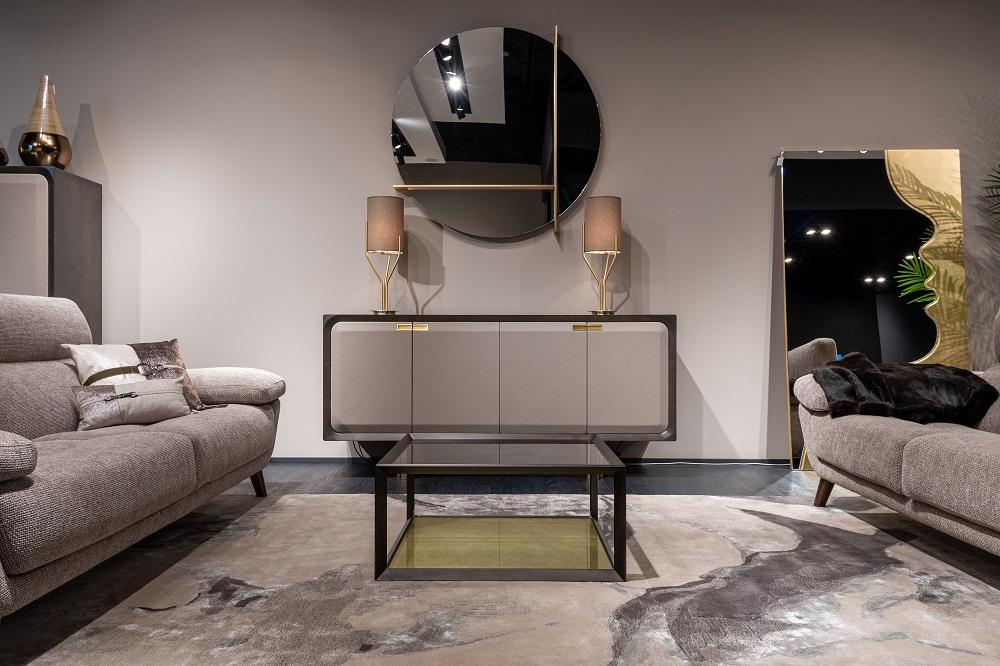 Gray is one multifaceted color that is fun to work with. 
However, we understand if you're finding it difficult to match colors for the first time. Matching colors to create a harmonious appearance may seem easy at first, but any interior designer can tell you there are several nuances to consider. 
When colors don't make sense, the simplest thing to do is fall back on the neutrals. Neutrals do not disappoint, no matter where you place them, and gray is simply the most superior of them all. It's not just us; many experts agree that gray is one of the most versatile choices for creating a timeless, calming atmosphere in any space. 
And while gray is just a mixture of black and white, there are tons of gray hues that need care while pairing with any color. A deeper look into the undertones is necessary to get the harmonious color combination you are looking for. Read till the end to find the best color goes with gray. 
Colors That Go With Gray 
1. Steel Gray With Brown And Yellow 
A bedroom with gray, white, warm brown, and honey yellow colors makes for a soothing combination. While the steel gray will have a hint of blue undertones, it somehow goes well with warmer shades of brown and yellow.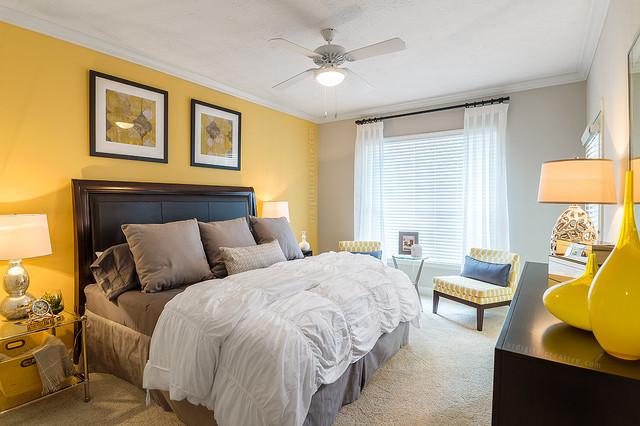 To get the best of this combination, you can use the gray for walls, curtains, carpets, and head stead of the bed. Then add different gray shades but make sure they lean towards the warmer side on the palette for a gentle contrast. To jazz up further, include lines and texture in the bedding and carpets.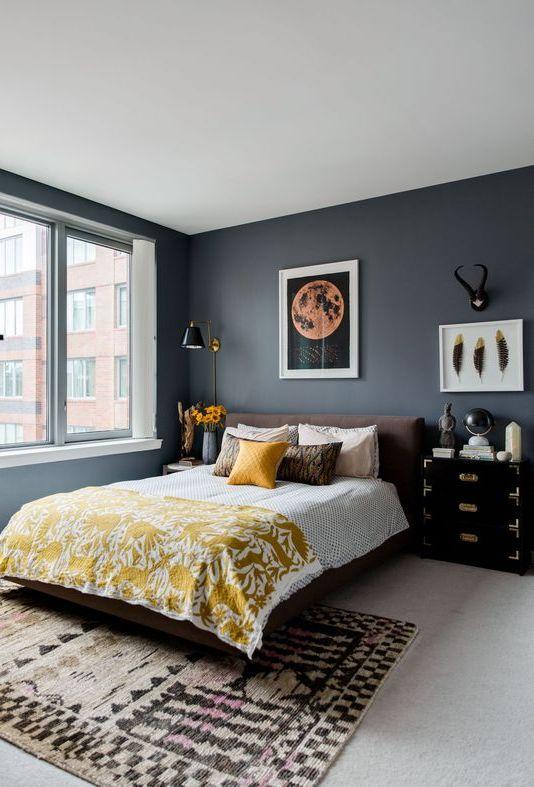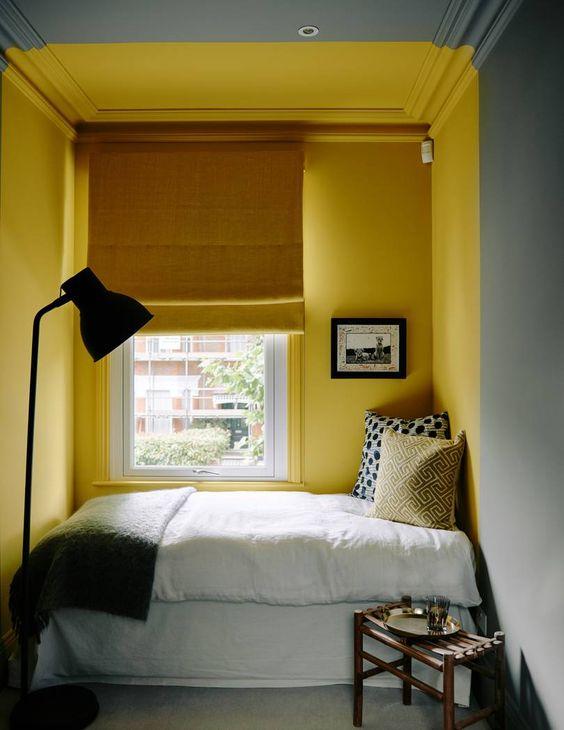 2. Charcoal Gray With Blush Pink 
It's a tried and tested combination- gray and pink are superb companions if you select the correct shade. We think that adding charcoal gray to pastel pink creates a cohesive look because it allows the lighter color to pop. The dark and dramatic gray adds cool tones that create a striking contrast with pale pink.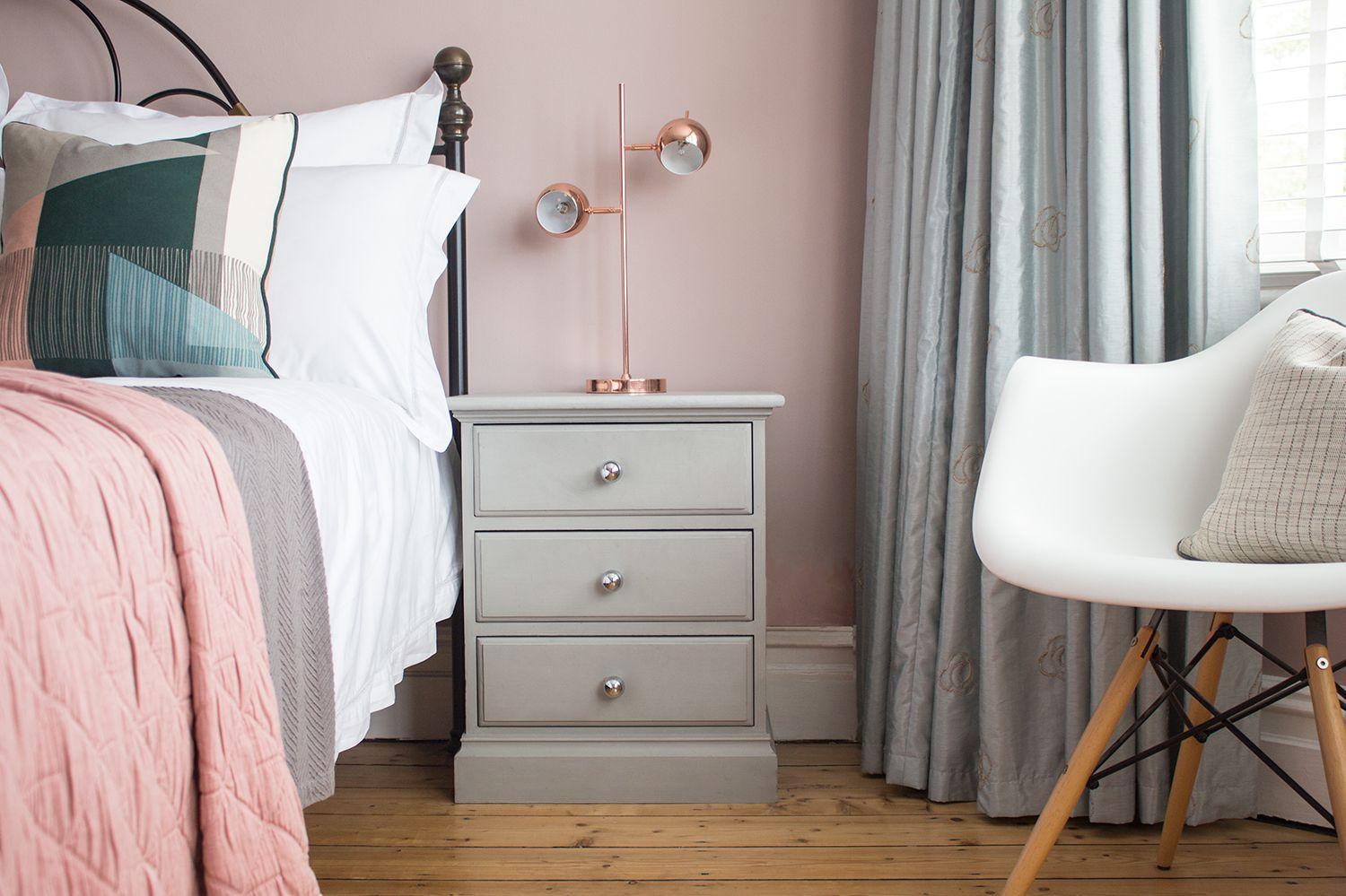 A clever way to improve the warmth in such a room is by adding brass pieces in decoration. The color schemes might seem unusual at first but surprisingly work well if you put them together.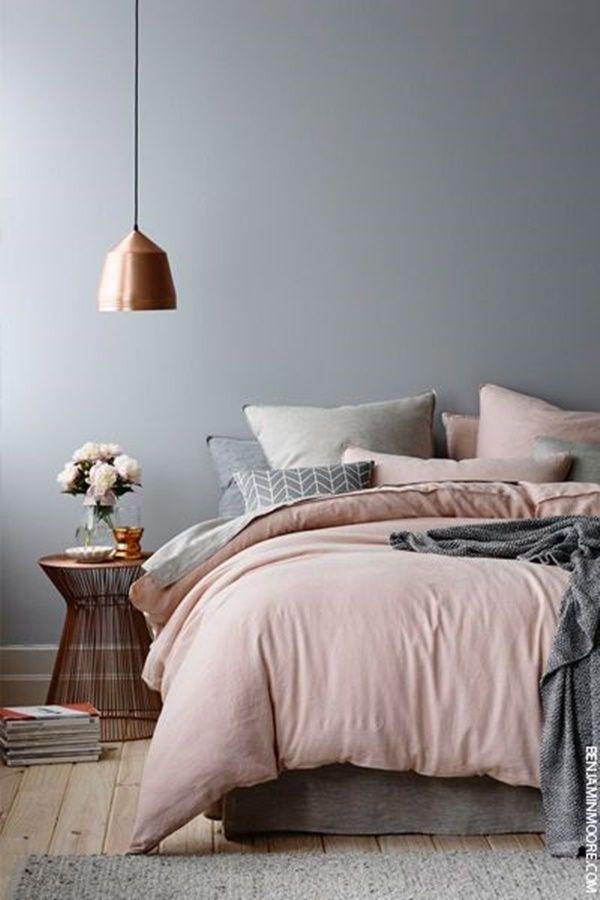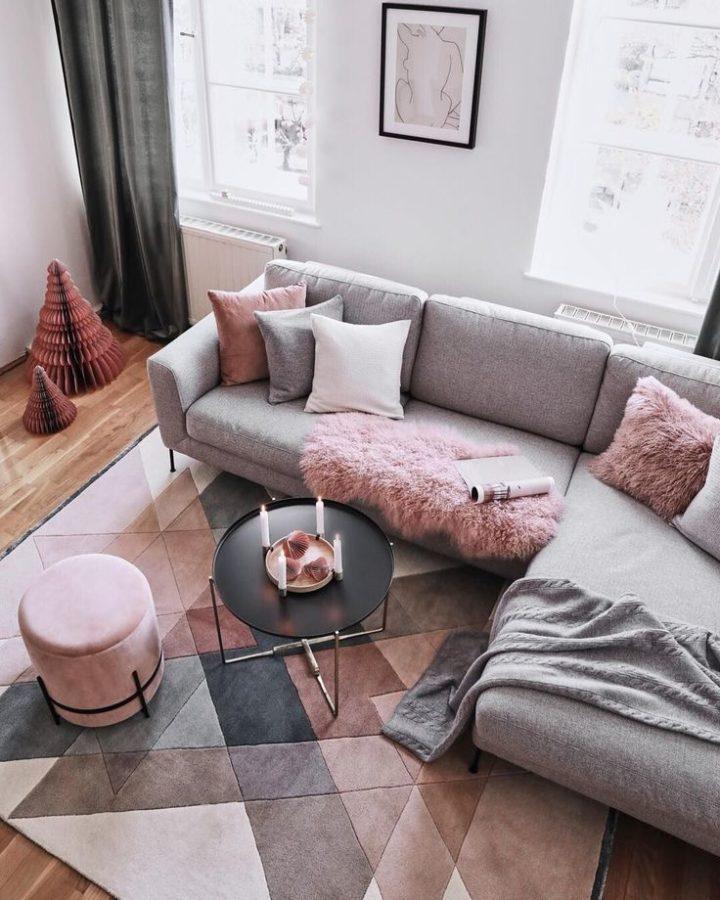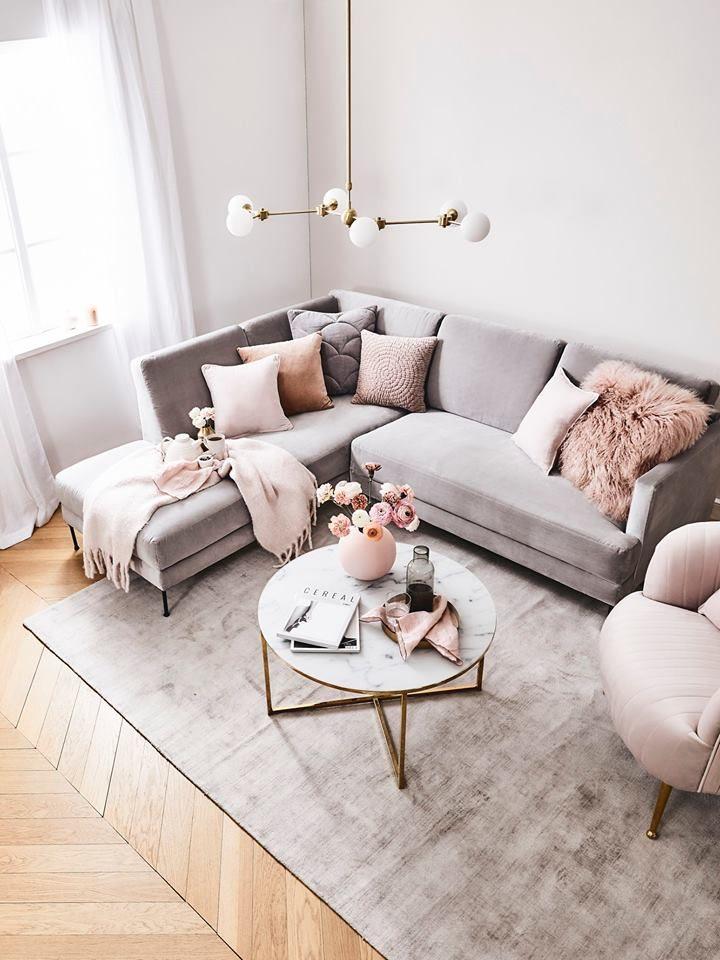 3. Pale Gray With Classic Crisp White 
You can't go wrong with the classic combination of pale gray with bright white. Whether it's the living room, lounge, or bedroom, this combination can easily adapt to any style you select. When it comes to darker grays, proportion, and tone can change the effect entirely.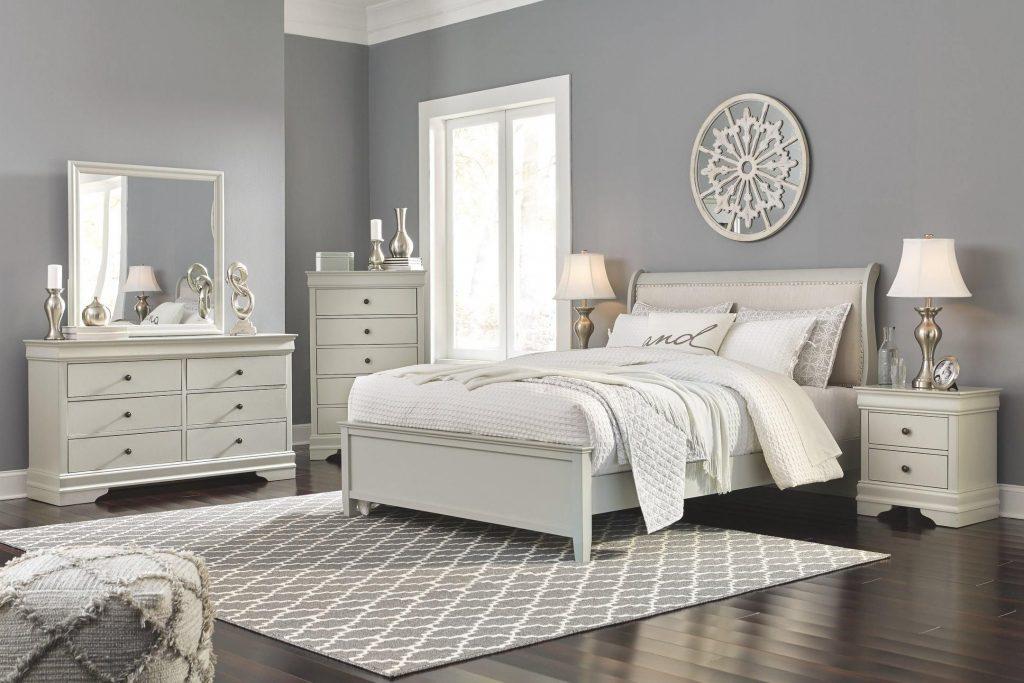 So, if you are going for a breezy, dreamy look, use clean white furniture, adding a few gray pillows to the mix. If the end result is too simplistic for you, using textures like weaves, marble, wood, even rugs in fluffy whites will add interest.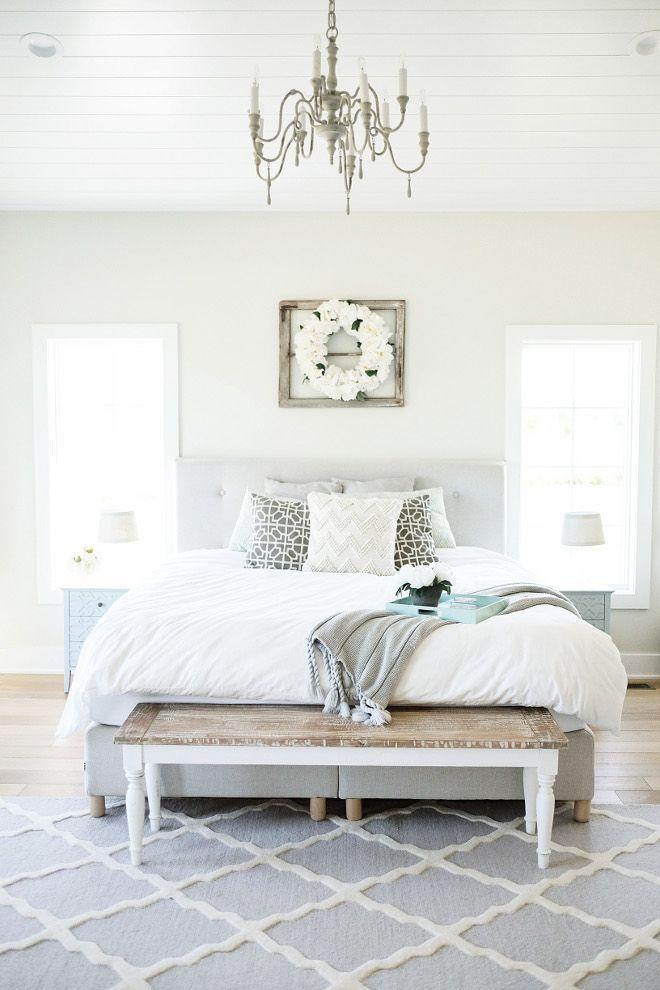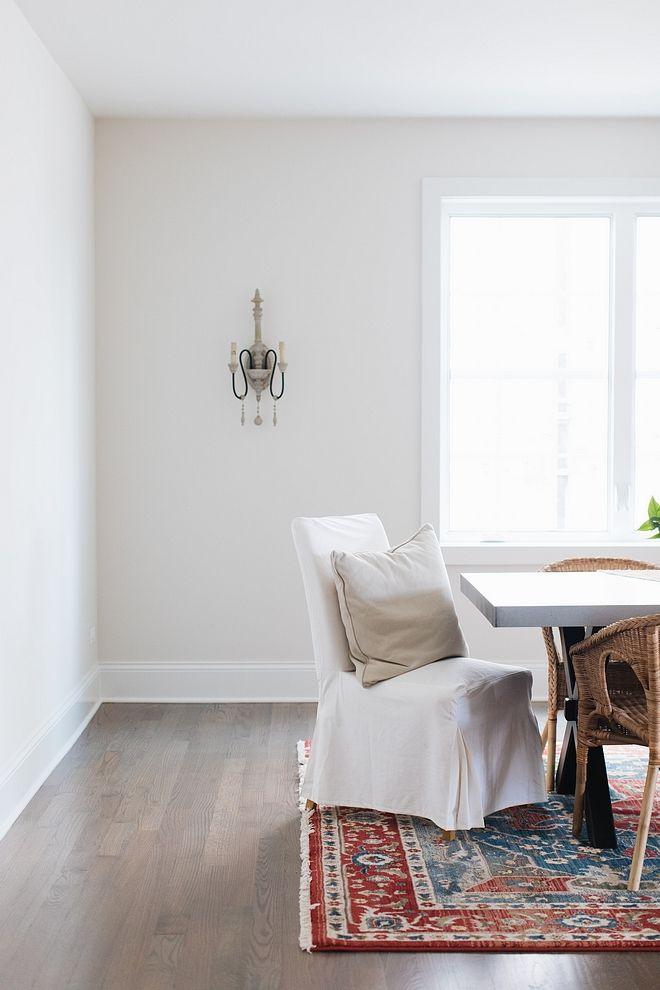 4. Neutral Gray With Sage Green 
Hues of green are good with gray, but sage green provides by far the most superior gray-green combo that we know of. This collaboration will remind you of earthy features and natural elements and show up as a clean and calming combination.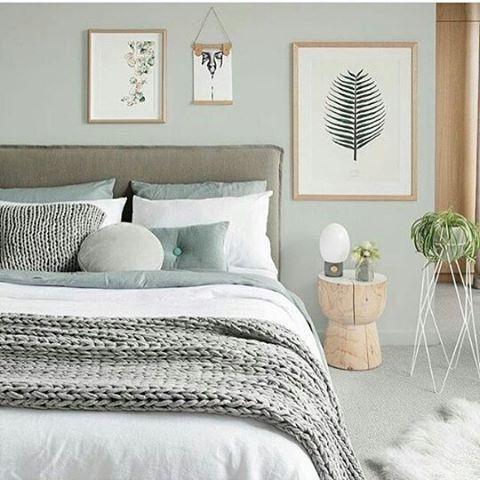 If you want to maintain a mostly gray room but introduce a secondary accent color, light green will be the ideal choice. Pale gray and light green will blend in together to create a harmonious mix of neutral colors. But if this happens to look too light overall, you can add depth and color by introducing dark brown and wooden textures.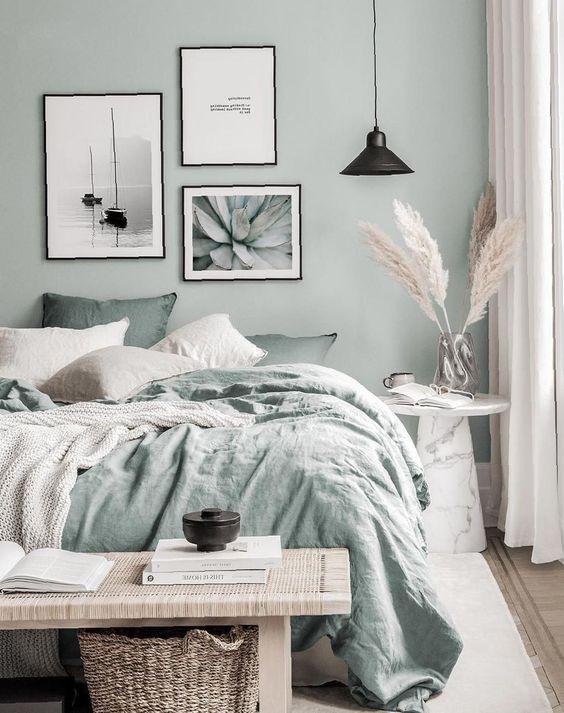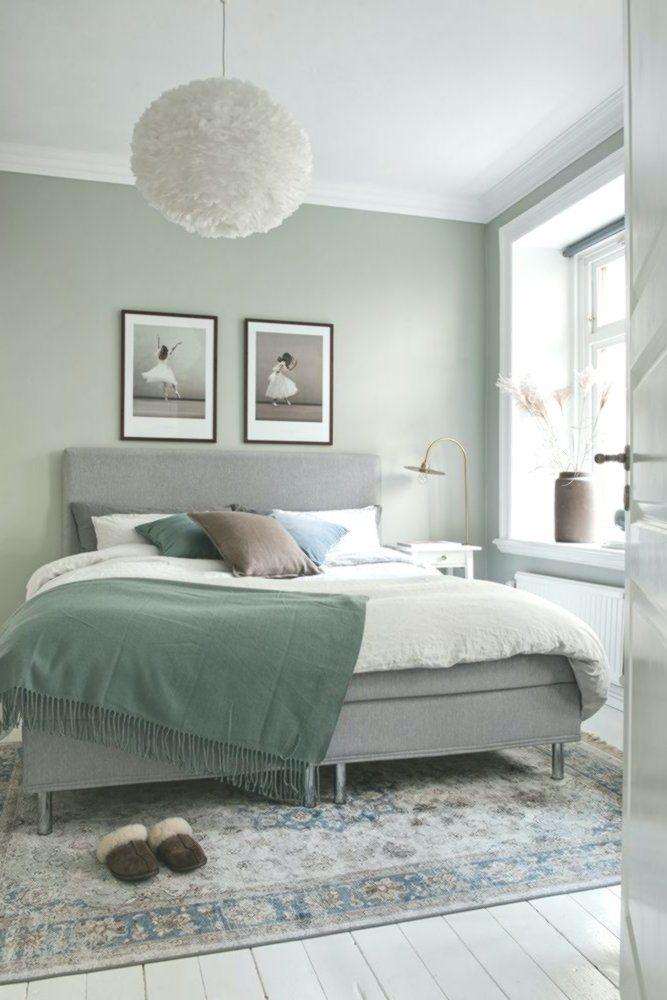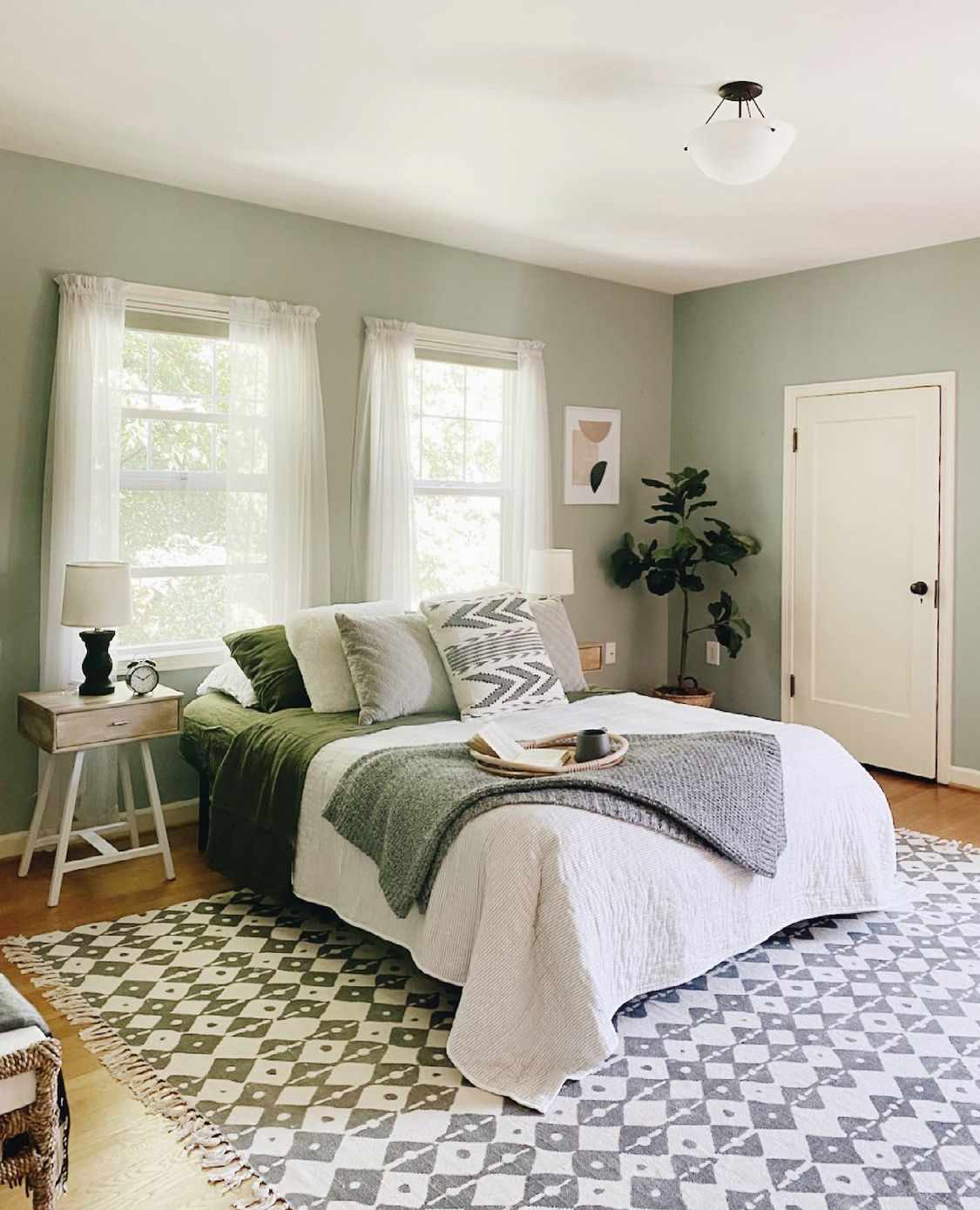 5. Gray With Beige, Red, And Orange 
Natural gray and beige is a cozy and subtle pairing that can lighten the mood of any room. But if you want to add a hint of drama or a pop of color, orange and red go surprisingly well with this combo. The intensity of red and orange is up to you.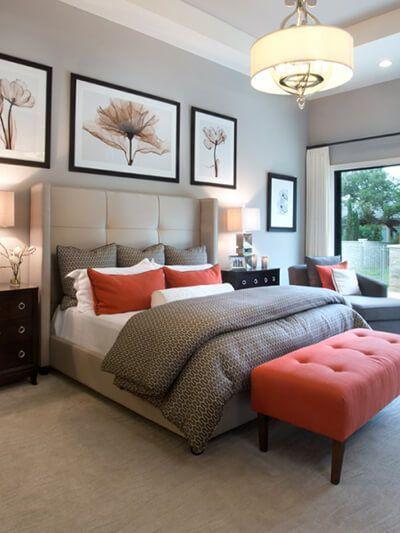 A subtle addition would look like a few pillows or curtains in warm orange with a background of gray and beige carpets. But if you want to create a statement section, adding red or orange chairs with light shades of gray and beige should do the trick. Navy blue and cobalt blue will also have the same eye-catching effect but will add a cooler tone to the space.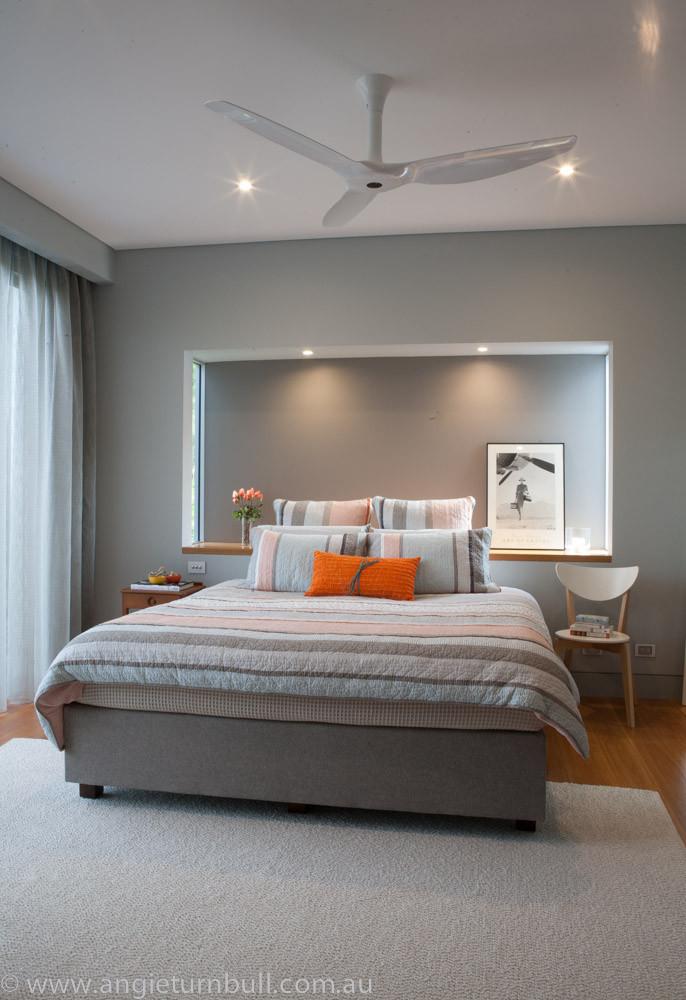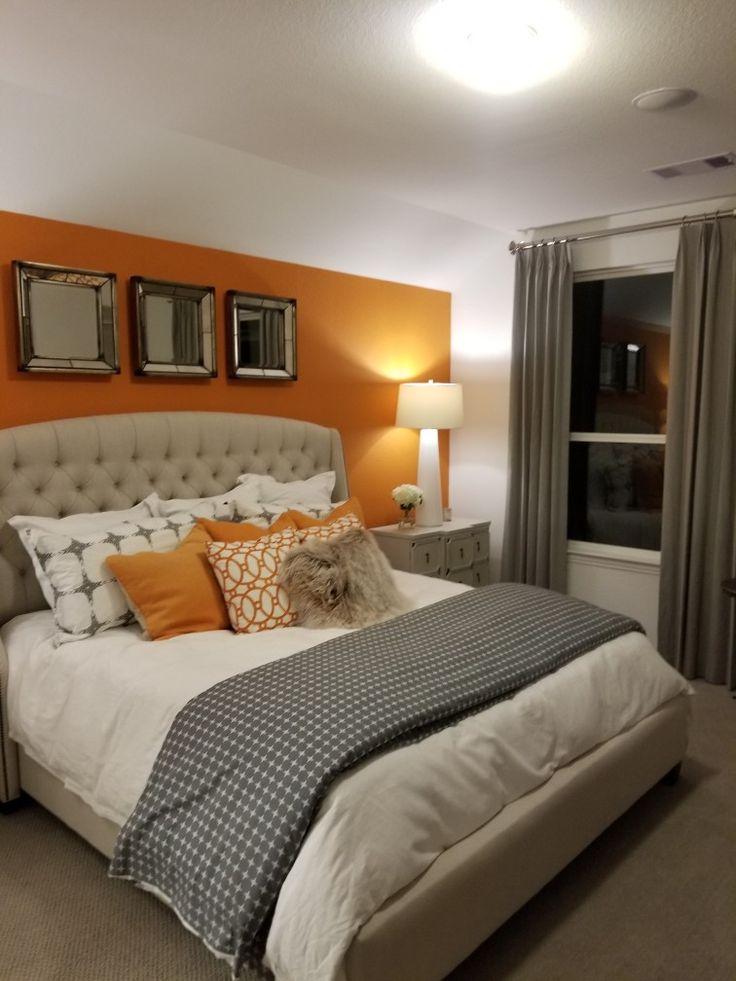 Why Gray Is a Popular Color For Interiors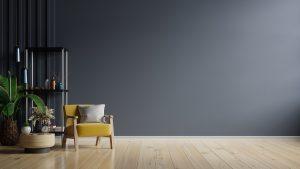 1. Gray Adds Elegance To Any Interior Style 
Gray is the perfect color to add a modern yet classic appeal to interiors. Lighter shades on the walls are used to create a spacious and airy atmosphere. But adding darker gray and its various shades creates a cozier vibe, especially during winters. 
The good thing about using gray for interiors is that it allows other elements to shine. Natural wood, velvet, or even leather look great in varying shades of gray. And if you are worried about the room looking dull after selecting gray as the primary color, do not worry. 
The final result does not have to be a monochromatic look. Instead, you can add plenty of bold color choices for contrast. Predominantly wooden furniture with gray walls gives a contemporary feel to any kitchen or dining room. 
2. Gray Is The Most Versatile Color 
When you think of neutrals, gray might be one of the first colors that pop up in your mind. Needless to say, this color is a perfect match for any other neutral color, too. You don't see this kind of flexibility with any other neutral shade. 
Since it is neither black nor white, not too dark and not too light, there are endless ways in which you can use gray shades. Combining light gray with beige, cream, or taupe creates a soft palette for the bedroom, giving it an unsurpassed cozy feeling. 
3. Gray Is Understated And Minimalist 
You could reduce unwanted clutter from your interiors and bring quality pieces for a relaxed, minimalist room. Instead of decorating each aspect with various colors, select one or two and combine them with gray for a Scandinavian-inspired interior. Beige, pink, navy blue, and even orange are great for adding personality and oomph in a clean gray and white room. 
4. Gray Allows Natural Elements To Take Center Stage 
If you select the correct shade, a gray room can be the most soothing and relaxing corner of your house. And it also pairs beautifully with natural elements so that you can add plenty of natural woods, furniture, and plants with the cool-toned gray background. 
Since gray is a neutral color, it complements the rustic elements in the room and helps them appear warmer. If you are looking for a stark contrast, use the same natural elements with a backdrop of coal gray and see the splendid effect. 
For example, you could use gray tones in the walls, countertops, and chairs with a lighter wooden dining table. Simply adding plenty of natural light to the mix will create a charming farmhouse look. 
5. Gray Combines Perfectly With Bold And Pastels Alike 
The gray color palette does not distract from other elements and colors added in the room. This is why it is the perfect background color for bright and muted colors alike. Nowadays, pops of a vibrant color like bright red are popular for living rooms and lounges. We will also discuss how to make a statement with bright colors with tones of gray in this article. 
But if pastel colors are your calling, there is no need to change the gray background. Light blue, pink, and green go with gray exceptionally well. Adding accent pillows is a smart way to add texture to gray couches and carpets. 
Final Words 
In conclusion, we would like to say that gray can be your go-to option for interiors because it goes well with almost any color you can think of. You can create the best possible combination by playing with tones and adding colorful or white shades to gray. 
And, if you adore monochromatic looks, don't be afraid to pair gray with gray. We'll admit it's a risky move because the room can easily become dull with an overdose of gray. But the challenge is to discover contrasts and differences in tones to create harmony within the gray color scheme. 
Have fun decorating the space with contrasting and neutral tones to complete the look. 
Related Articles 
The Best Colors for Master Bedroom
Colors That Go With Orange-Orange Color Combinations
The Most Popular Kitchen Colors That You Should Try
23 Splendid Ways to Add Rainbow Colors in Your Home Décor
30 Yellow and Gray Bedroom Ideas That'll Blow Your Mind Off
Adapting Cities to Sea Level Rise
51 Epic Gray and White Kitchen Ideas That Will Simply Not Age
Colors That Go With Gray and How to Decorate With Gray
8 Best Basement Cement Floor Paints
What Color is Mikado and How You Can Use It in Your Home 
What Chartreuse Color Is and How to Use It in Home Décor Splendidly
Learn What Colors Go With Brown and How to Use Them