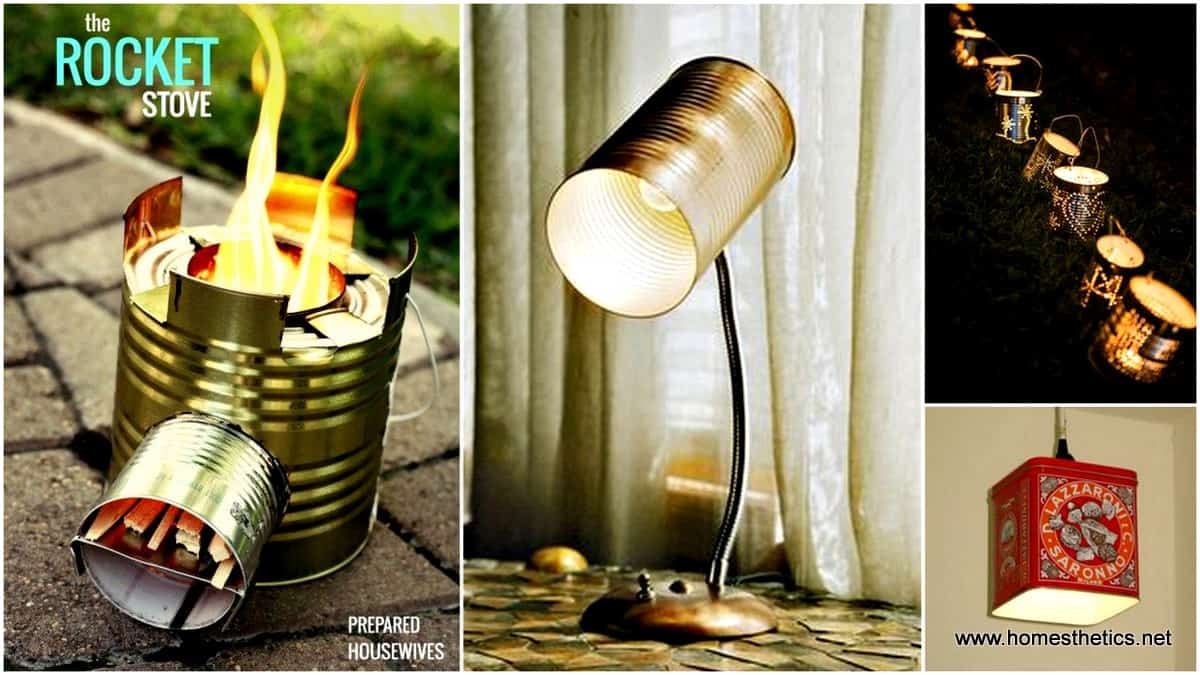 Tin cans and bottles in general are one of the most present items in our lives and homes. They surround us as perfect containers for our daily meals and usually serve this singular purpose alone before being tossed away or forgotten in a distant corner of our garage. Over the last couple of years the DIY niche has begun to have a huge impact on our lives, convincing and guiding us to test its territories and take a step into the recycling and up-cycling direction towards a better, safer, healthier future for the generations to come.
The methods of recycling the simple basic tin can are endless. You have the opportunity to choose from the classical paint job perforated tin can lamps or luminaries, vintage candle holders, suspended miniature, herb gardens suitable for every balcony or kitchen. Their utility can exceed their initial purpose and become storage units and organizing accessories for your kitchen pantry or office space. Add a fresh coat of paint and some delicate lace details and you can use any tin can as an elegant flower vase perfect for your dinning room table.No matter the direction you decide to take, keep in mind to take precaution when you use vintage old tin cans to prevent cuts and infections and keep cutting edges away from the reach of small children.
We invite you to cast a glance at the gallery below and please don't forget to leave your valuable feedback in the comment section below.
For other creative diy tin can crafts and ideas take a closer look on the following articles
1. turn old tin cans into elegant music sheet covered candle holders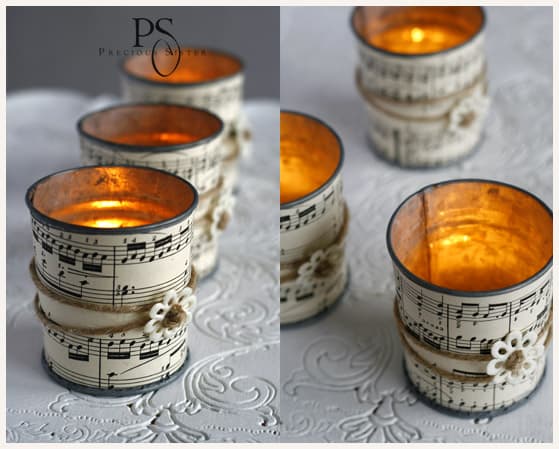 2. use tin can lids and create an unique table top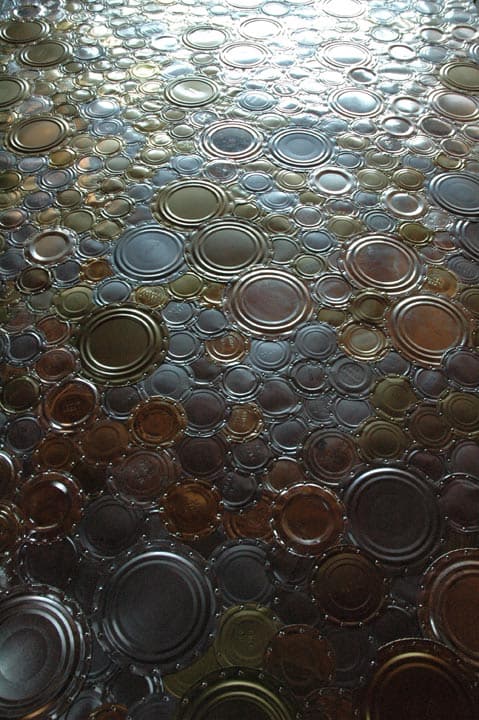 3. grow your own herbs and spices in a suspended tin can garden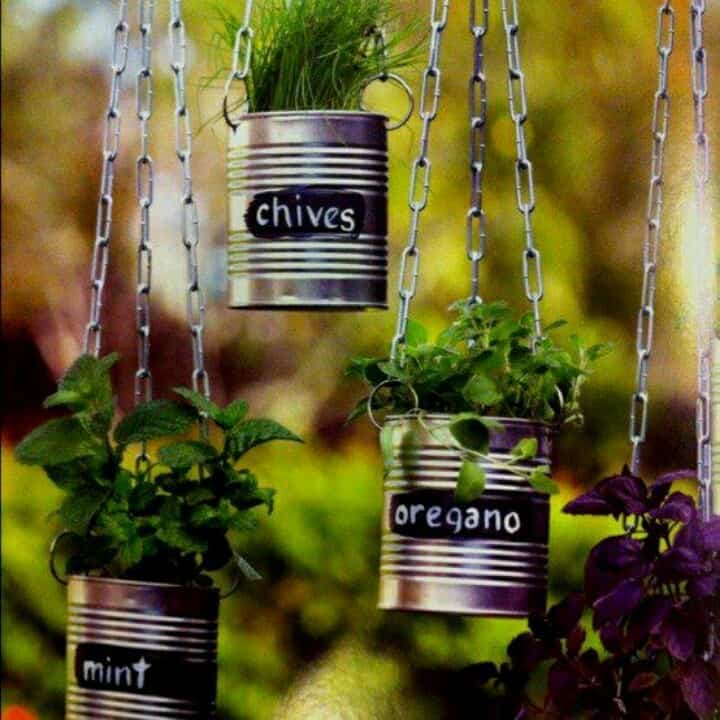 4. don't loose your touch with your INNER-CHILD and have fun with tin can crafts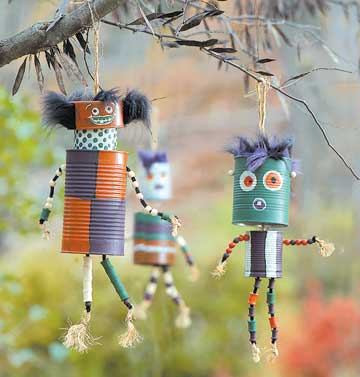 5. organize your crafts with another diy creative craft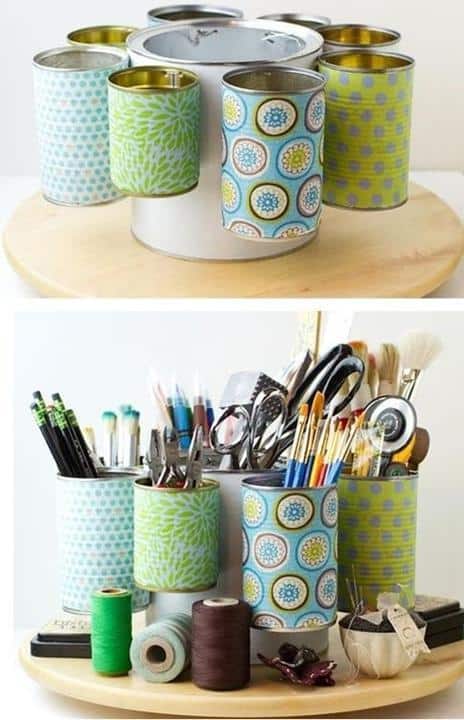 6. use clothes pins and tin cans and create  miniature gardens or light diffusing candle holders

7. a magnetic board and some tin cans can easily organize your working space

8. store your plastic bags in a big painted tin can for easy access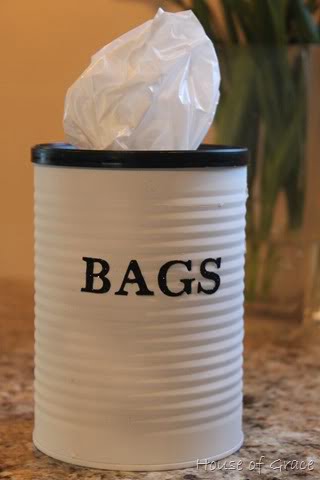 9. perforate tin cans in a specific manner and send a delicate message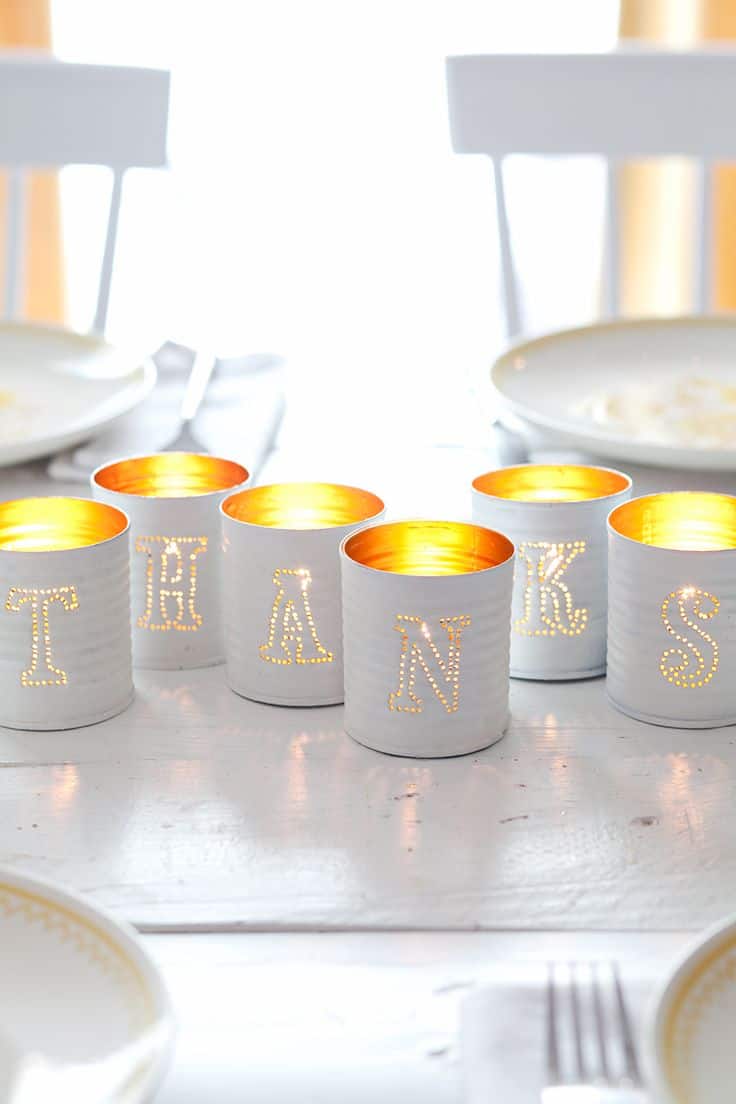 10. create elegant tin can flower decorations with patience and attention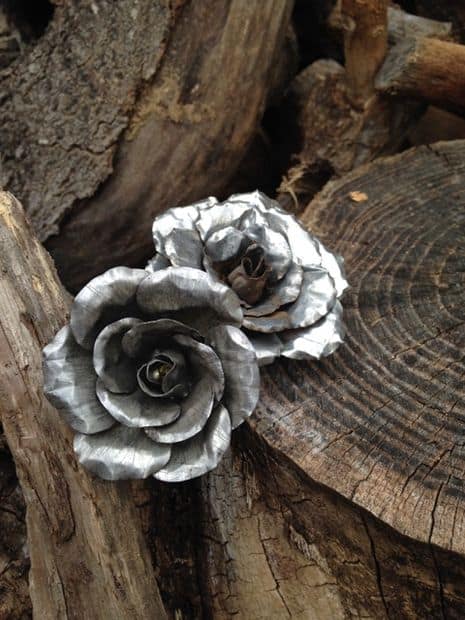 11. create a wonderful serene atmosphere with perforated tin can lanterns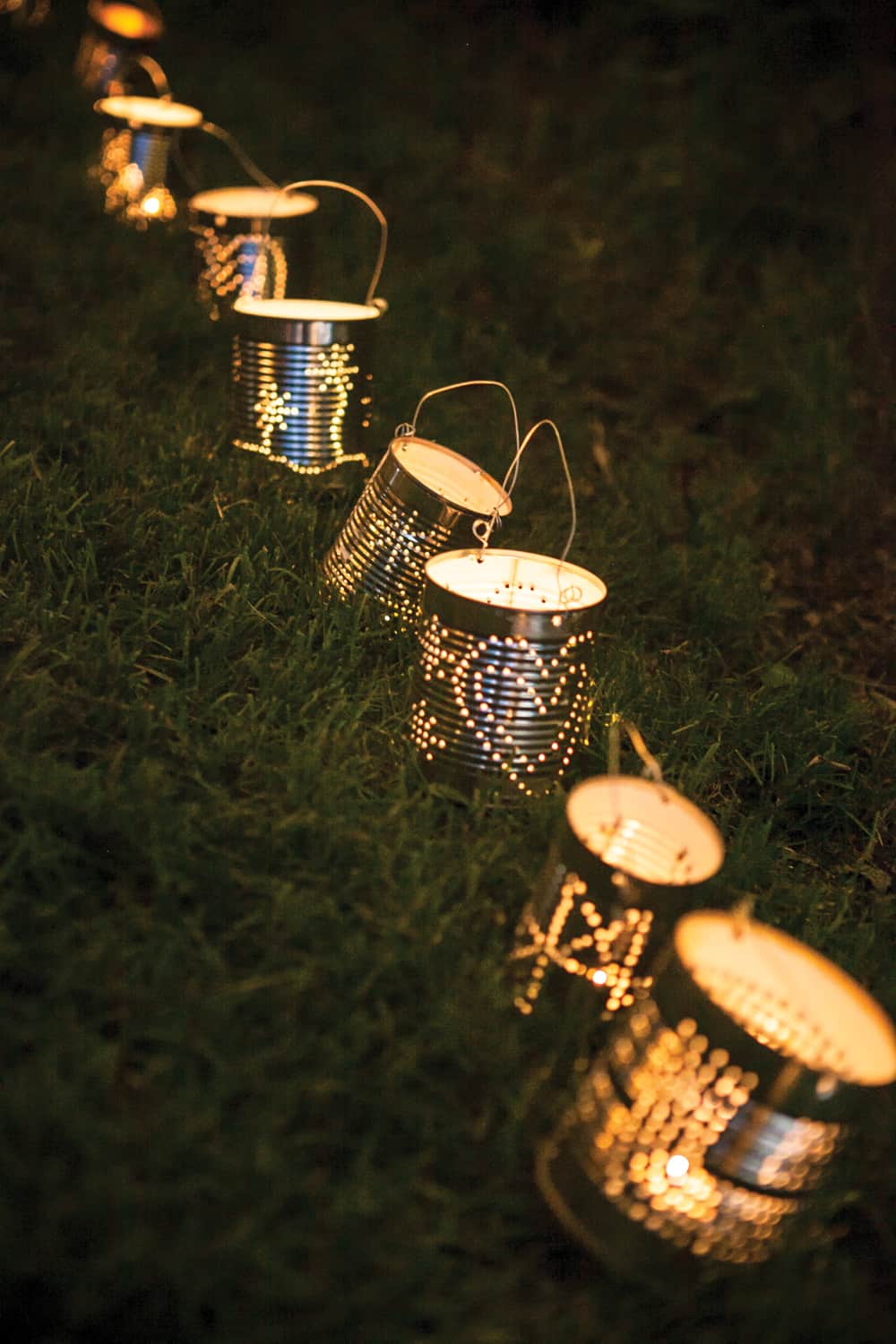 12. get creative and transform an old tin can into an useful desk lamp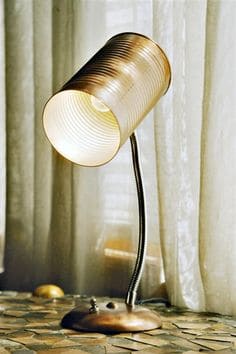 SOURCE UNKNOWN
13. appreciate vintage tin cans and transform them into perfect delicate feminine candle holders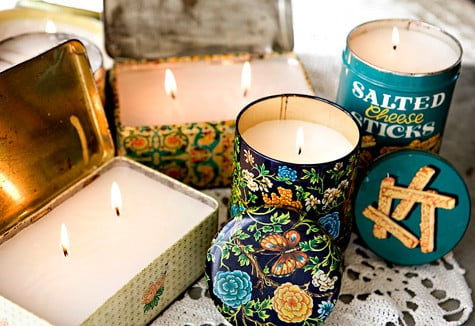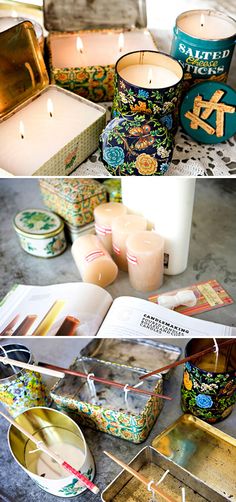 14. you can create beautiful backyard luminaries out of beer cans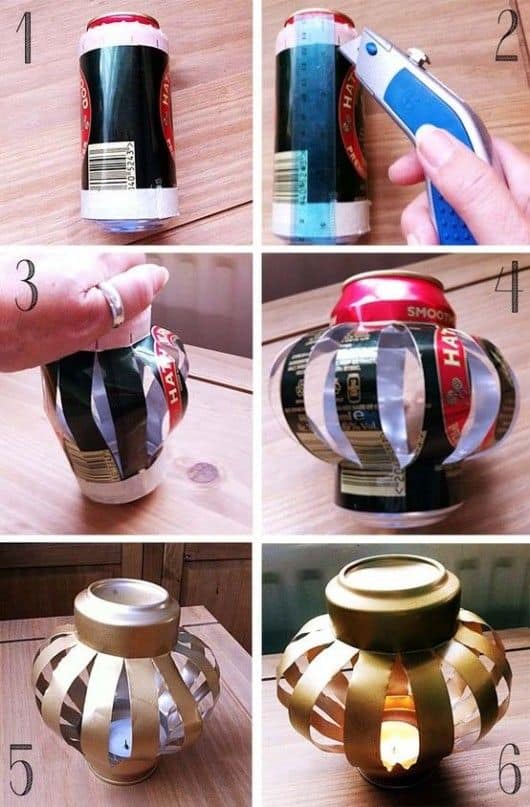 15. organize your beauty ACCESSORIES with a tin can support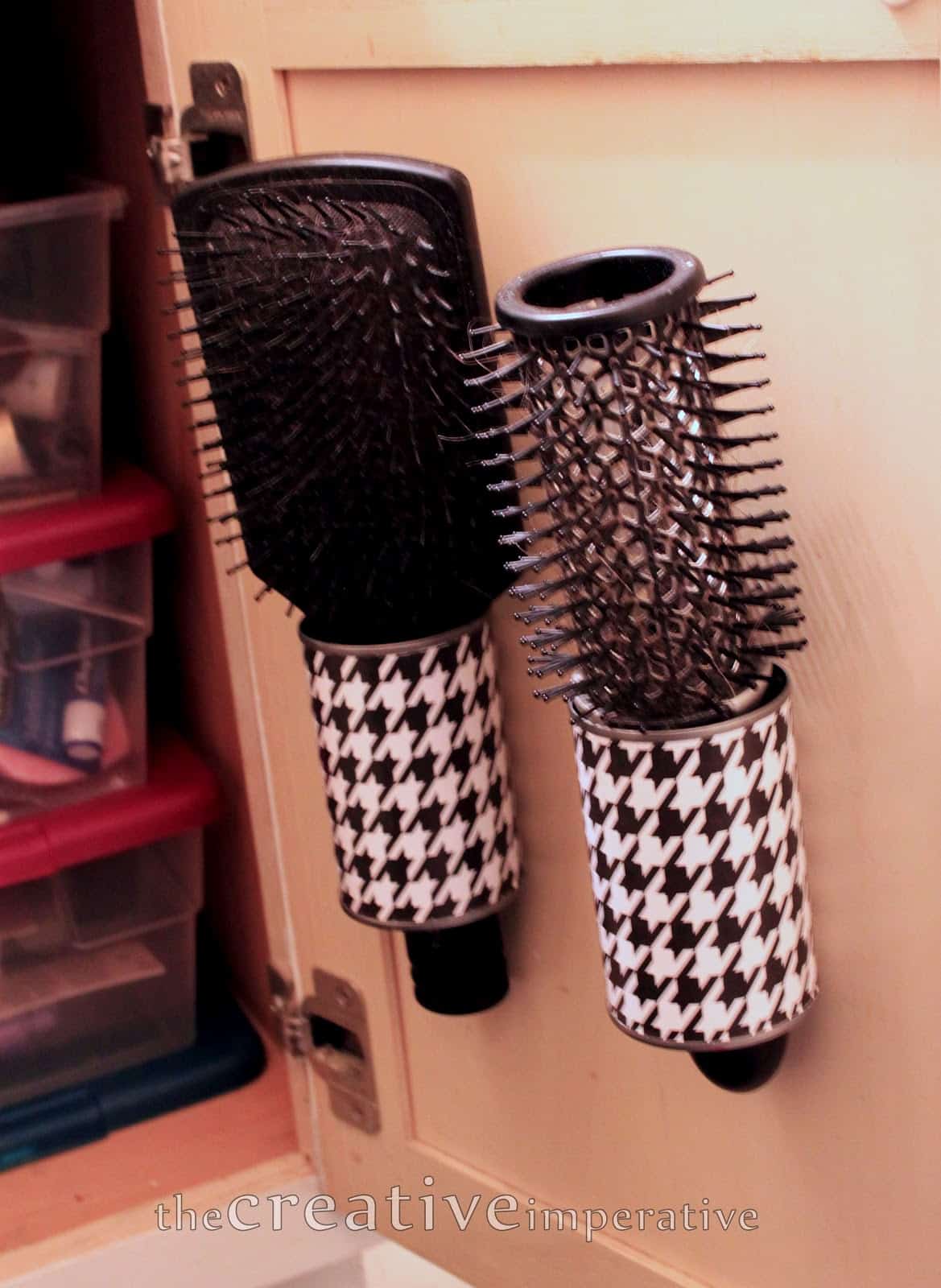 16. improvise and adapt tin cans into an useful outdoors stove perfect for hiking trips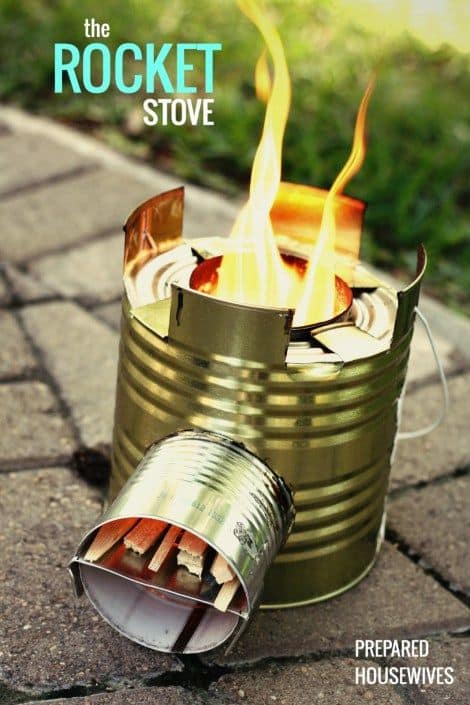 17. chocolate or tea tin cans with beautiful prints can be used as the perfect lamp body for your new lamp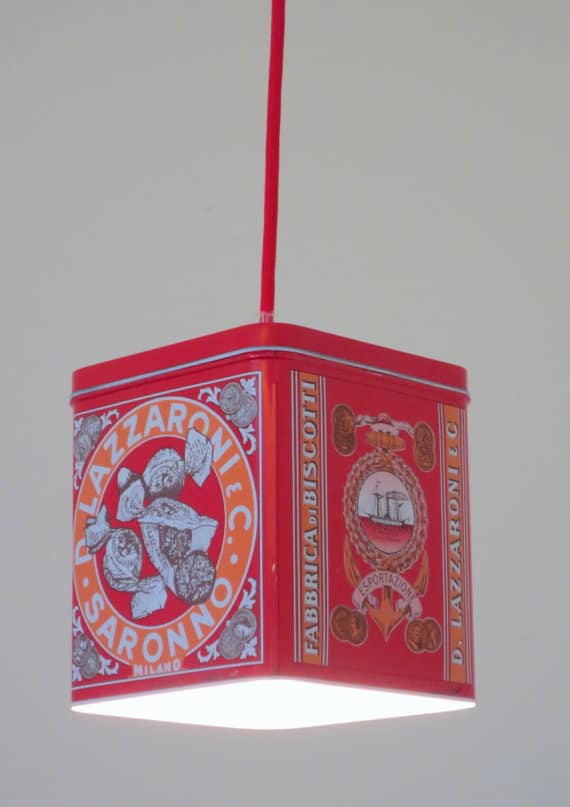 Have you ever considered recycling or up-cycling tin cans? We would love to hear your take on this topic in the comment section below.