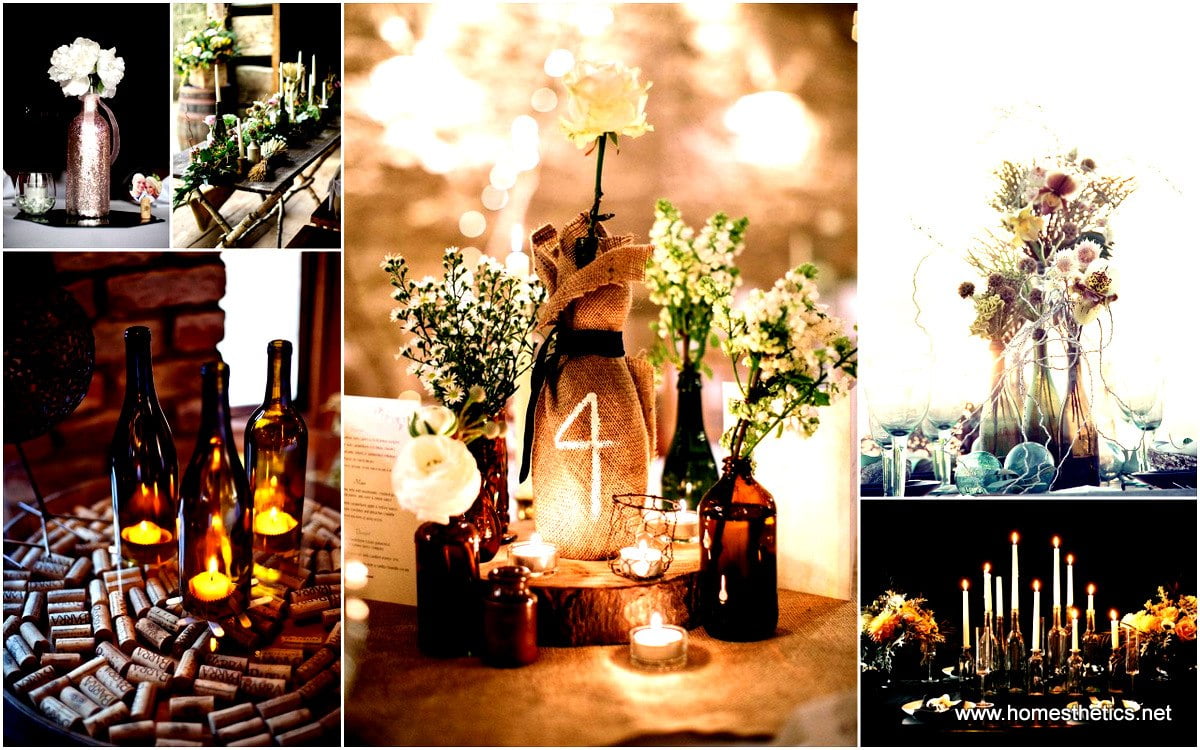 We continue the series of wine bottle projects with one thought in mind: The New Year's Eve Table and the manner you can and will decorate it. Thus we thought about wine bottles, of which we are sure you have a tone and their way of embellishment. Whether you choose fresh flowers which can be difficult to find this time of the year or use the bottles as candle holders, the project itself is very beautiful and will give your table a touch of glamour and elegance we know you are seeking. You could choose to paint the bottles with paint spray or acrylic and cover them in shiny beautiful glitter or to leave them as they are as candle holders which will let the light shimmer through their glass. Both options can be gorgeous if executed properly and can really arrange any table for any event.
Every single project from the showcased gallery can be utilized as a New Year's table decoration which will not take much time to make  so you can still manage to get them done before the special night. Opting for similar tones or complementary ones  for the fresh flowers and the table cloth or the napkin rings is a smart way of arranging the dinning table in order to give the impression of a precise detailed perfect table arrangement design. We would choose the gold and black combination with elegant silverware and a centerpiece composed of wine bottles used as long white candle holders. It will give the hole room an air of elegance and coziness your guests will definitely appreciate and enjoy.
We hope you had a perfect year full of accomplishments and happiness and we at Homesthetics wish you a Happy New Year!
Related Articles
35 Fun Ways Of Reusing Bottle Caps In Creative Projects
20 Ingenious Bottle Cap Crafts That Will Surprise You With a Smile
40 DIY Wine Bottle Projects And Ideas You Should Definitely Try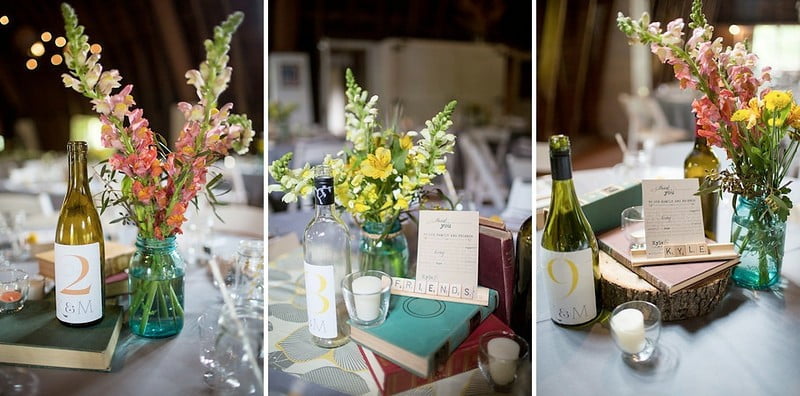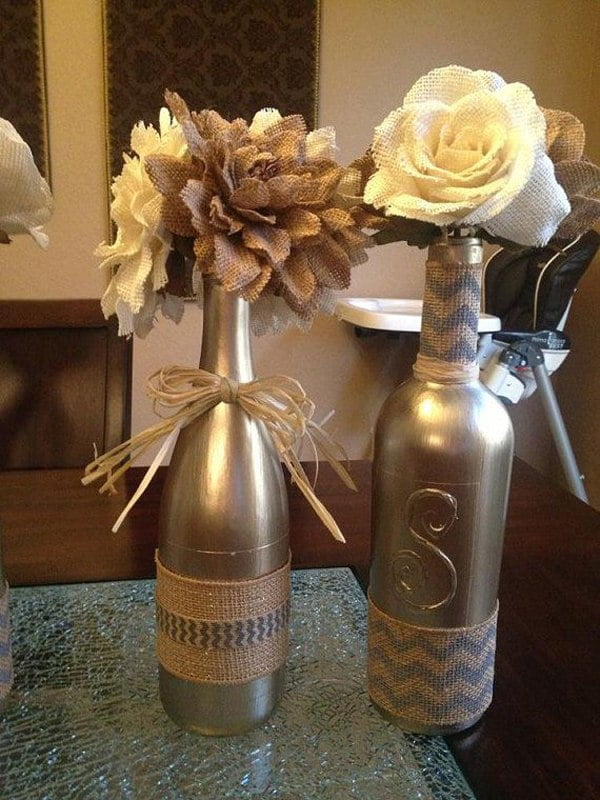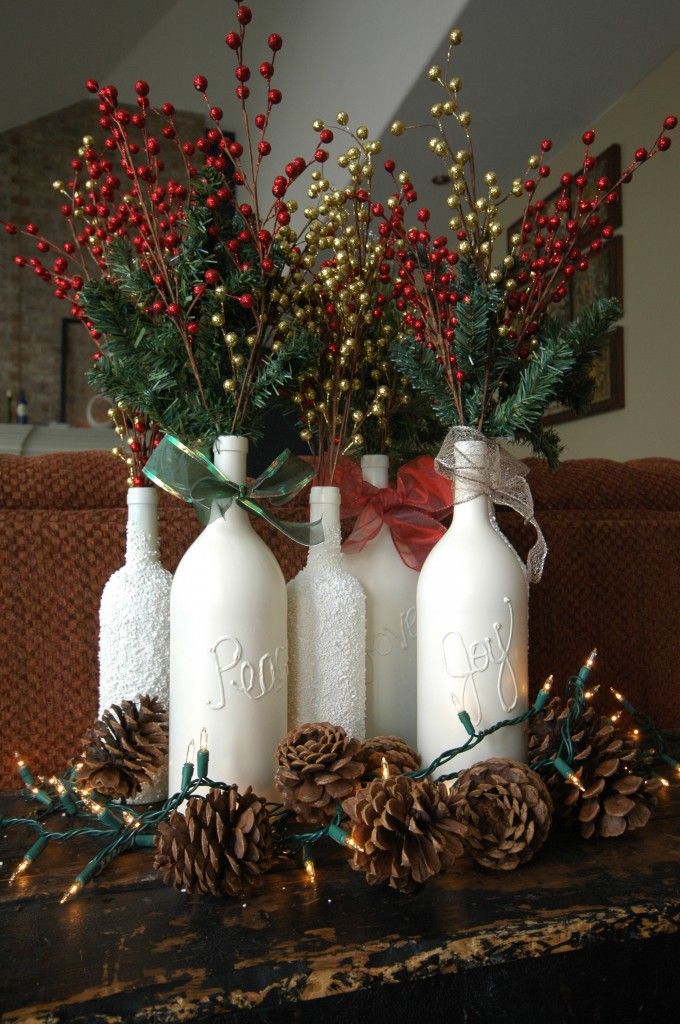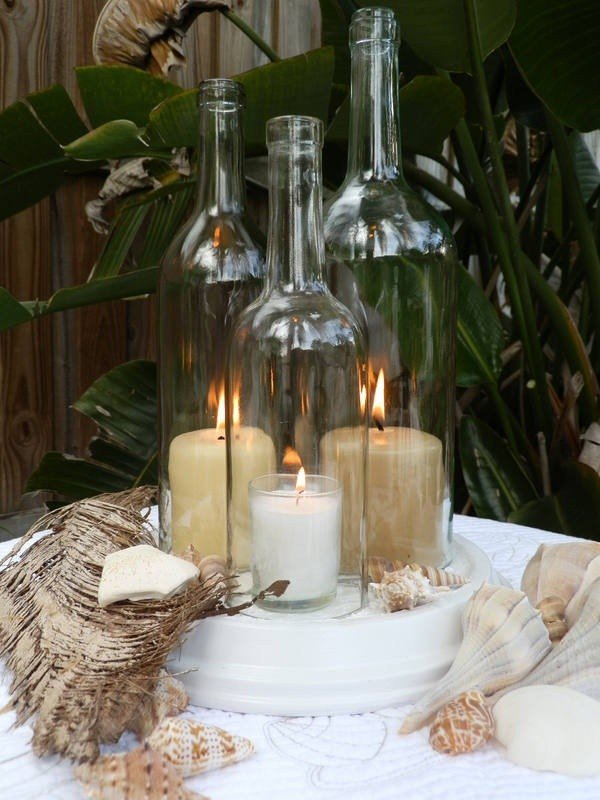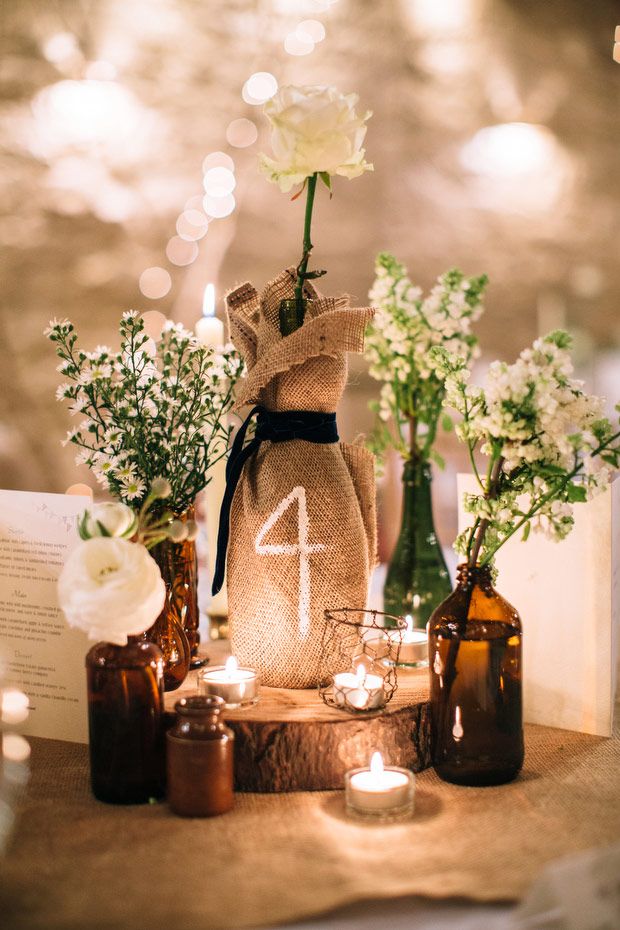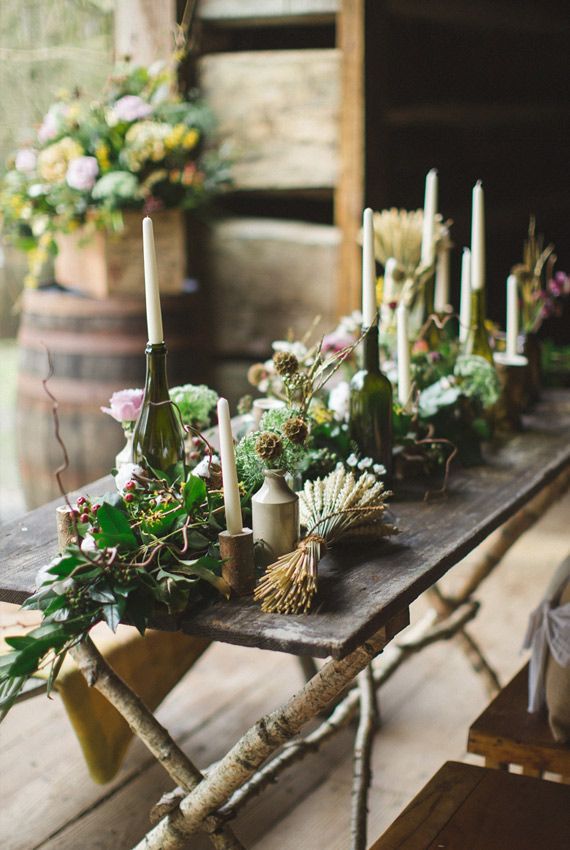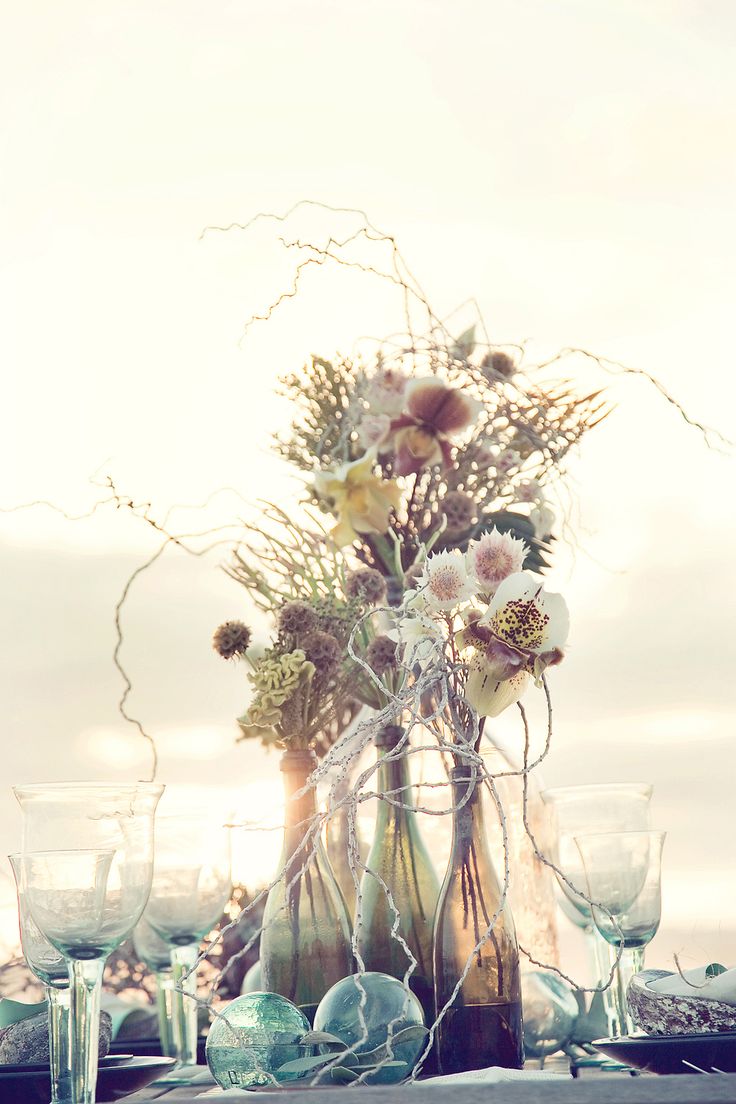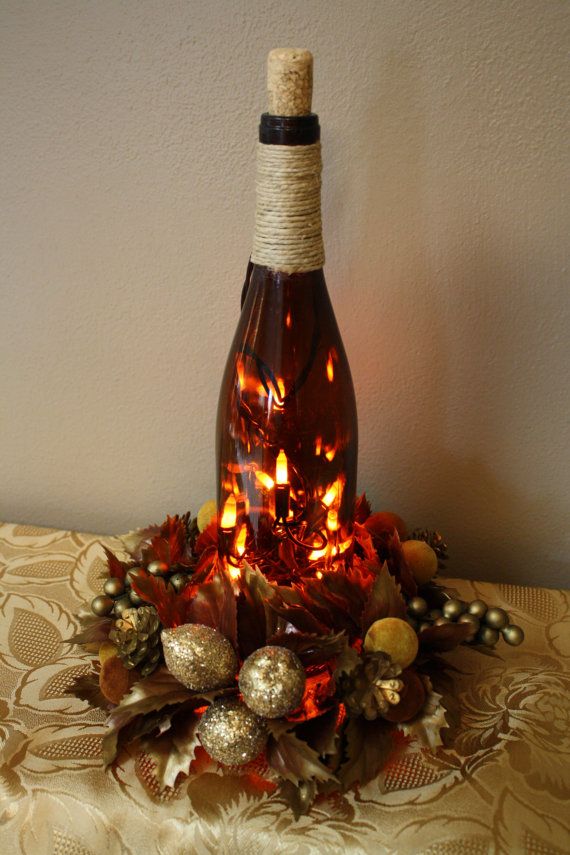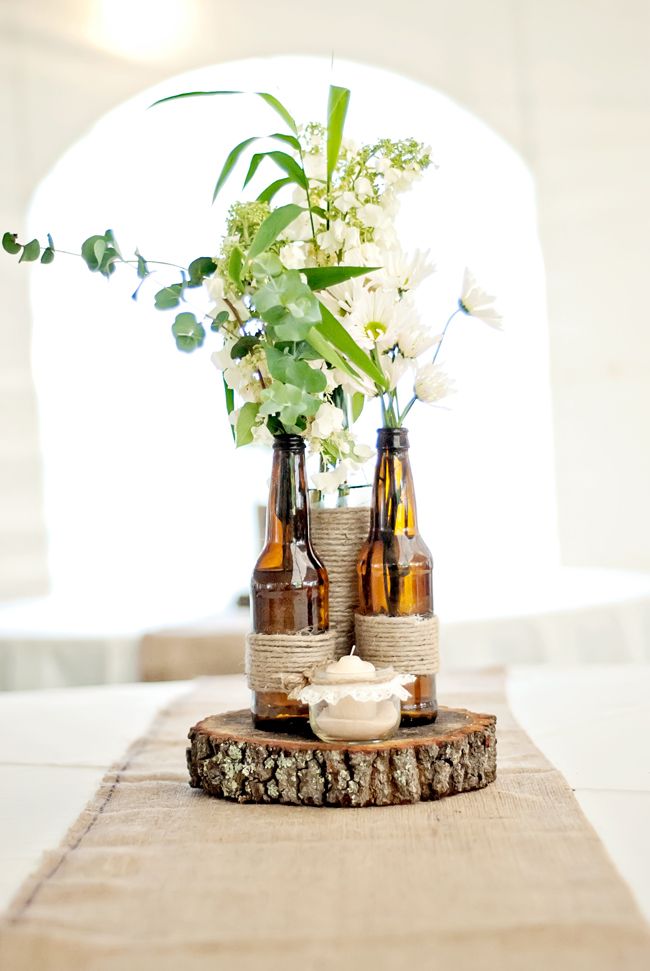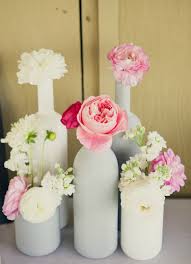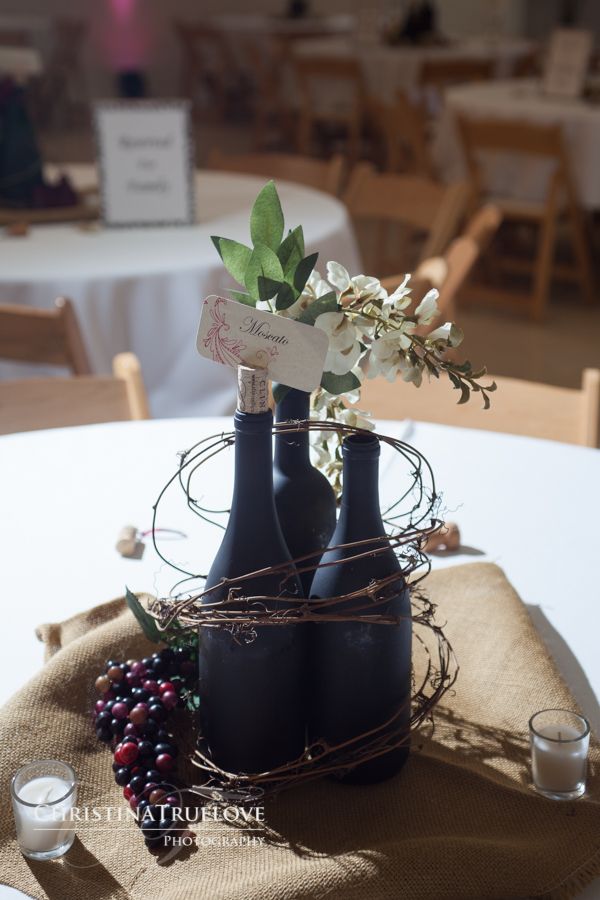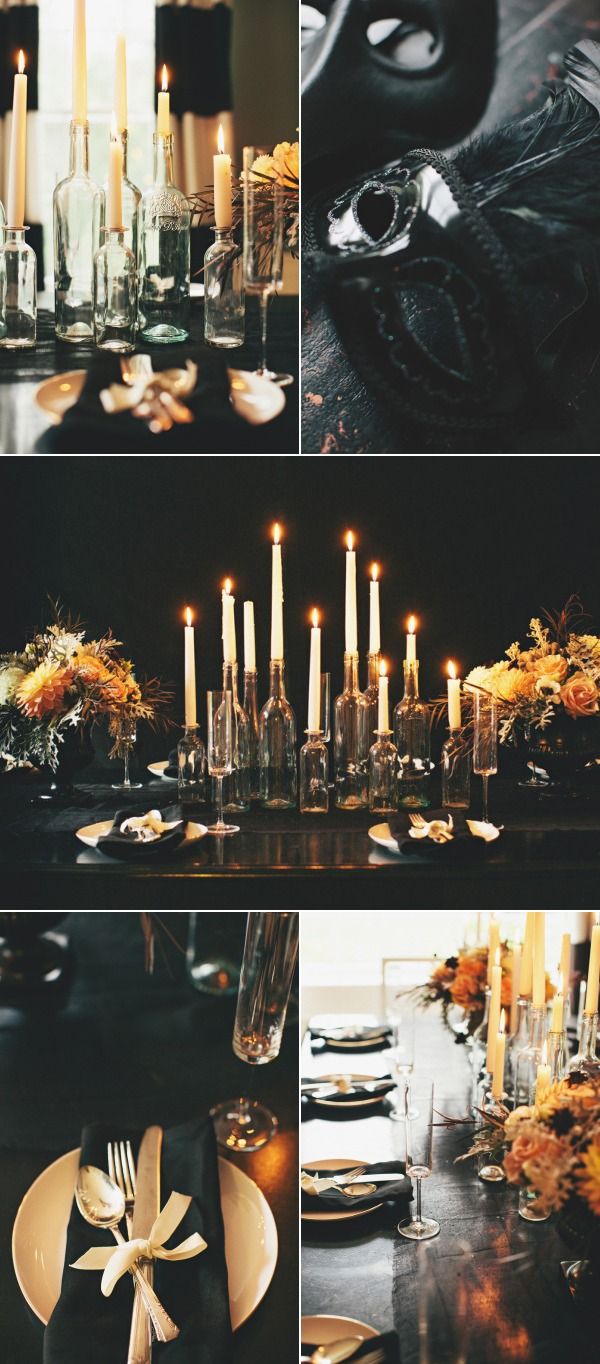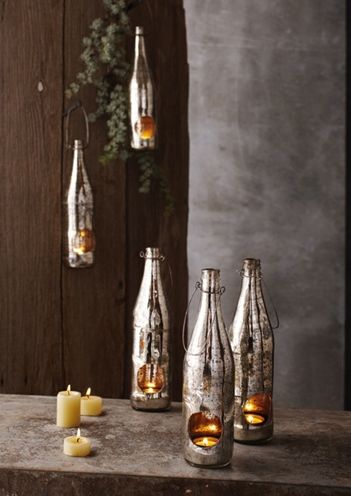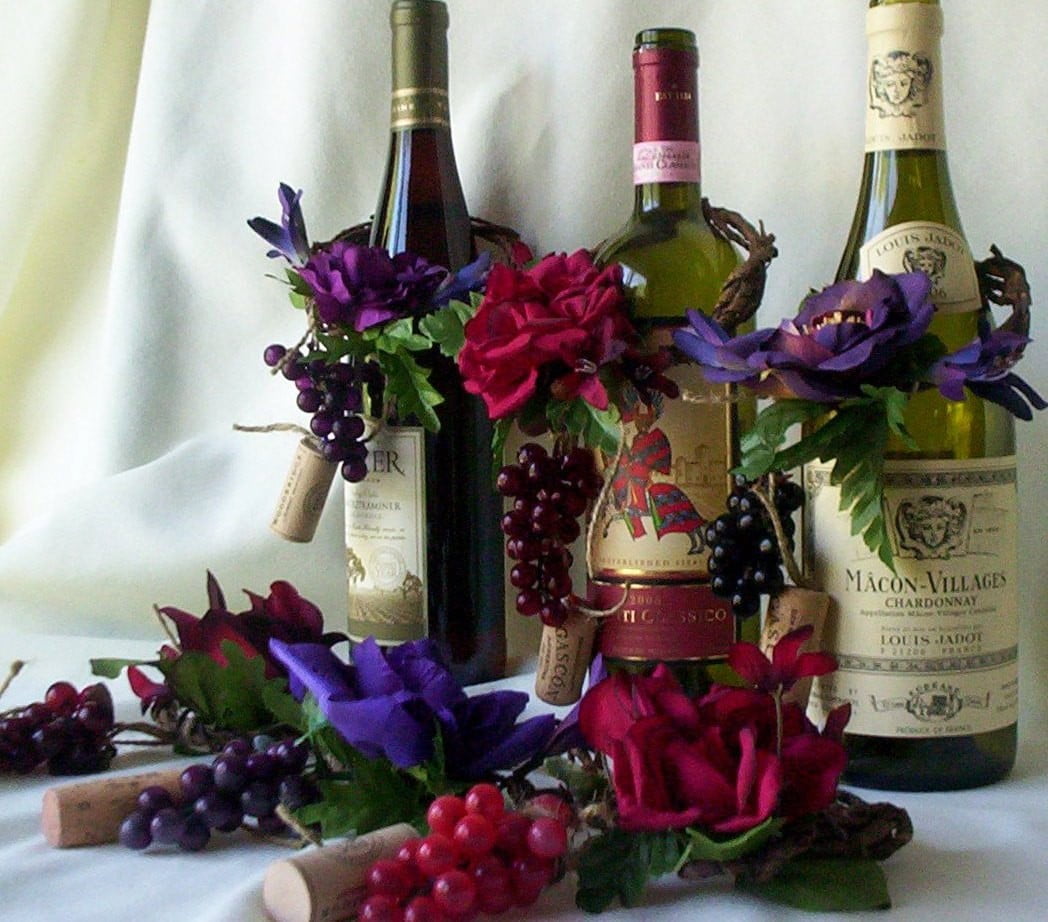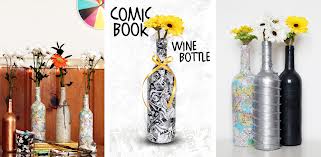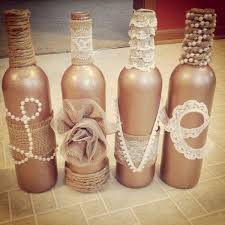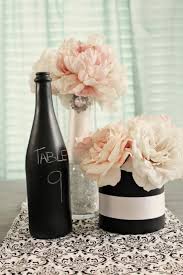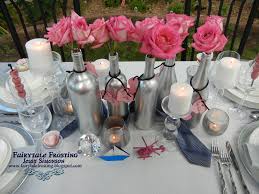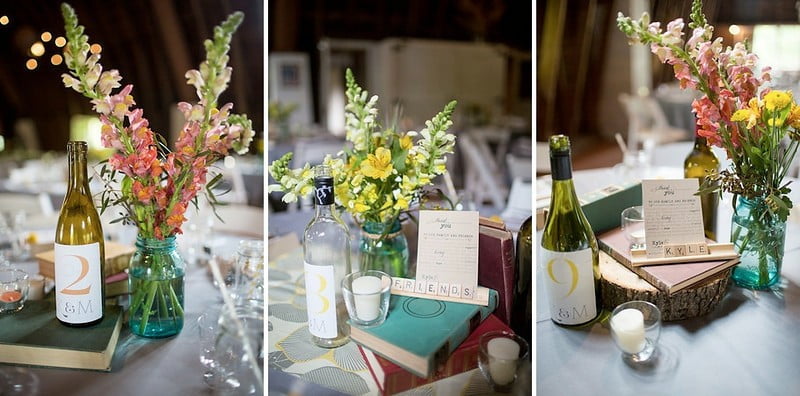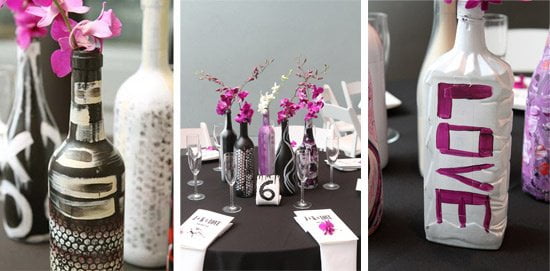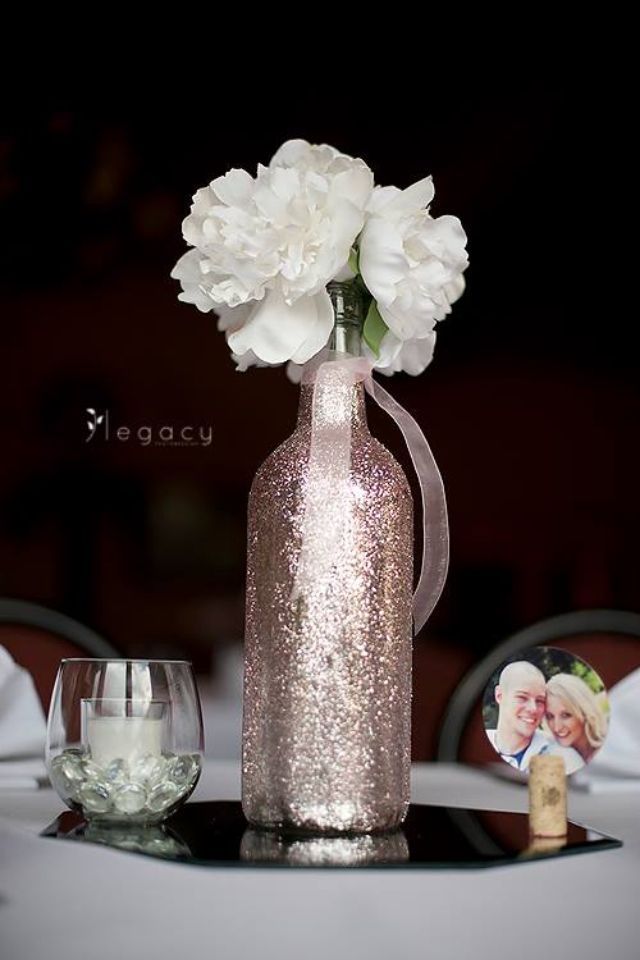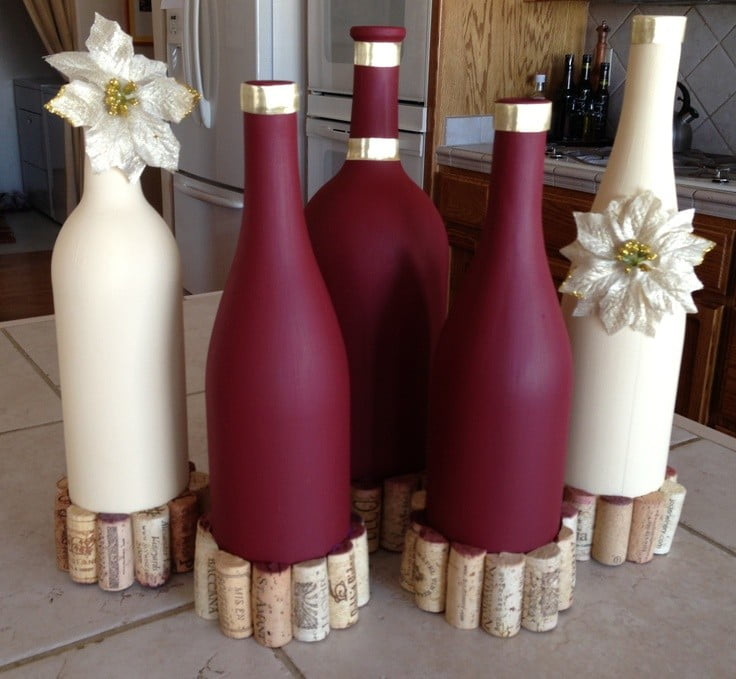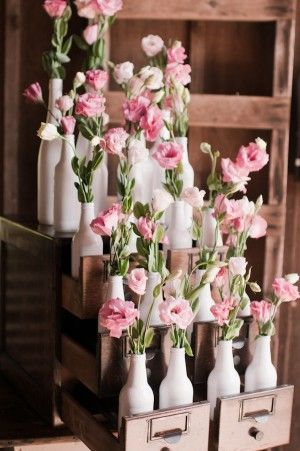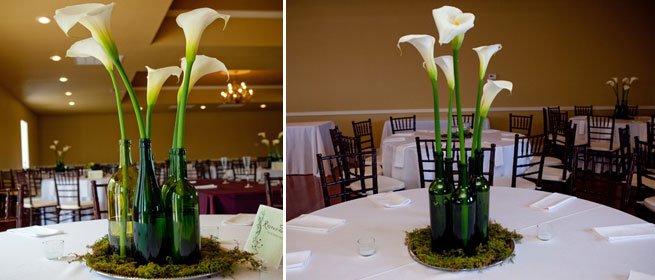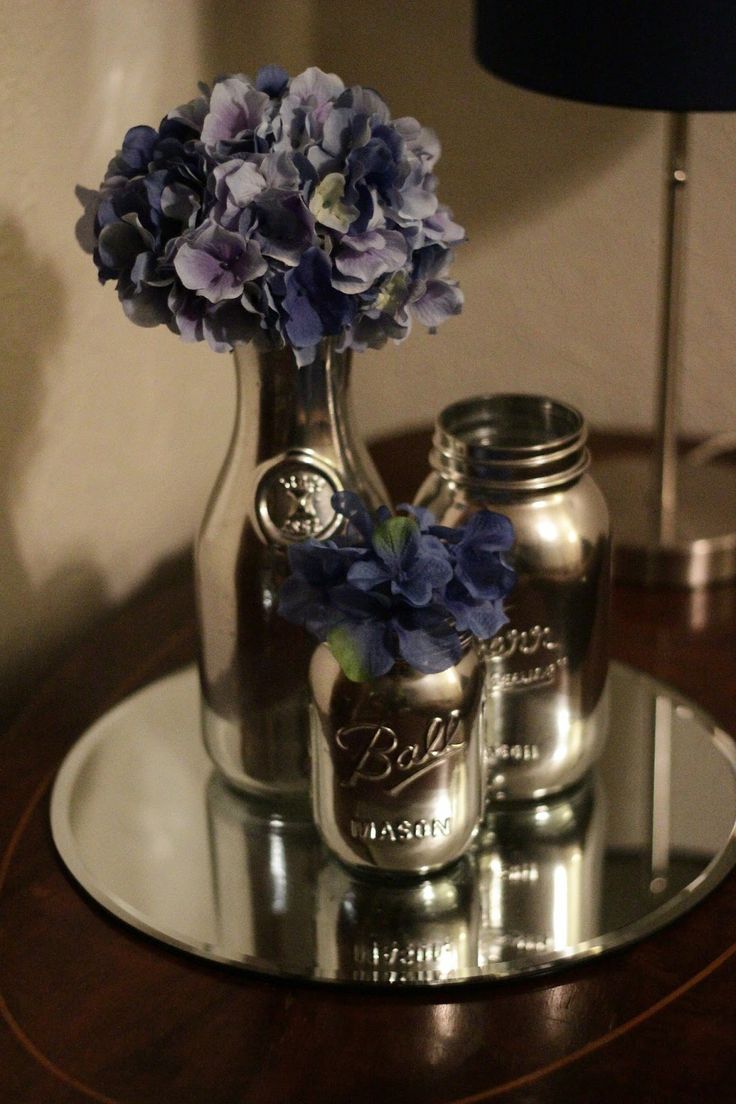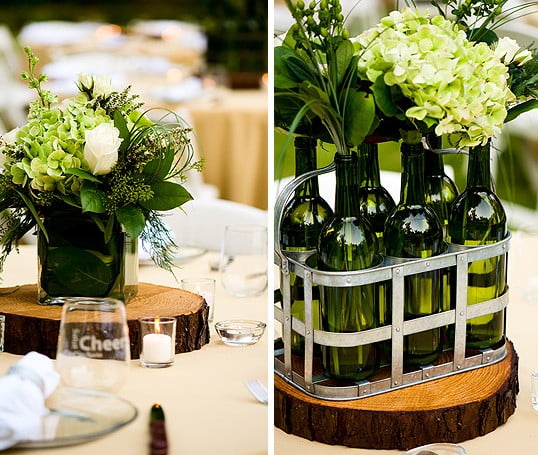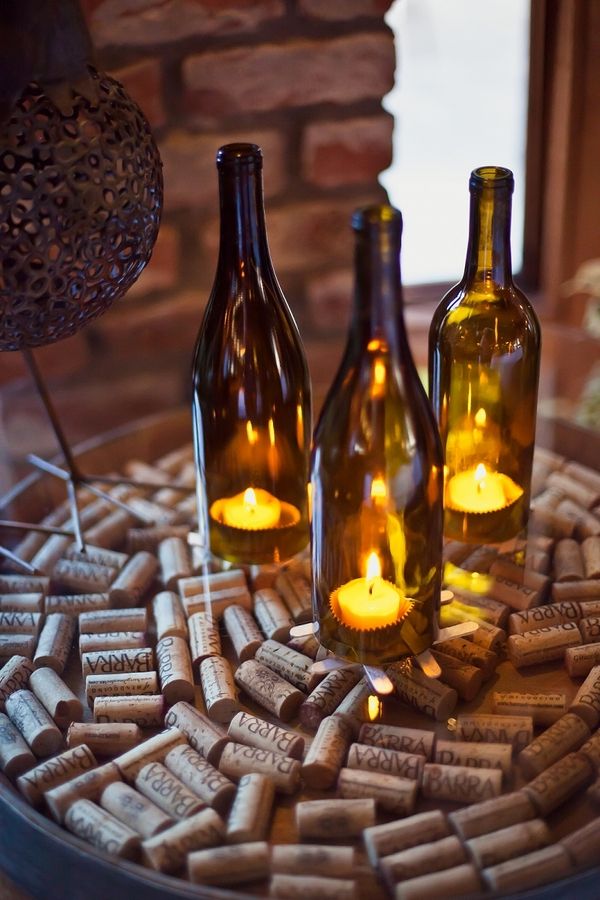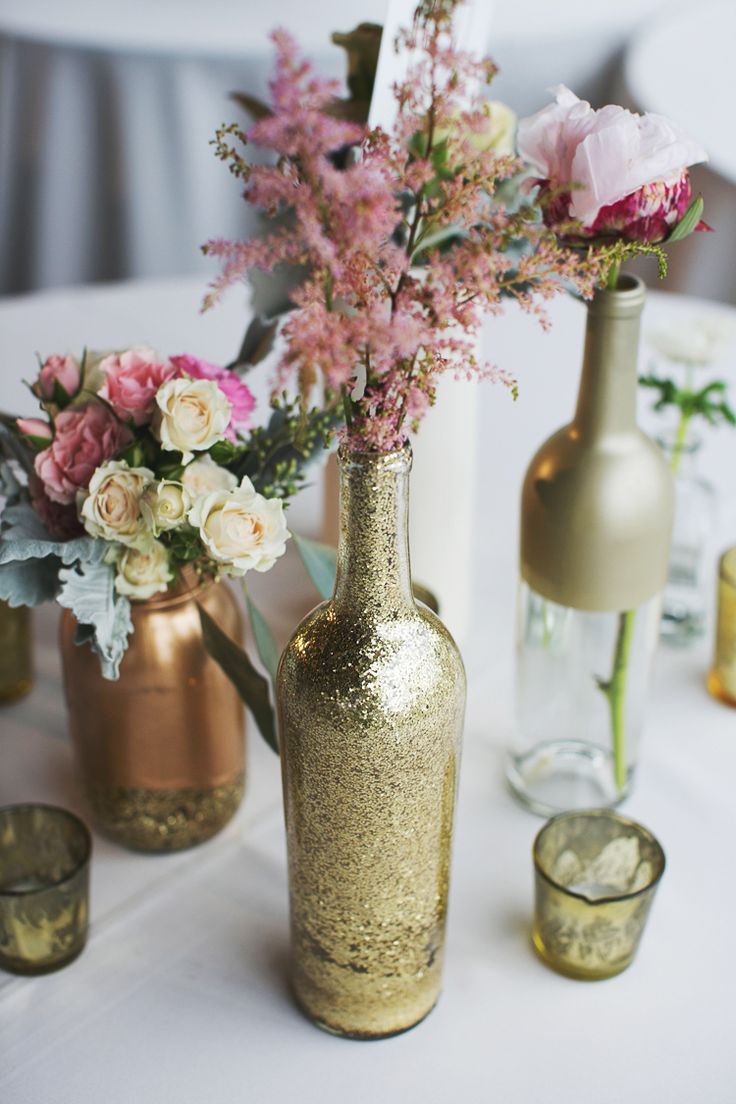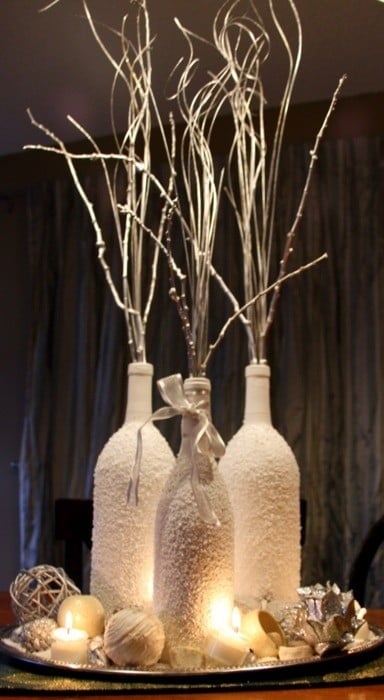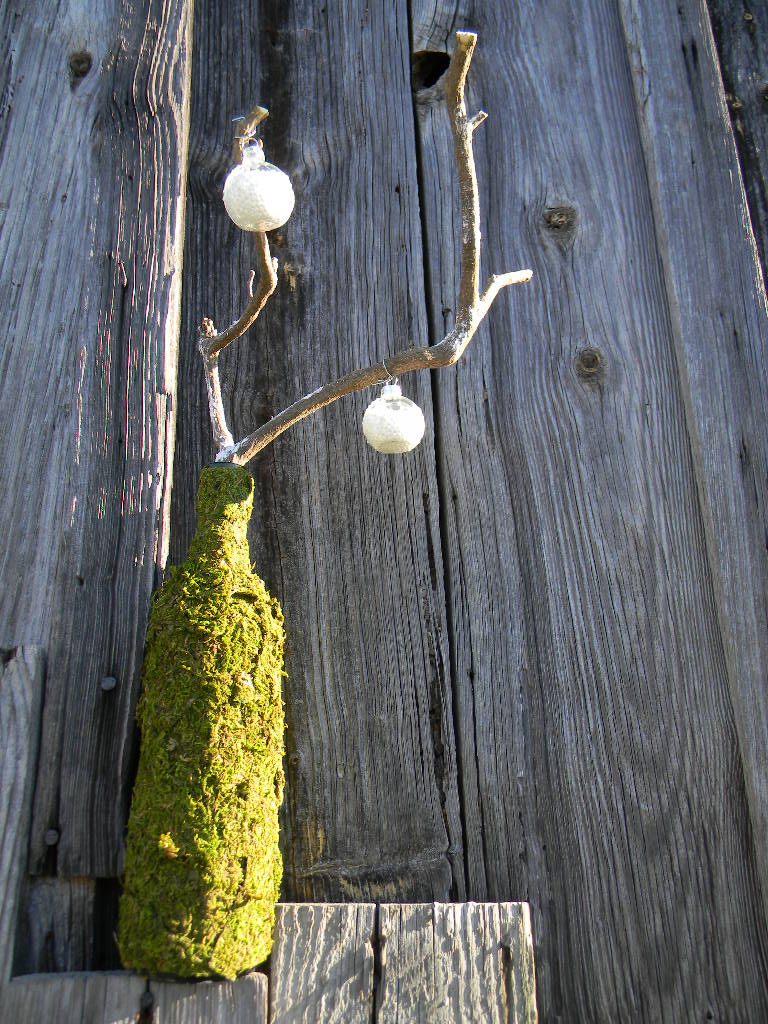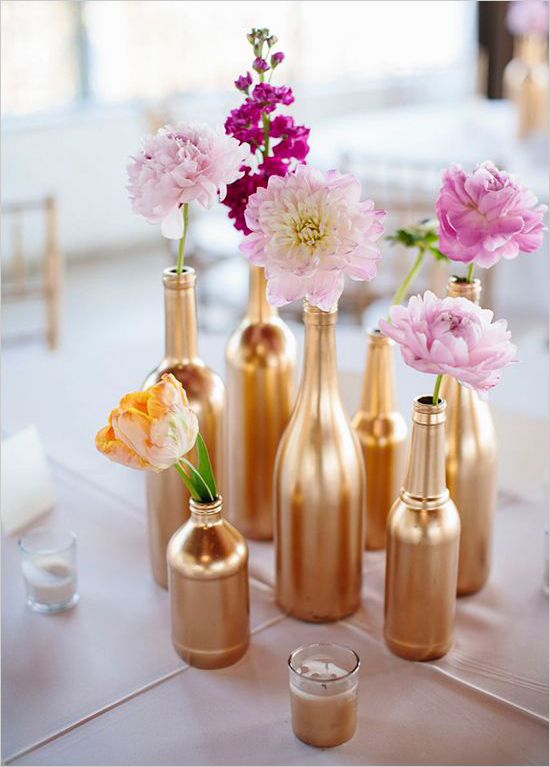 What do you think about these wine bottle centerpieces? We would love to hear your valuable feedback on the subject in the comment section below!