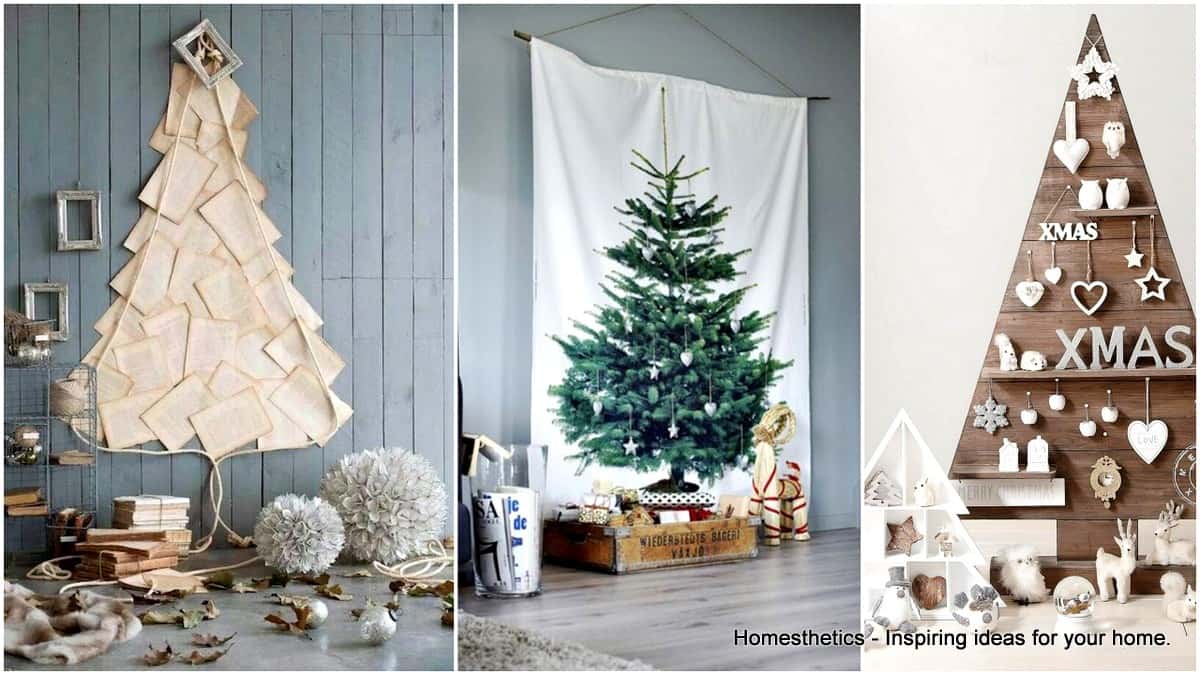 We are already in the middle of November, and we are all impatiently waiting for the festive December and all of its lovely holidays.
Have you already started planning how to decorate your home this year?
It's good to change the decorations from time to time and bring some refreshment into your living space and if you have always decorated a real Christmas tree, now it's the perfect time to give it a break!
In this article I'm going to show you some Awesome Alternative Christmas Trees That Will Add A Unique Touch To Your Home.
There are so many ways in which you can make an alternative Christmas tree, so be creative and use materials that have never occurred to you!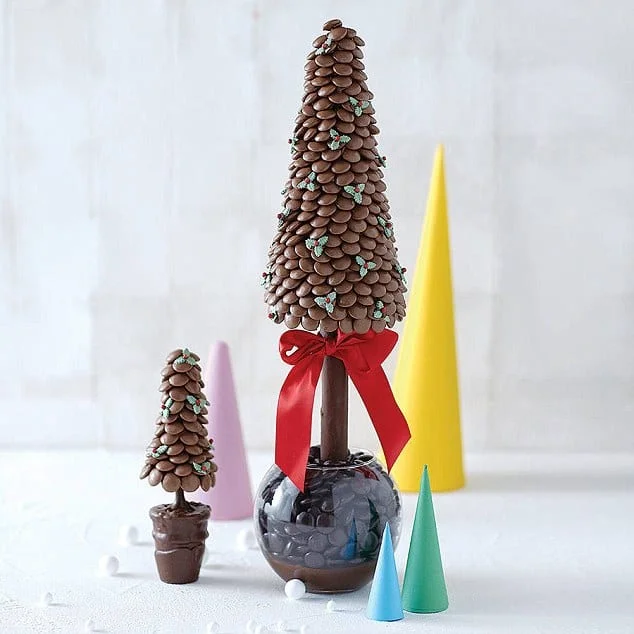 If you have an enormous empty frame, then we suggest you to get some branches and Christmas light and make an original Christmas decoration.
Collect some of your favorite photographs from the whole year, and display them in the wall in the shape of a Christmas tree. To make it look more festive don't forget the Christmas lights and the star on the top.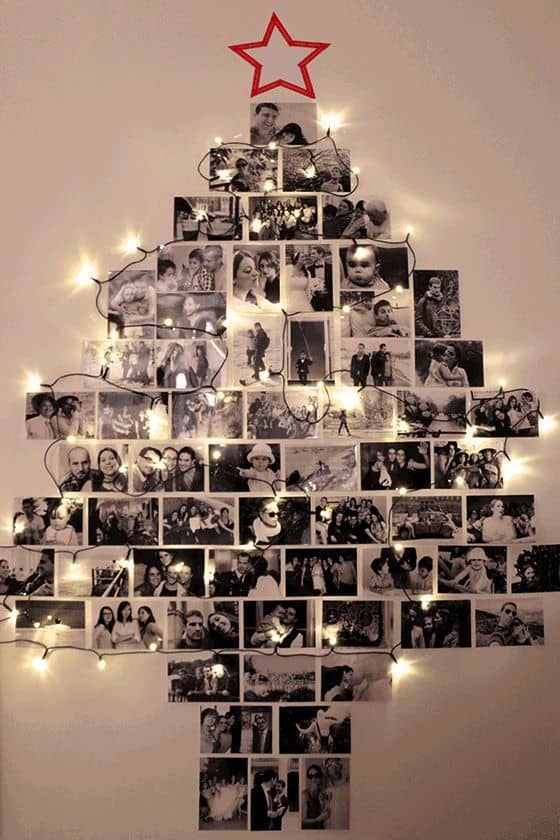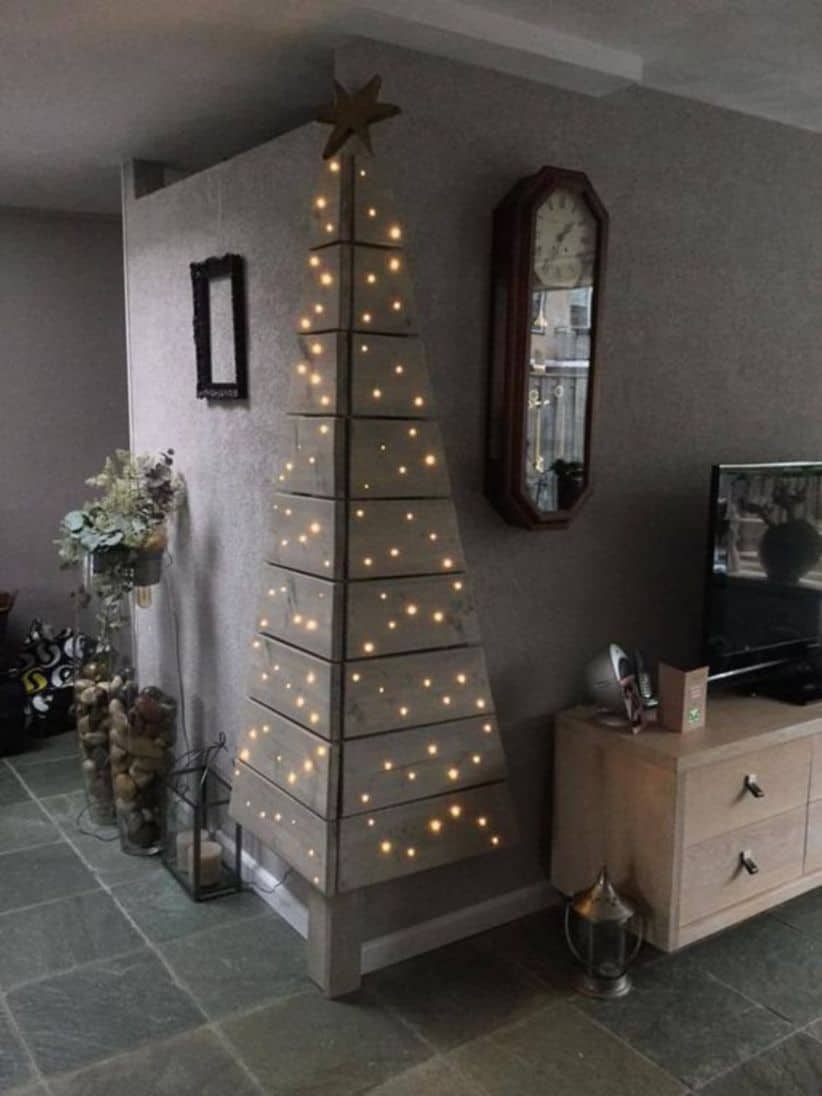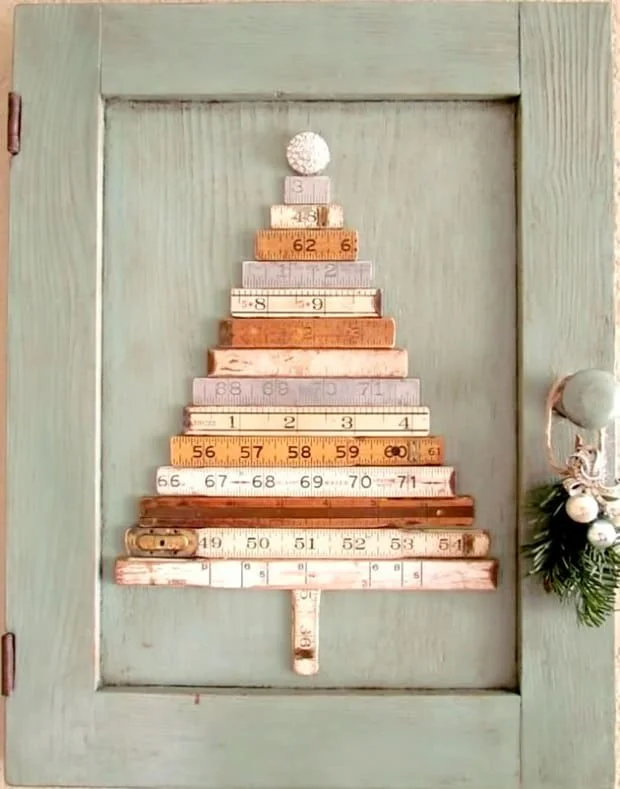 Do you love old sheets of paper? If yes, arrange them on the wall in the form of a tree for the holidays.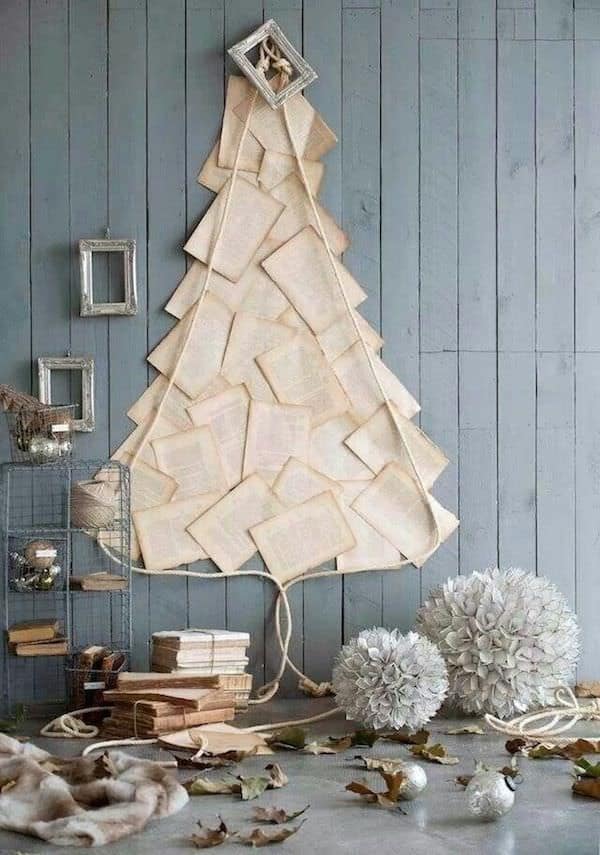 If you have just moved into a new apartment, and you are broke to invest in a Christmas tree, then the cardboard tree is just perfect for you. It won't cost you money and will still set the tone for the upcoming holidays.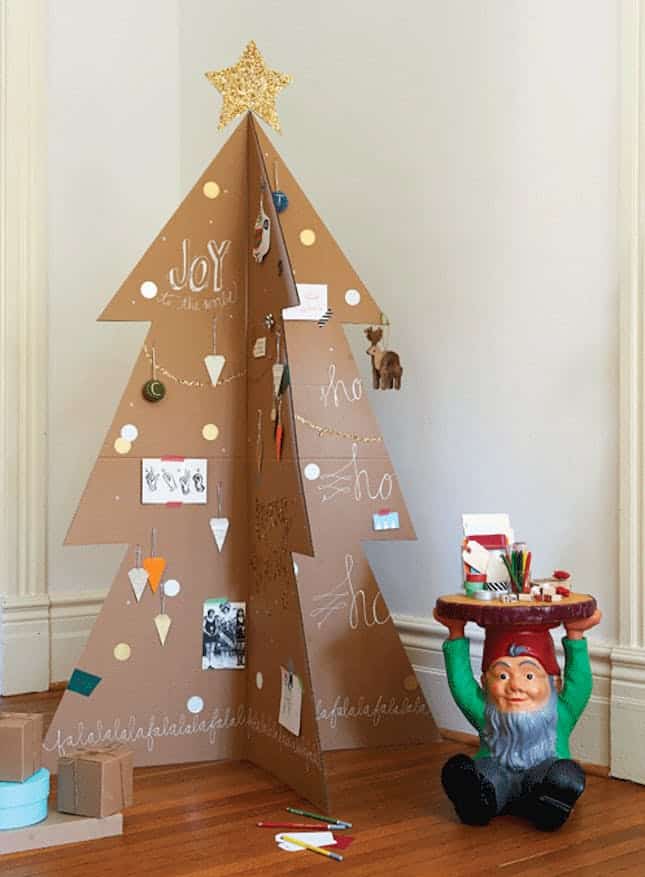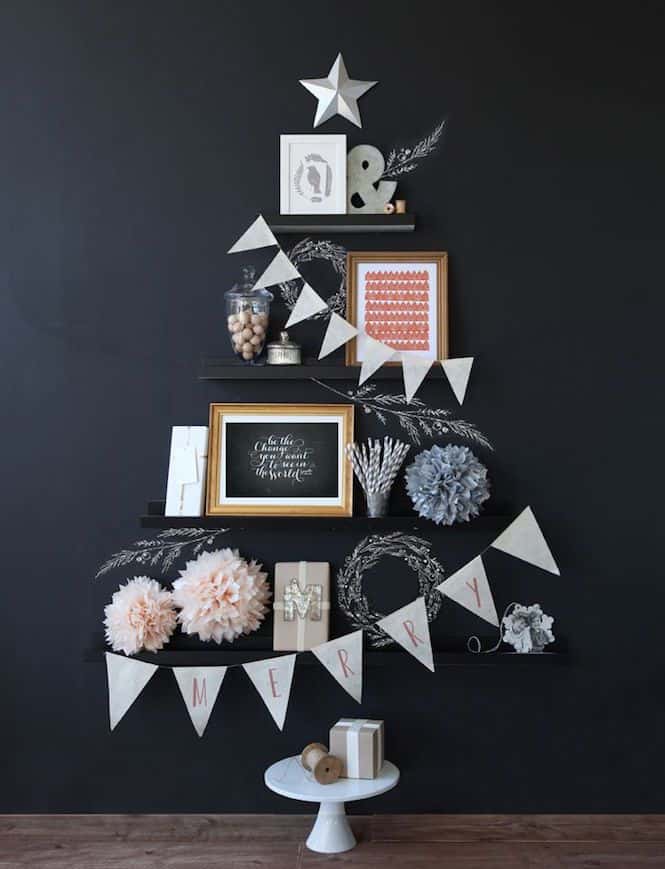 The book Christmas tree is amazing for all those book lovers around the world!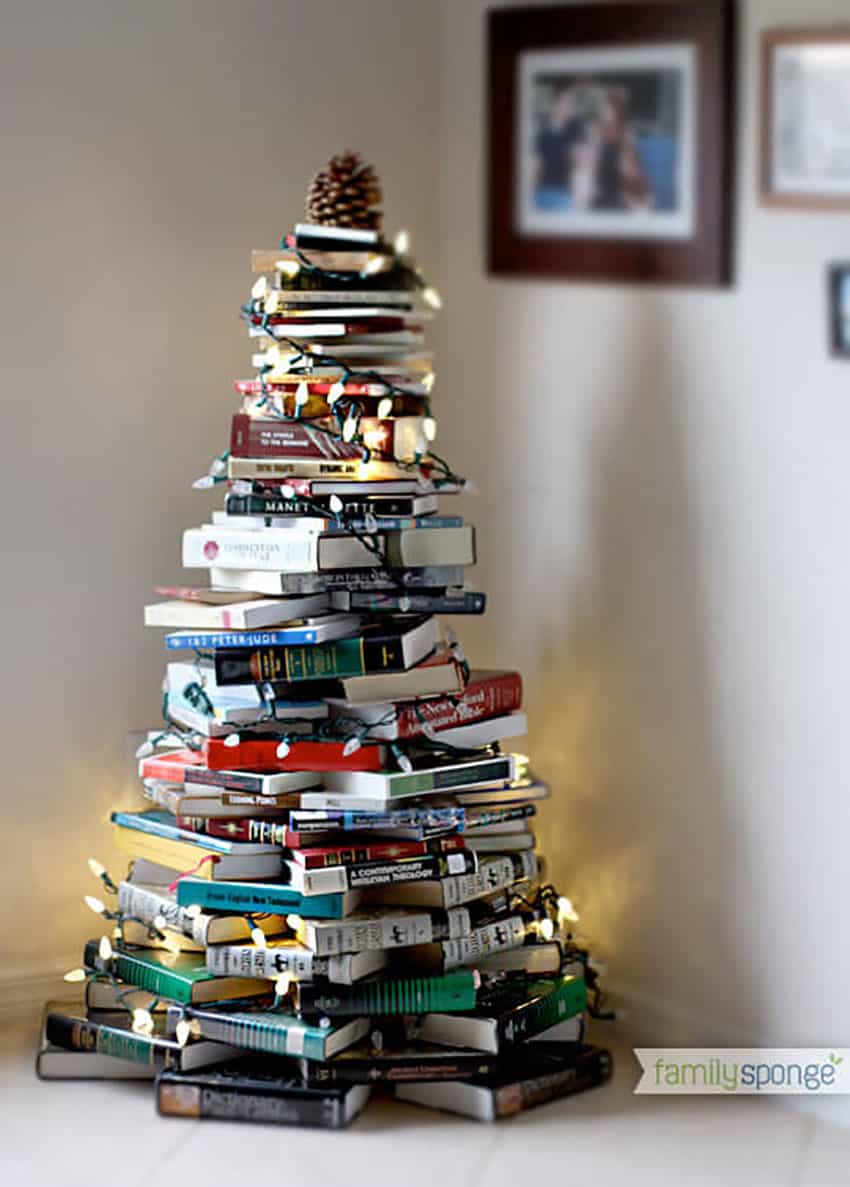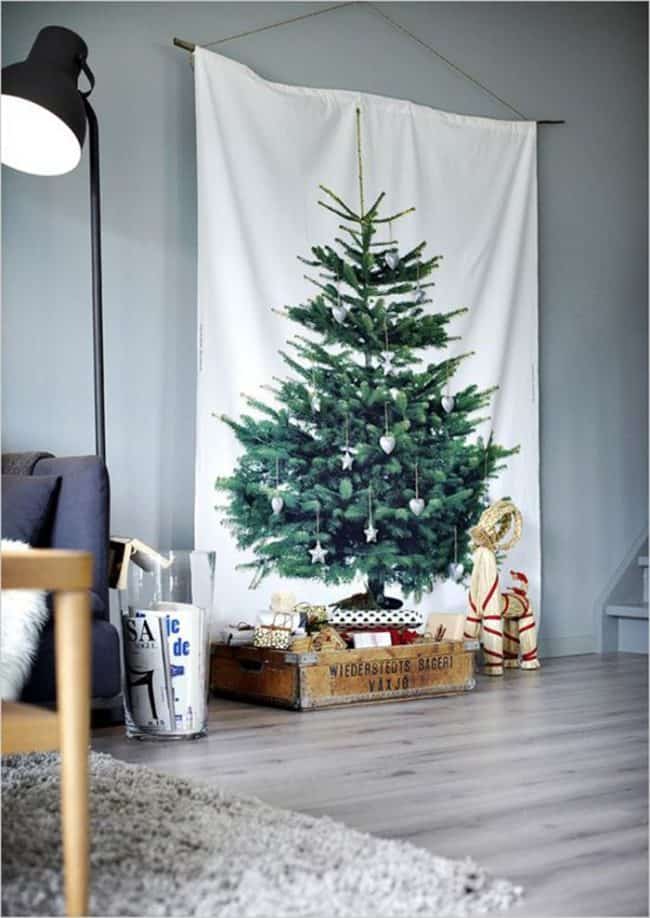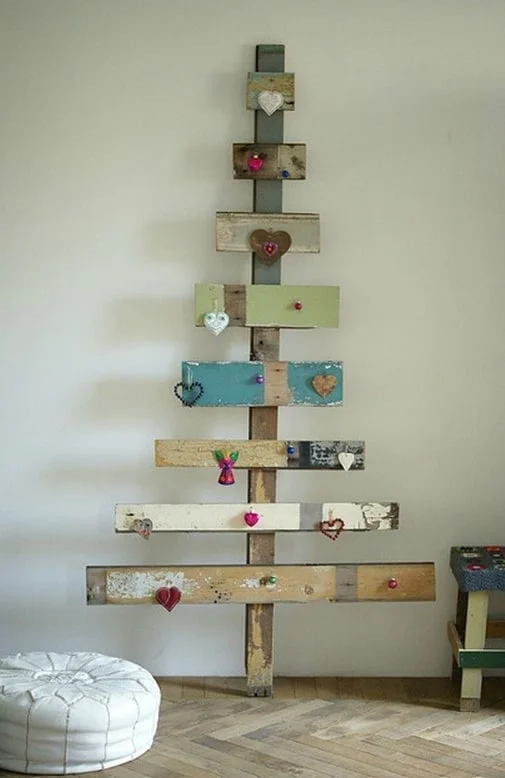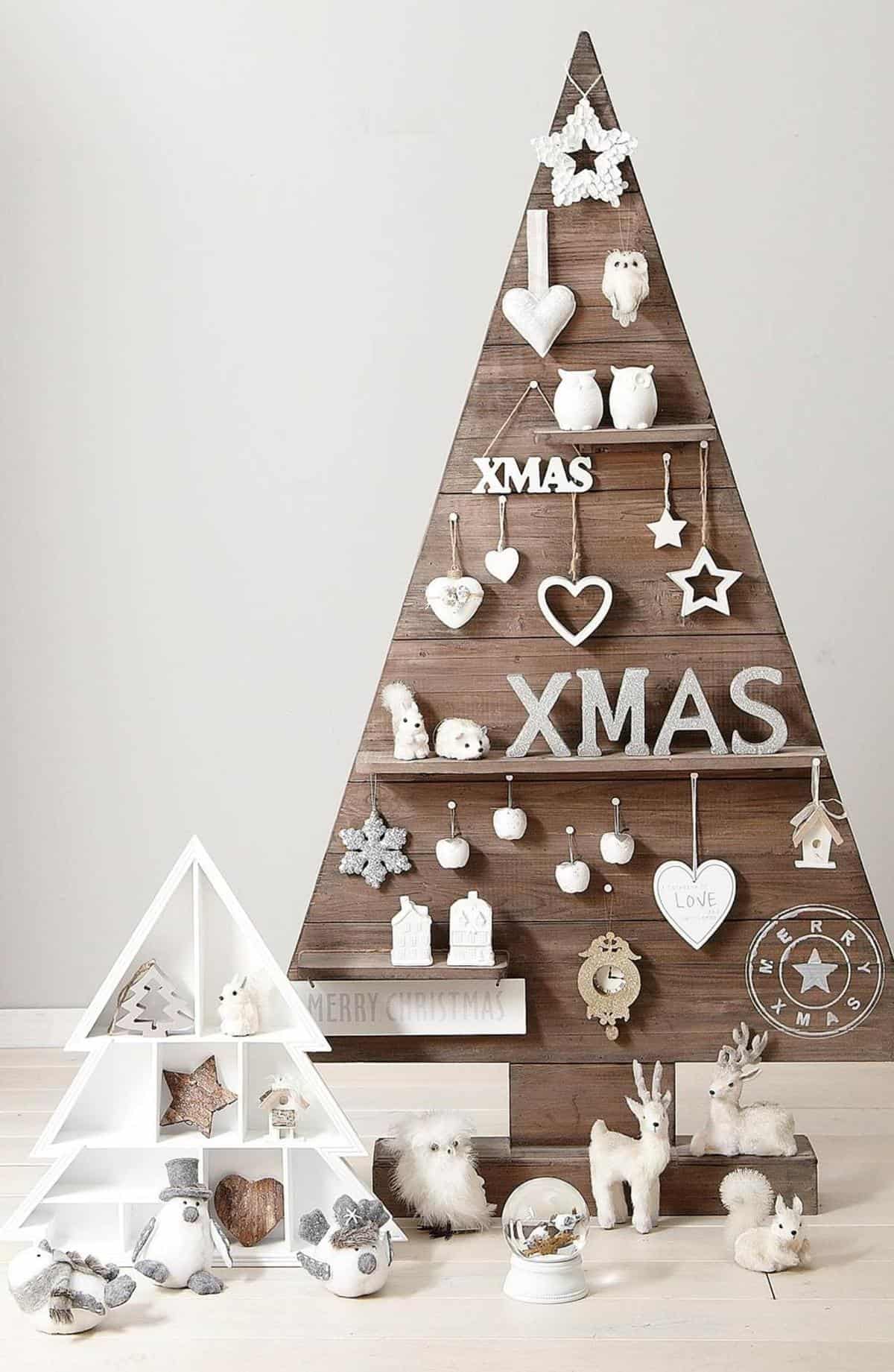 If you are limited on space, here's a stunning space-saving design of a Christmas tree that will get the job done.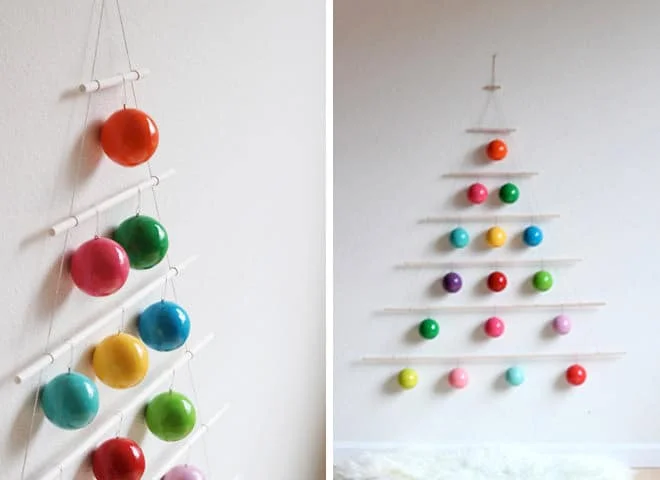 If you are into rustic decorations, get some wood logs of different sizes and arrange them on the wall in the shape of a Christmas tree. It will fit amazingly well with the rest of your rustic home decor.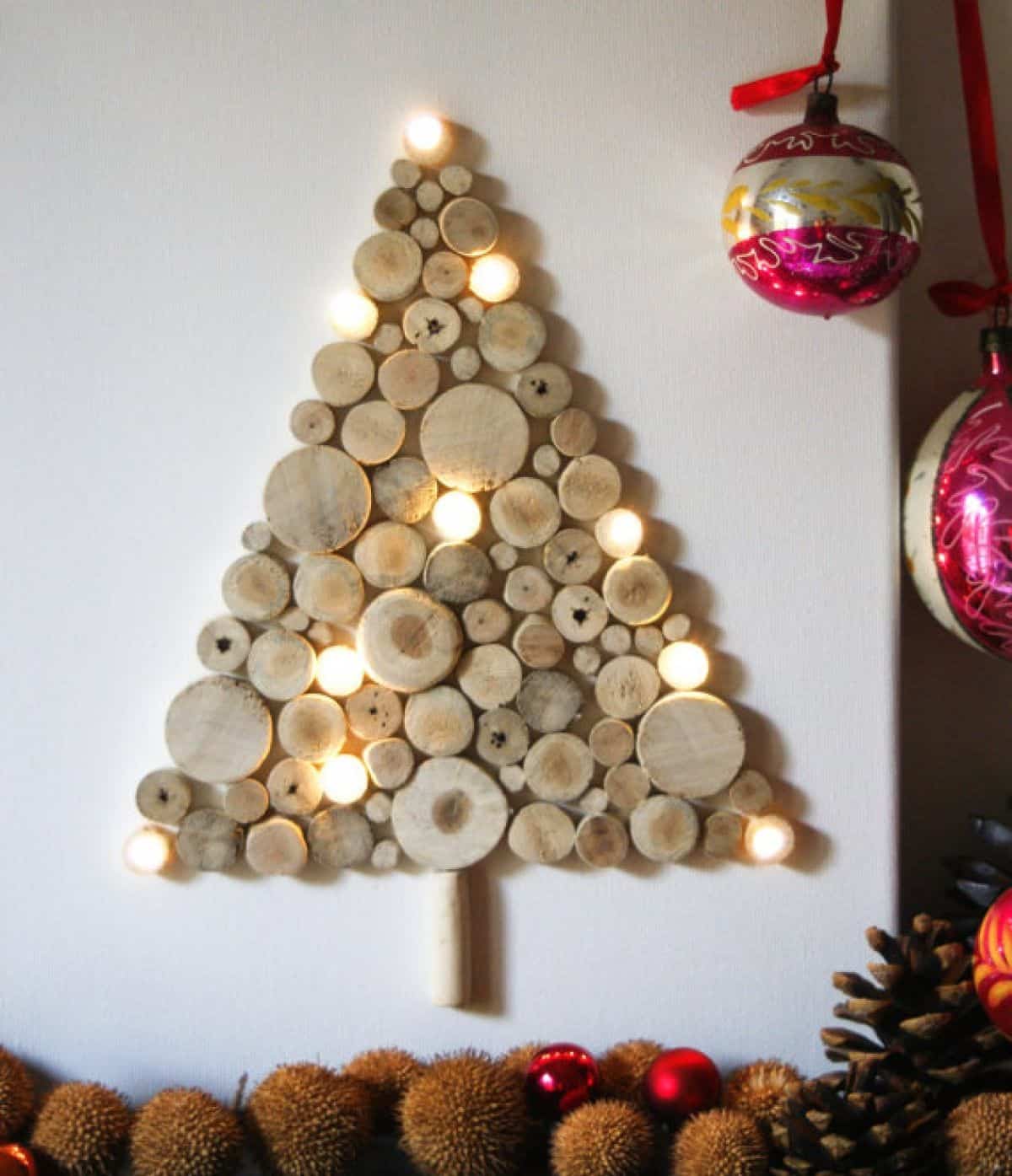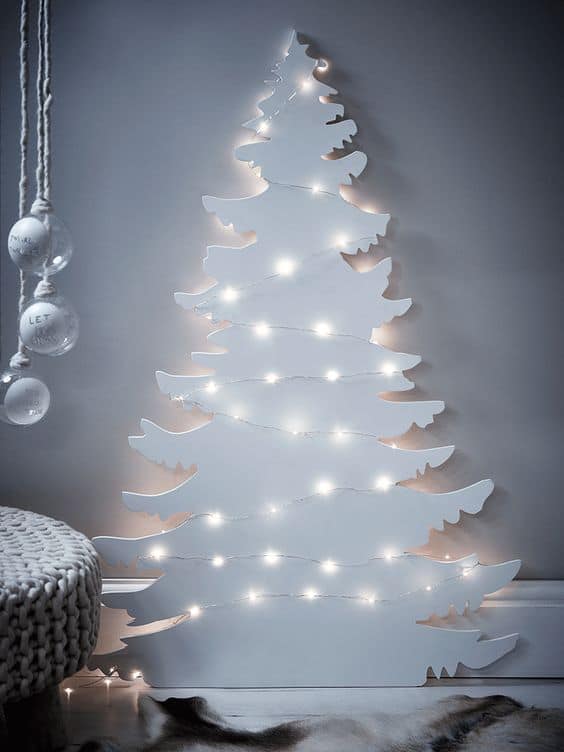 What do you say about using the PVC pipes that collect dust in your basement for this New Year's decorations? Cut them in circles and add Christmas balls and other decorations in them for a more festive spirit.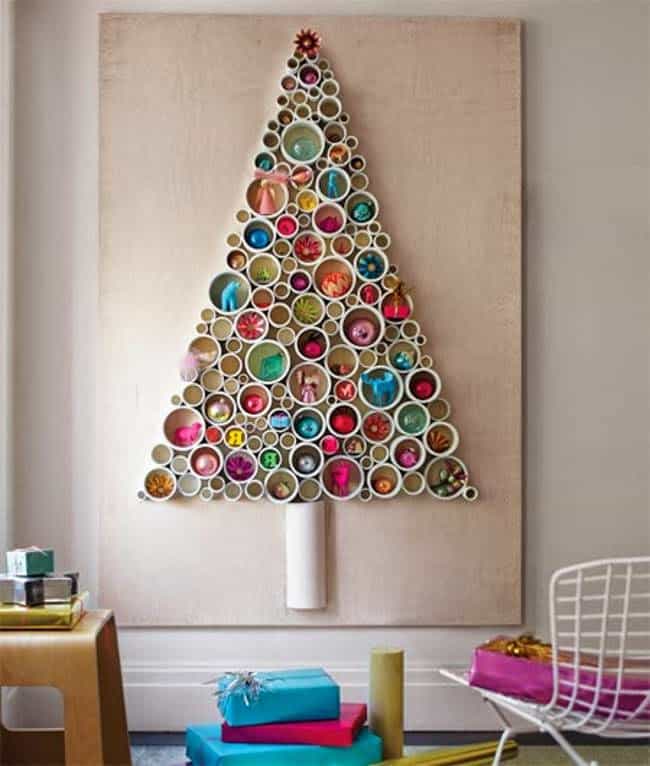 I'm already super excited for Christmas as I'm scrolling thought the photos and I'm having a hard time picking my favorite design. These branches are totally fabulous when turned into a Christmas trees, and won't cost you a fortune too.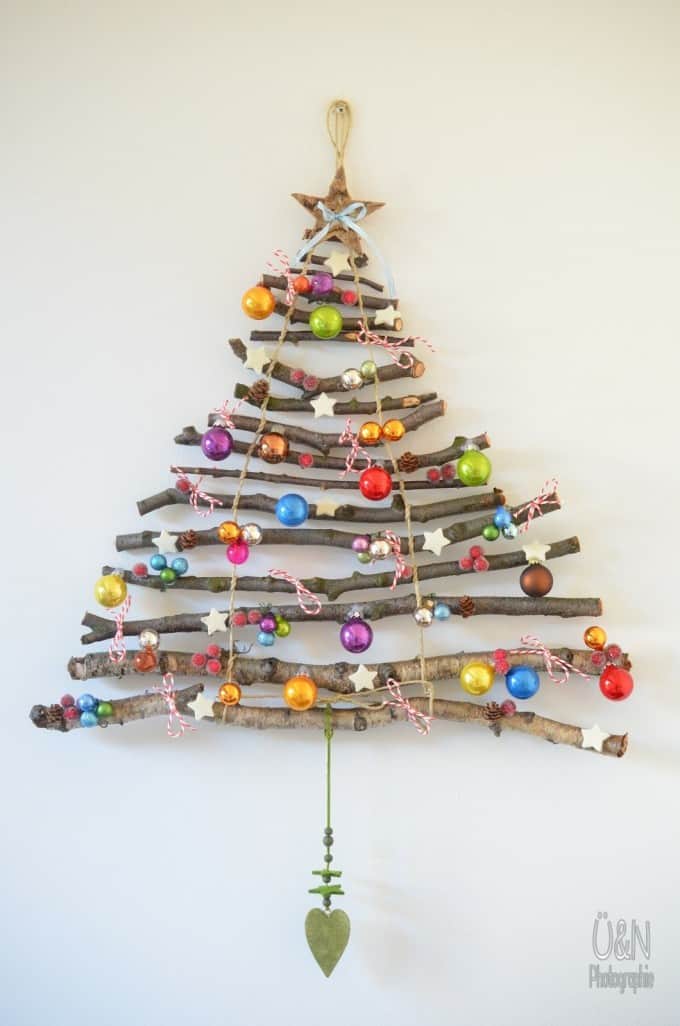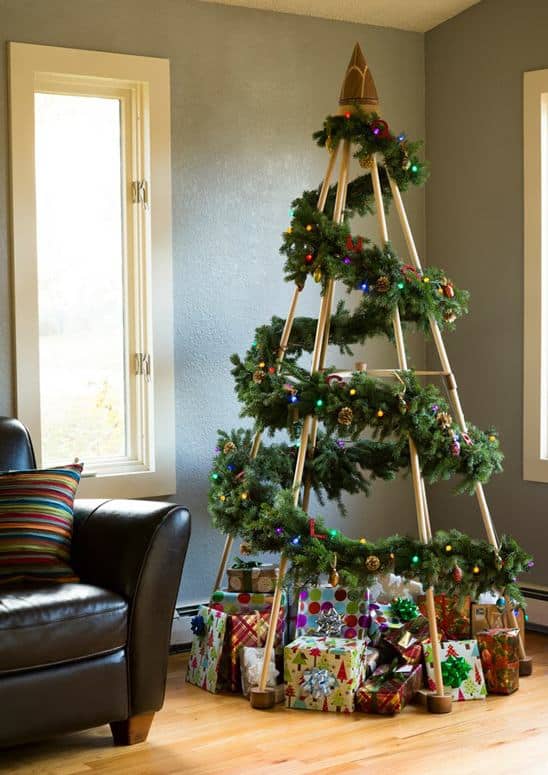 Source
Which alternative Christmas tree got your attention the most? Plan in time what you need to collect to recreate it, and get down to some serious work that will get your spirits high!
Related Articles
14 Awe-Inspiring Ceramic Christmas Decorations
19 Christmas Tree Paper Decorations for Delicate Look
12 Best Christmas Glass Tree Toppers for a Jolly Xmas
14 Best Star Christmas Decorations for a Shiny Christmas
14 Best Christmas Tree Lights to Consider This Year
Learn How to Store Icicle Lights After Christmas
19 of the Best Candle Gifts Sets & Baskets for Epic Presents | Candles Gift Guide 101