A simple Google search can find you thousands of sources of used pallets and a trip to your local home improvement store will most likely be a successful one. Today, the wooden pallets are properly the most common item used in outdoors recycling projects that vary from sofas and armchairs to vertical gardens and small tool sheds. Indoors smart recycled pallets have gained ground with each day as well, the great quality of natural wood at a small or nonexistent price being a triumphant factor in the recycling process making the pallet viable for different organizational ensembles, small desks or inexpensive graphic beds and many many other high quality diy projects.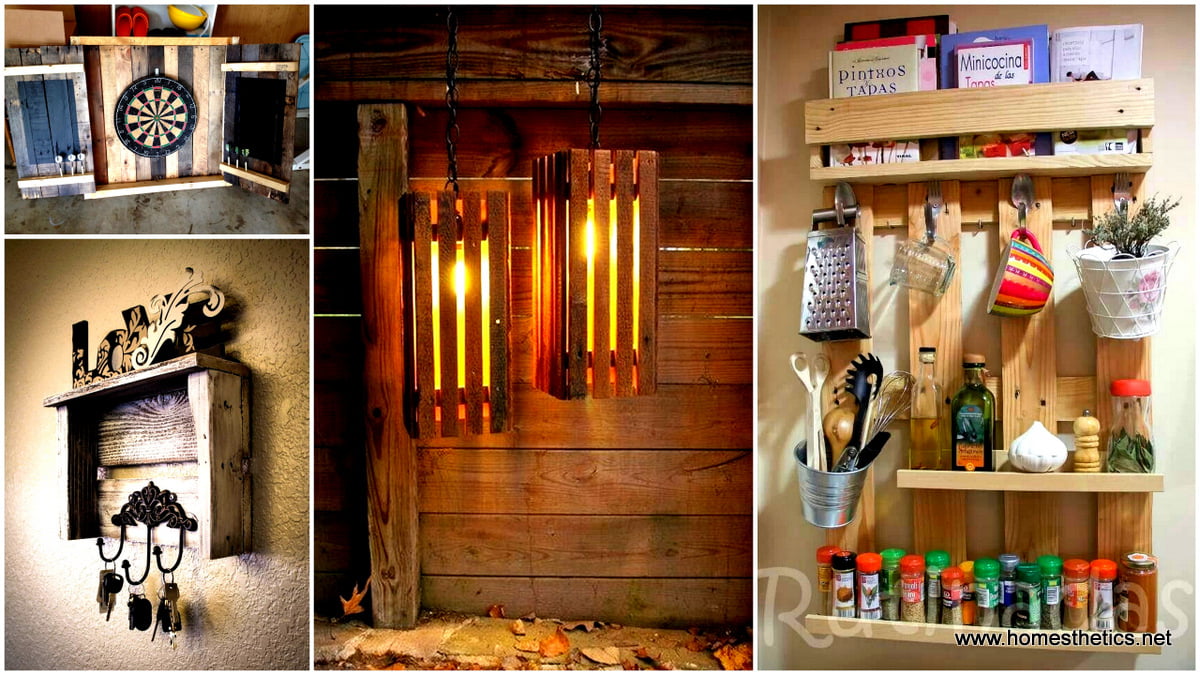 We are thrilled to say that Homesthetics is being host to innovative recycling ideas everyday, massively improving our library with curated data all around the web everyday. Today`s article features 21 smart pallet diy projects that we have found simply inspiring; craft away!
Recycled Pallet Crafts
#1 Vertical Garden Planter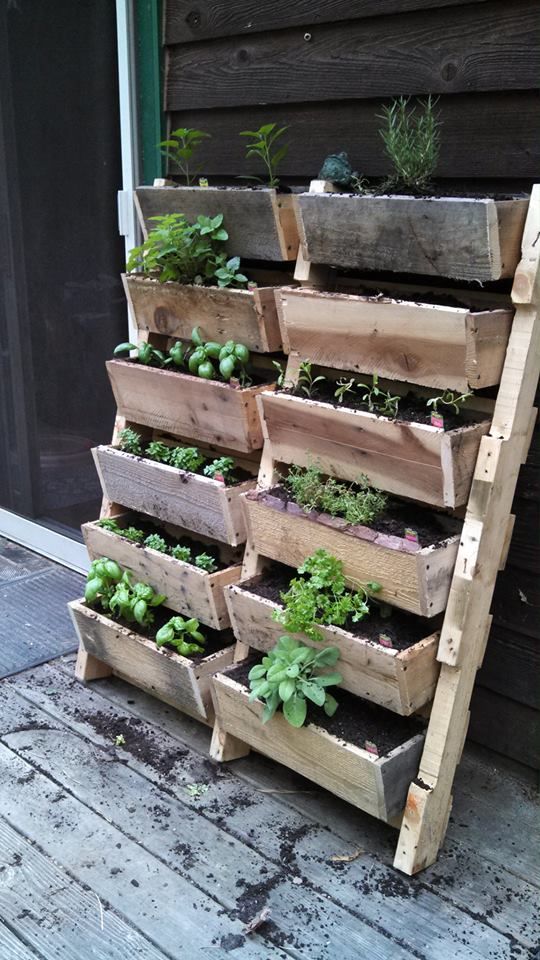 #2 Wooden Pallets Storage Box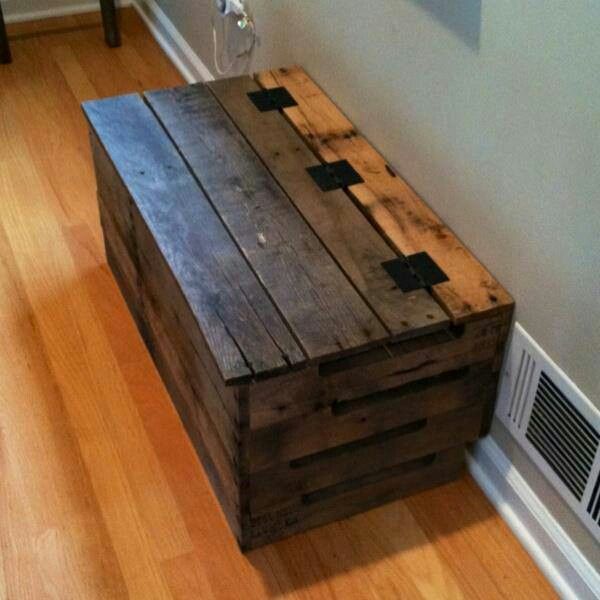 #3 DIY Wall Art Deer Head Silhouette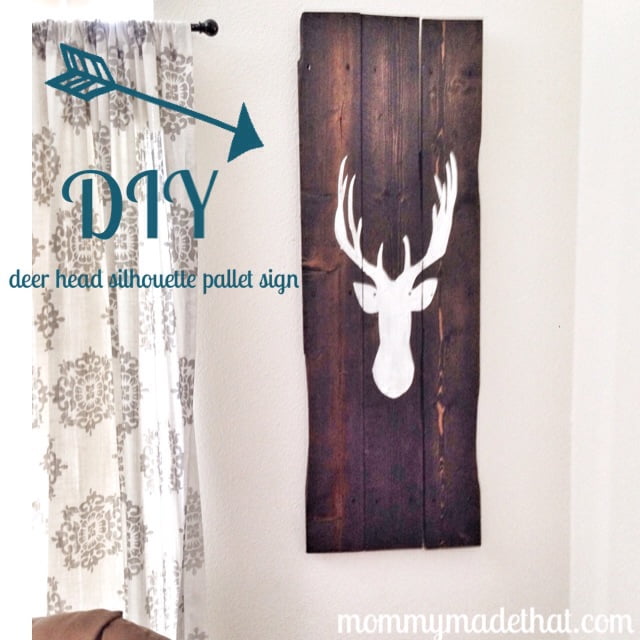 #4 DIY Wall Art Showcasing Your Favorite Trip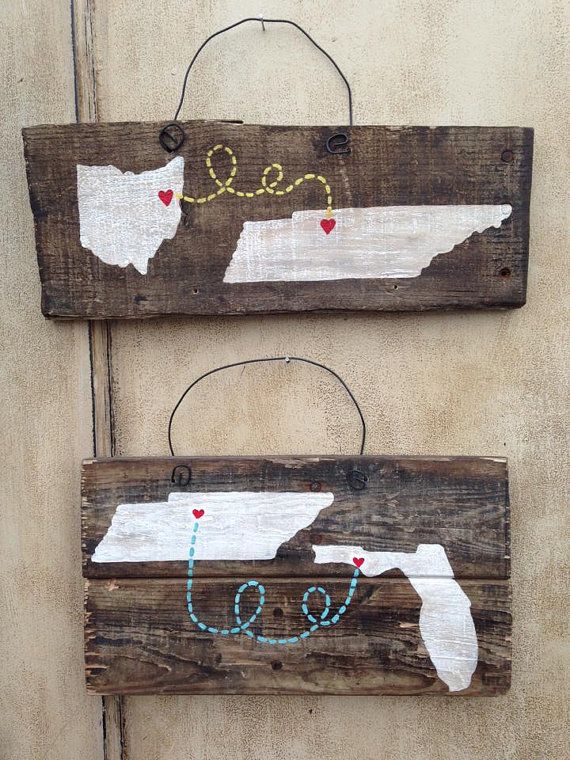 #5 Small Key Storage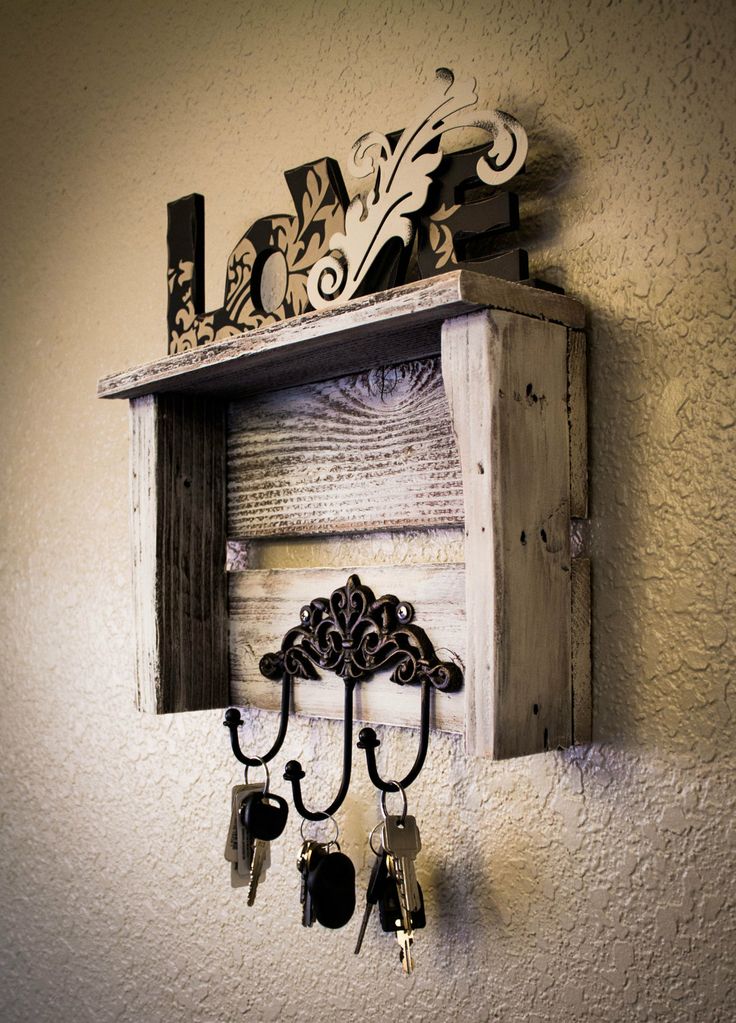 #6 Great Small Wooden Stair Fence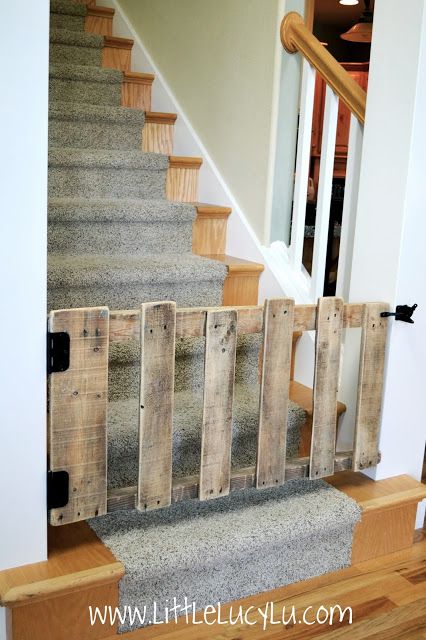 #7 Insanely Useful Storage Options Realized Out of Recycled Pallets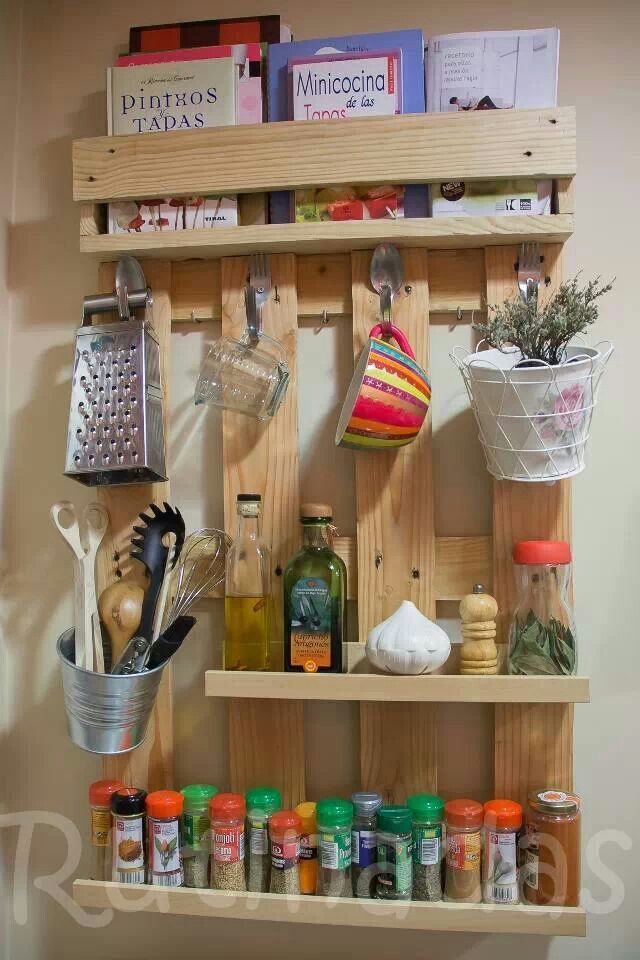 #8 Wooden Pallet Bathroom Storage Ensemble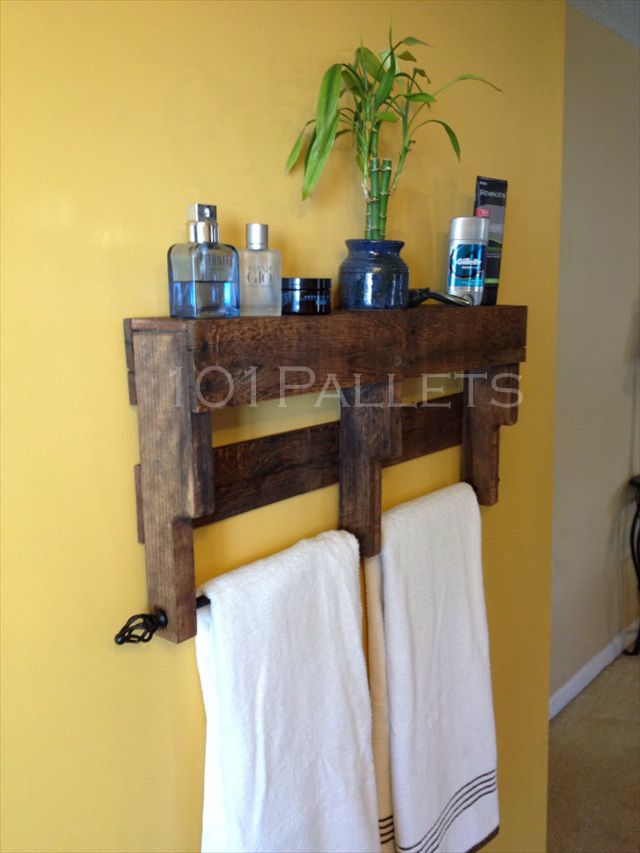 #9 Small Hallway Entry Side Table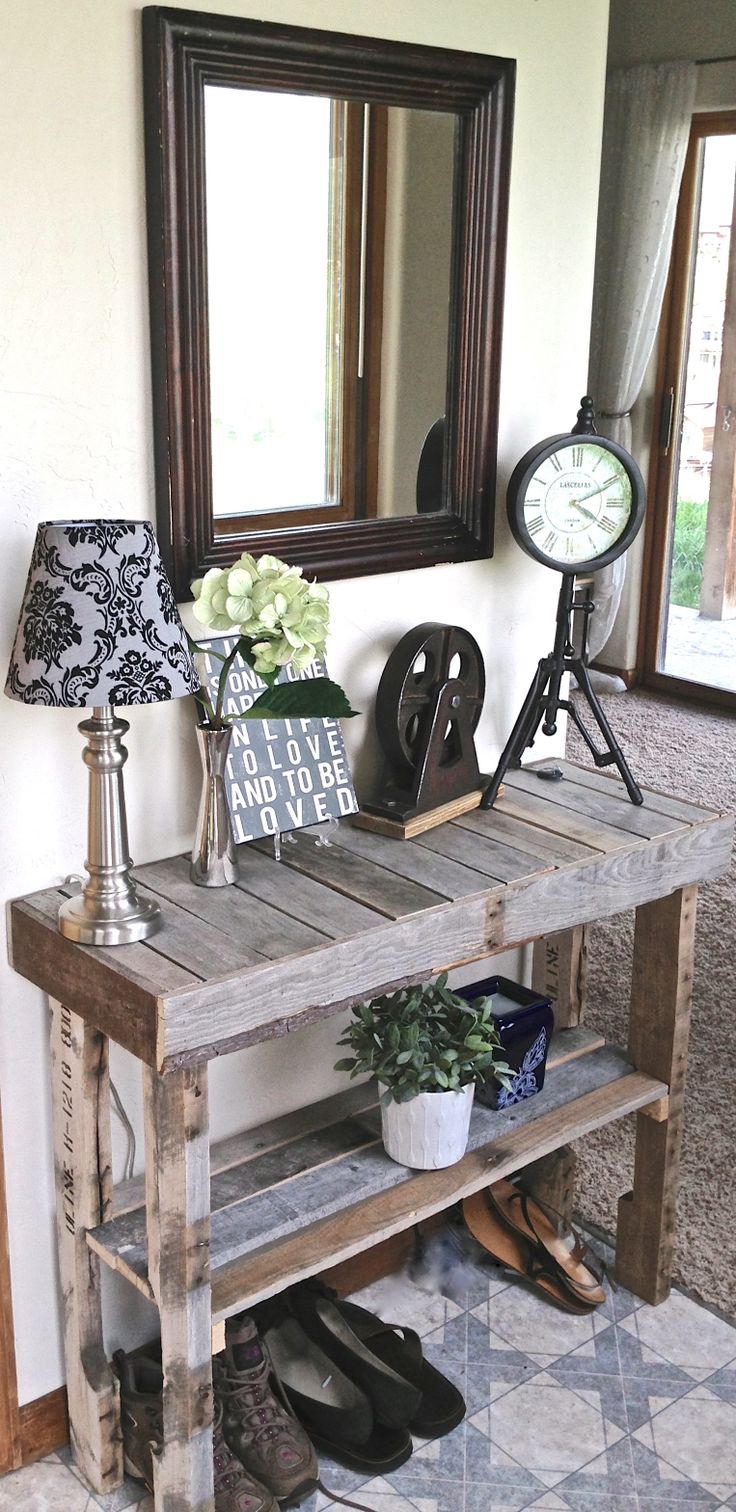 #10 Vertical Planters and Patio Flower Pots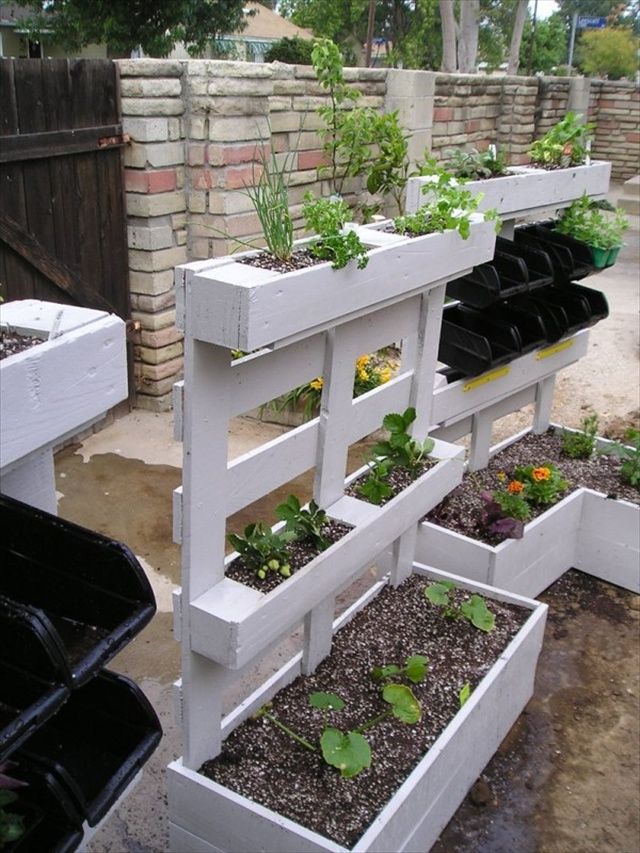 #11 Recycled Wooden Pallets Swing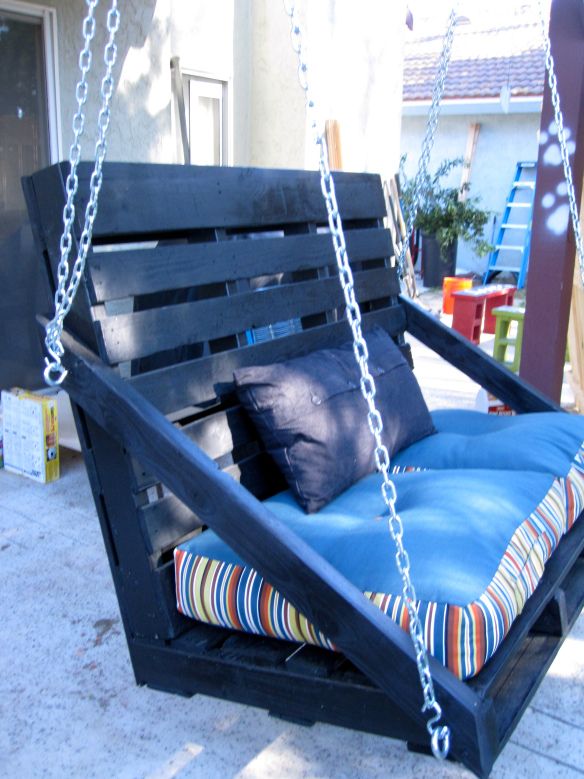 #12 Pallet Wall Art Craft That Uses Shape Tape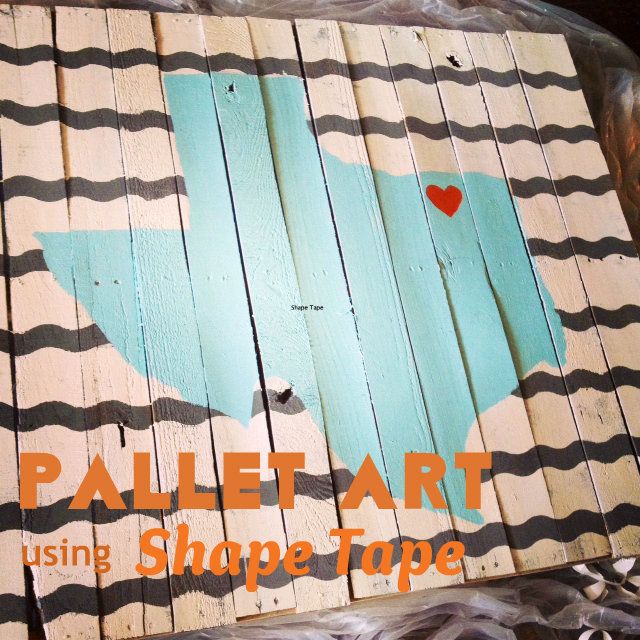 #13 Sustainable Christmas Tree Option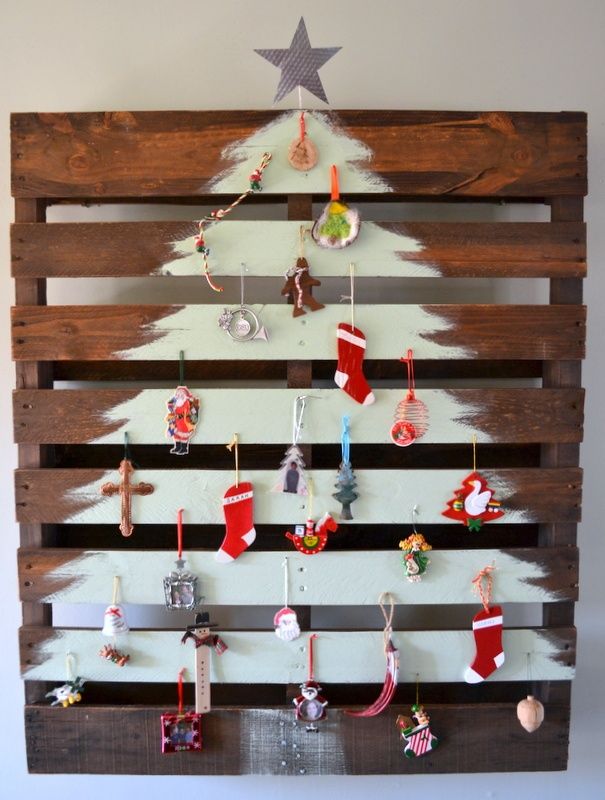 #14 Garage or Shed Organizer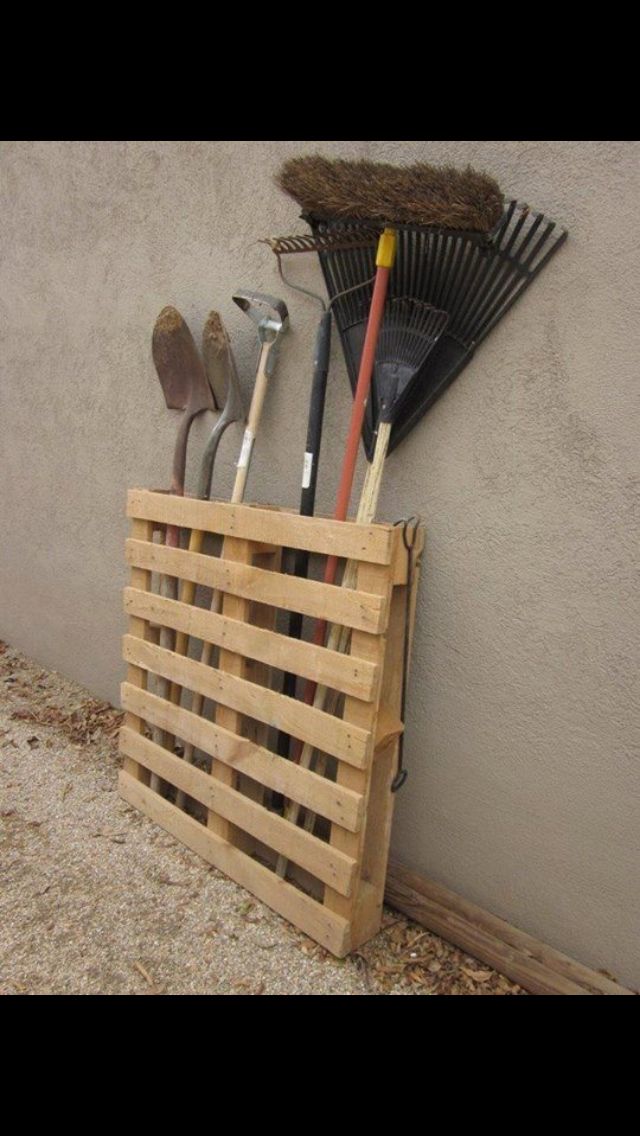 #15 Graphic Vintage DIY Headboard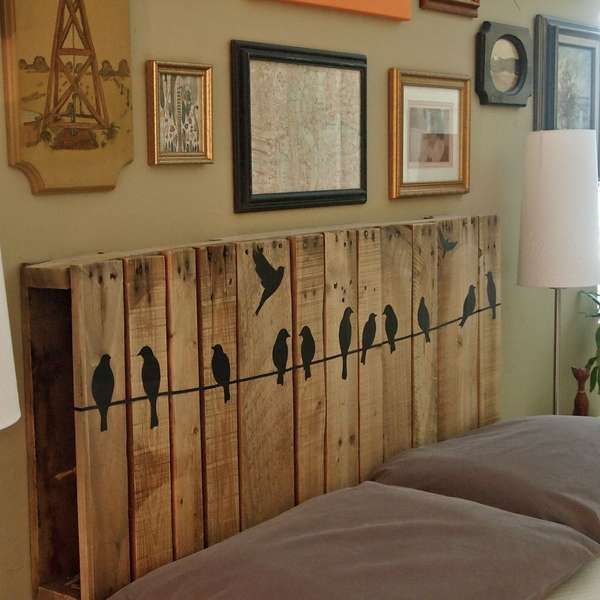 #16 Kitchen Vertical Storage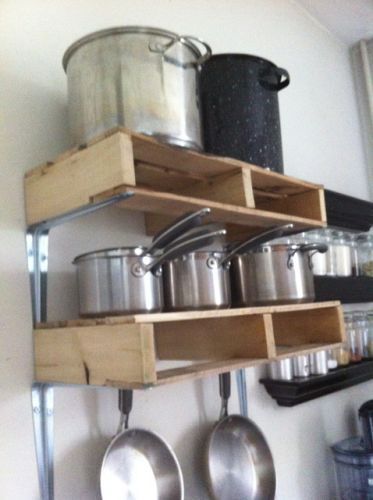 #17 Creative Vintage Looking Light Fixtures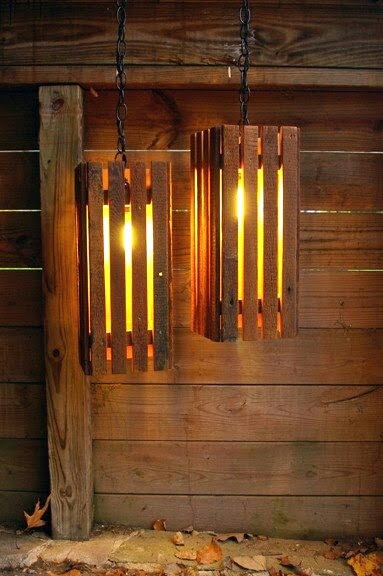 #18 Garage or Workshop Organizer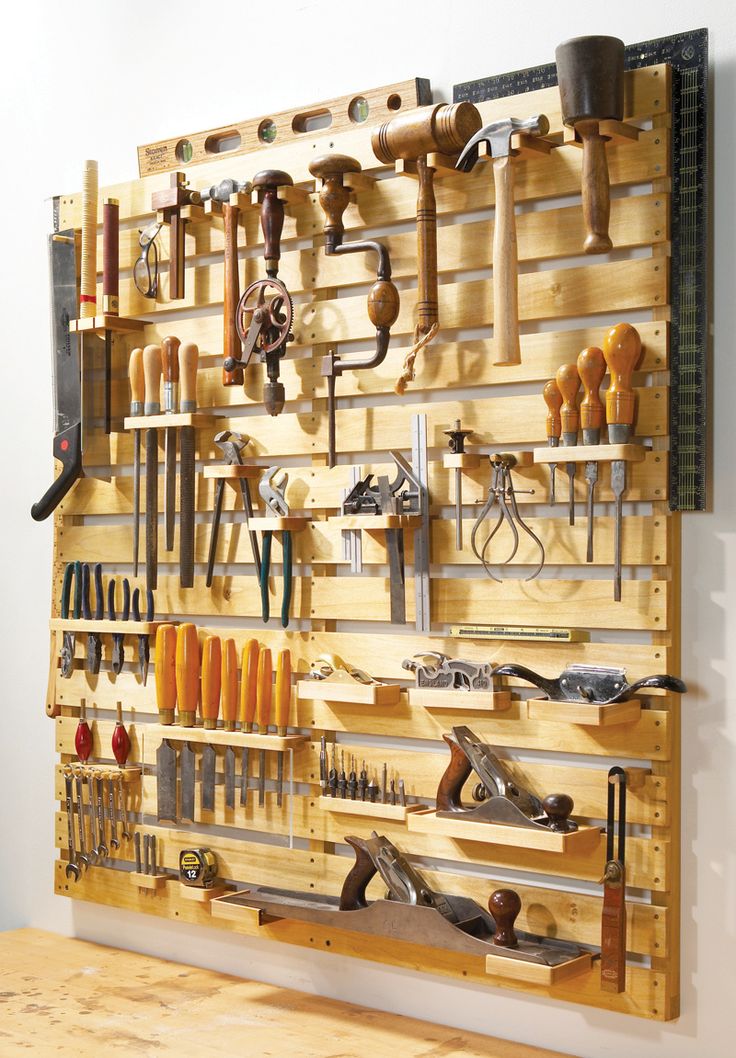 #19 Small Patio Swing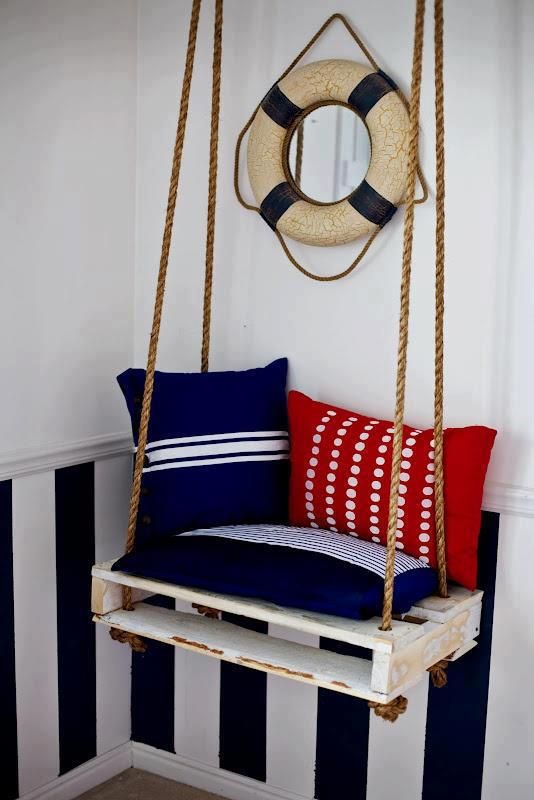 #20 Scandinavian Like Patio Welcome Sign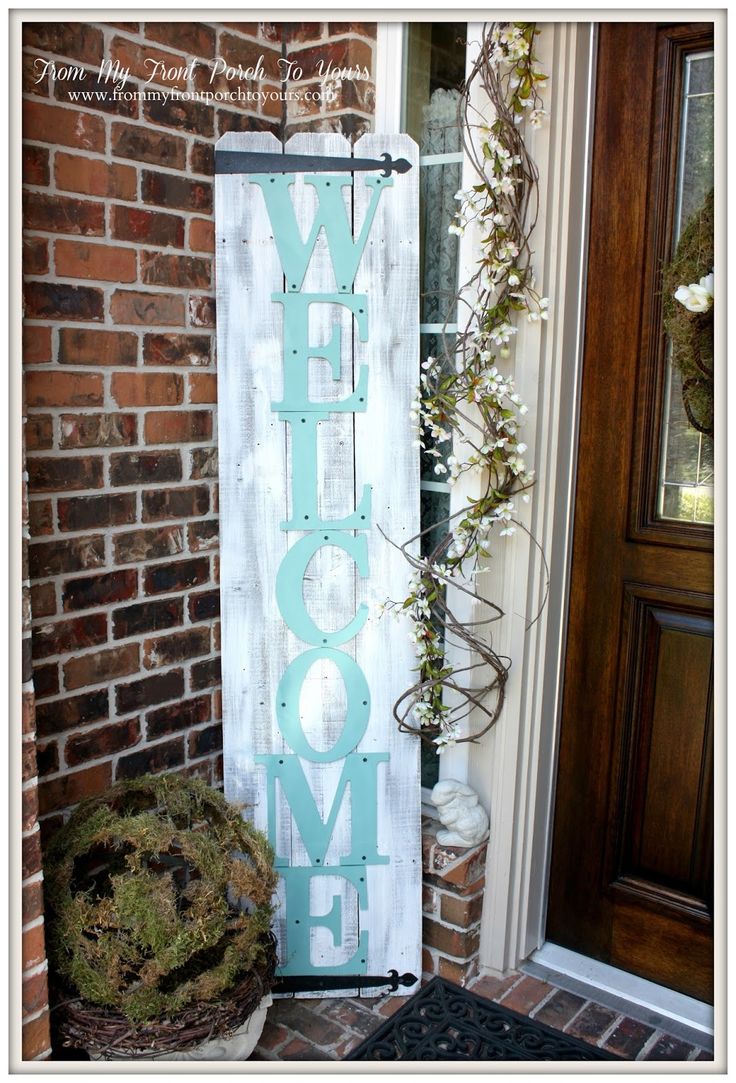 #21 Dart Wooden Pallet Organizer Protecting Your Walls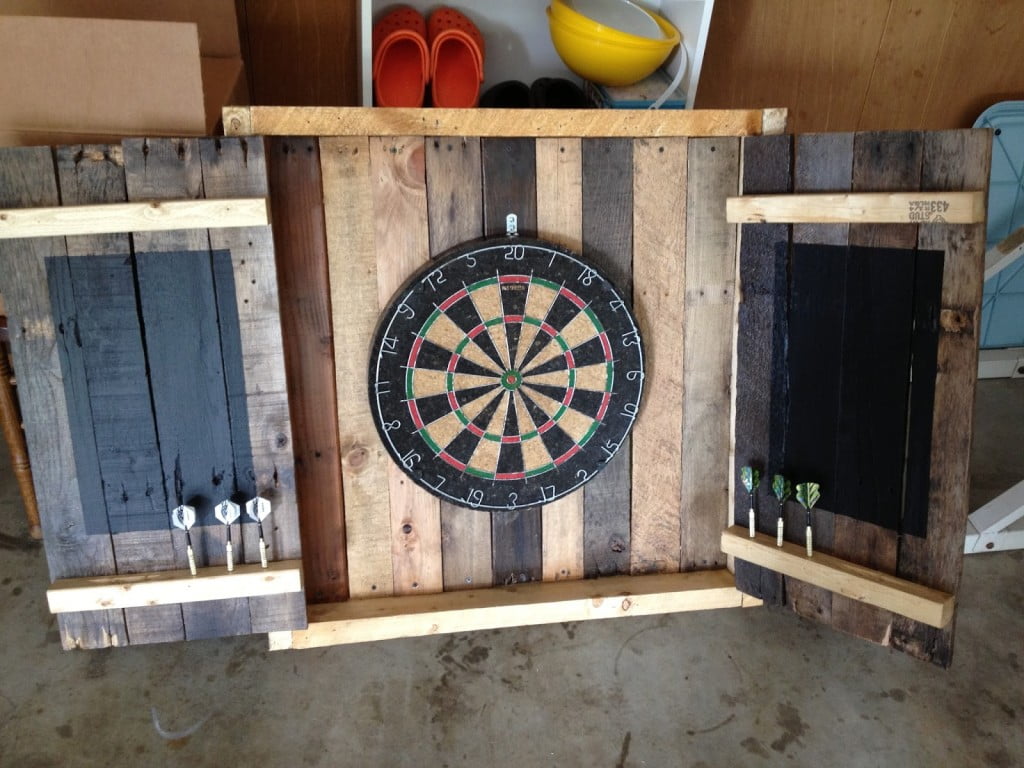 We would love to hear your valuable feedback in the comment section below. More articles containing recycled pallets inspiration can be found below :
20 Exceptionally Creative Ideas on Beautiful Furniture Made Out of Recycled Pallets
Creative Ideas on How to Repurpose Old Wooden Crates
Super smart pallet projects right ?
! Pallet fences, pallet bed frames and pallet beds, Homesthetics nestles them all, we invite you to cast a glance !