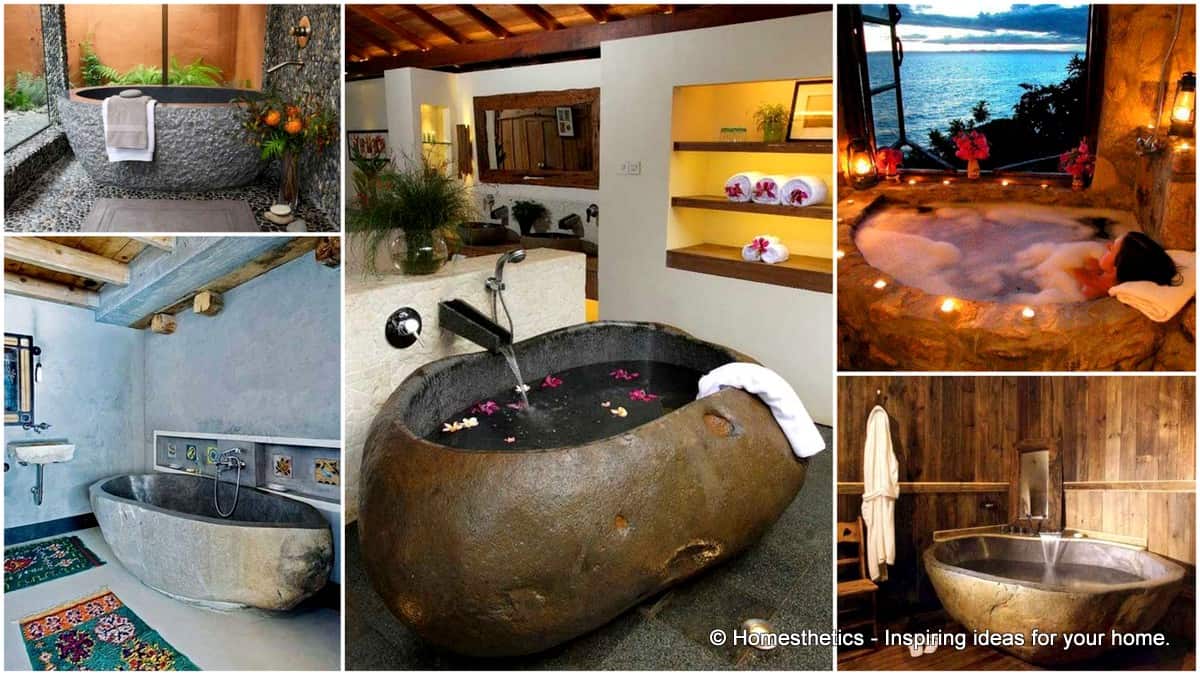 Natural elements in our homes are elements of great important and immense beauty that cannot be replaced with anything synthetic, nothing faux. It is simple, it is normal to be admire and love the natural elements, they`re pure, they`re the result of natural growth and time and like us, they carry memory and life.
Natural stone bathtubs designs have been showcased below, highlighting how much beautiful a bathroom can become if we were to change a simple isolated element. Cast a glance and pick your favorite design.
Natural Stone Bathtubs
#1 regular bathtub wrapped in stone with wooden background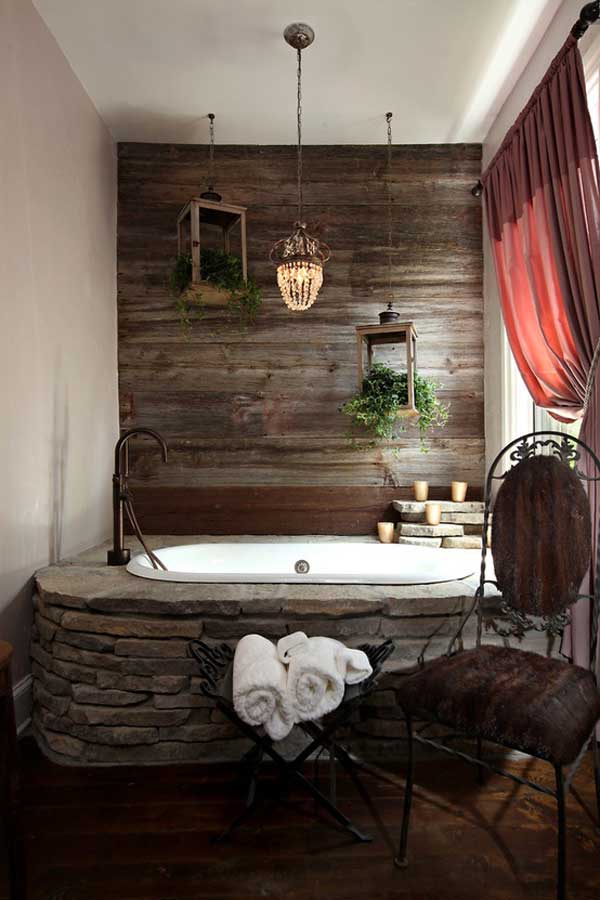 #2 breathtaking bathroom carved in stone emphasized by wood and expansive views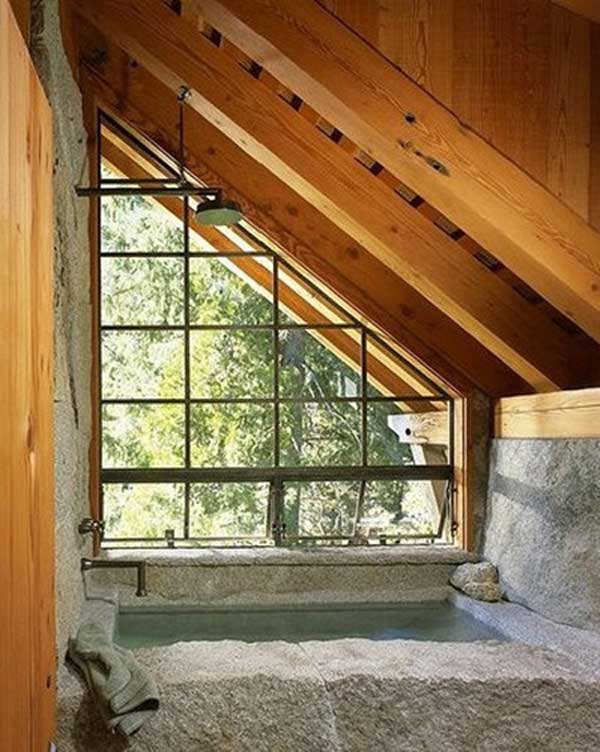 #3 sculpted bathtub in natural stone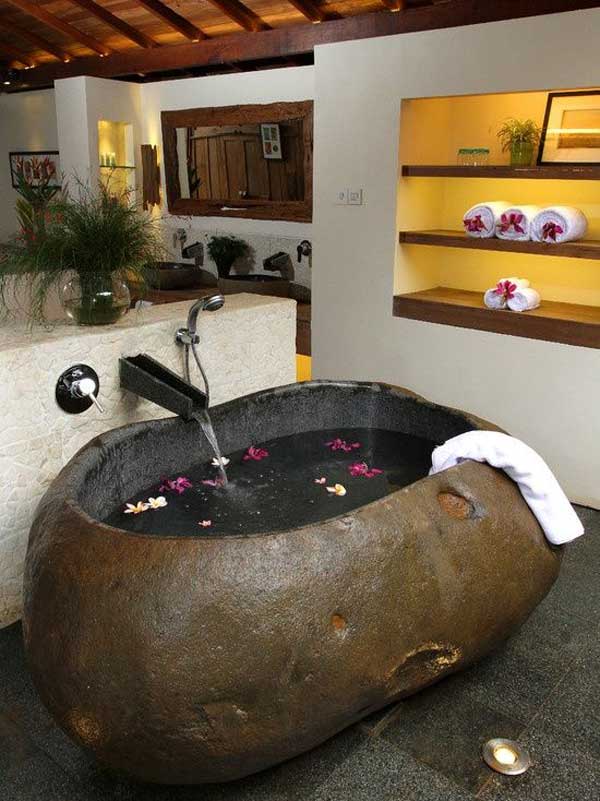 #4 complete mineral bathroom with bathtub sculpted in precious stone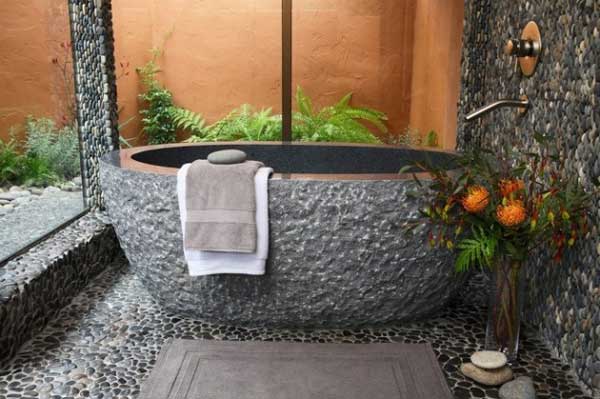 #5 rectangular stone bathtub design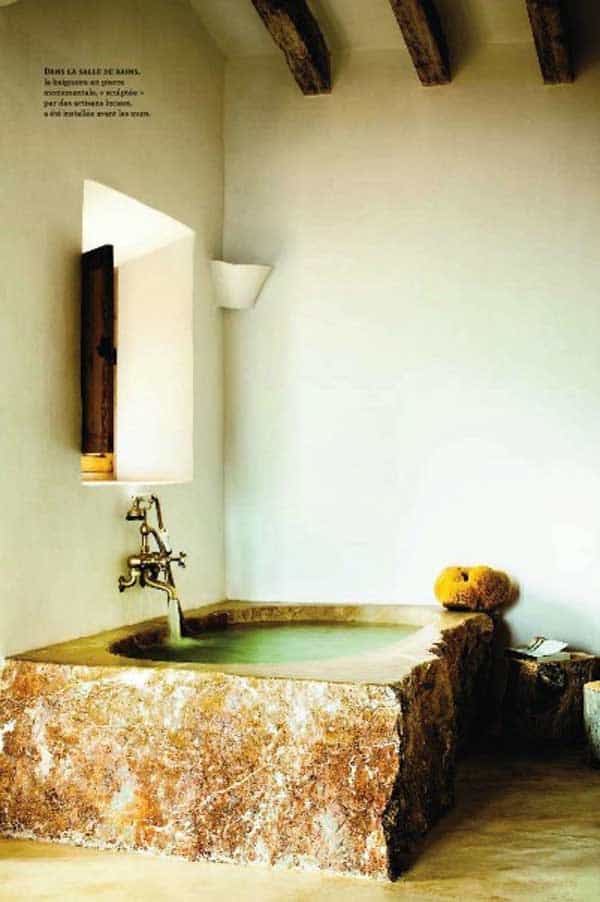 #6 concrete bathtub simulating natural stone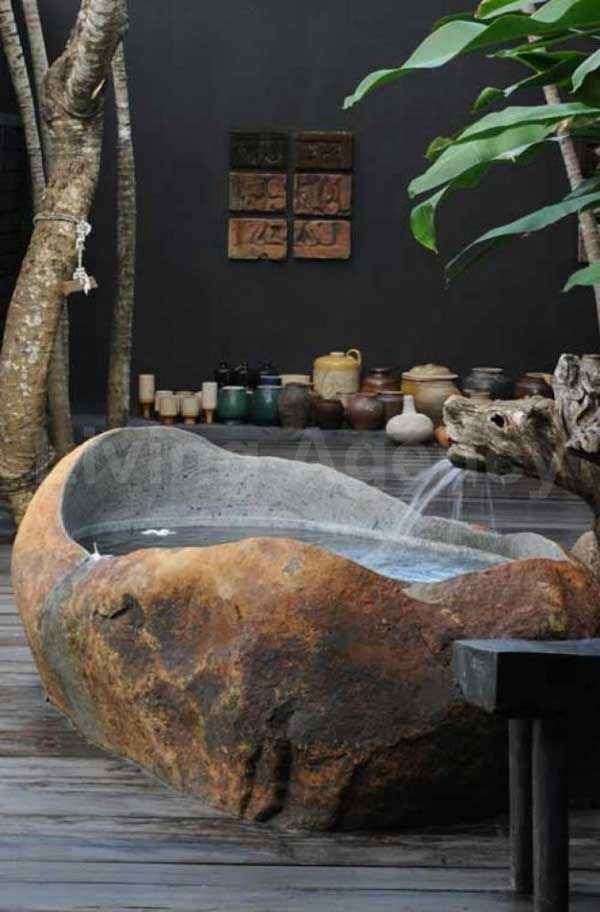 #7 superb outdoor stone bathtub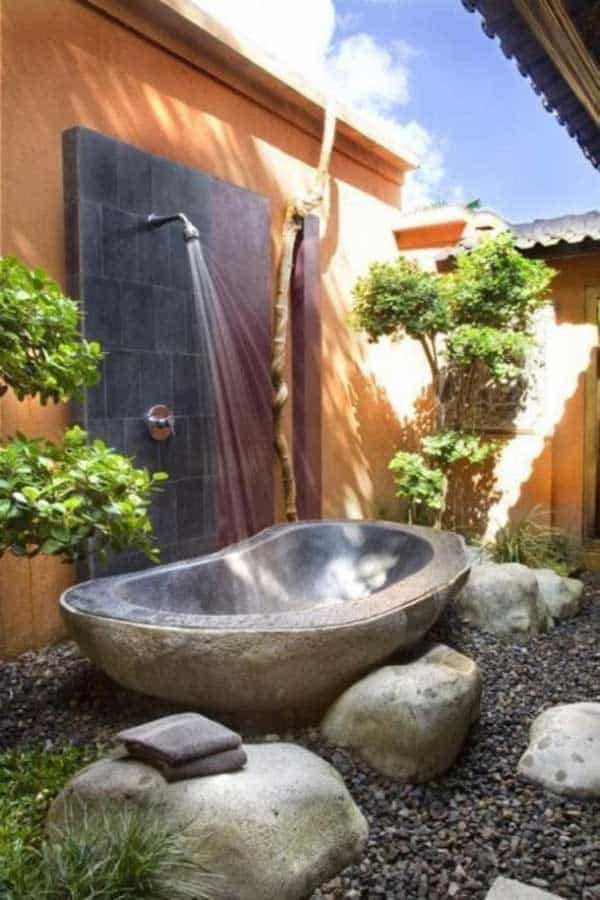 #8 normal bathtub embraced by rocks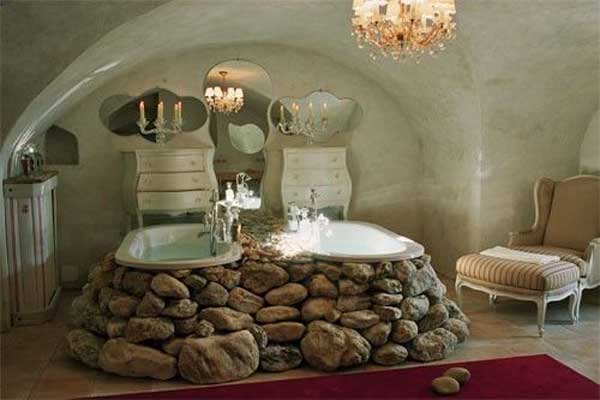 #10 immense beauty in a mineral transparent bathtub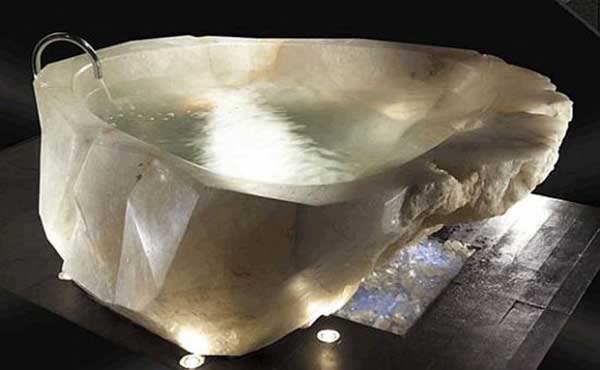 #11 simple setup sheltering a stone bathtub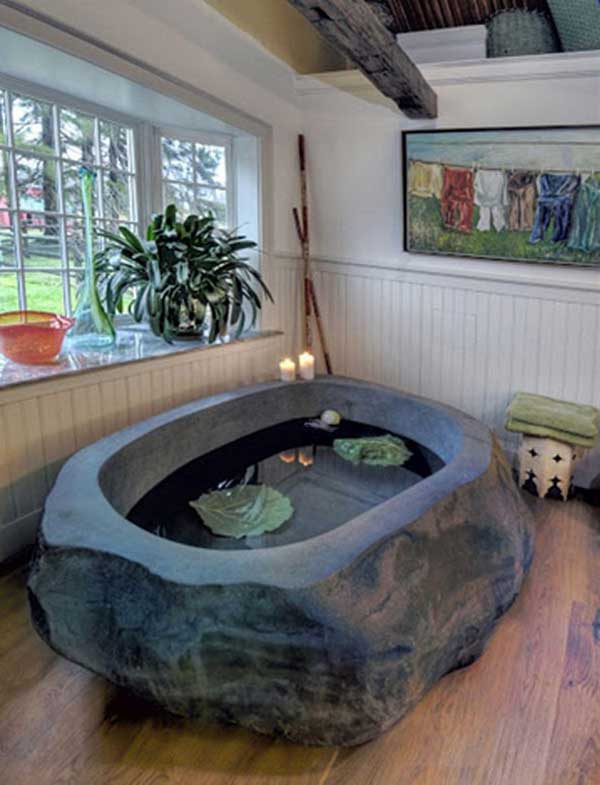 #12 use stone to shape your outdoor bath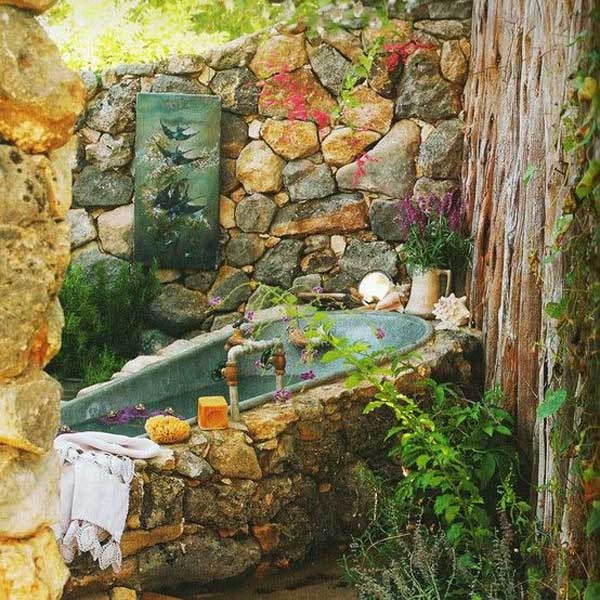 #13 immense stone bathtub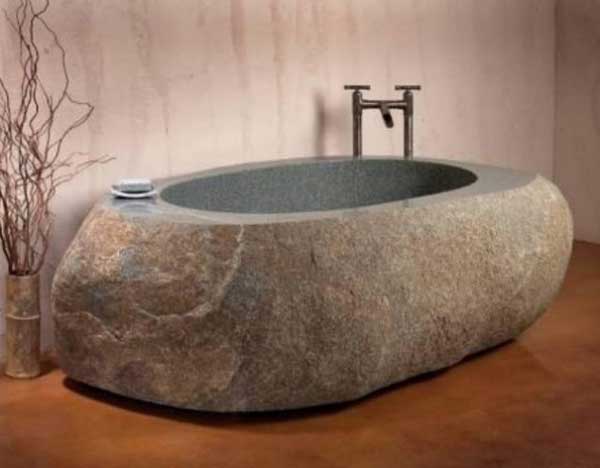 #14 stone sculpted spherical bathtub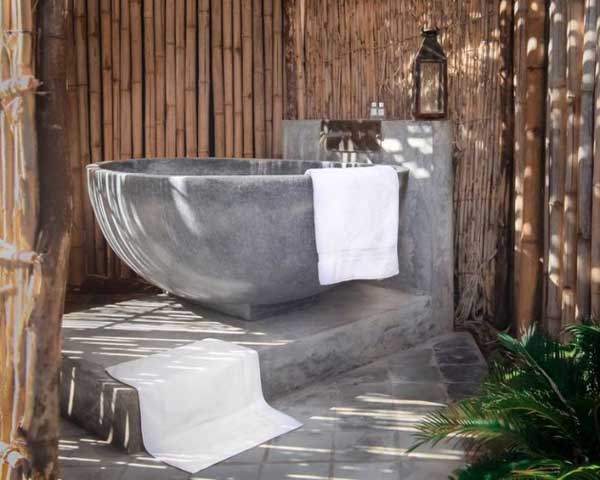 #15 bathroom realized out of stone with great expansive views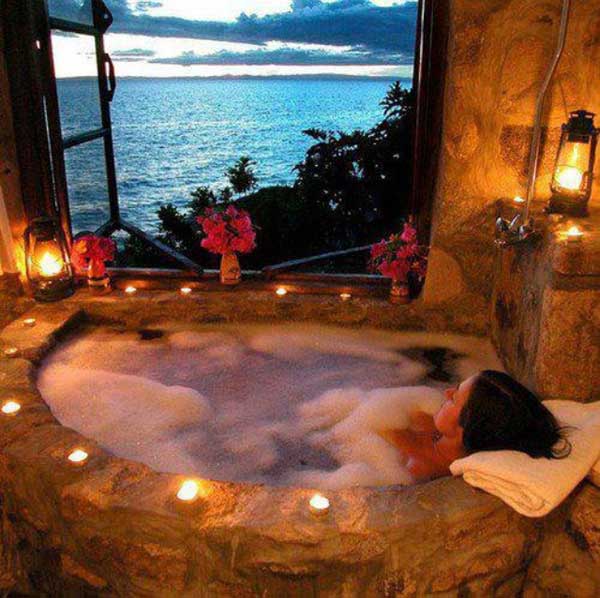 #16 rustic bathroom decor with natural stone bathtub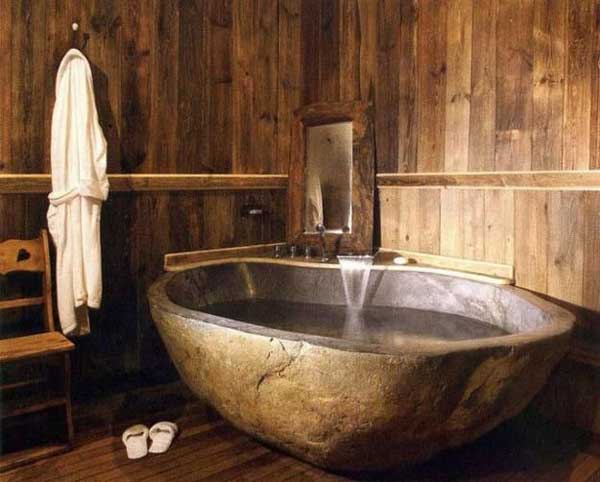 #17 breathtaking decor and scenery dedicated to a stone bathtub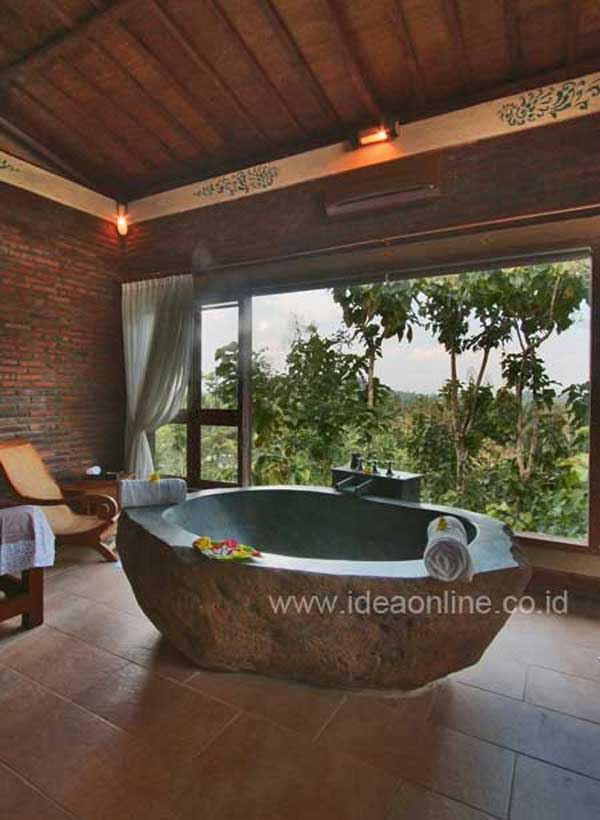 #18 beautify by using stone in your bath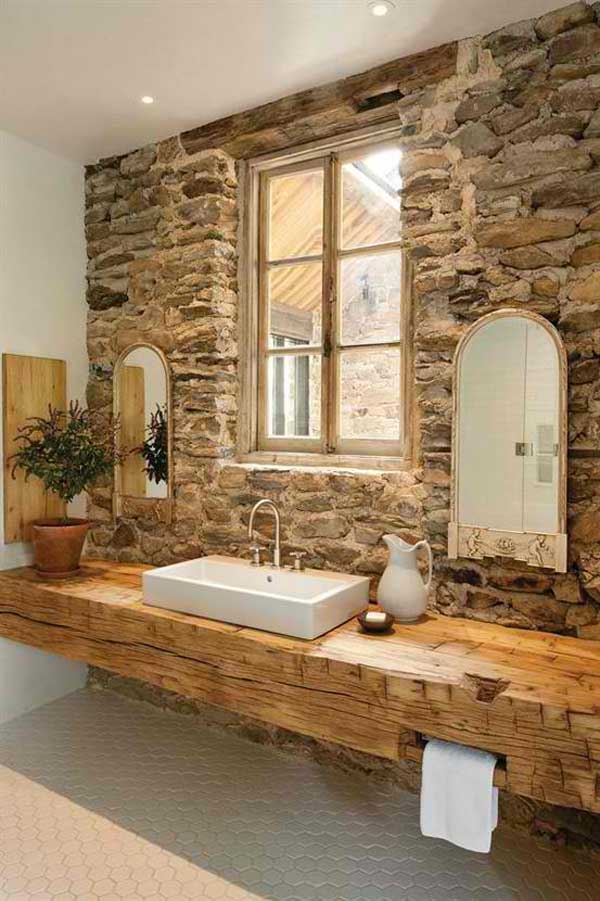 #19 sinks and bathtub carved in precious stone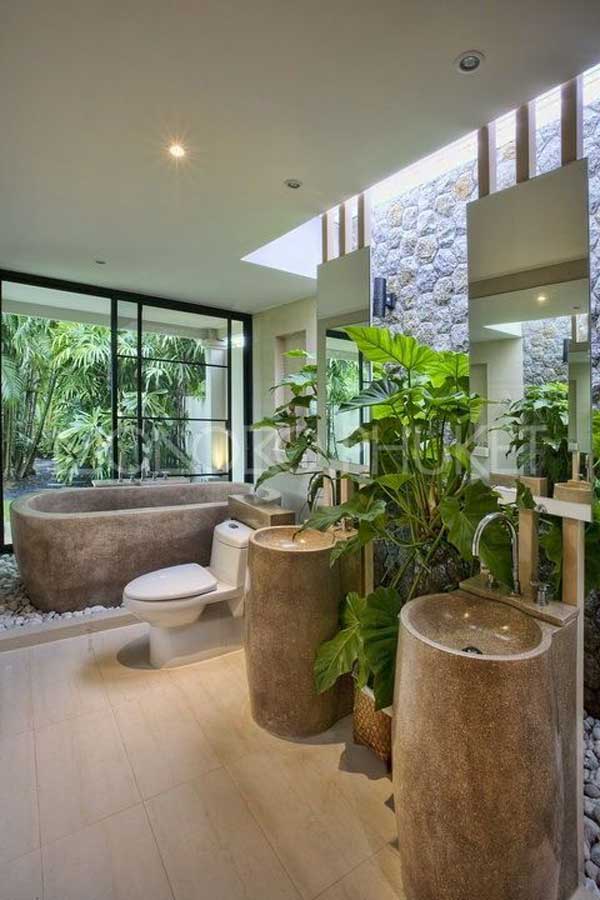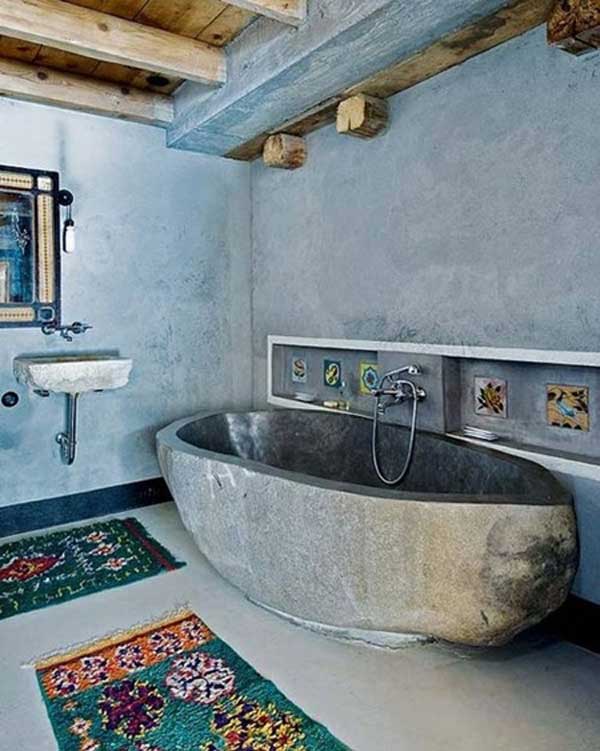 #21 sunken bathtub realized in stone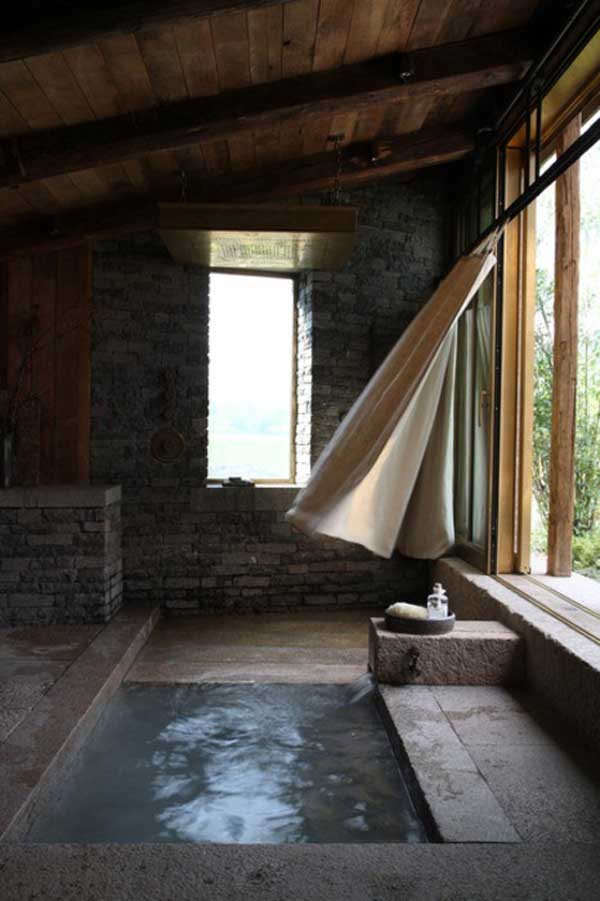 #22 concrete and stone outdoor bathtub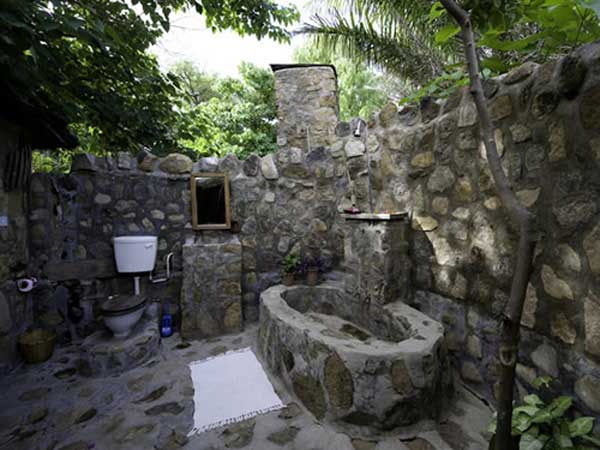 Simple yet beautiful elements have been described above. What do you think? We would love to hear your opinion in the comment section below.
Related Articles 
13 Best Bathtub Faucets Right Now