A wreath is traditionally designed with flowers, fruits, fabric and any other miscellaneous items that may carry some symbolic meaning to the owner. The wreath, according to Christianity, symbolizes the thorns that were worn on Jesus's head, the red berries his blood and the circular shape signifies eternity. However, since its origin, wreaths have been used purely for decorative purposes by many who just simply want to follow the tradition of adorning their front door. Today we learn that wreaths are not solely meant for the Christmas season but can be used all year round giving the impression that they can also be fabricated using just about anything. There are snowman wreaths, wreaths made of old and used fabrics, crotchet items, pine cones and even pvc pipes not to mention miniature wreaths to add to one's living room furnishings. Wreaths can be floral, shabby chic, antiquated, pretty, dull and authentic or simple a circular large piece of hand crafted design made of paper or foliage in any size. The classic wreath carries two main colors red and green with maybe some touches of gold; red and gold are usually the color of the decorations while the entire wreath is a faux evergreen garland. Well, based on the numerous versatile wreaths that bombards the internet especially around Christmas time, we can certainly see that the original front door wreath idea has almost become irrelevant.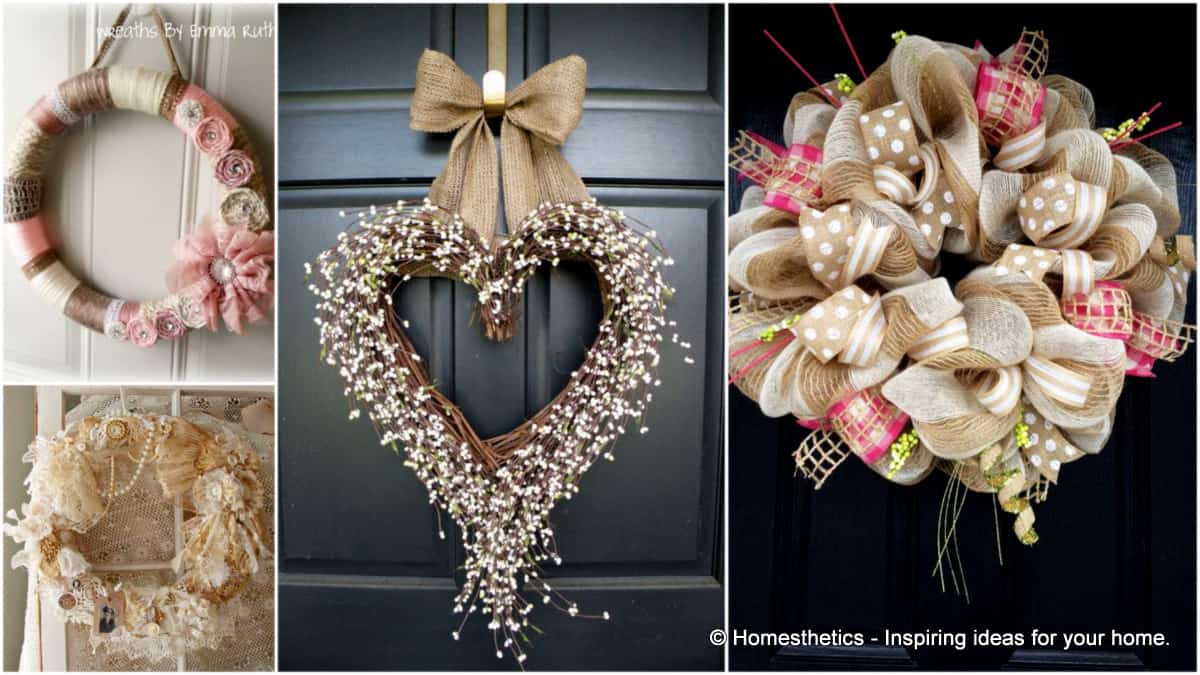 It's no wonder these 22 Versatile Shabby Chic Christmas Wreaths That Can Be Used All Year Round are so popular, consider designing one of your own.
Shabby Chic Christmas Wreaths
#1 Make creative use of an indoor wreath to dress up a dull wall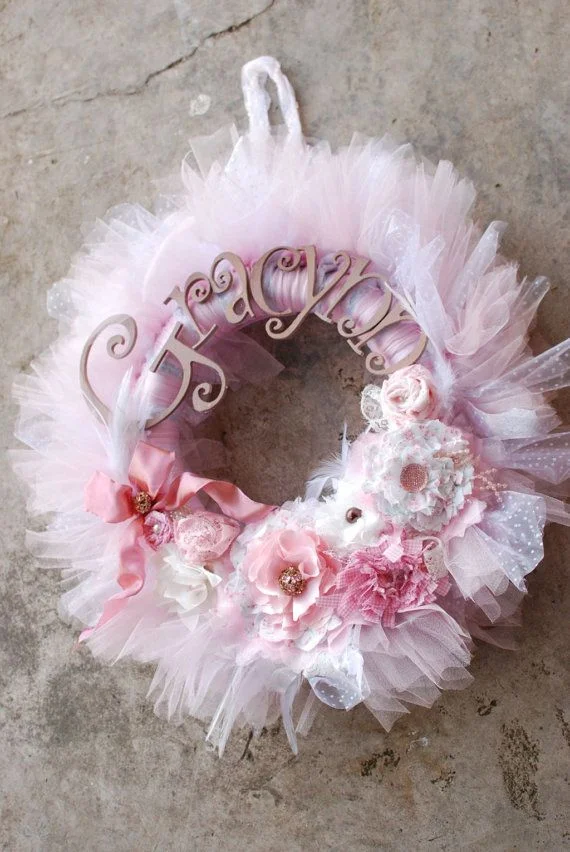 #2 Have fun creating your own diy shabby chic wreath made from cut out fabric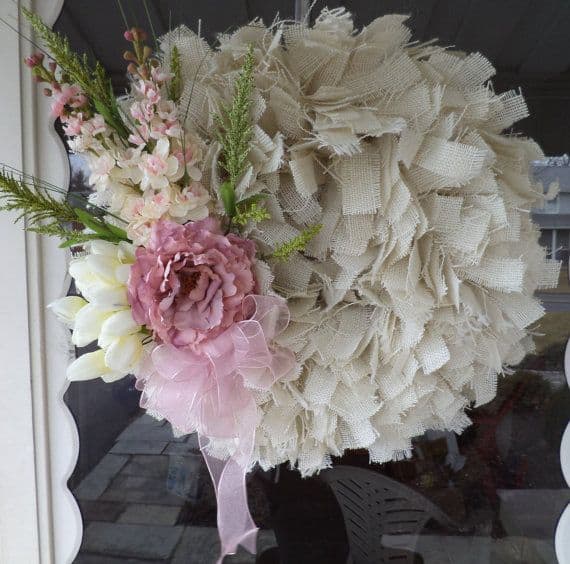 #3 Choose a baby pink and lace white wreath for a glass front door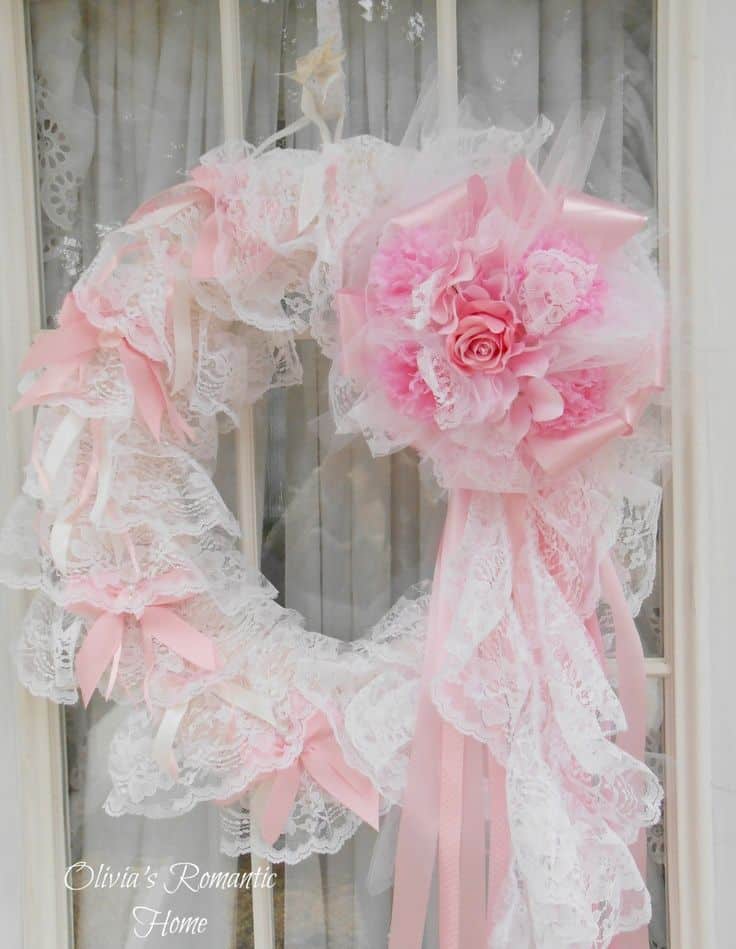 #4 Use bright colored green fabric as an option to a faux garland wreath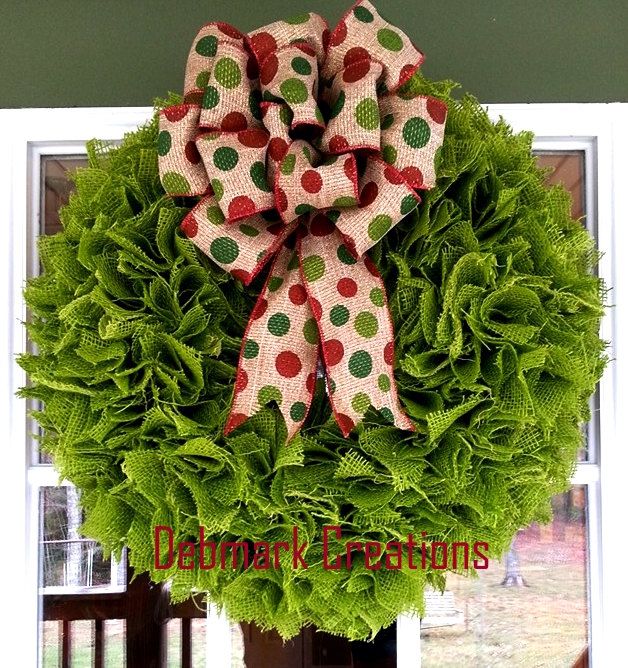 #5 Design a heart shaped wreath using stems and baby breath flowers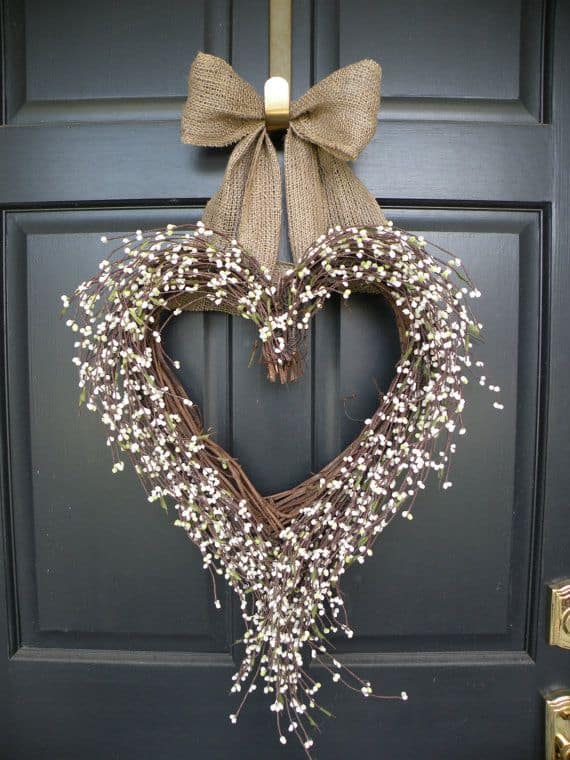 #6 Consider a jute design wreath as a staircase decoration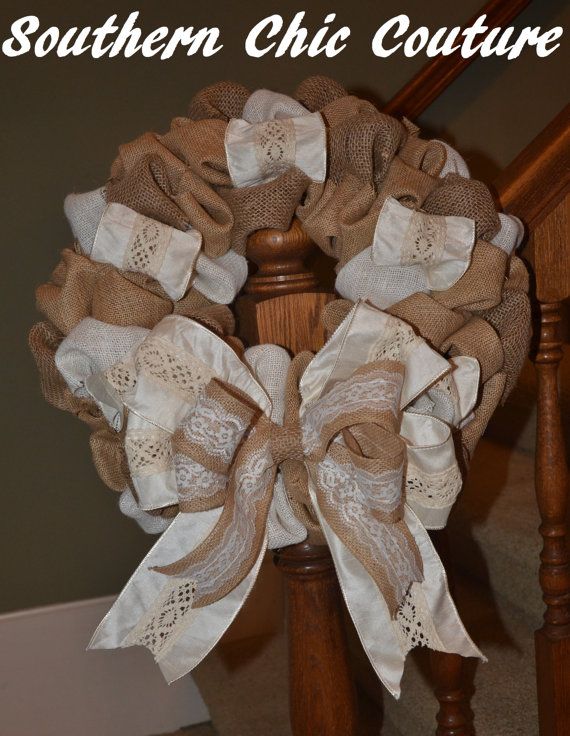 #7 Decorate a white garland wreath with pretty pink  miniature items and jewelry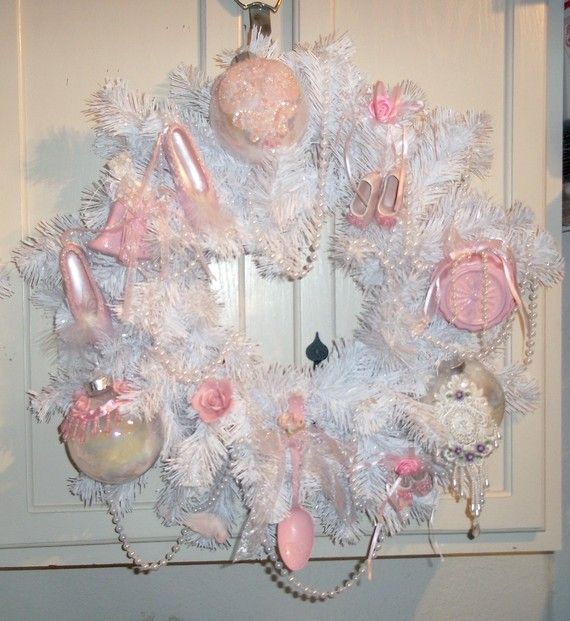 #8 Put together a shabby chic wreath with pearls and bauble decorations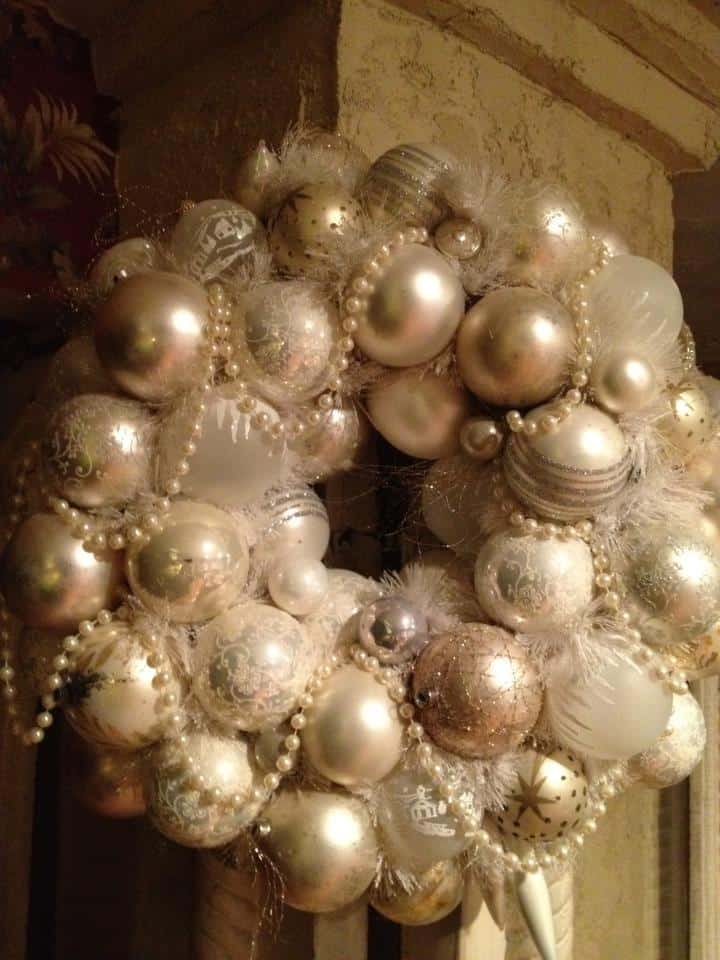 #9 envision a snow-flake wreath with white decorations symbolizing a white Christmas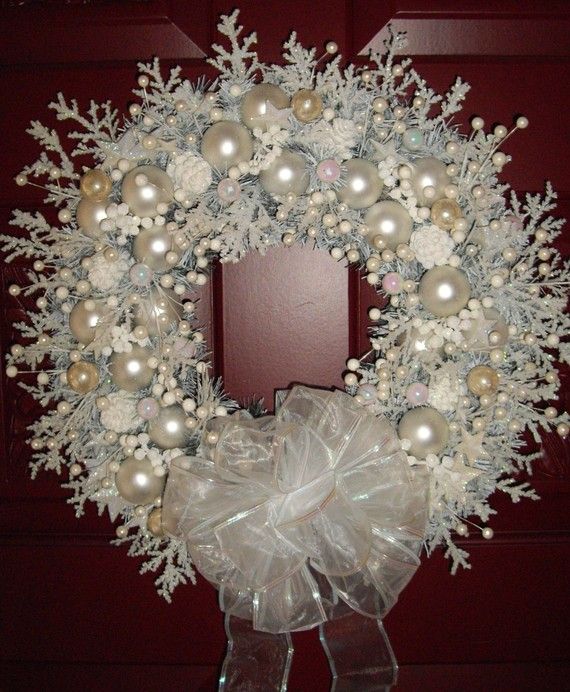 #10 use the wreath idea to craft your own indoor bauble decoration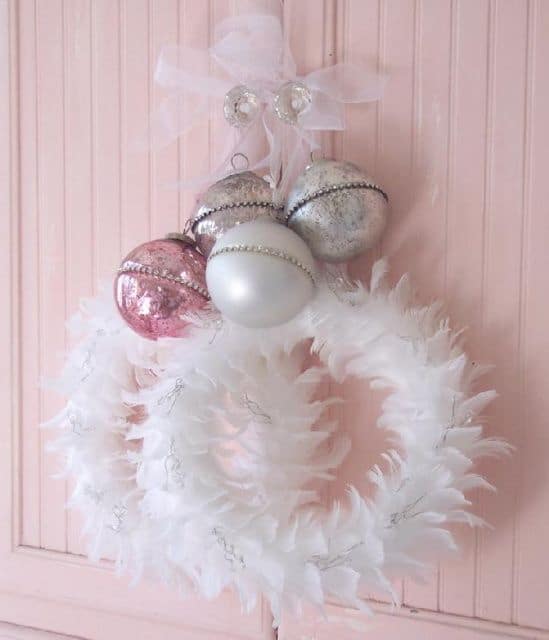 #11 a simple diy shabby chic wreath made of silk fabric and silver trimmings you can add to your decor all year round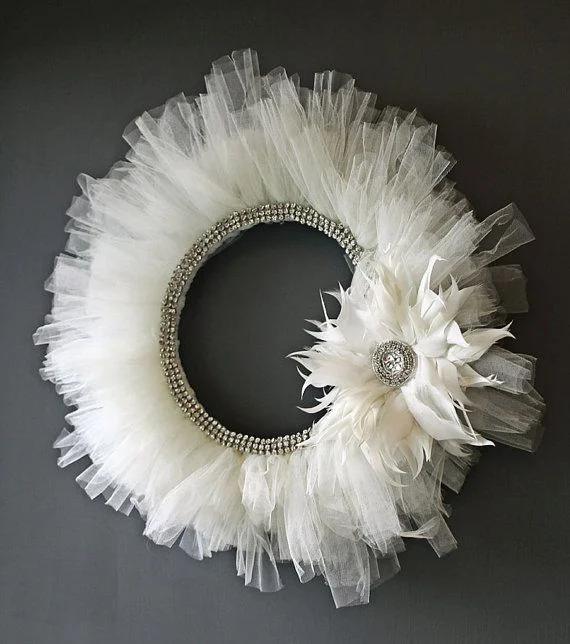 #12 an angel and a dove incorporated in the design of your wreath will remind your guests of the true meaning of Christmas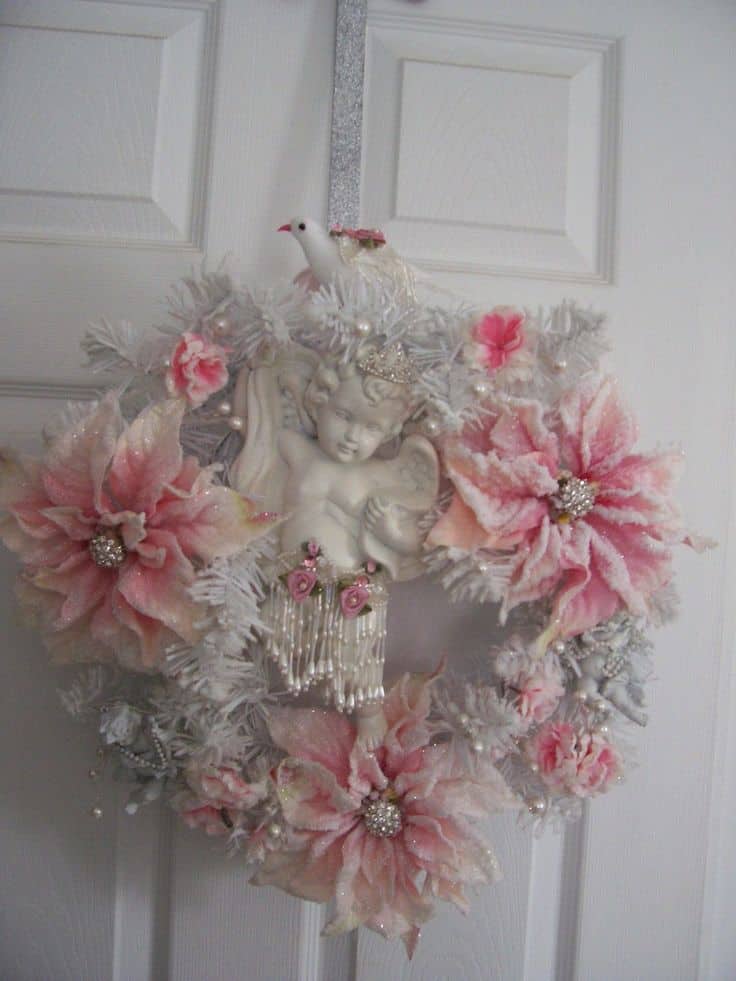 #13 materialize a miniature wreath as a centerpiece for a small table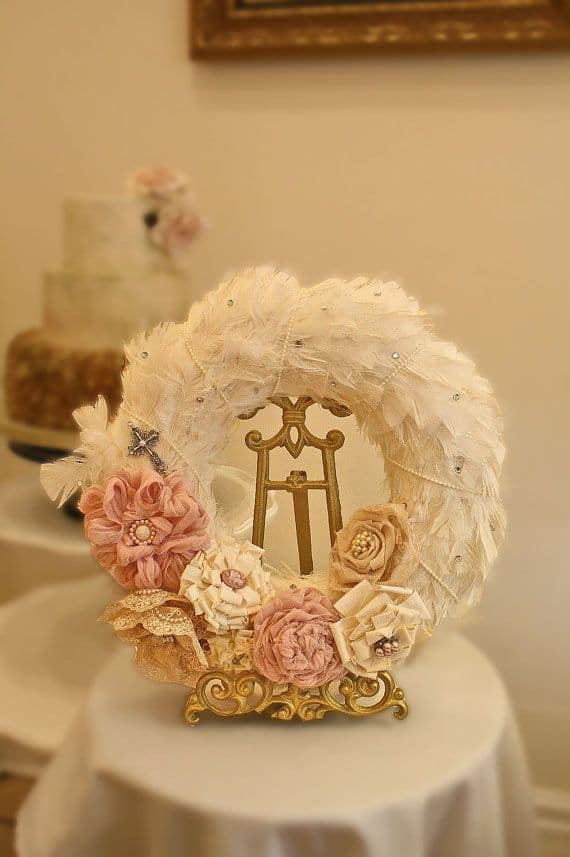 #14 liven up your home with a white shabby chic wreath made of fabric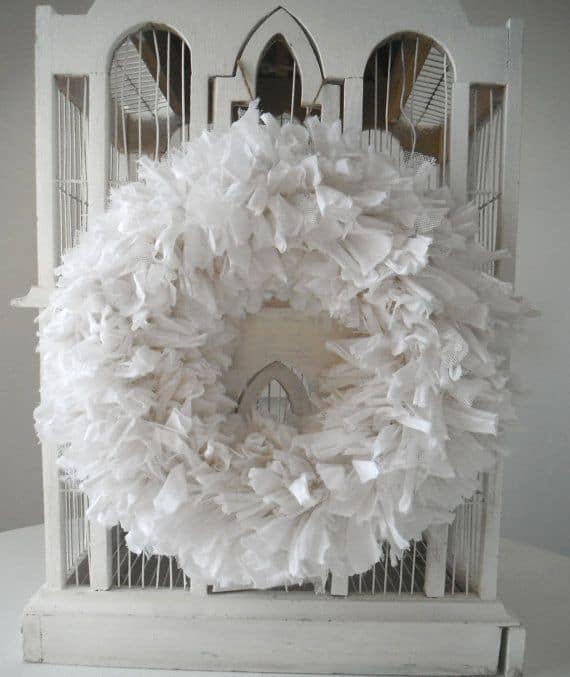 #15 add a bright color fabric to a dull brown and white garland wreath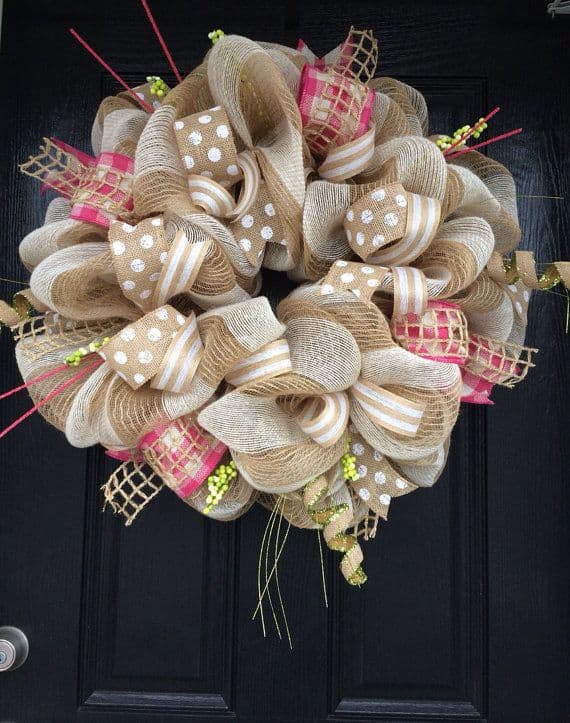 #16 design your own small size colorful decorated lace wreath to compliment a suede sofa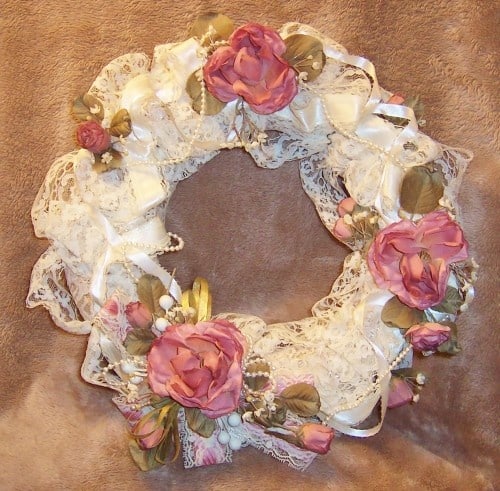 #17 envision a shabby chic wreath with toy tea cups and saucers
Source: angela-lace.blogspot.com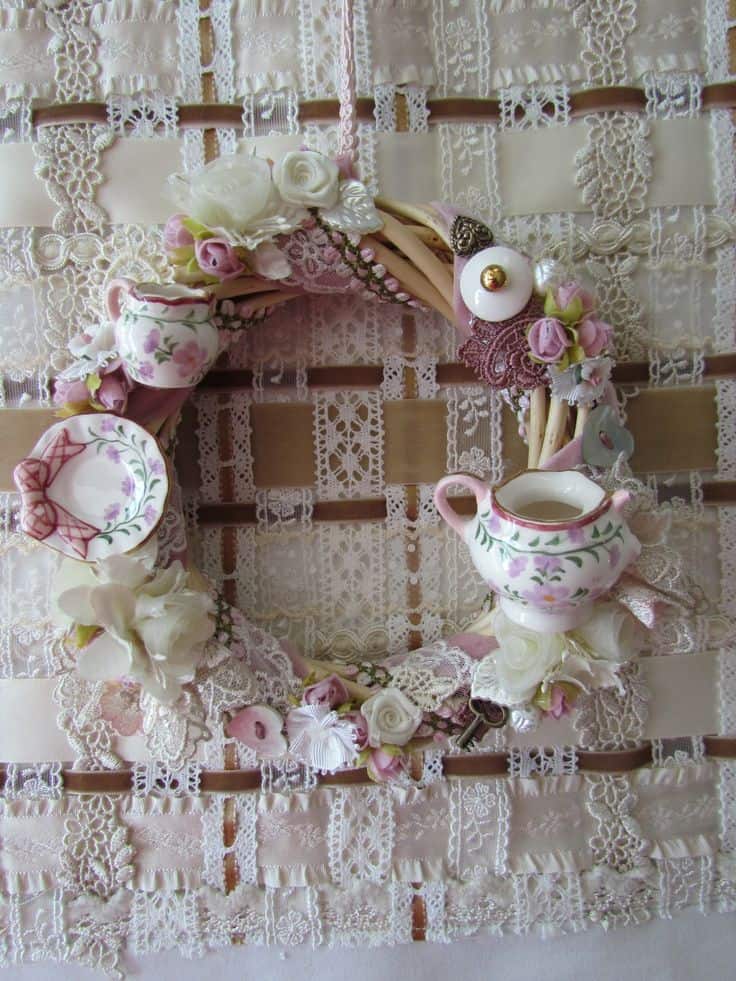 #18 fabricate a shabby chic wreath with a variety of jute colors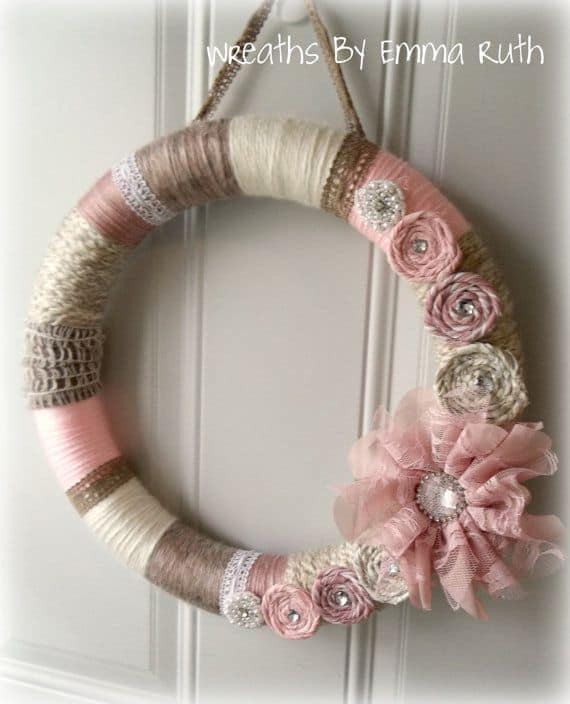 #19 elaborate on a simple lace wreath to make it appear expensive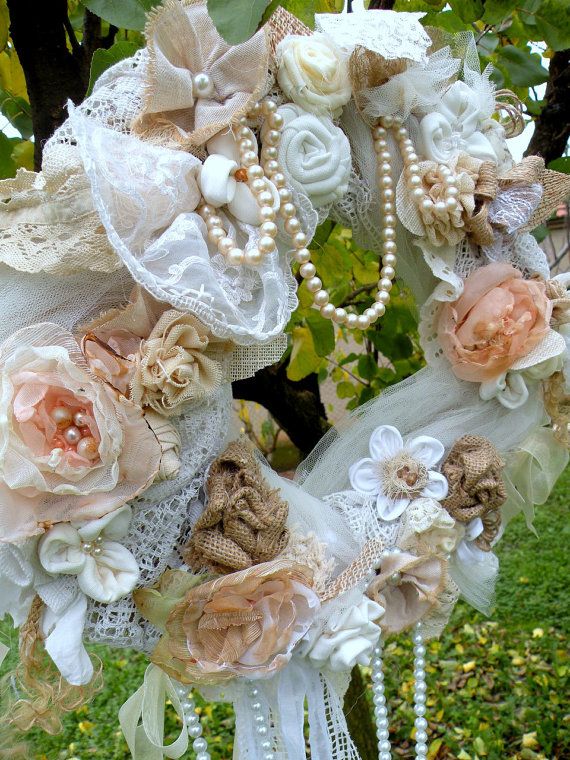 #20 choose to make your own floral front door wreath this Christmas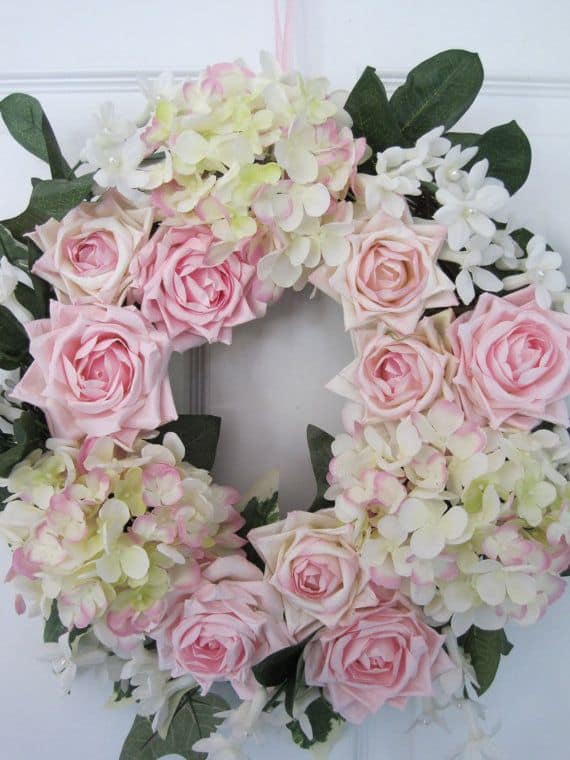 #21 an antique  wreath design will add a classic touch to an indoor furnishing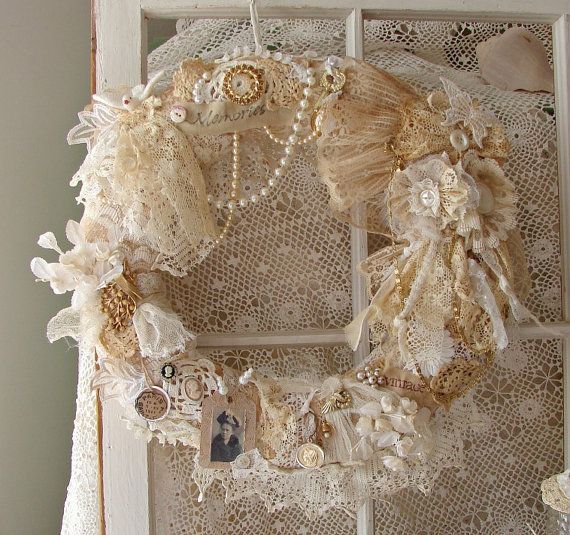 #22 shabby chic Christmas wreaths- ponder on making a shabby chic wreath an all year round addition to your home decor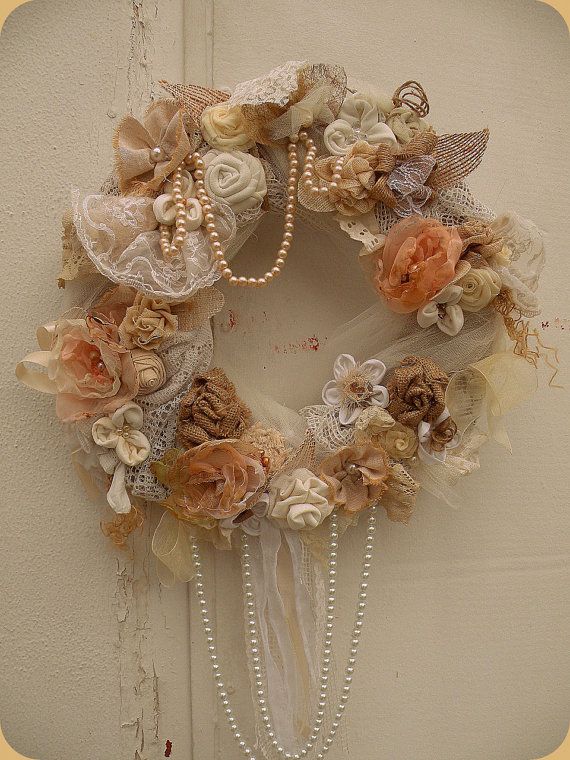 The beautiful thing about wreaths is that they can be designed according to your own preference and style, enjoy designing your own ideas this Christmas and all year round.
Related Articles
14 Awe-Inspiring Ceramic Christmas Decorations
19 Christmas Tree Paper Decorations for Delicate Look
12 Best Christmas Glass Tree Toppers for a Jolly Xmas
14 Best Star Christmas Decorations for a Shiny Christmas
14 Best Christmas Tree Lights to Consider This Year
Learn How to Store Icicle Lights After Christmas
19 of the Best Candle Gifts Sets & Baskets for Epic Presents | Candles Gift Guide 101