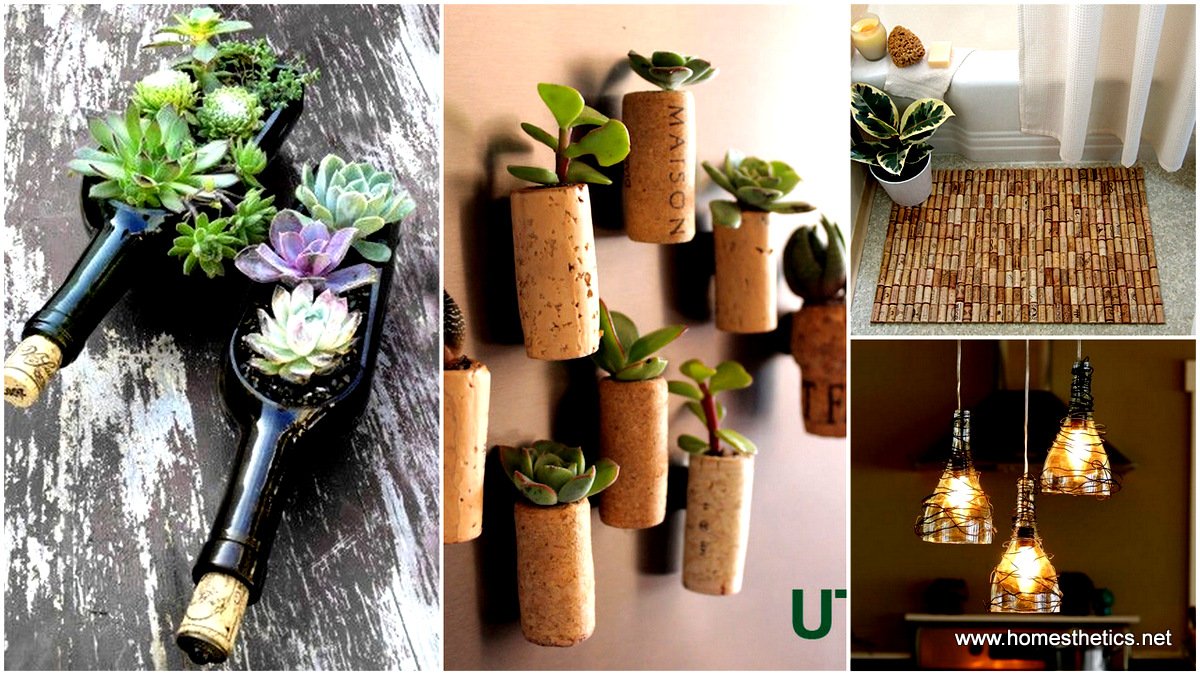 It is natural today in this consumerist world to start looking for viable alternatives for resources and practical replacements to usual house hold items, storage options or simple decorations  It is natural to orientate our attention to the million of items that are passing by us everyday, items that are hitting the first trash can in the best case scenario; out of all these glass bottles and plastic bottles are meat most often. The gallery below will address this sustainability issue by proposing 40 DIY ideas on how to transform empty wine bottles into usable items.
Recycling means a responsible progress that we can embrace, a beautiful way to slowly reduce the carbon footprint of each individual.
Up-cycling is the process that transforms waste materials into new useful projects of better quality that will improve the environment in ensemble.
Are you convinced?
We invite you to cast a glace at the images showcased below and related projects and feed your imagination, your new DIY wine bottle project is just a few seconds away.
How to Transform Empty Bottles Into Useful Items
Wrap wine bottles in paper and display them as centerpieces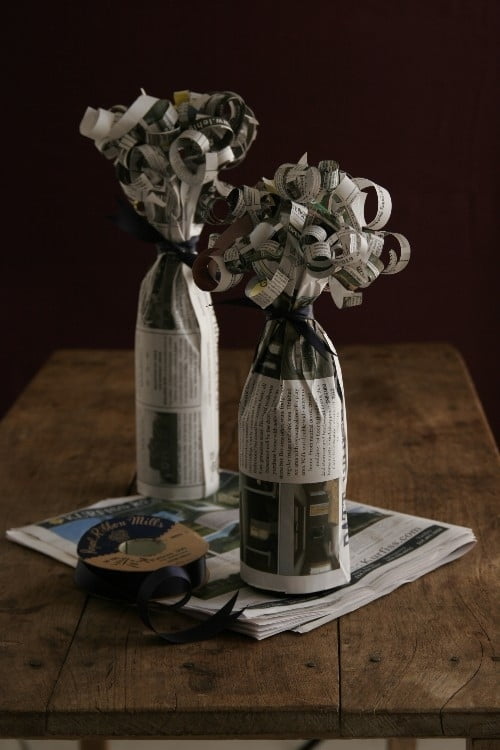 Use old wine bottles as candle holders that reflect light beautifully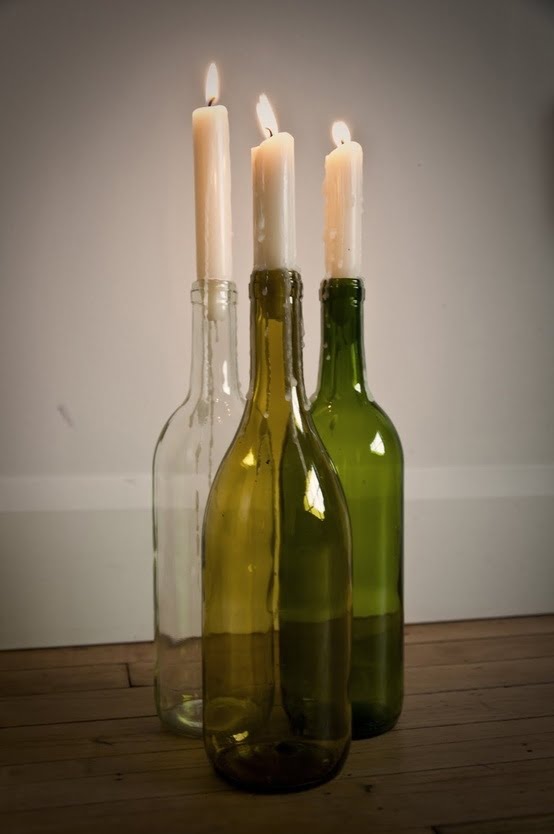 Chalk-paint looks great on wine bottles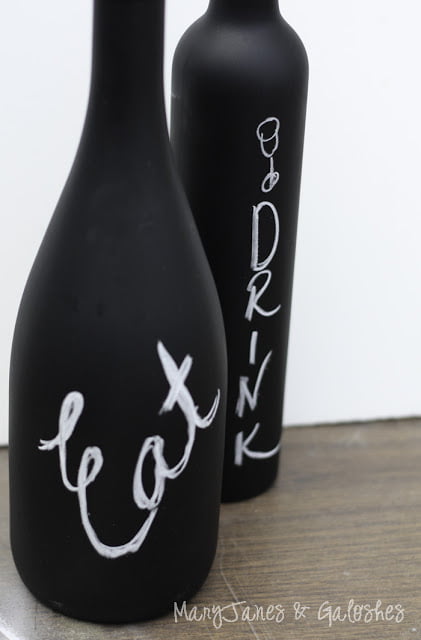 Use washi tape to decorate wine bottles as flower vases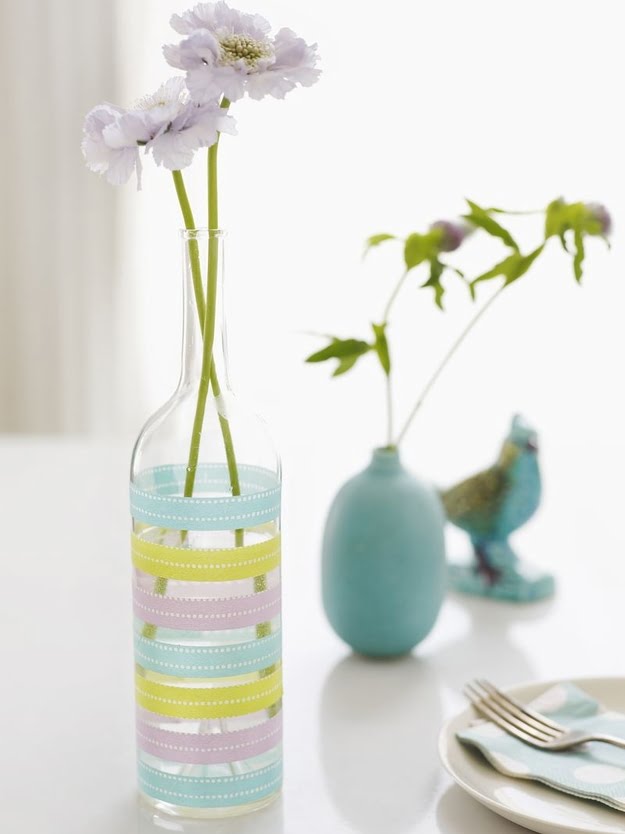 Or use tape and paint over it, leaving certain lines untouched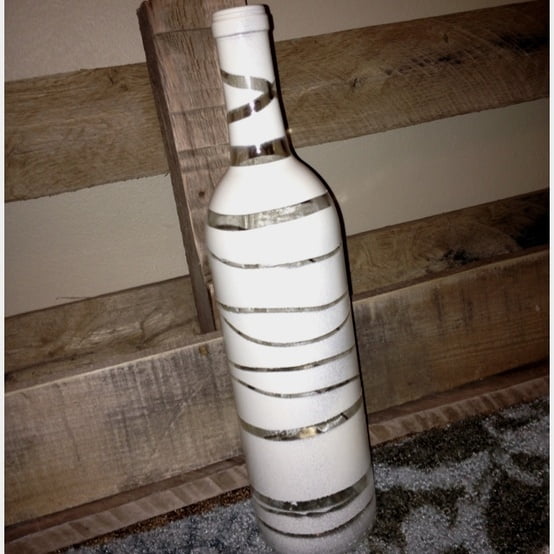 Draw with a sharpie to make things more fun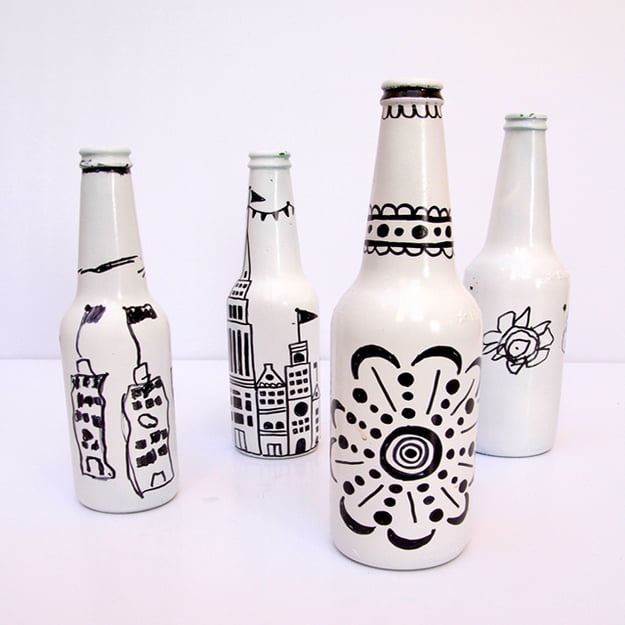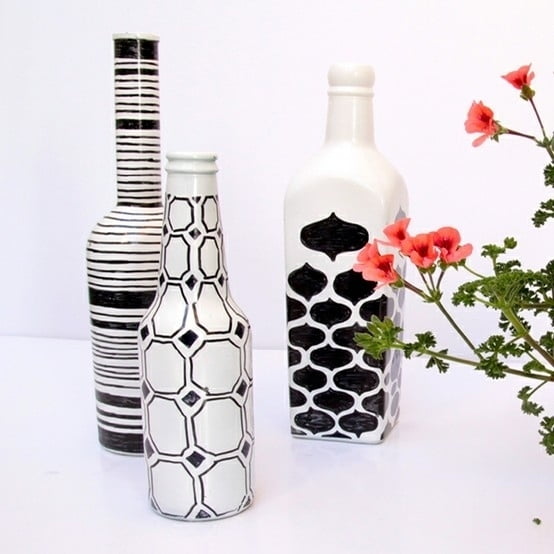 Halloween in a modern version of the pumpkin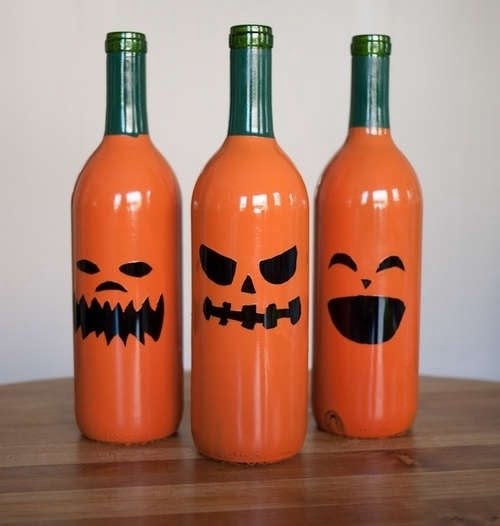 Using rope or thread to wrap the bottles and use them as art display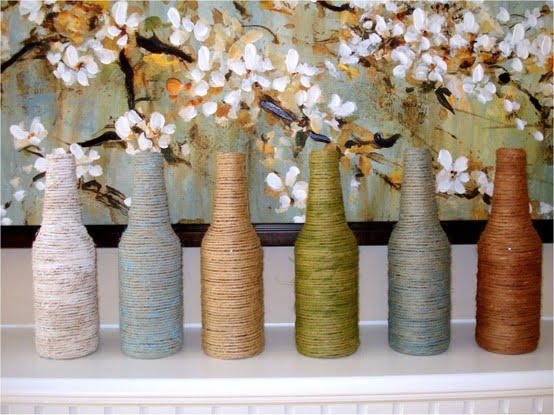 Bottle caps can be put to good use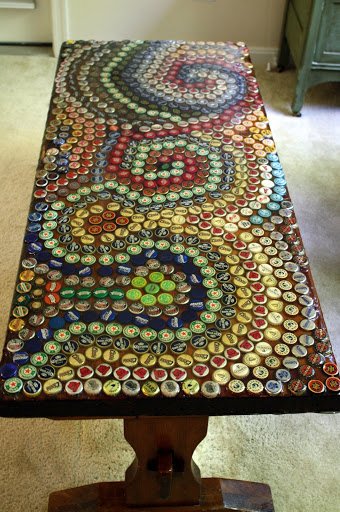 Wine bottle used as a lamp body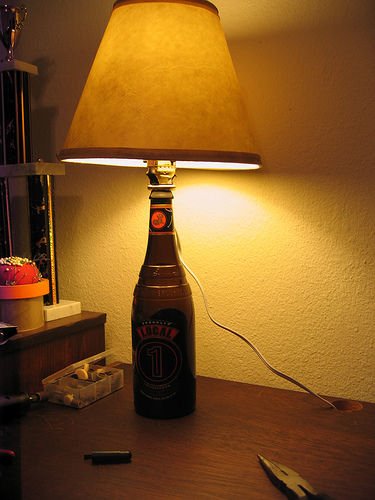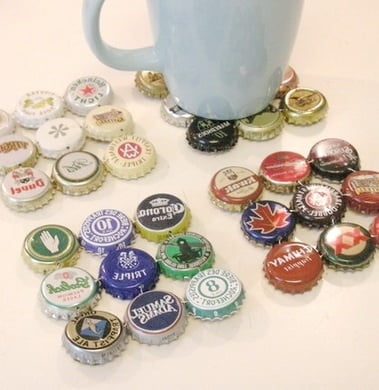 Express your creativity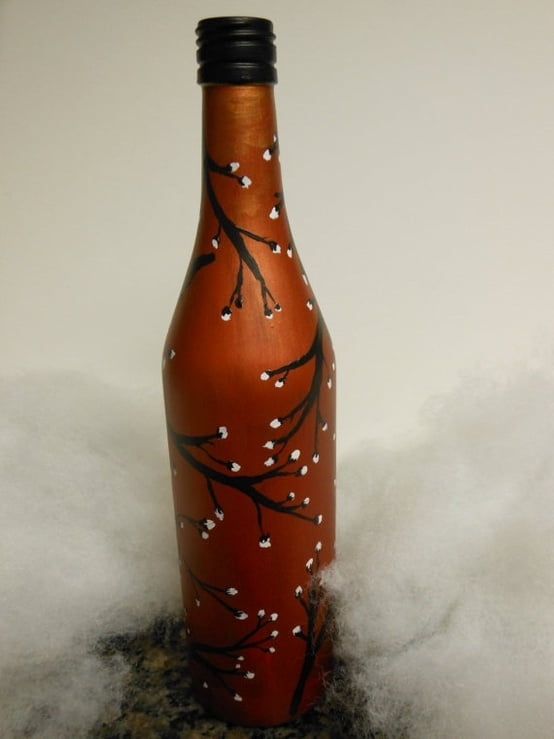 Cut bottles and use them as modern flower vases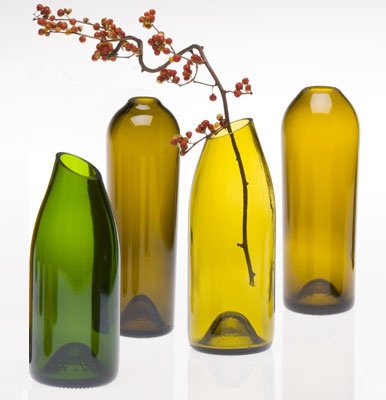 Make glasses from beer bottles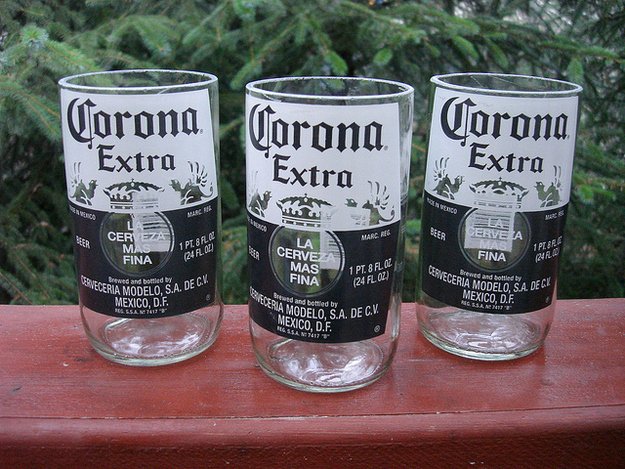 Spray paint in blue shades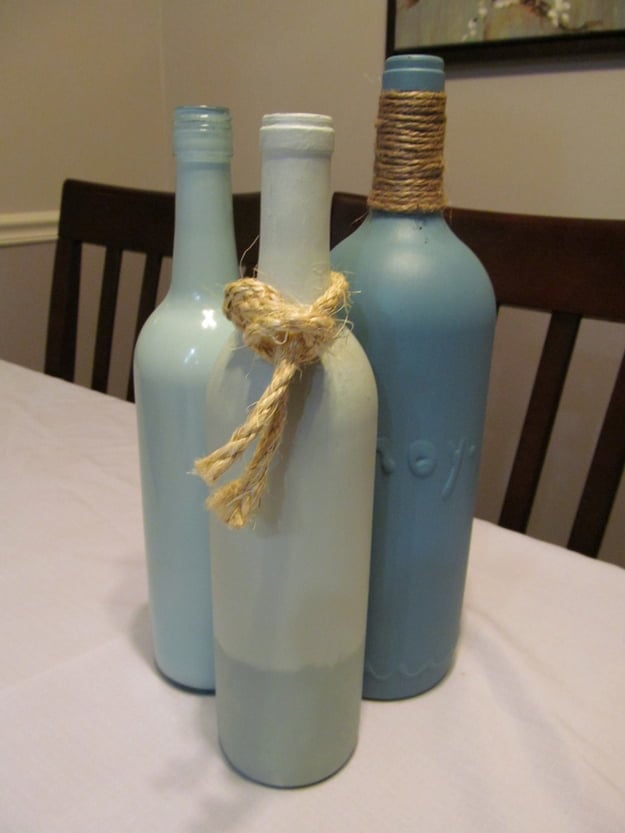 Door knobs created from wine corks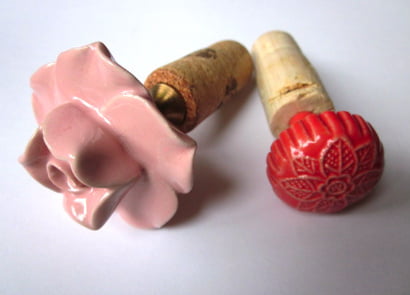 Add twinkling lights to wine bottles for a special lamp design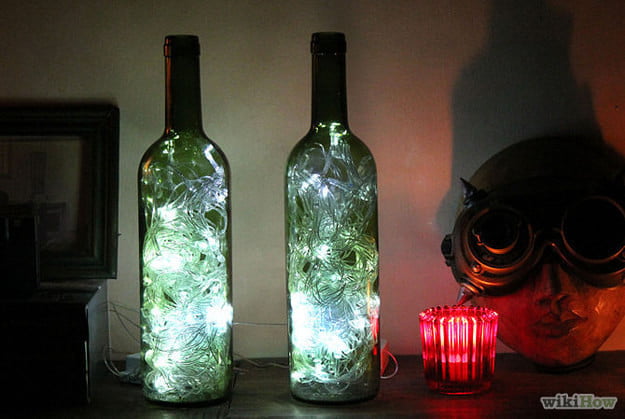 Using wine bottles as candles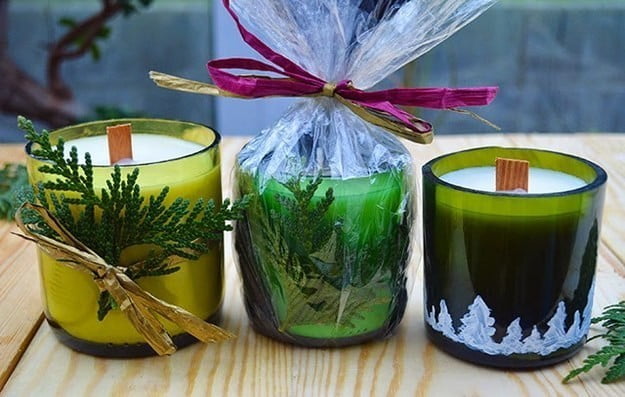 Display fun memories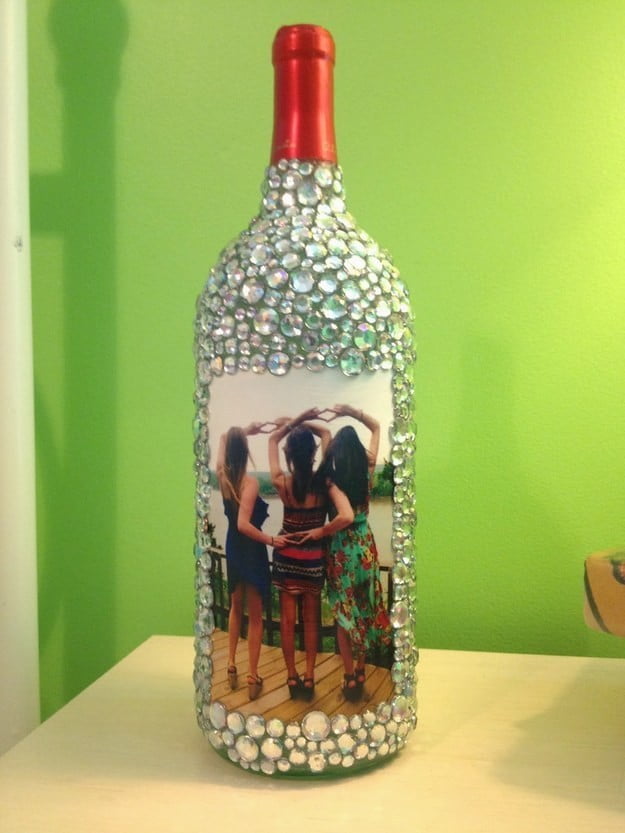 Great the holidays properly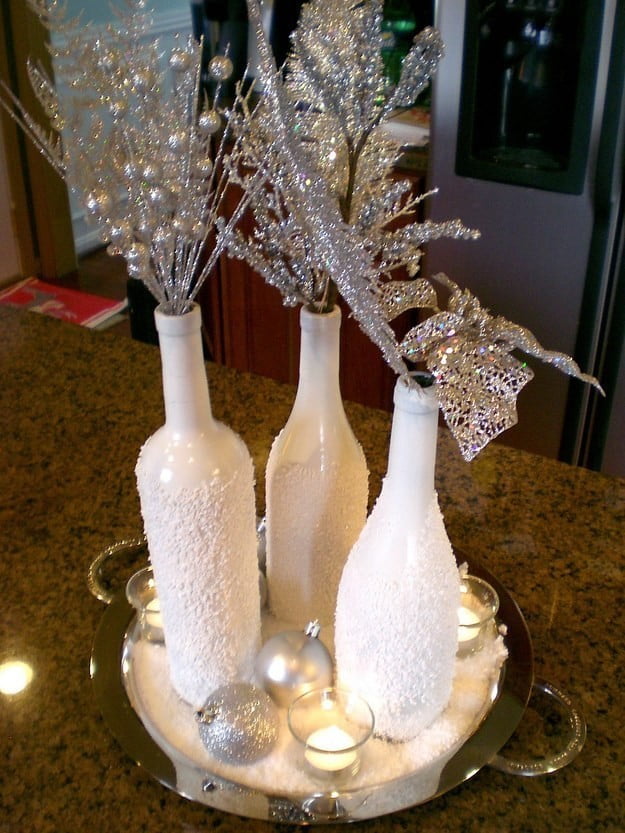 Wine corks planters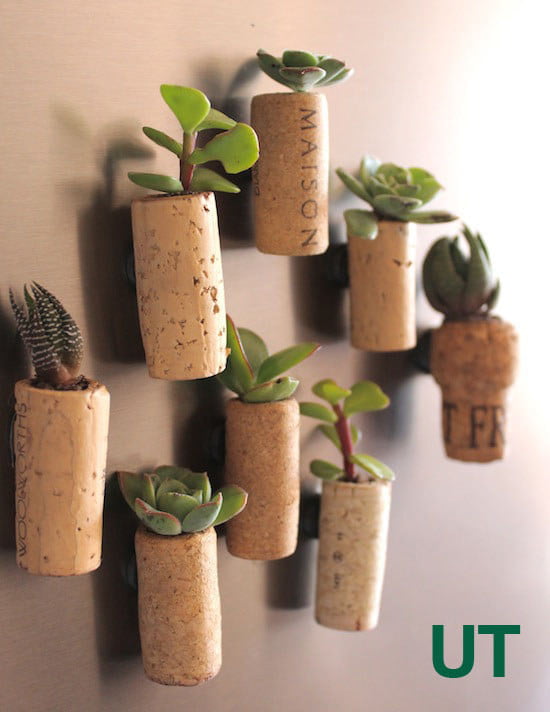 Wine bottle dish soap dispenser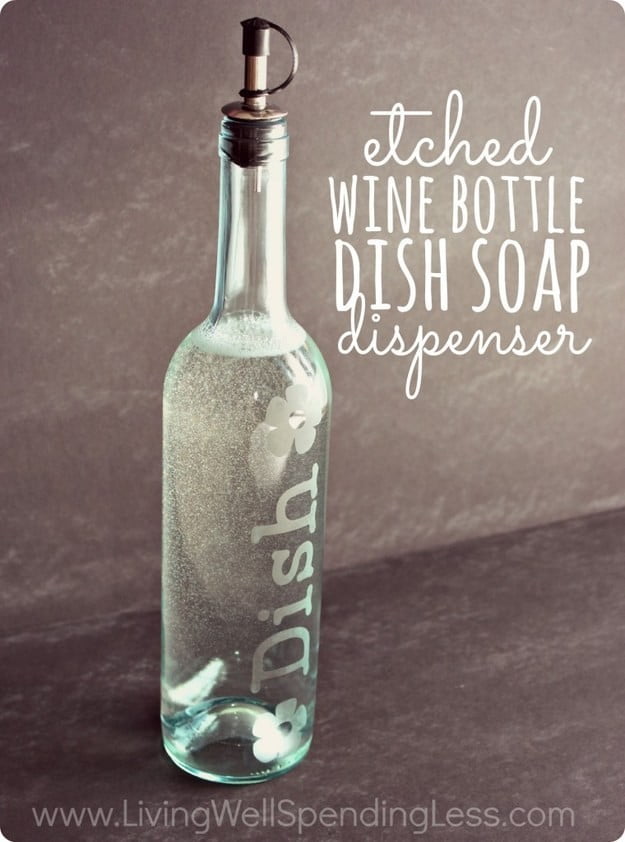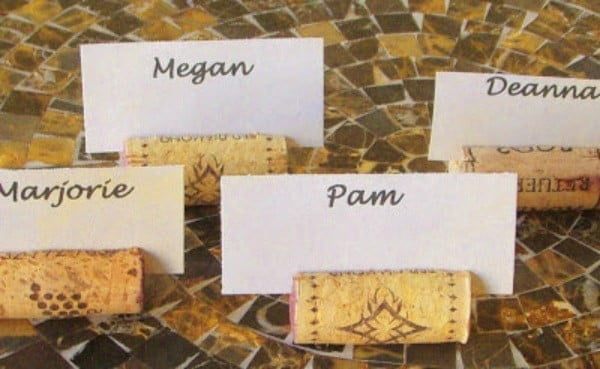 Simple bird feeder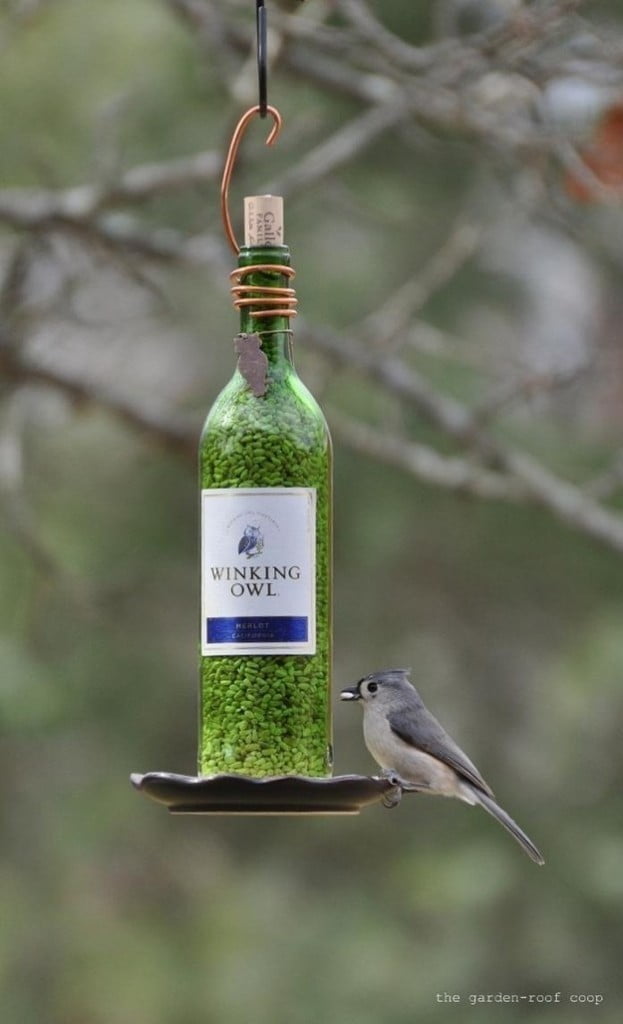 The perfect lamps for nights spent in the garden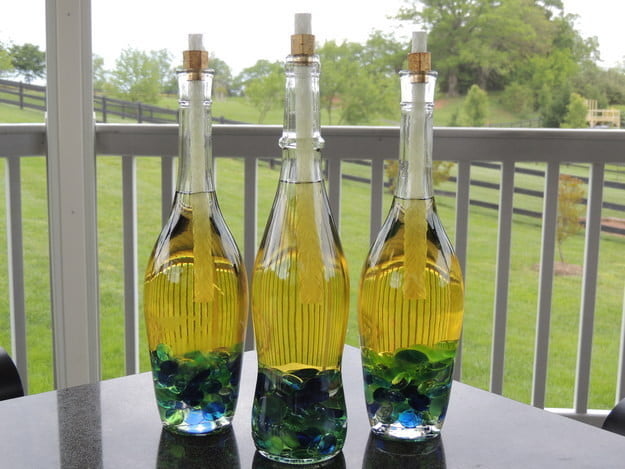 Candle holders spray painted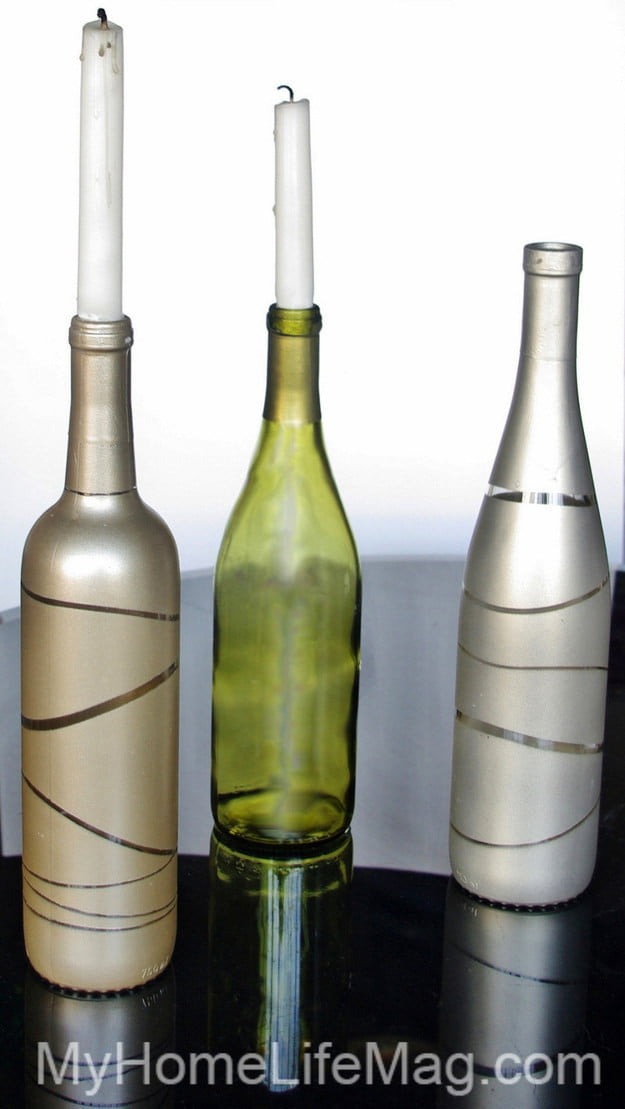 Cork key chains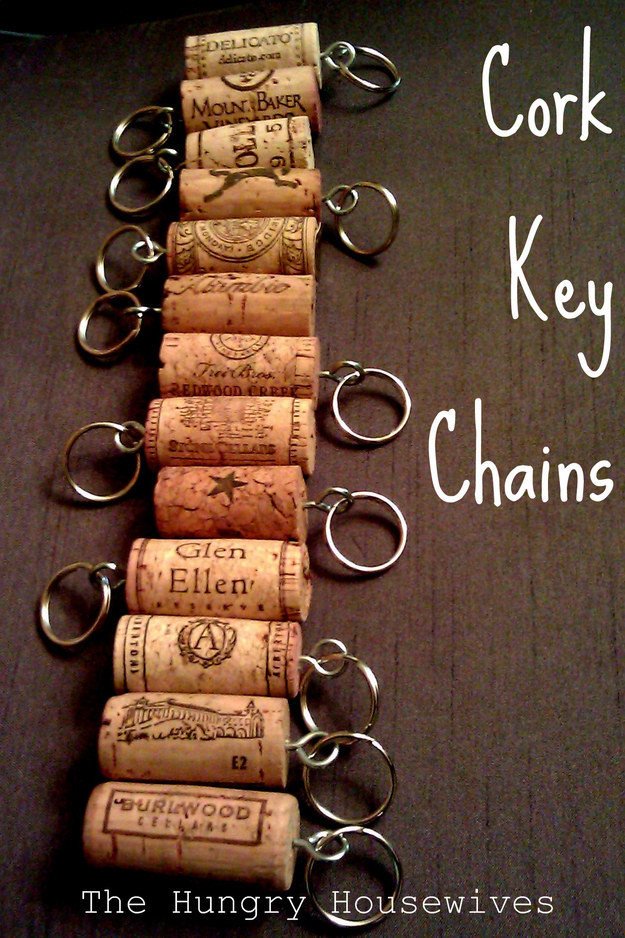 Wrapping in thread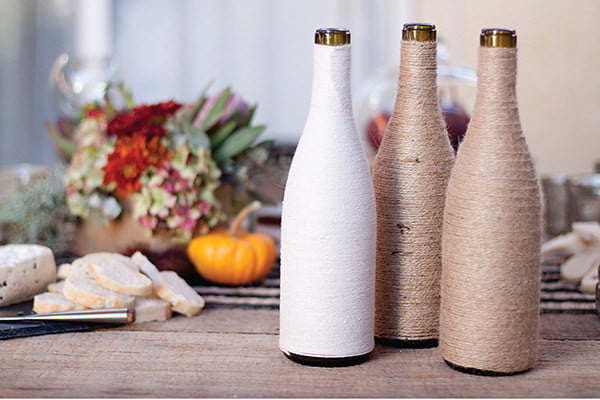 The cork board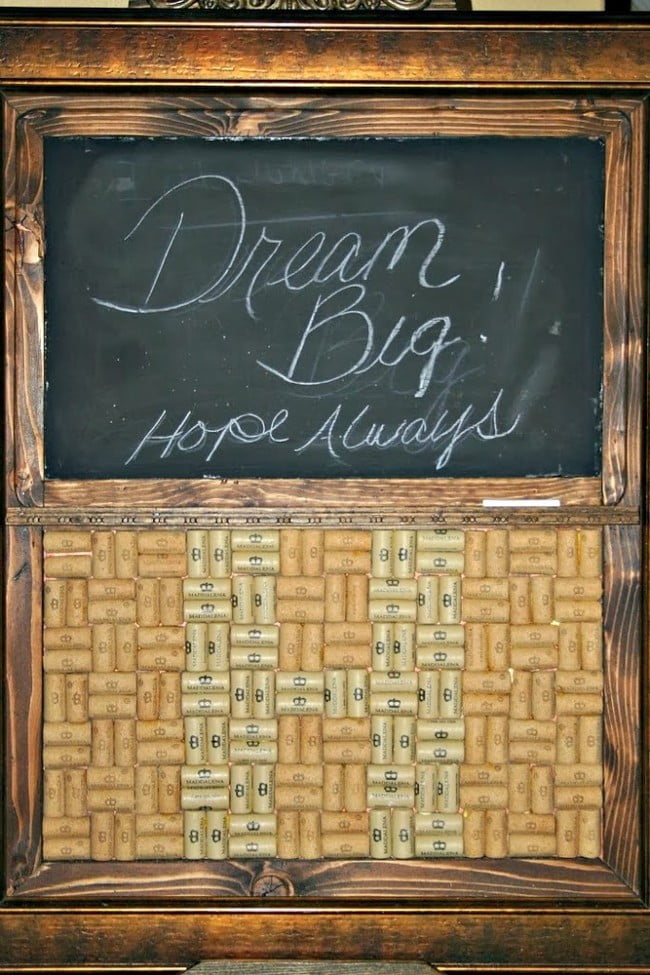 Using wine bottles as succulent planters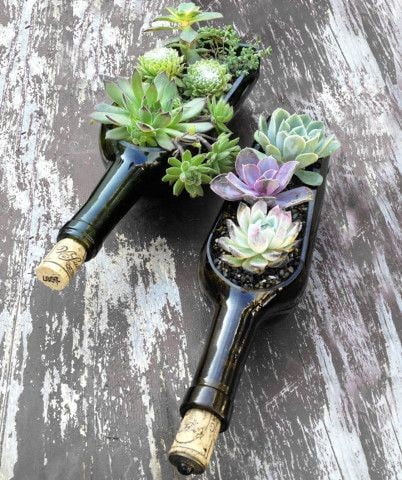 Wine cork knives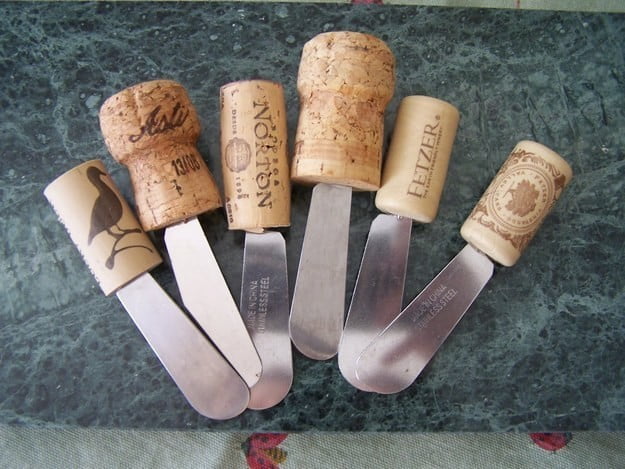 Wine bottles lamp design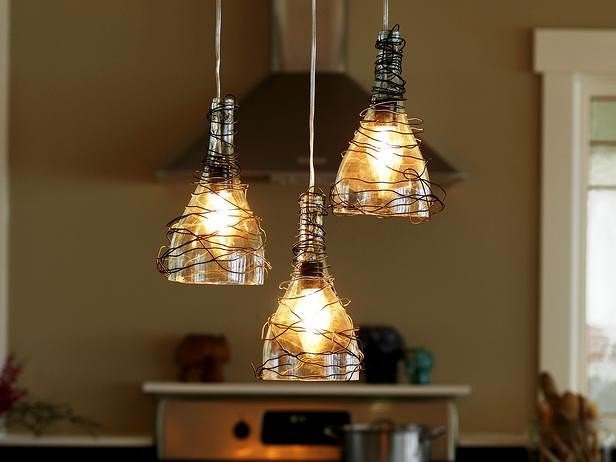 Wind chimes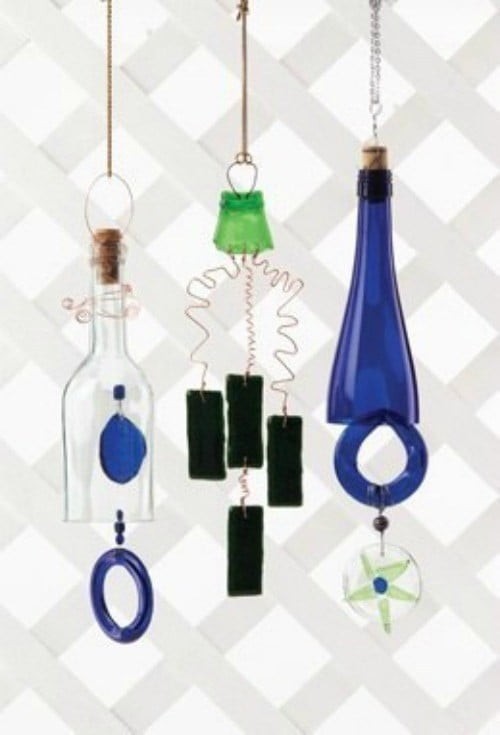 The cork bathrug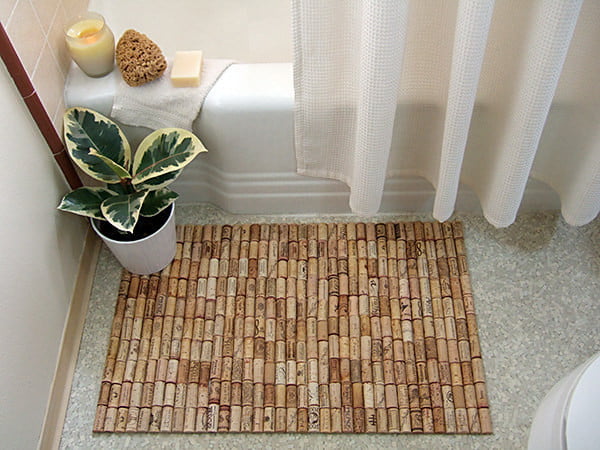 Wine bottle glass necklace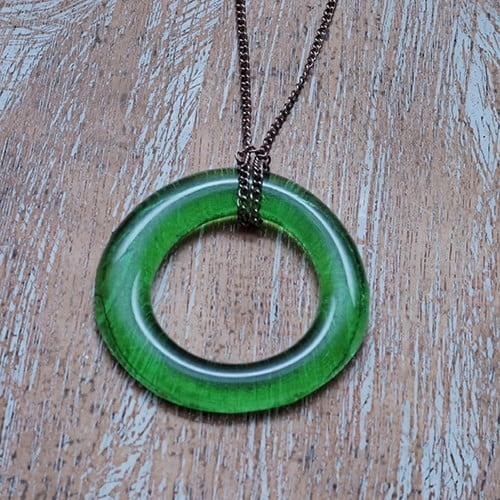 Wine cork wreath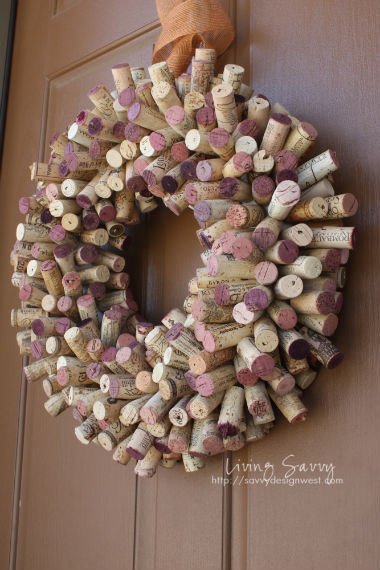 Ombre wine bottle autumn spray paint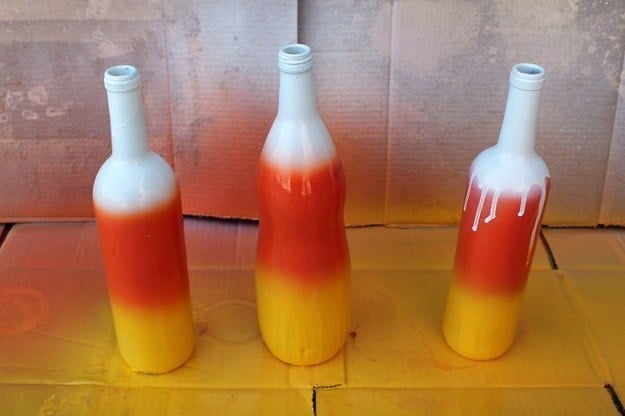 M&M'S storage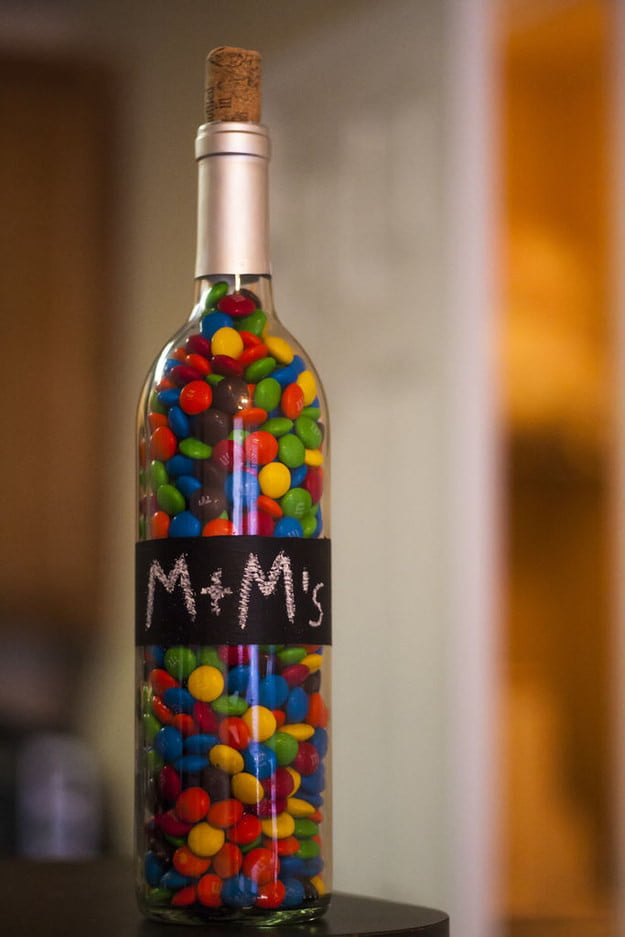 Adding a bit of sparkle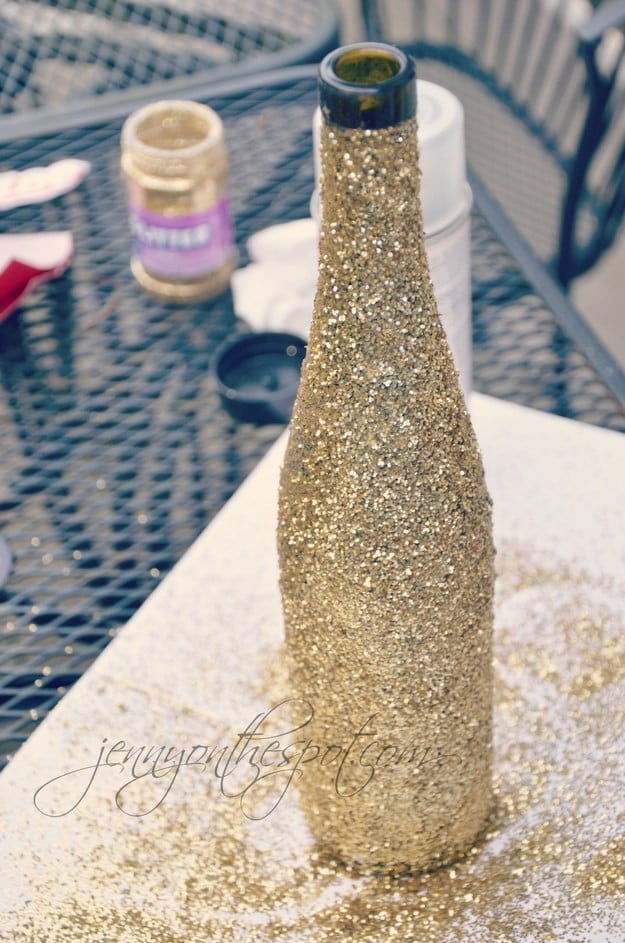 We would love to hear your opinion in the comment section below on these wine bottle projects. Wine bottles are an extraordinary resource that is often overlooked.
Stop day dreaming.
Craft away ! 
Related Articles
40 DIY Wine Bottle Projects And Ideas You Should Definitely Try
19 Spectacular Sustainable DIY Wine Bottle Outdoor Decorating Ideas
Up-cycling Inspiration Pack-Insanely Beautiful DIY Wine Bottle Centerpieces That You Should Try
27+ Creative & Inspiring Ideas of How to Recycle Wine Bottles Into Pieces of Art
44 Simple DIY Wine Bottles Crafts And Ideas On How To Cut Glass