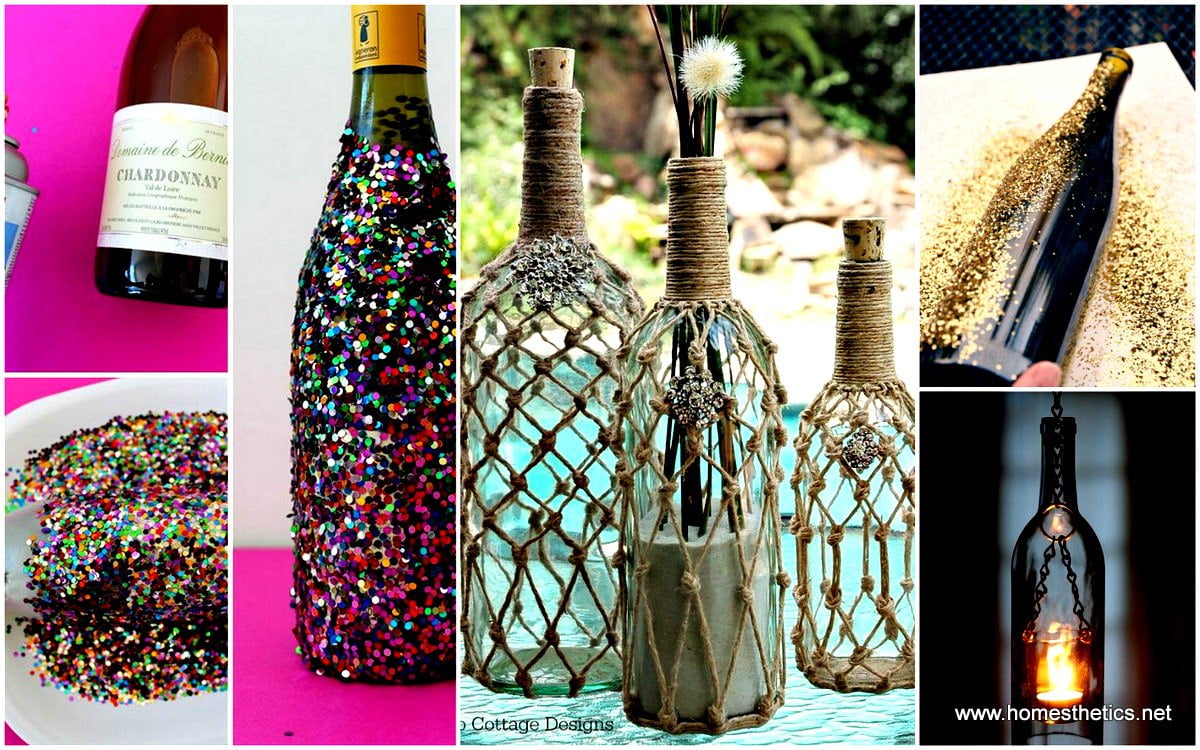 The holidays are here so we assume a lot of wine will be consumed and you will be left with a lot of wine bottles on your hands. But don't despair there are tons of wine bottle projects you can try. And don't find in these projects a reason for over-drinking. Practice moderation in everything.
The way you choose to decorate the bottles will influence their appeal and the way they can fit in your interior design scheme. Bottles wrapped in thread and rope, hand painted bottles, glittered bottles, wine bottles used as water fountains or bird feeders, every single project is unique and beautiful in its own way. We especially love the wine bottle lamps and luminaries which will look gorgeous on any porch or garden. Dress your clear bottles  in lace and use them as flower vases for your patio furniture. Add shells for a marine-nautical touch and place them near your swimming pool or pond. Paint them in white and wipe with  rough cloth the paint before it is completely dry to give it a vintage old appeal. You can also use wine bottles as wedding centerpieces painted in golden glitter or pastel colors holding beautiful bouquets of delicate roses.
Have you ever thought of reusing your old wine bottles and decorating them according to your taste and place where the piece would be placed? There is always need of a plan before taking action and certain steps must be followed before starting any of the projects below. Be creative and get inspired from our 40 DIY Wine Bottle Projects And Ideas You Should Definitely Try collection. Enjoy!
40 DIY Wine Bottle Projects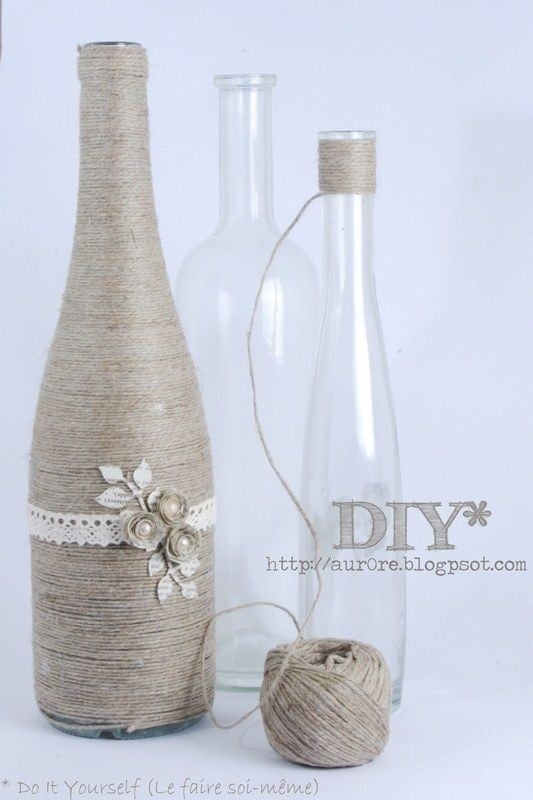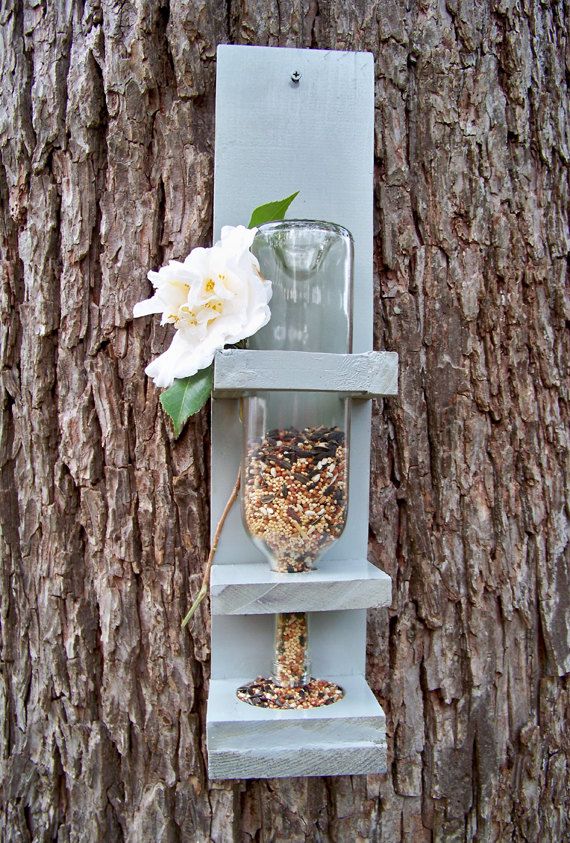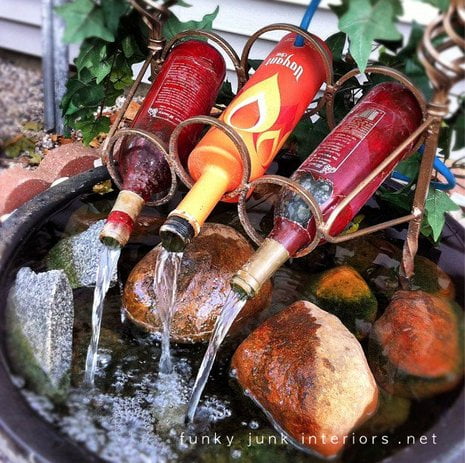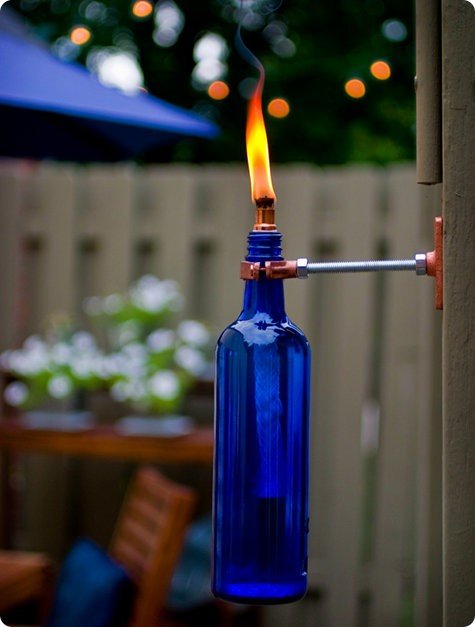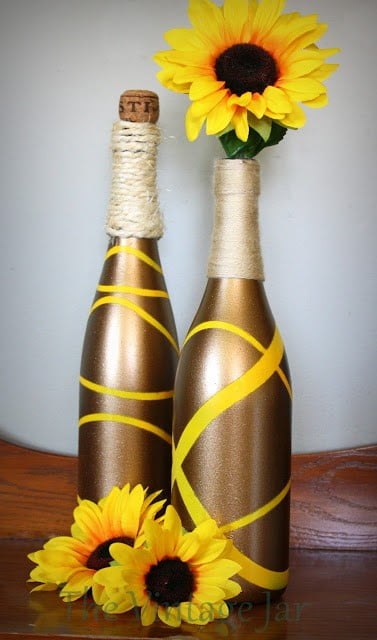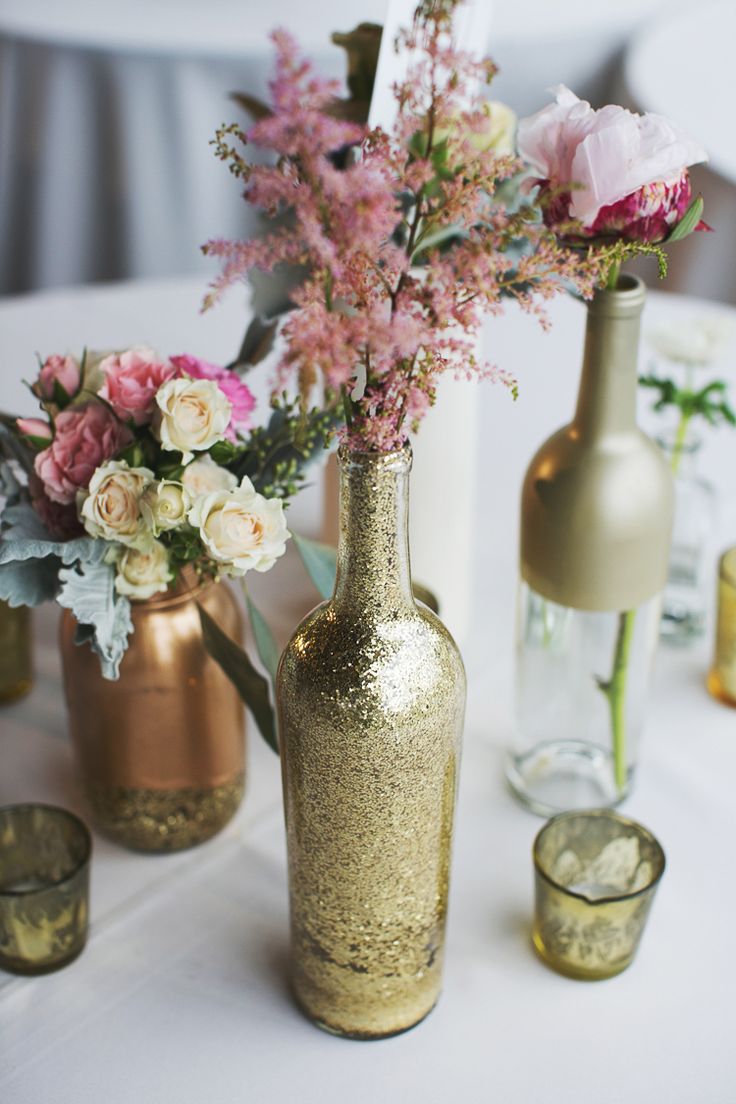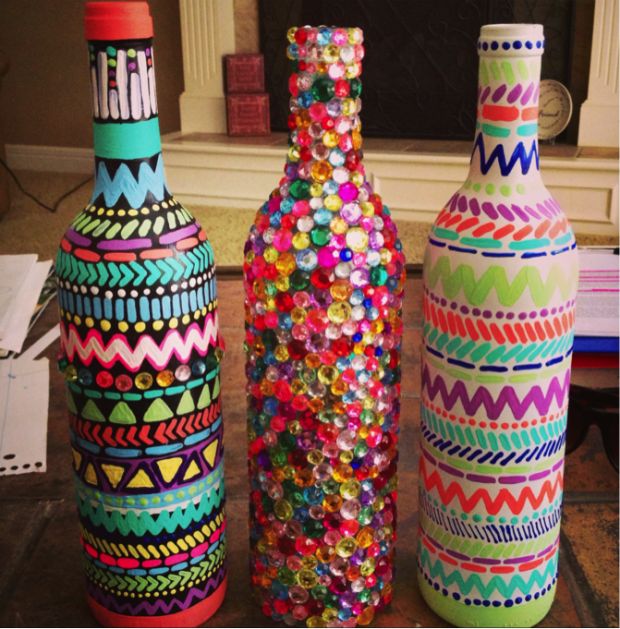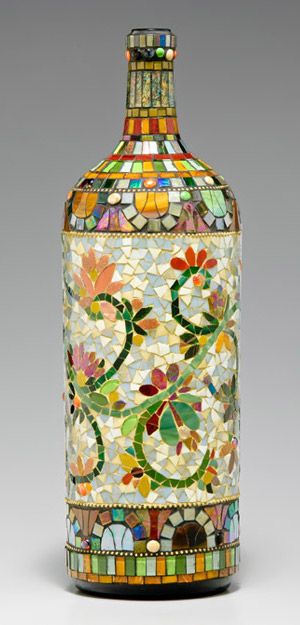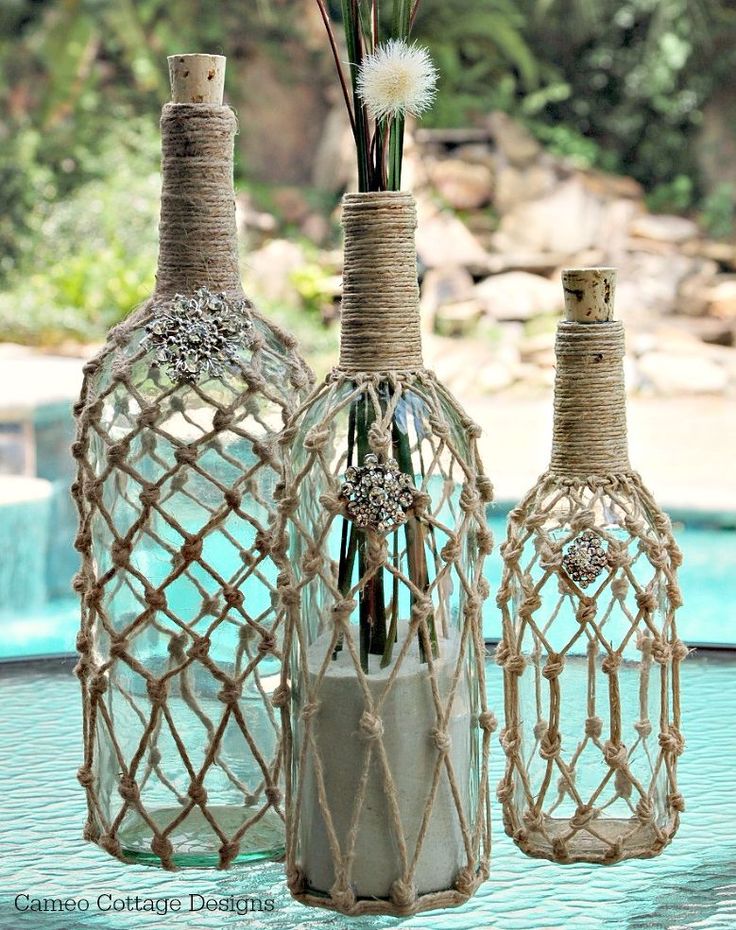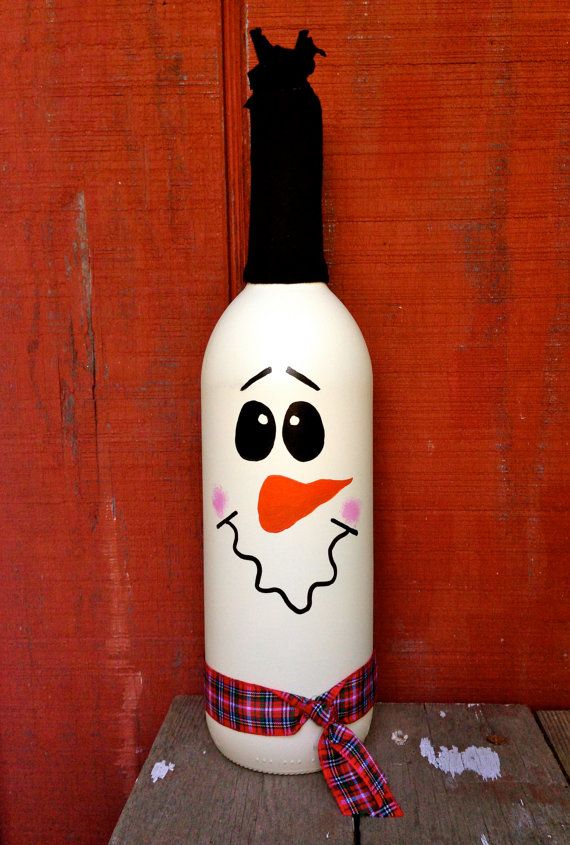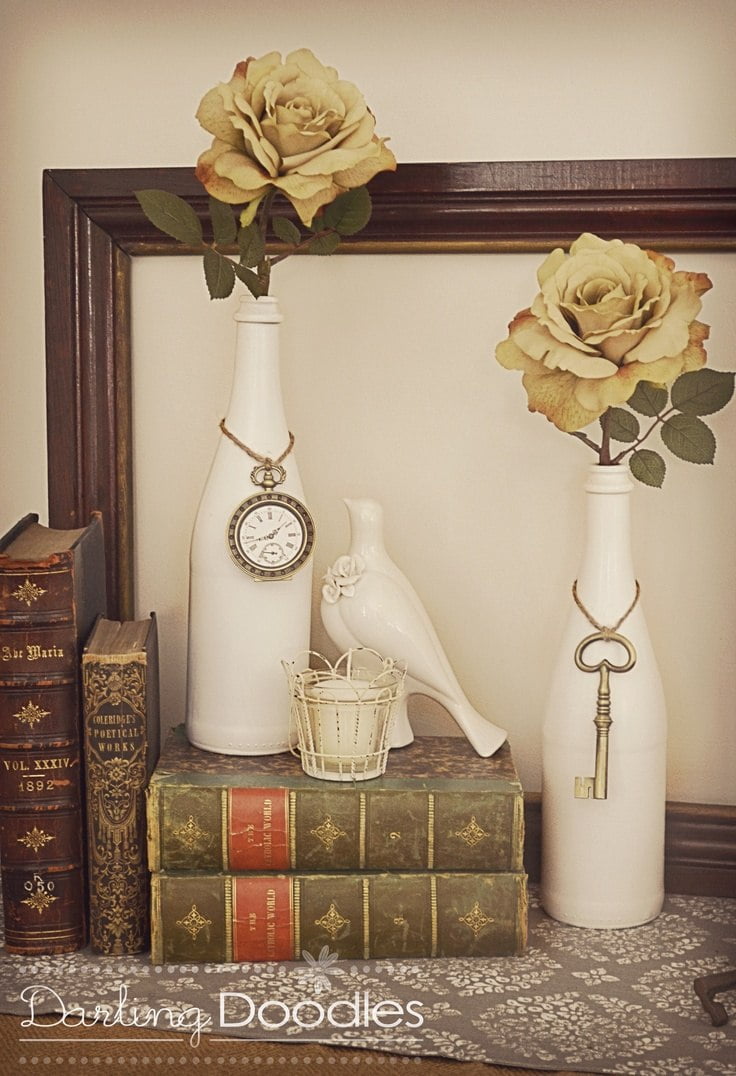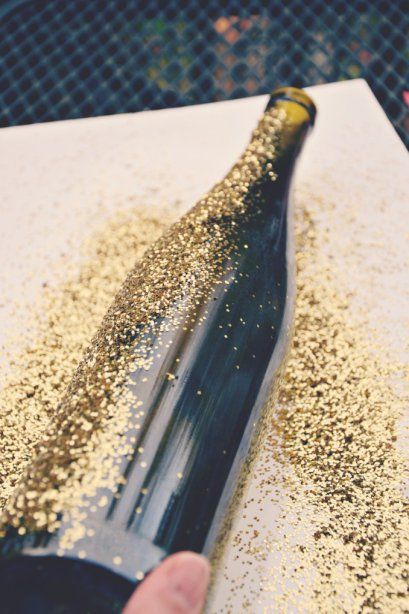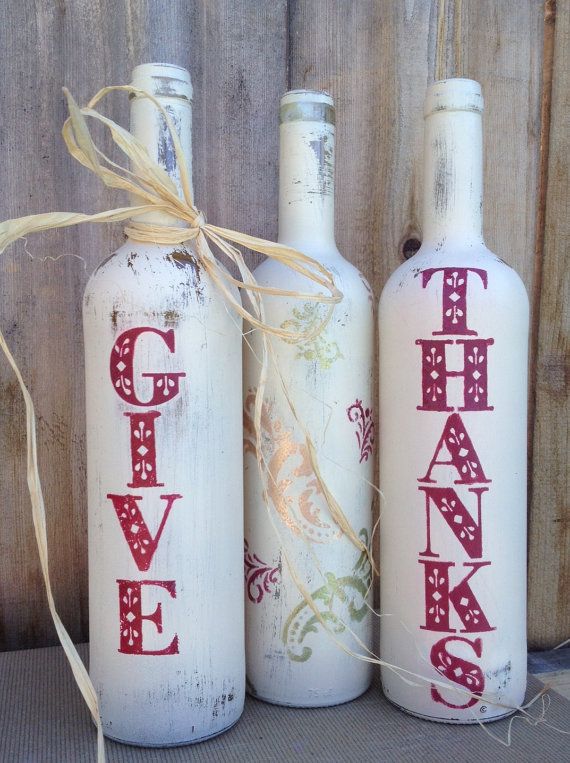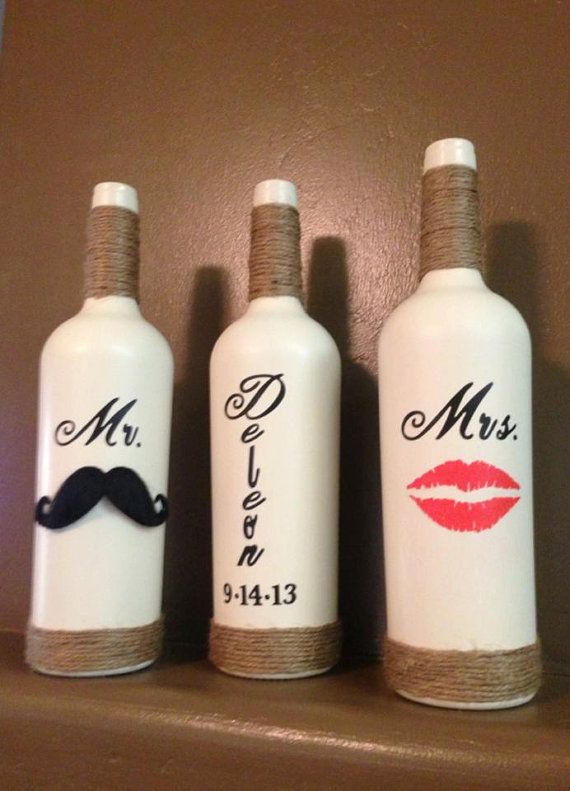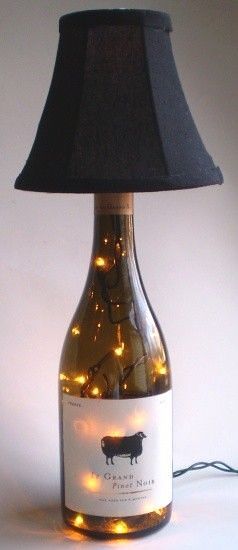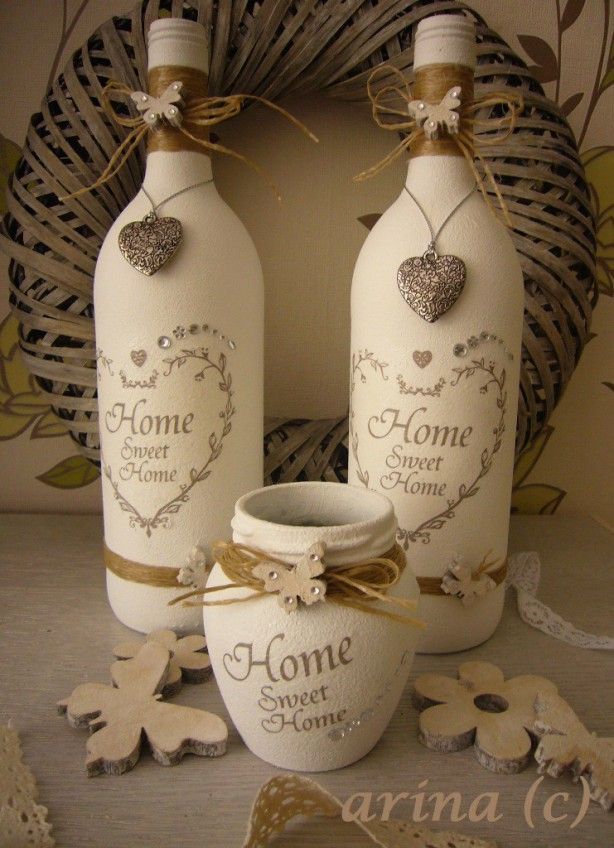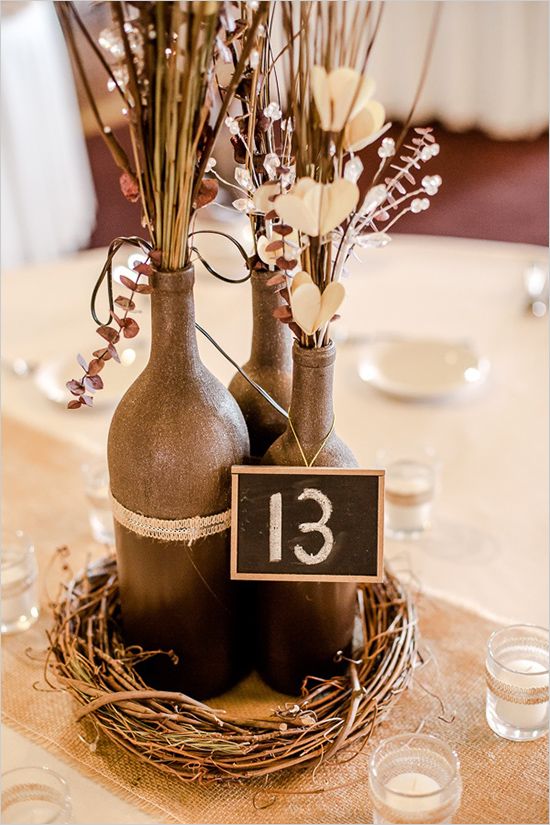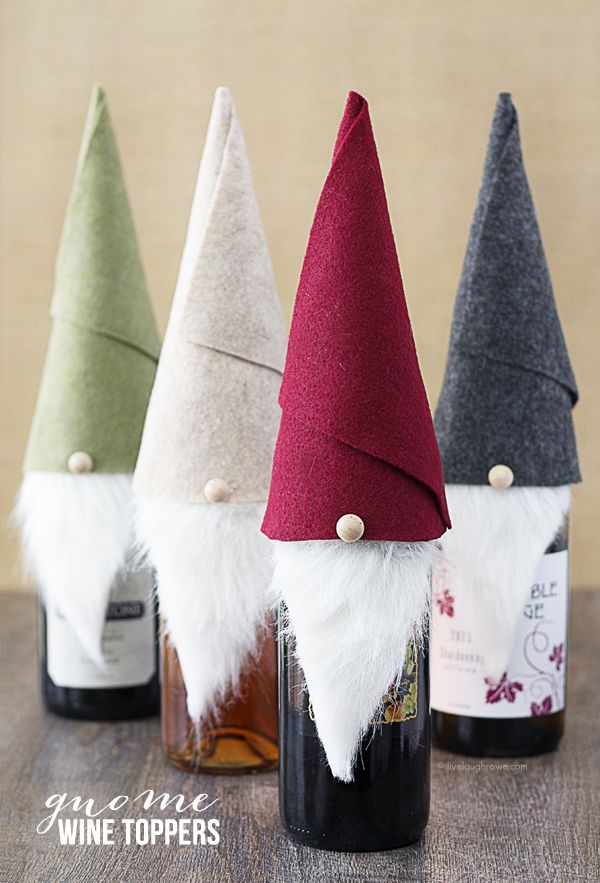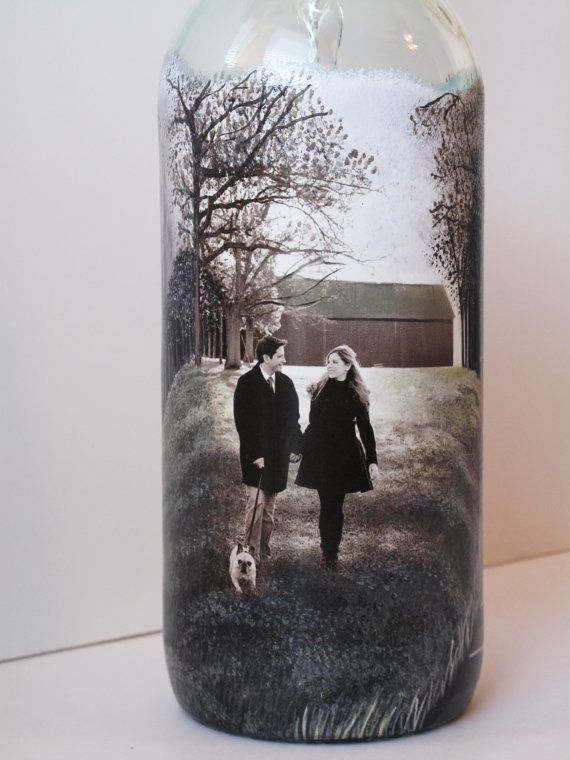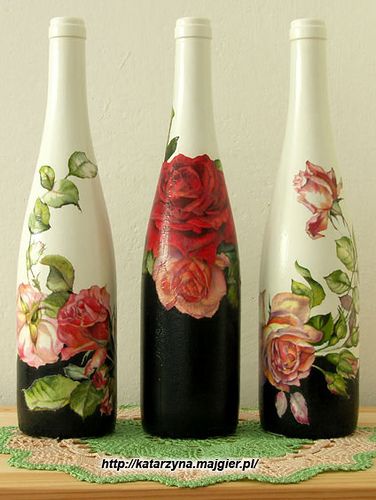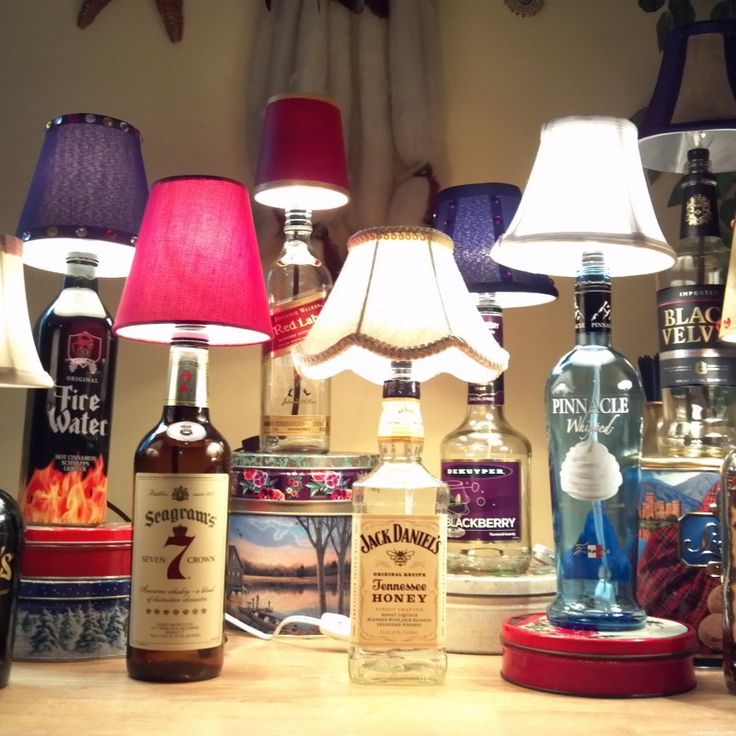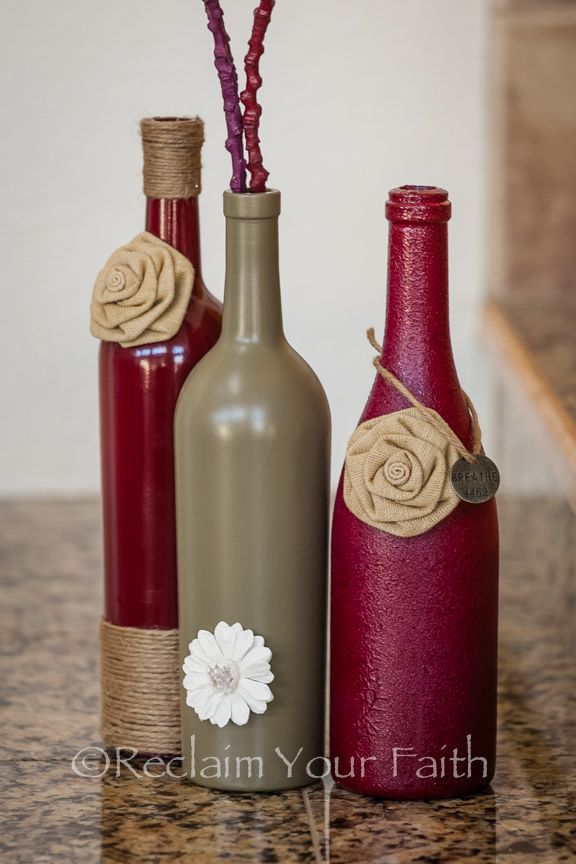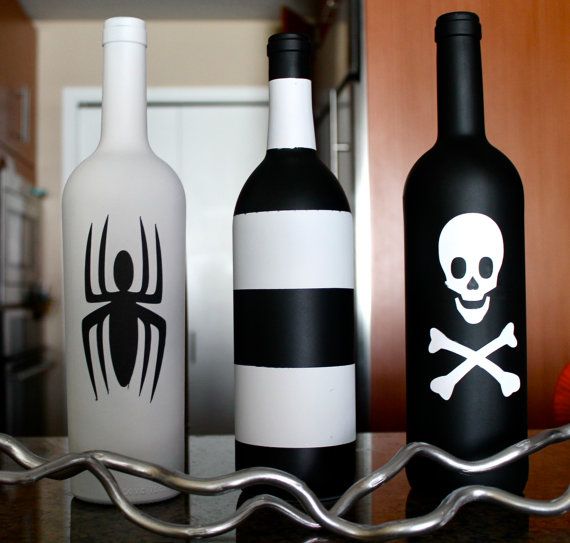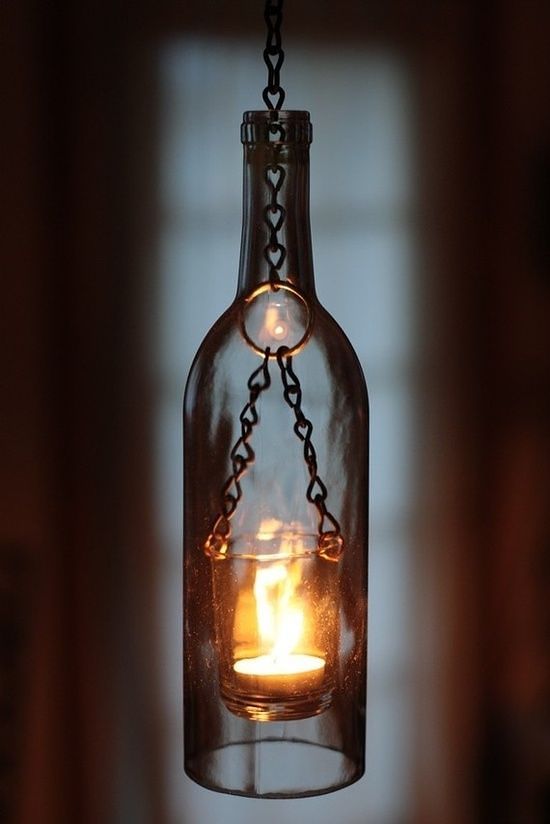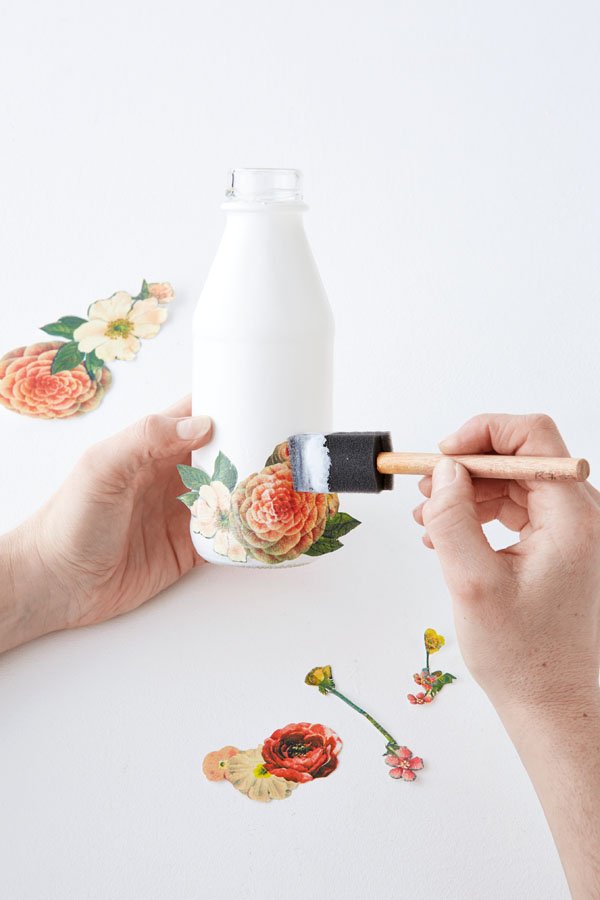 Simple spectacular decorated wine bottles with flower cut outs. A a craft for a happy joyful mind.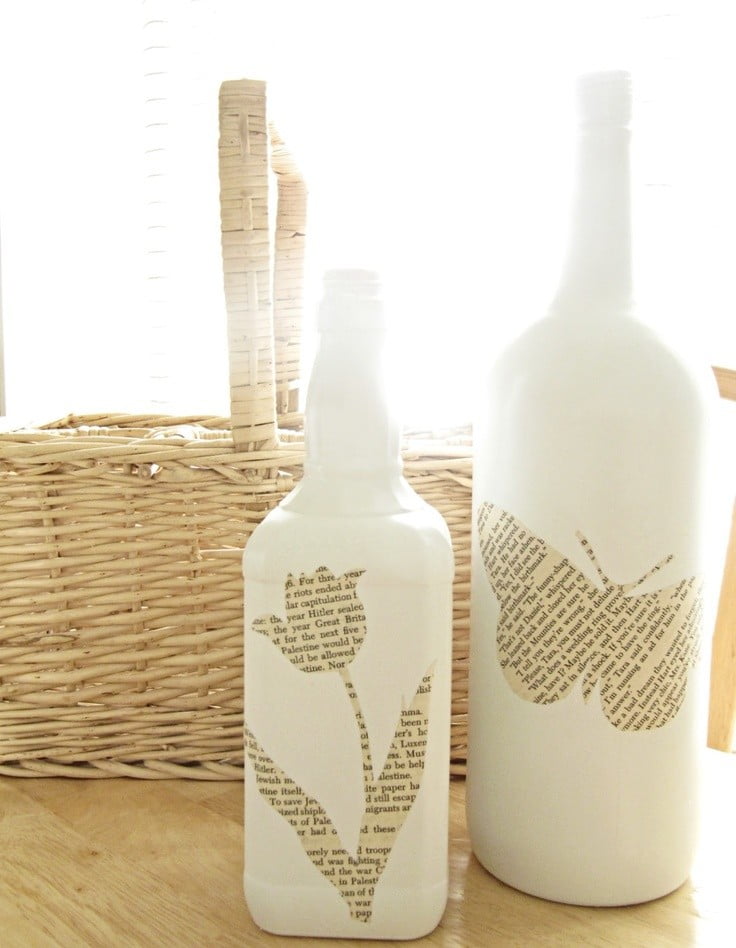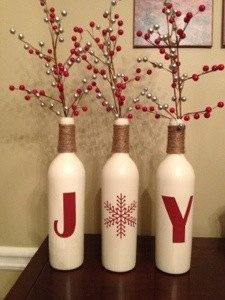 What do you think about this massive gallery? If you were to choose only a handful of crafts from the collection what would you choose? We would love to hear your valuable feedback on the subject in the comment section below.