The privacy is the thing that we are all seeking in life and we don't want people to be involved in everything we do. Sometimes we want to spend time on our own without having curious eyes on us all the time. This is really important for our homes and especially yards since they are wide and open, if you have issues with privacy in your yard, we are going to lend you a hand and help you hide yourselves from your neighbors and passers by. Scroll down through the photos below and see the Amazing Outdoor Privacy Screens That You Will Enjoy At Your Best. They come in so many different designs, and I believe that you will be able to find the ones that will fit the most with the rest of your backyard decor!
Has it ever occurred to you that draperies can be used in the outdoor area too? They are not only designed for the inside of the home, you can use them outside as well and protect your privacy in your porch.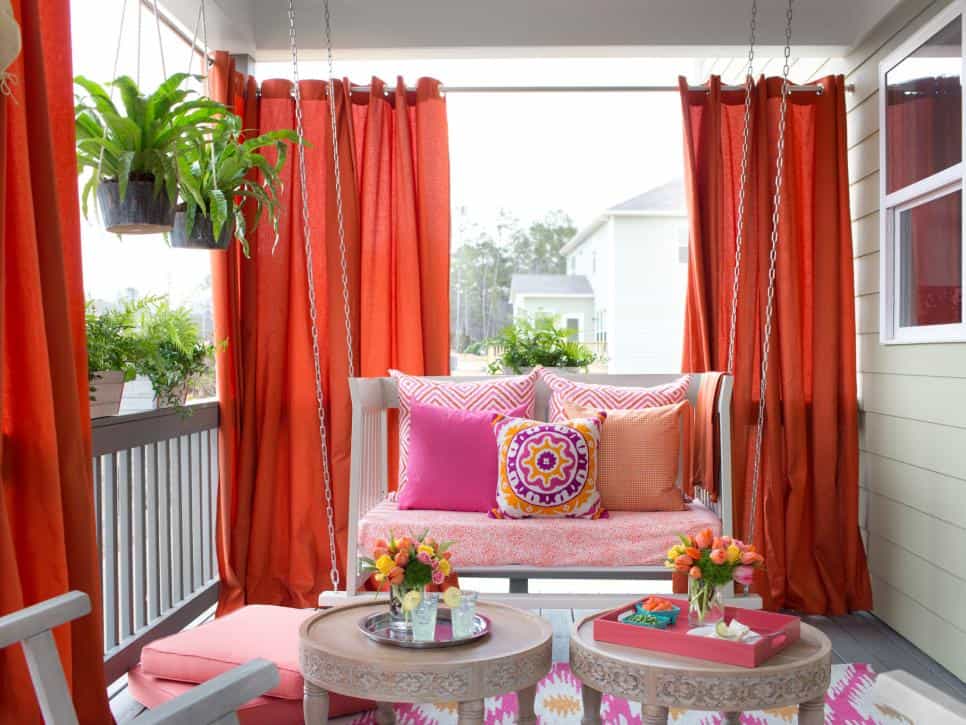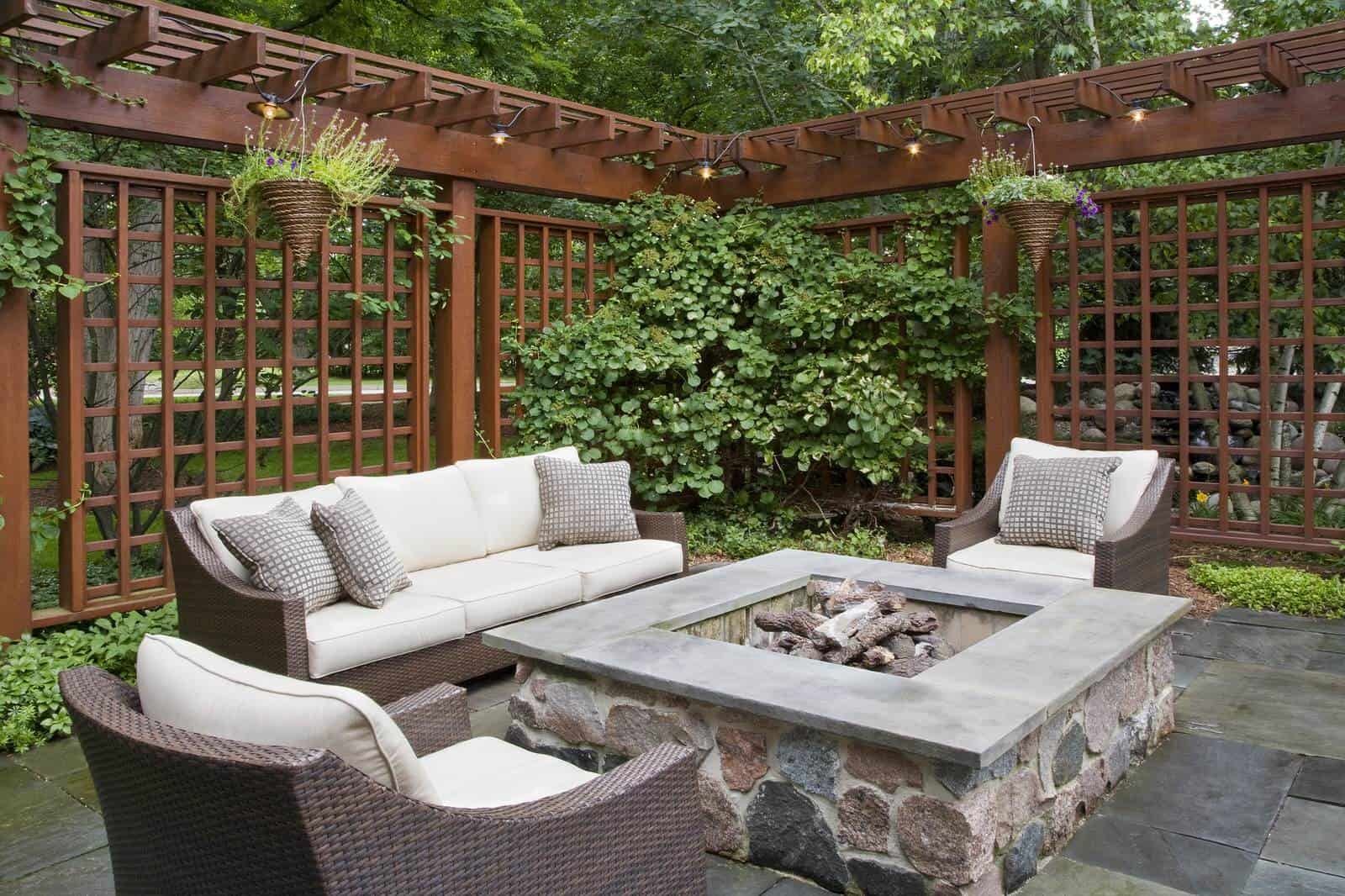 The wooden privacy screens are super warm and welcoming, so if you want to make your yard more inviting we suggest you to use wood. Have fun with the designs since wood is easy to work with. I'm sure that you will come up with lots of interesting and unique designs.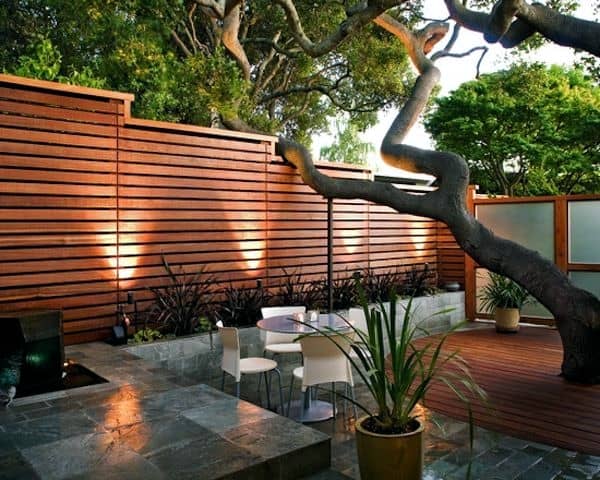 The privacy screen can really make an impression on anyone who comes to visit you and you can find them in some really fancy designs. Are you up for eye-catching or more simple designs?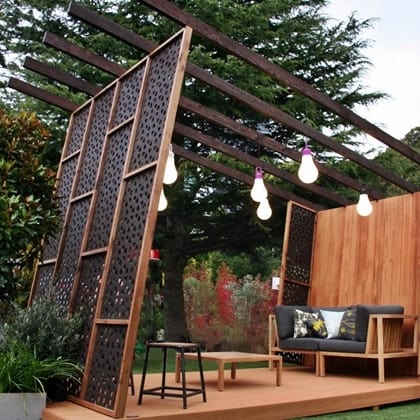 What do you say about accompanying your privacy screen with some plants and trees? They will certainly make it feel more enjoyable and will add up to the whole ambiance!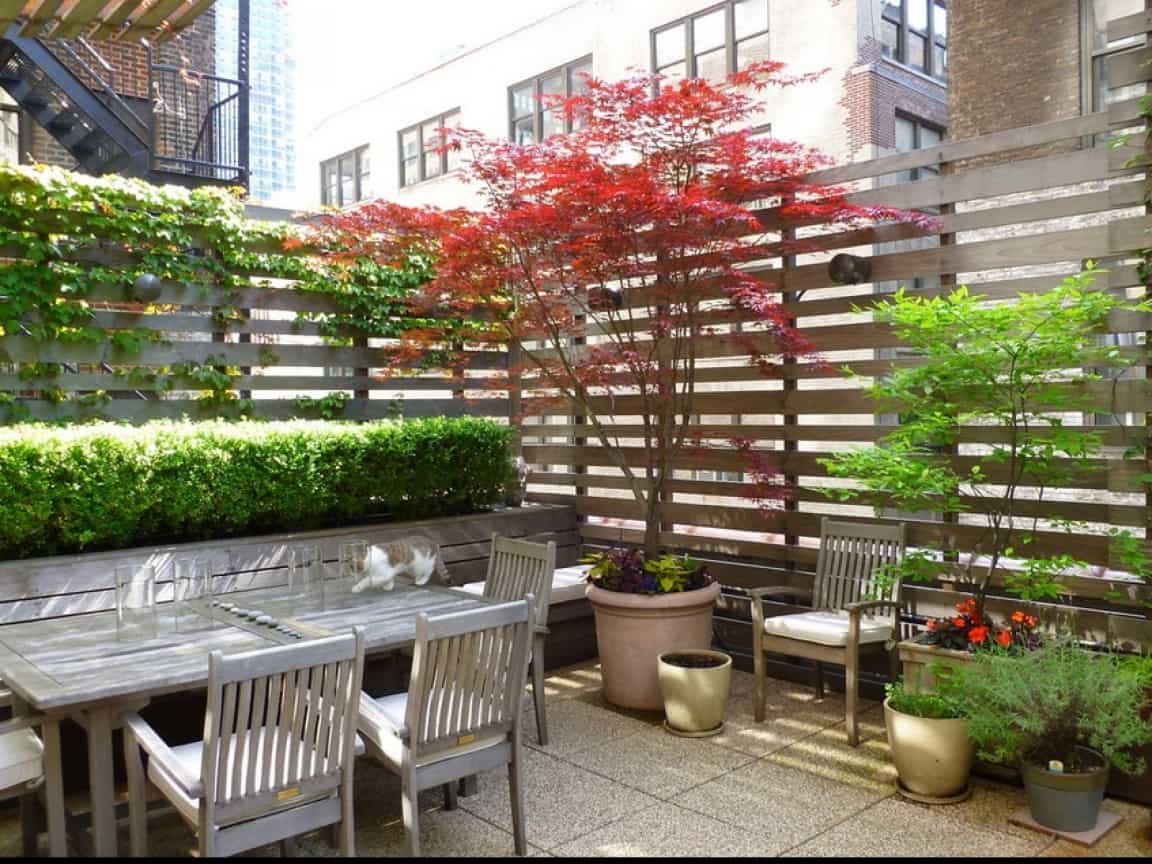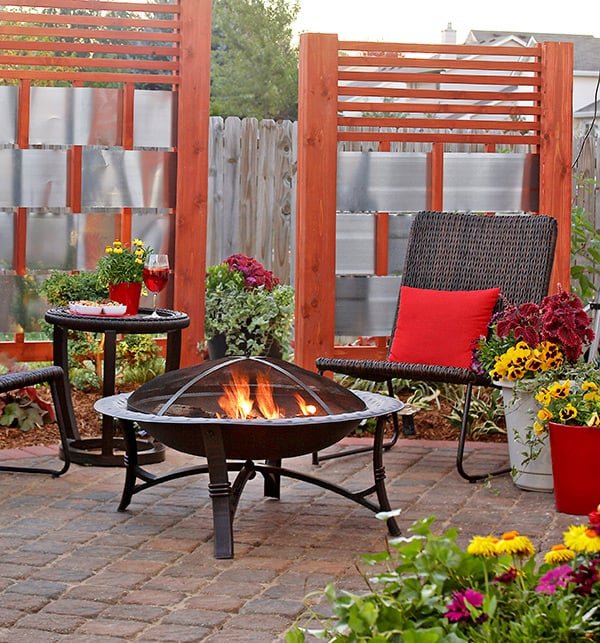 Trees can serve you as a wonderful natural privacy screen, so take them in consideration if you are trying to find ways to get yourselves some more privacy in your backyard.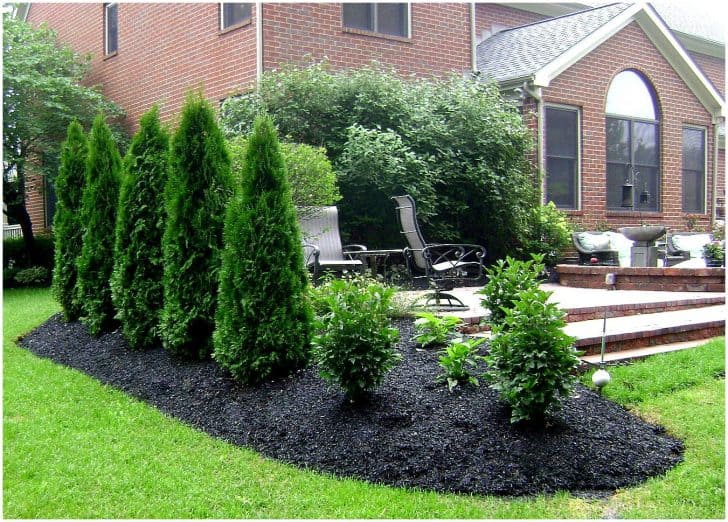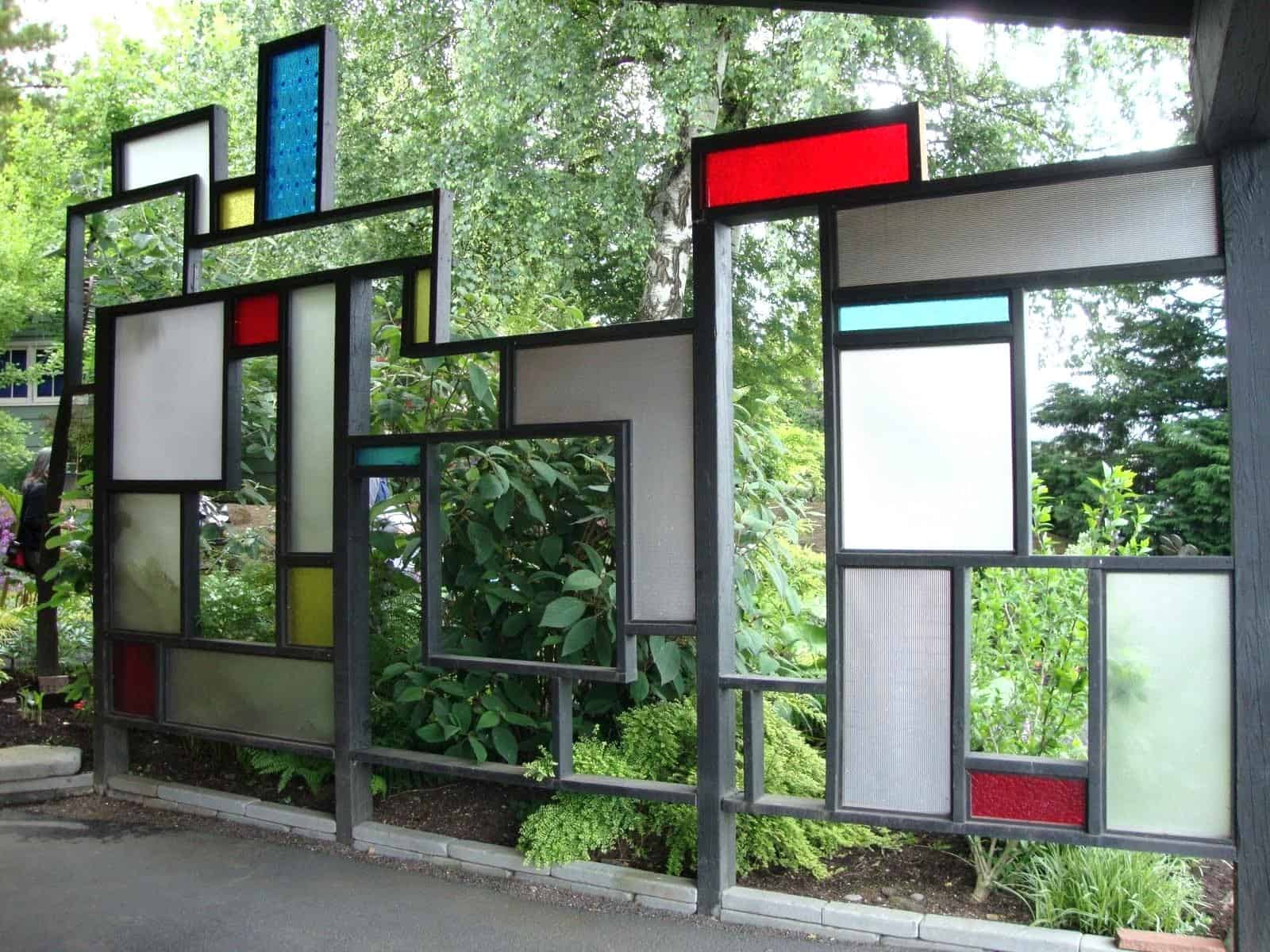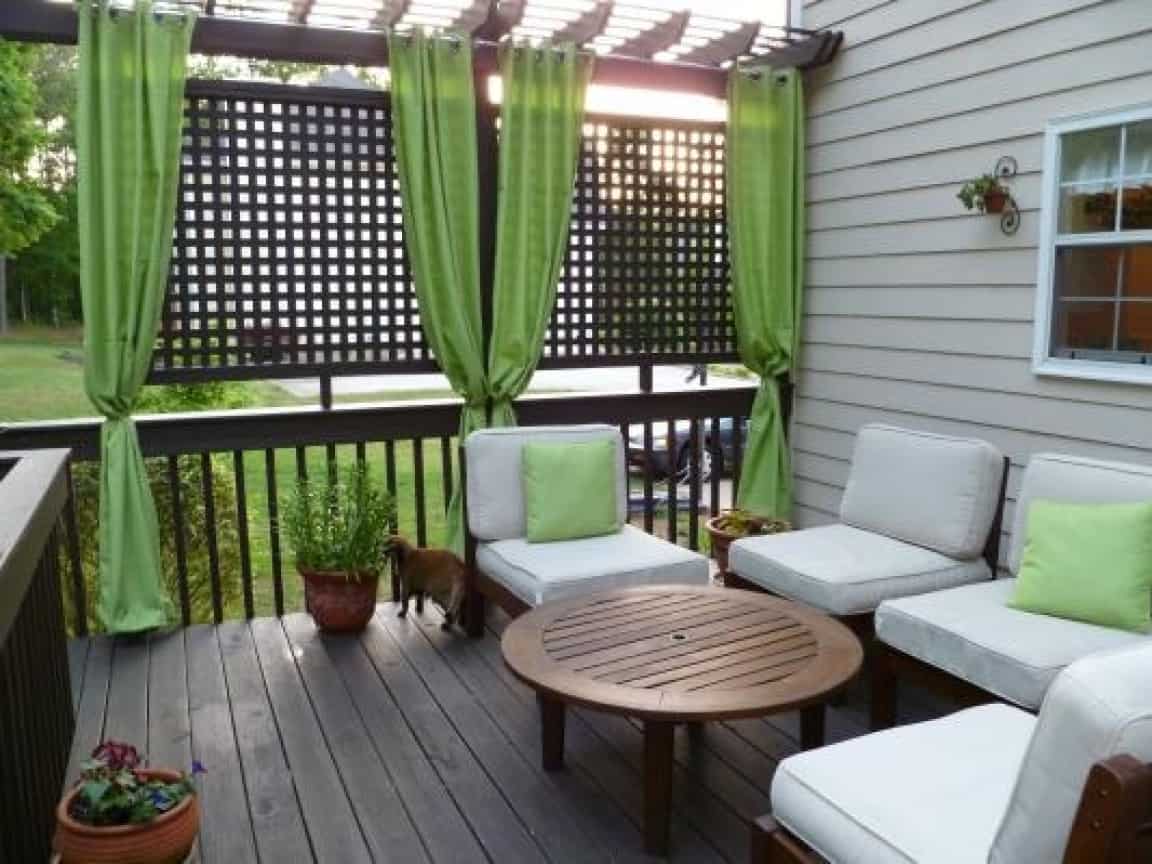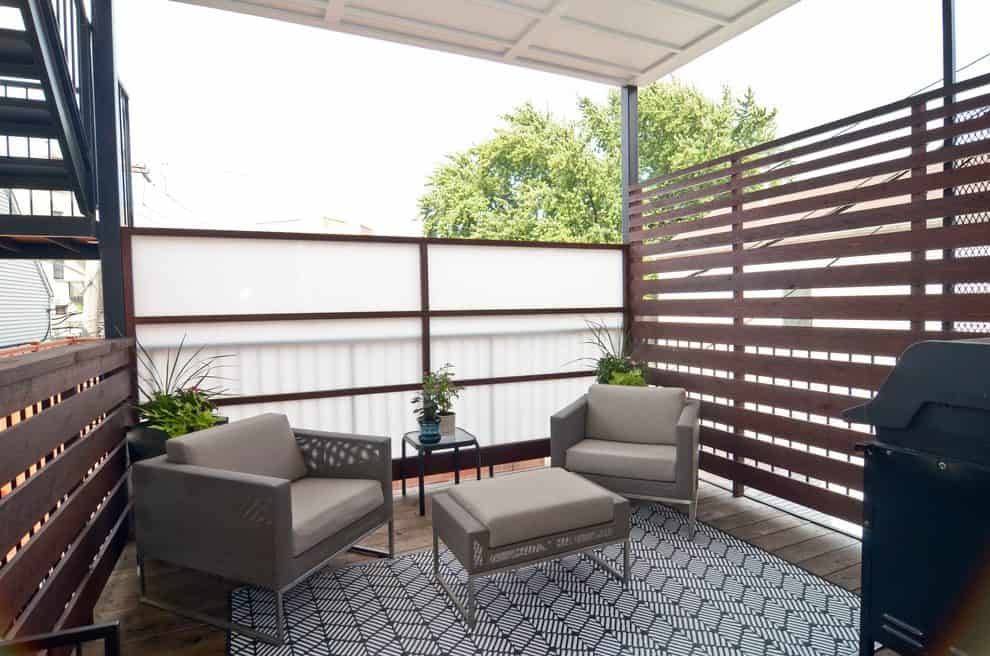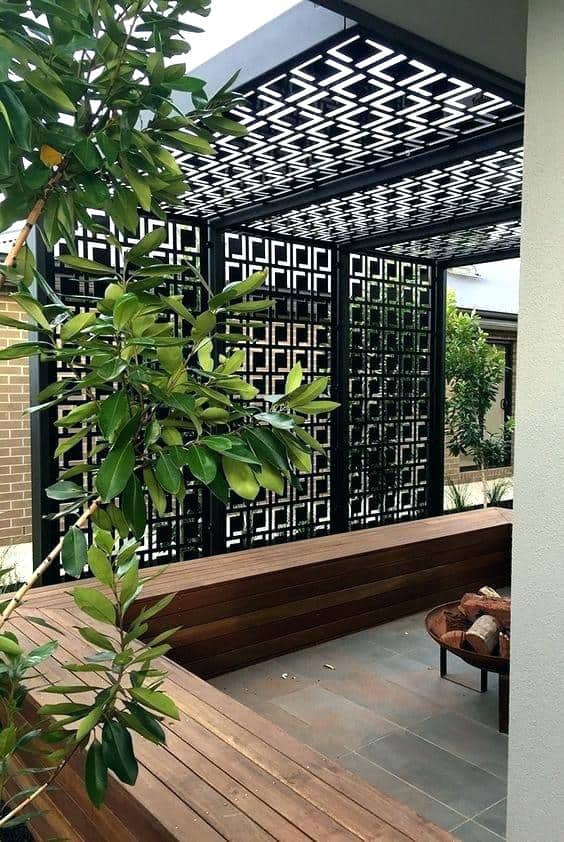 There are super inexpensive solutions that you can follow to obtain privacy and naturalness for a stylish seating area, use bamboo and make a cheap privacy screen in no time !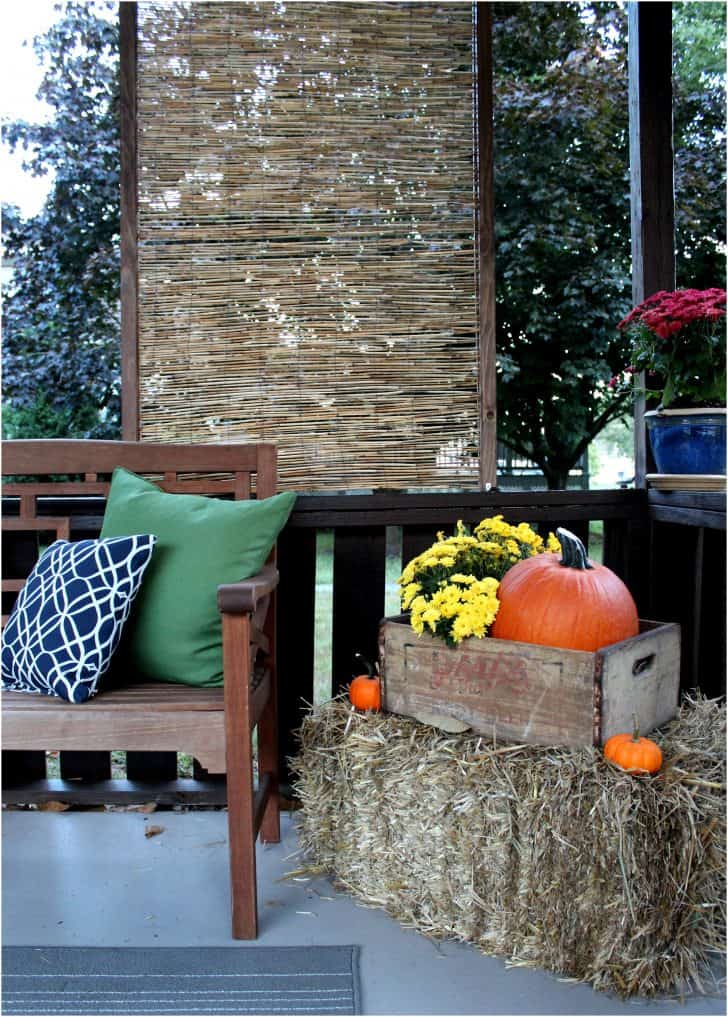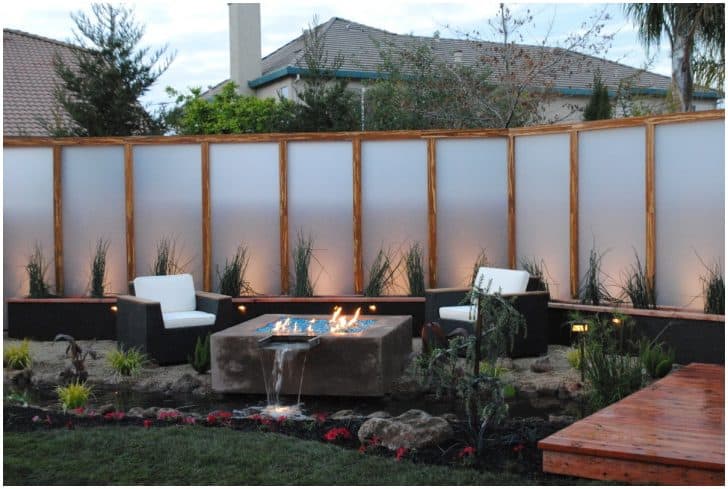 You can also repurpose old doors and hide from the curious neighbors in a pretty creative ways!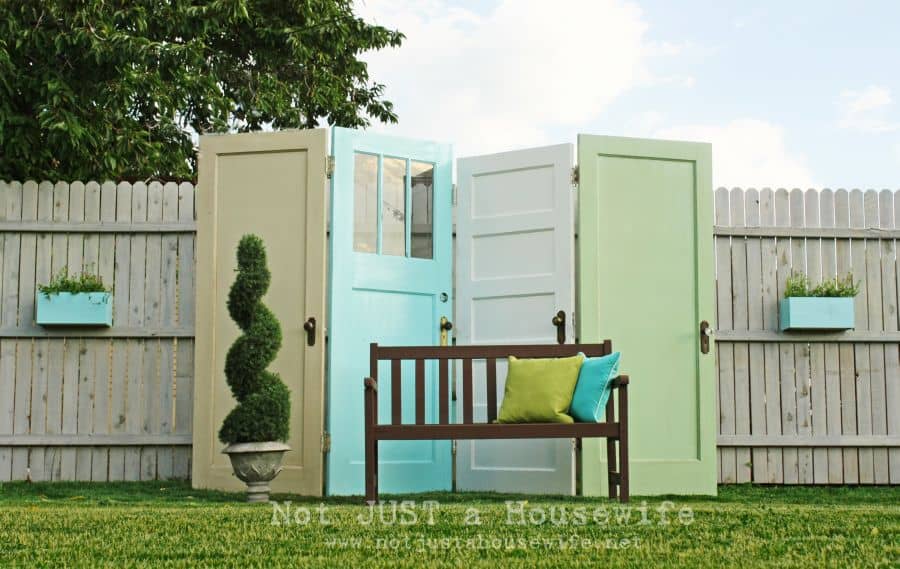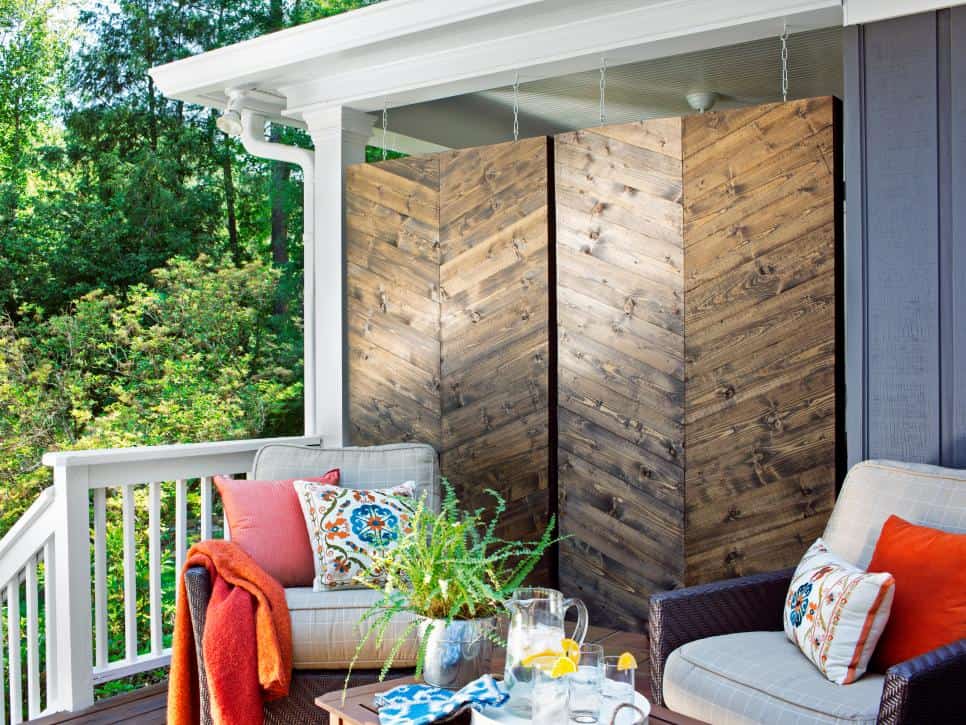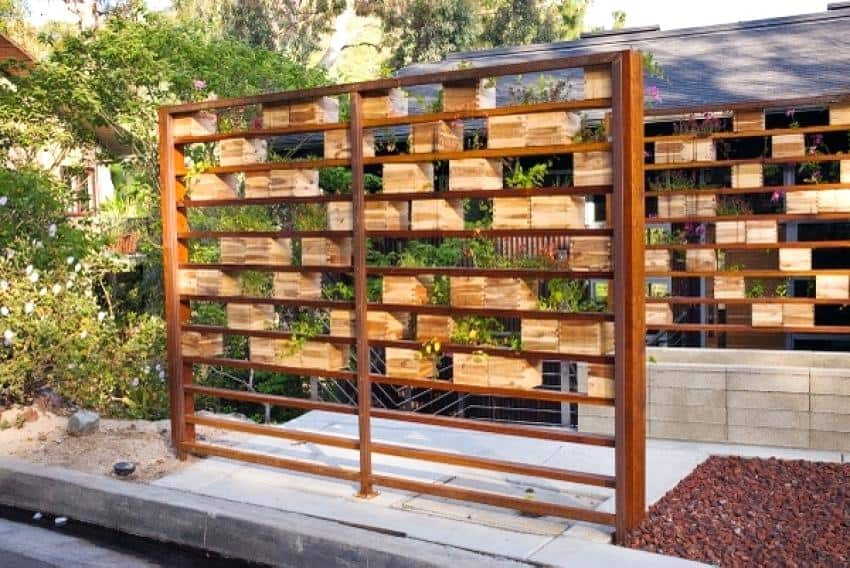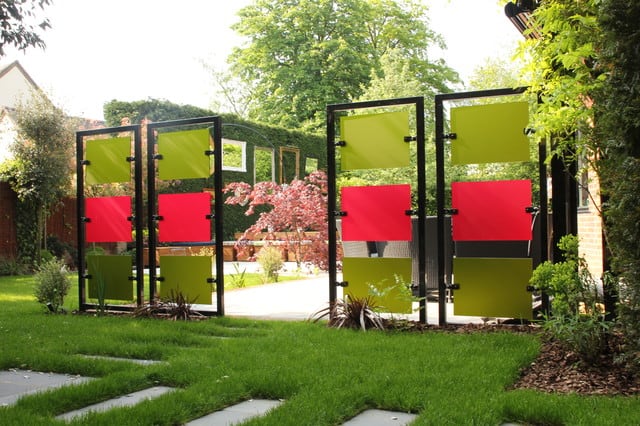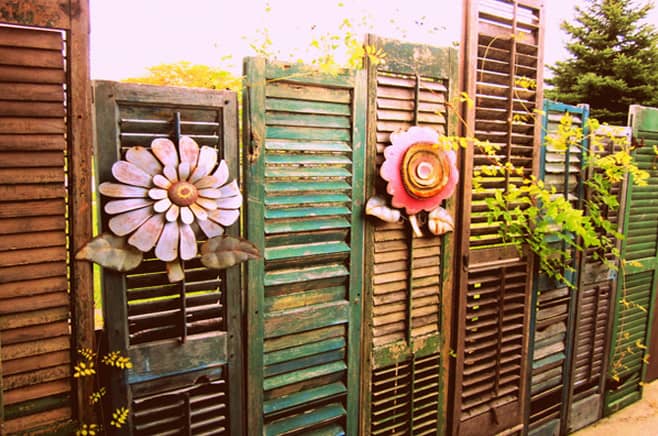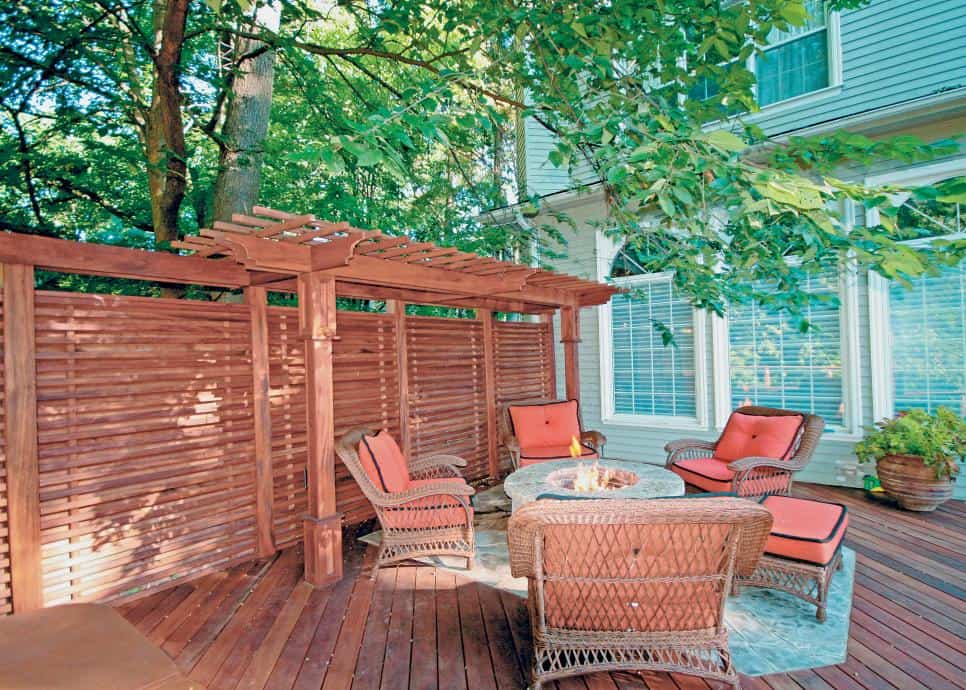 Have you already found a way how to save yourselves form the daily troubles? I hope you did and that these ideas have inspired you to add a privacy screen in your yard!
Related Articles
10 Best Fingerprint Door Locks