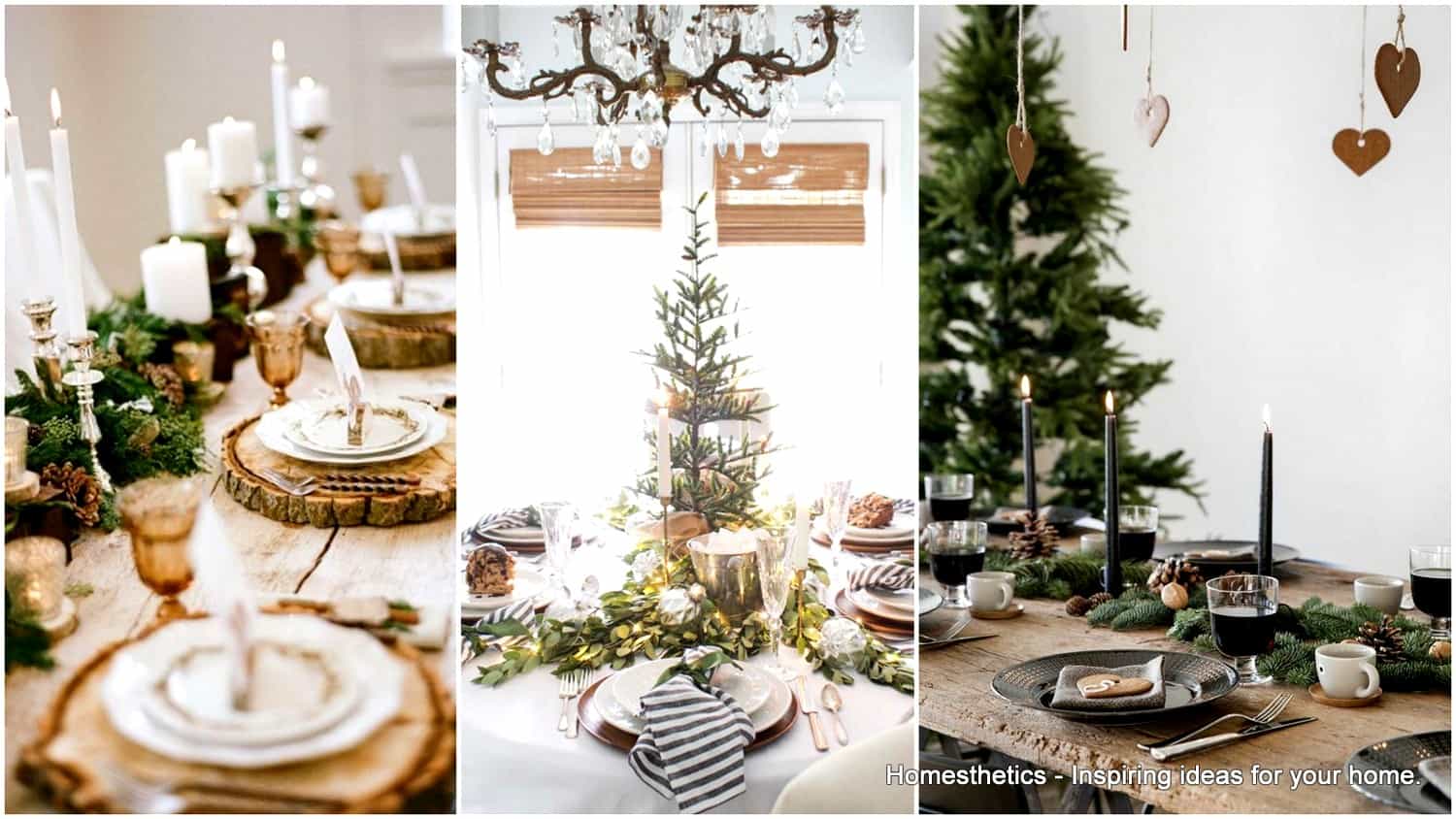 Have you invited your family and friends over for Christmas? Are you hosting the Christmas dinner at your home this year? If yes, you probably want to make it look magical and make everyone feel special. In this article I'm going to share with you some Wonderful Christmas Dinner Table Settings For Merry Holidays. Christmas happens once a year, so you have one chance to make everyone's eve extraordinary. I have gathered only the best ideas from all over the internet, so there's no need to wander around. These Christmas table decorations are just perfect, and I'm sure that your guest will feel festive and jolly, and that you are going to have an amazing time at your home.
Check out all of the ideas below, and see which one will work best for your existing decor.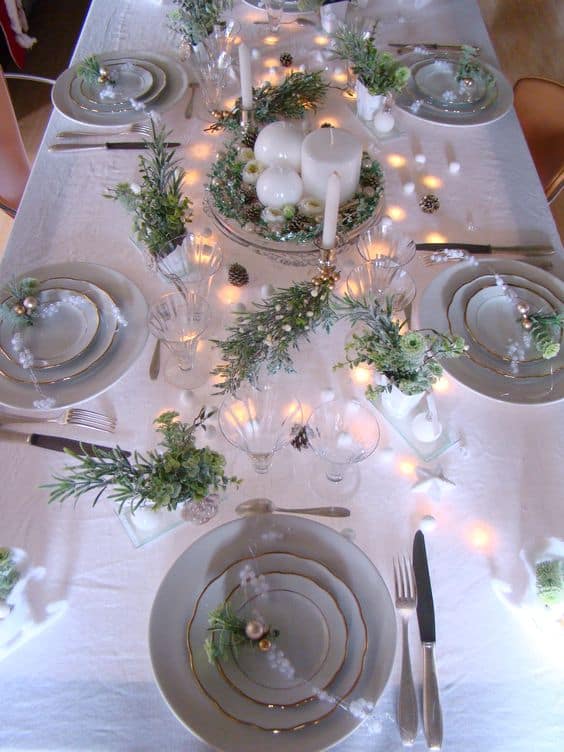 Source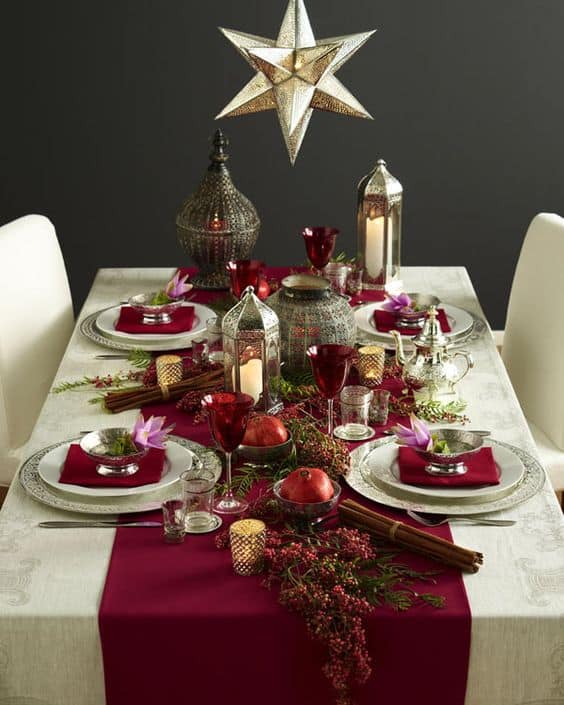 The Christmas centerpieces are a must, and it's great that you can do most of them on your own. What do you say about using a glass vase and filling it with Christmas balls? You can also have fun with candles and put them in a combination with other festive items.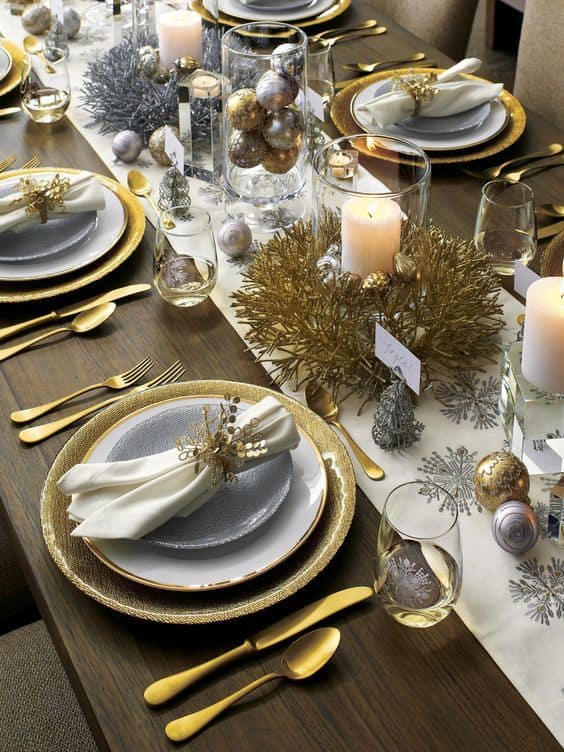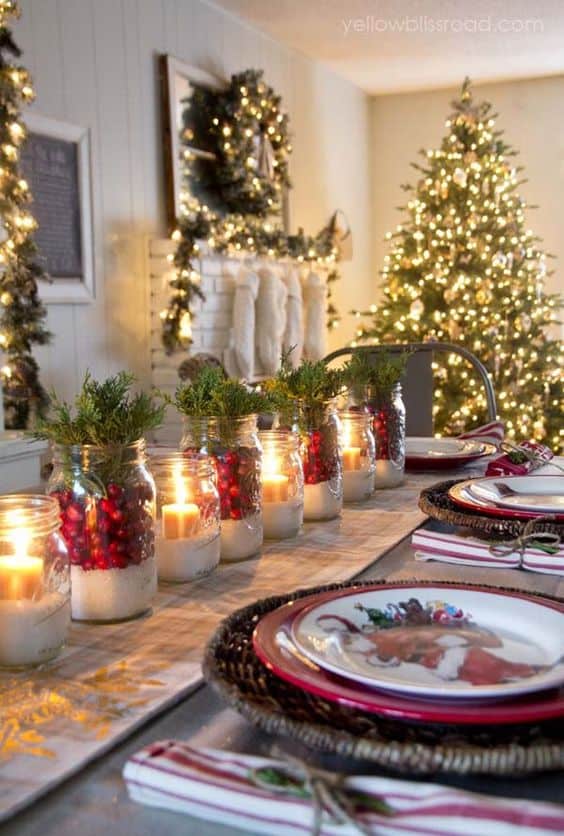 The napkins are another essential part form the Christmas dinner table setting. Choose some eye-catching ones or turn the ordinary ones into a statement-making pieces by embellishing them with other jolly decorations. They have the power to make the table aesthetically more pleasant to the eye, so use them to make your table more fancy and festive.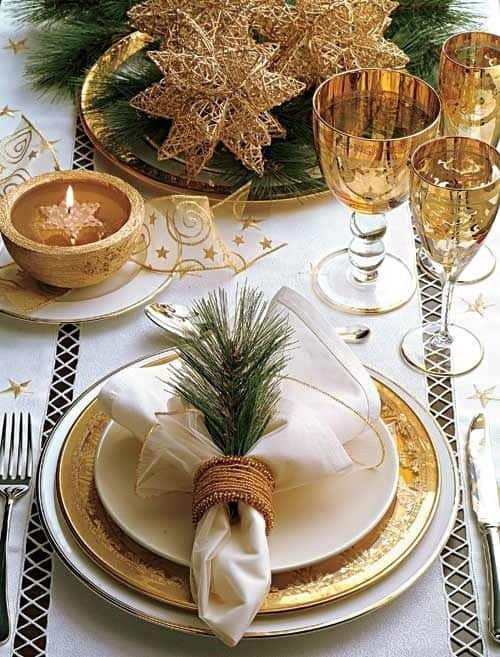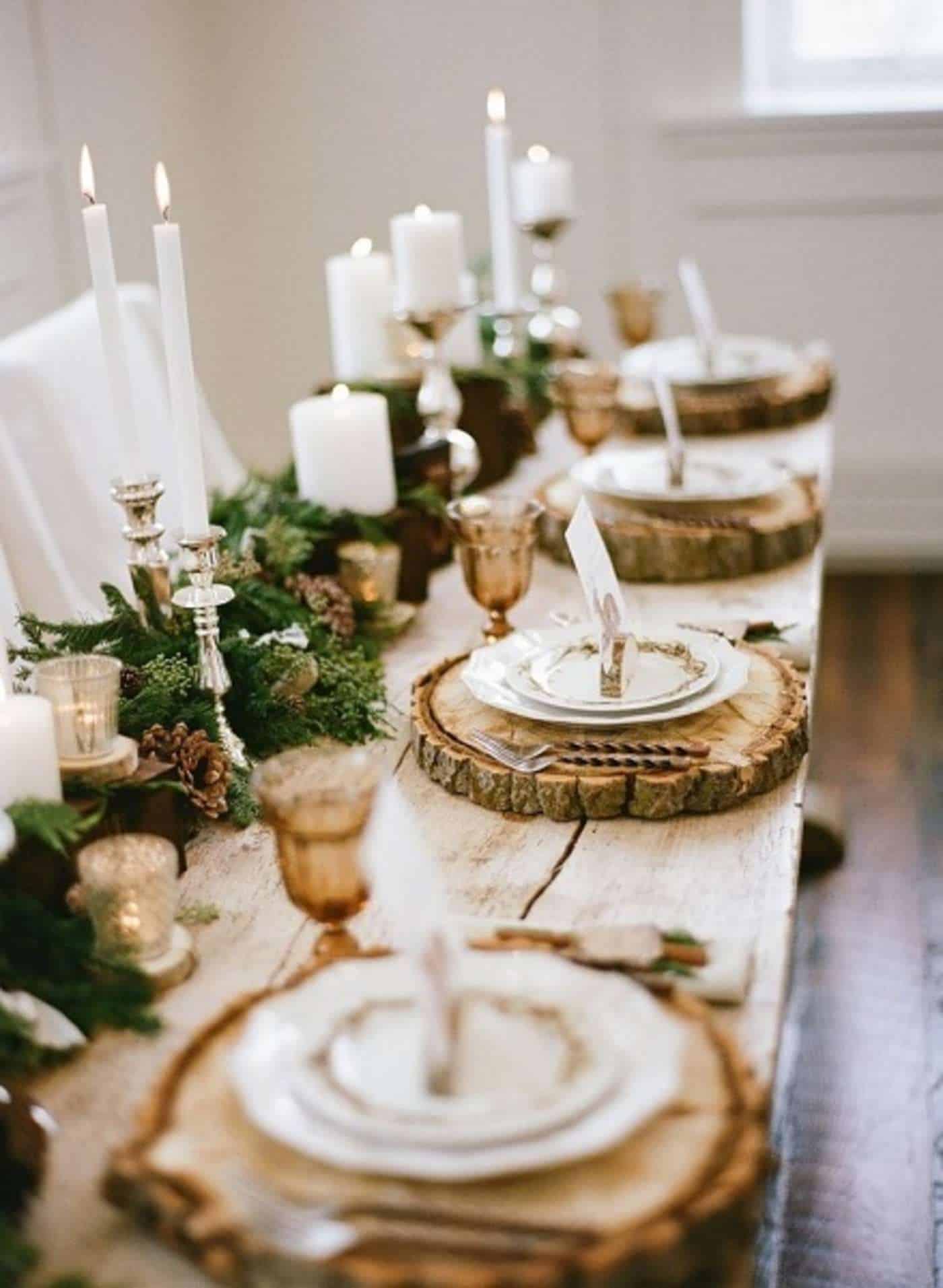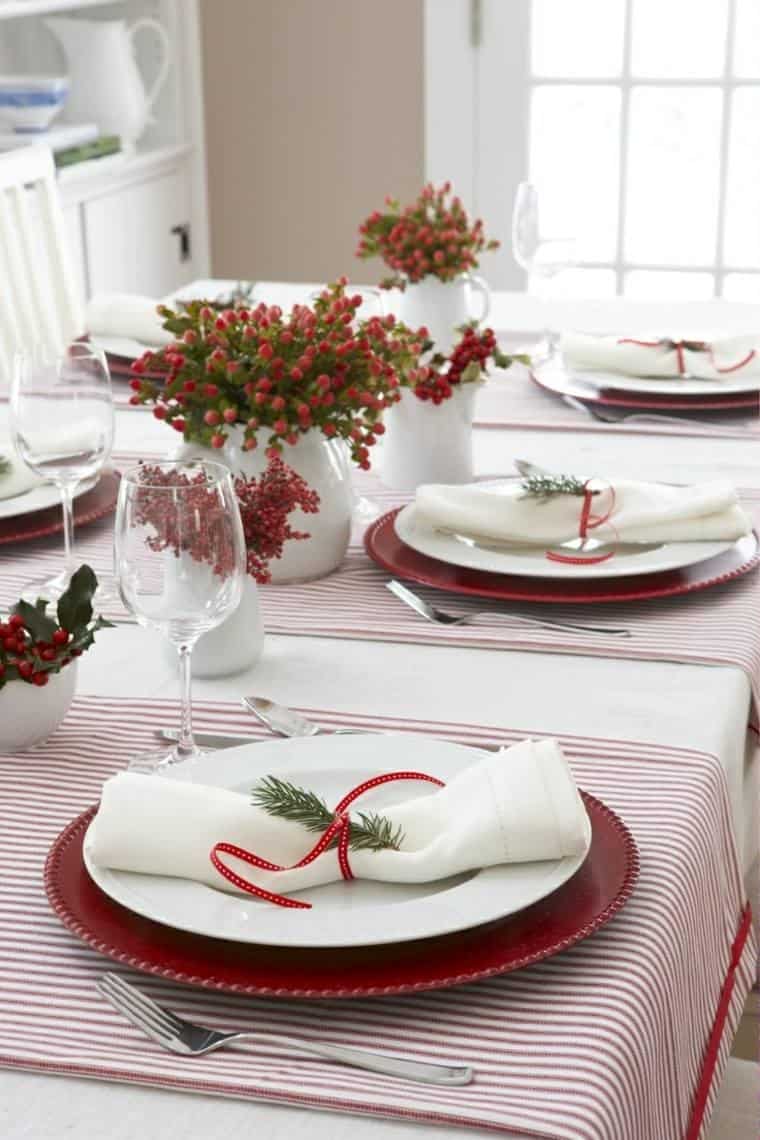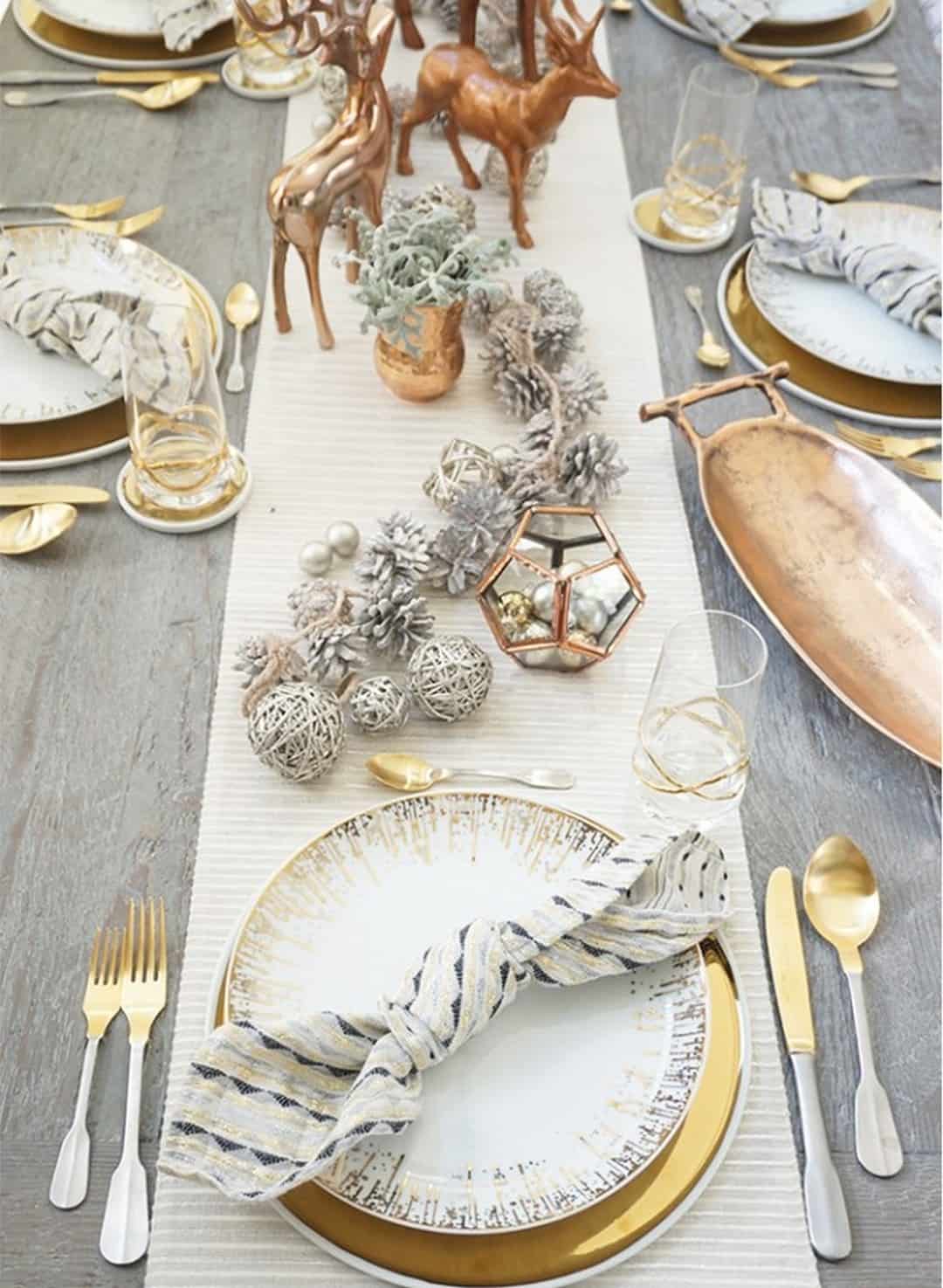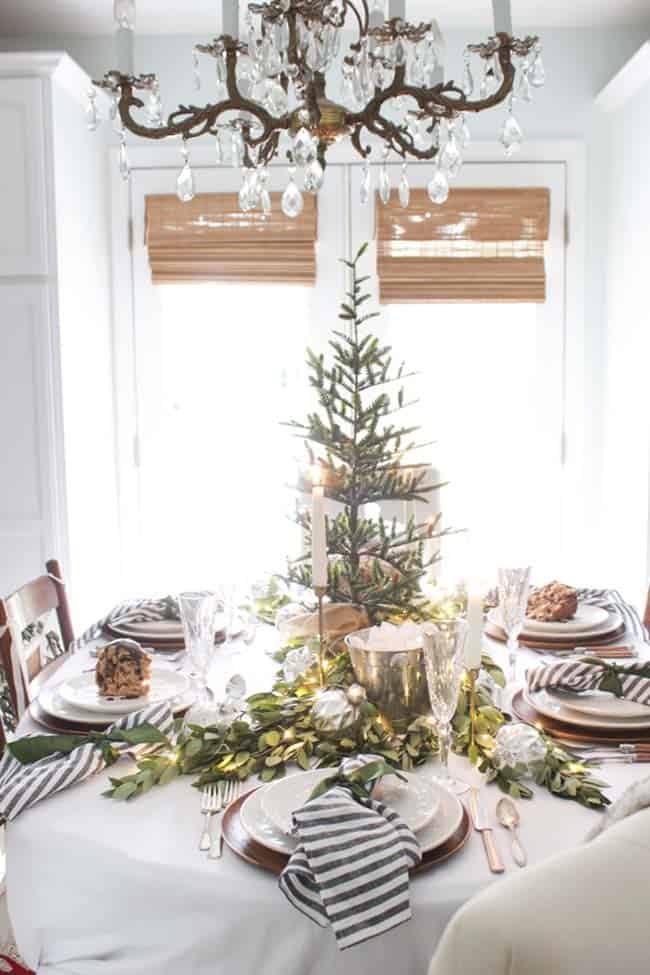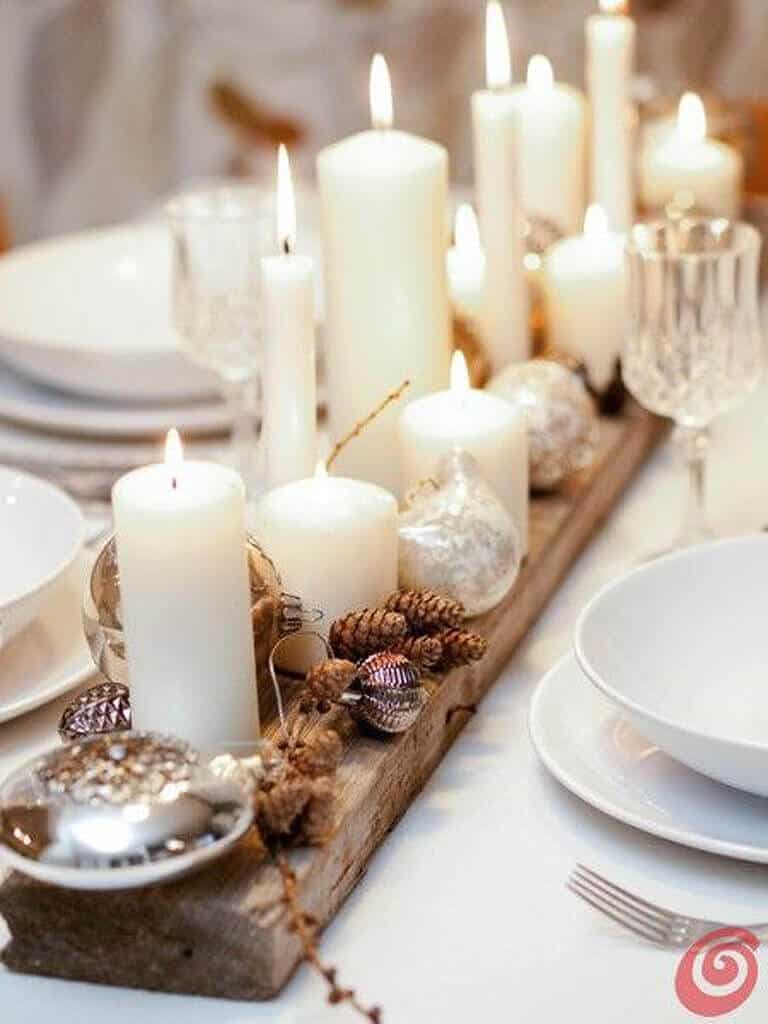 The tartan pattern is super festive and just perfect for Christmas, so choose tartan table cloth or napkins to set the tone.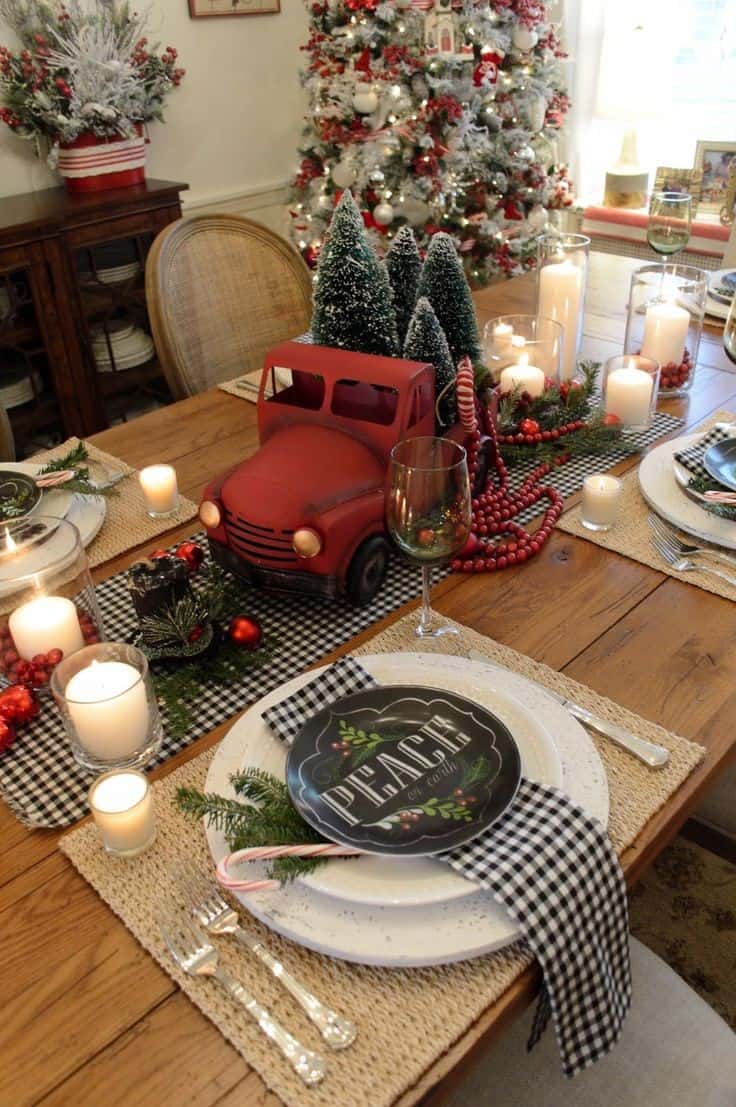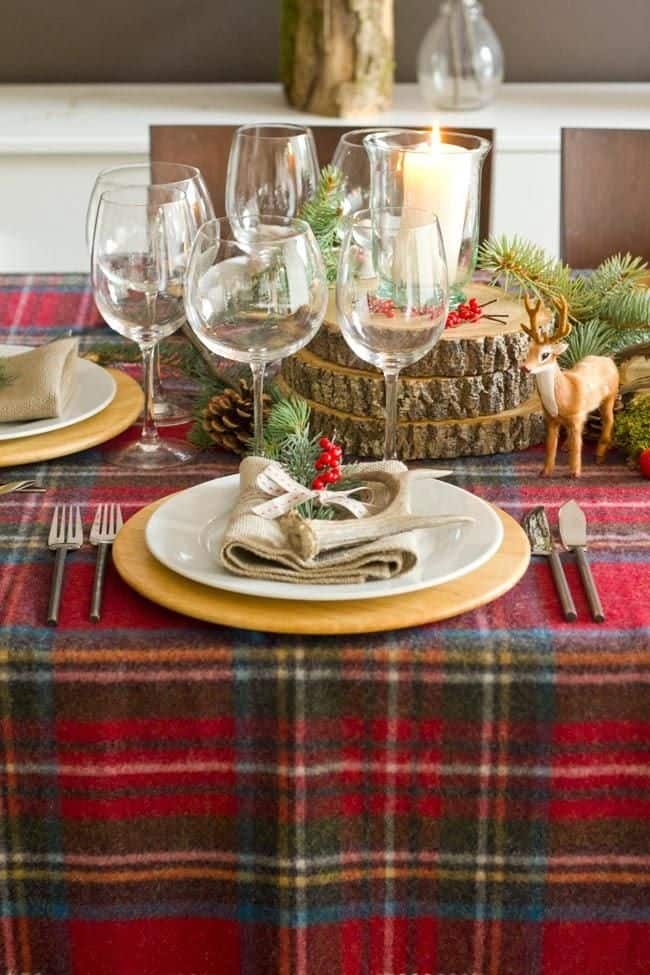 Have you planned everything to the smallest detail for this special night? Do you already know where your guests will be seated? If yes, make some festive table cards and add the finishing touch to the table. Make the best seating arrangement and let the conversations run smoothly. There are plenty of ways to add the names on the table.
Which one you like the best so far?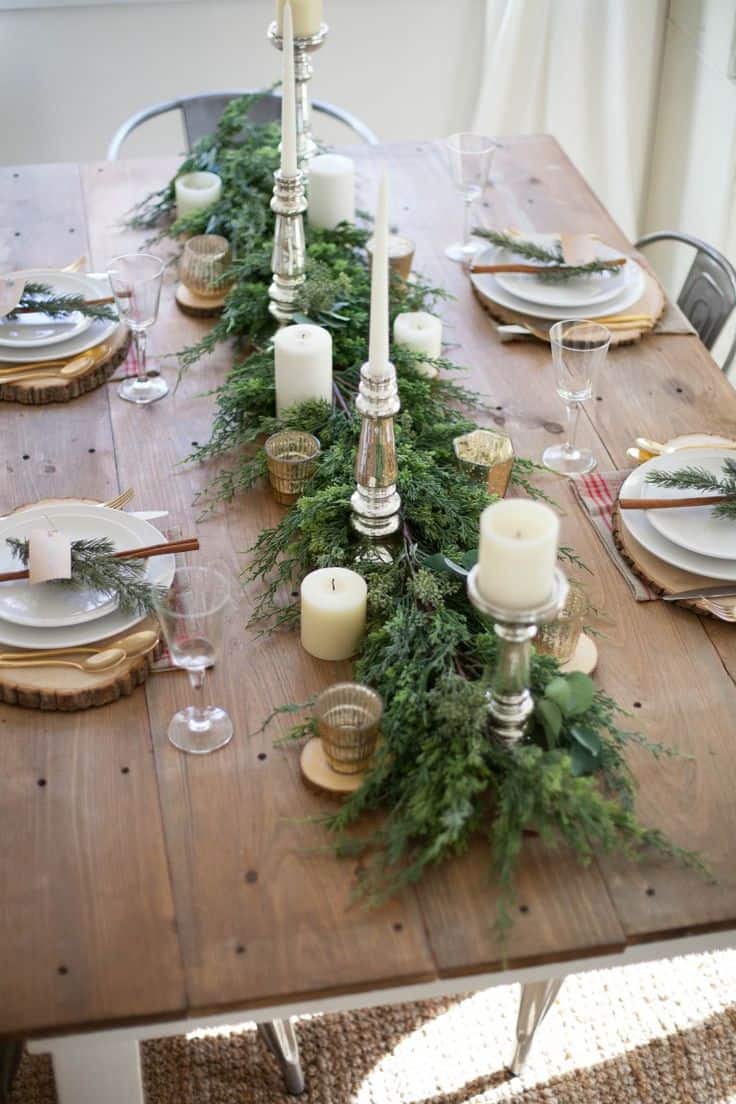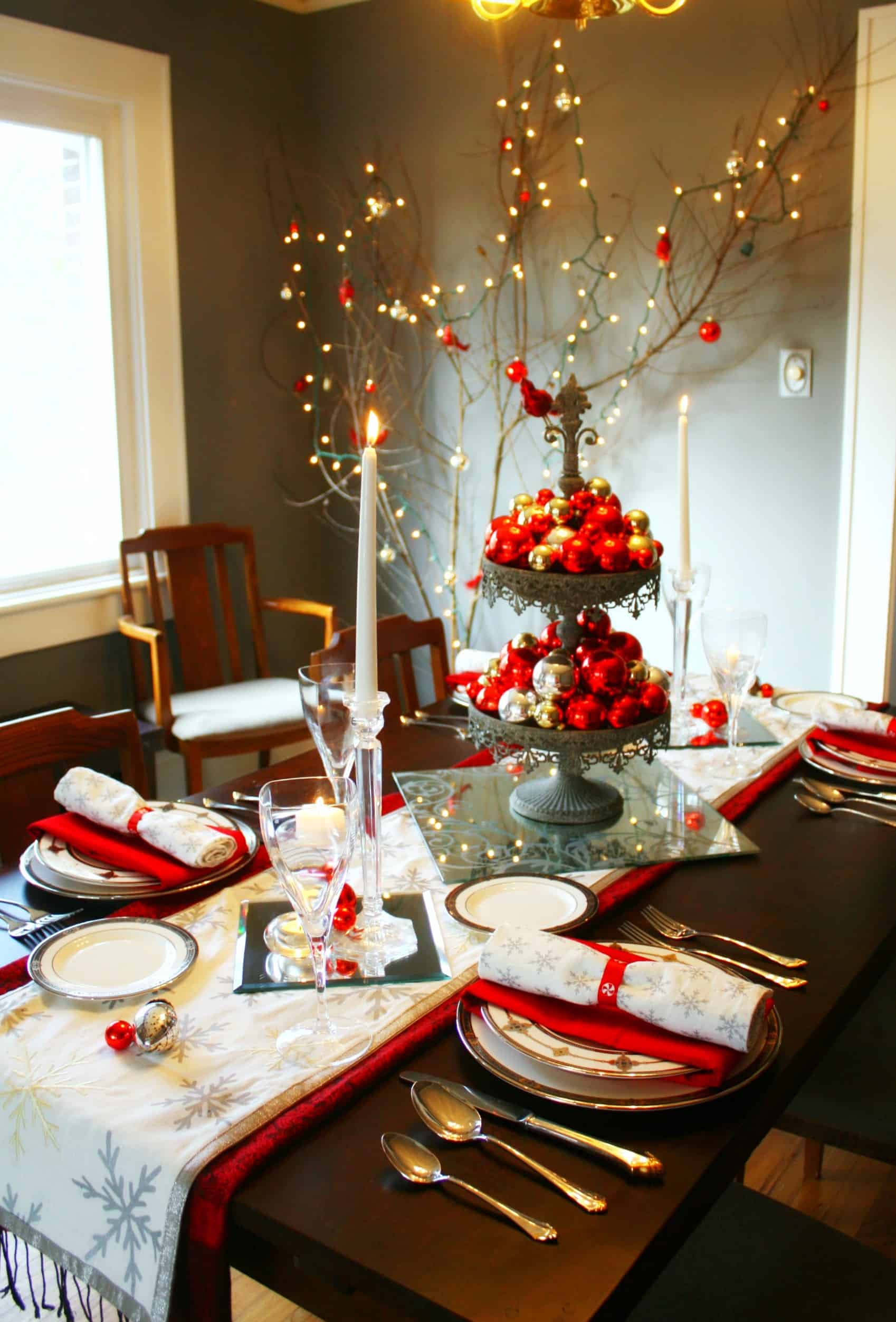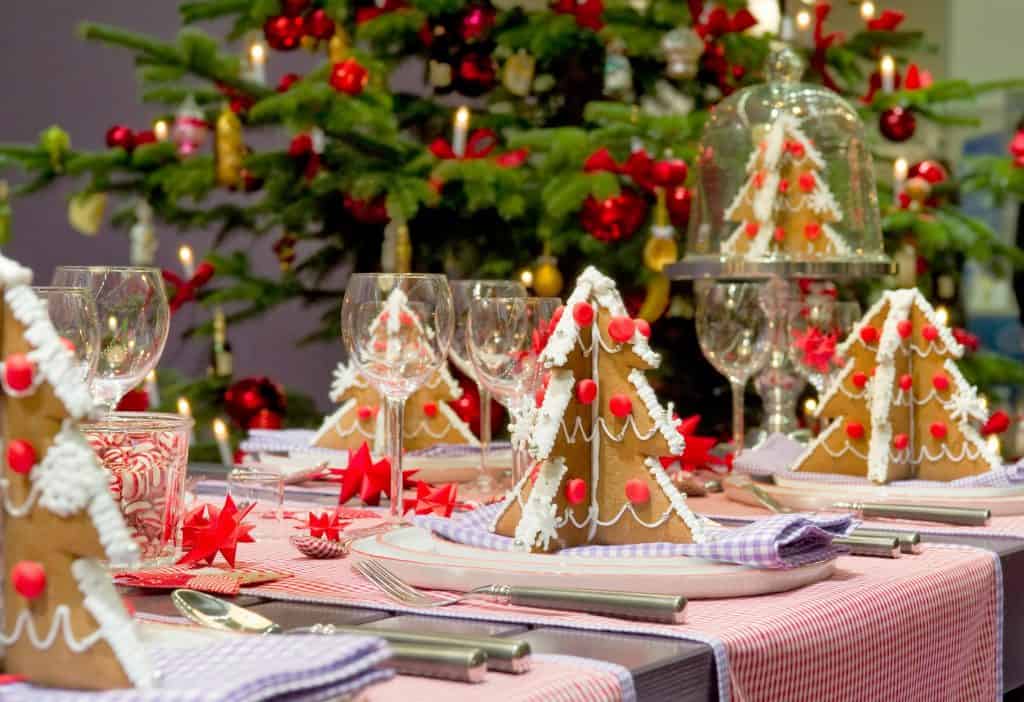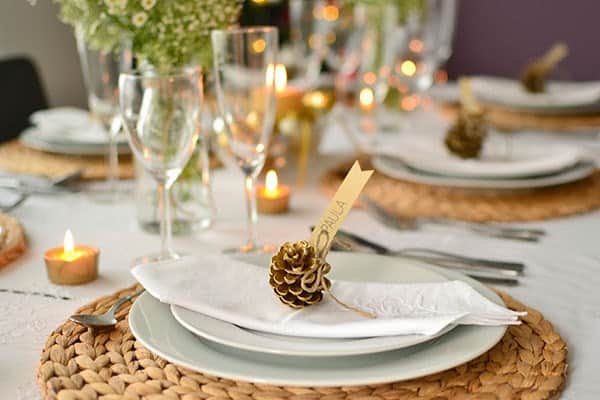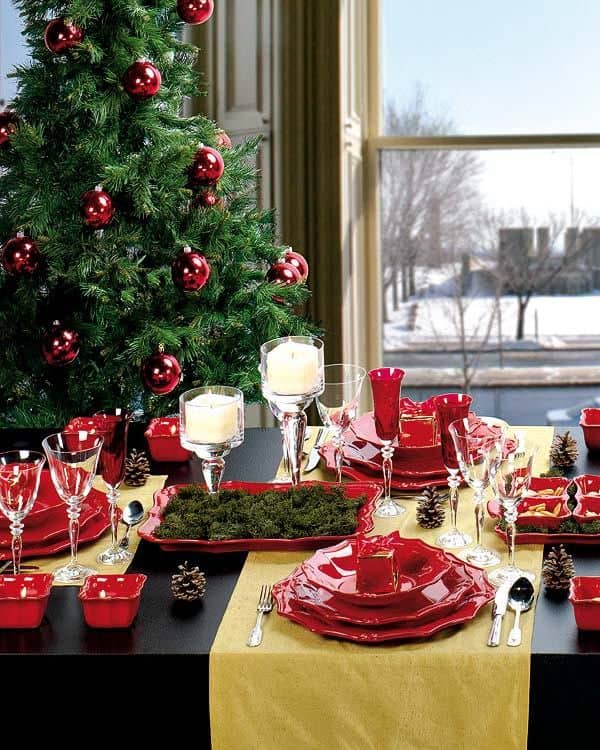 The Christmas dinner is the perfect time to give the presents you have bought to your closest family and friends, so you may even add them to the table setting. You are surely going to put a smile on their faces as soon as they spot them!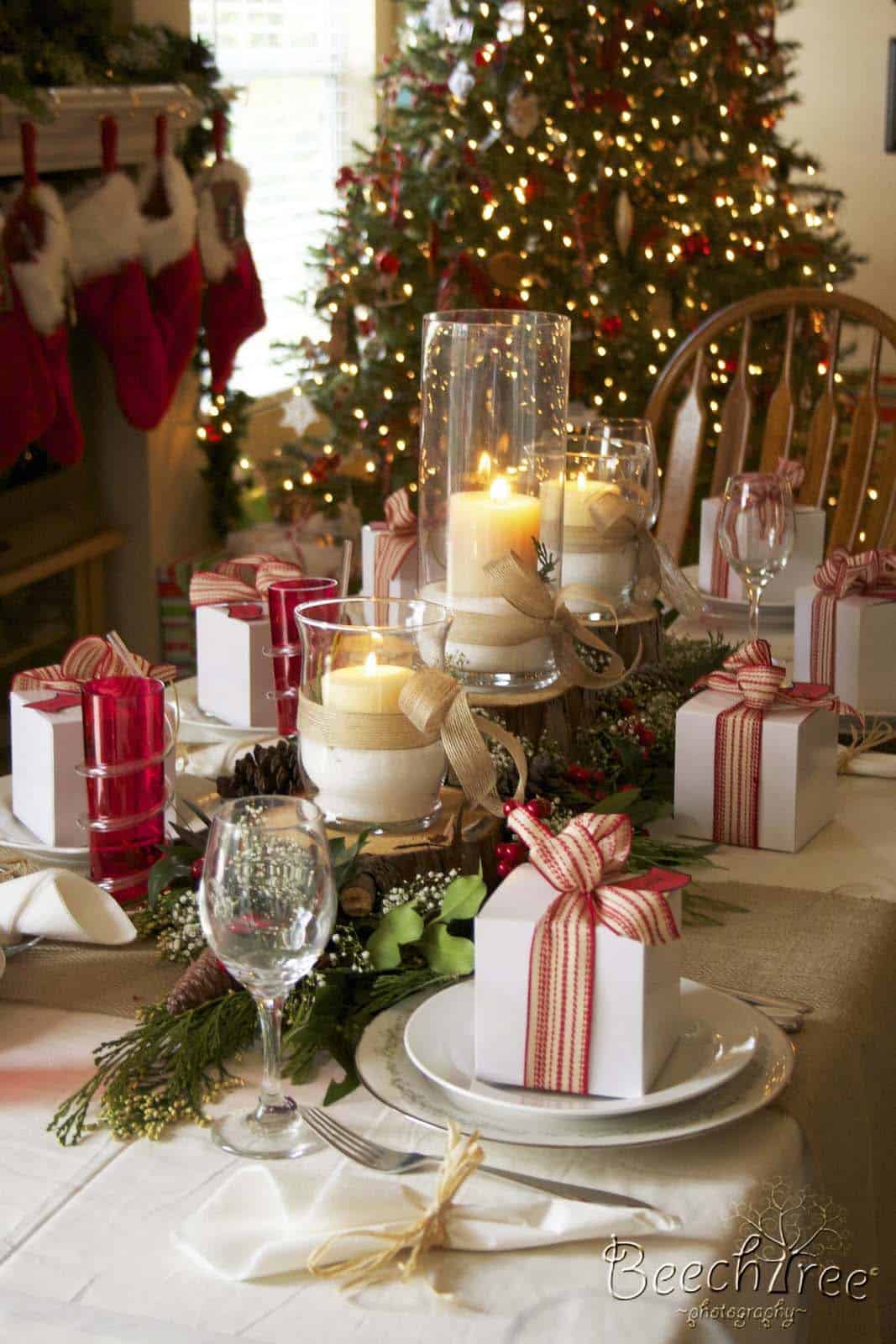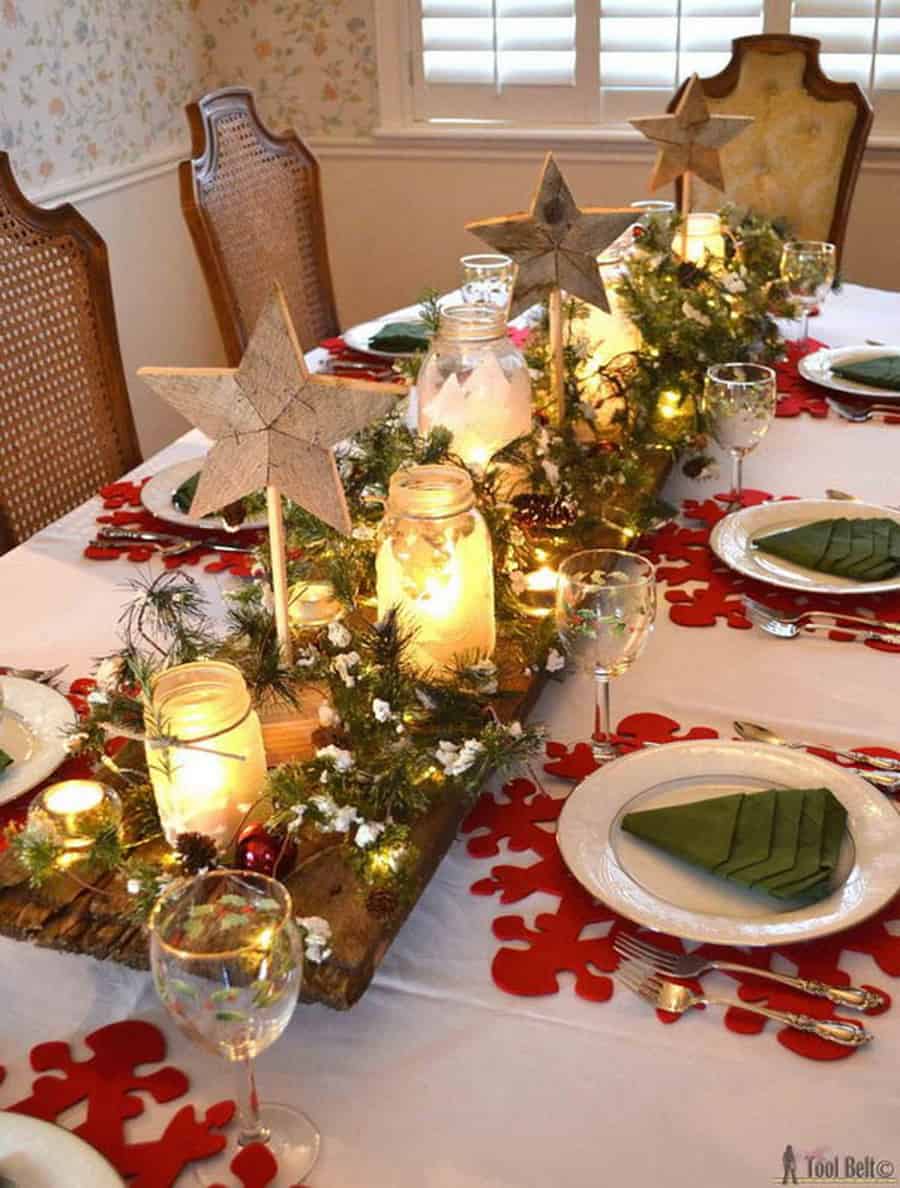 What do you think about these wonderful Christmas Dinner Table Settings ? We would love to hear how you`re decorating your dinner table this year !
Related Articles
14 Awe-Inspiring Ceramic Christmas Decorations
19 Christmas Tree Paper Decorations for Delicate Look
12 Best Christmas Glass Tree Toppers for a Jolly Xmas
14 Best Star Christmas Decorations for a Shiny Christmas
53 100% FREE DIY Farmhouse Table Plans for Your Rustic Dinning Room
14 Best Christmas Tree Lights to Consider This Year
Learn How to Store Icicle Lights After Christmas
19 of the Best Candle Gifts Sets & Baskets for Epic Presents | Candles Gift Guide 101