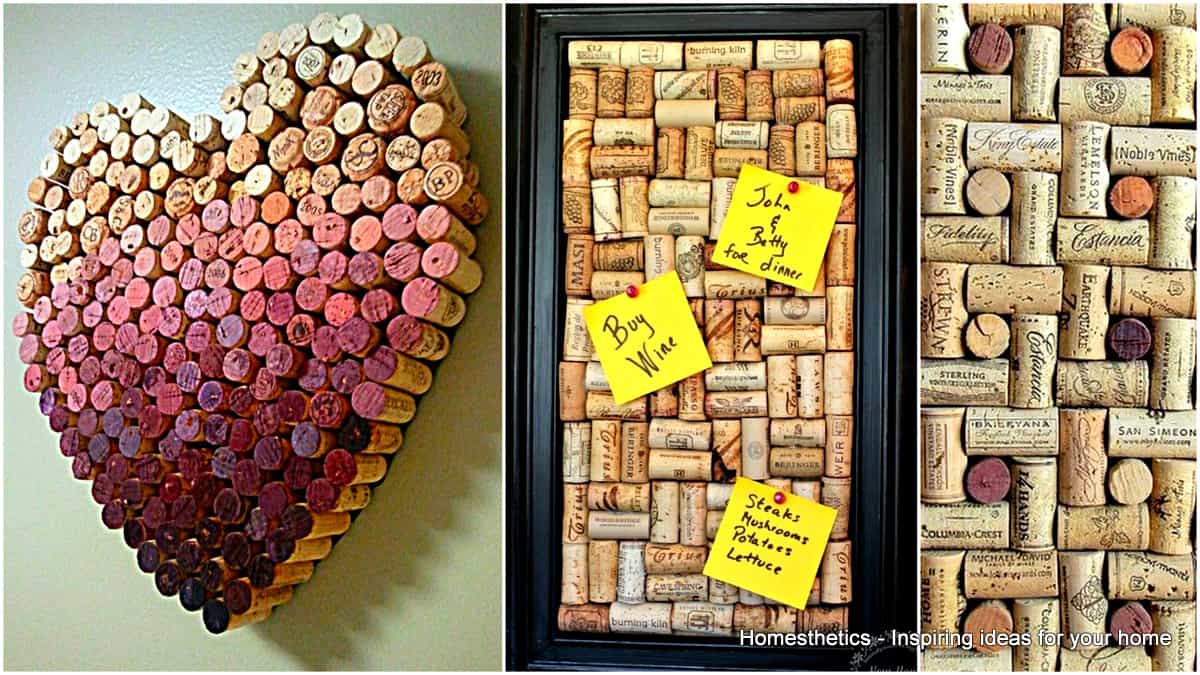 In offices world-wide the cork is present for your pins, they help you remember that things that matter for your and whether they`re family photos or important tasks for the day ahead they`re role is indisputable. The simple cork board can be purchased online inexpensively yet their look is quite bland and uninspiring and while that functions in modern minimalist settings in creative environments they`re not everything that they can be. A beautiful gallery follows to present the product of insane creativity, diy cork board projects for your office started from scratch or from a simple plane board that have achieved the "extraordinary" status.
The difficulty level of most crafts involved is easy yet the results are highly rewardful, cast a glance bellow and surge inspiration.
Creative DIY Cork Board Projects
Related Articles
21 Truly Creative DIY Wine Cork Projects You Will Simply Adore
Ingenious Wine Cork Planters For Your Little Plants
27 Insanely Beautiful Homemade Wine Bottle Cork Projects Exuding Coziness and Warmth
35 Clever and Creative DIY Cork Crafts That Will Enhance Your Decor Beautifully
35 Magnificently Beautiful Smart DIY Cork Crafts For Your Interior Decor
30 Insanely Creative DIY Cork Recycling Projects You Should Try
15 Easy DIY Ideas On How To Reuse Corks
1. Use a frame and chevron patterned wine corks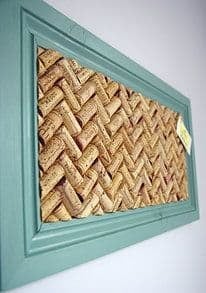 A simple frame can integrate the new item in your interior design seamlessly while the chevron pattern adds dynamicity. The craft can also be considered a graphic piece of wall art.
via cuteandpaste.co.uk
2. Use a special fabric on a plane board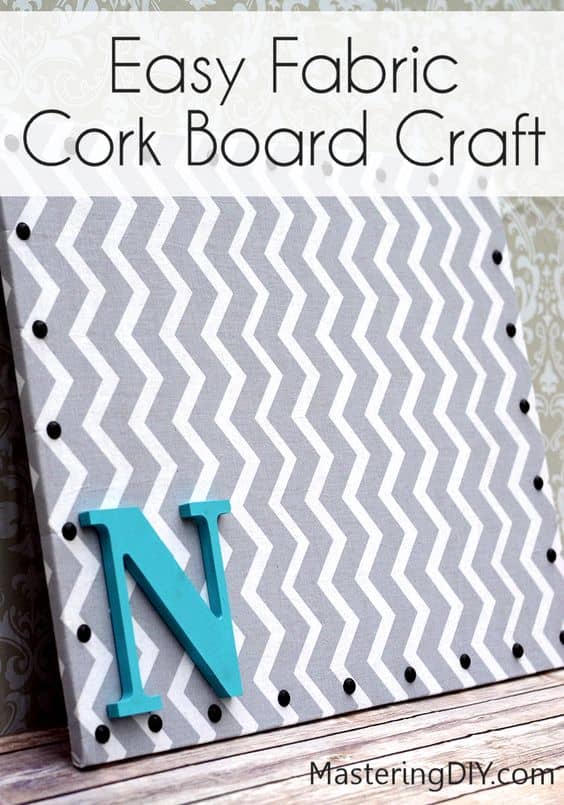 Choose a color pallet and a pattern that fits your interior needs, something inspiring that makes you check the new beautiful board every now and then, it can greatly increase motivation.
via masteringdiy.com
3. Burlap texture and black thumbtacks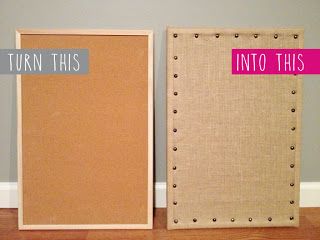 An insanely simple craft that brings a traditional rustic vibe to a cork board. The black thumbtacks bring rhythm and a slight, elegant contrast.
4. Frame your cork board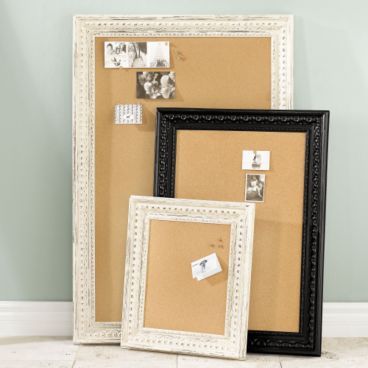 If you have the opportunity to re-use an old frame, use it creatively. It can hold your new ideas and your beautiful memories at your grasp in the office for years to come.
5. Gradient on a heart shaped with wine corks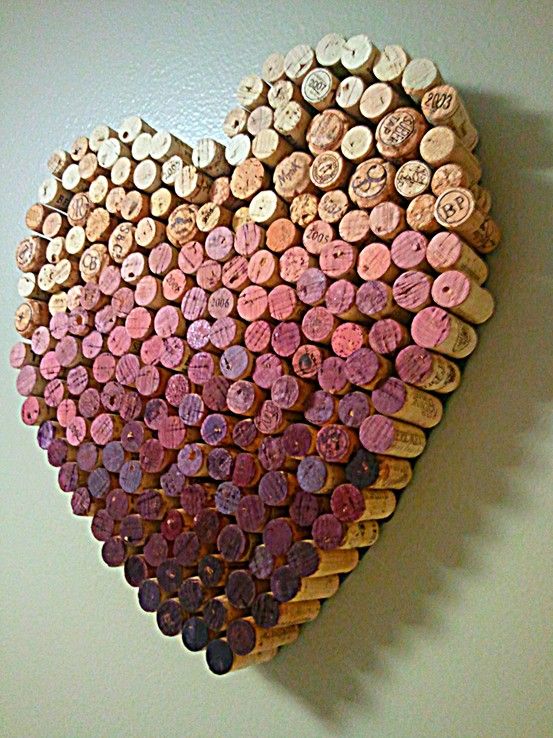 The graphic display can hold numerous posts with "to-do`s" yet a family picture would make the craft great justice.
via snapguide.com
6. One old drawer and sufficient corks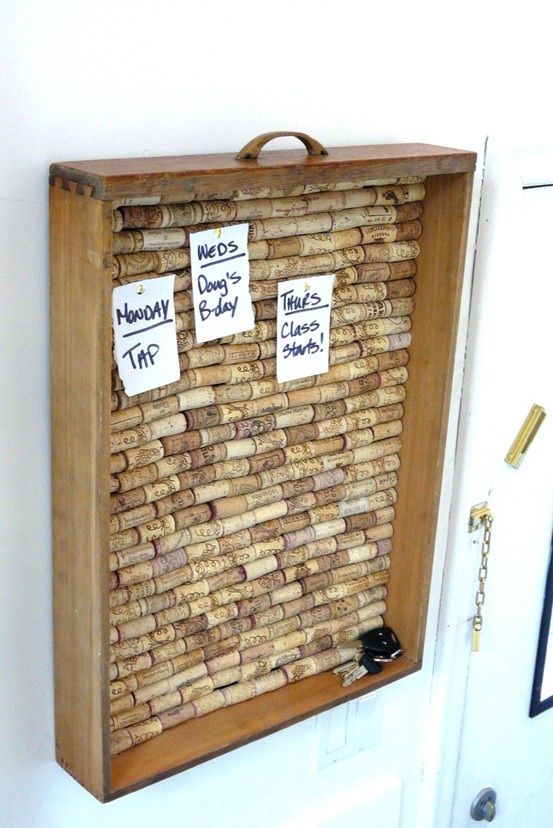 It can hold your keys, your to-do`s and pictures, a drawer that kept many items safe for years, it contributed to home-memories.
via imgur.com
7. Sumptuous look with the RIGHT pattern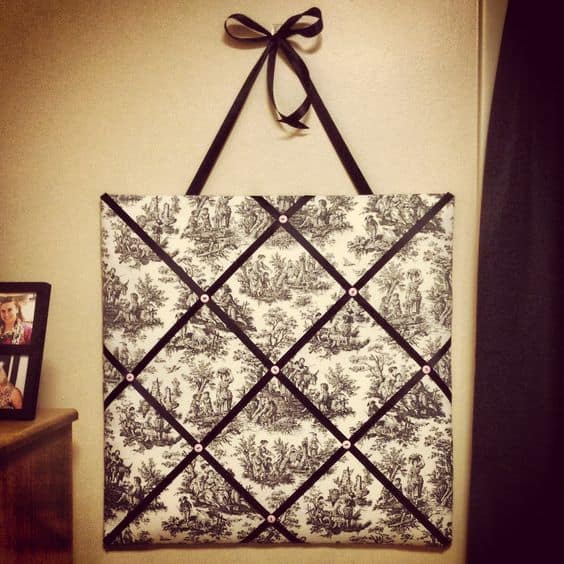 The most delicate and high end interior designs can receive the cork board in a more elegant, sumptuous look. These can be re-built with any texture in the world thus making them ready for any setting. Above the right fabric overwritten with a geometric pattern has sculpted something really magnificent, awe-inspiring.
8. Frame the memory of wine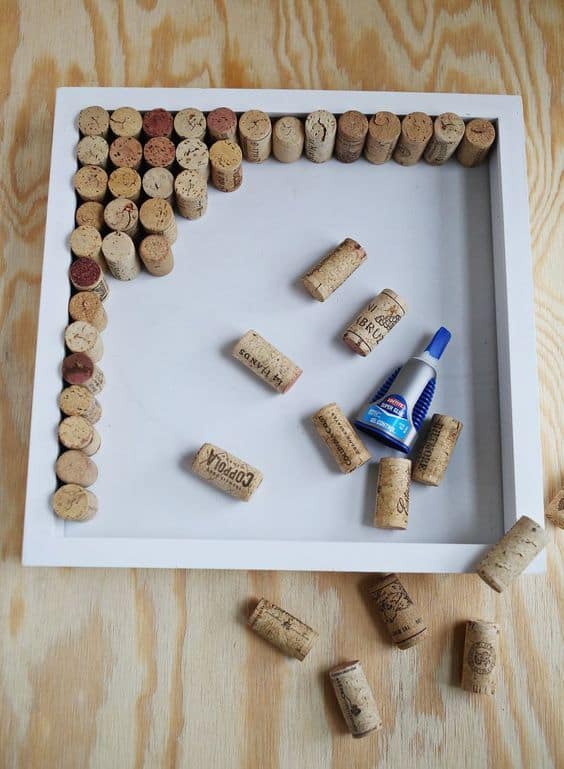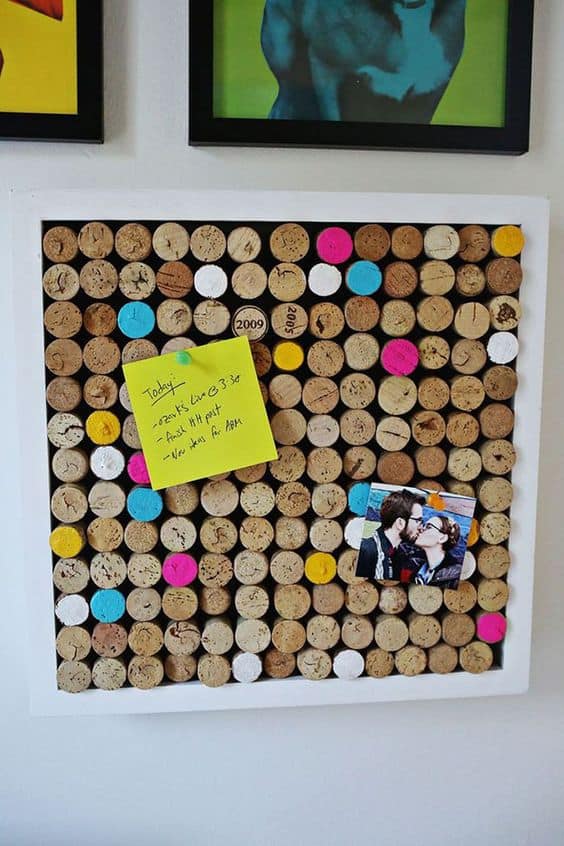 In a simple frame of your choosing the wine corks you`ve collected off every celebration and festive cooking session can be carefully arranged to shape an extraordinary cork board. Use color accents here and there and transform the whole craft into something truly positive. The colors used can integrate your new office toy into the setting as a complementary item or as a contrast.
9. Luxuriant elegant frame and simple cork board
The contrast through detailing can be used to your advantage. The frame makes the board a more special, particular item for your office, arrange your memories and things to do in style.
10. Simple pattern and cork board

Numerous golden thumbtacks placed on the right pattern can bring a truly premium look, embrace it.
via twotwentyone.net
11. Use color to HIGHLIGHT playful geometricity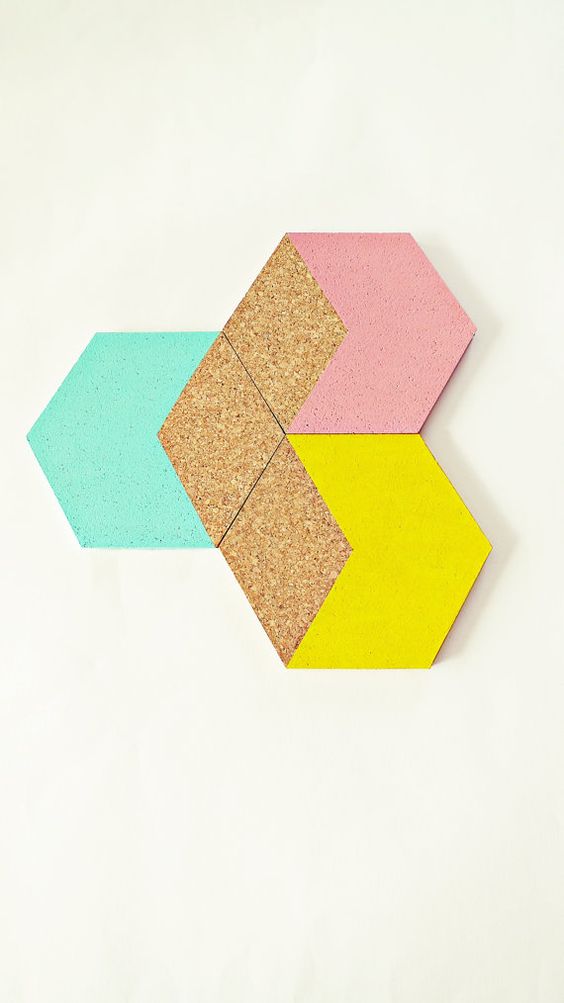 The color follows the cork`s shape and highlights it with a positive vibrant allure.
via etsy.com
12. Luxurious frame and chevron pattern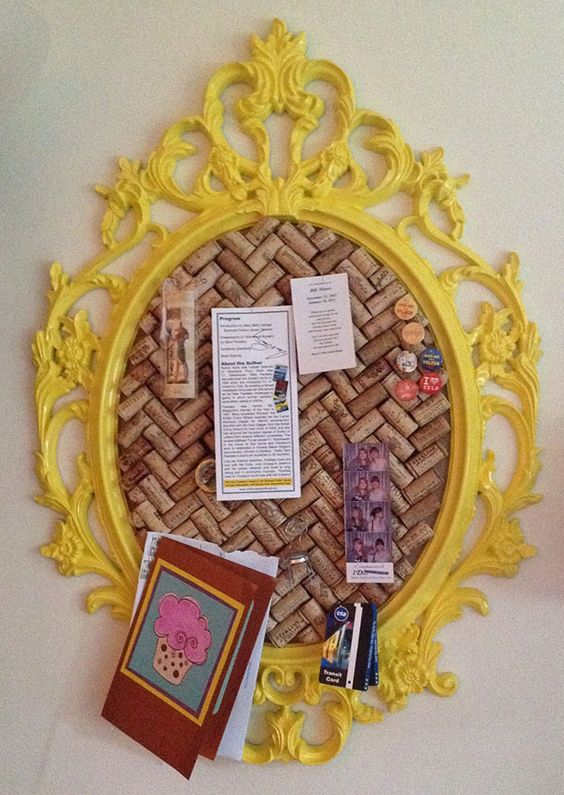 Recycling old frames is a great responsibility and in the craft above corks and the gradient pattern contained make it great justice creating a slight contrast with the bright yellow frame. A really splendid display for your to-do`s.
via diyjoy.com
13. Paint a chevron pattern with spray paint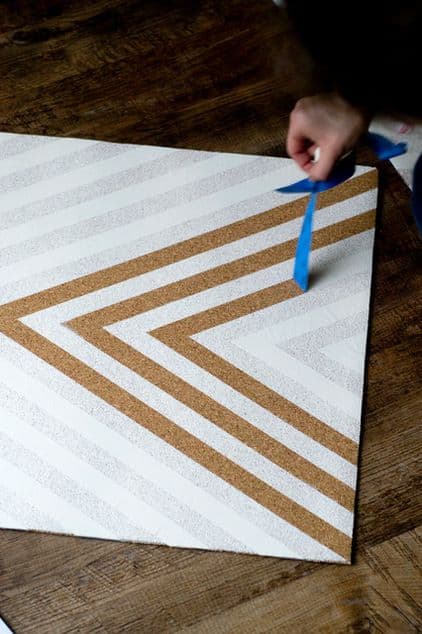 A really accessible method of achieving a dynamic, simple look on a bland cork board. Use tape to create the pattern needed and simply use spray paint, interesting gradient can also be obtained in these patterns.
via houzz.com
14. Frame your CORK-BOARD and complement with textiles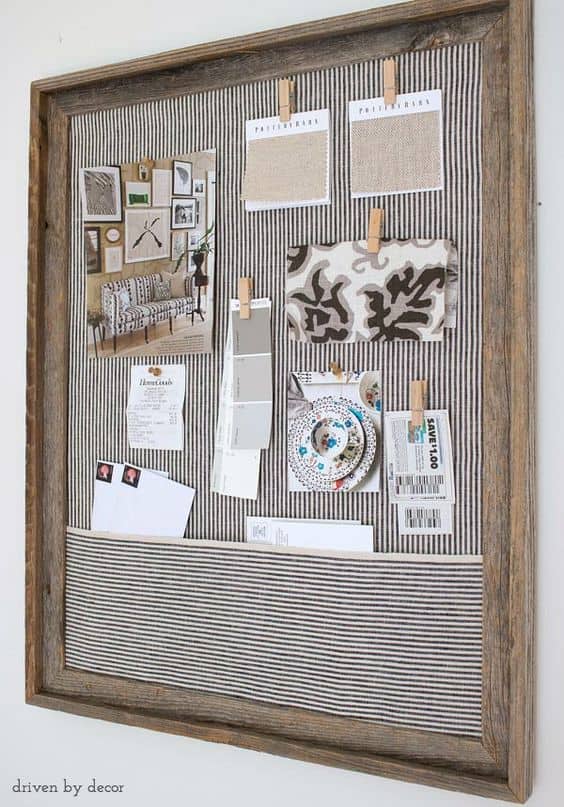 15. Geometric spray paint with simple tape

Choose a color palette that you love, spray it over a geometric tape-defined area and enjoy the extraordinary results in a simple, positive design.
via blupla.com
16. Colors can shape the extraordinary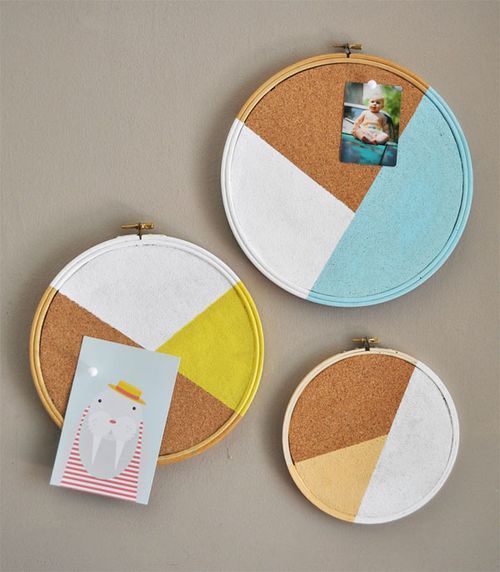 A really modern look obtained with two colors and a circular cork board.
via theviolethours.typepad.com
17. Shape a travel board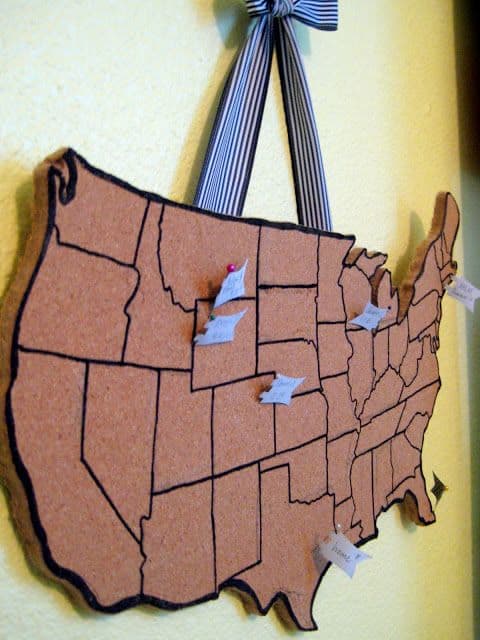 You surely know by now what you`re next traveling destination should be. With a simple cork board and the right dimensions you can map everything down with pins, pictures and landmarks.
via creatingreallyawesomefreethings.com
18. Frame wine cork patterns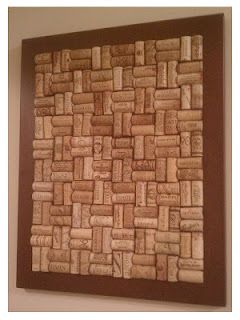 Arrange the corks into something creative and interesting, ready to shelter your memories and things to do.
via muchadoaboutsomethin.blogspot.com
19. Golden lines spice up a simple cork board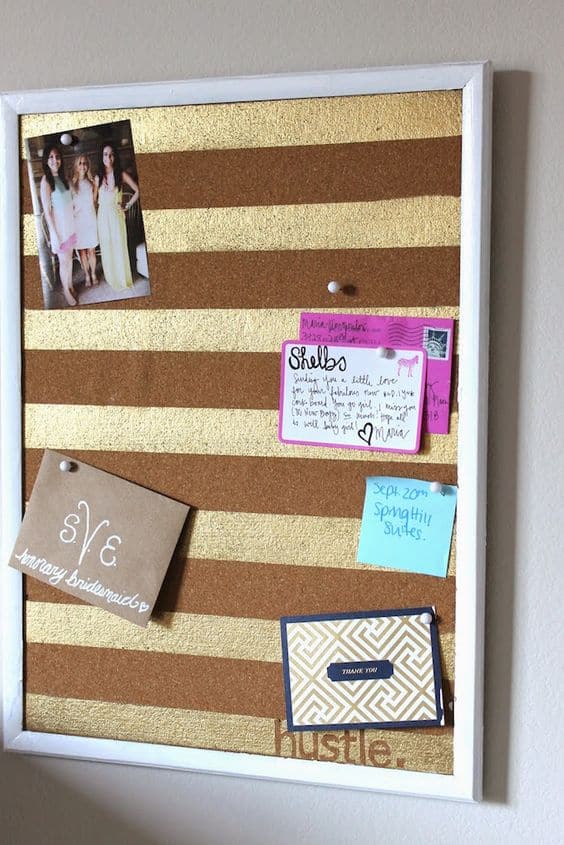 Exquisite look with a simple simple craft, highly rewardful.
Source Unknown
20. Double a thin cork sheet with foam board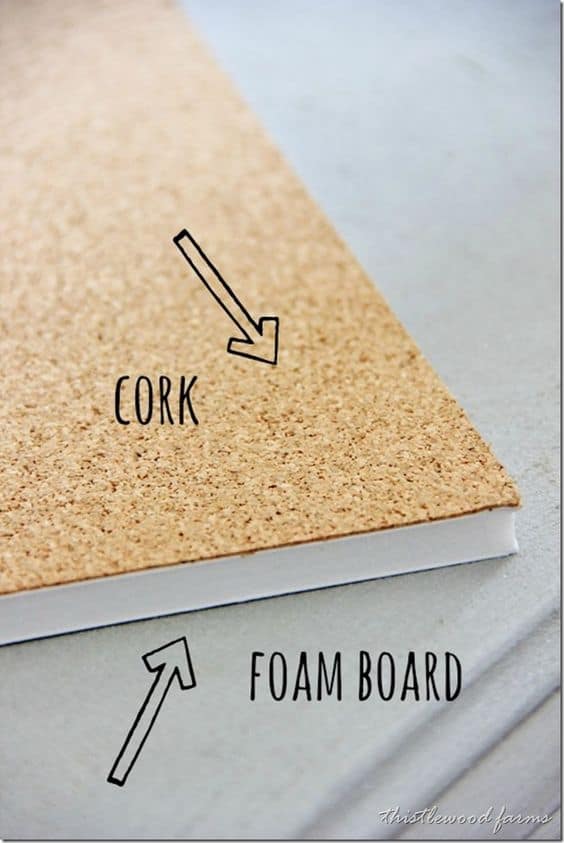 The most inexpensive solution to nestle in epic frames with custom sizes is a simple cork sheet and one foam board; both can be cut to any size with a simple cutter.
via thistlewoodfarms.com
21. Textiles and imposing frames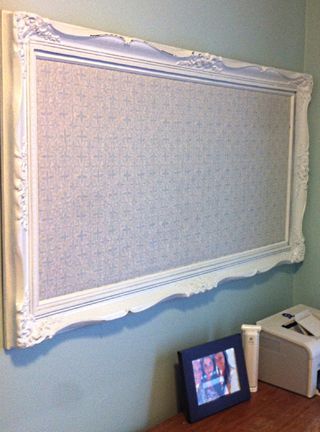 The physical feed of things to do can be hidden in plane sight as wall art.
22. Shape geometric installation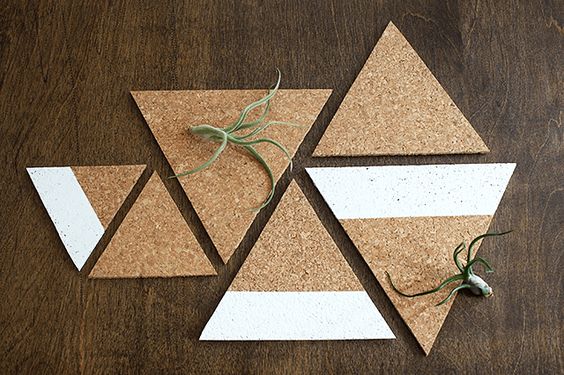 Cut geometric shapes off your board and enhance them with color in a playful, positive composition.
23. Simple motives on cork cutting boards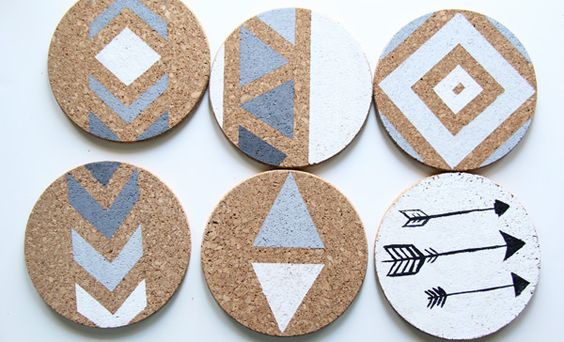 Cork cutting boards painted using a single color palette can be recognized as a graphic ensemble that your blank walls will surely appreciate as wall art; needless to say that they can still function as a bulletin board in your home.
24. Create a calendar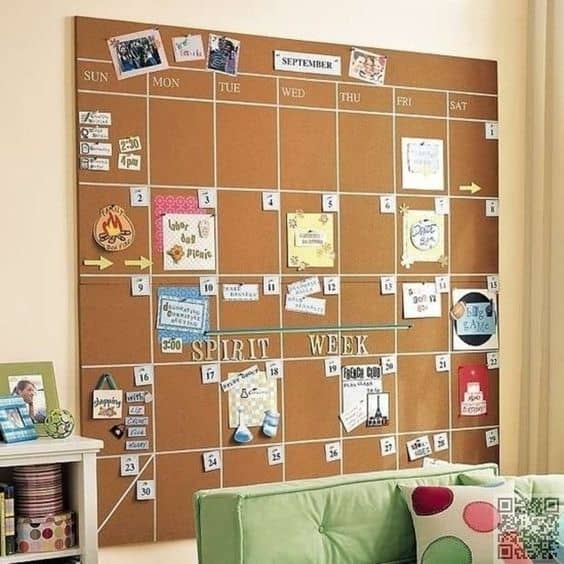 A sufficient cork board can offer you the chance to get organized in a graphic and practical manner, pin your tasks everyday for a month, pin pictures that inspire you, pin things that you look up to.
Source Unknown
25. Inspire a state of well being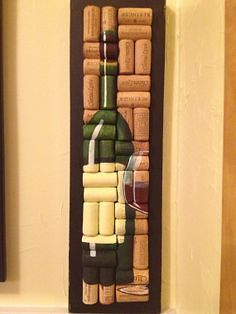 A small wall art piece crafted with corks in a narrow, tall area can be filled with the wine-inspired wall art above, the simple craft can also present your to-do tasks for today or the menu in the kitchen .
via Pinterest
26. Heart it in cork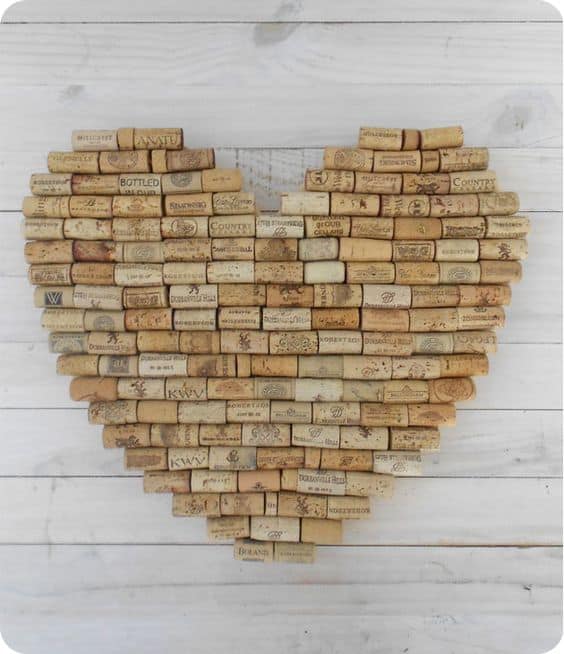 Shape a heart with wine corks and enjoy the graphic shape they bring forward.
via countrylove.co.za
27. Frame and pattern in contrast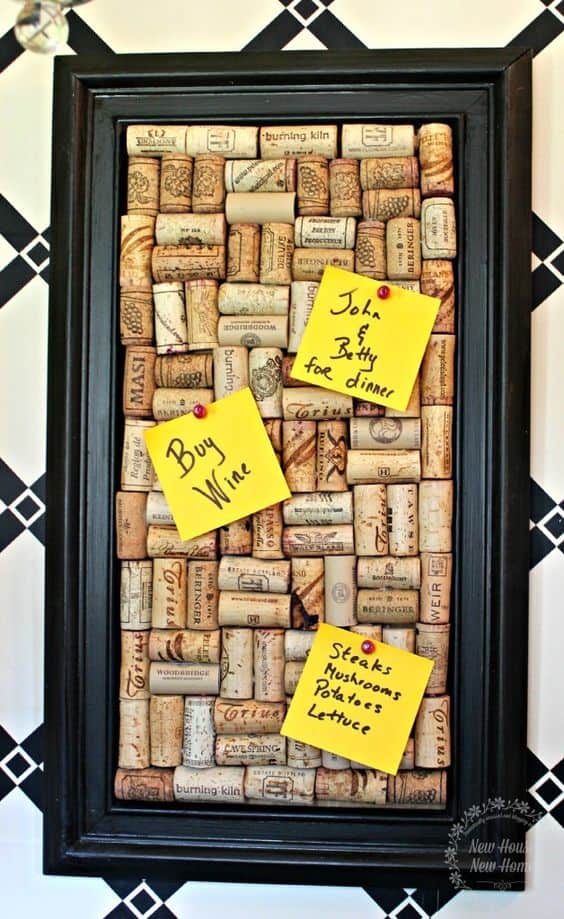 Elegant and powerful in appearance, the right frame emphasizes the right pattern with a slight contrast.
via newhousenewhomenewlife.stfi.re
28. Geometric modular composition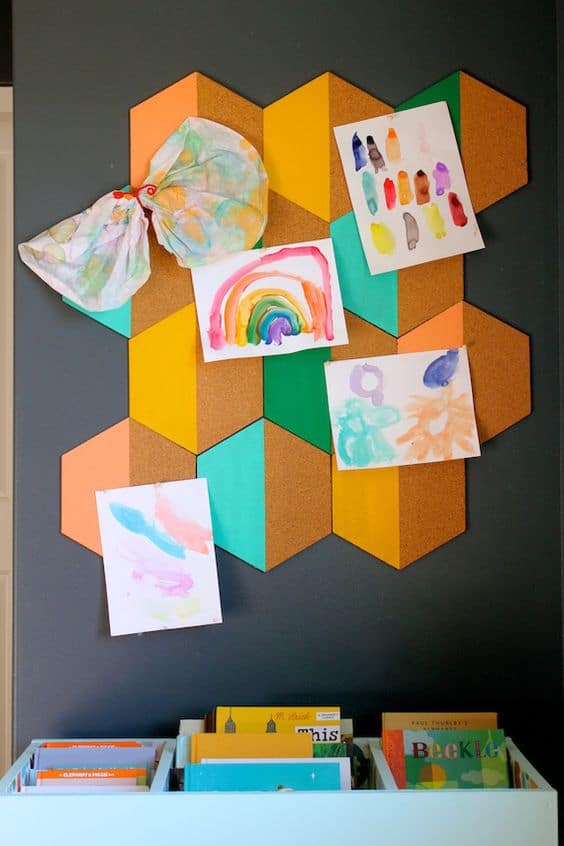 The same shape used to form a colorful layout that can be changed as you like and need. Here color emphasizes the geometricity and adds depth.
via minted.com
The DIY Cork Board Projects above are nothing if not creative, inspiring, they can make your home office great justice, enhancing it with a positive, joyful yet highly practical look. What do you think? We would love to hear your opinion in the comment section below !