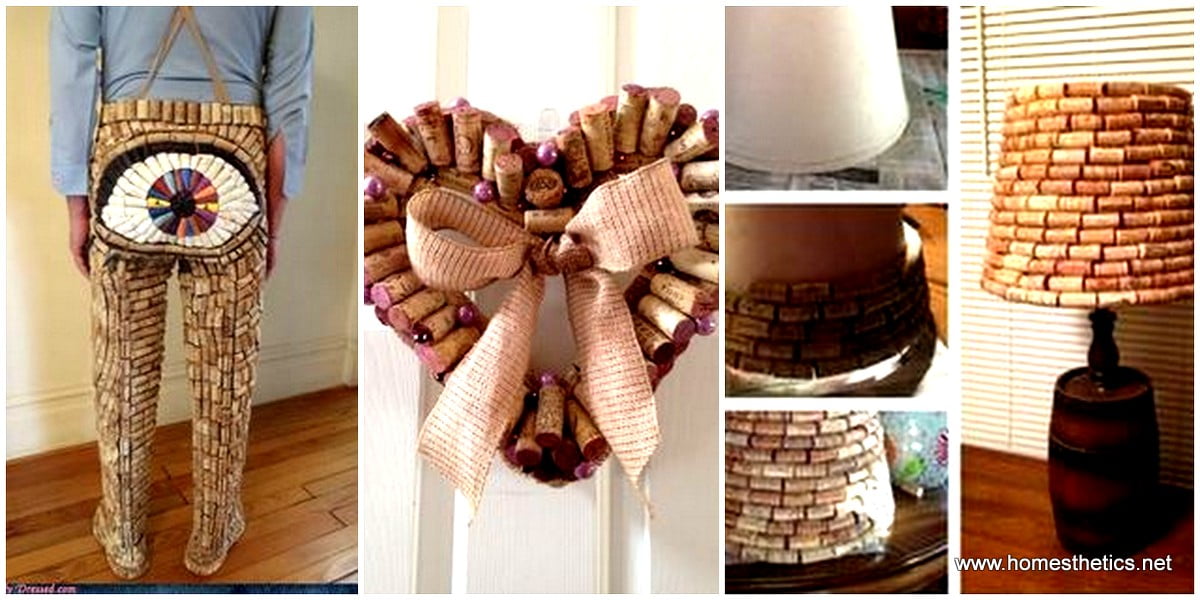 Despite being all around us, cork items, wine corks especially are quite often overlooked yet the creative minds behind various creative diy enthusiasts have focused on this resource carefully tailoring diy wine cork projects that have slowly beautified and empowered the world in a subtle manner, making it a better place.
We have addressed this special topic a few times in the past here on Homesthetics with the sole purpose of raising awareness of infinite possibilities in this diy area. The neat and seamless texture of the wine cork will empower pieces of wall art like no other material and in the same manner its texture and density make cork a great isolating surface in the kitchen being recommended to protect your counters from both cold and hot temperatures.
We invite you to cast a glance at the previous articles posted on our website:
27 Insanely Beautiful Homemade Wine Bottle Cork Projects Exuding Coziness and Warmth
35 Clever and Creative DIY Cork Crafts That Will Enhance Your Decor Beautifully
35 Magnificently Beautiful Smart DIY Cork Crafts For Your Interior Decor
30 Insanely Creative DIY Cork Recycling Projects You Should Try
15 Easy DIY Ideas On How To Reuse Corks
Creative DIY Wine Cork Projects
1. Wine cork clothing for the eccentric in you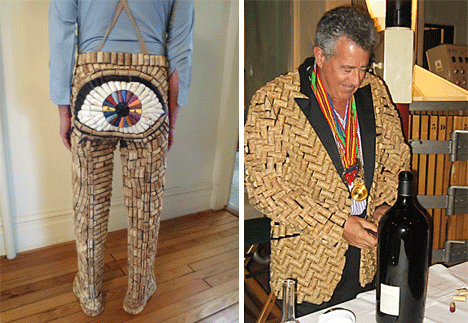 2. Tiki mini sculptures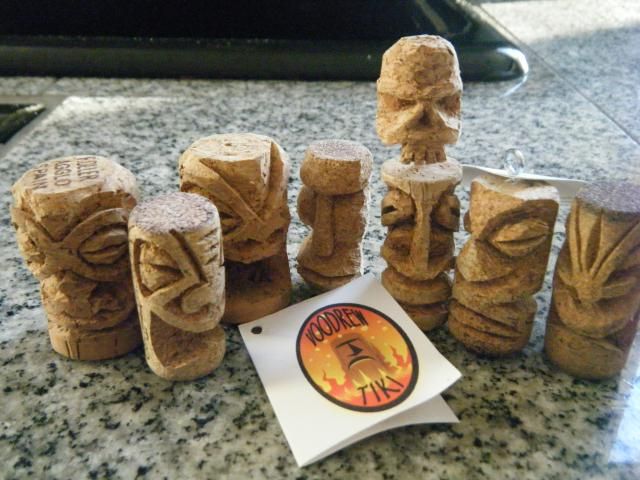 3. Wine cork wreath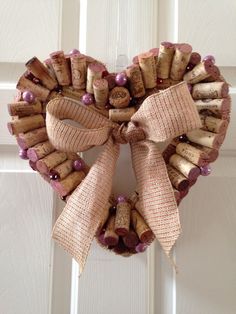 4. The wine cork love sign

5. Wine cork board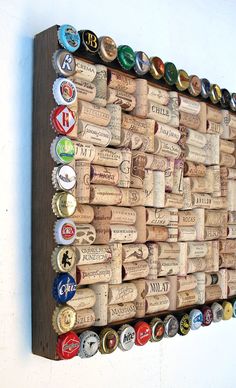 6.Wall art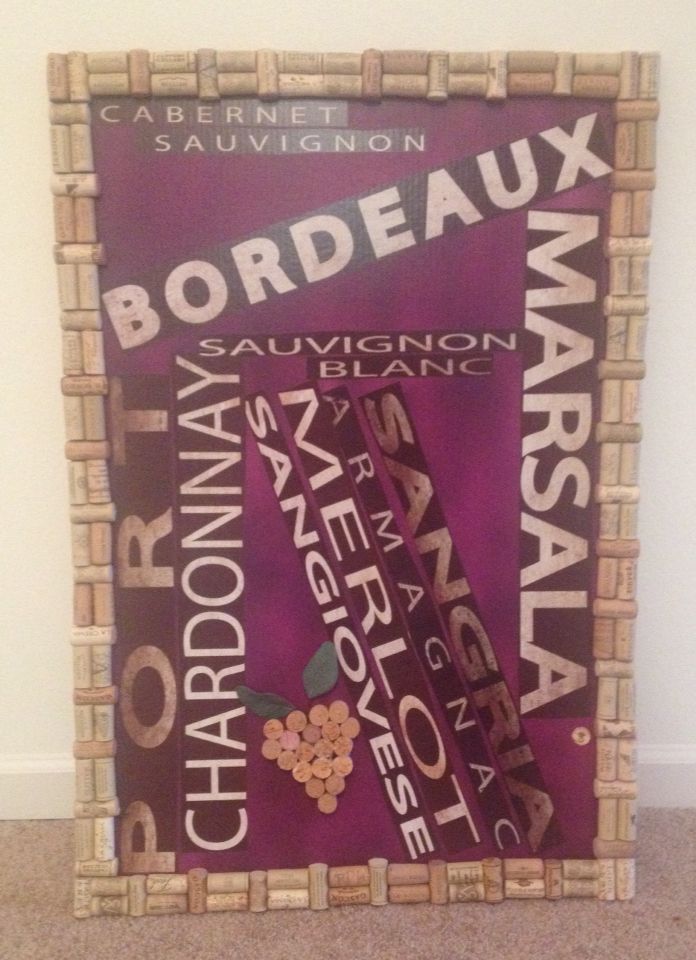 7. Wine cork USB stick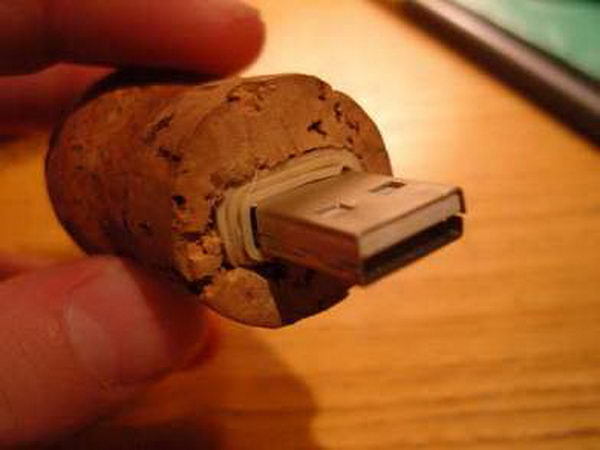 8. Wine cork furniture design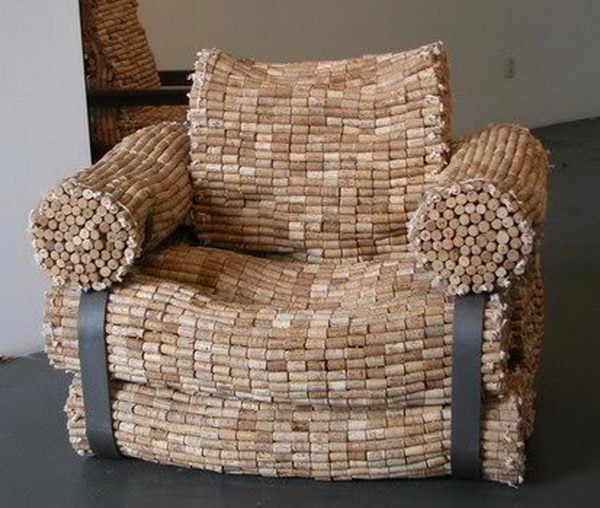 9.Wine cork bird house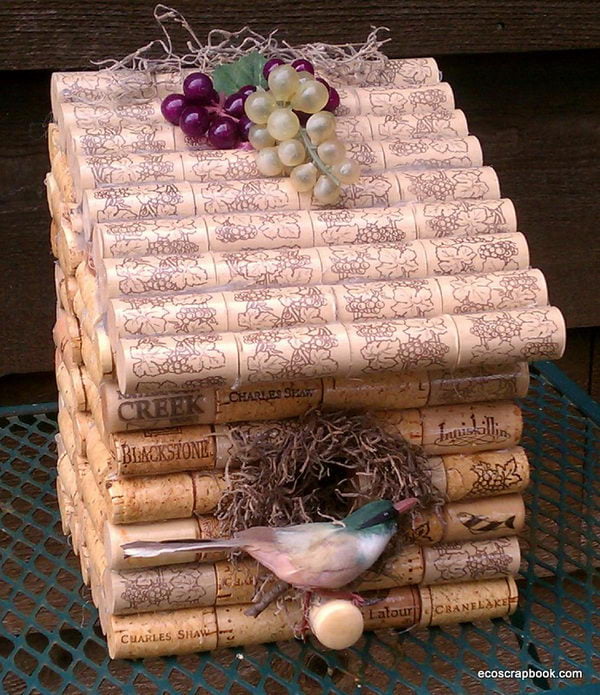 10. Memories expressed differently

11. Wine cork napkin holder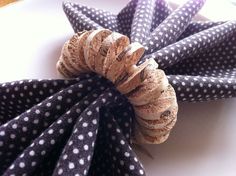 12. Wine cork door knobs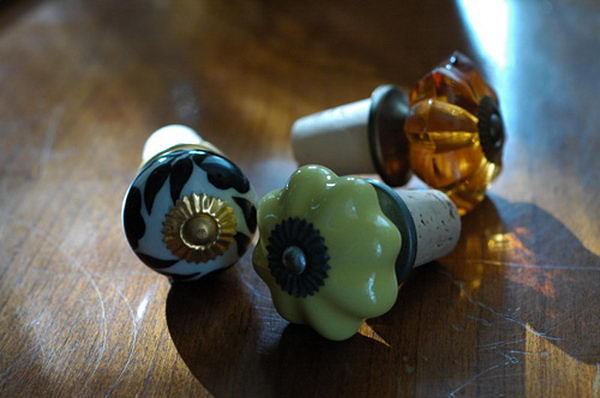 13. Making a curtain out of wine corks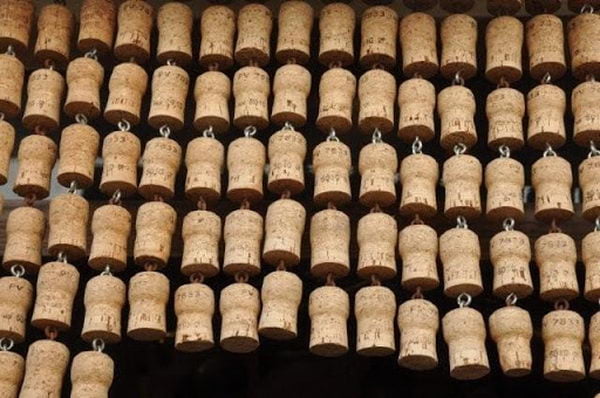 14. Wine cork love gone overboard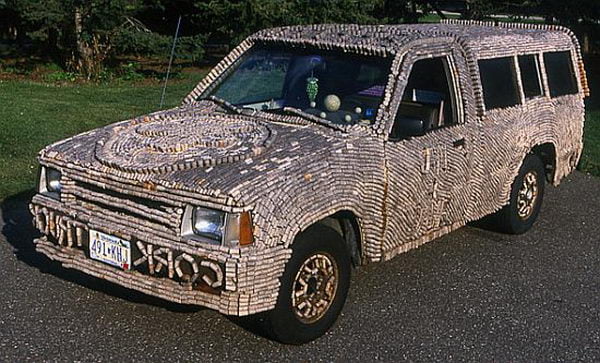 15. Decorating your mini fish tank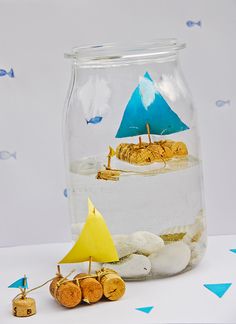 16. Wine cork coffee table background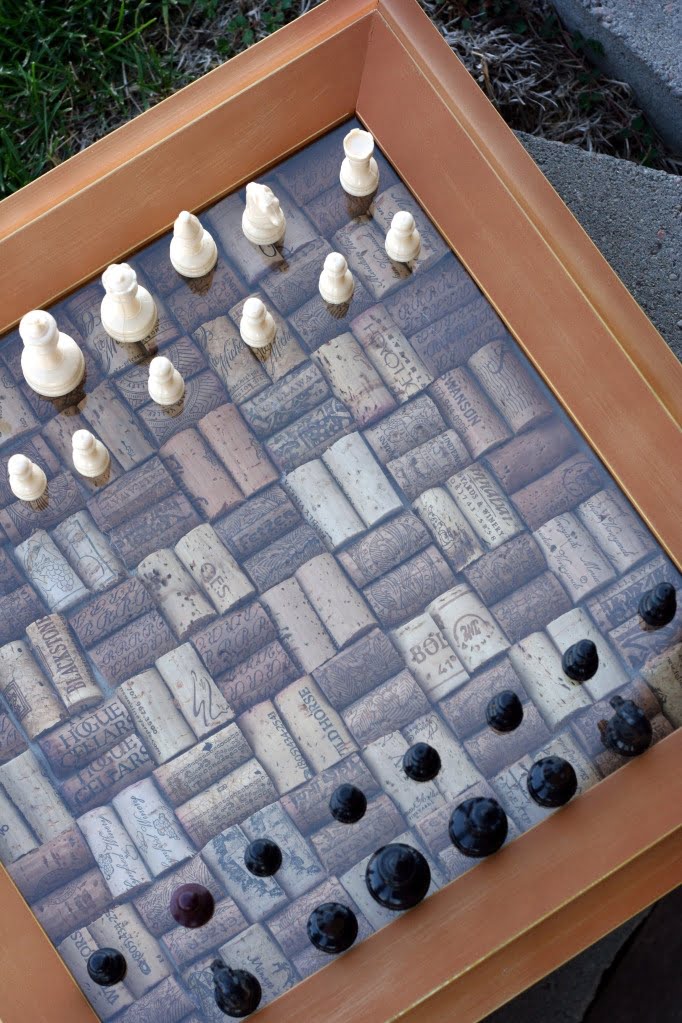 17.Wine cork side lamp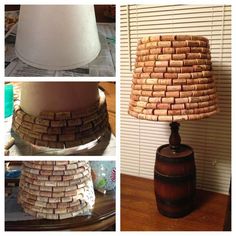 18.Creating an accent wall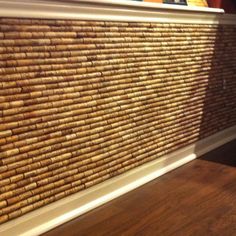 19. Wine cork coffee table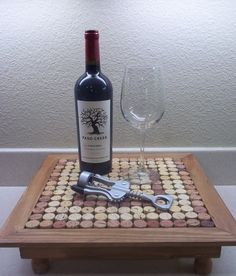 20.Creative wall art idea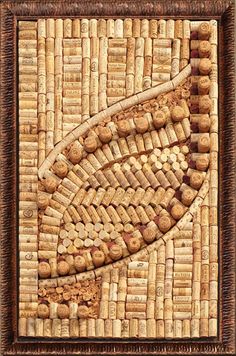 21. Wine cork decorations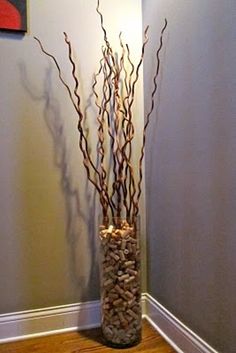 We would love to hear your opinion on these diy wine cork projects. If you have created a DIY wine cork craft yourself we would love to add your own creation to this short guide.