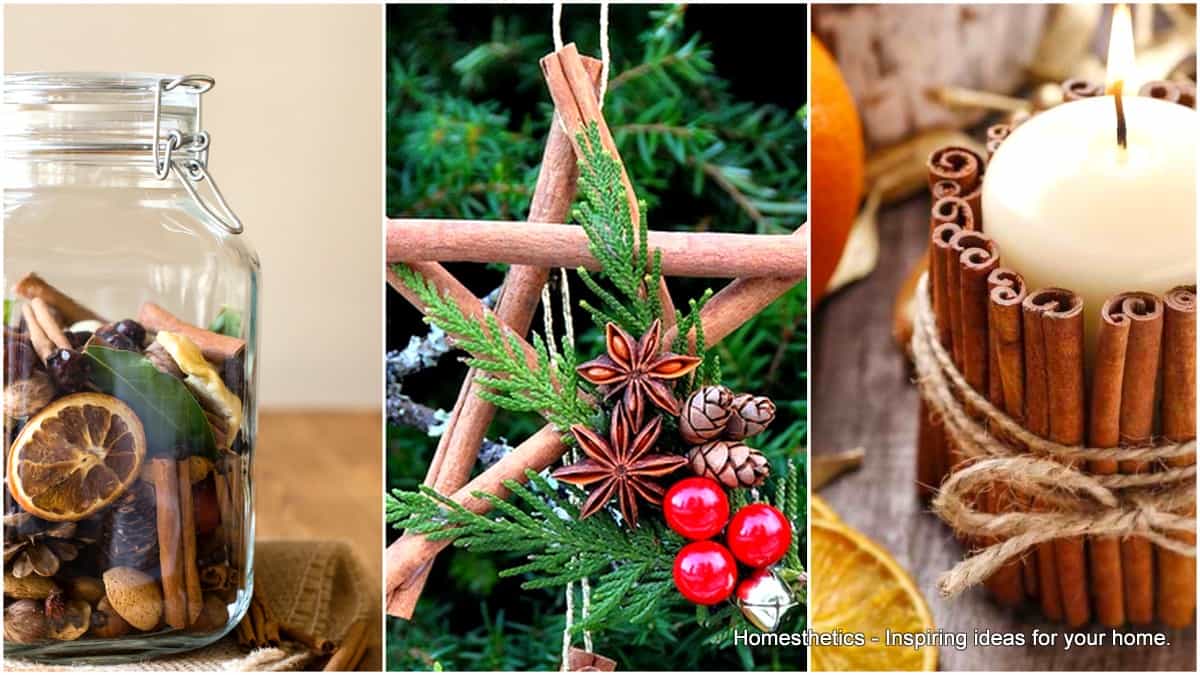 Hey there! Christmas is just around the corner and you should be all getting ready to decorate your home in the festive spirit. The decorative items don't just look good but they make us feel great too. If you want to wake up all your senses during the most wonderful time of the year, then I suggest you to check out this article cause you will be amazed with these scented decorations for sure!
Scroll down and see the Stunning DIY Orange And Cinnamon Sticks Decorations That Will Make Your Home Smell Like Christmas.
It's amazing when particular things bring us memories of particular people, places or events, and the orange and cinnamon will make your home smell exactly like Christmas. In these crafts you will need to use dried orange and cinnamon sticks in order to make your home look, feel and smell more enjoyable!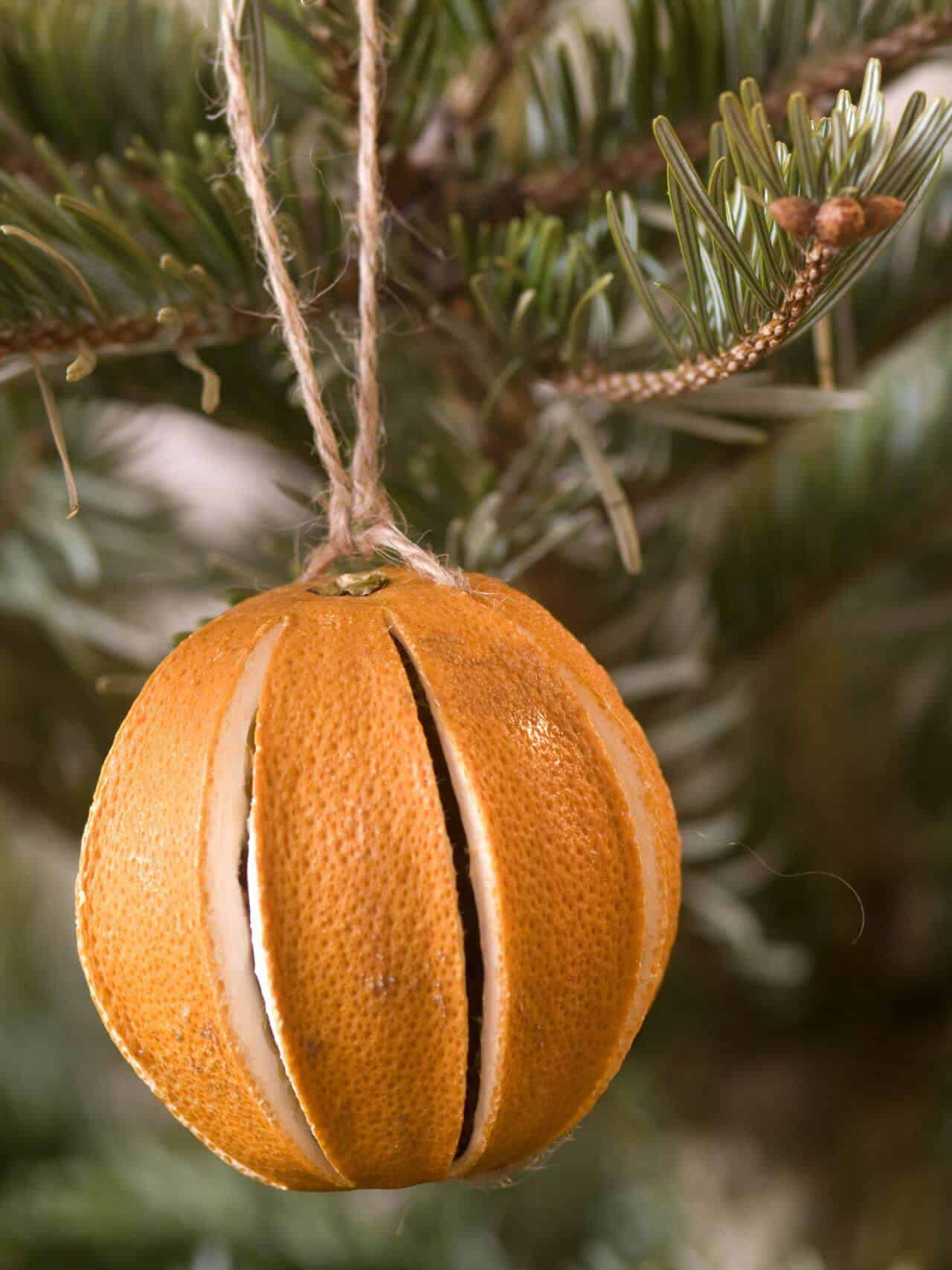 Everyone will be able to feel the wonderful aromas in your house and will be wondering what you did to get that lovely smell in your home. If you were thinking about making a cool and unique garland this year, this idea will catch your eye!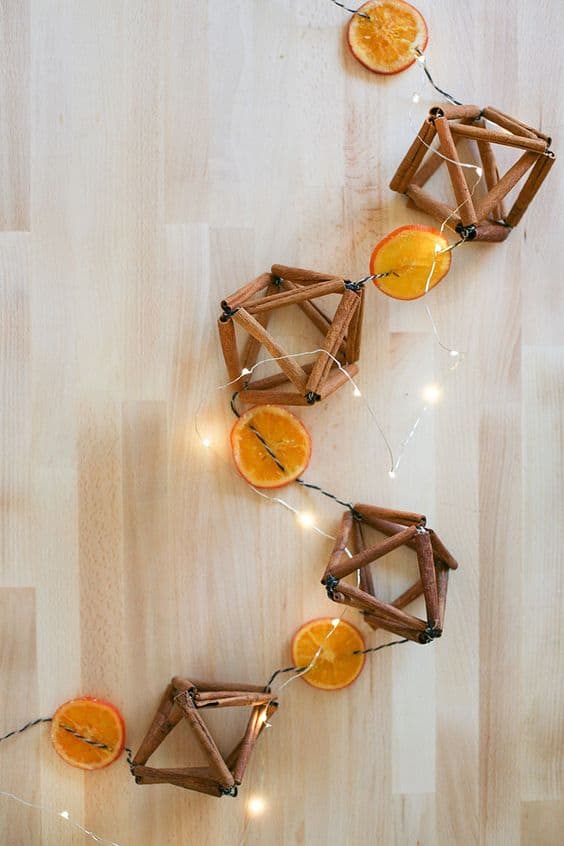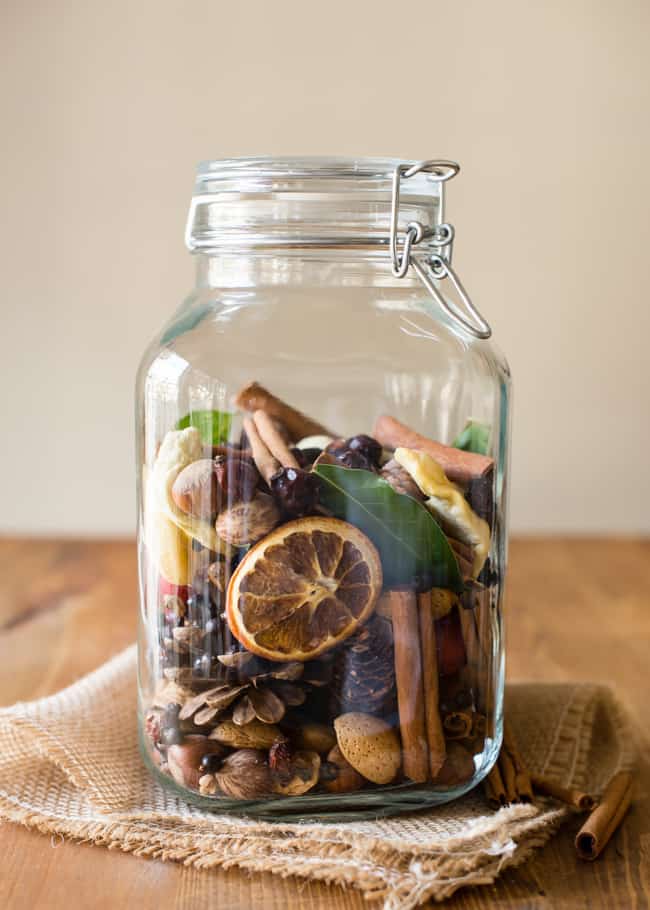 Candles are a must during this period of the year because they have the power to make the ambiance in our home more warm and welcoming. Make yourselves a brand new candle holder and decorate it with dried slices of orange and cinnamon sticks to feel the magic.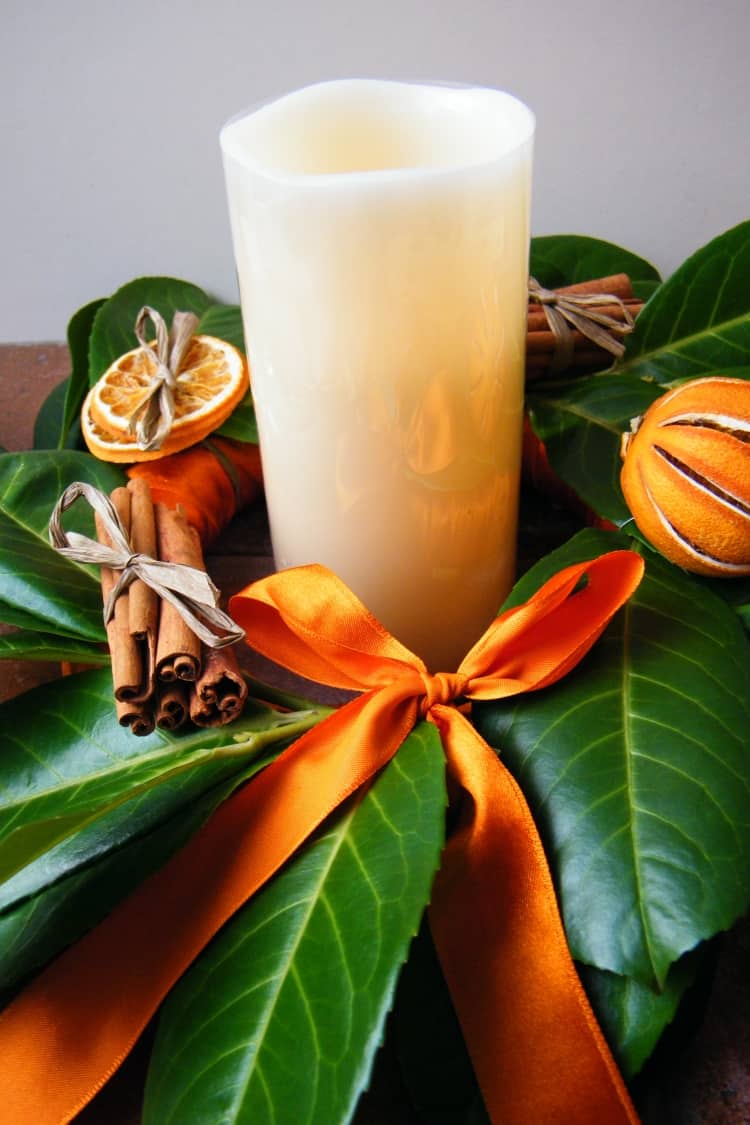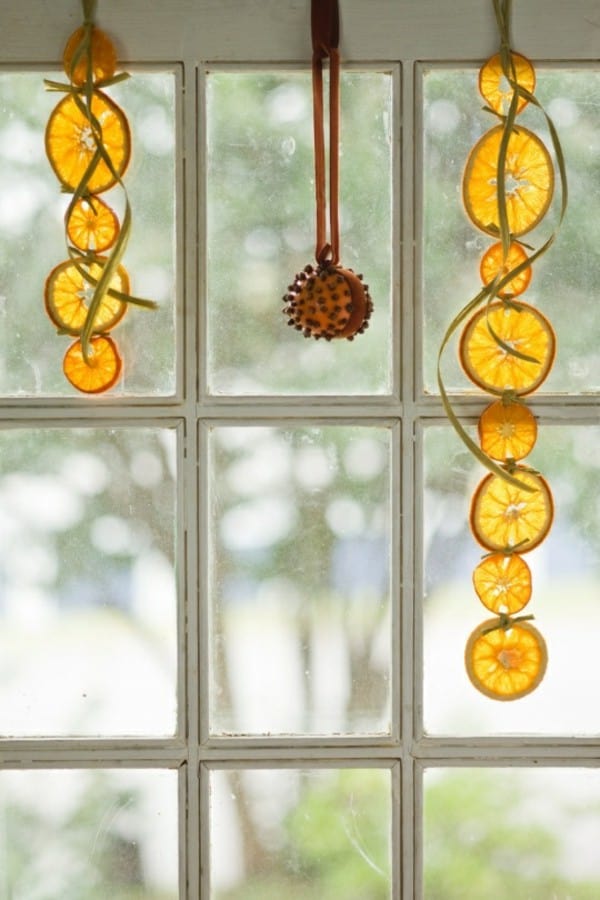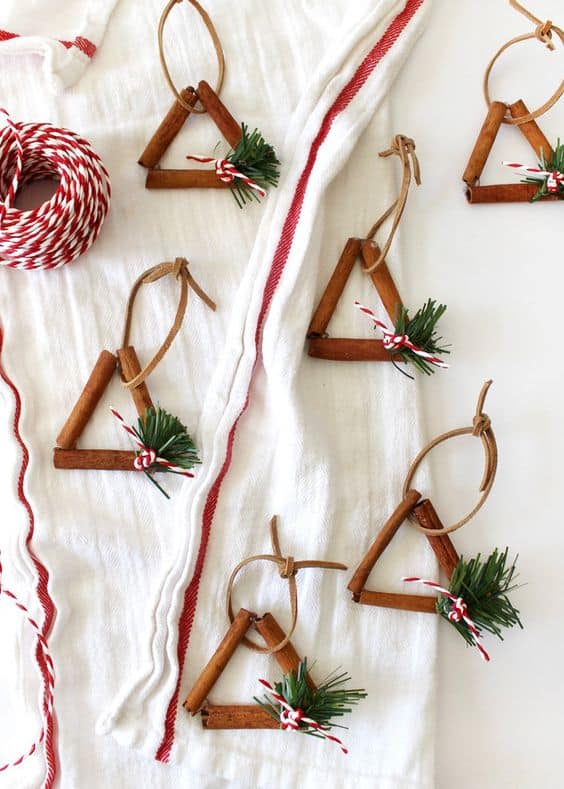 You are probably going to have lots of guests for Christmas, so pay a little more attention to your table decor if you want to get lots of "wows". Adding a cinnamon stick to each plate will do the trick, so give it a try!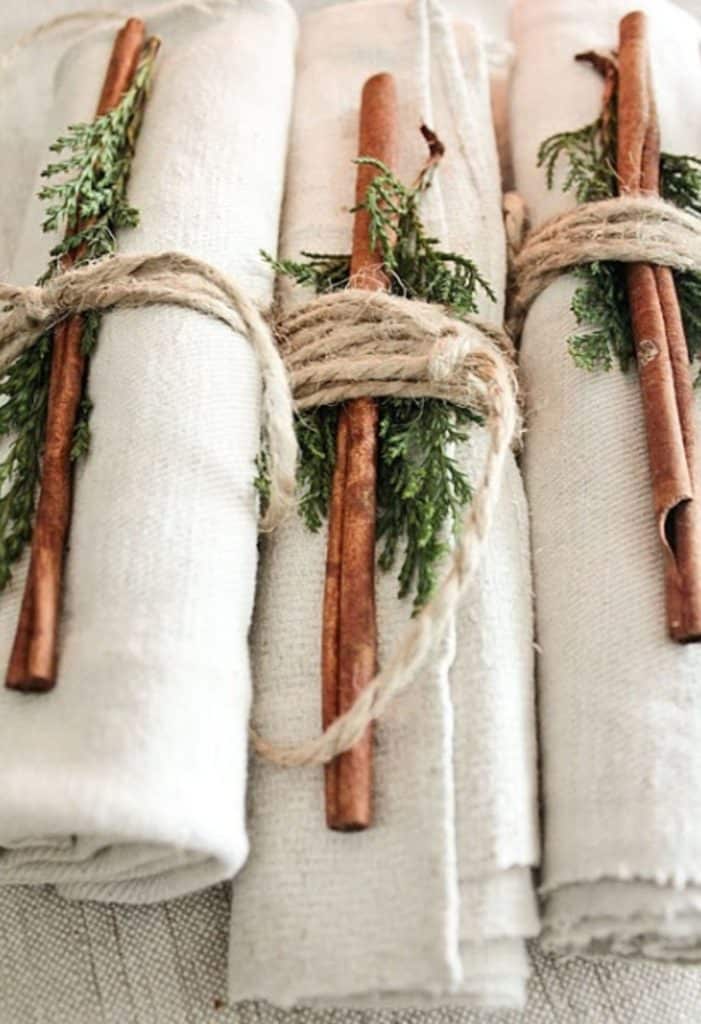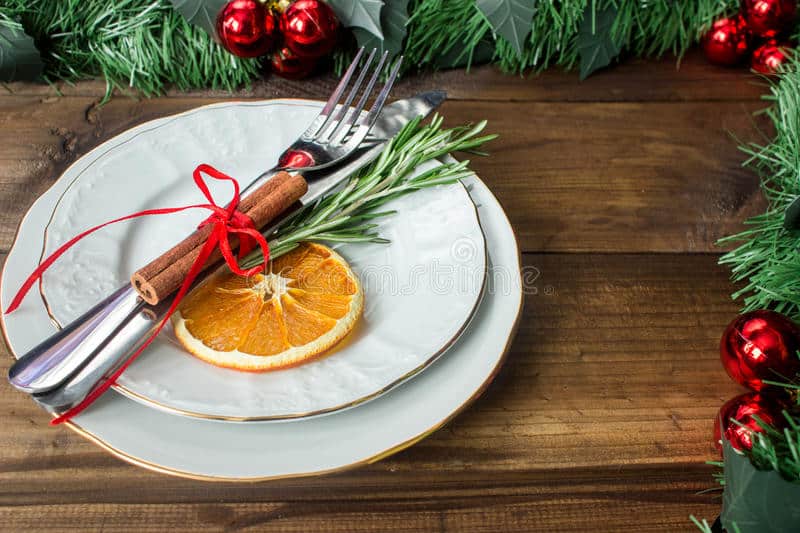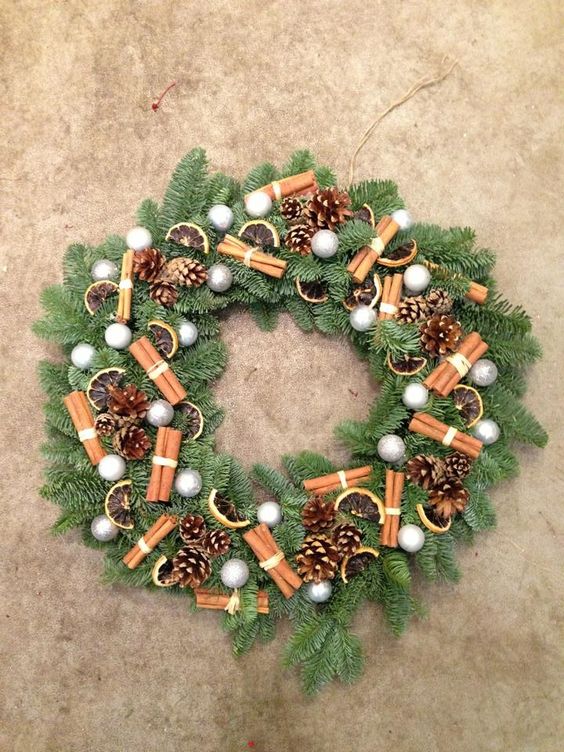 Does your Christmas tree look somehow empty but you are too lazy to go shopping for new Christmas tree ornaments? Well, it's the perfect time to gather the family and bond by creating some of these awesome ornaments made of cinnamon sticks and orange slices! They will certainly give a unique touch to your Christmas tree and you are going to enjoy the smell of them every time you pass by!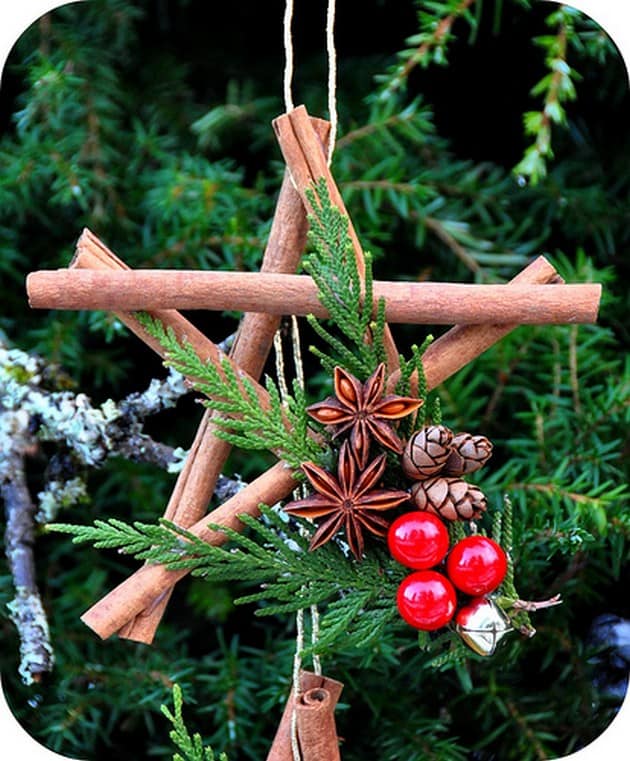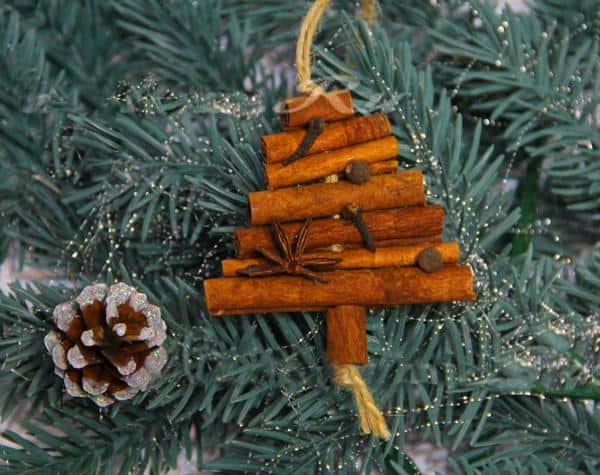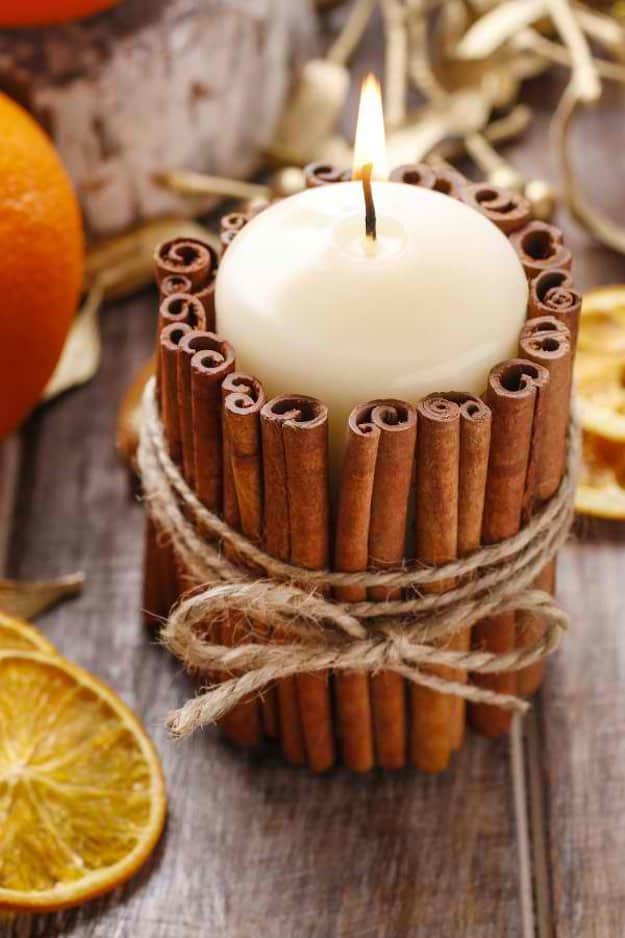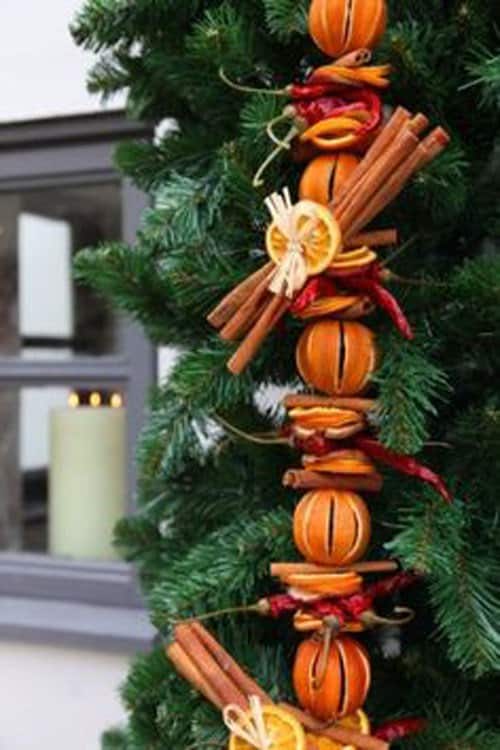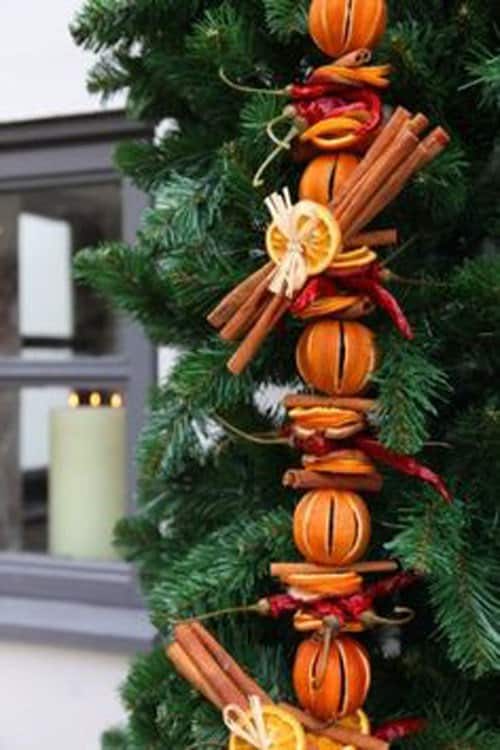 There are so many ways in which you can make yourselves fantastic Christmas decorations, so make your picks and do them when you are feeling bored and you have nothing to do! It's a great way to be productive, plus your home will smell more than lovely!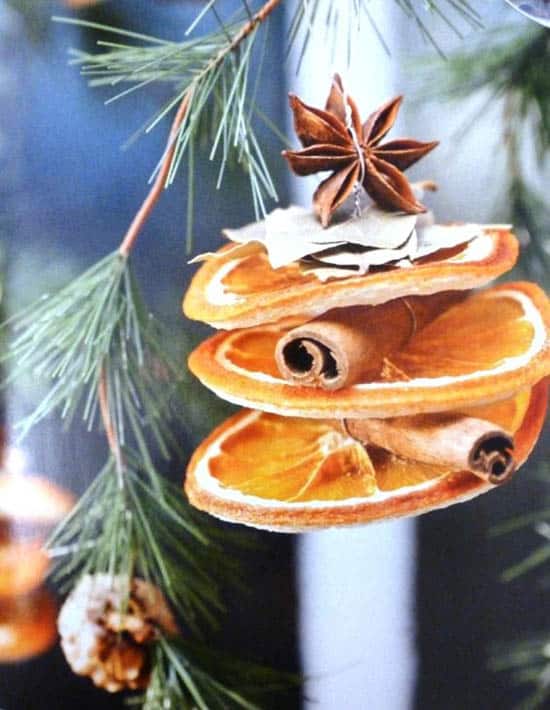 What do you think about this collection of DIY Orange and Cinnamon Sticks Decorations for Christmas? We would love to hear your thoughts and suggestions in the comment section below !
Related Articles
14 Best Christmas Copper & Rose Gold-Finish Decorations
14 Awe-Inspiring Ceramic Christmas Decorations
16 Best Christmas Glass Ornaments [Bauble & Icicles]
19 Christmas Tree Paper Decorations for Delicate Look
12 Best Christmas Glass Tree Toppers for a Jolly Xmas
14 Best Star Christmas Decorations for a Shiny Christmas
14 Best Christmas Tree Lights to Consider This Year
Learn How to Store Icicle Lights After Christmas
Start The DIY Christmas Gifts Process Early
19 of the Best Candle Gifts Sets & Baskets for Epic Presents | Candles Gift Guide 101
76 Best Lego Gifts & Best Lego Sets for Lego Lovers
14 of the Best Gifts for Sculptors in 2022 | Gift Guide
32 Best Gifts for Marvel Fans of the Realm 2022 | Gift Guide
29 Best Gifts for Interior Designers and Creatives Everywhere | Gift Guide
45 of the Best Gifts for Architects in 2022 | Gift Guide