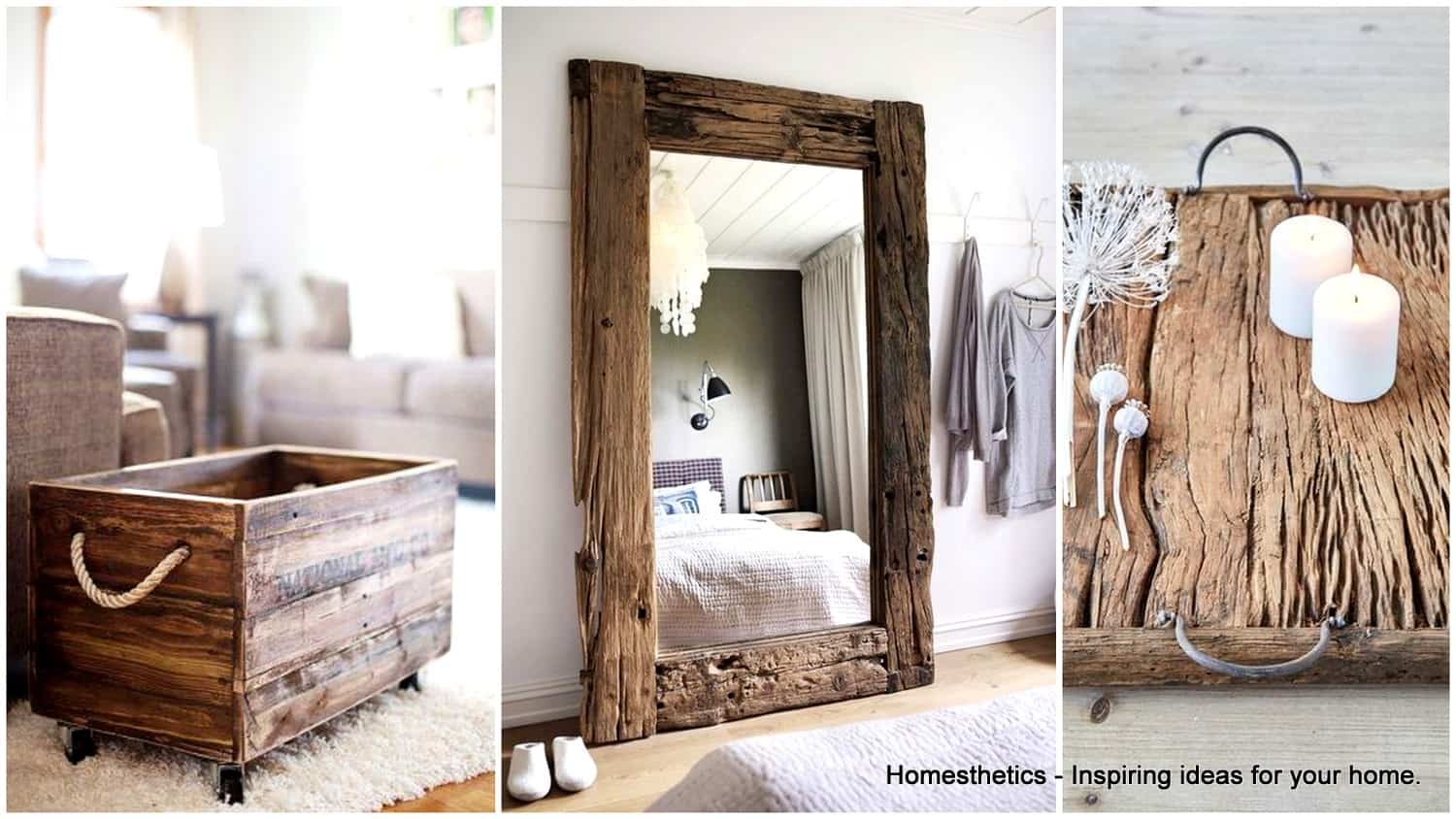 Are you looking for some new DIY projects for your home soon? If yes, you should choose reclaimed wood to make them because it has a rich history, a nice charm, it has memory and experience, it adds character and beauty in its surrounding. Reclaimed wood is known to be extremely durable and strong, so this is another good reason why you should make it a part from your home. If you don't have a clue what to do with this type of wood, I'm going to give you some stunning ideas that you can't get out of your mind once you see them.
Scroll through the photos below and see the Charming DIY Reclaimed Wood Projects That Will Add Warmth To Your Home and make your picks. Wood will connect you to the outside world with ease and will beautify the space instantly with its interesting unique textures that coziness and warmth.
Let's take a look at some fun designs that you can recreate at home!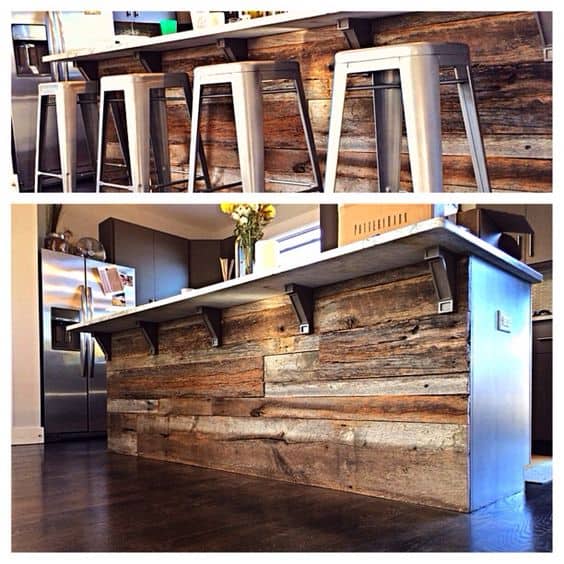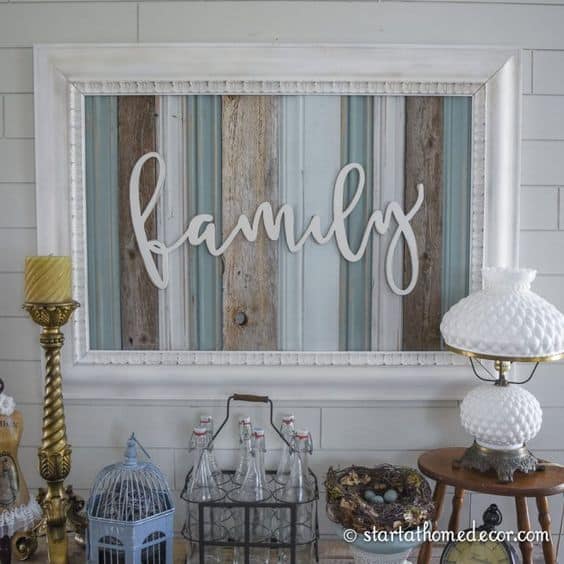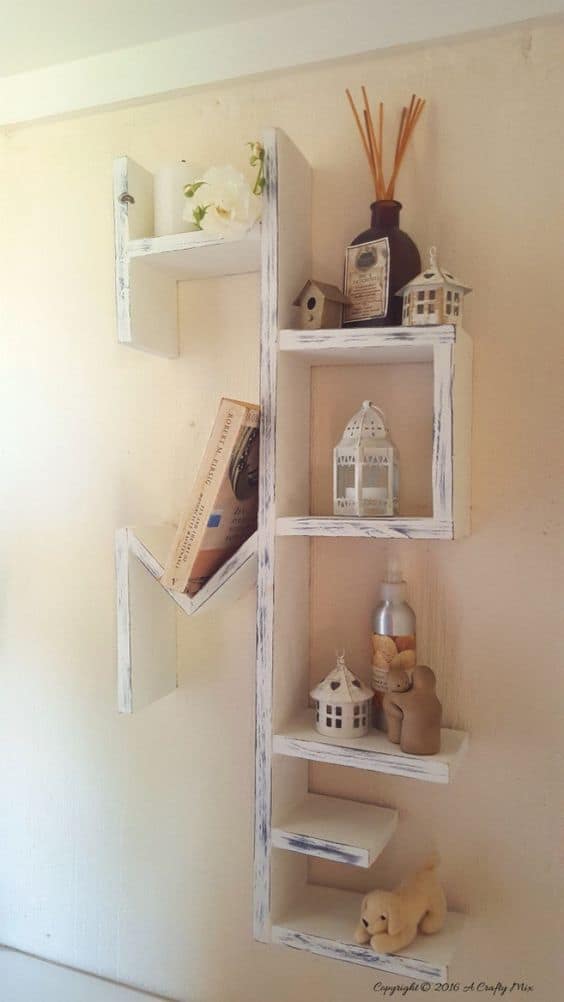 The reclaimed wood seems to fit in almost any style with ease and lots of modern home owners decide to add it in their living spaces whether it is just as an accent or in a big way.
Would you love to see larger doses of wood in your home or just small details that will enliven the ambiance?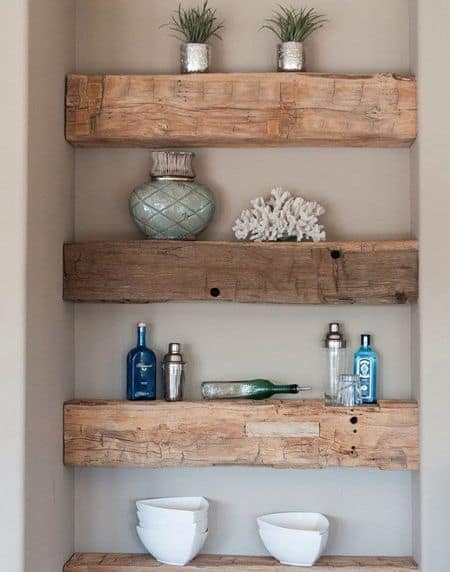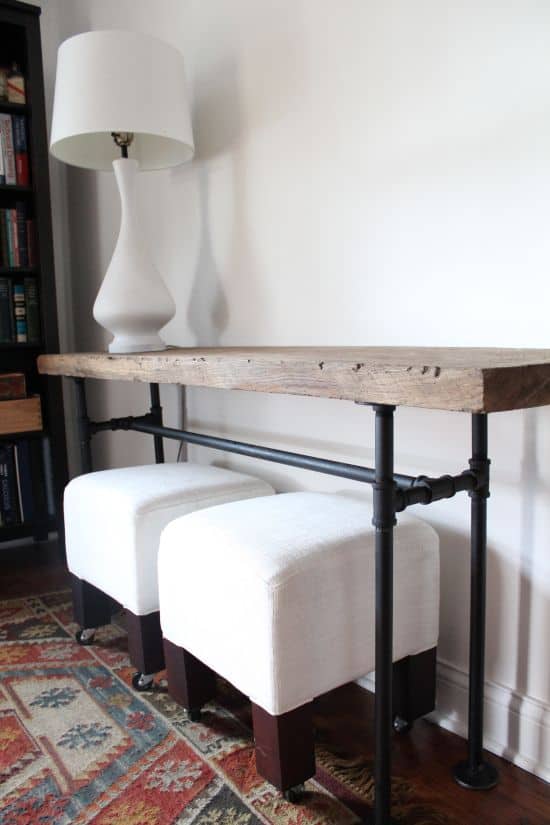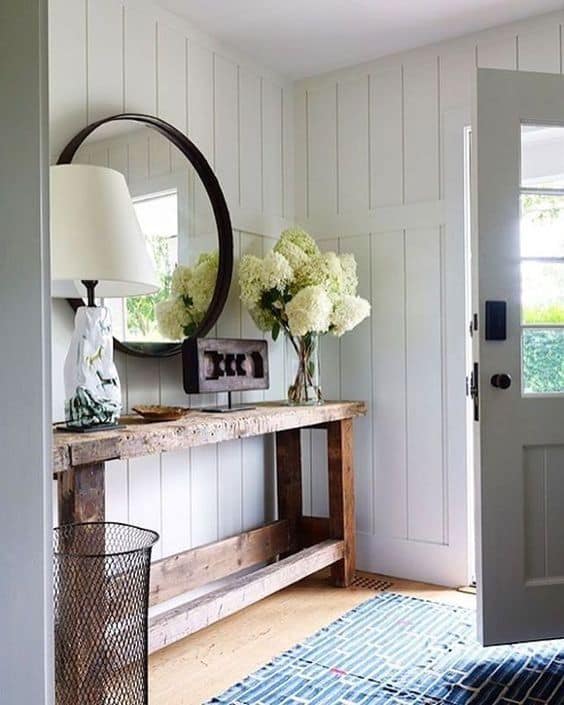 Reclaimed wood is not expensive, so all of these projects won't cost you much money. You can make some useful furniture out of it or other decorative pieces that will give character to the area. It's a hot trend nowadays and it seems that everyone is looking forward to embracing the warmth of wood.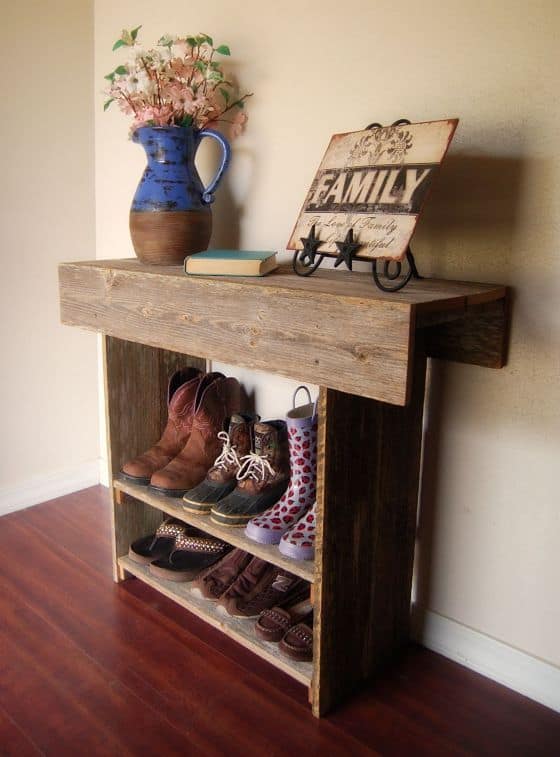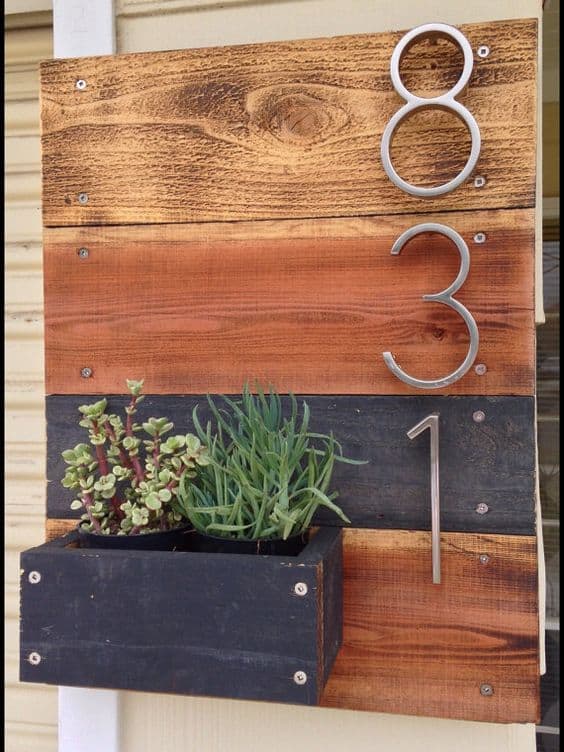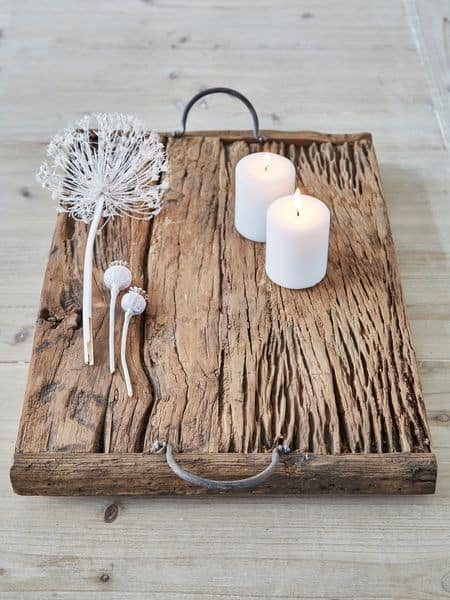 Do you think it's impossible to add reclaimed wood in your home? Have you though about a barn door? This is an interesting project for your home and change your surroundings with a small effort.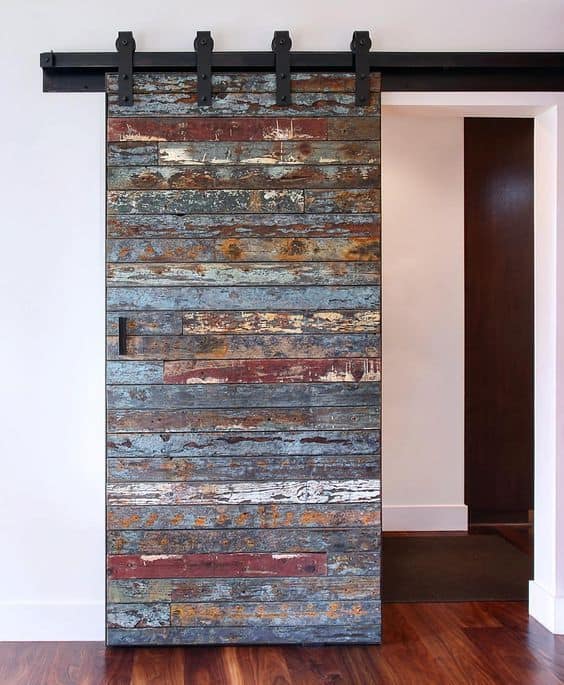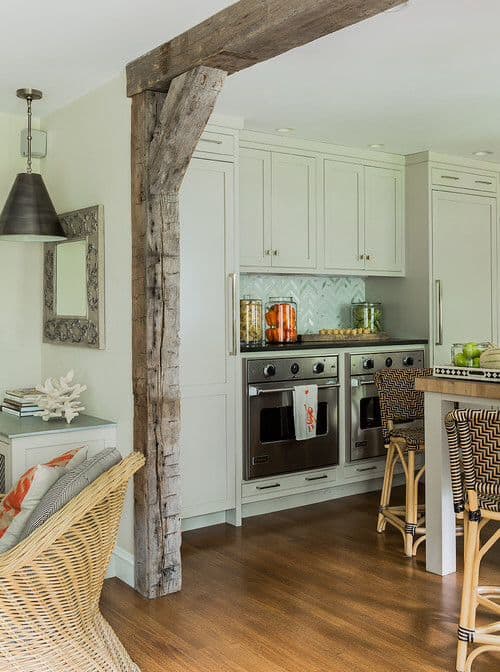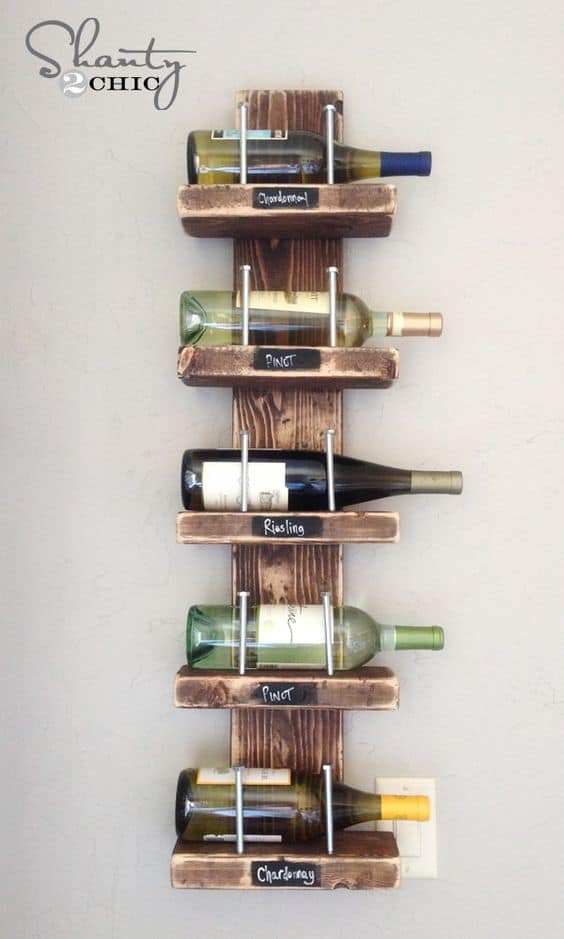 You will fall in love with these decoration made of reclaimed wood for sure!
Forget about going shopping for decorations but rather get down to work and put that awesome reclaimed wood to a wonderful use.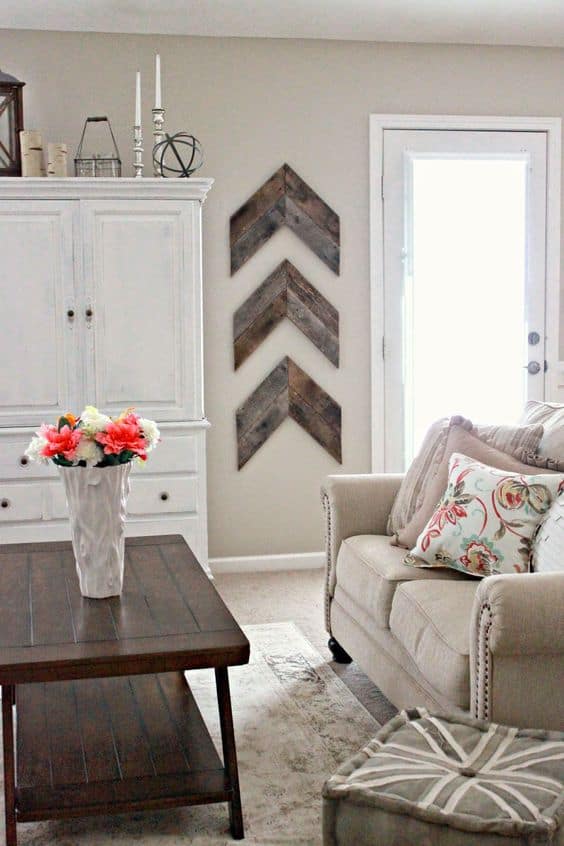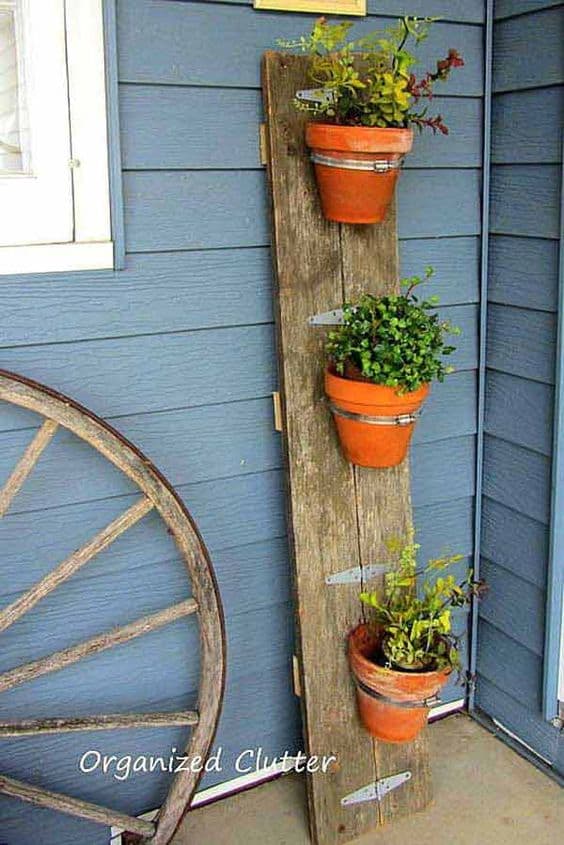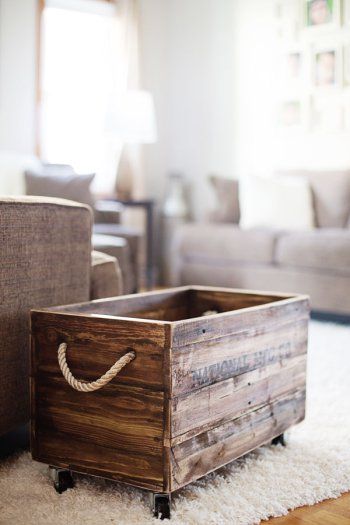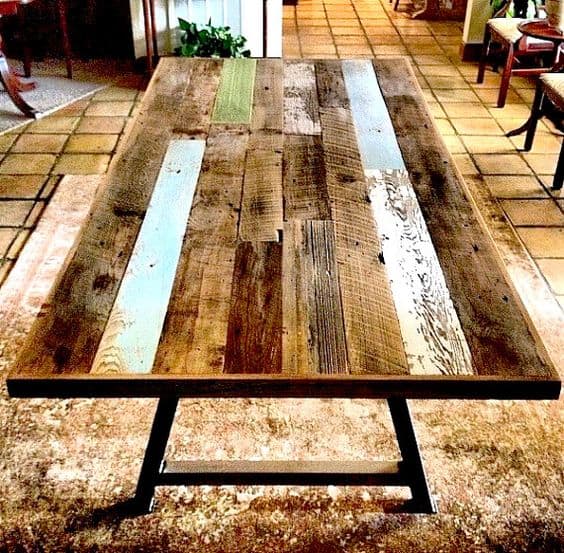 Do you miss a headboard in your bedroom?
Your sleeping area is another place where you can incorporate wood and make the atmosphere more warm, comfy and inviting, so what do you say about using reclaimed wood to make your own headboard quickly and easily?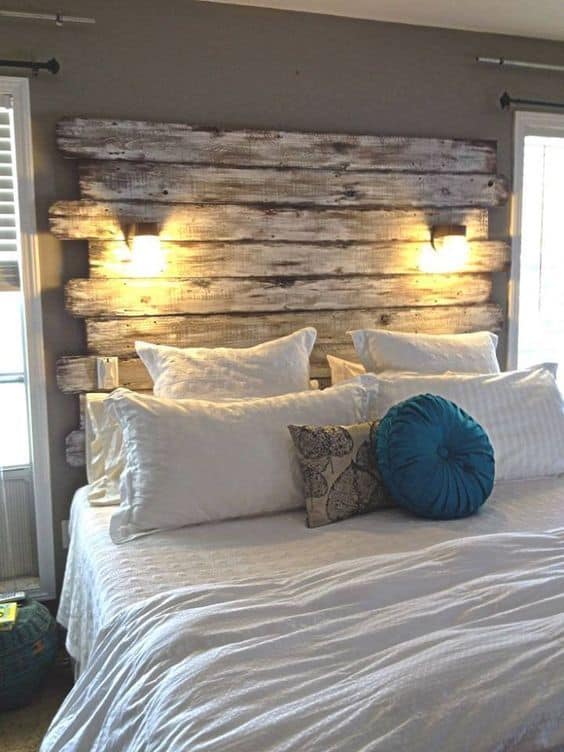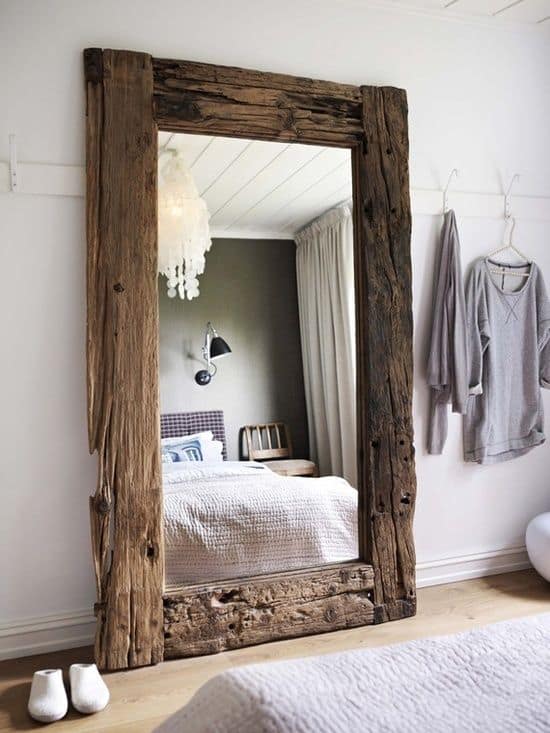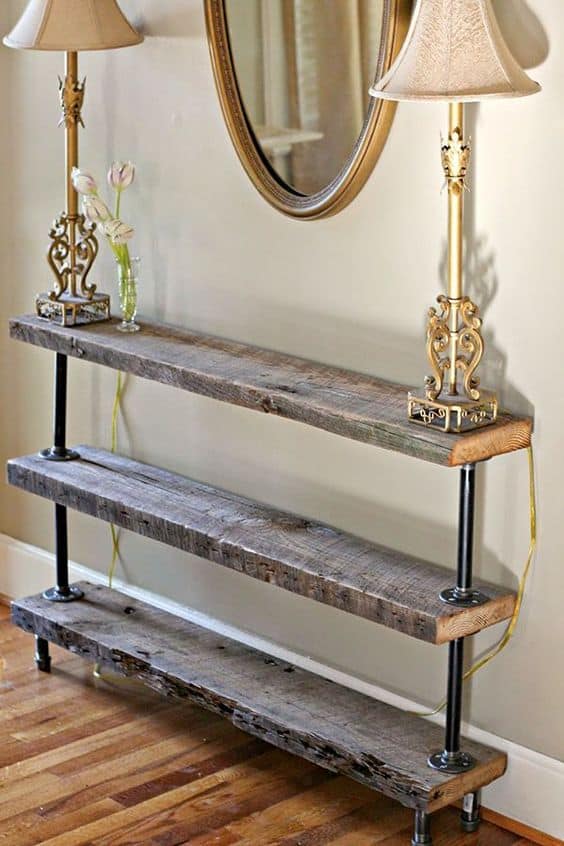 Are you looking forward to adding reclaimed wood in your interiors too?
How?
We would love to hear from you in the comment section below!
Related Articles
53 100% FREE DIY Farmhouse Table Plans for Your Rustic Dinning Room