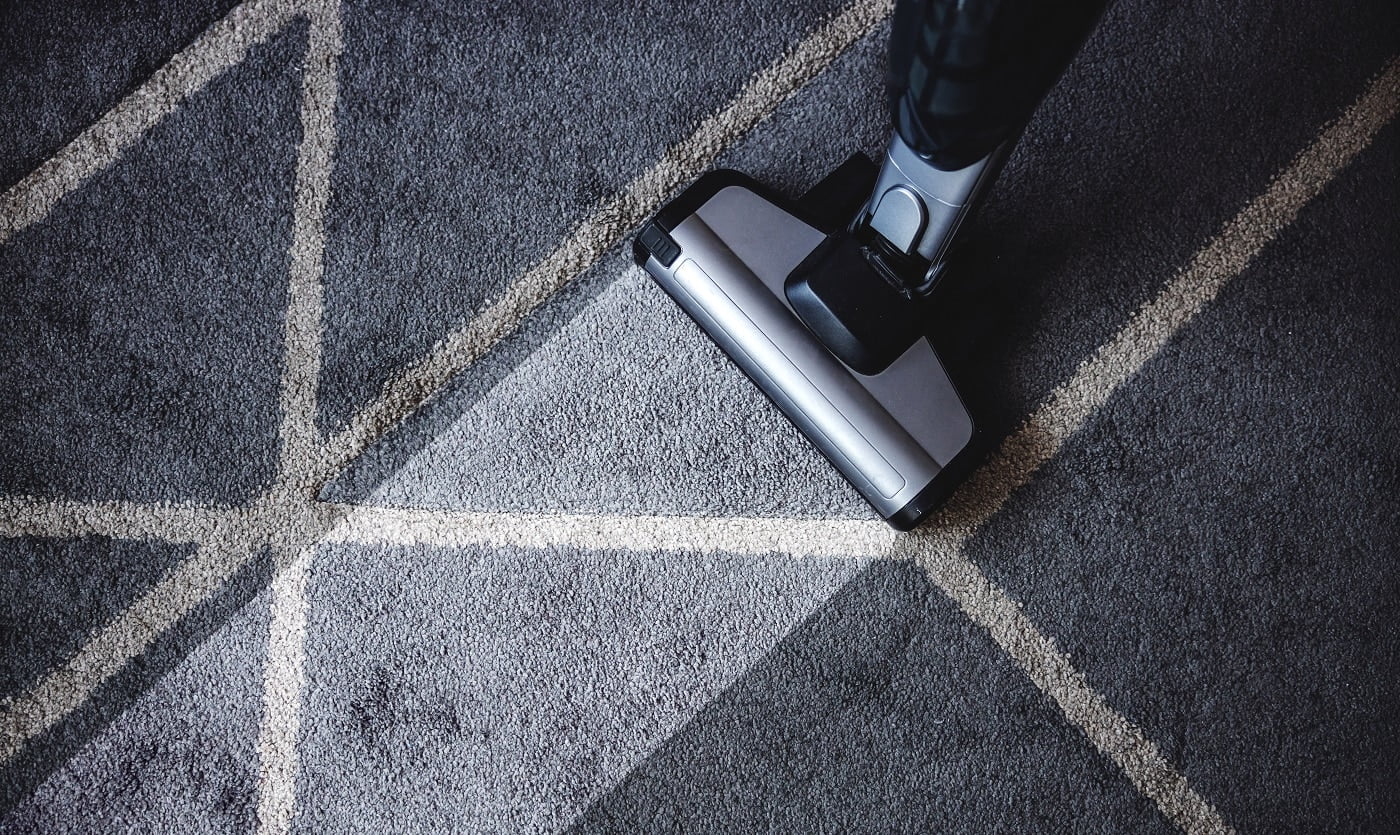 Most homeowners would agree that scrubbing is a cumbersome way to get rid of stains. Thankfully, there are clean steamers available to make the job easier.
However, choosing a good quality steam cleaner that is durable, versatile, and easy to use isn't all that simple. As you know, there are a ton of options available on the market, so selecting the right one among them can be complicated and time-consuming.
Now, to help you, we have written this review-based guide discussing two of the best steam cleaners: the Vapamore MR-100 and the McCulloch MC1385.
Sporting multiple features, both these models are highly versatile and deserve your attention. So, without further ado, let's find out which model is better.
Related Articles
6 Best Vacuum Cleaners for Mattress That Promote Healthy Sleeping
McCulloch MC1385 or Vapamore MR100? | Steam Cleaning Battle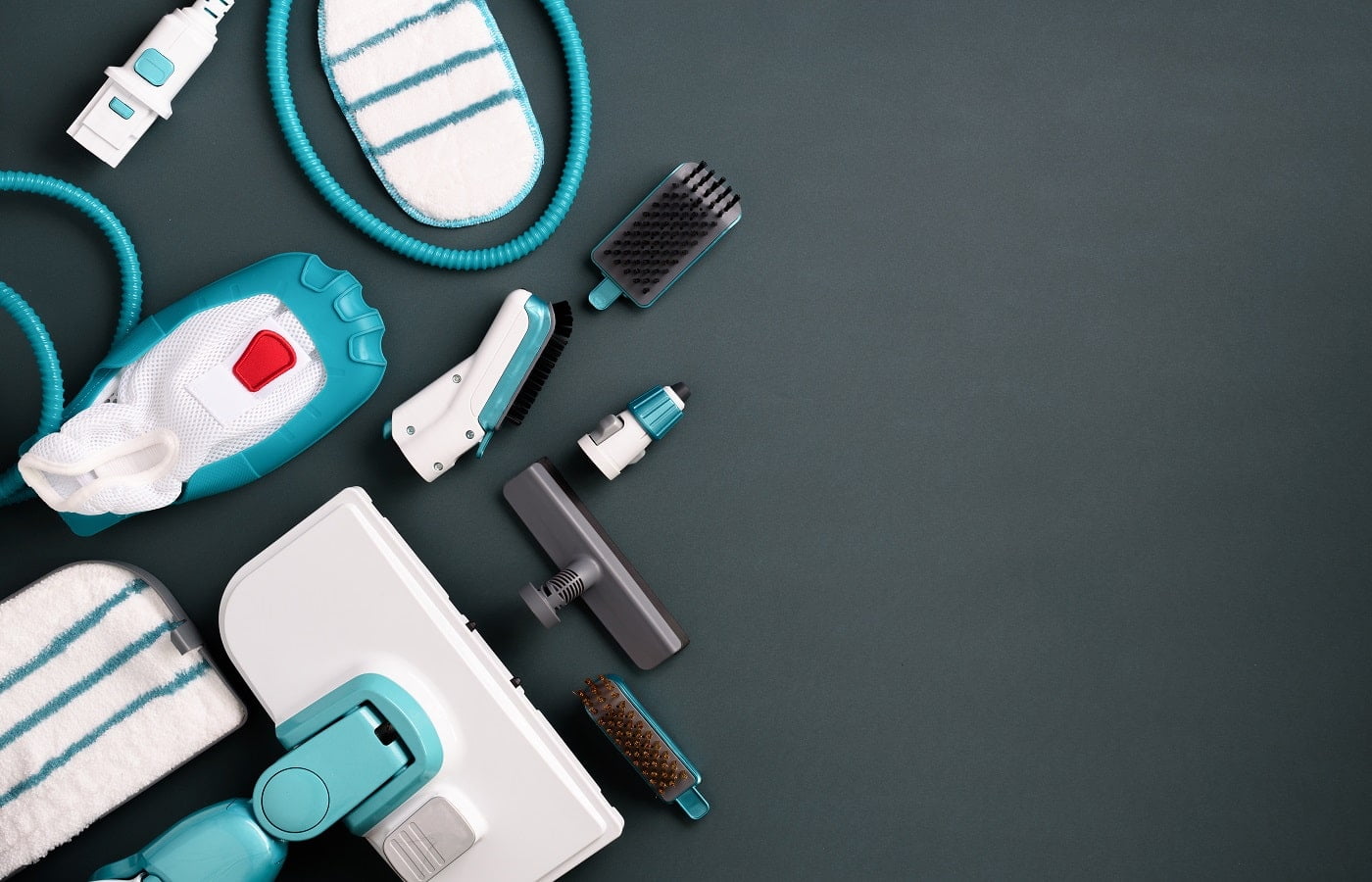 1. Overview
Before we dive into the reviews of these two products, let us quickly overview the exceptional features of both cleaning machines.
The Vapamore MR-100 is one of the best multi-purpose steam cleaners on the market. It sports a compact design and is known for not using any corrosive chemicals. Instead, it uses clean water to remove grease, grime, and stains while killing mold, mildew, germs, and dust mites.
Naturally, it can wash dirty floors with ease, be it in the kitchen, toilet, or garage. Also, users can use it for outdoor purposes without any hassle.
Now, as far as the McCulloch MC1385 is concerned, it features a unique design, which makes it stand out from other conventional steam cleaners on the market. It is a very reliable unit and does a decent job at cleaning tough-to-reach spots.
Like the Vapamore MR-100, it doesn't use corrosive chemicals and solely depends on clean water for grime removal. You will find that it delivers a shiny look on most floors while also killing microscopic bacteria and organisms to keep your family safe.
2. Versatility
Versatility is an essential feature that separates a quality steam cleaner from cheaper models. So, let's find out which machine is more versatile.
The Vapamore MR-100 has a ton of attachments and tools, meaning you can use it for various cleaning tasks all over the house. For example, thanks to its triangle attachment, users will find it convenient to wash tight spots effortlessly. Additionally, the small-sized brush helps you remove the dried grout stuck in pet cages, cleaning grills, and bathrooms.
You will also find that it has a unique tool that specializes in killing bed bugs and bacteria from computer chairs, sofas, and mattresses. What's more, we loved its handheld component, allowing users to carry it easily while steaming out grime.
On the other hand, the McCulloch MC1385 steam cleaner comes with 20 useful tools that make it extremely easy to use and flexible for various purposes. For us, the main highlight of this unit is its central floor mop attachment, which you can use to disinfect hard materials such as wood, laminate, and tiles. On top of that, it has all the necessary accessories for cleaning windows, mirrors, fabrics, hob grills, and BBQ grills.
Verdict: McCulloch MC1385 or Vapamore MR100?
Both these steam cleaners are extremely versatile, primarily because of their quality attachments. Having said that, we feel that the McCulloch MC1385 has more to offer in terms of features which gives it the edge.
But, the Vapamore MR-100 doesn't lag behind, thanks to its lightweight and compact design, which makes it highly portable and easy to store.
3. Water Tank And Steaming Process
The water tank and the steaming process determine the longevity of both these machines.
While testing the Vapamore MR-100 steam cleaner, its massive water tank caught our attention right from the start. The stainless steel boiler can hold up to 1.6 liters of water, allowing a run time of 60 minutes. Plus, you can tweak the steam flow using a dial located in front of the unit.
Apart from that, it uses a robust 1500-watt heater to warm the water. When you press the start button, it gives out steam with uniform pressure. Similarly, if you release the button, it stops pushing out steam from the boiler, thereby ensuring that there is no wastage of electricity.
We also found that it utilizes its 1500-watt water heater to produce steam, thanks to its output of 4 bars. This helps users get rid of stubborn grime and stains without any difficulty.
Compared to that, the McCulloch MC1385 steamer machine has a 1.9-liter or 64-ounce water tank, which is slightly larger when compared to the Vapamore MR-100. Plus, it comes with an adjustable steam pressure system, thereby delivering a longer run time of over 120 minutes. And, just like its competitor, it also has a dial for adjusting the steam pressure.
Meanwhile, the steam produced by the McCulloch MC1385 is over 200 degrees Fahrenheit, which kills bacteria, bedbugs, and other harmful organisms easily.
Verdict: McCulloch MC1385 or Vapamore MR100?
When it comes to water tanks and run time, McCulloch MC1385 has an advantage as you can use it for longer intervals compared to the Vapamore MR-100. Having said that, both models are highly efficient and stop steaming when you release the start button.
4. Extra Accessories
It is always nice to have extra accessories, as they allow consumers to carry out numerous cleaning tasks. Additionally, these functions play a major role in enhancing the overall user experience irrespective of your choice of steam cleaner.
As mentioned earlier, the Vapamore MR-100 is lightweight and features a compact design, but what you might not know is that it has an extra storage compartment. So, users can keep all their tools and attachments in a secure place.
Apart from this, it comes with a stick attached to the cap of the water tank, which allows users to check the water level. Finally, it sports a retractable 18-foot long power cord for enhanced flexibility, thereby making it easy to move while working.
On the other hand, the McCulloch MC1385 has an 18-foot power cord, but it is not retractable, which makes it difficult to carry this unit. Plus, the steam cleaner is larger, which could be an inconvenience for some users. w
You will also find that it has a top handle for portability and a pressure indicator, making it one of the best cleaners available right now. That said, the lack of a dedicated storage compartment puts the small attachments at risk of getting misplaced.
Verdict: McCulloch MC1385 or Vapamore MR100?
It is pretty clear that the Vapamore MR-100 has a lot of extra features when compared to the McCulloch MC1385. We believe that its dedicated storage compartment will prove handy for users while storing small attachments in an organized manner. Plus, its retractable steam hose adds to its flexibility and ease of use.
Therefore, the Vapamore MR100 stands out when it comes to extra features.
Frequently Asked Questions (FAQs)
1. What happens to the dirt when using a steam cleaner?
The heat coupled with the continuous steam discharge breaks down the dirt, but it still remains on the surface. You would need a steam mop or a wet cloth to remove the loosened dirt from the surface.
2. What surfaces should not be cleaned with steam cleaners?
You should not use steam cleaners to clean the following surfaces:
Delicate materials including thin plastics and silk
Food plants and industrial spaces
Porous materials such as marble, brick, and stucco
Materials like cardboard and water-based paints that might get damaged due to heat
3. Can you use a steam cleaner to clean the walls?
Yes, you can indeed clean walls using a steam cleaner. In fact, it is one of the most effective ways to get rid of stains and molds from walls and other surfaces. Just make sure the unit has a long steam hose for flexibility.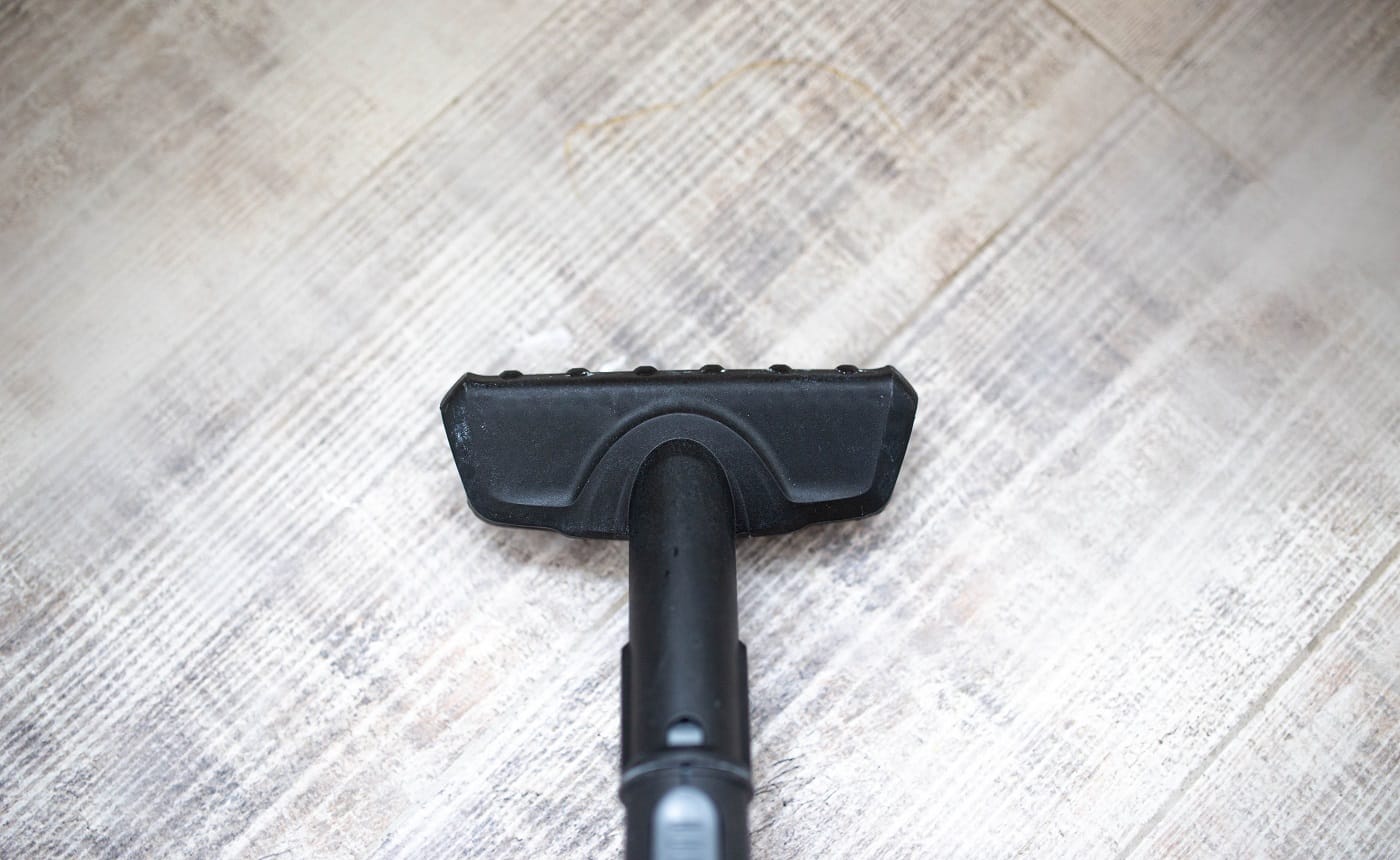 Final Thoughts: McCulloch MC1385 or Vapamore MR100
Steam cleaning is undoubtedly one of the most efficient ways to sanitize various surfaces and objects at home. Plus, the fact that it kills 99% of germs makes it an exciting acquisition. So if you want to get rid of all kinds of bacteria viruses to rejuvenate your home, a quality steam cleaner is a must-have!
Both these heavy-duty products have the potential to remove the most unpleasant and stubborn grimes, spots, and stains from a wide range of surfaces, including floors and tiles. Also, both can kill disease-spreading viruses and bacteria quite conveniently.
When compared, both steam cleaners perform exceptionally well. The McCulloch MC1385 has more attachments, a longer run-time, and a bigger water tank, similar to that of the oz water tank. On the other hand, the Vapamore MR-100 is backed by a lifetime warranty, has a dedicated storage tool compartment and a handy retractable steam hose.
So, whenever in doubt, you can refer to our guide and rest assured that you won't go wrong. That's all for now, bye!