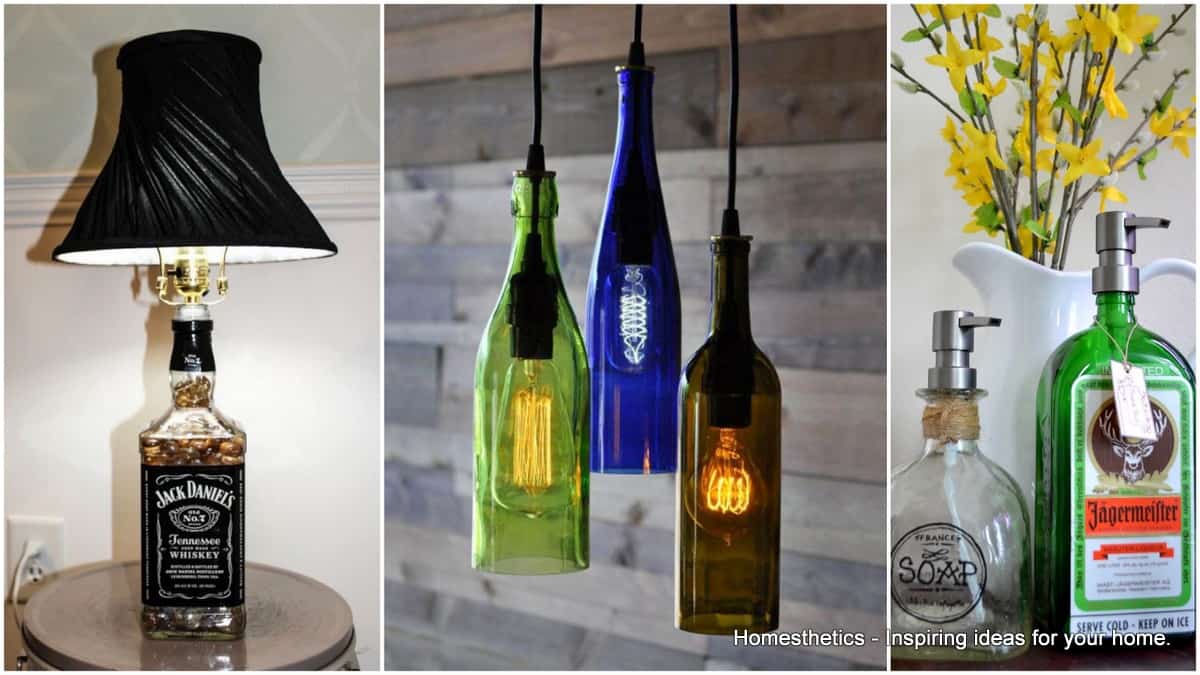 I know how much you love DIY projects especially those that recycle old objects. In this article you are going to see some Outstanding Ways To Reuse Glass Bottles in some really functional and decorative ways, you are going to be surprised by the array of possibilities in which you can recycle the bottles. If you have plenty of them in your home, the ideas below will get your inspiration going!
In preparations for your epic project that will reuse glass bottle you can use these easy diy tips on how to get stickers off glass to prepare the surface. If you need to cut the glass bottle as it is required with the wind chime below, here is the step by step DIY approach on how to cut glass right here yet if the project requires a lot of cuts or you simply need precision on your side to cut small rings of glass off a bottle a list of the best stained glass ring saws has been published on Homesthetics along with a list of the best stained glass grinders to finish of the cut smoothly and securely.
We highly encourage you to use tools with safety gear at all times and read the instructions manual thoroughly before proceeding.
Without further ado, let us proceed!
Ways To Reuse Glass Bottles
If you want to make your own wind chime, than why don't you give a glass bottle a second use? It's a really creative ways to repurpose it, isn't it?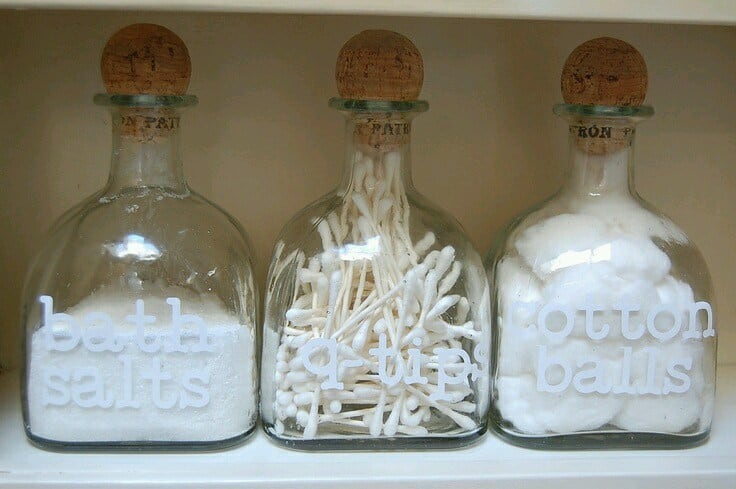 If you miss decorative objects in your home, now you don't have to spend money on new ones cause you can simply make them on your own. Use black spray to update the look of the old bottles, and then decorate them according to your personal style.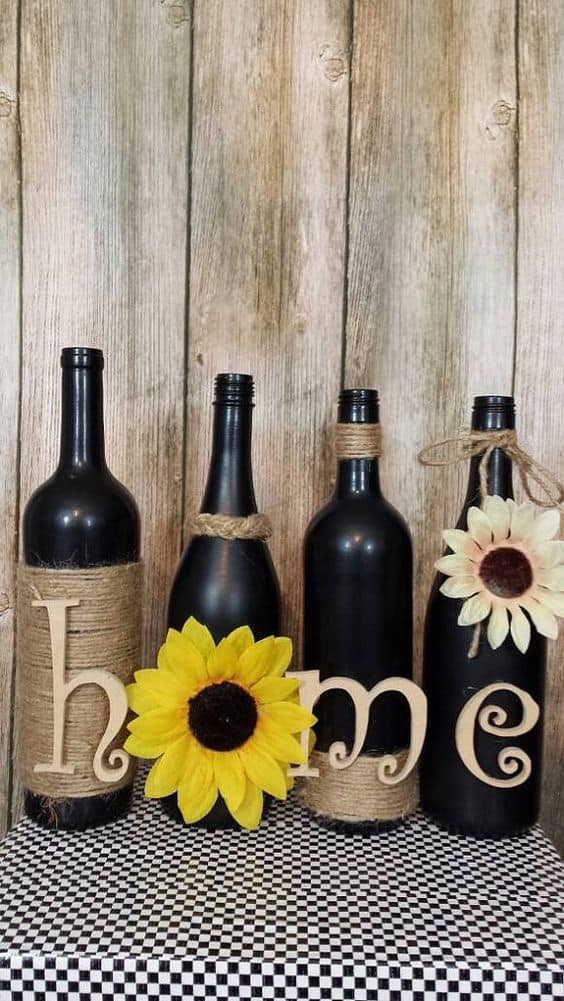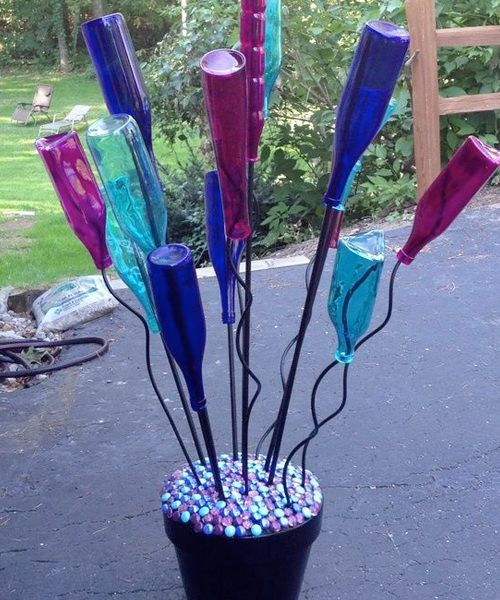 We all love the coca cola bottles, and they can be reused in your home in a really functional way. What do you say about the idea?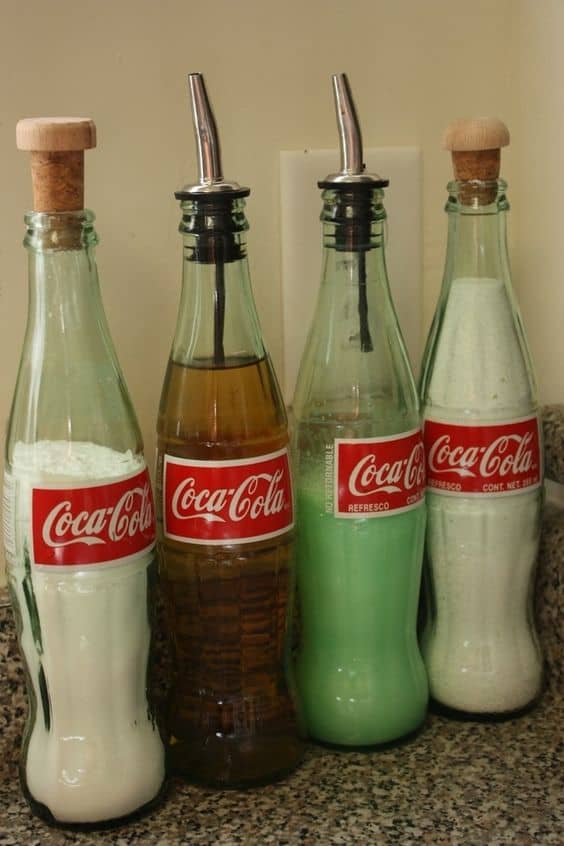 Get the birds into your yard, by offering them food with this lovely DIY project. Now you can make a bird feeder in no time by recycling a glass bottle.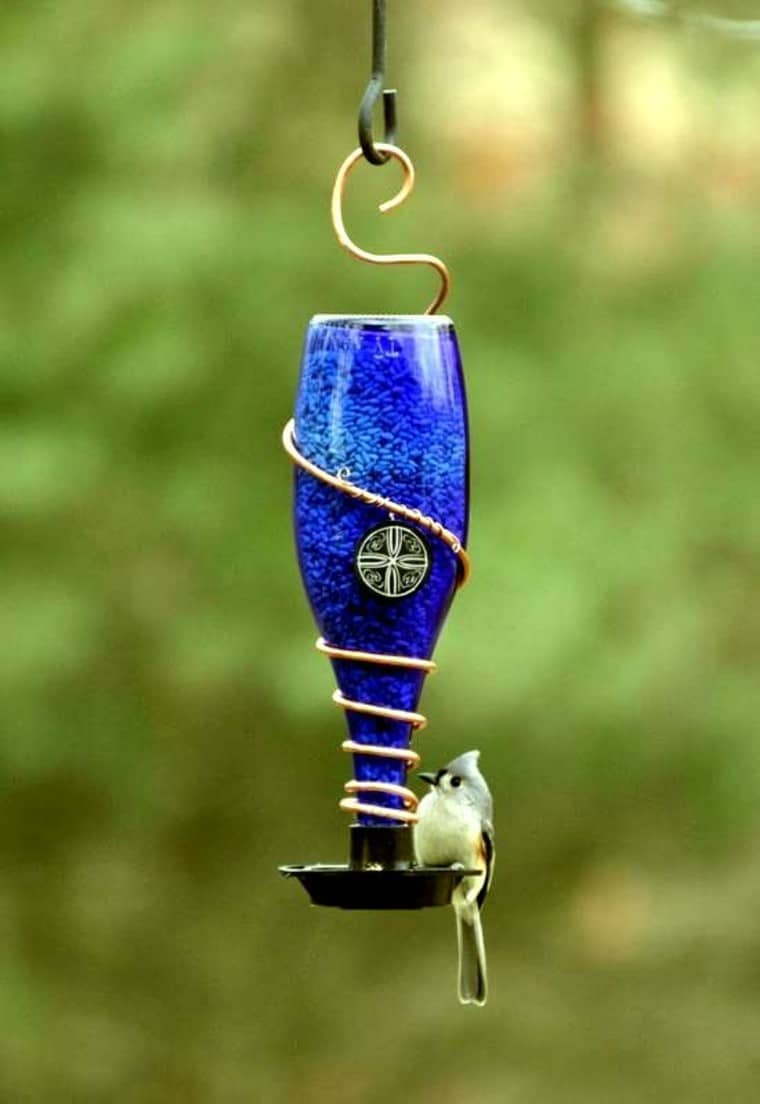 Organize your kitchen tools by reusing a Jack Daniel's bottle. Everybody is going to notice it, and you are going to receive tons of compliments!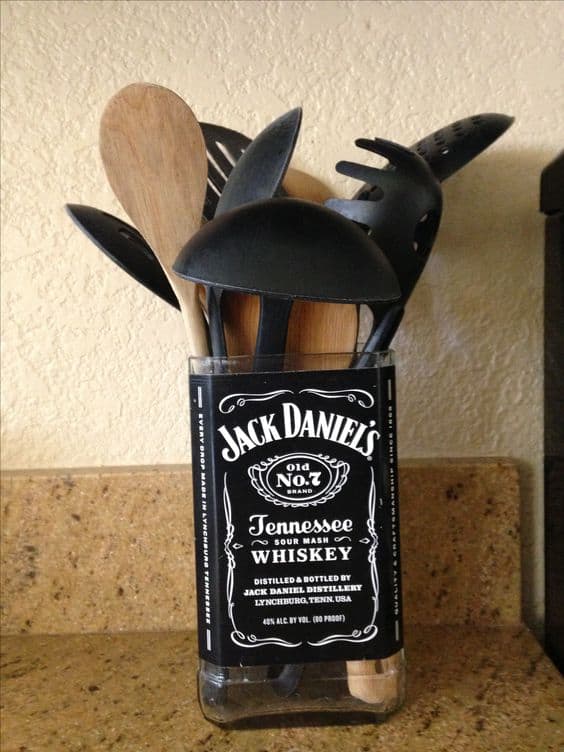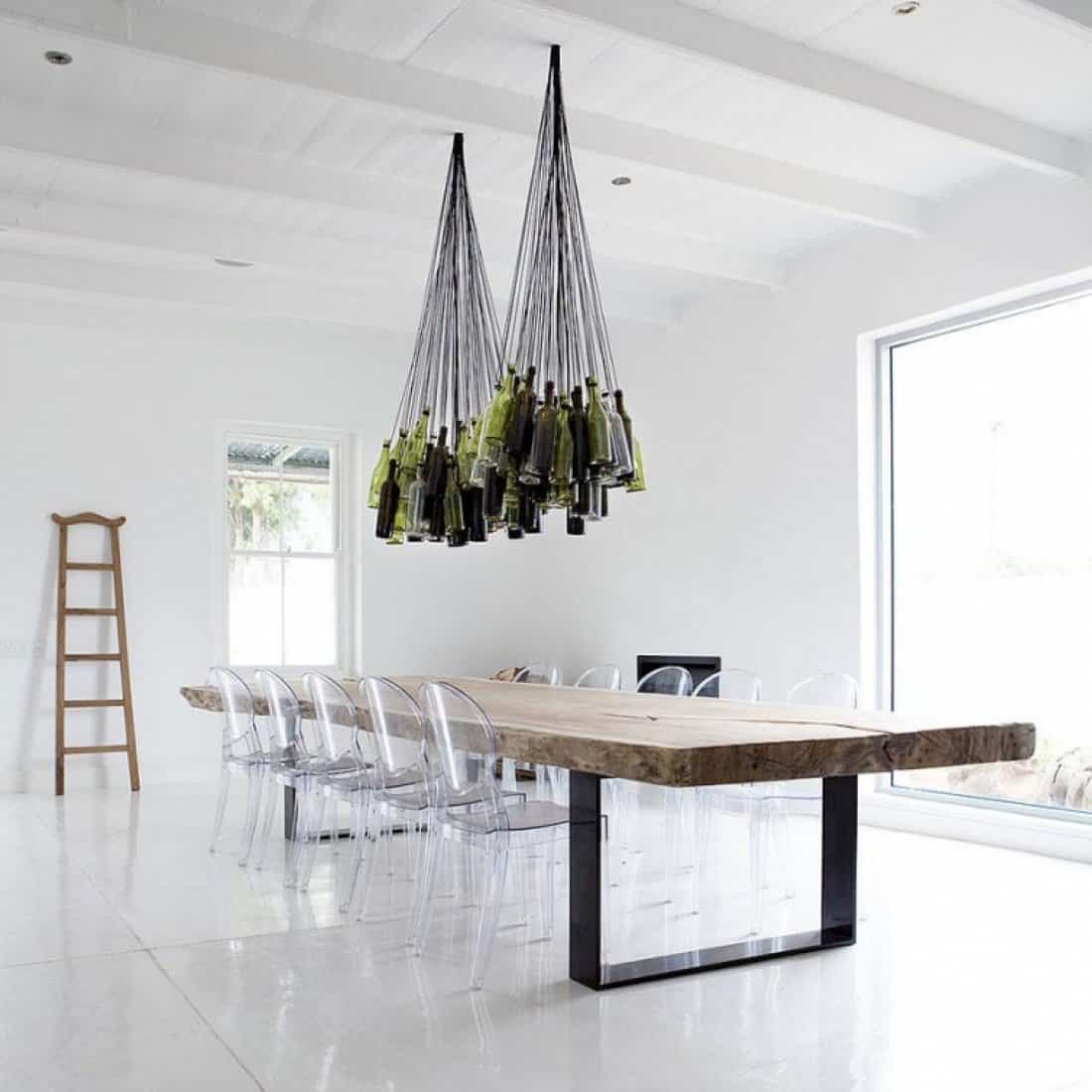 If you are a chandelier lover, I believe that this is the project that you will choose to make. The bottles will help you create a cozy ambiance in your home. What are you waiting for? Get down to work and reinterpret the design!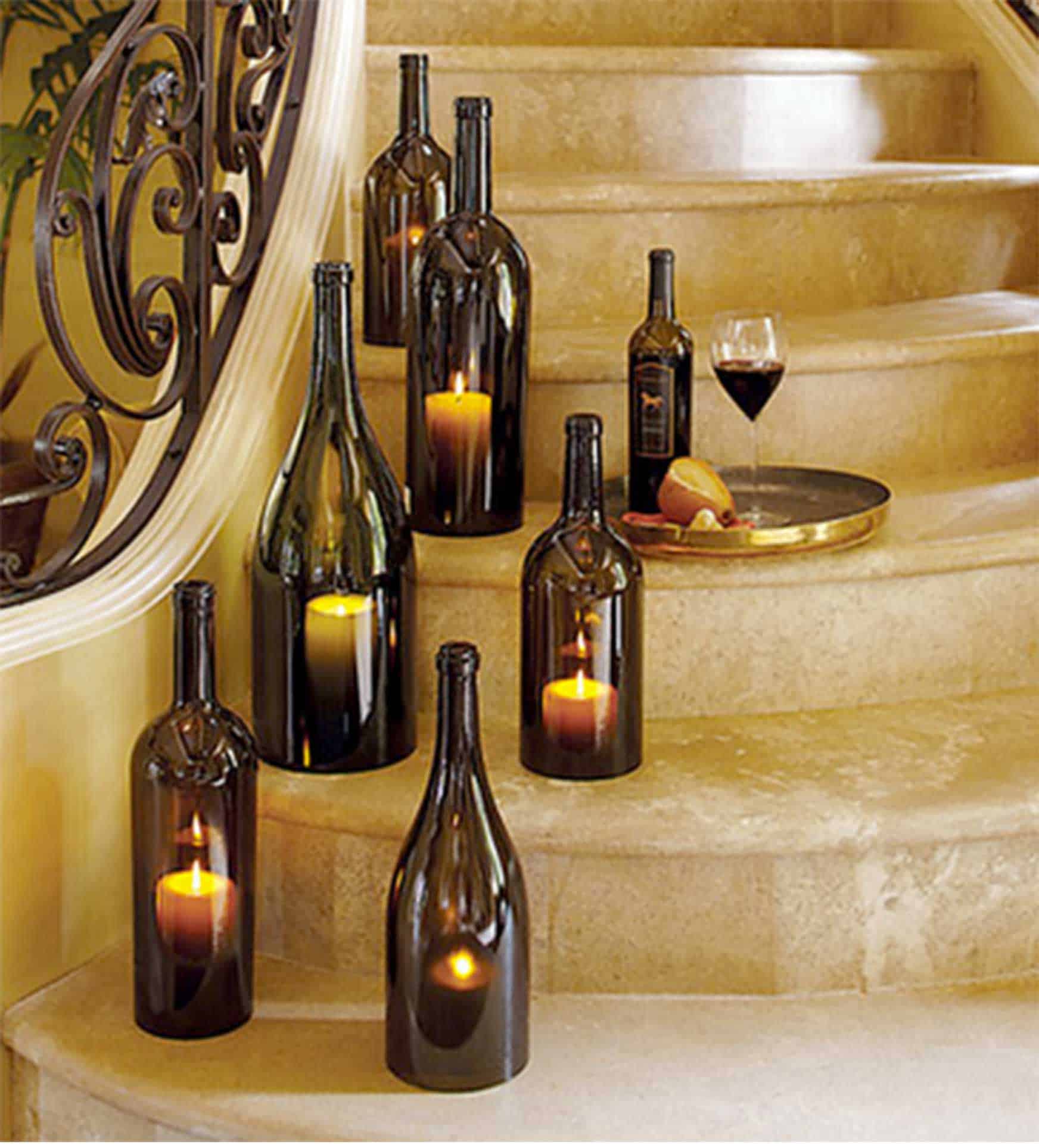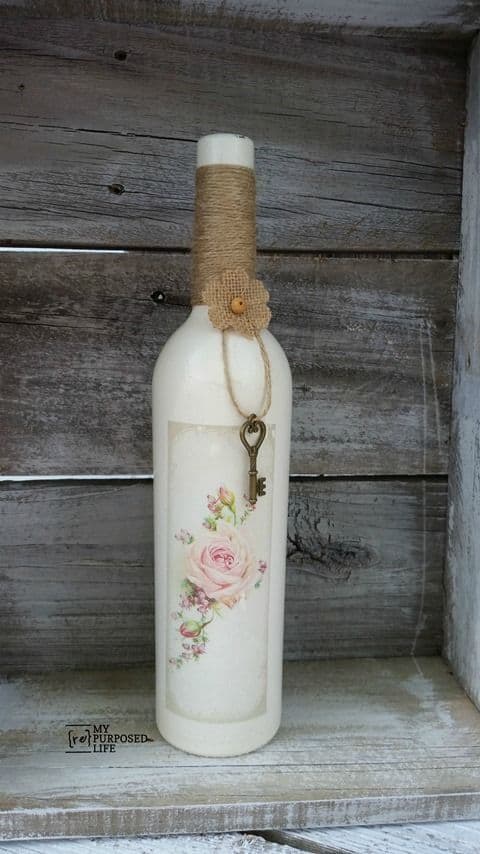 Press the bottles and place them on the wall as decorations!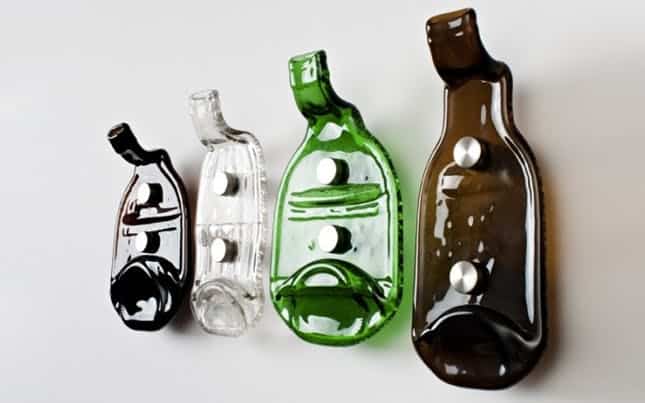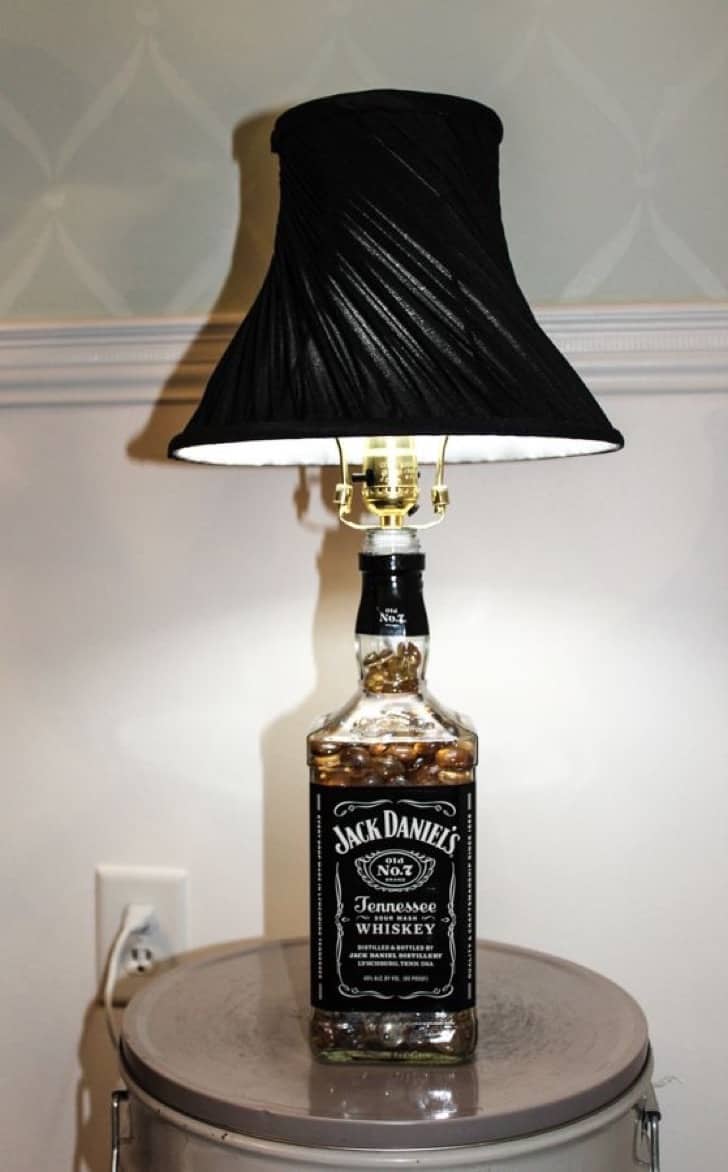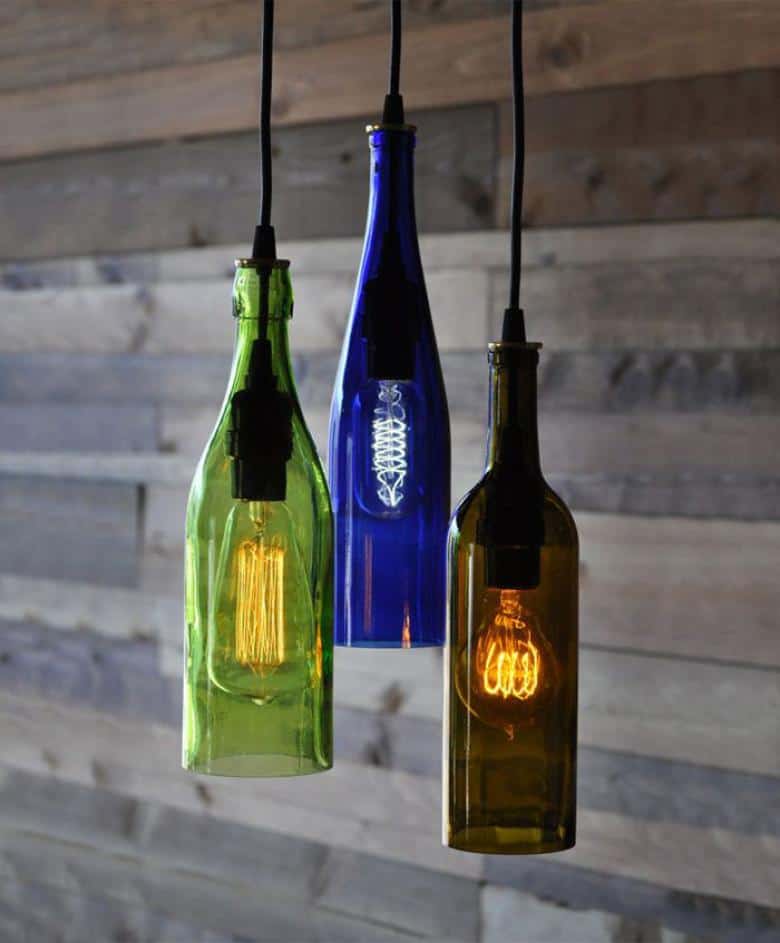 By using washi tape you can give the bottle a chic and cool look and they can easily be turned into vases. Decorate your own ones, and display your floral arrangements in a fantastic way.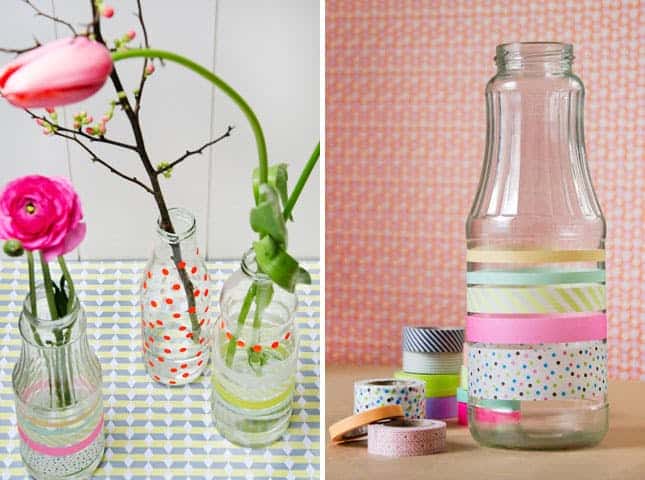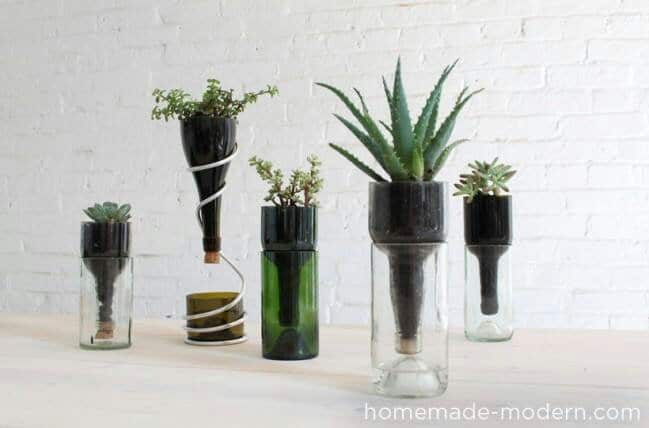 Is there someone who wouldn't want to have these super cool soap dispensers? I don't think so!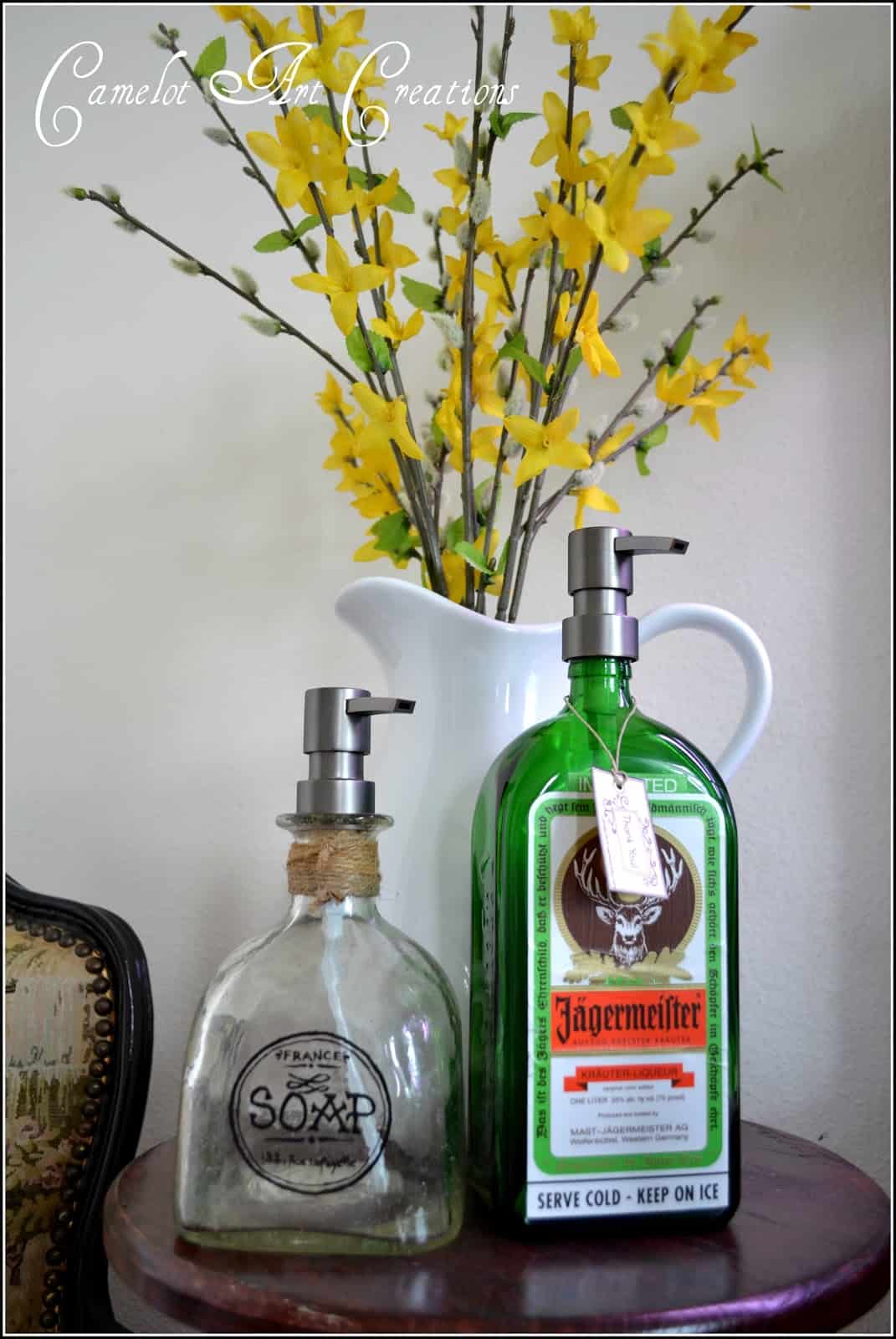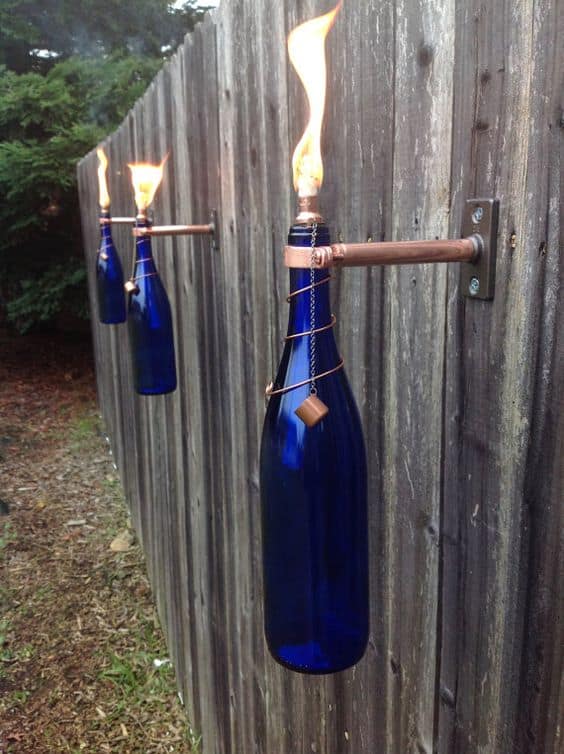 Have you already found the DIY crafts that you are going to make and repurpose the glass bottles in your home and yard? If you are still having second thoughts, then scroll through the photos once again or cast a glance over these wine bottle crafts, these glass diy projects or these methods to repurpose glass insulators; also make you learn how to cut a glass bottle !
Related Articles