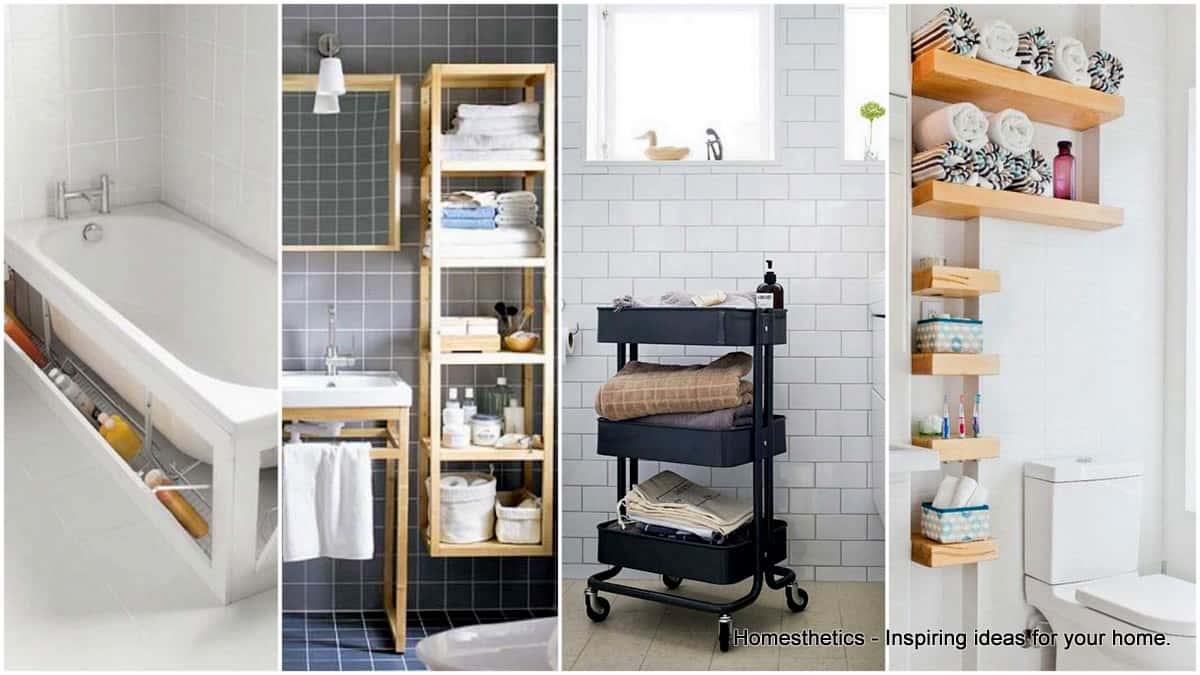 Hey there! I know you are all struggling to find extra storage space in your home so in this article I'm going to give you a hand and show you some tips. I decided to focus on the bathroom, since we have hundreds of small things in a small room, and we should place them in order and make the area look neat and clean, clutter-free. The Smart Bathroom Storage Ideas That Will Impress You are suitable for both small and big bathrooms.
Regardless of the size of the bathroom, we`re all desperate for storage tips that won't make the bathroom look overcrowded. So, what are you waiting for!? Happy scrolling!
When you are in a hurry in the morning, you need everything to be within reach so the example above idea might resonate with you a great deal !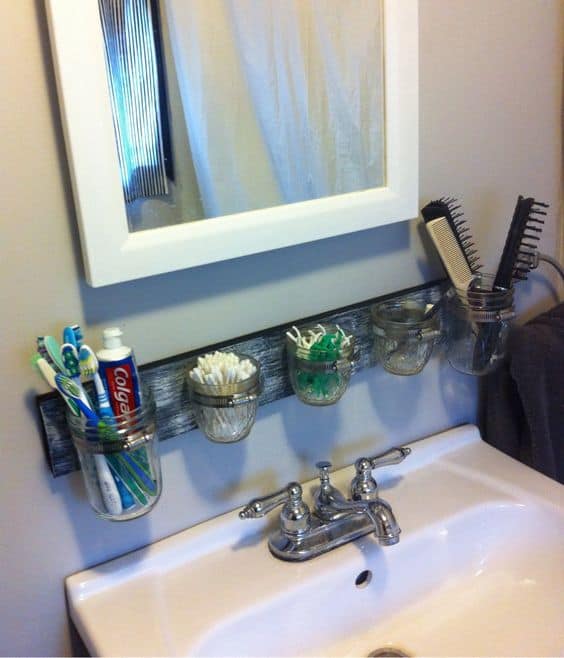 When we consider bathroom storage designs, we should have in mind cabinets, shelves, racks, boxes, baskets, whatever storage option we can use. There is no universal answer.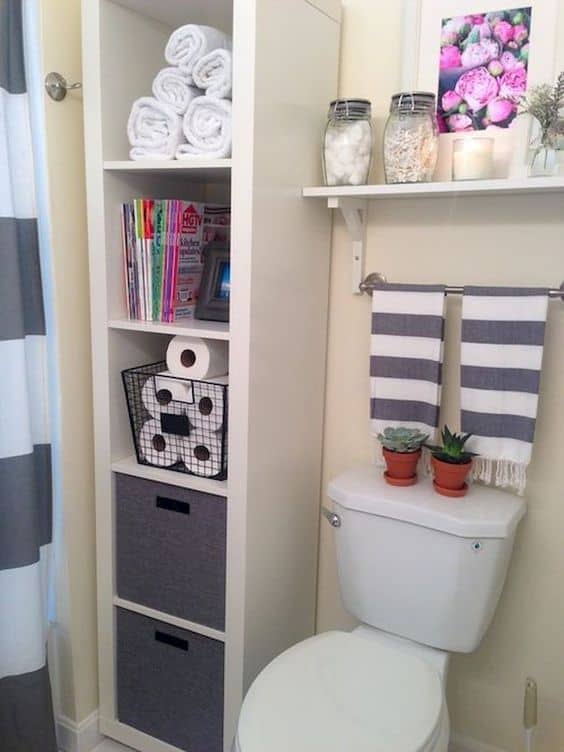 The corner space in every room is most of the time left unused so placing some triangular shelves in the corner could help, they can serve be used to both store and display items !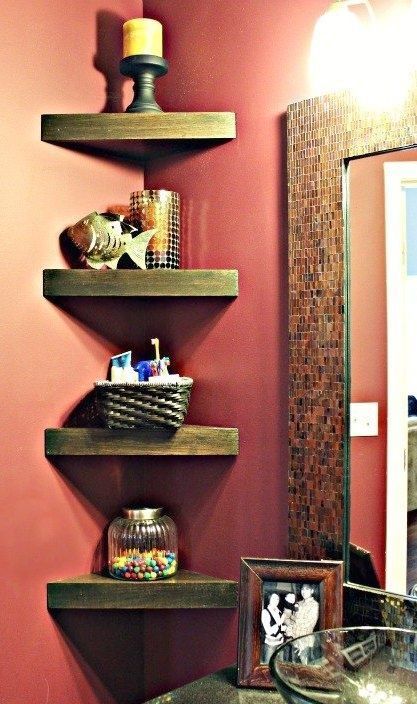 If you are lucky enough to have a big bathroom, place lots of cabinets, they will hide your belongings and your bathroom will look epic, clutter-free.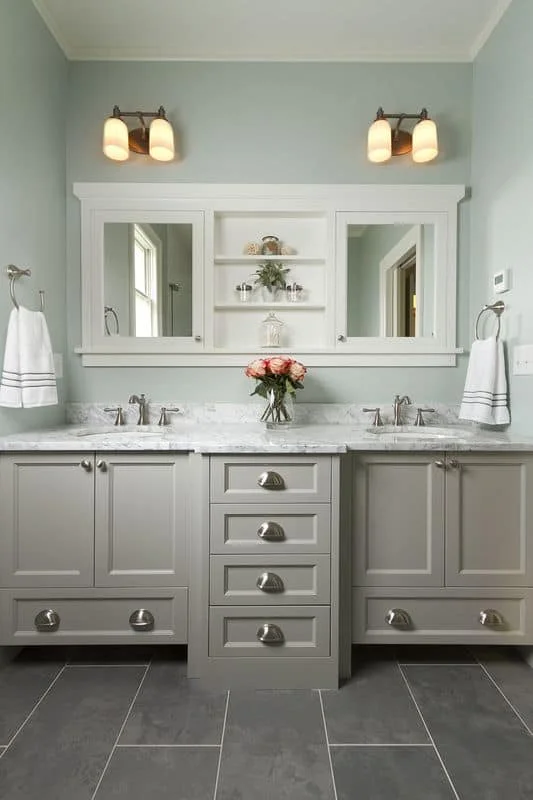 Be creative and use the space above the toilet, place tons of shelves and you`ll instantly see the difference they make!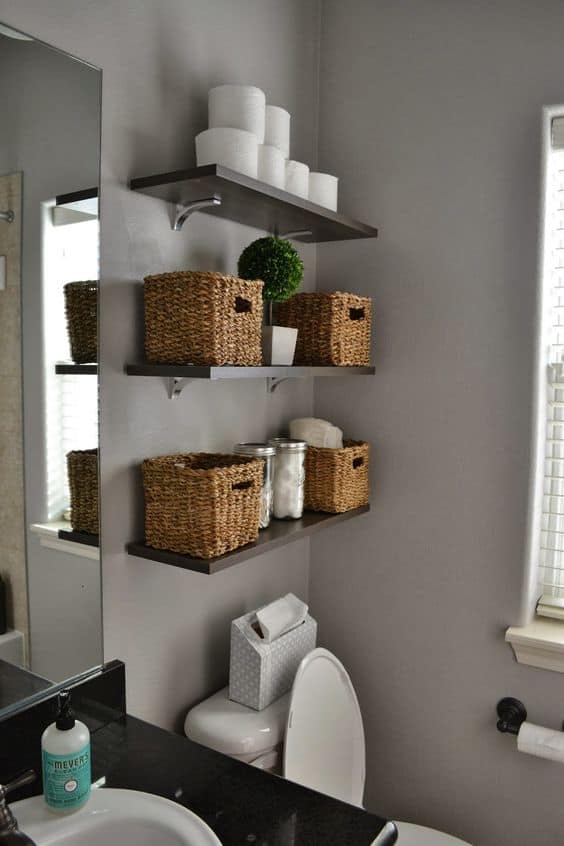 If you have open shelves and you just can't stand to see the messy shelves you can simply add a small curtain that will keep everything out of sight.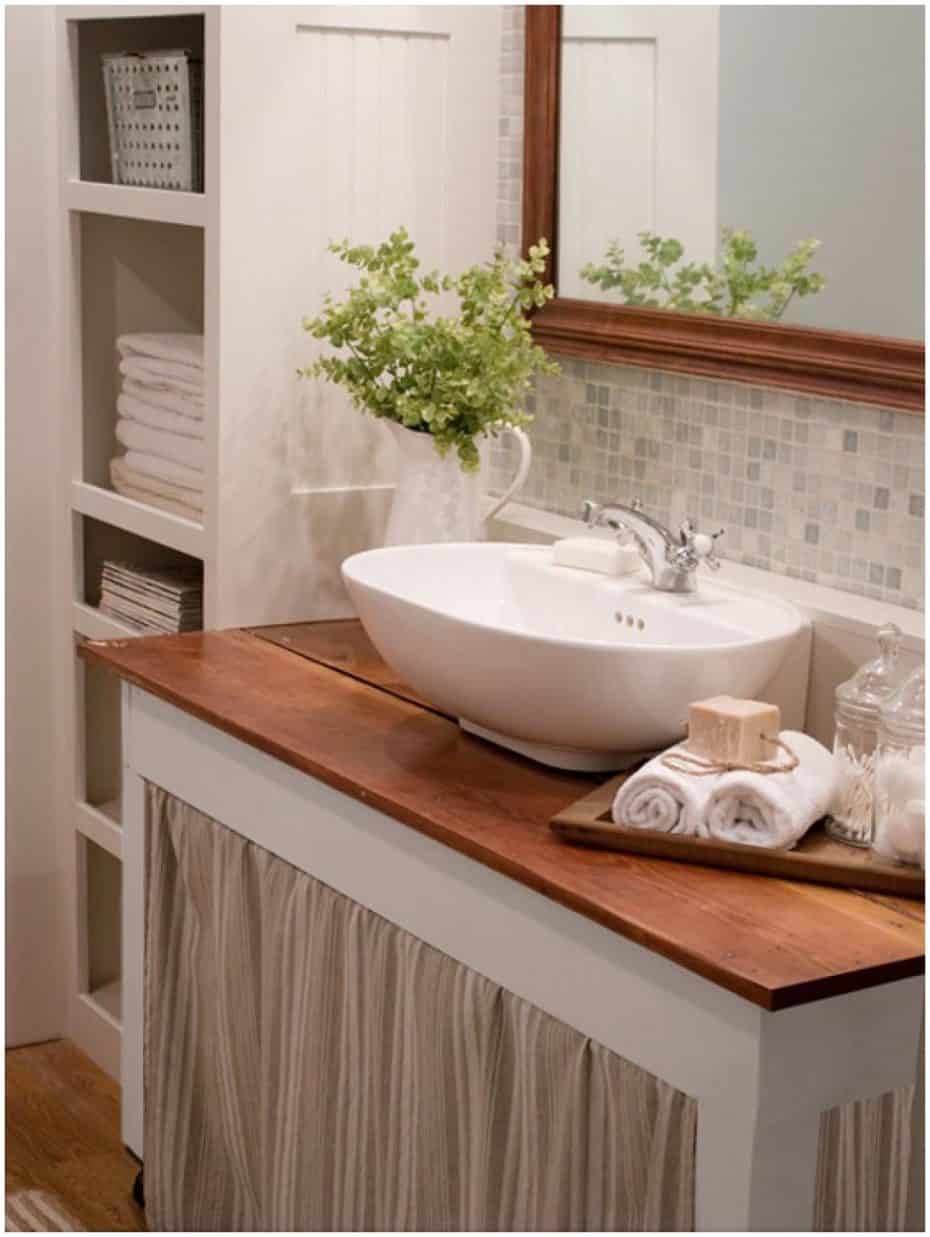 Open shelves are amazing because you can see and find your things far quicker but keep in mind that these options do require more maintenance.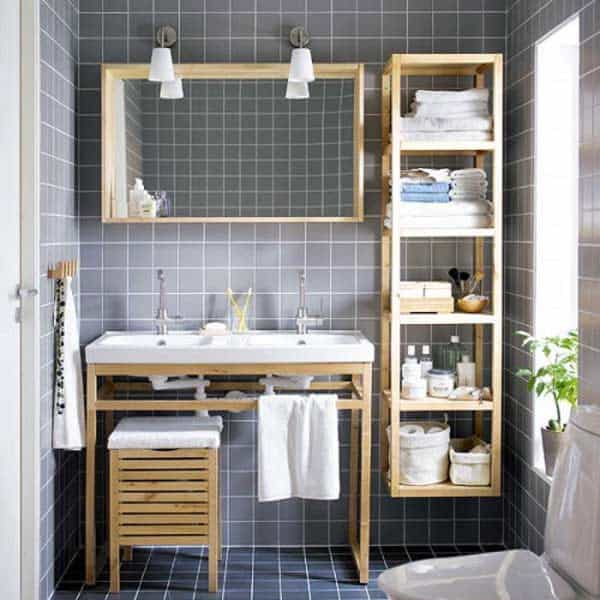 In case you are in the mood for a diy project, hang crates on the wall and get some extra storage swiftly.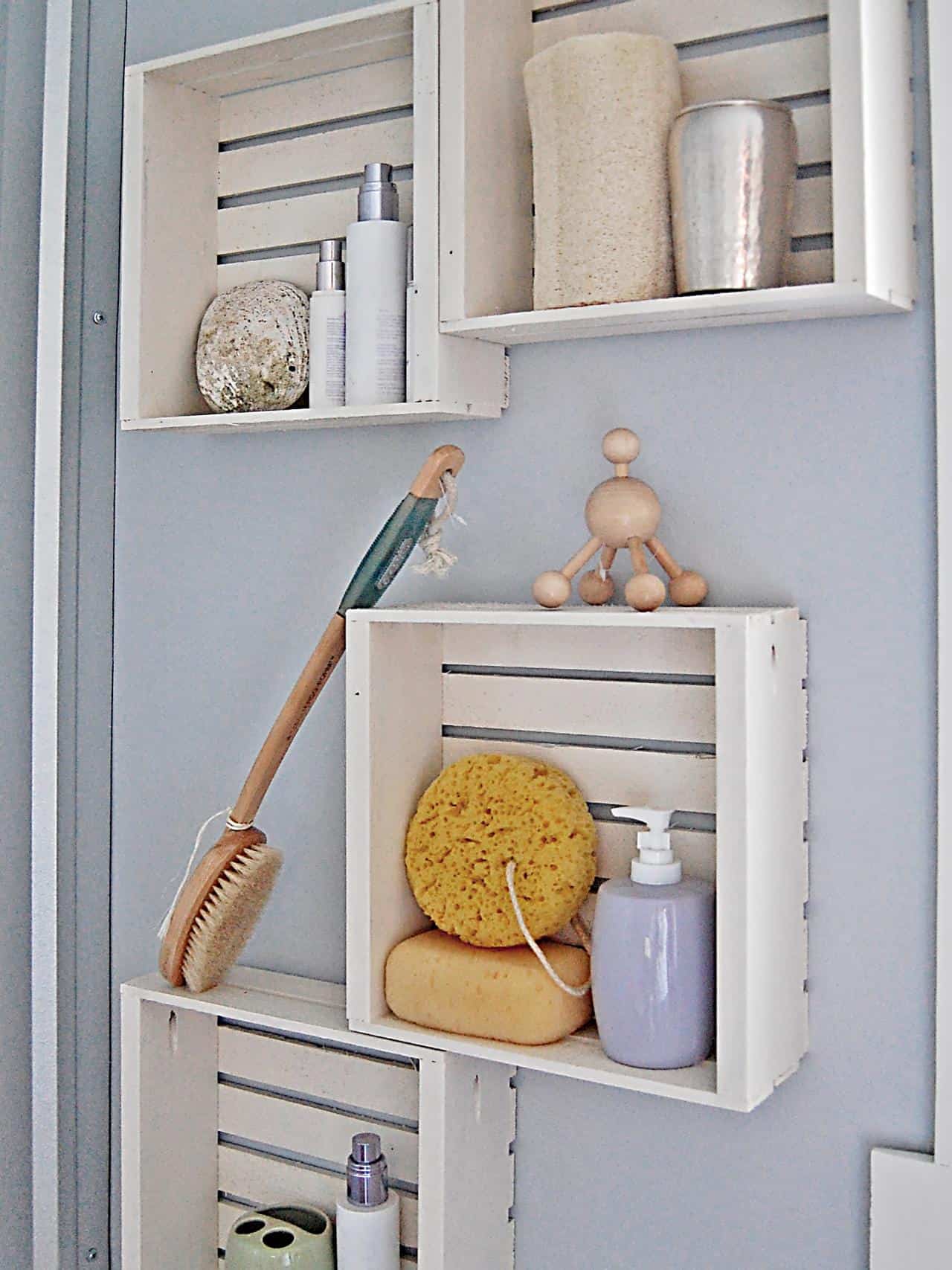 The see-through plastic drawers pay off especially when you`re rushing somewhere and you are trying to find something.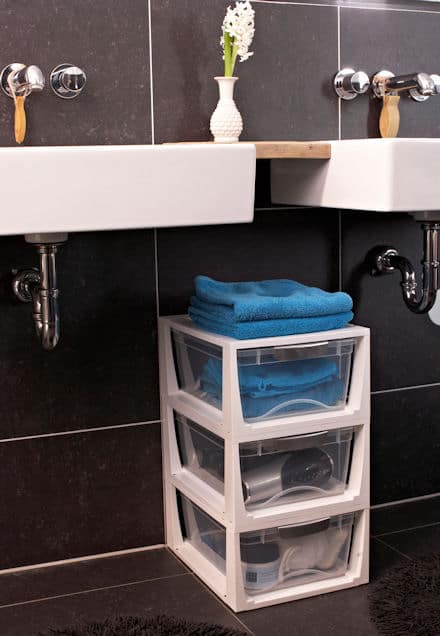 You have storage on wheels in your bathroom, a versatile option that can respond to multiple needs.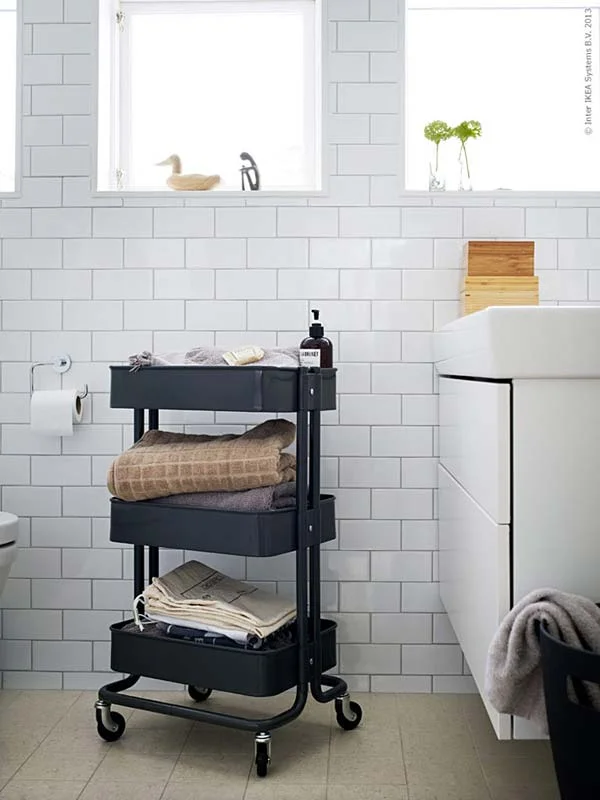 Think creatively and use every possible space in the bathroom to store toilet paper, face mask, hand cream, magazines, whatever you need.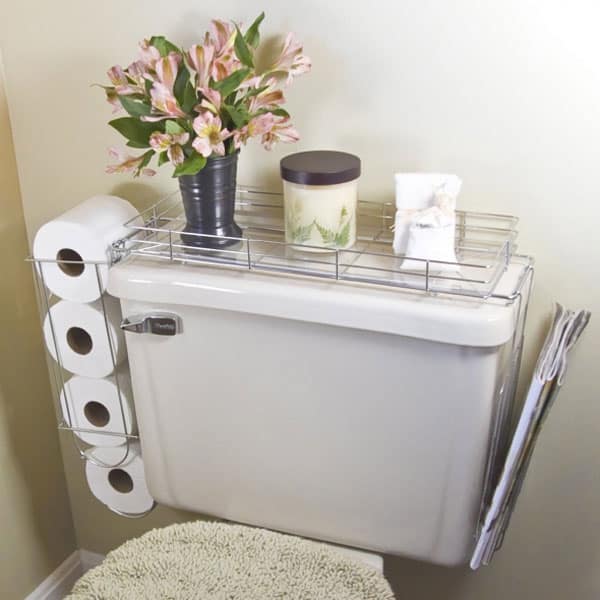 It turns out that the bathroom tub has a great storage potential, put it to good use !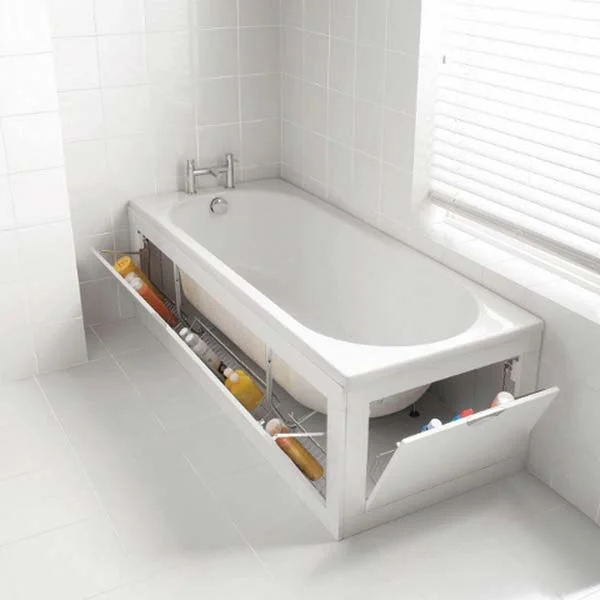 Store your towels above the toilet seat, put vertical wall space to good use !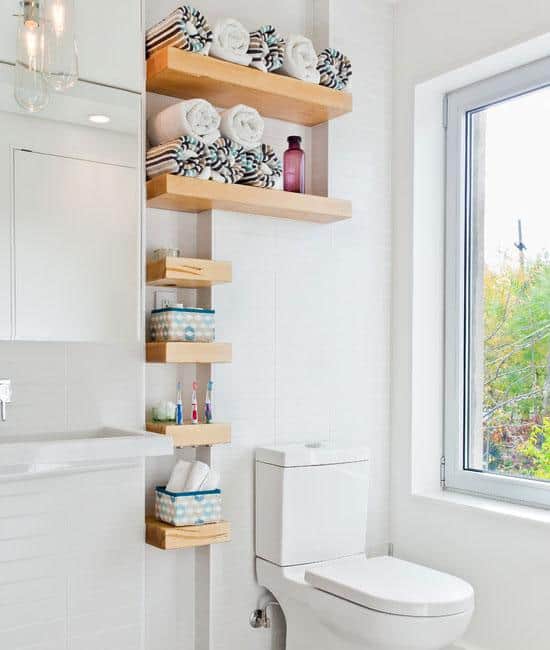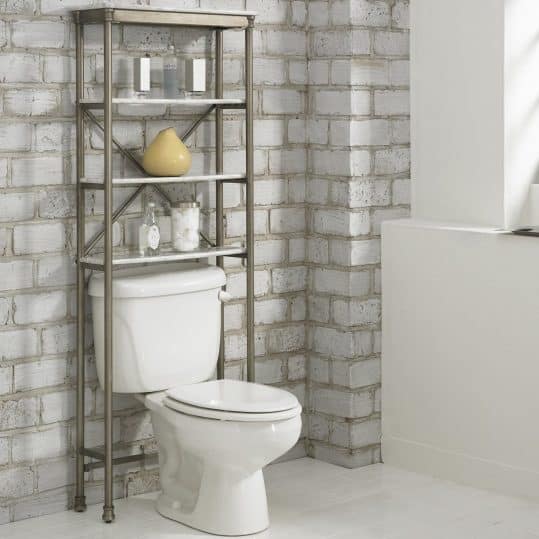 Feel free to insert cabinets wherever possible !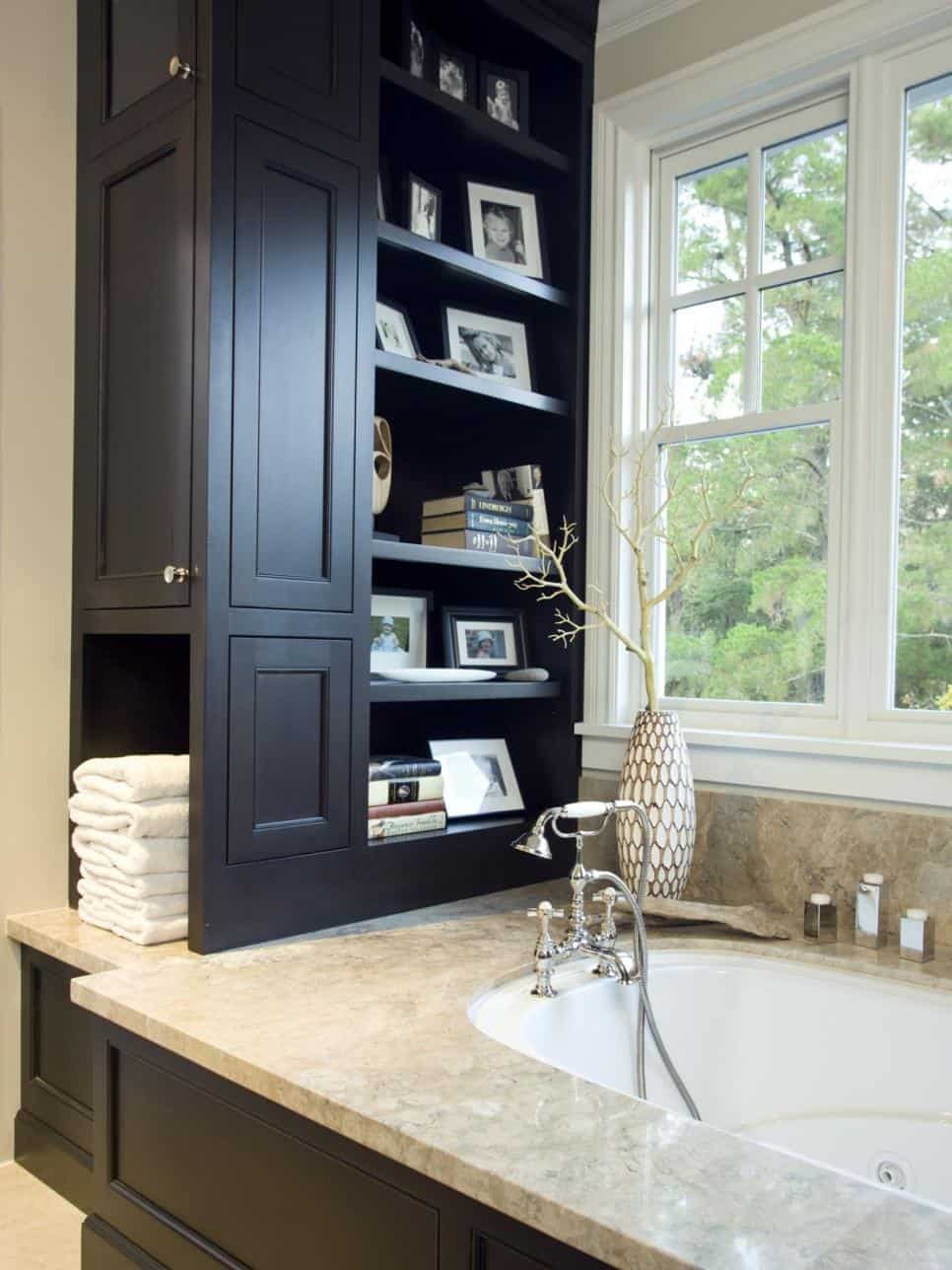 Wire baskets are great for storage and they simply look phenomenal whilst they emphasize the feeling of space, something that you will surely appreciate in your bathroom !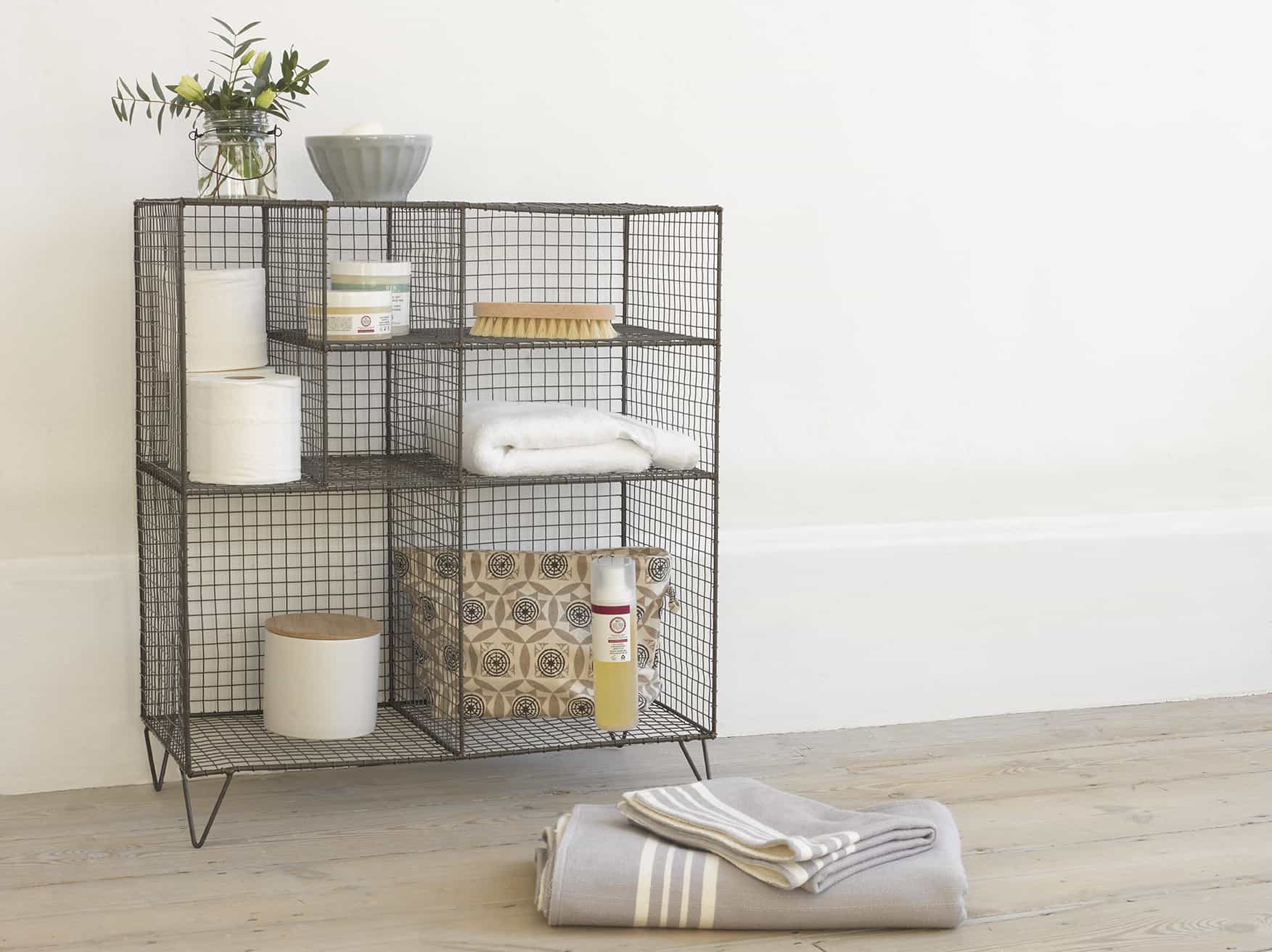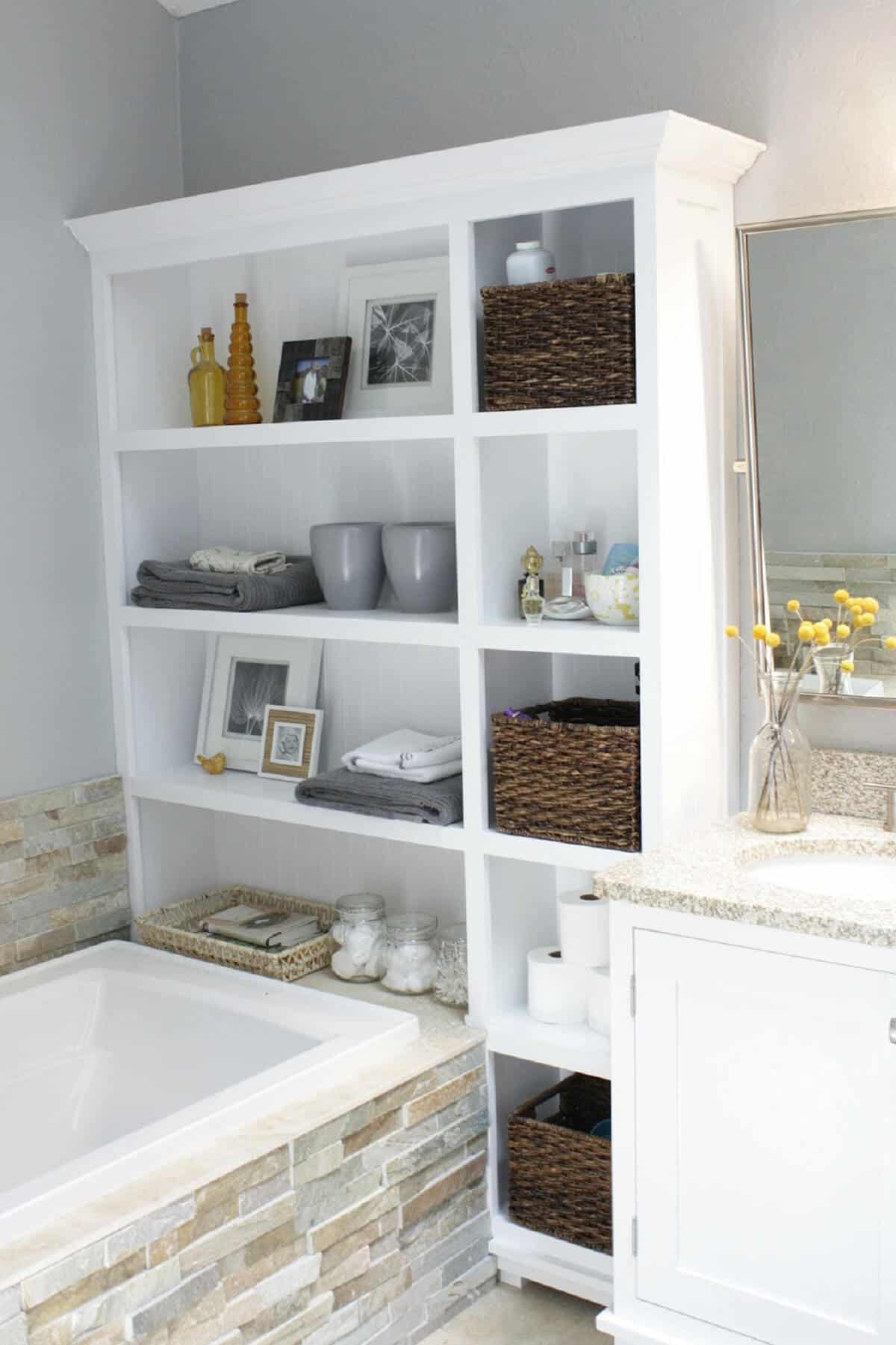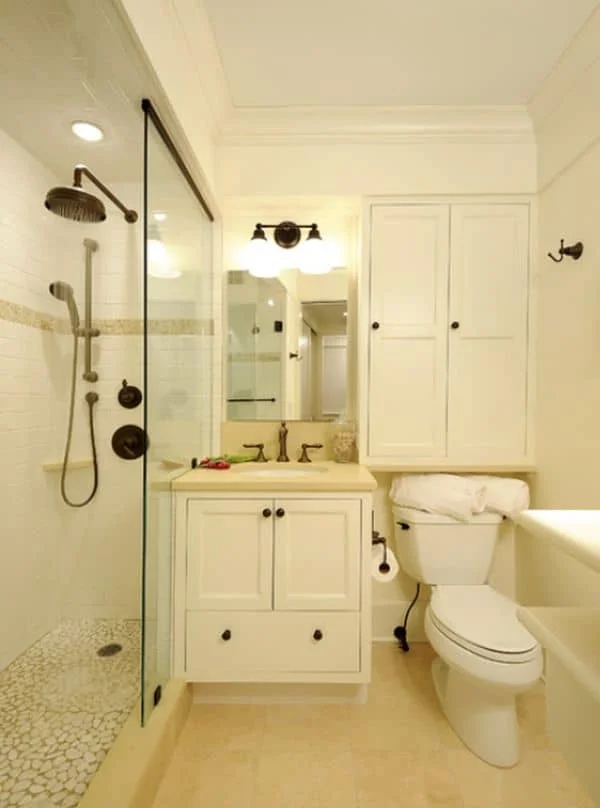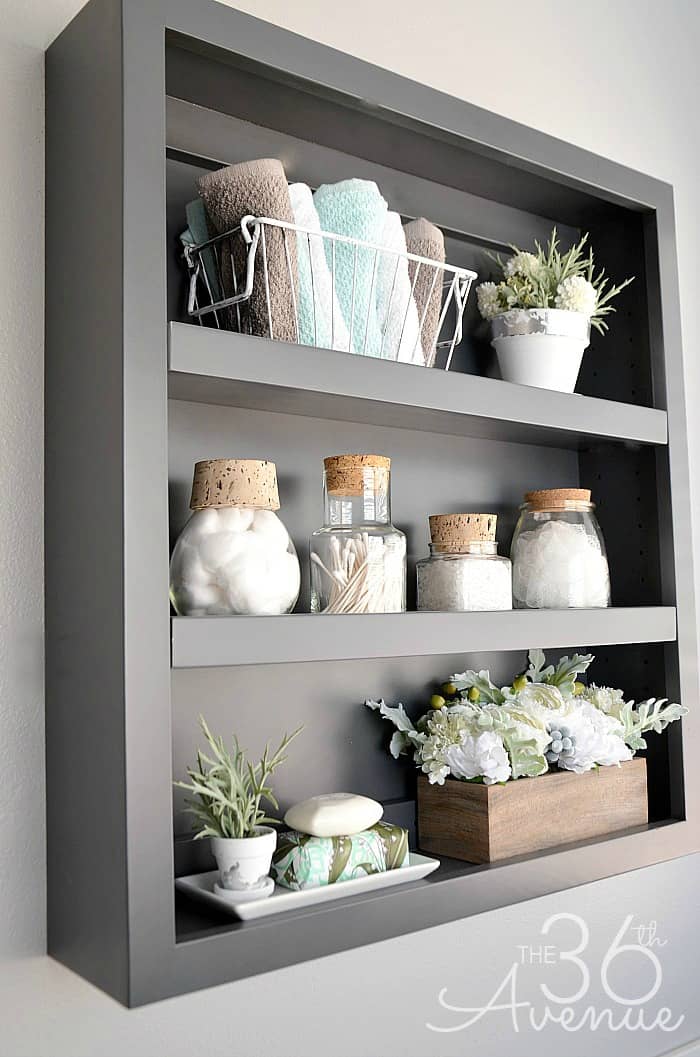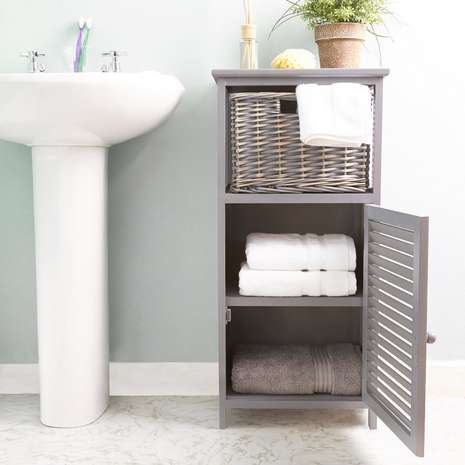 Hopefully you have find the ideas presented above inspiring, useful, practical ! We would love to hear what smart bathroom storage ideas you`re using today in the comment section below !
Related Articles
13 Best Paints for Bathroom Ceilings
99 Super Cool Shower Curtains to Transform Your Bathroom
111 World`s Best Bathroom Color Schemes For Your Home
13 Best Electric Towel Warmers