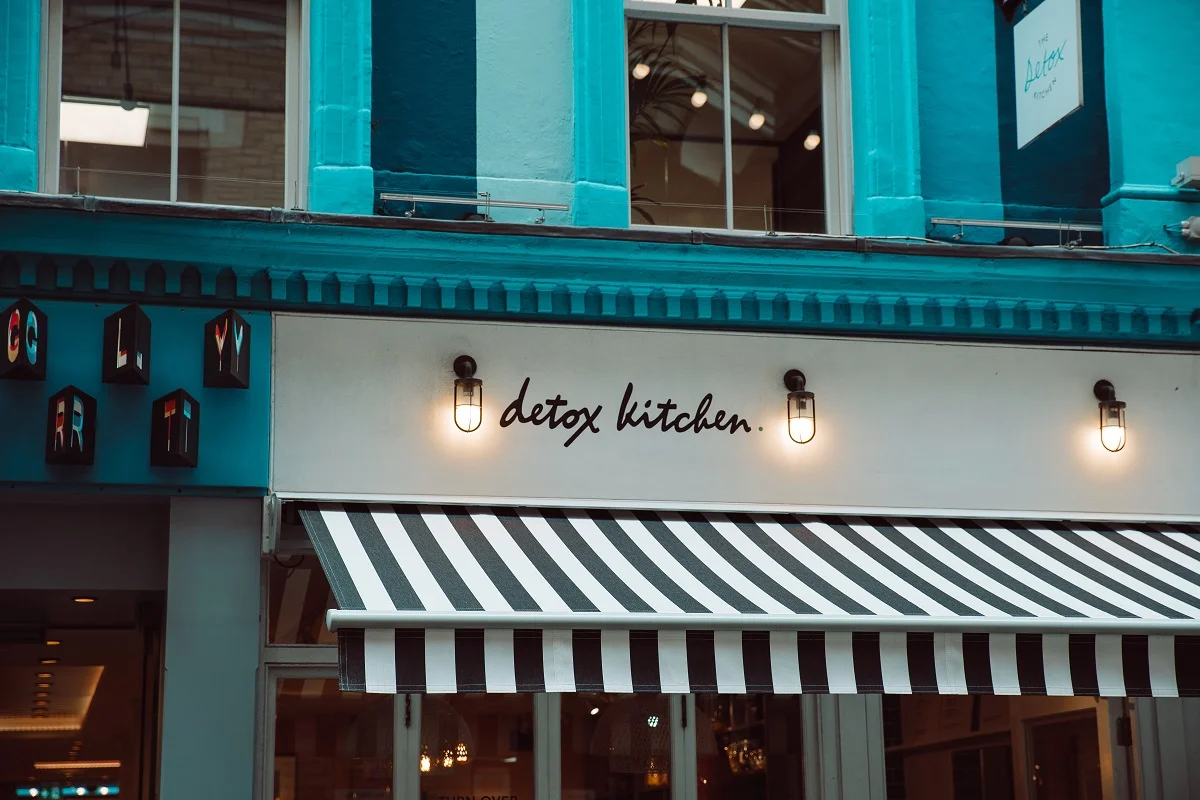 Sunsetter's Premium Awnings are a reliable choice as a retractable premium awning. The designs are varied and appealing, and the awning is durable enough to offer protection against all kinds of weather. 
A retractable overhang can transform a patio from being hot and uncomfortable to lounge in to be the perfect summer hangout spot. 
It can create shade and comfort or allow the sun in with a simple press of a button. Several criteria dictate which retractable awning proves to be the best for your home. But, does the Sunsetter awning fit the bill for your home? 
So, to see if it makes the cut, we've reviewed the Sunsetter awning. 
Sunsetter Retractable Awning Review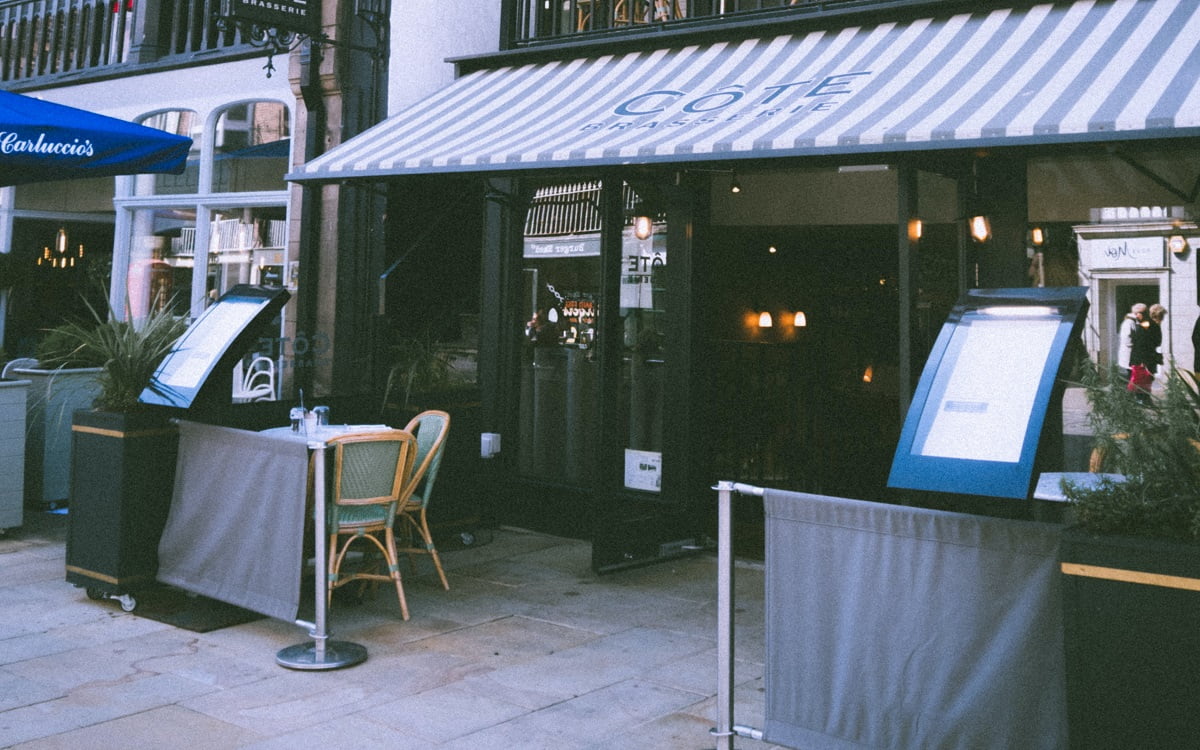 Fabric: Solution-Dyed Acrylic
Sunsetter brings several solution-dyed acrylic fabric choices on the standard series, woven acrylic series, laminated series, and Sunbrella series. Solution-dried acrylic fabric retains its color and shape for longer than most other fabrics, making it the most preferred for awnings.
The Sunsetter awnings resist harmful UV rays by up to 98%, keep away mold and mildew along with being waterproof. This is due to the three-layered fabric, which consists of a protective coating on the top and bottom and a center layer of woven fabric. 
As a result, the Sunsetter Awning will protect you from the weather, come heavy rain or high sun.
Build Quality: Highly Wind-Resistant And Well-Made
Sunsetter's frames are made from reinforced metal that allows for mounting on most surfaces of your home. The sturdiness offered by its frame will give you the freedom to choose where you wish to install it, be it rooftops or walls.
All good awnings have a high resistance to winds, and Sunsetter is no different. Throughout the days we tested the awnings, we found that they showed no visible damage, even if they were extended during strong winds. It is advised to keep the contraption retracted during gusty winds, however, as they may damage the fabric.
The build quality of the awning is quite high, designed to be free of faults for years. You'll find that even after repeated use, the retraction mechanism and the arms will see no problems during operation.
If you encounter any issues, the Sunsetter awnings are covered by a 10-year warranty to ensure your comfort for a long time.
Model Variety: Many To Choose From
Across Sunsetter's range of awnings, there is a model for everyone's needs. The standard awning extends out 8 feet from your house, or the XL variant 3 can extend up to 13 feet. Each model has a hand crank version, as well as a motorized variant. But wait, there's more!
The Sunsetter PRO series is a top-of-the-line motorized awning that has a built-in solar screen to block up to 90% of the sun. You have the option of choosing the freestanding Oasis awning from the standard series as well.
Each of these models has a Platinum series variant, featuring state-of-the-art Performance Acrylic fabrics and Sunbrella performance fabric for more excellent protection. The Platinum variants have an optional semi-cassette that shields the awning from the elements when not in use.
Design Variety: Appealing Across The Range
The fabric color selection is vast, allowing you to match it with the color of your house. Additionally, Sunsetter offers you free swatches to see what strikes your fancy, along with two valence types. Across the four different types of patio awnings, you will surely find the one that suits your home the best.
From solid colors to patterns, we found the design variety to pass with flying colors.
Width: Wide Enough To Cover Any Patio
The manual and motorized awnings have different coverage areas, with the former ranging from eight to 18 feet in width. When it comes to the motorized versions, there are two variants to choose from: the standard and the XL models. The former ranges from eight to 18 feet in width, while the latter ranges from 14 to 20 feet.
Sunsetter awnings have ample coverage in both the manual and motorized versions, and if you have a particularly large patio or backyard, the XL model will serve you quite well.
Installation: Simple And Quick
You have the option of contacting a local dealer and having your awning installed, or you can do it yourself. The installation process is fairly straightforward, and the platinum series products can collapse into the housing once properly installed. 
To install your Sunsetter awning, you only need a few simple tools to mount the brackets and fit the awning in. After this, simply plug the power cord in, and you're ready to use it. If you have trouble with the process, Sunsetter provides you with detailed instructions through a helpline, an included DVD or on their website.
The Sunsetter products can be installed on a multitude of surfaces, such as wood, brick, aluminum, etc.
Retraction Mechanism: Smooth And Responsive
The Sunsetter awnings have motorized and manual retraction mechanisms. For this review, we tested both variants, in which the lateral arms open and close under the canopy.
Its motorized awnings are powered by a Somfy electric motor that promises to respond at the touch of its remote control. We found the operation of the motor to be relatively smooth during a testing period of several days, during which it showed no visible faults. The push-button remote control was surprisingly responsive, making the operation a delightful experience.
As for the manual version, it works with a hand crank which can be rotated to retract or extend the canopy. We did need to put in a little effort while extending it with the crank, but overall the operation remained as smooth as the motorized variant.
Sunsetter has designed the awnings to be highly adjustable, allowing you to adjust the front height as per your preference. You can move them to keep the harsh sun, heavy rain, or strong winds away and use the two arms independently for higher effectiveness.
Available Optional Accessories: Varied Enough To Cover All Bases
You would not expect awnings to have as many accessories, but Sunsetter has them. At night, you can add the Sunsetter dimming LED lights to keep using the awning through the evening. It can turn your patio into a superb outdoor living room all the while keeping the harsh weather at bay.
Furthermore, you can optionally add a protective aluminum hood to protect your awning fabric. The hood is designed to match the color of your fabric, completing its look and enhancing its aesthetic appeal as well.
As for other notable accessories, you can purchase patio lights, awning covers, cleaning kits, and mats to enhance your experience with the awning further. The sheer variety offered by Sunsetter when it comes to accessories is quite impressive.
Maintenance: Only Needs Periodic Cleaning
The Sunsetter fabric is easy to clean using a solution of mild soap and lukewarm water. Simply brush the dirt and grime off your awning and wash it afterward. Sunsetter has included a detailed cleaning guide as well, should you run into any trouble while cleaning it.
Price: Medium To High End
Sunsetter deck awnings are some of the most affordable awnings in the segment. The manual variant remains the lightest on your pocket, coming in a medium price range, while the motorized awning is more expensive.
Bottom line, Sunsetter awnings are some of the best on the market that most other brands would struggle to compete with.
Post-Purchase Support And Delivery: Limited Warranty And 24/7 Customer Support
Sunsetter awnings are shipped without any additional charges and have a 24/7 hotline available for customer service. The brand offers a 90-day money-back guarantee in addition to the 10-year limited warranty, which is a testament to the company's faith in its product. 
However, this is offset somewhat by Sunsetter's lack of company installation services, which may cost extra if you have to hire a third-party service for it.
Competition: Sunsetter Vs RetractableAwnings.com
One of the most prominent names in the awnings category, other than Sunsetter, is Retractableawnings.com. The awnings from this company are also tried and tested to resist strong winds and have had their retraction mechanisms put through rigorous 80,000 open/close cycles. They are available in various widths up to 52 feet, along with a projection of up to 16 feet.
Retractableawnings.com products perform in a similar vein to their Sunsetter counterparts, with minor differences in responsiveness of the retraction mechanism. The fabric options are quite varied in both, and you will not be left wanting for more in either option. As such, this is a good alternative to Sunsetter awnings only if the latter isn't available to you for any reason.
What We Like:
Wide selection of colors

Easy DIY installation

Five to 10-year warranties

Superb selection of widths
What We Do Not Like:
Sunsetter does not provide installation
Specs
Product Name:

Sunsetter Retractable Awnings

Product Brand:

Sunsetter

Awning Style:

Lateral Arm

Method Of Operation:

Manual hand crank / Remote control with manual override

Fabric:

Solution-dyed woven acrylic

Material:

High-quality aluminum

Available Awning Width:

8 ft. to 18 ft. for the manual variant 

 

Warranty:

10-year limited warranty

Installation:

DIY or by third-party service, installation DVD included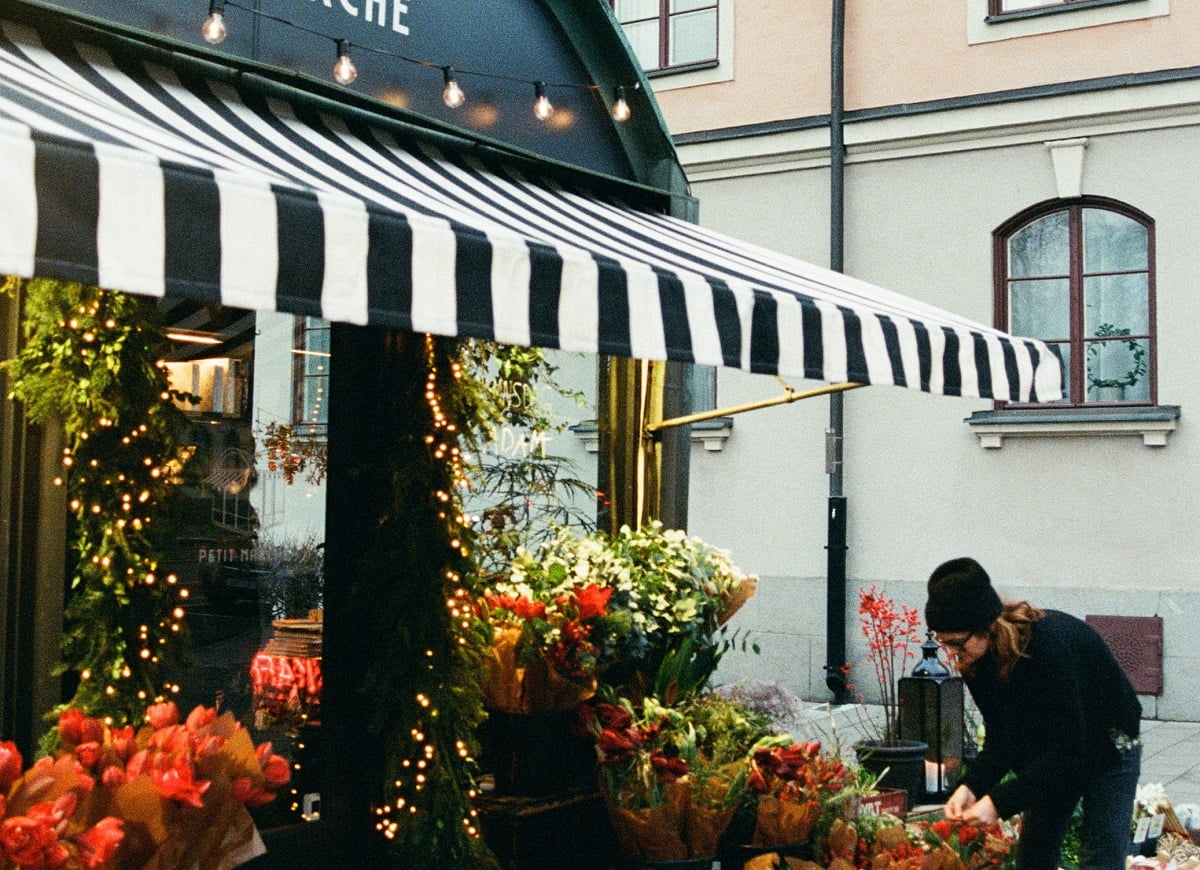 Sunsetter Retractable Awning Final Verdict
Sunsetter awnings are some of the best products in the retractable awnings category, boasting a great variety of fabrics and offering excellent protection with the excellent build quality. 
The retraction mechanism is highly responsive in both the motorized and the hand crank variants. And its durability ensures that the product will stand the test of time. No matter the variant you choose, you will be satisfied with what you get from the awning.
There is one minor caveat with Sunsetter's products, which is the lack of manufacturer-included installation service. Even so, they are simple enough to install on your own or have a third-party service perform it for you. All in all, the product has impressed us on many levels.
Related Articles
16 Types of Windows Shades for Your Future Home
Backyard Landscaping Design Ideas-Charming Cottages and Sheds
Offices Out, Sheds In | Steps to Convert Your Shed Into a Perfect Office