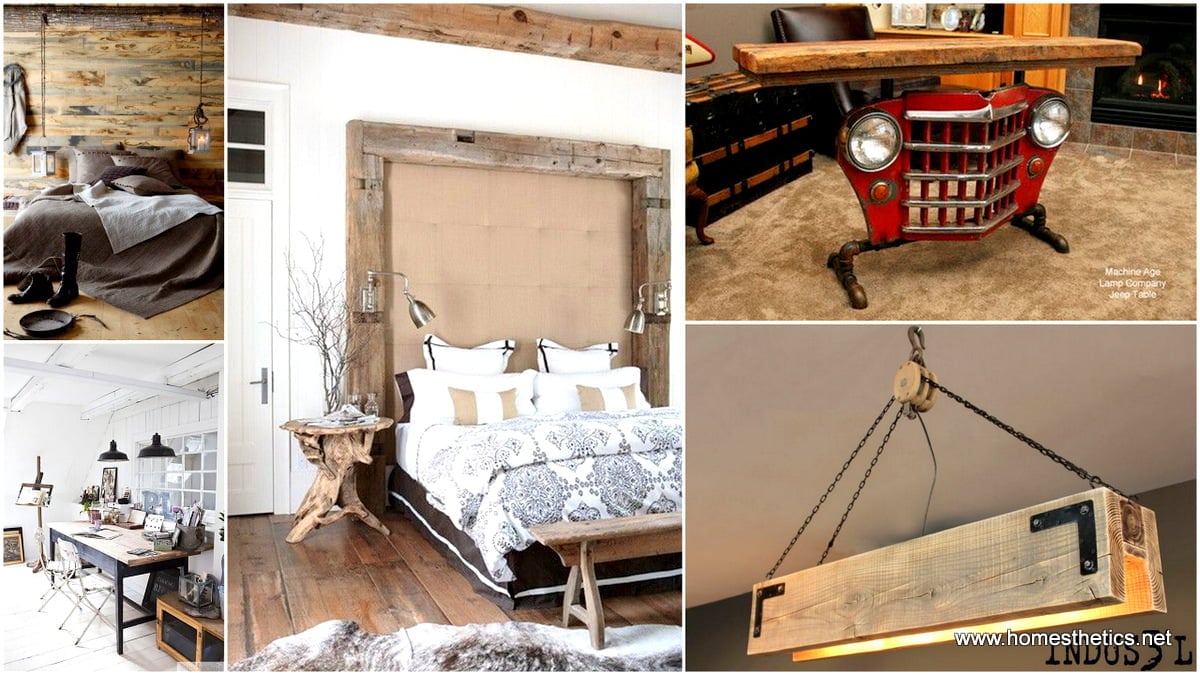 Probably the fastest way to improve your interior design in a superb timeless manner is by introducing new textures. Simple and magnificent ways to beautify your house hold have been showcased below, all based on the legendary natural wooden texture. Wooden textures add coziness and warmth along with depth in any decor, easily complementing plane simple interiors.
Wood DIY Projects can include wood and mason jars lamps, salvaged wood diy headboard, industrial wooden chandeliers or vintage benches. It is worth mentioning that from branches, twigs and stumps up to salvaged wood and wooden beams the wooden textures are transforming interior design lines throughout the world.
#1 Sculptural Wooden Roots and Monumental Wooden Beam DIY Headboard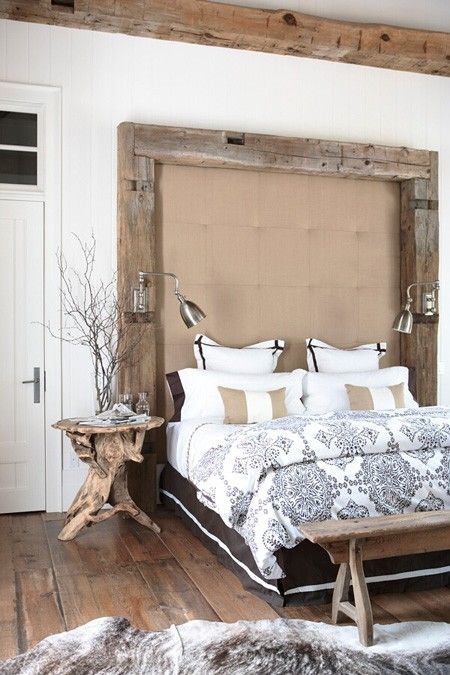 #2 Simple Glass Bottle Industrial Chandelier Near a Wooden Wall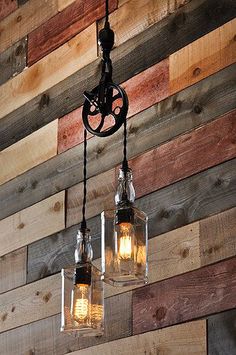 #3 Simple Industrial Wooden Chandelier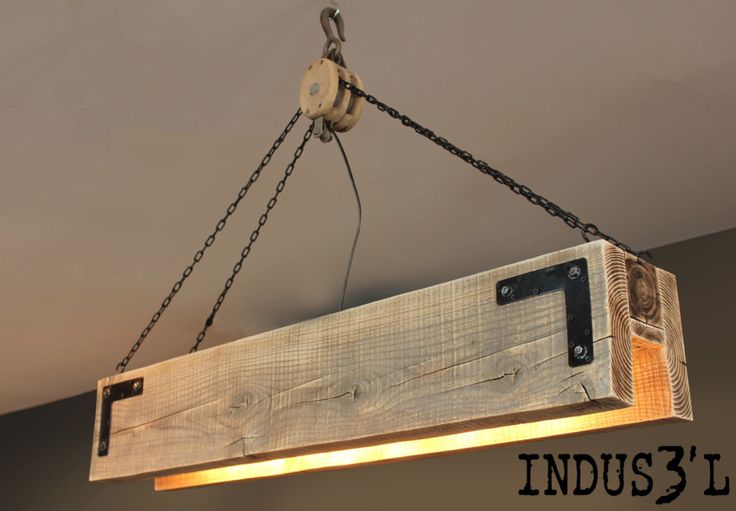 #4 Barn Wood in Metal Frame Composing a Beautiful Industrial Bench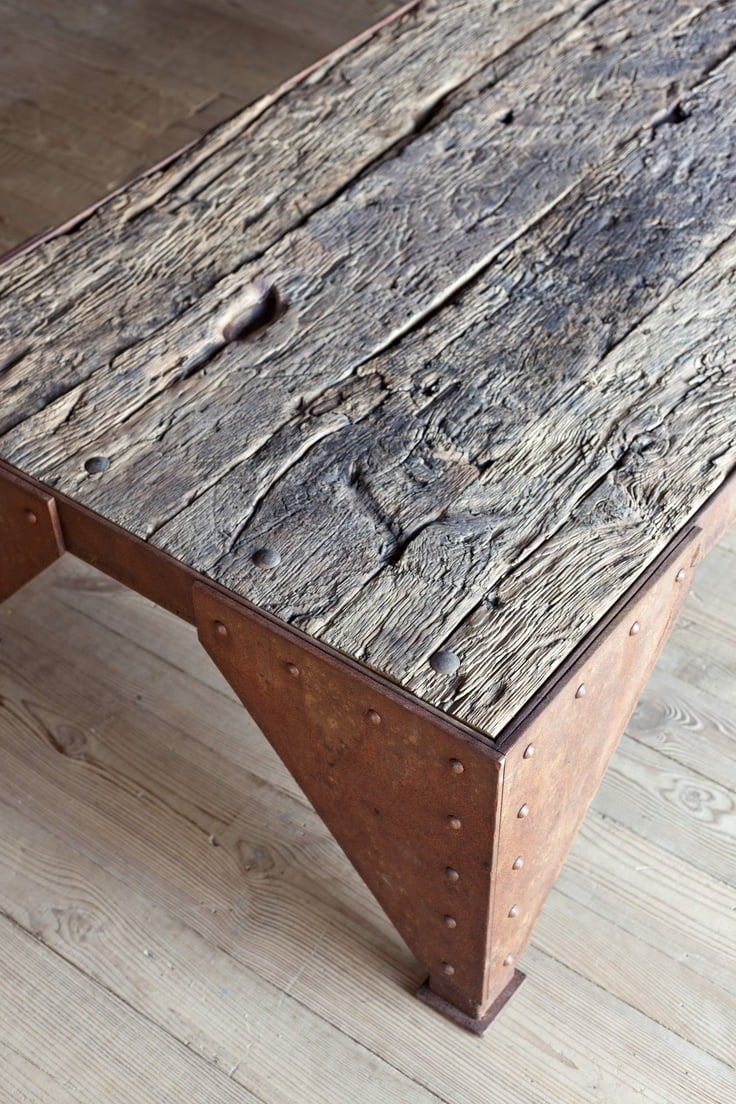 #5 Mason Jar Vintage Industrial Lighting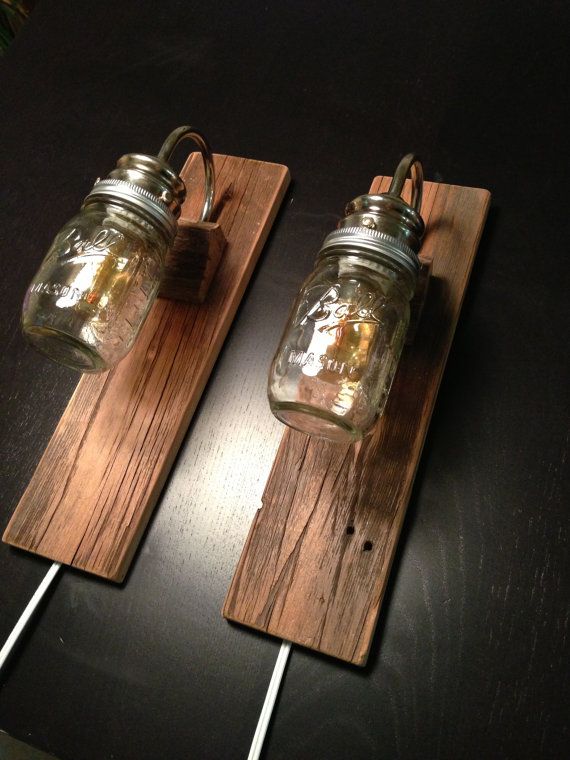 #6 Sculptural Barn Wood Dinning Table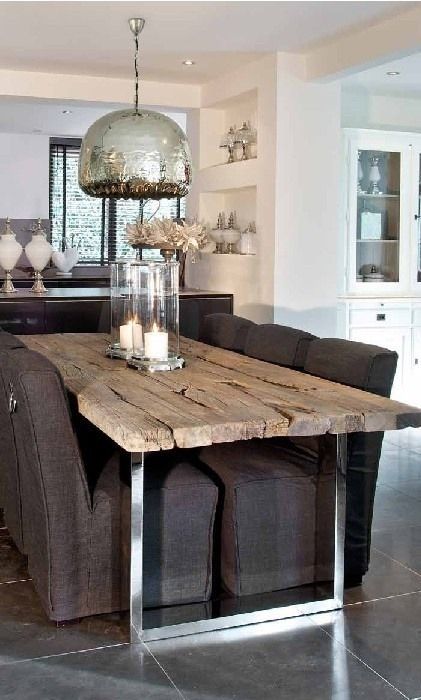 #7 Vintage Attic Space Sculpted and Enhanced by Wood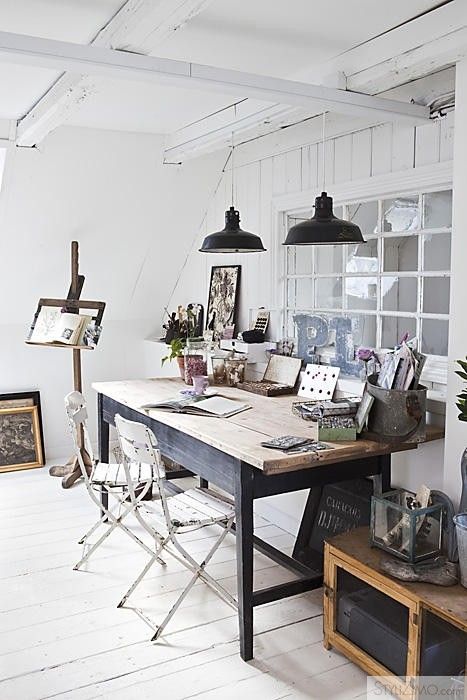 #8 Steampunk Industrial Barn Wood Desk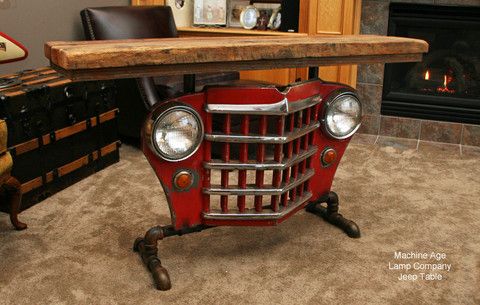 #9 Beautiful Wooden Beams Bar and Salvaged Wood Ceiling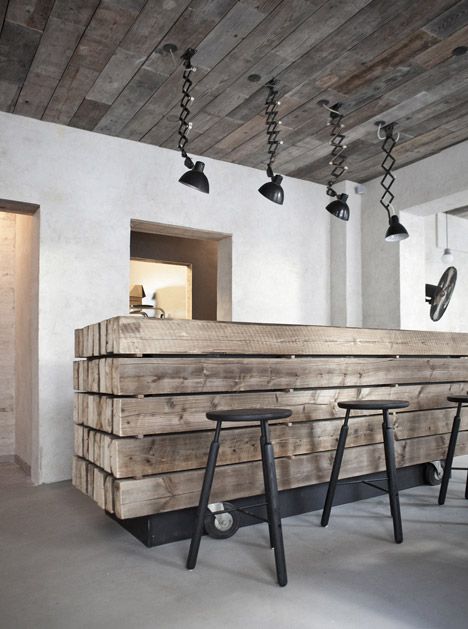 #10 Wooden Lamp Articulated Through a Rope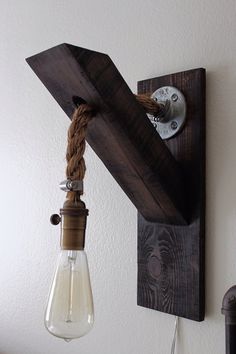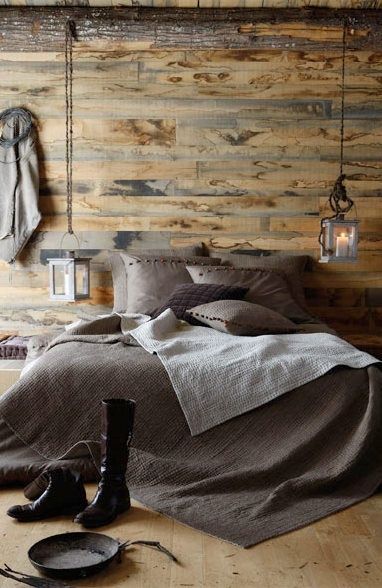 #12 Industrial Vintage Sheltering Wooden Furniture Pieces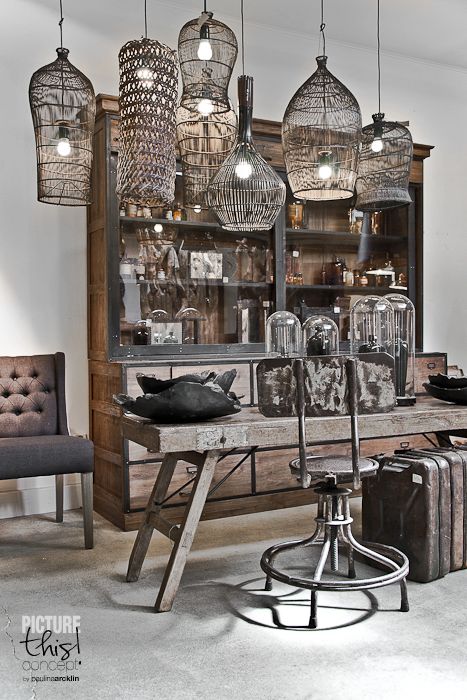 #13 Light Bulb Sculptural Chandelier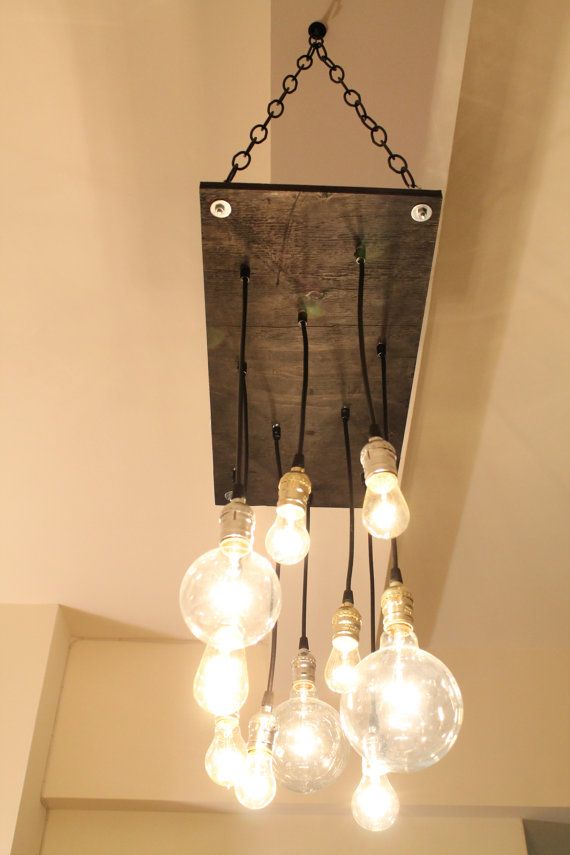 #14 Intimate Vintage Touch in a Simple Interior Design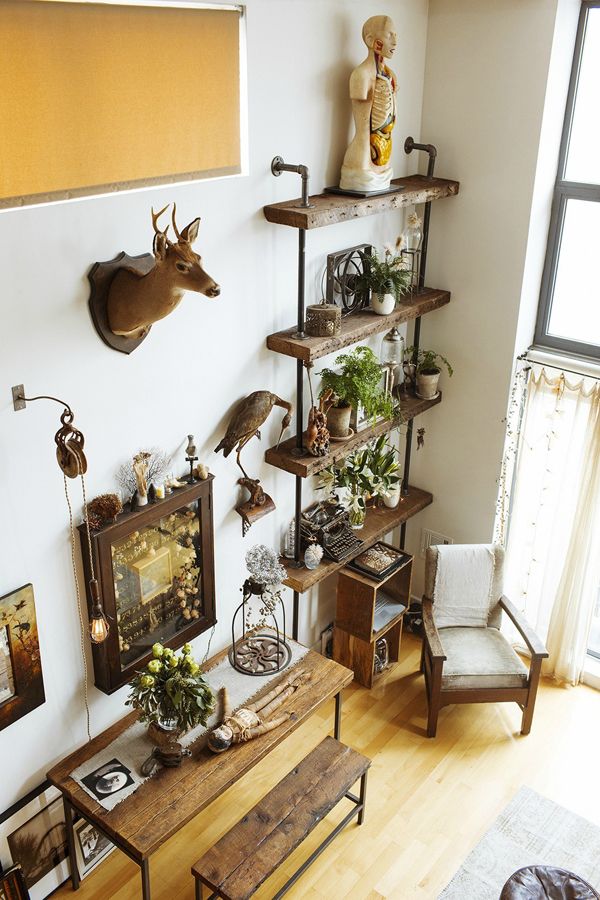 #15 Salvaged Wood Used in an Industrial Chandelier
#16 Wooden Stump Carved to Shelter Wine Bottles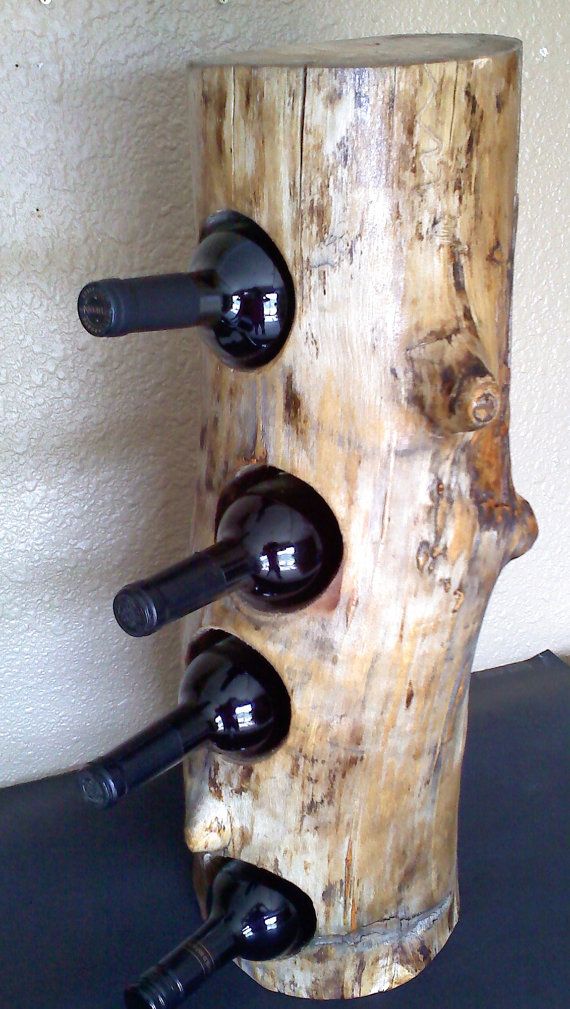 #17 Eclectic Industrial Interior Design Beautified by Diversity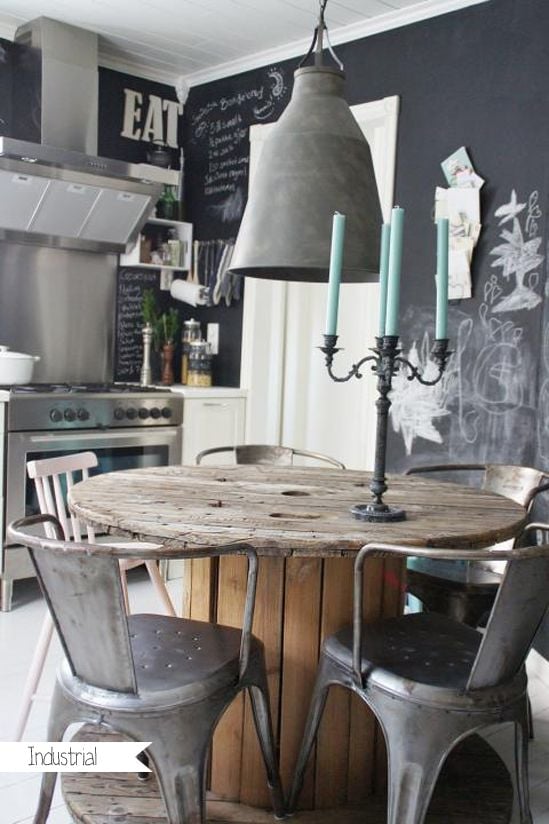 What do you think about the selection showcased above? We would love to hear your opinion in the comment section below on the effects of wood in interior design. How do you use wood in your interior design?