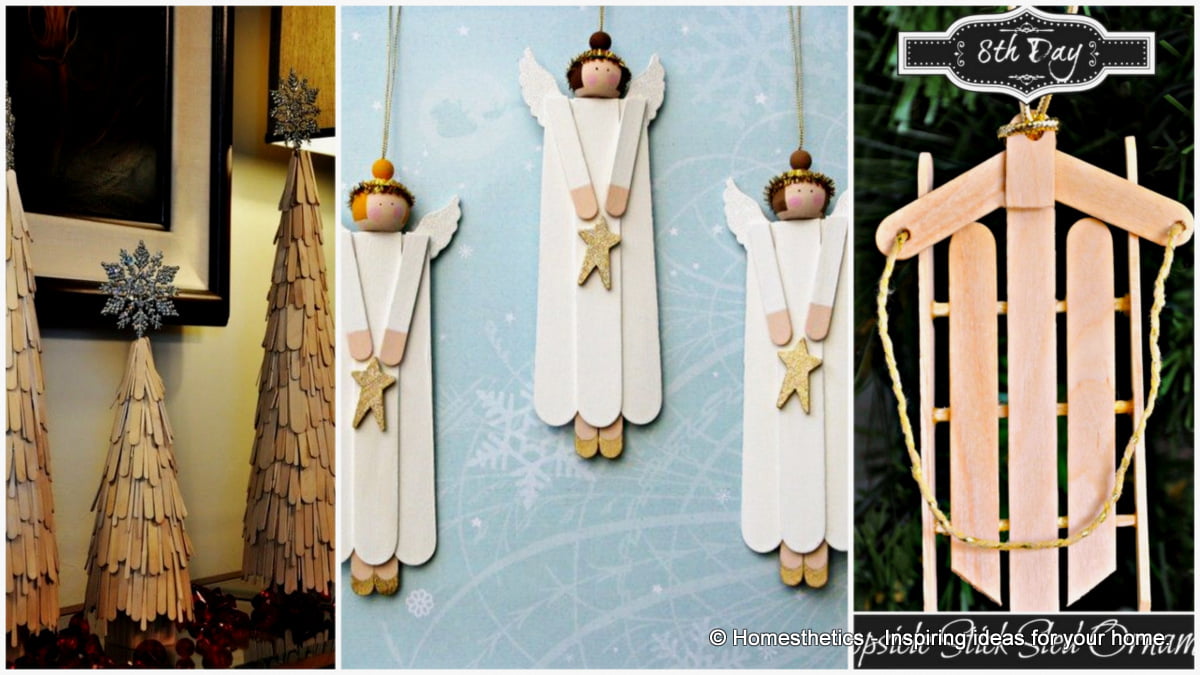 Popsicle sticks have been in use for a while because they are inexpensive, fun and very easy to turn into any craft project especially by kids with very little supervision. It can also be used as a great learning tool by kindergarten teachers and to create simple little tokens to patronage and encourage students to do well in their school work. However, many adults have taken up Popsicle stick crafts on a much larger scale, like building miniature houses, baskets and jewelry boxes. These crafty little sticks can be used to construct projects for Halloween, Christmas, birthdays or just something to keep the kids busy during the long summer time. Popsicle sticks can be bought online and come in various colors, shapes and sizes with up to over a hundred or more being sold in one pack.
Popsicle sticks can be used to make tasty refrigerated treats yet they can be glued or taped together to form interesting objects which is what makes them so popular, their versatility. Taking up Popsicle stick crafting can become an addictive project, they can be painted, covered in colorful buttons, Rhine stones, glued together to to make a lantern for a lighting fixture or strung up to design a toy car.
It's amazing how something so inexpensive could have so many uses, from adding creativity to your home decor to keeping the kids from being bored during the holidays. Why not make a puzzle game for the entire family using Popsicle sticks, or a game of dominoes? Check online for numerous amazing and interesting ways you can use craft sticks, even as a book marker. You can use Popsicle sticks to aid in school or science projects, to assist in planting a kitchen garden or help in teaching your kids math at home.
So when summer comes around, your not only going to be using Popsicle sticks to freeze cool-aid or ice-cream lollipops for your kids, but you can use them for your favorite art projects, crotchet or even baking.
We invite you to cast a glance at the following 17 Clever Popsicle Craft Ideas For Your Kids This Christmas.
Popsicle Craft Ideas For Your Kids This Christmas
#1 craft Popsicle sticks together into the shape of a fish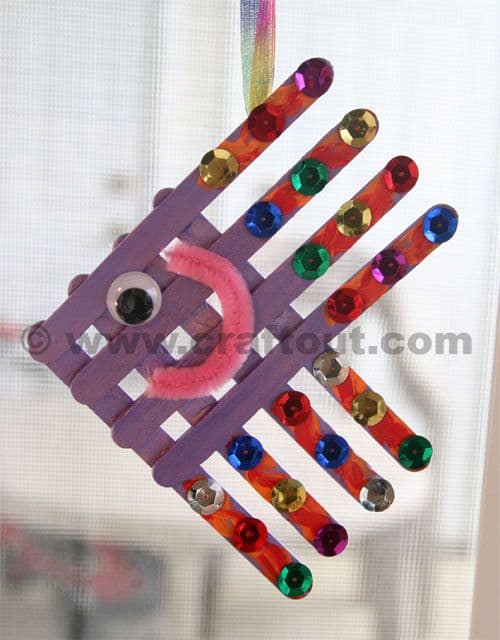 #2 picture hand-crafted Christmas angels using Popsicle sticks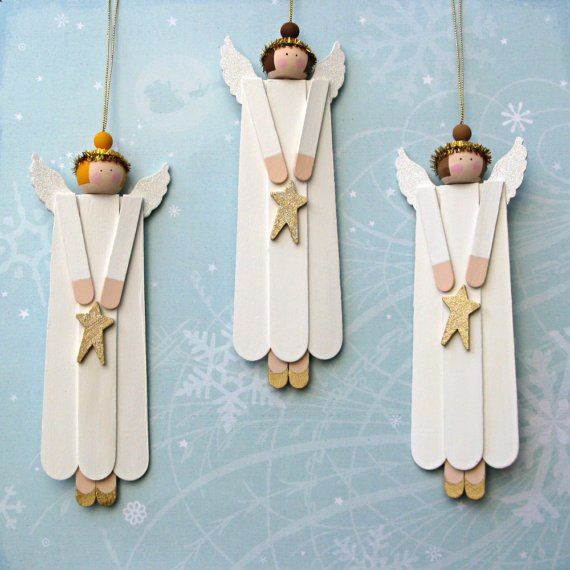 #3 design a craft stick wreath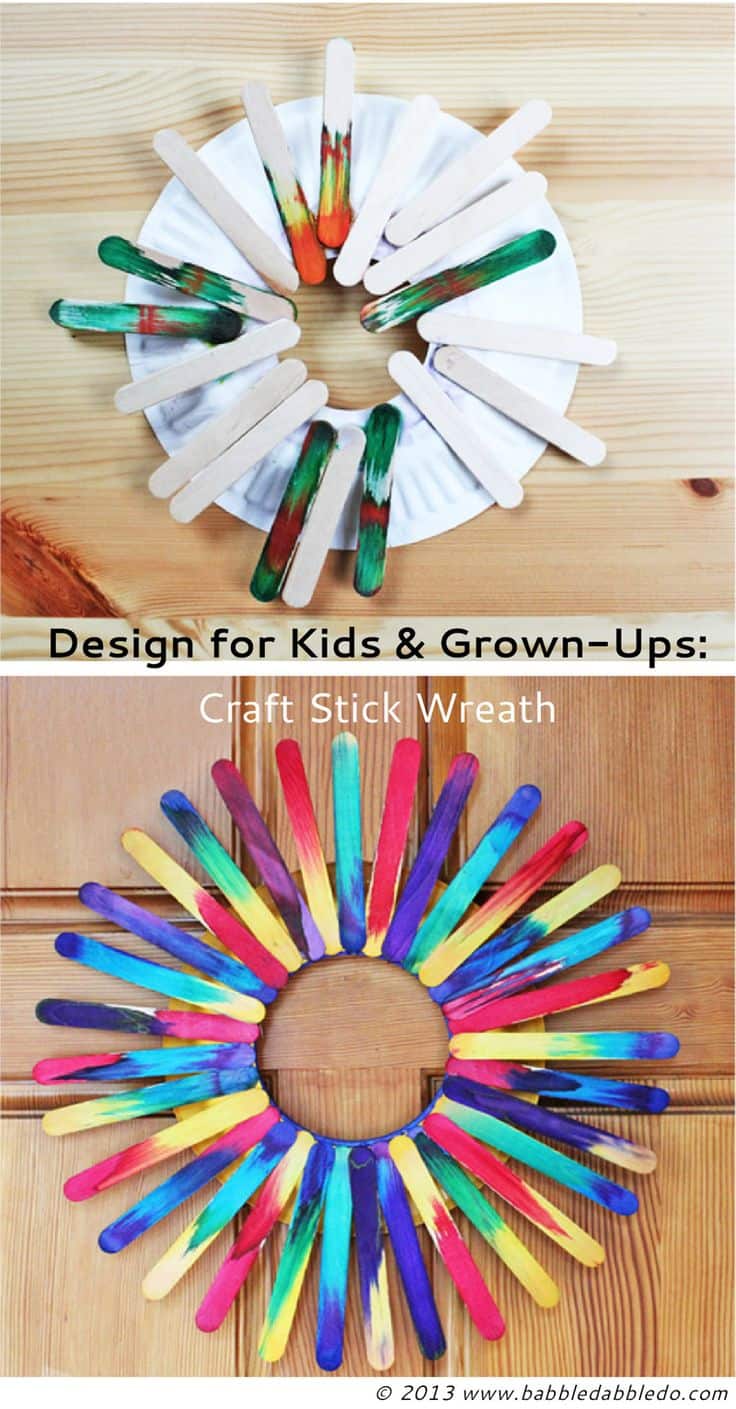 #4 imagine turning  Popsicle sticks into picture frames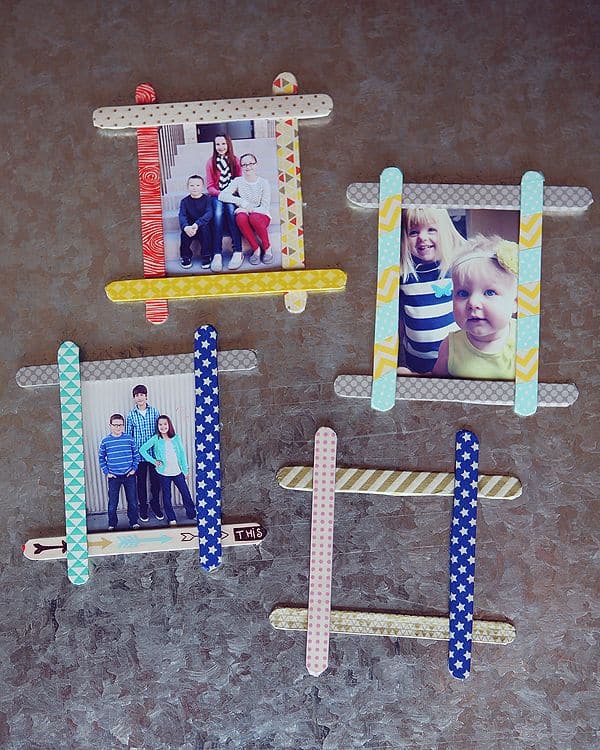 #5 create your own diy Popsicle stick toys for your kids this Christmas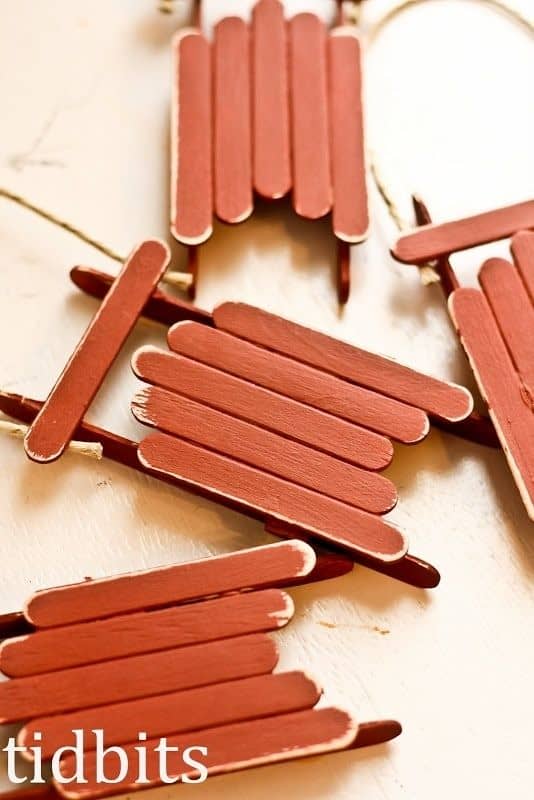 #6 envision making with your kids hand designed Christmas tree ornaments with Popsicle sticks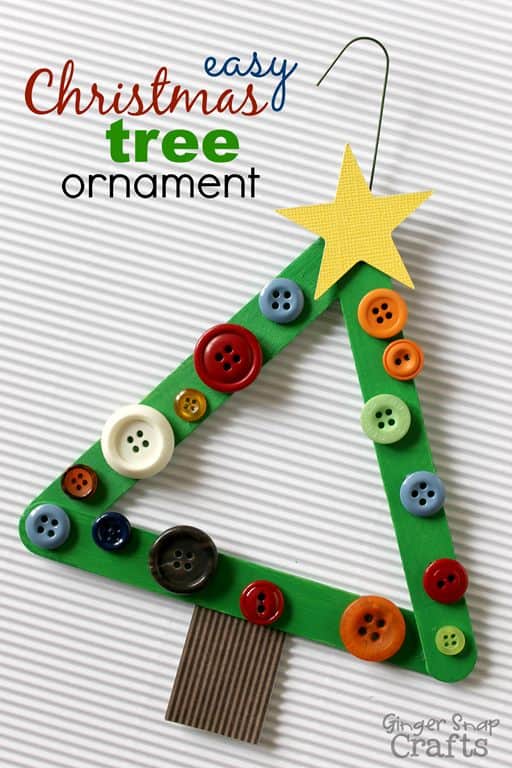 #7 reinvent the look of Popsicle sticks with blue paint and snow flakes design
#8 consider building mini Christmas trees with Popsicle sticks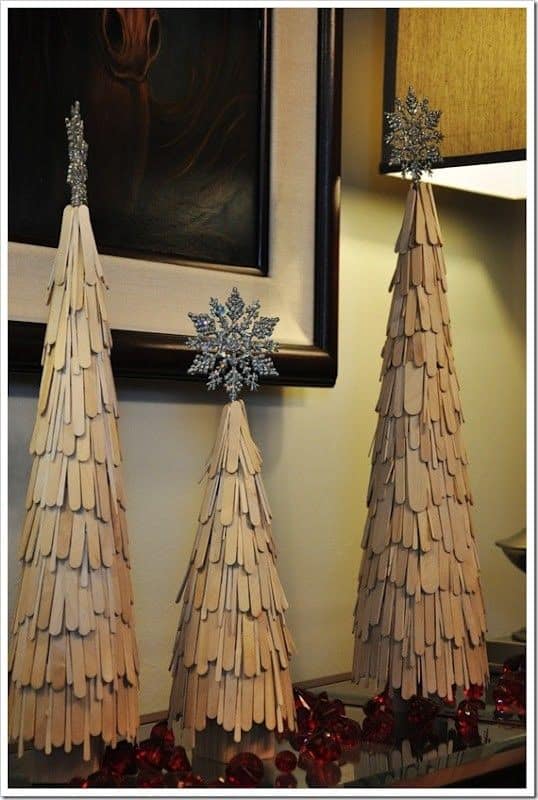 #9 picture a nativity symbol put together with Popsicle sticks
Source: kevansphotography.blogspot.com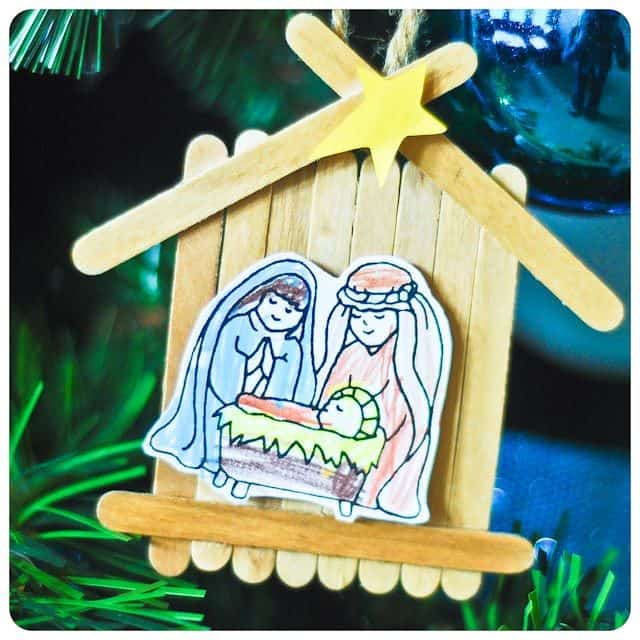 #10 make your own designer Christmas tree inspired picture frame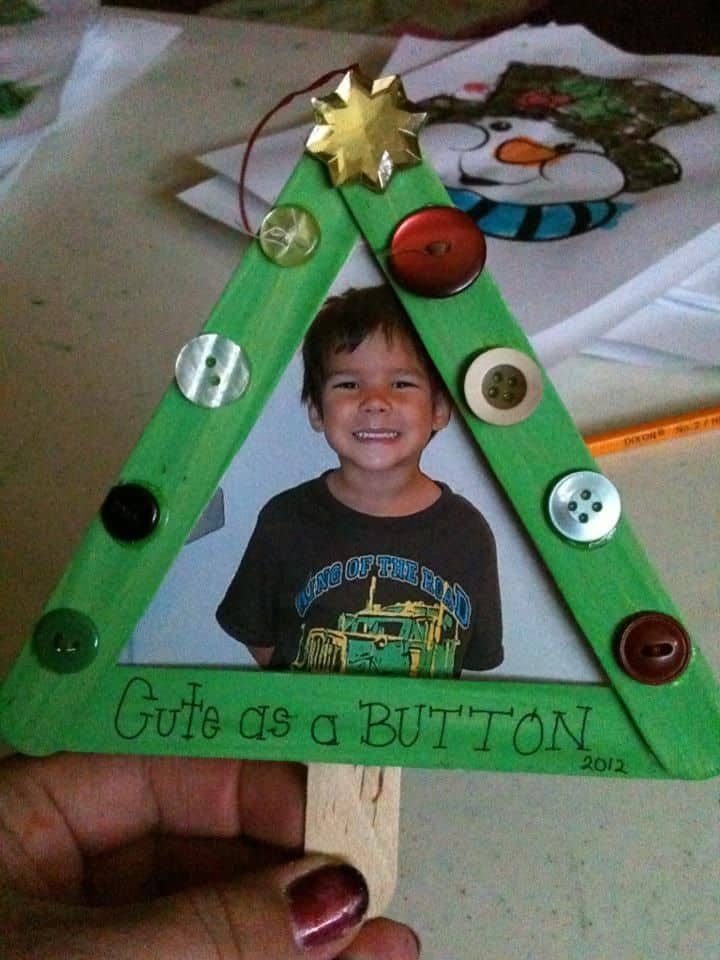 #11 envision a Popsicle stick reindeer
Source: fantasticfunandlearning.com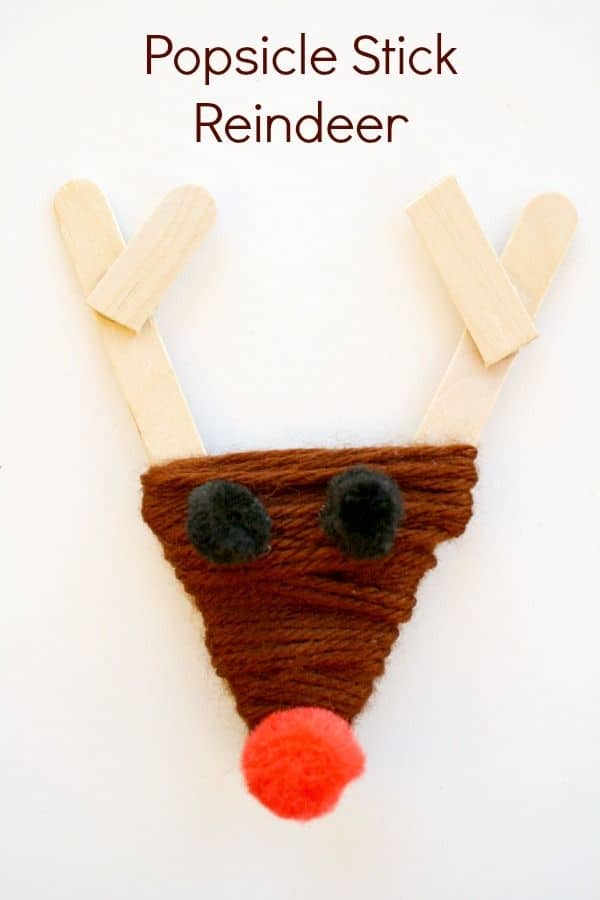 #12 using Popsicle sticks make your own snow sled ornament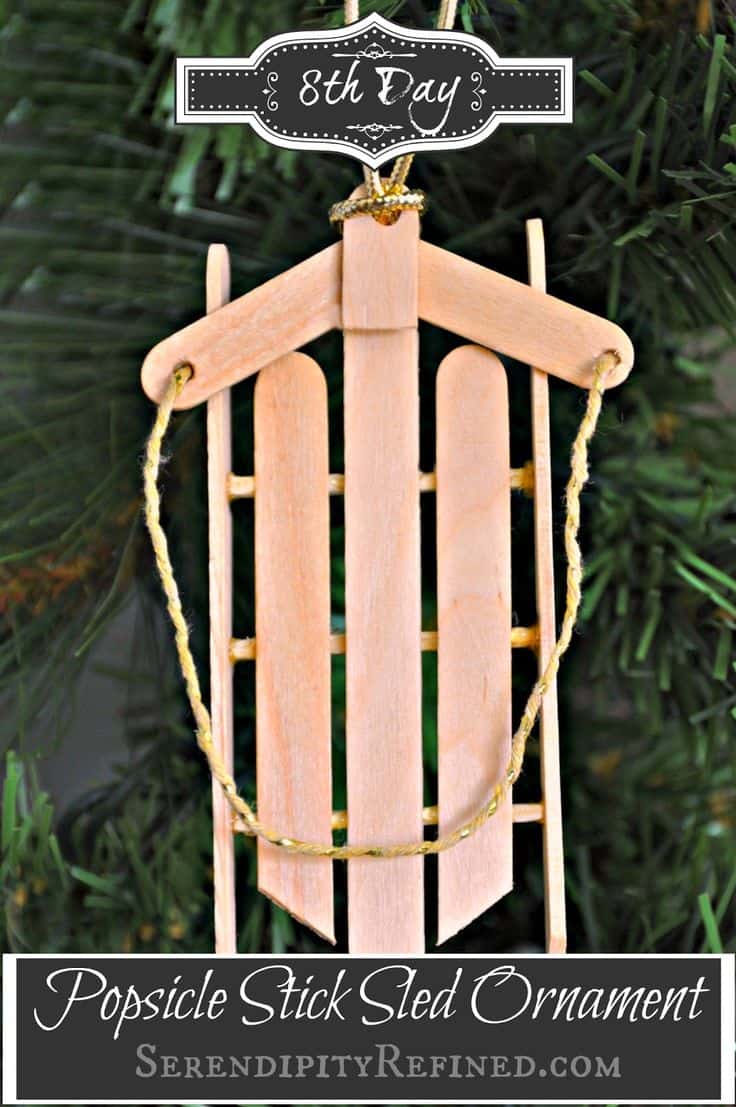 #13 materialize black and white painted snowman craft projects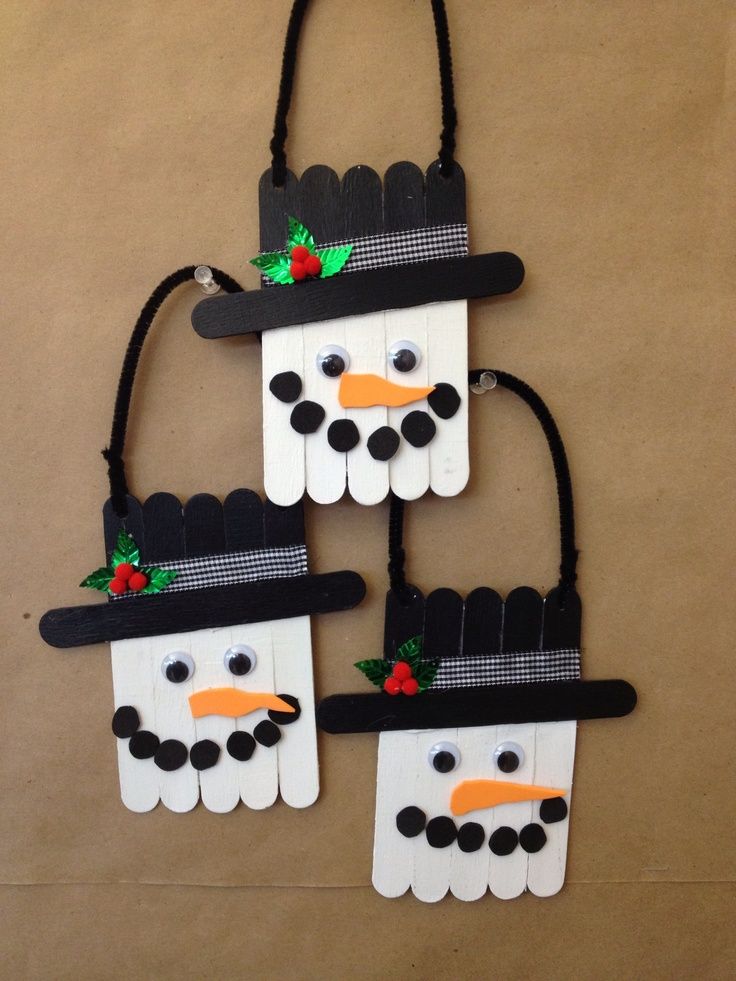 #14 personalize Popsicle stick ornaments for your kids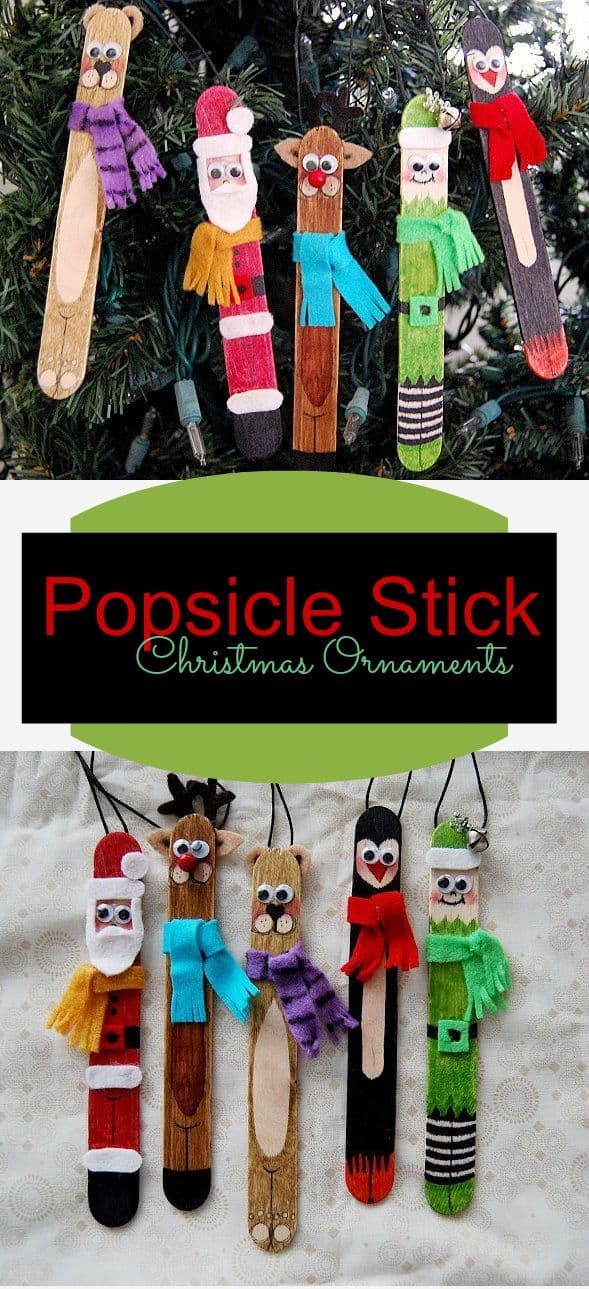 #15 create colorful star shape ornaments when you add paint and glitter to Popsicle sticks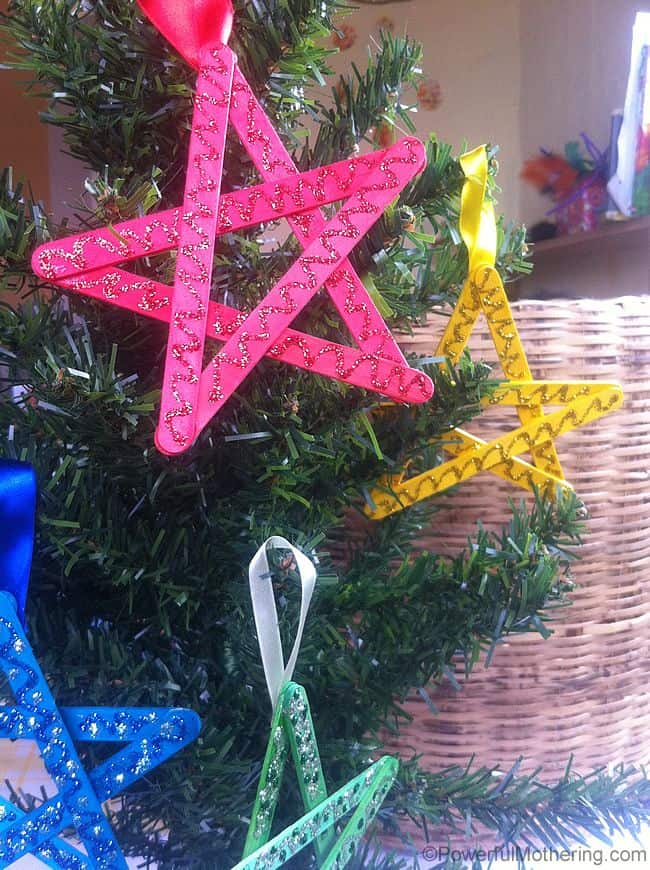 #16 ponder on making your own diy jigsaw puzzle with Popsicle sticks
Source: livinglifeintentionally.blogspot.ca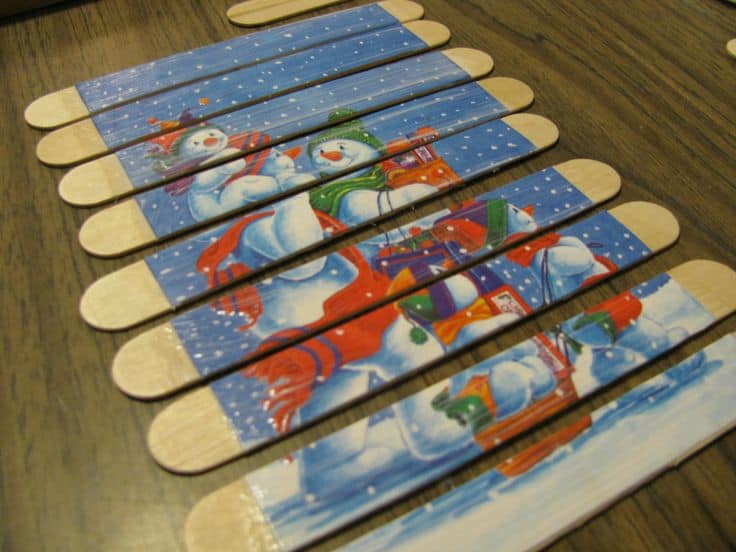 #17 decorate Popsicle sticks to use as magnet figurines on the refrigerator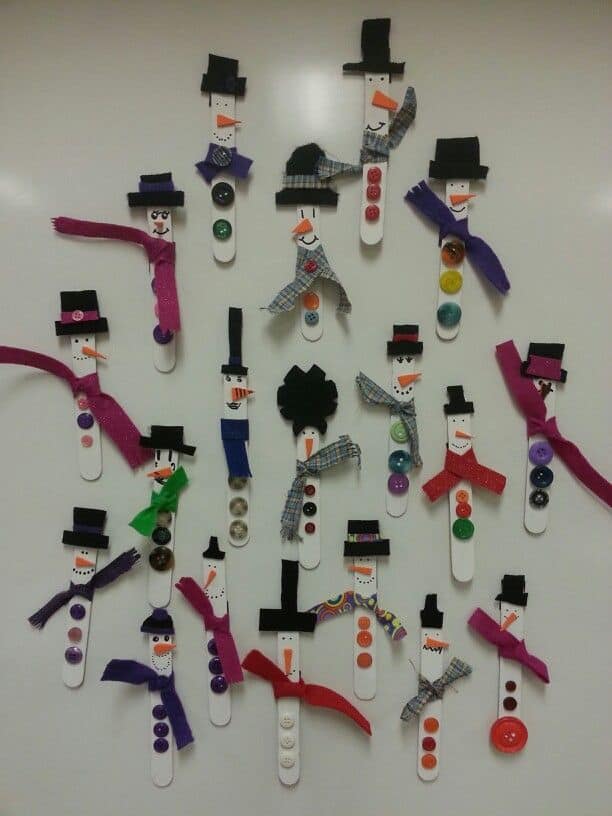 There are well over one hundred Popsicle stick craft ideas online, share which ones you've tried and your favorites in the comment section below. We would love to get your take on this topic.
Related Articles
14 Awe-Inspiring Ceramic Christmas Decorations
19 Christmas Tree Paper Decorations for Delicate Look
12 Best Christmas Glass Tree Toppers for a Jolly Xmas
14 Best Star Christmas Decorations for a Shiny Christmas
14 Best Christmas Tree Lights to Consider This Year
Learn How to Store Icicle Lights After Christmas
Start The DIY Christmas Gifts Process Early
19 of the Best Candle Gifts Sets & Baskets for Epic Presents | Candles Gift Guide 101
76 Best Lego Gifts & Best Lego Sets for Lego Lovers
14 of the Best Gifts for Sculptors in 2022 | Gift Guide
32 Best Gifts for Marvel Fans of the Realm 2022 | Gift Guide
45 of the Best Gifts for Architects