A special season begins. A moment of extraordinary joy and happiness.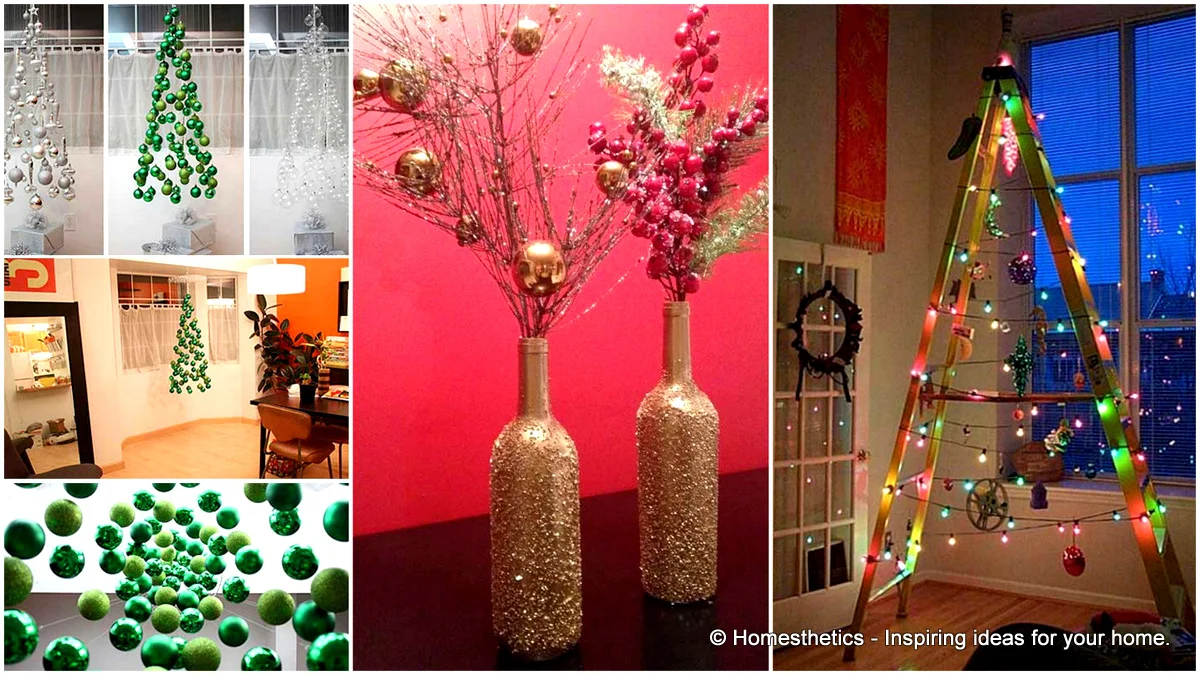 A time of warmth and coziness with our family and friends.
It is time to craft.
Christmas is a very special holiday, truly unique for each individual celebrating it. Christmas crafts carry an immense magical feeling as well, unique, one of a kind pieces able to change your holiday. Unlike other crafts out there these have a really special setting in which they end up, a moment of celebration filled with joy and happiness.A selection of 33 Super Smart and Inexpensive Affordable DIY Christmas Decorations has been handpicked for you, cast a glance at the galler below and pick your favorite crafts
Affordable DIY Christmas Decorations
#1 Use string art to materialize disguise holiday lights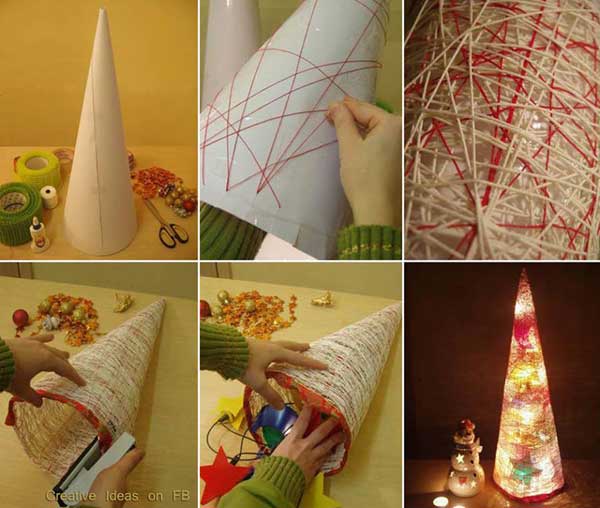 #2 recycle bottle caps into beautiful Christmas tree snowmen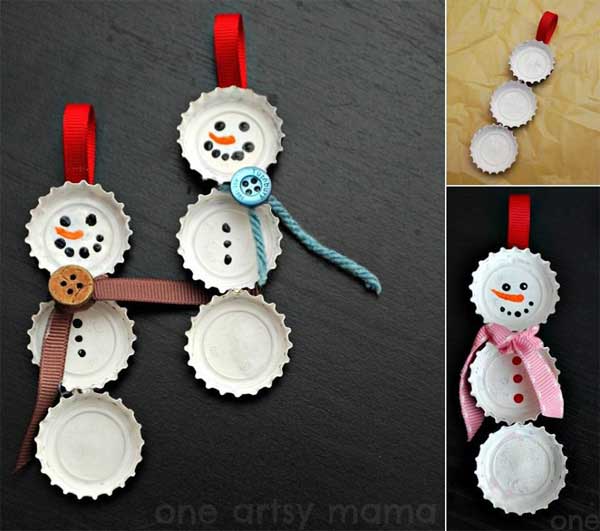 #3 use DIY unique techniques to personalize your tree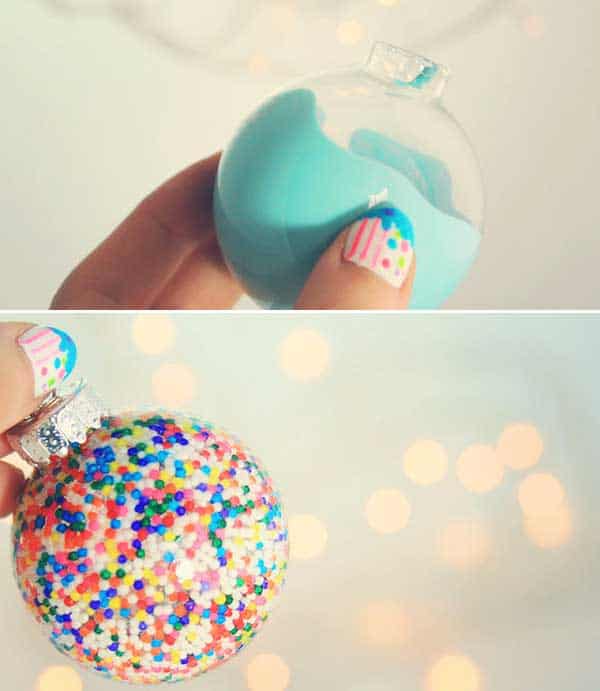 #4 use old dvd`s to add a sparkling vibe to your Christmas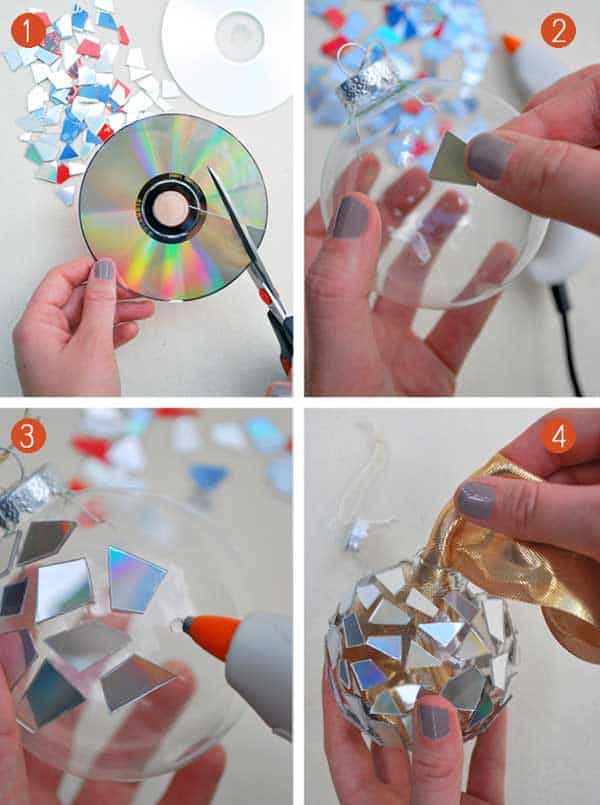 #5 add creativity to your Christmas with a tree globe hot air balloon
#6 use old rams for your high tech Christmas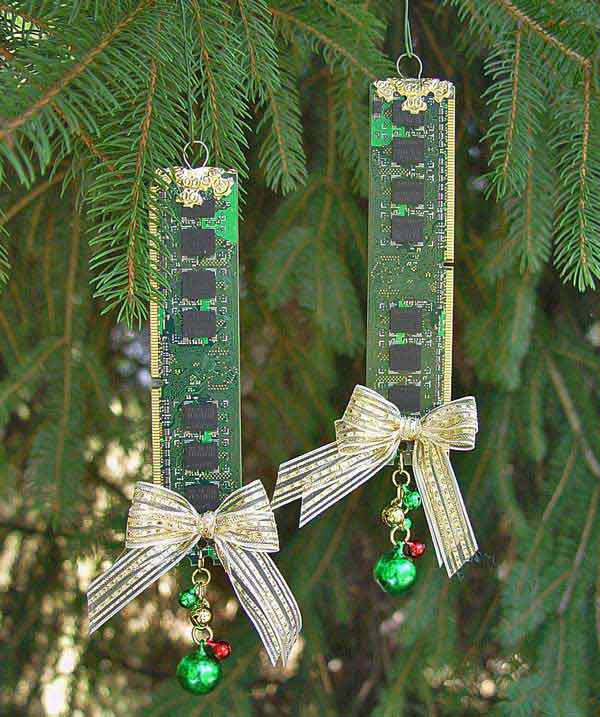 #7 white red and green means Christmas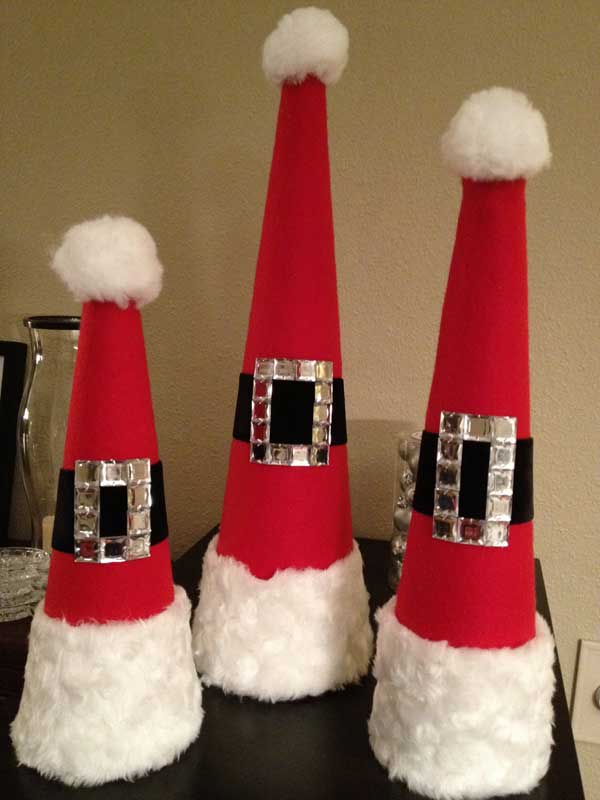 #8 use natural elements to beautify your Christmas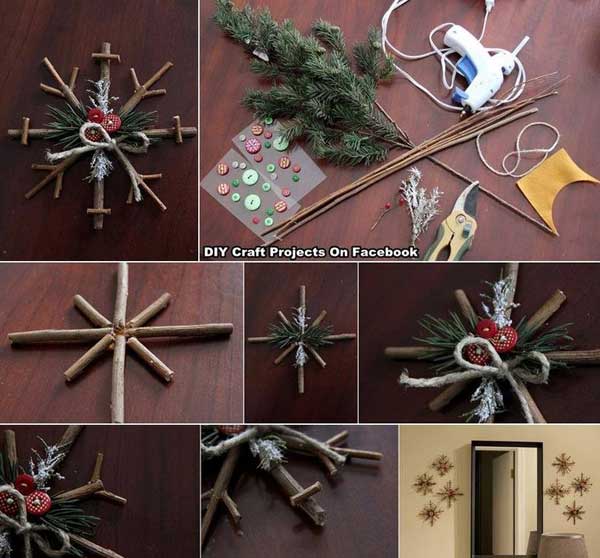 #9 get creative with household elements candles and wine glasses can offer you beautiful simple centerpieces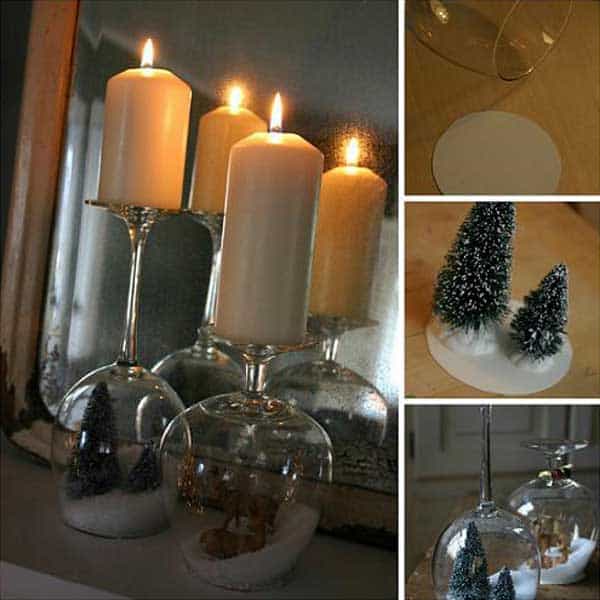 #10 beautiful magical and environment friendly floating Christmas tree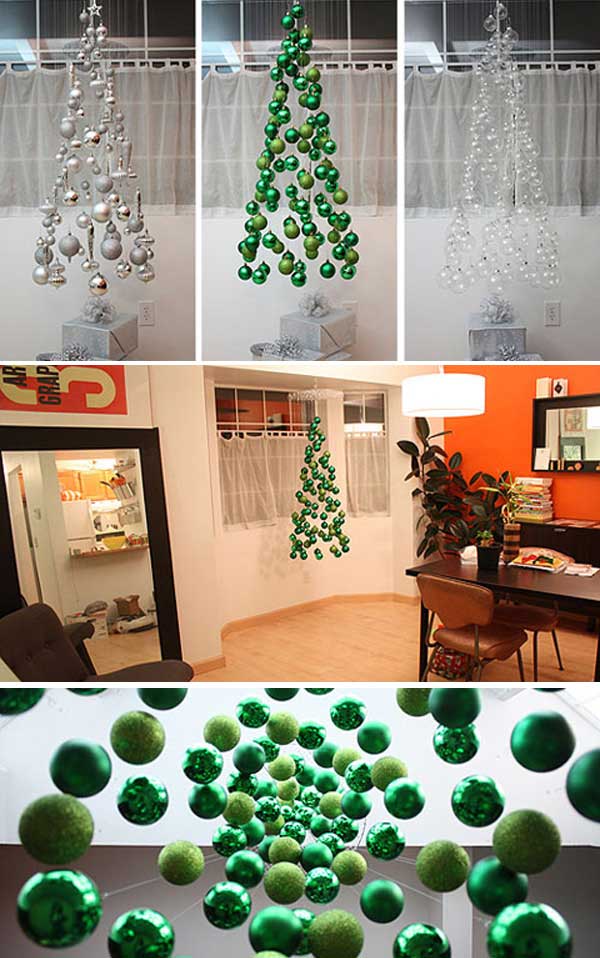 #11 wrap your dinner table in joyful Christmas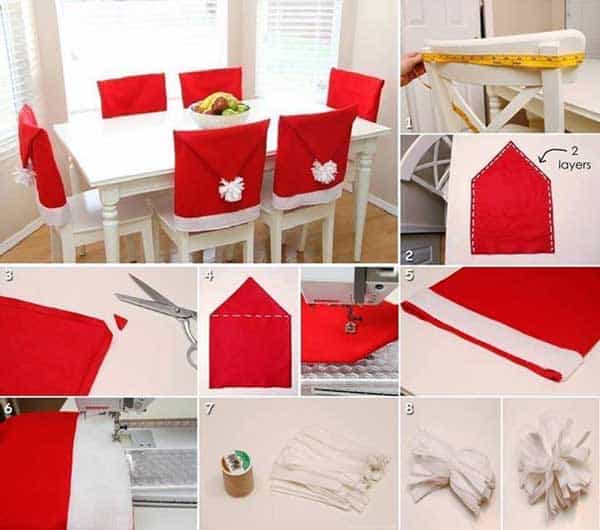 #12 Up-cycle elements into ice cream ornaments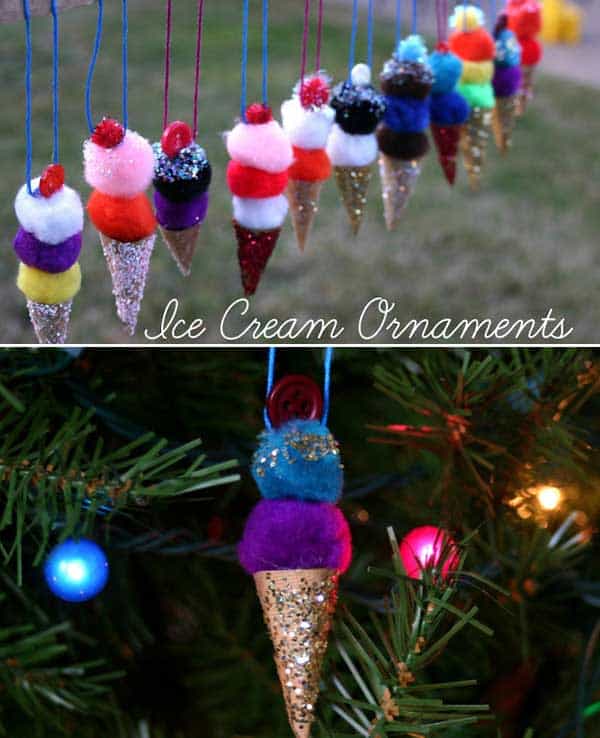 #13 use shells ornaments for an airy Christmas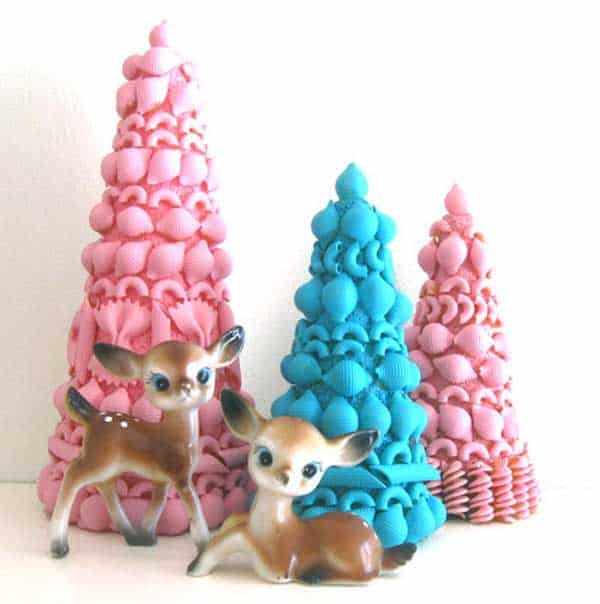 #14 Recycle plastic straws into breathtakingly beautiful Christmas decor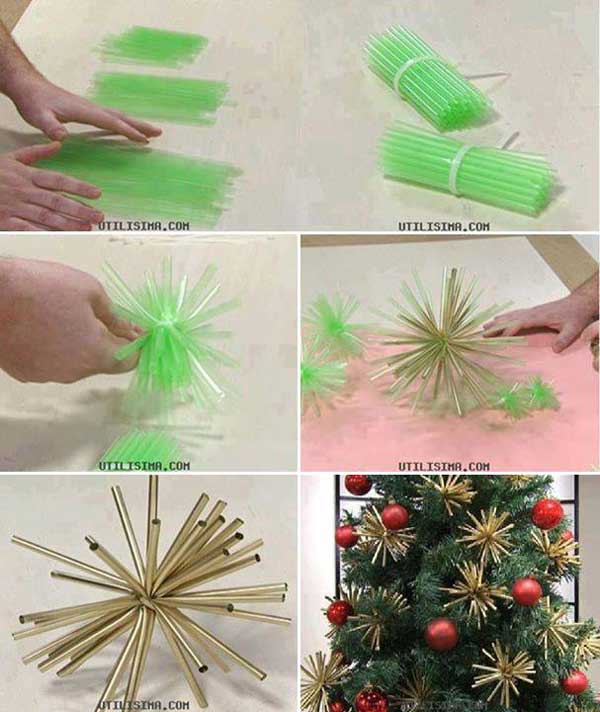 #15 a beautiful table setting resides in simple elements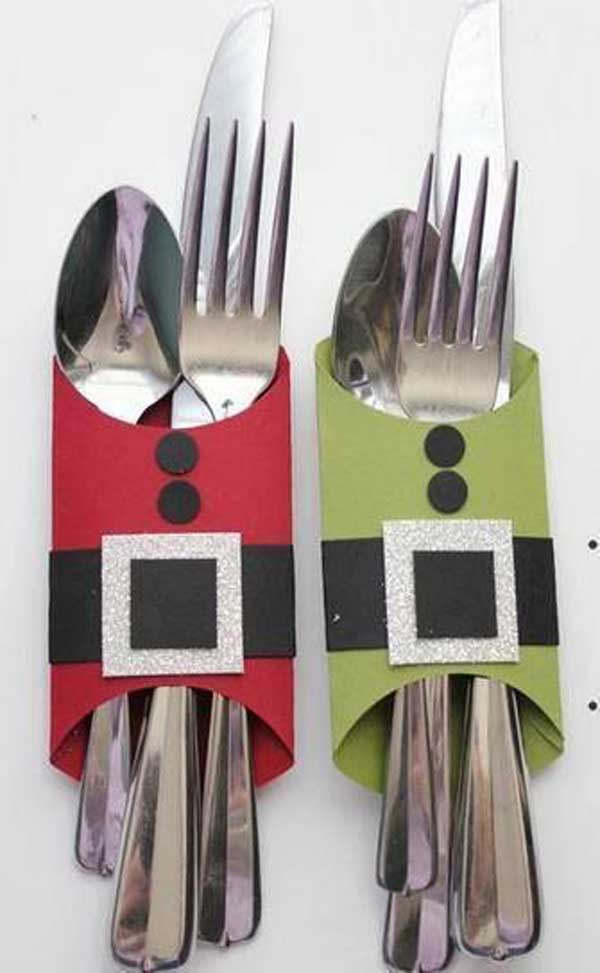 #16 use wool spheres in a memorable Christmas wreath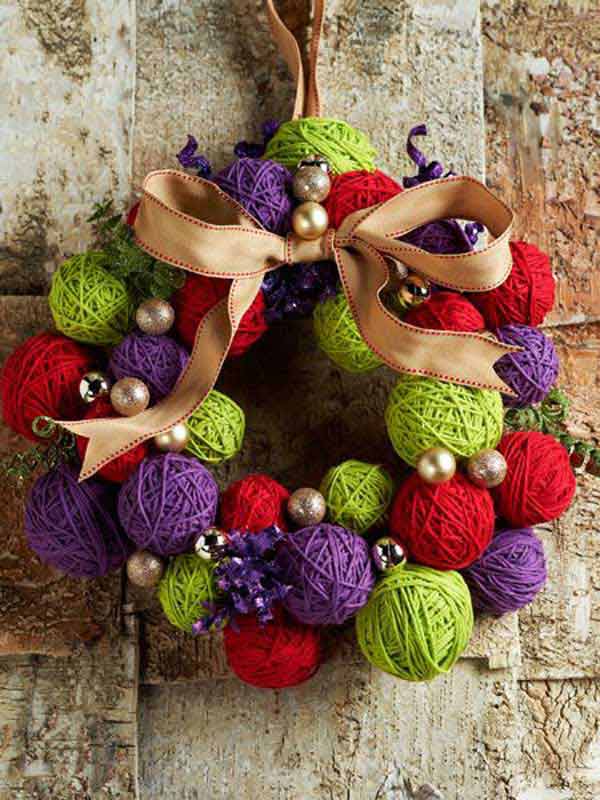 #17 superb small elements beautifying a table setting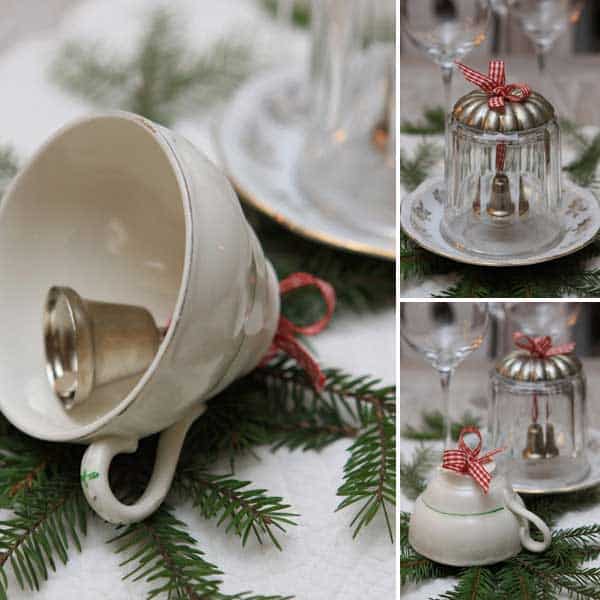 #18 a Christmas tree design for bookworms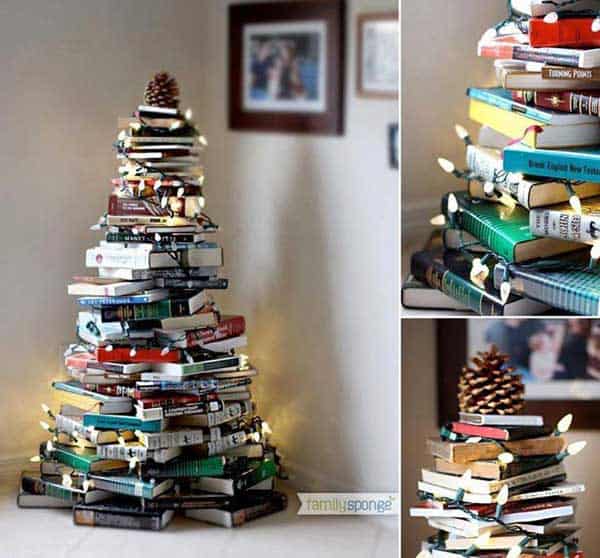 #19 mason jars can encapsulate fairy tale sceneries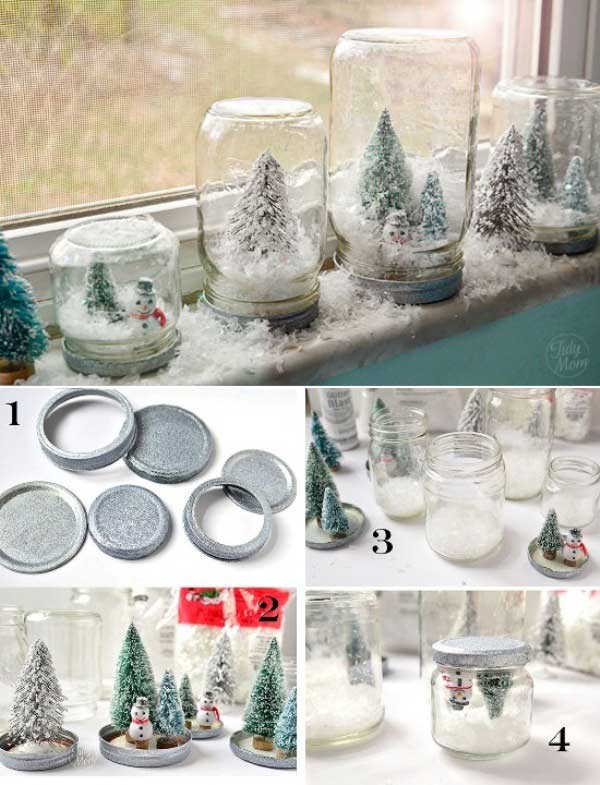 #20 recycle plastic cups into Christmas installations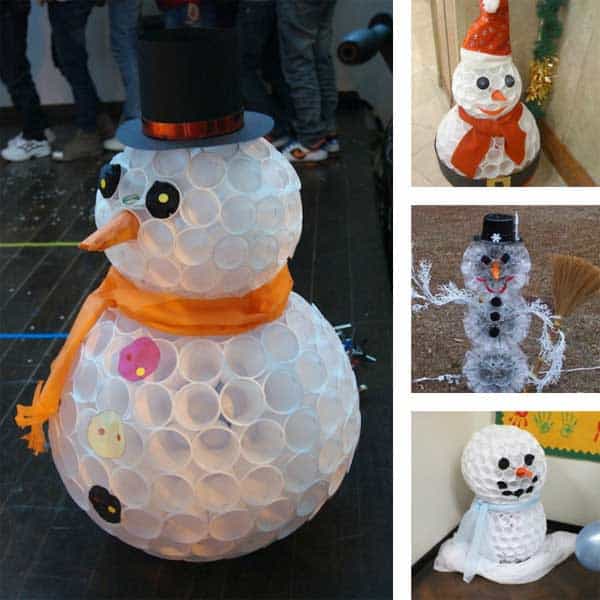 #21 use mundane glasses to create Christmas votive candles centerpieces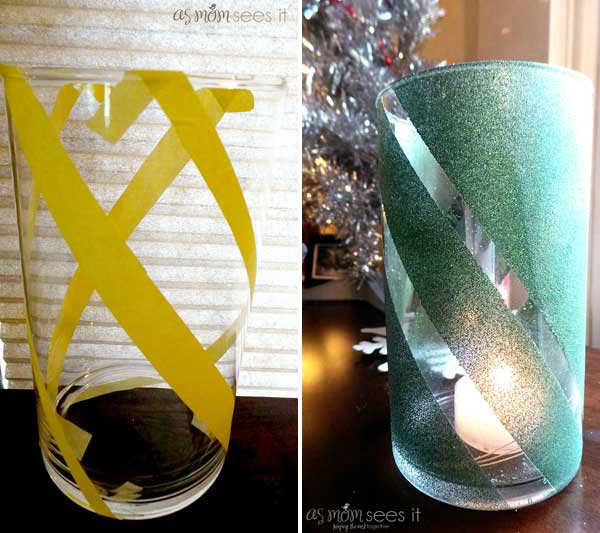 #22 use family's footprint to personalize your Christmas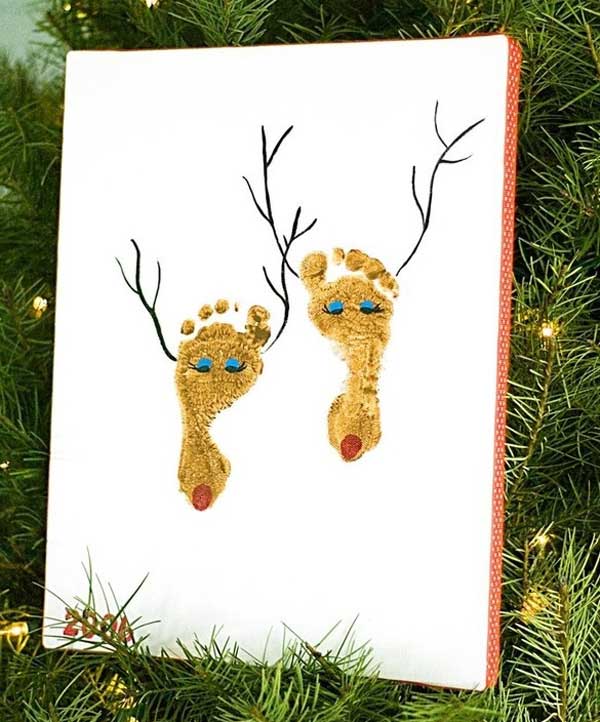 #23 natural/faux feather Christmas tree decoration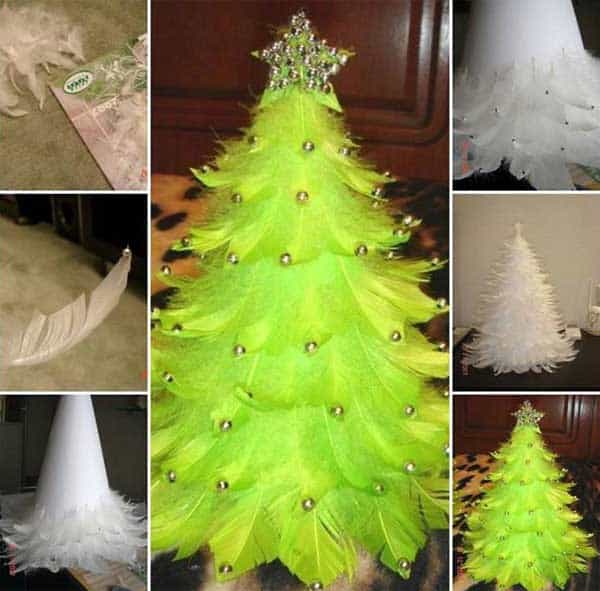 #24 wine bottle centerpieces can beautify your world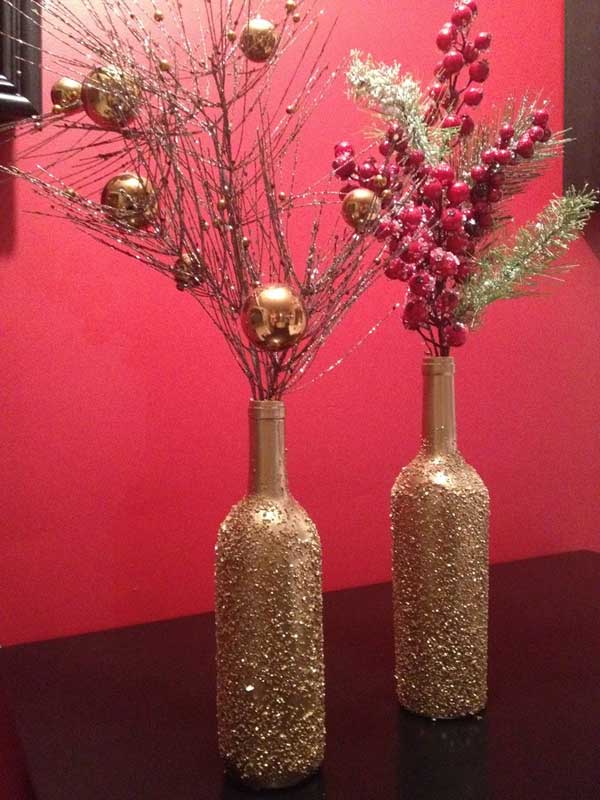 #25 toilet paper rolls Christmas wreath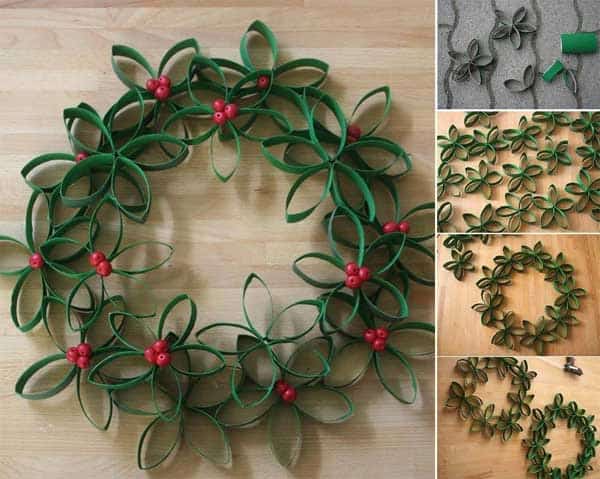 #26 be fresh on Christmas with fruity decors on your dinning table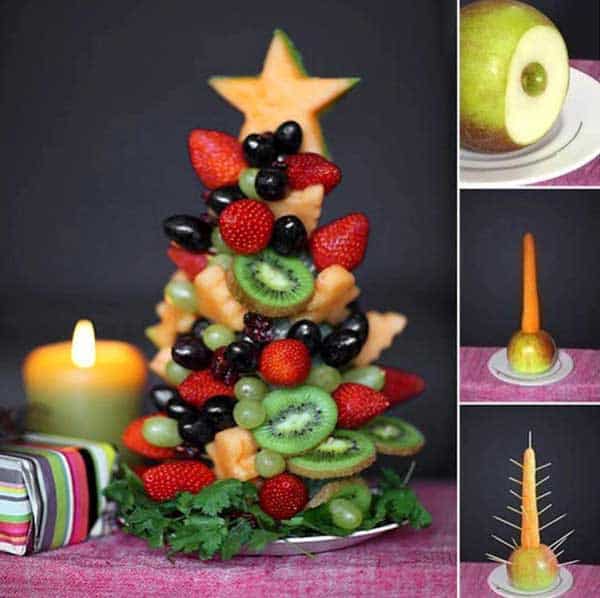 #27 craft beautiful sequin balls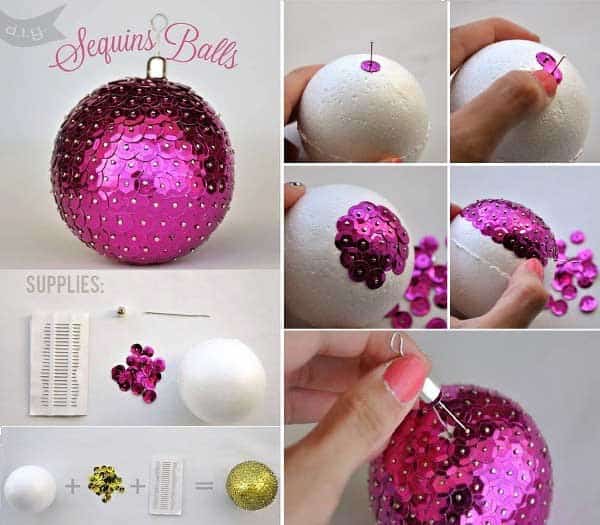 #28 use the simplicity of a ladder to showcase ornaments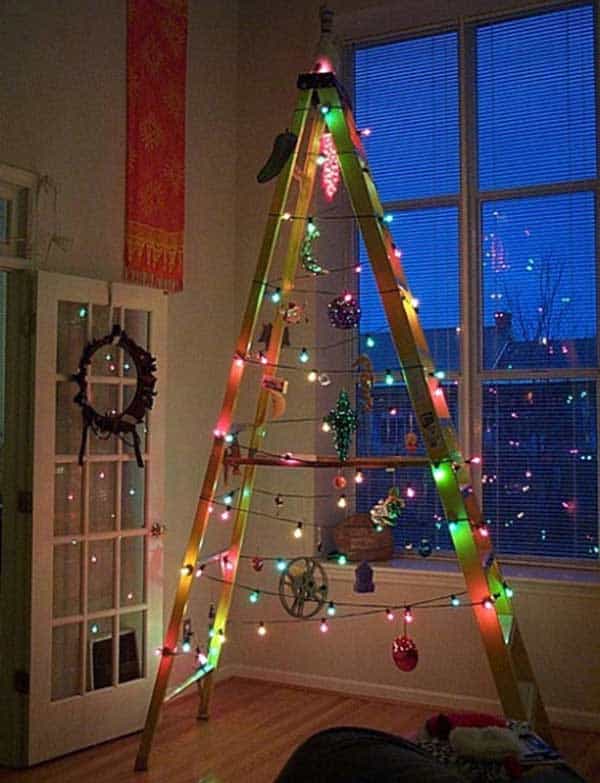 #29 use old puzzle pieces to create playful tree decor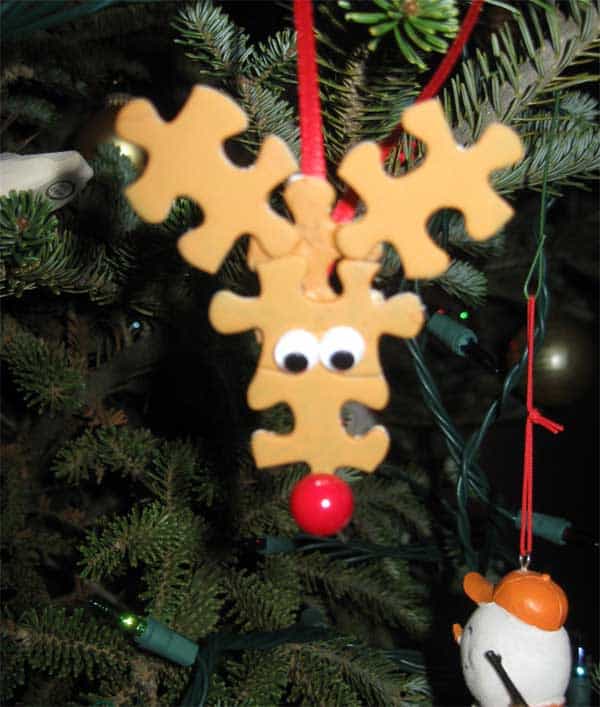 #30 decorate your fireplace mantel in a memorable manner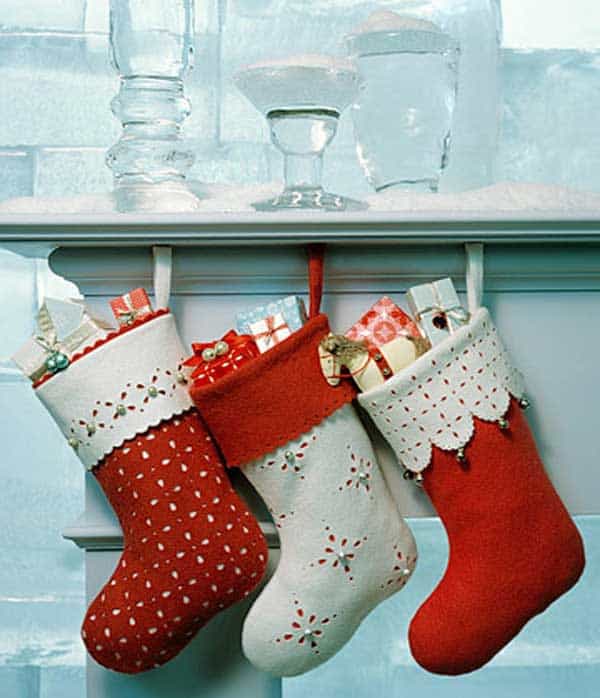 #31 A 2D  up-cycled Christmas tree is a greener, shinier, more sustainable approach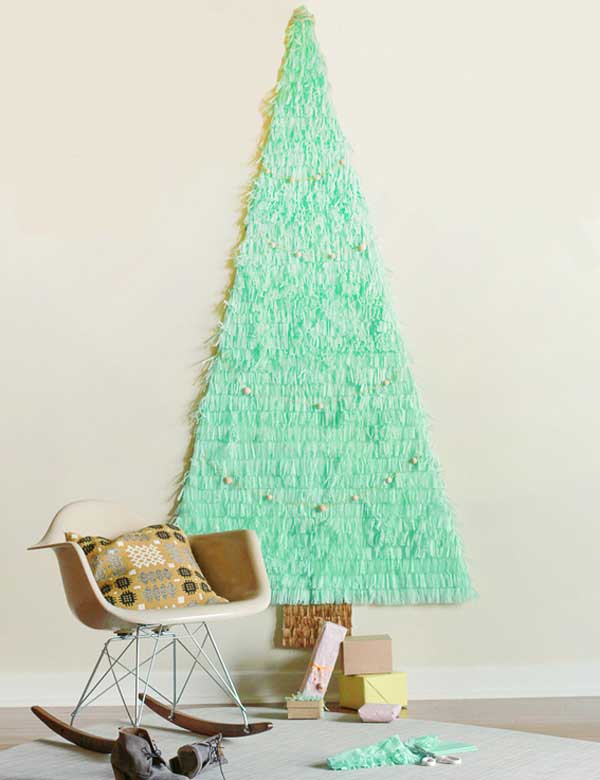 #32 wine bottle corks can sculpt a nonconformist piece of decor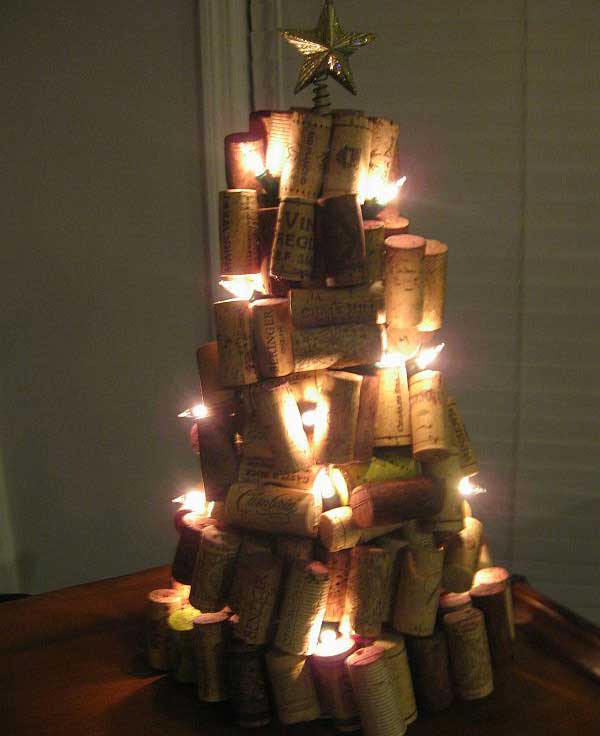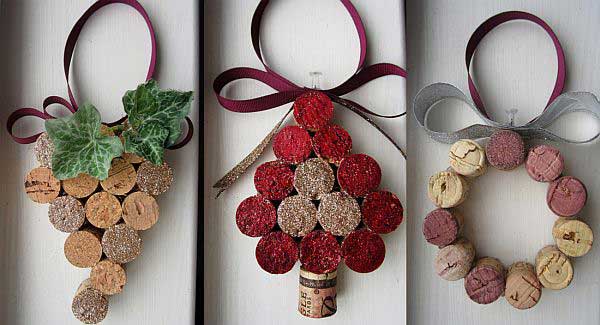 #33 showcase Christmas tree ornaments into a frame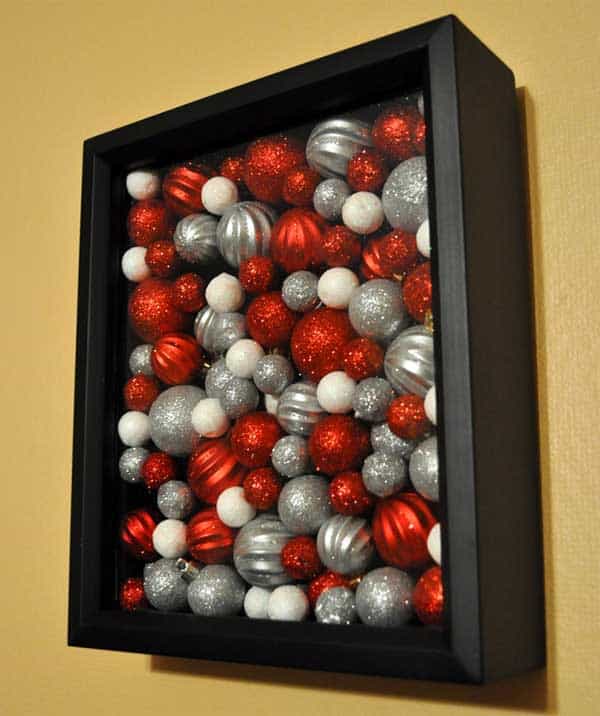 #34 stunning jute designs can transform your decor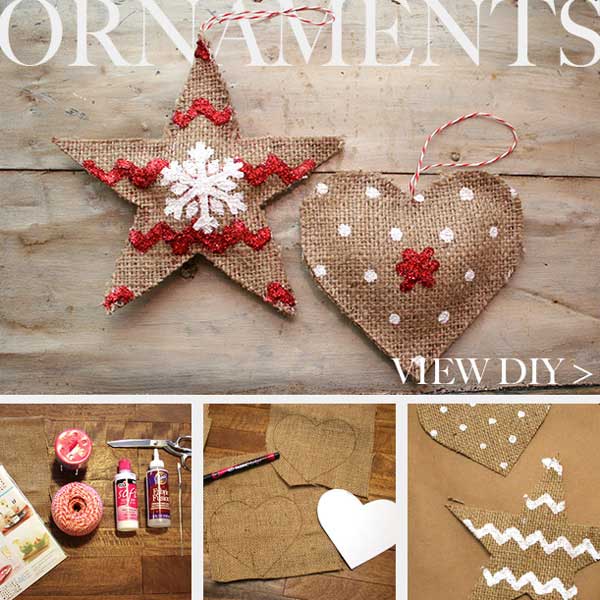 #35 every piece of paper can be put to good use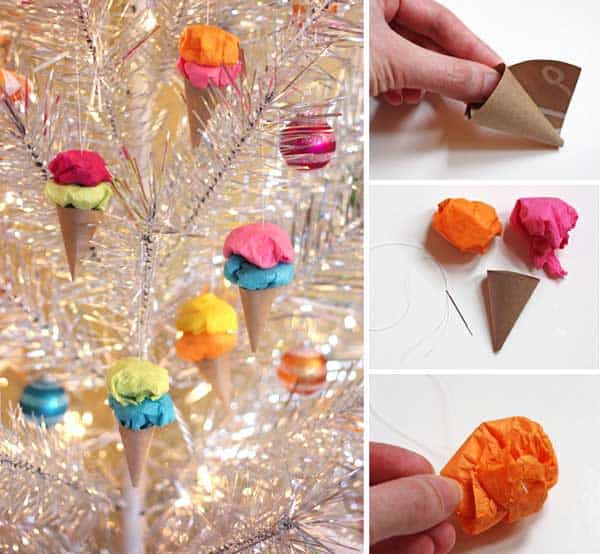 ##36 up-cycle plastic bottles into Christmas ornaments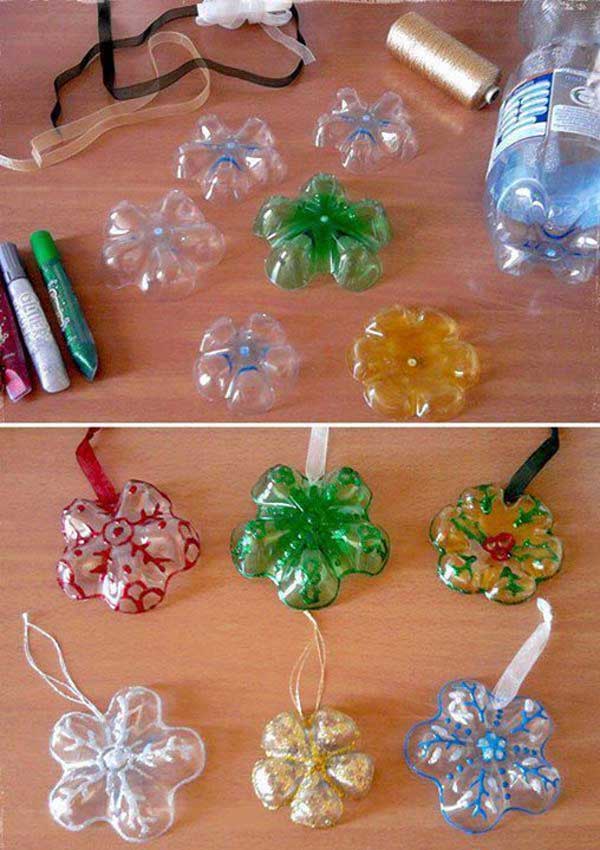 #37 learn how to create paper snowflakes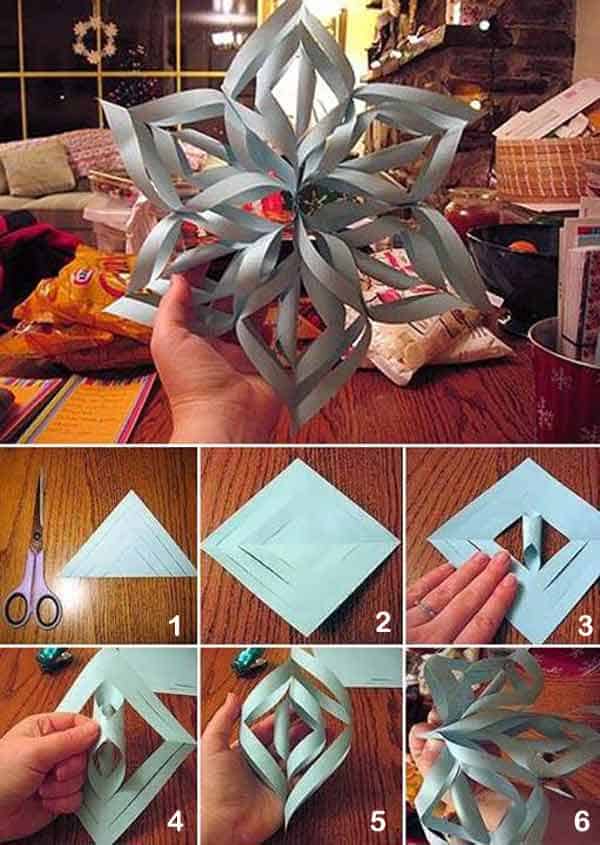 #38 neat and fast paper Christmas tree decorations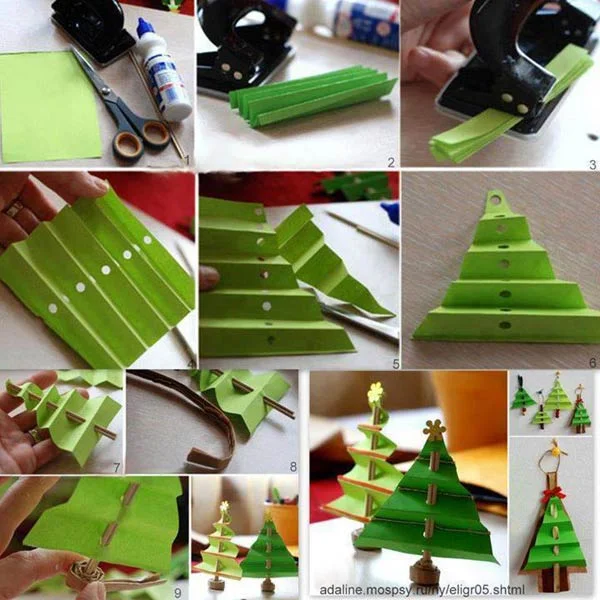 #39 save the world without sacrificing beauty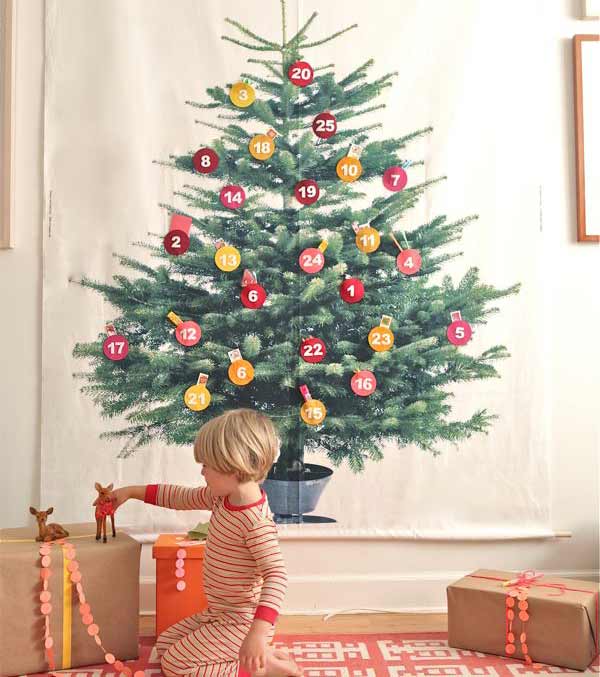 #40 use ice cream sticks to realize huge snowflakes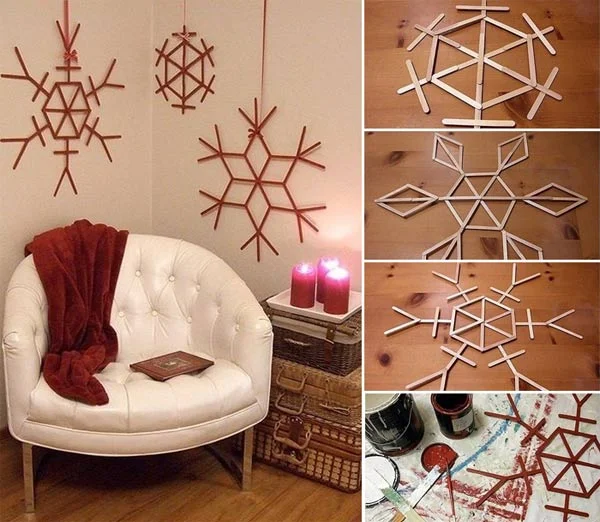 #41 use wine bottle crafts beautifully for Christmas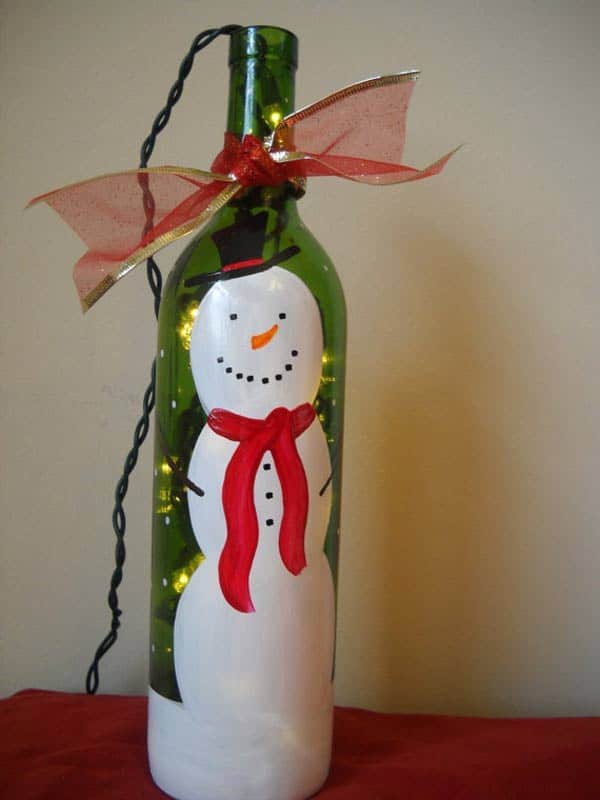 #42 add glitter to your mundane ornaments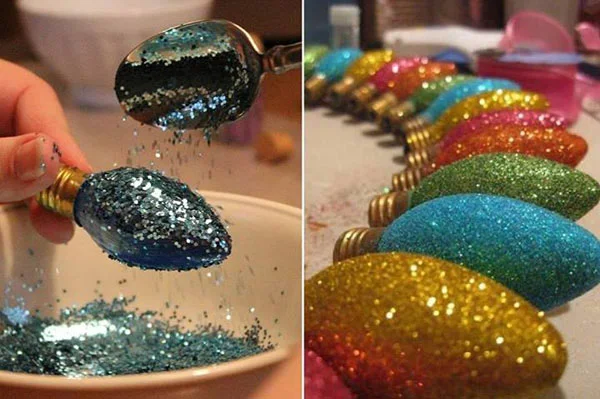 #43 transparent plastic cups animated by light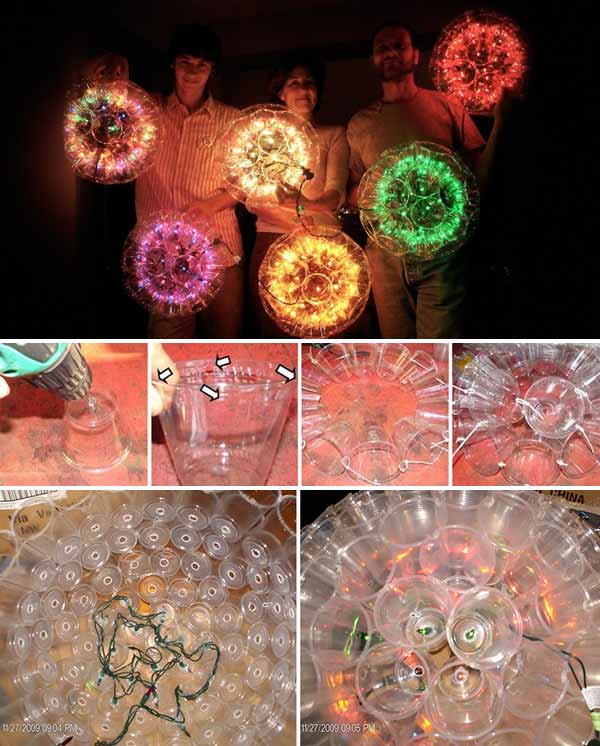 Tutoria demilked.com
What do you think about these affordable diy Christmas decorations? We would love to hear your opinion on the subject in the comment section below.
Related Articles
14 Awe-Inspiring Ceramic Christmas Decorations
19 Christmas Tree Paper Decorations for Delicate Look
12 Best Christmas Glass Tree Toppers for a Jolly Xmas
14 Best Star Christmas Decorations for a Shiny Christmas
14 Best Christmas Tree Lights to Consider This Year
Learn How to Store Icicle Lights After Christmas
19 of the Best Candle Gifts Sets & Baskets for Epic Presents | Candles Gift Guide 101
17 Burlap Ribbon & Wreath Options