The walls are the one protecting us in our very own shelter. These are elements that are providing us comfort in all its shapes, slowly creating an imaginary box in which we feel safe, we feel at home. If we realize this or not it goes without a saying that these walls that are protecting us are also directing the interior décor directly, imposing our furniture positioning, our circulation flow in the home and calling indirectly the activities that a room can accommodate and carry. They are a highly important element in our home from absolutely every point of view and as a result they should also carry our personality, a drop of our character and our taste. Through  Wall Art you can dictate all of these, through cool no-money decorating projects you can ensure that your house becomes your home without influencing your pockets.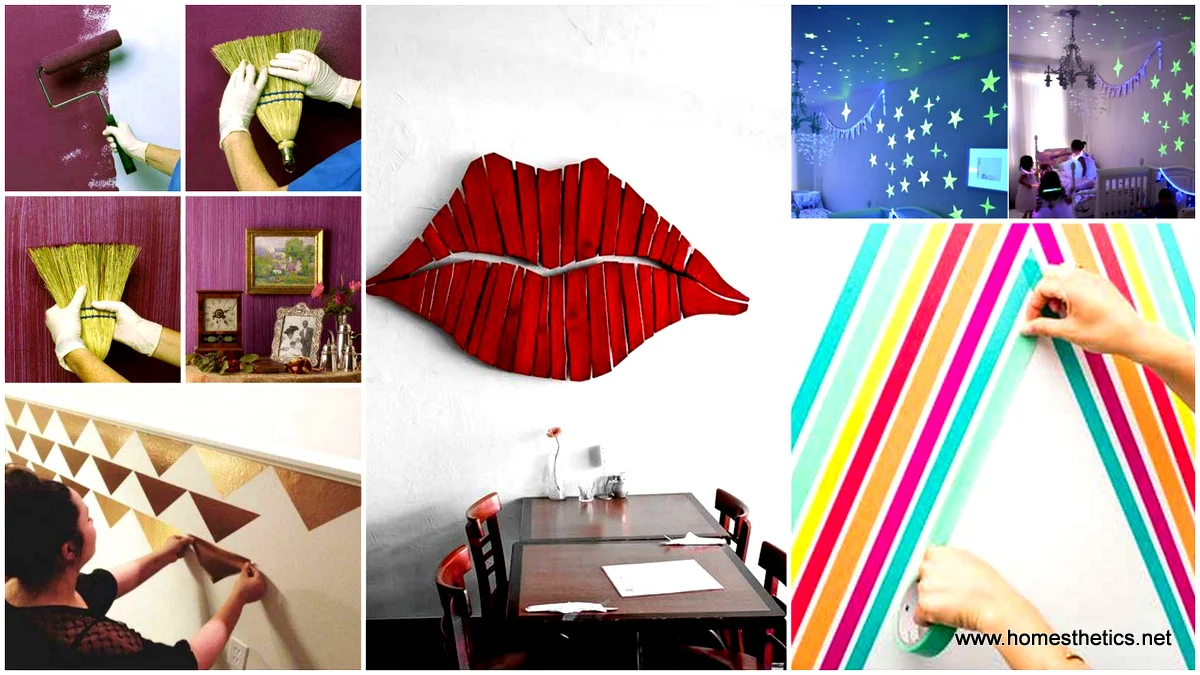 You do not need huge resources to personalize your décor and moreover you do not need anything others telling you what your walls should wear. We have featured underneath a selection of inexpensive decorating project meant to feed your imagination and help you start your own wall art décor projects.
Related Articles
43 Wire Art Sculptures Ready to Emphasize Your Space
Cool No-Money Decorating Projects
#1 DIY Washi Tape Pattern Wall Art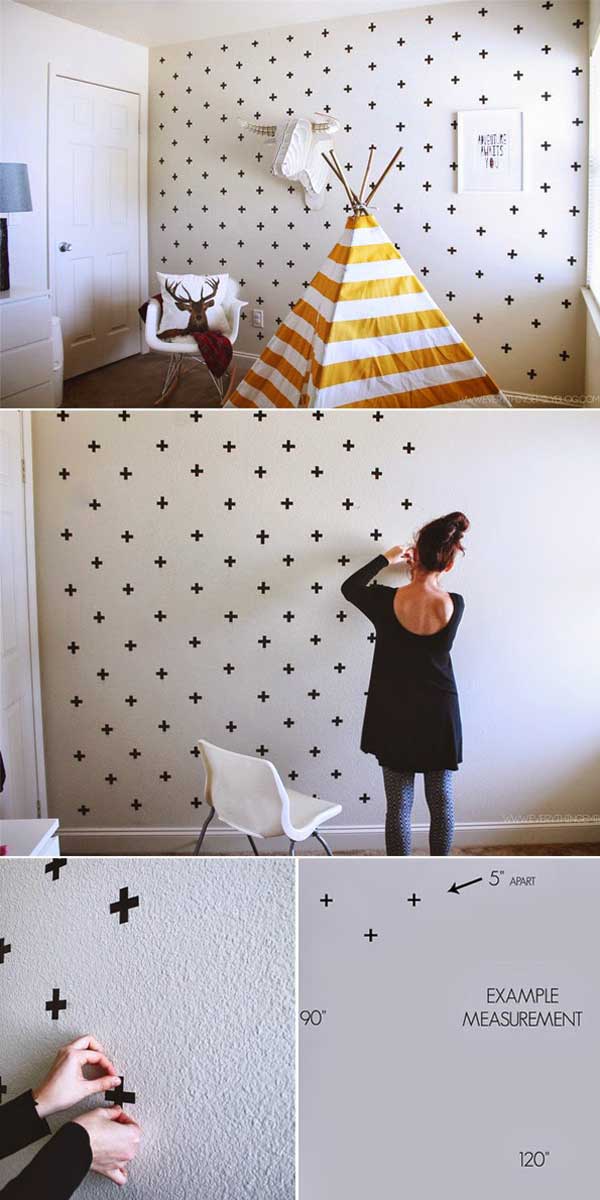 #2 Paint Stars Above the Bed or Crib With Glow in The Dark Paint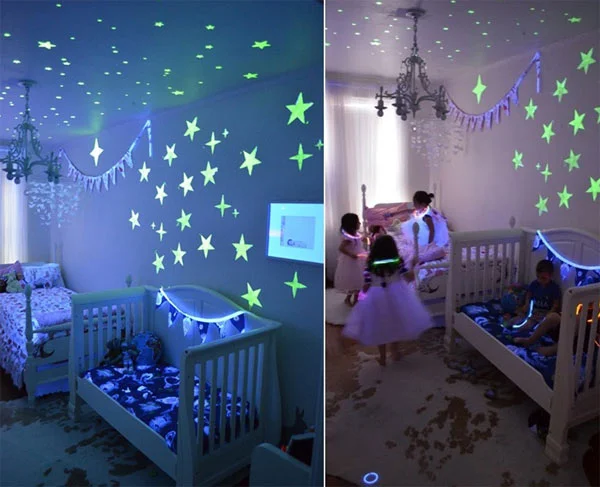 #3 Decorate Your Wall By Attaching Fabric With Liquid Starch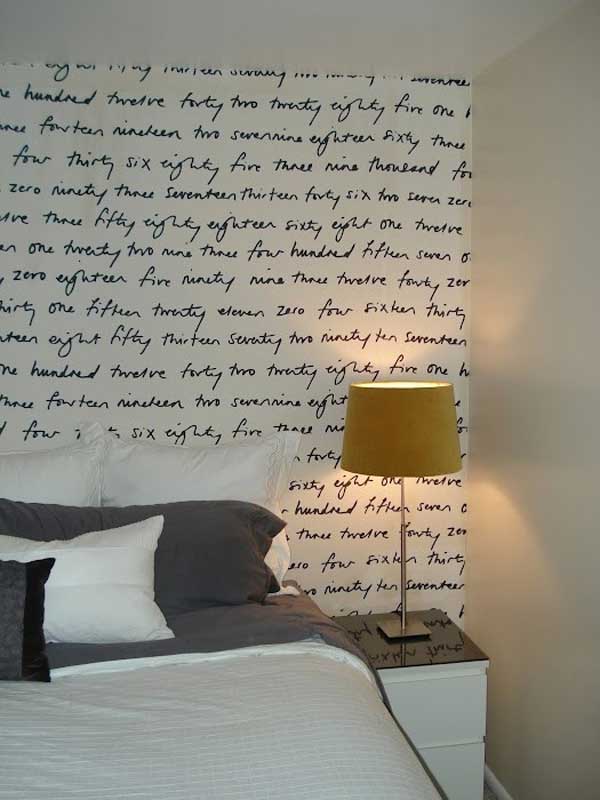 Source: numberedstreetdesigns.blogspot.com
#4 Simple Gold Dots Beautifying a Wall Through the Metallic Finish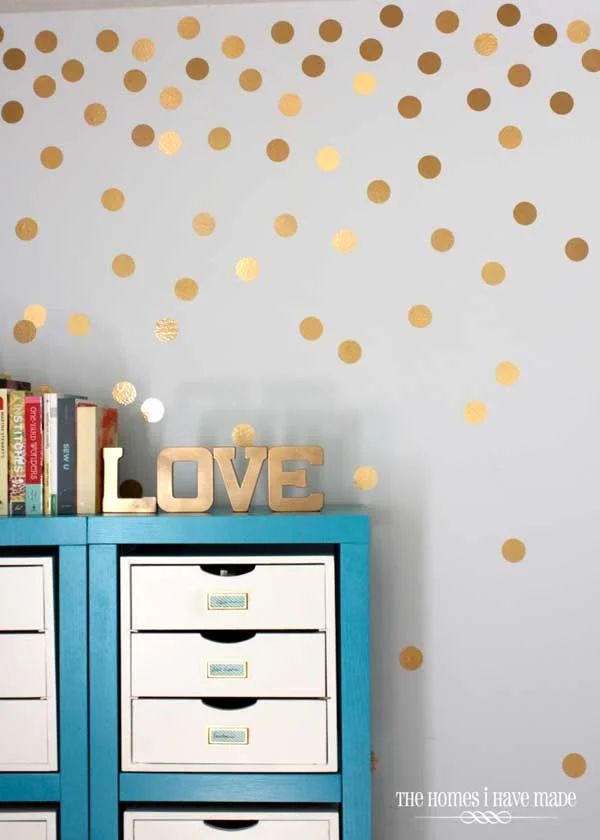 Tutorial: thehomesihavemade.com

#6 Start a DIY Moroccan Style Wall Art Project by Simply Using a Wall Stencil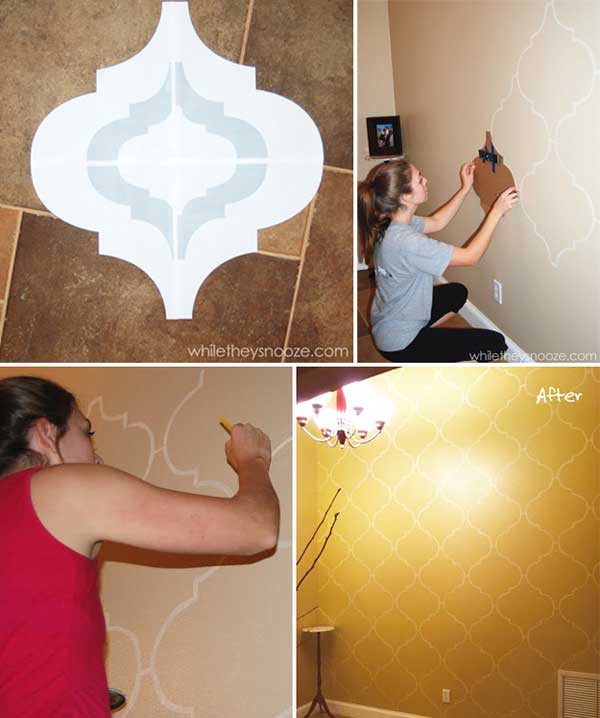 Tutorial: whiletheysnooze.blogspot.com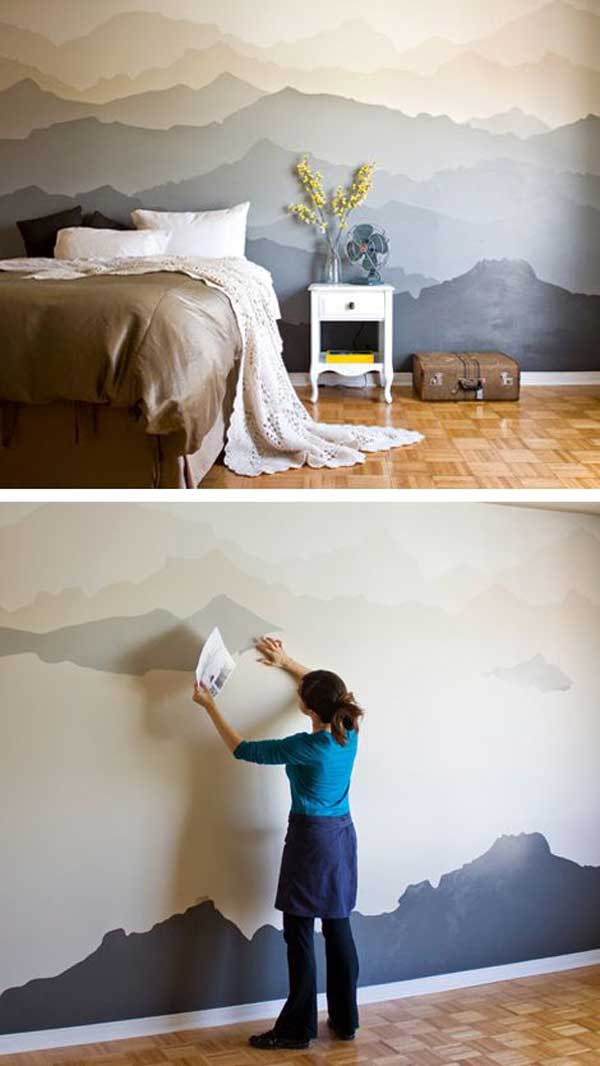 Tutorial: apartmenttherapy.com
#8 Wallpaper Like Design Materialized With Foil Tape
Tutorial: karapaslaydesigns.com
#9 Create Frames With Washi Tape For Your Favorite Snapshots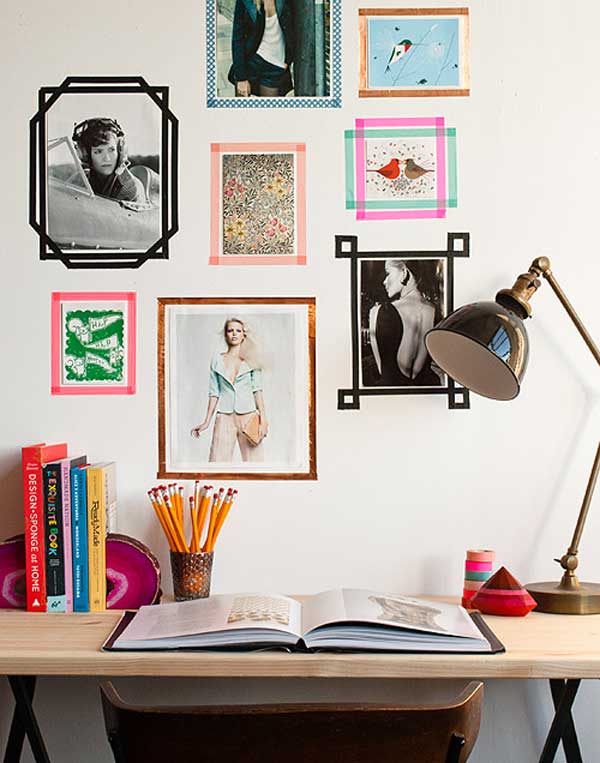 #10 Use Wine Corks for Wall Art Installations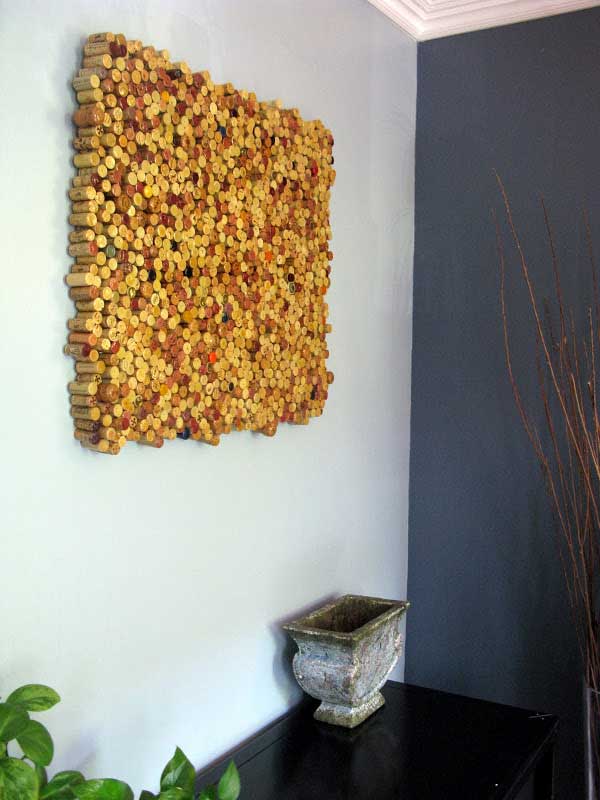 Tutorial: projectrowhouse.blogspot.com
#11 Simple Moss Graffiti Beautifying a Vertical Plane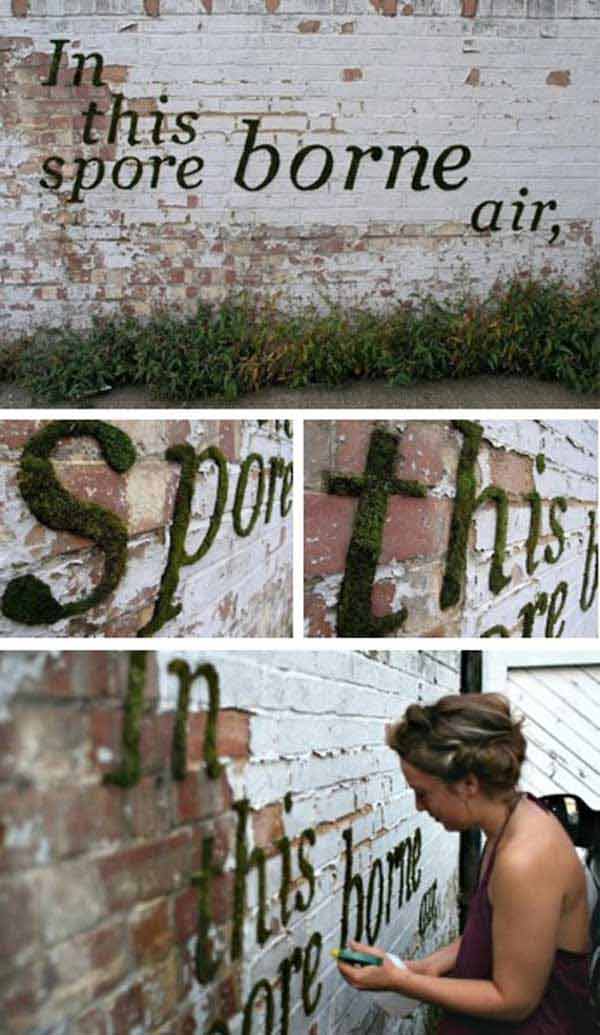 Tutorial: wikihow.com
#12 Colorful Honey Comb Treatment Beautifying and Interior Decor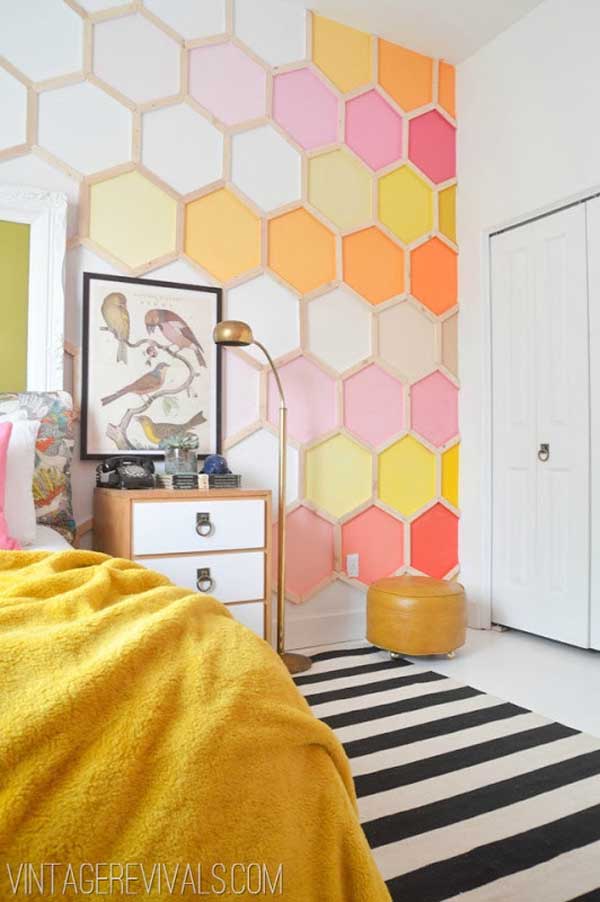 Tutorial: vintagerevivals.com
#13 Metallic Gold Contact Paper Empowering a Blank Wall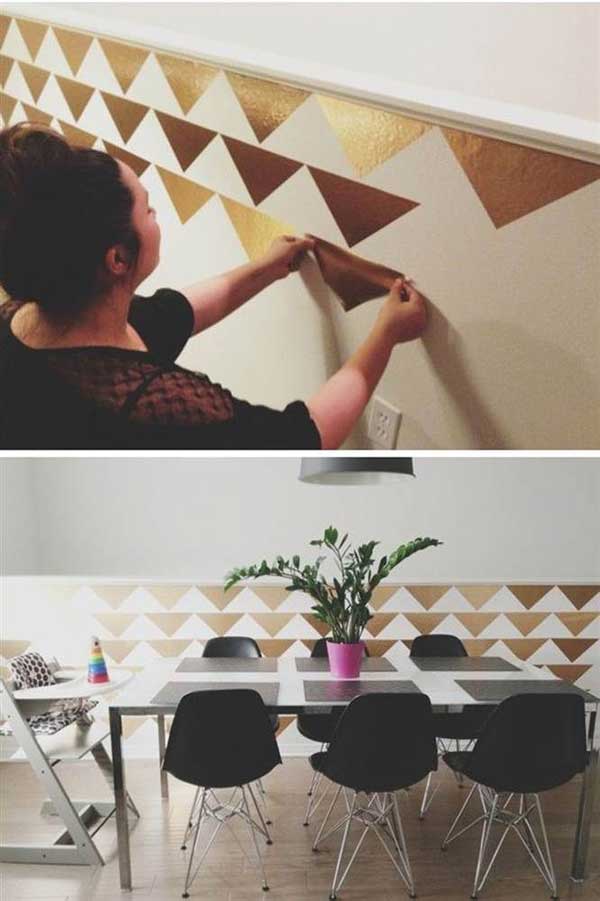 #14 Chic Wall Art Idea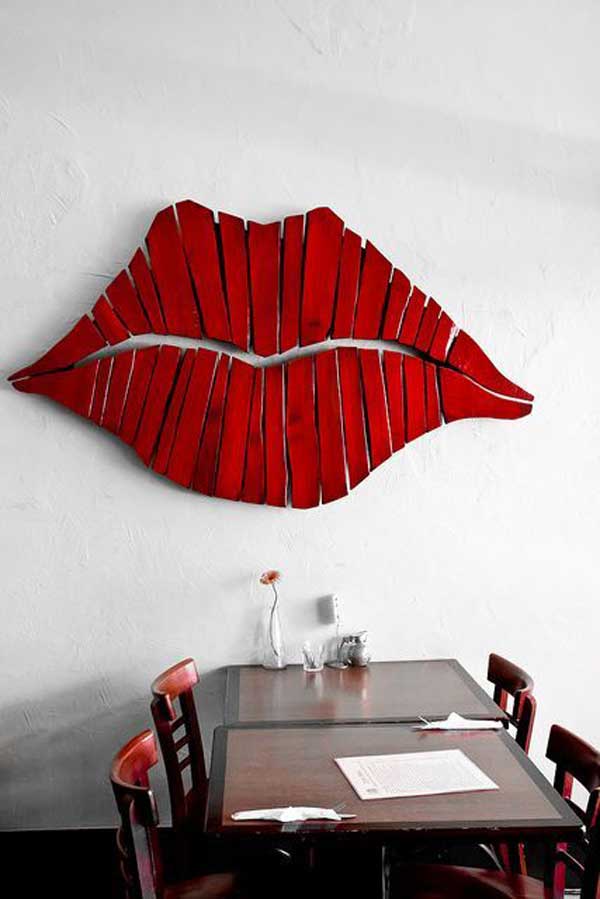 #15 Paper Toilet Core Up-cycled Into Wall Art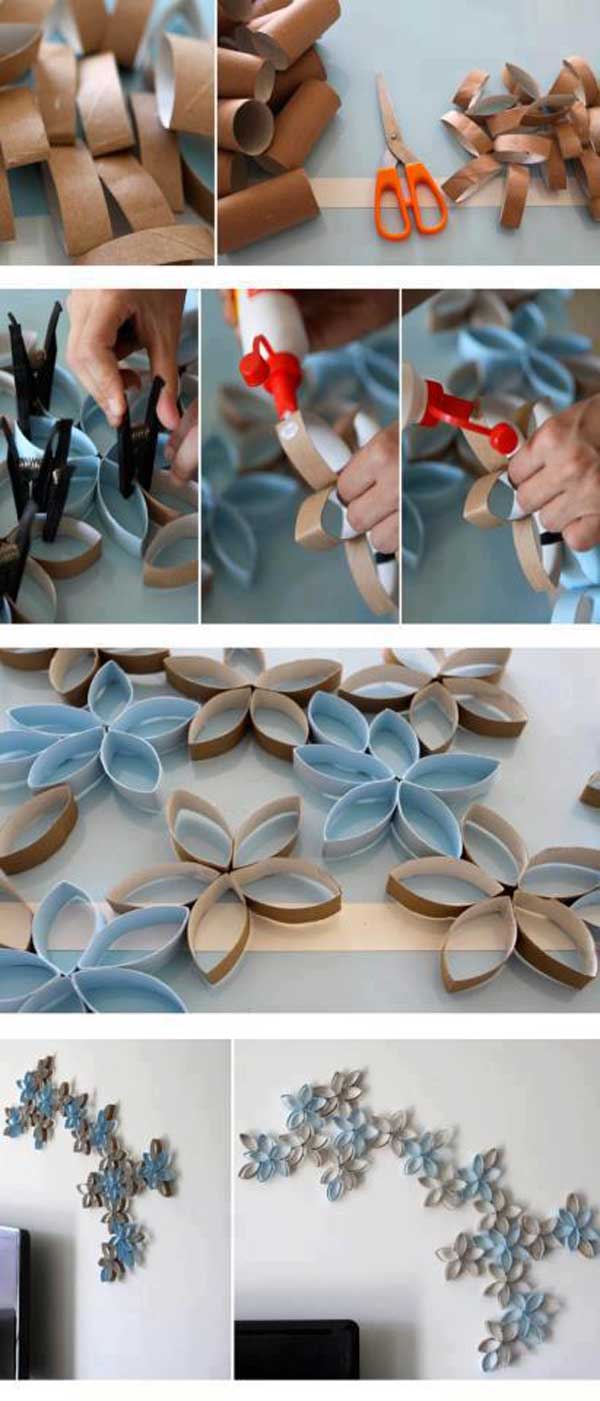 #16 Use a Paint Roller to Create a Neat Wallpaper Look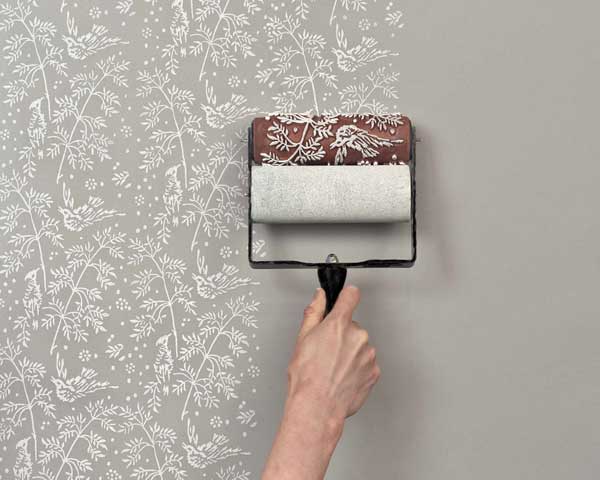 Tutorial: bitrebels.com
#17 Colorful Temporary Wallpaper Art Made out of Washi Tape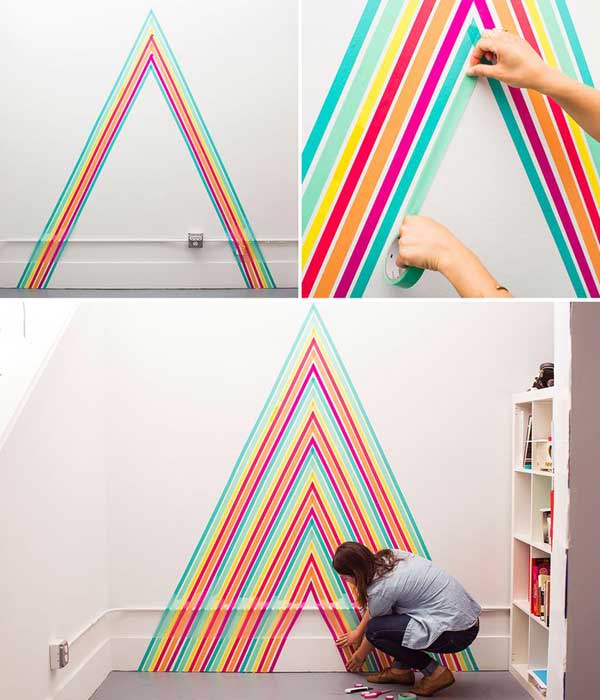 Tutorial: brit.co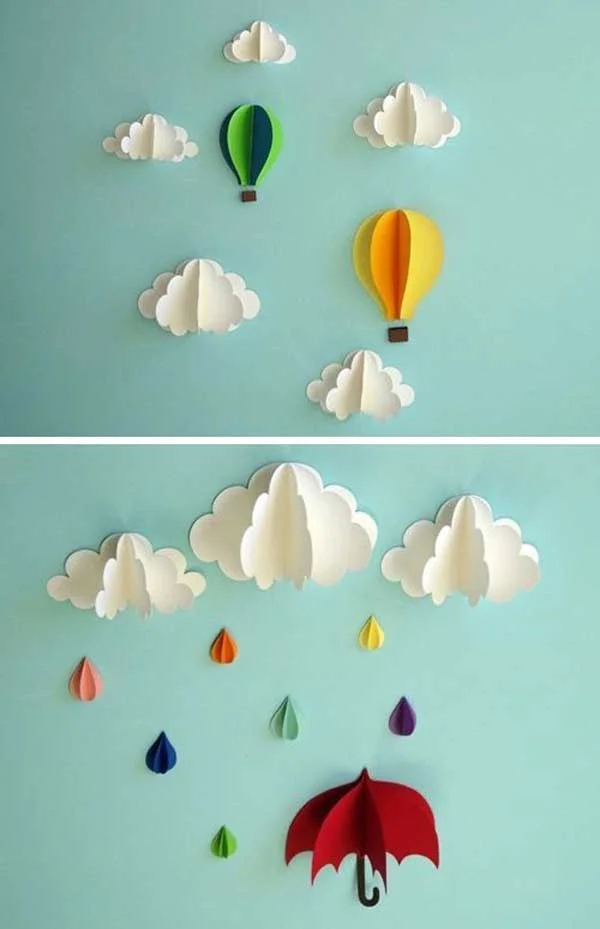 #19 Add a Grass Like Texture to Your Wall With a Simple Broom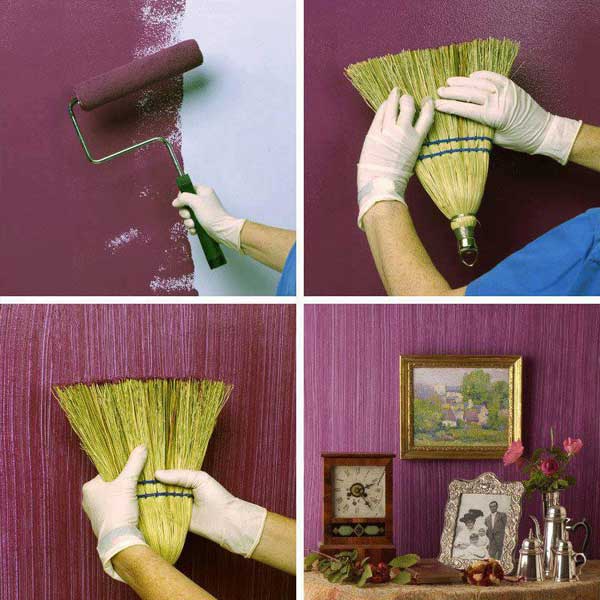 Tutorial: ehow.com
#20  Heart Shaped Memory Corner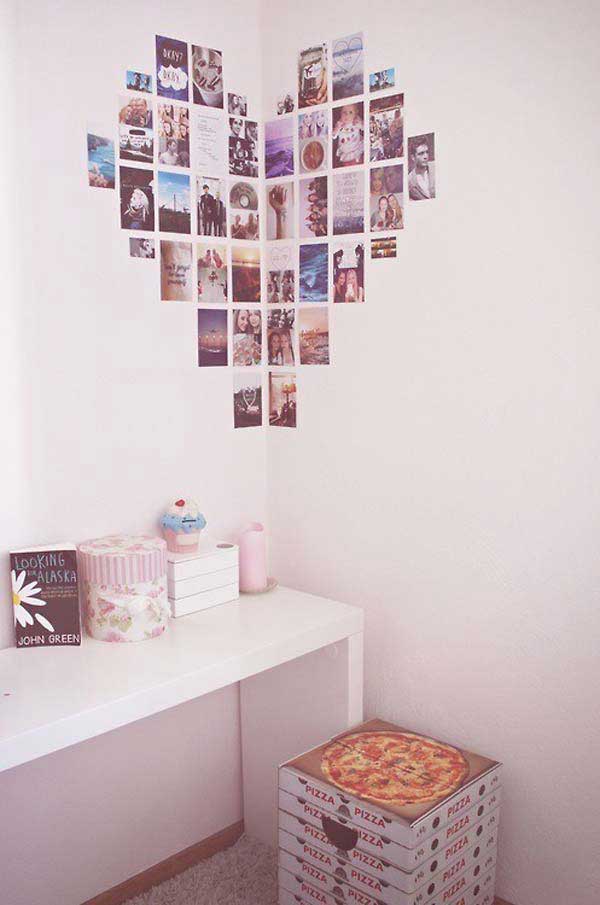 Source: instiz.net
#21 DIY Paper Butterflies Wall Décor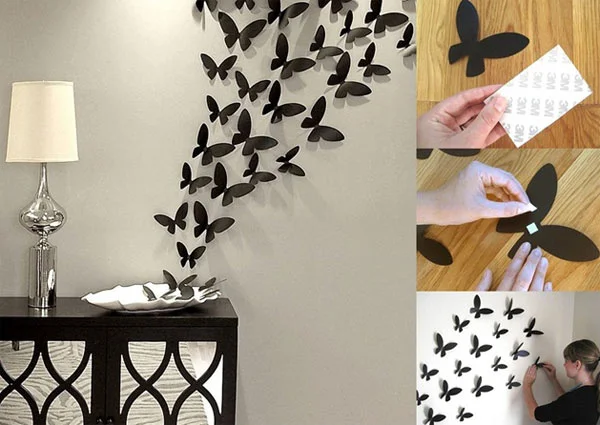 Source: goodshomedesign.com
#22 Art Supplies Organized in Gradient Wall Décor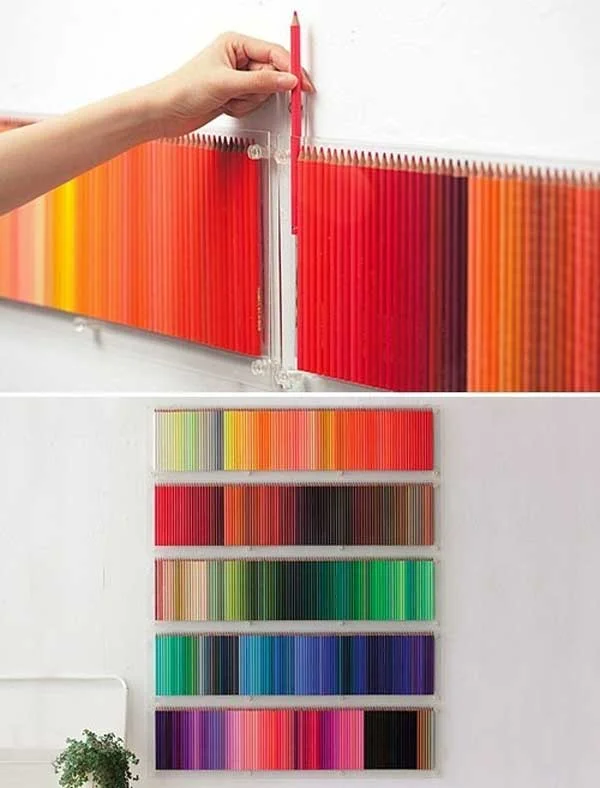 Source: wired.com
#23 DIY Rainbow Colored String Wall Art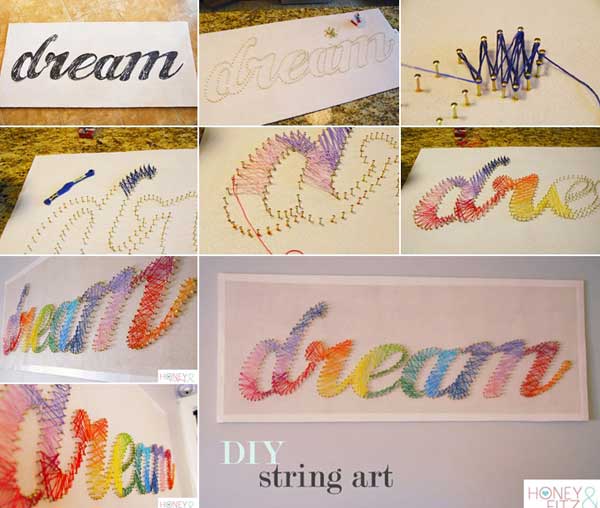 Tutorial: instructables.com
#24 Simple Painters Tape Used to Create Patterns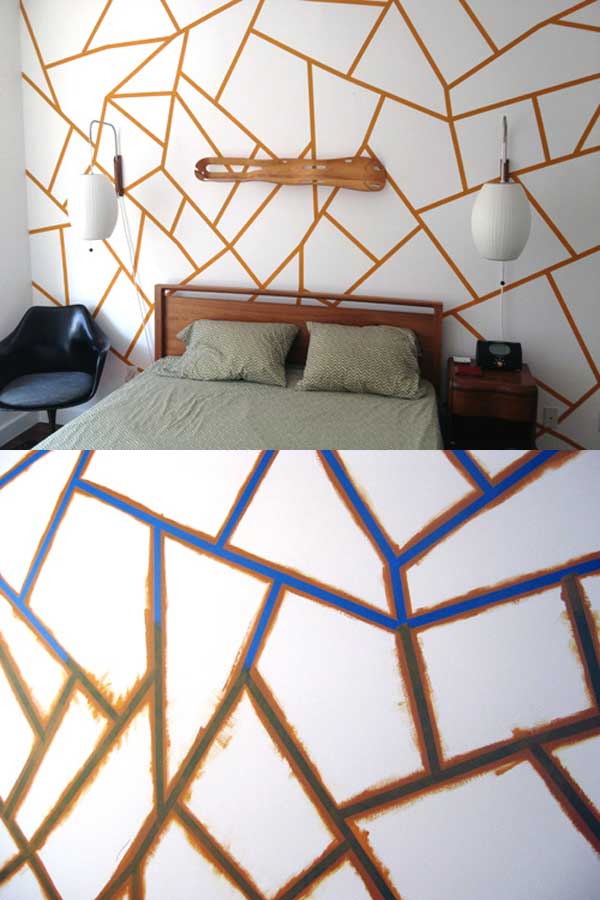 #25 Old Laundry Basket Used to Obtain Polka Dot Walls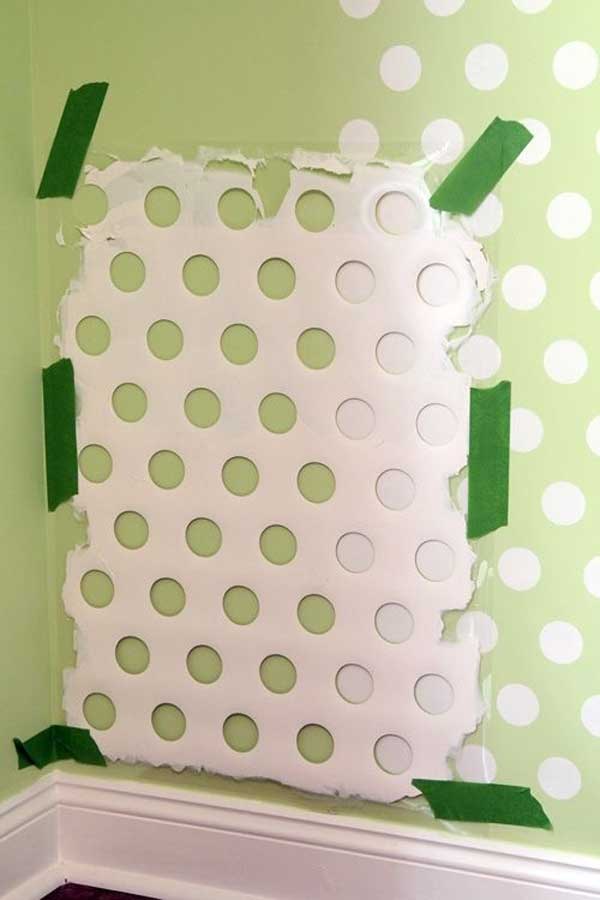 Source: thelilhousethatcould.com
#26 Extremely Graphic Vintage Pallet Wall Art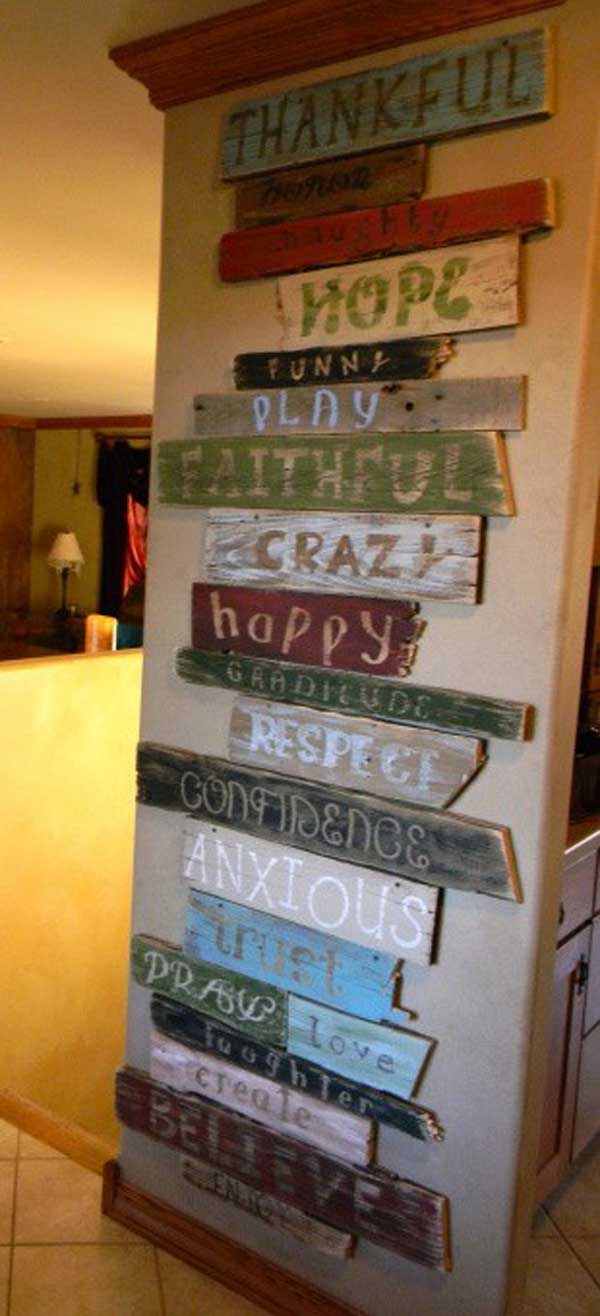 Source: countrydesignhome.com
We would love to hear valuable feedback in the comment section below on these Cool No-Money Decorating Projects. What are your walls wearing?