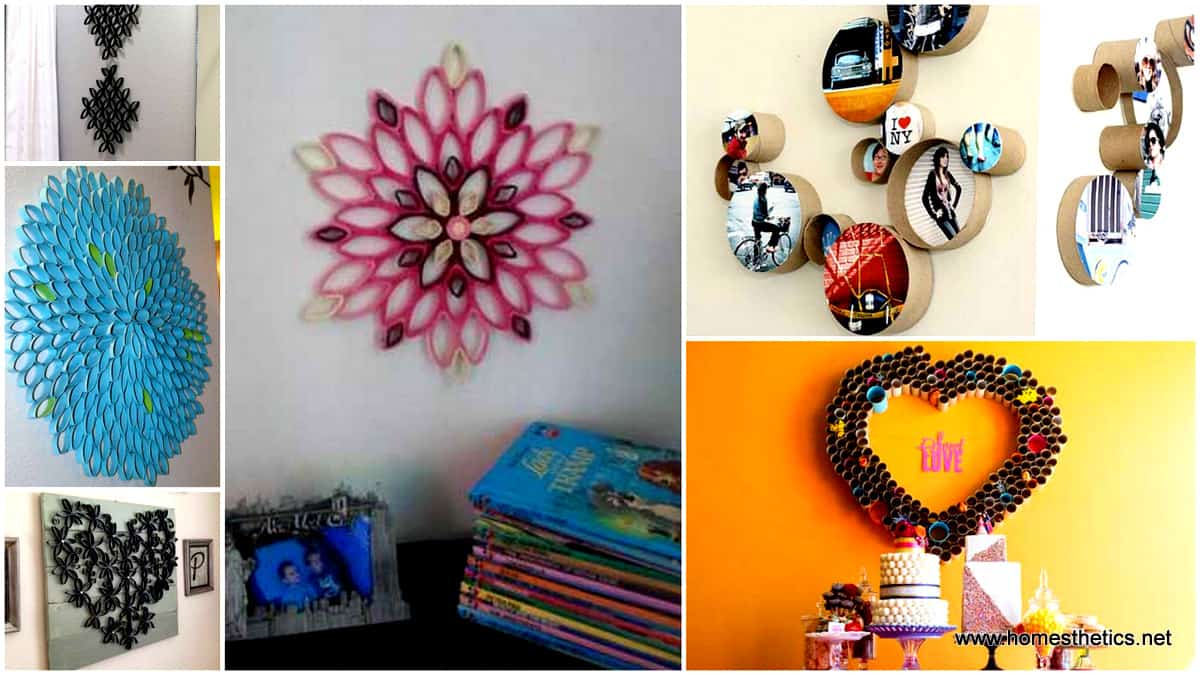 In our home we posses multiple DIY craft resources that we fail to notice every day, always throwing them away instead of using them creatively, toilet rolls are such a resource. We have curated a gallery of 27 DIY paper toilet roll crafts that showcases these elements as part of wall art compositions in which the organic element takes multiple shapes and roles.
Cast a glance at the gallery and surge inspiration from your favorite models.
DIY Paper Toilet Roll Crafts
#1 Make a tree out of framed memories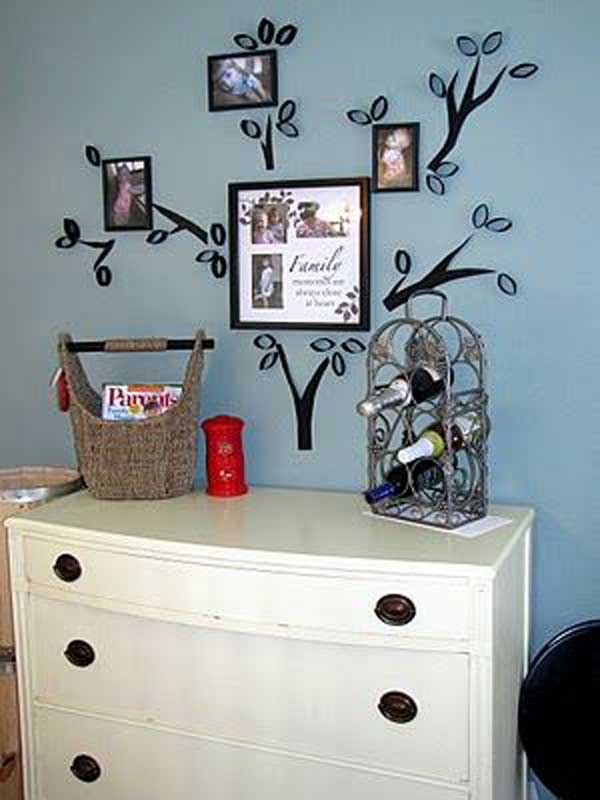 #2 use toilet rolls to construct heart-shaped wall art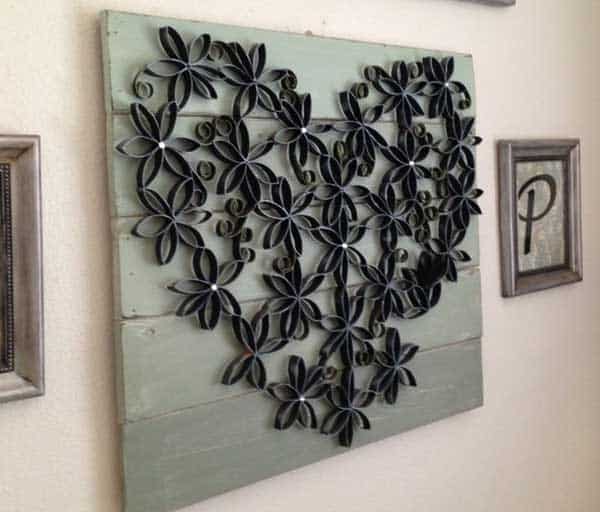 #3 floral wall wall art realized with toilet paper rolls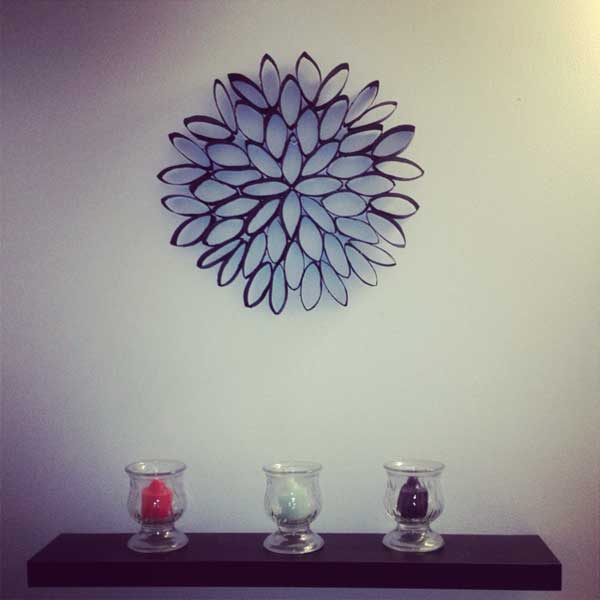 #4 organic wall art composition in the bedroom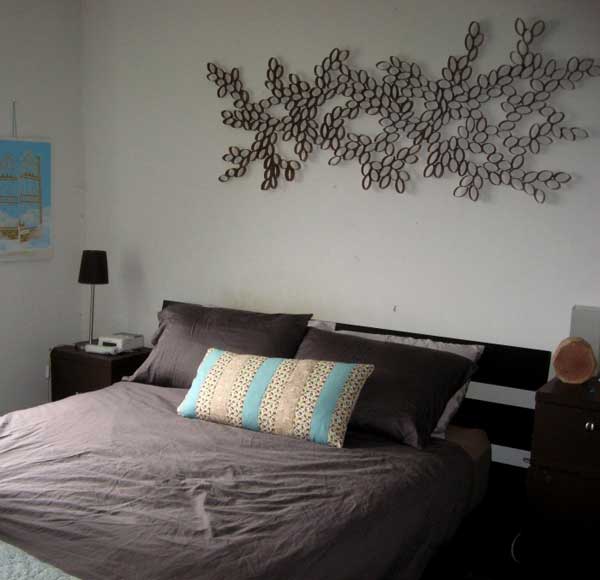 #5 Small 3d round framed memories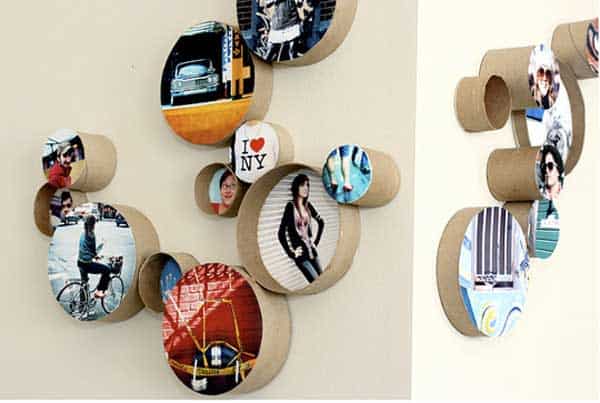 #6 simple elements sculpting a beautiful design element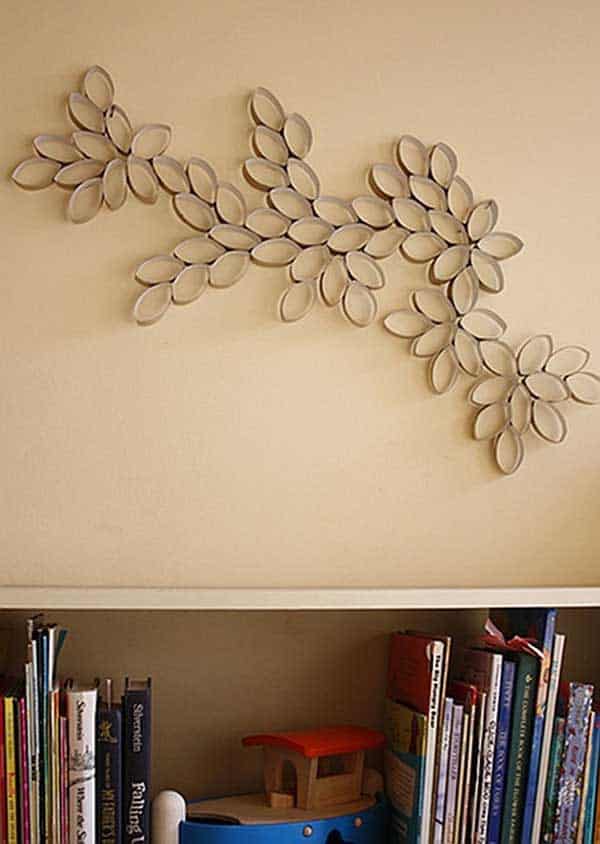 #7 embed a mirror or wall clock into art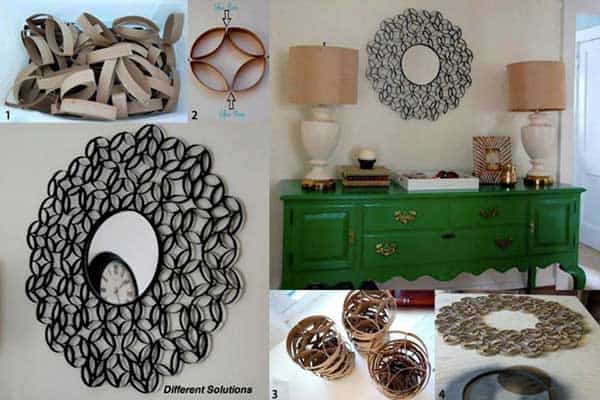 #8 use multiple colors to give depth to your installation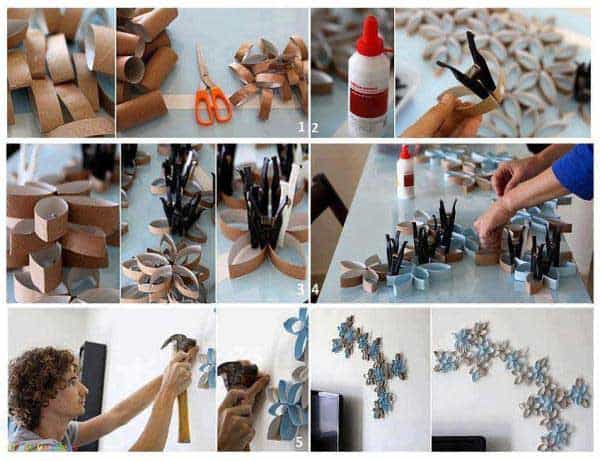 #9 you can paint the interior a different color to intensify the image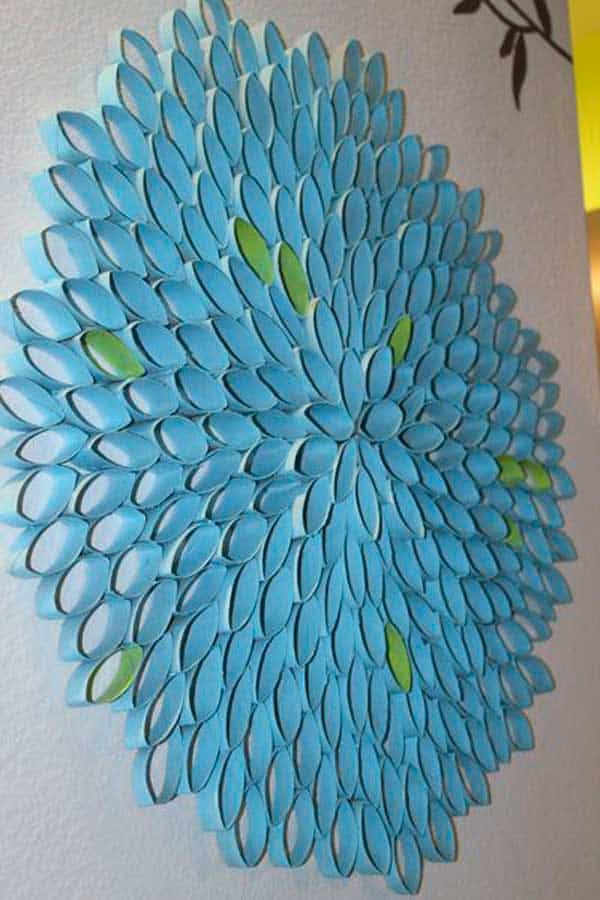 #10 red and white floral installation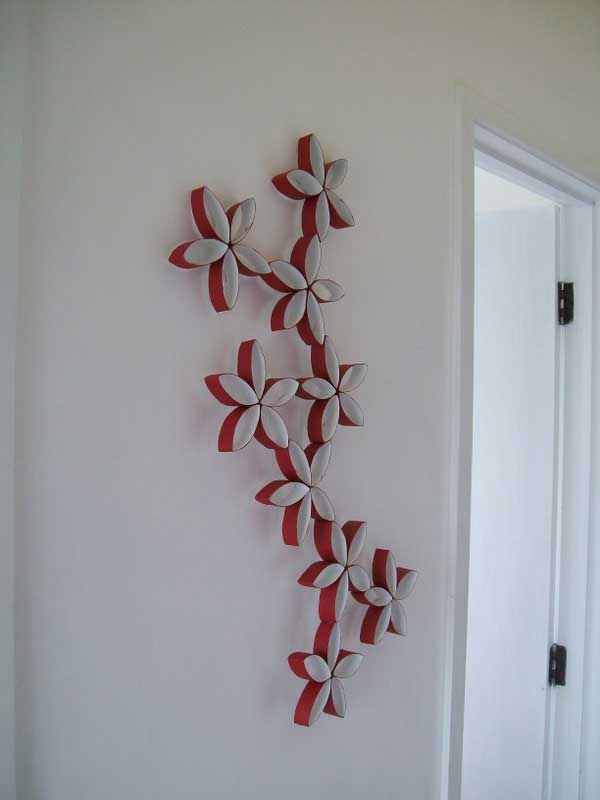 #11 simple floral arrangement with butterfly for the kids room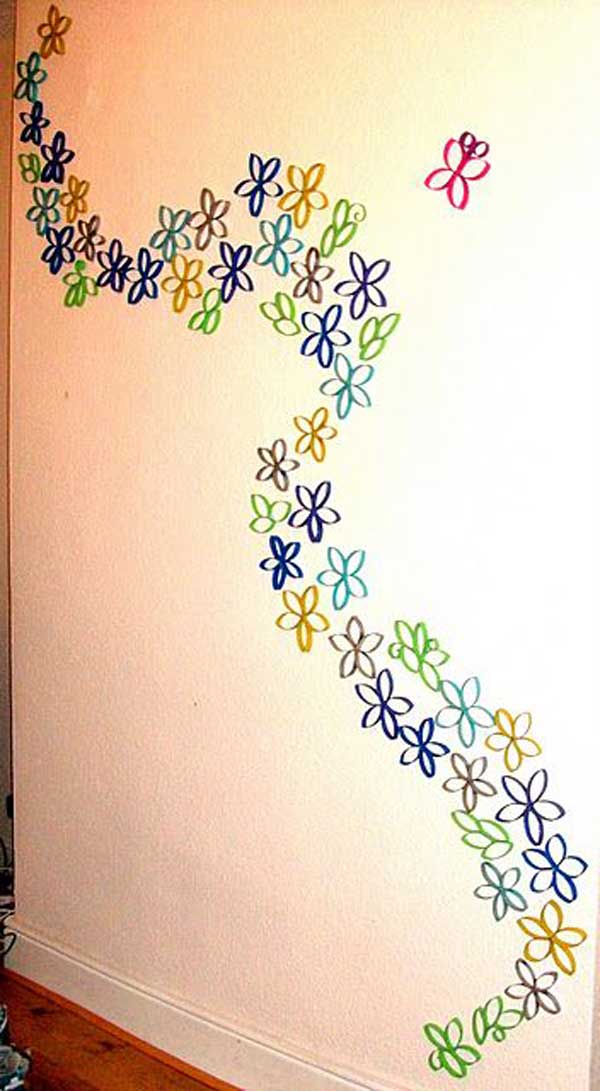 #12 create wall art compositions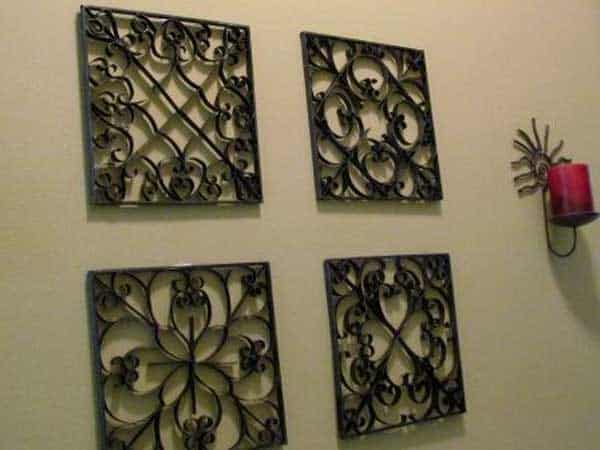 #13 you can combine the rolls with natural elements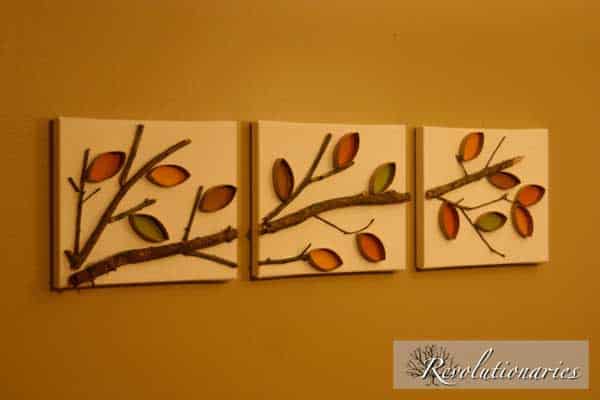 #14 superb heart shaped wall art on orange background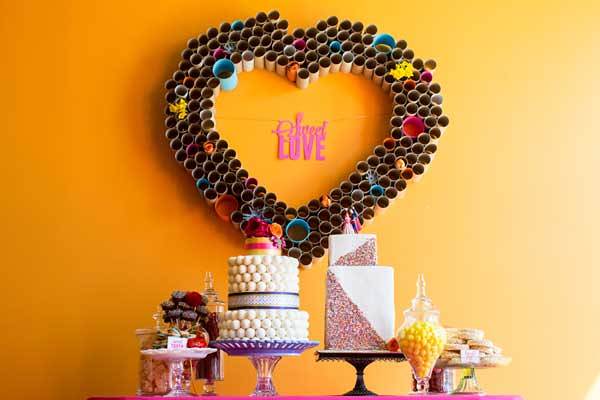 #15 complex toilet paper wall art installation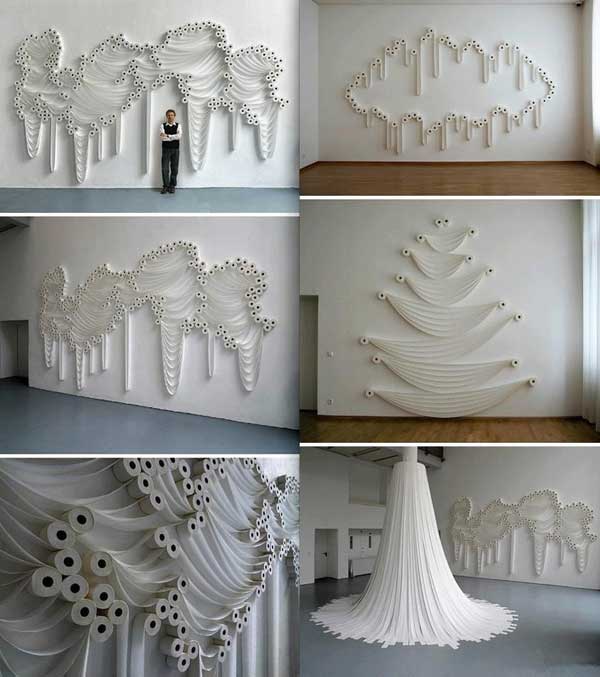 #16 simple abstract shapes able to beautify interior designs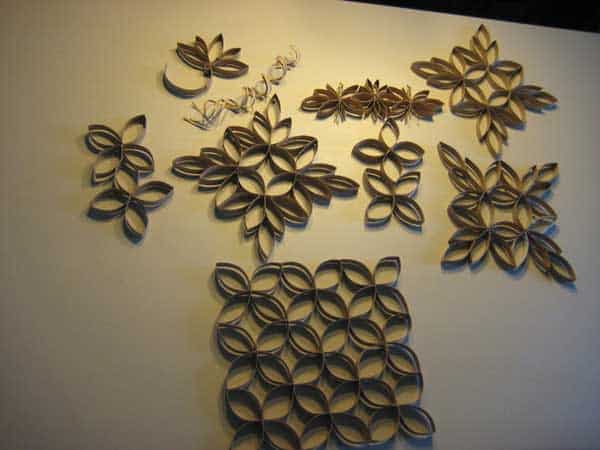 #17 airy and transparent toilet paper wreath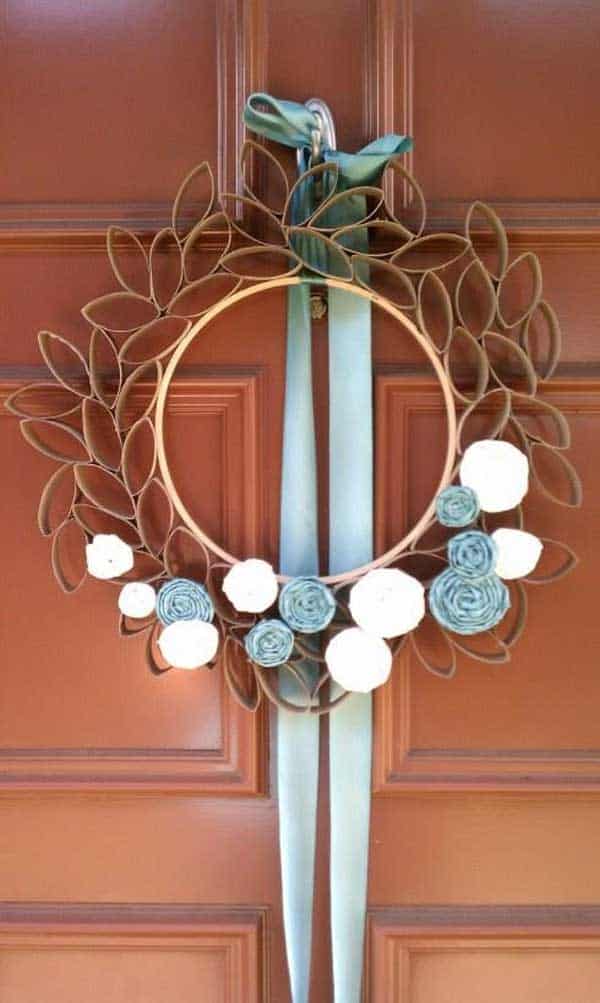 #18 welcome medallion on the front porch realized with cardboard rolls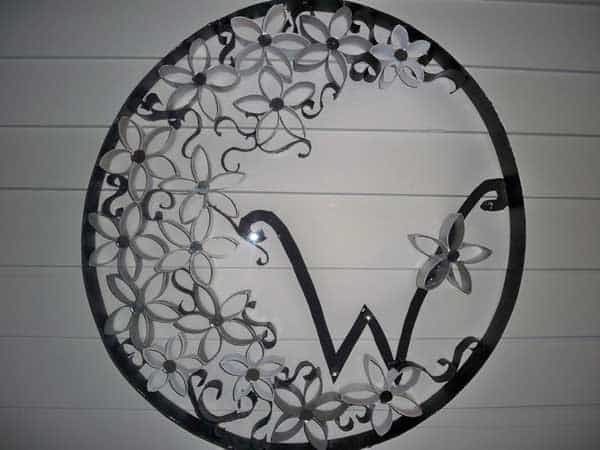 #19 simplicity at its best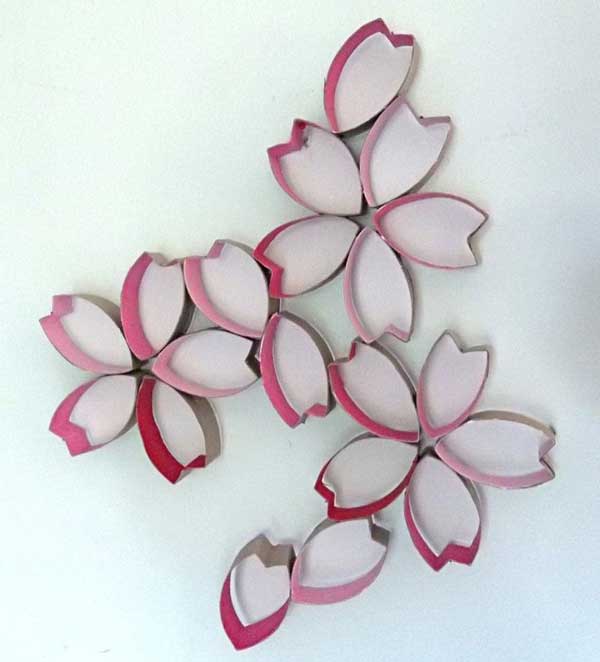 #20  tiny honeycomb with bees around it for the kids room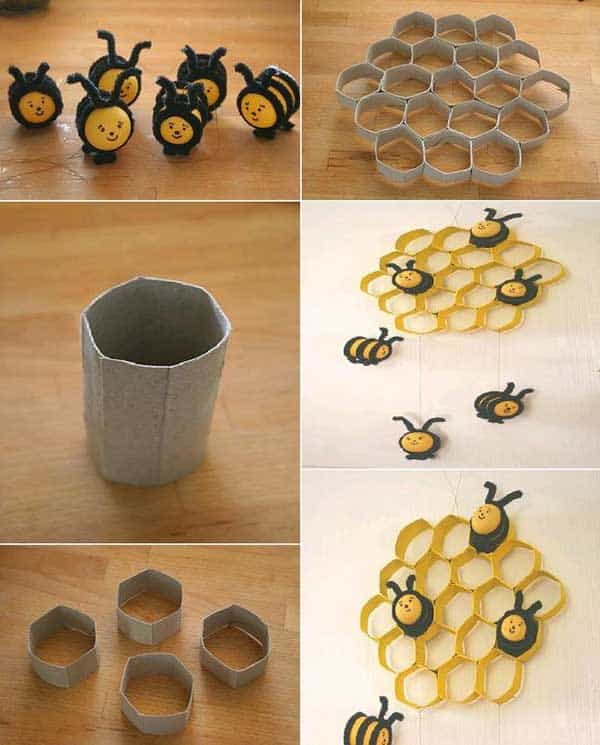 #21 artistic floral wall art realized  out of toilet paper rolls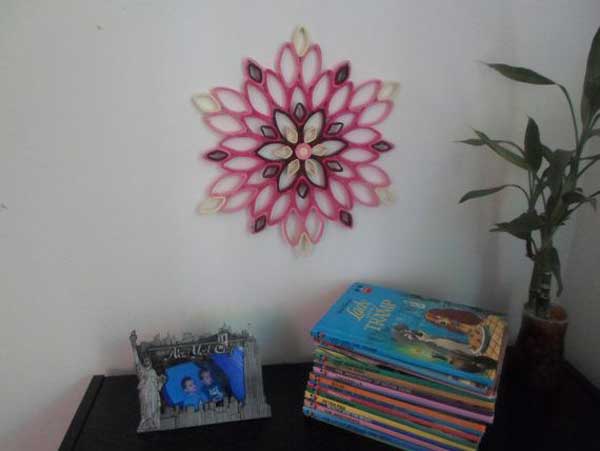 #22 Accessorize your blank walls with art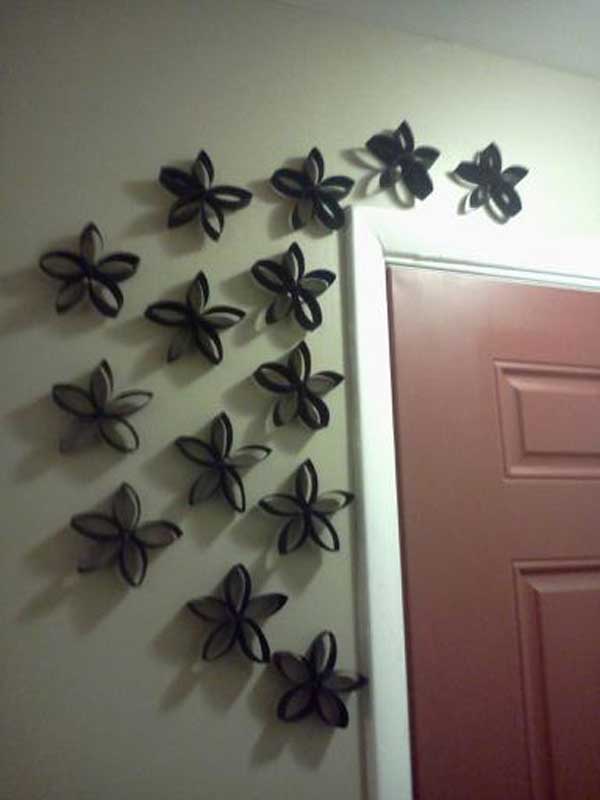 #23 black geometric elements made from toilet paper rolls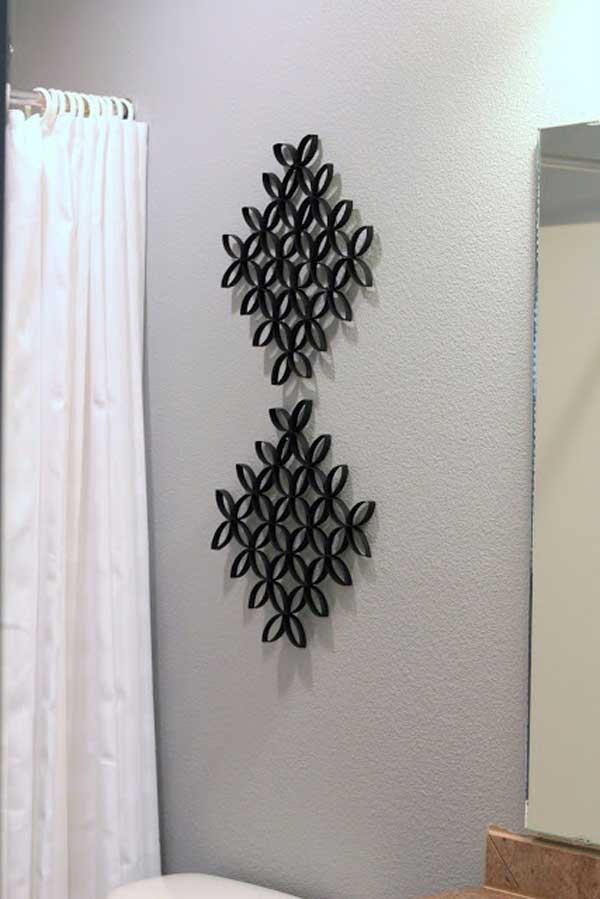 #24 create a background for your beautiful memories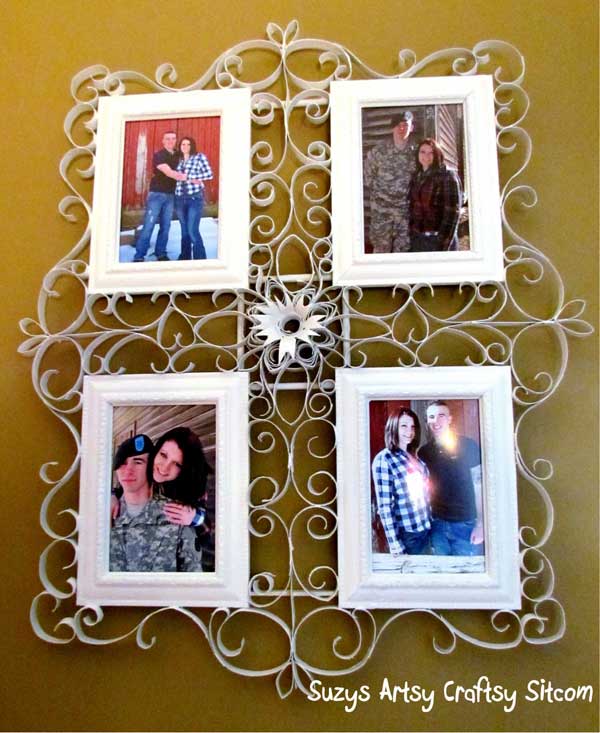 #25 wrap your regular ikea watch into home made art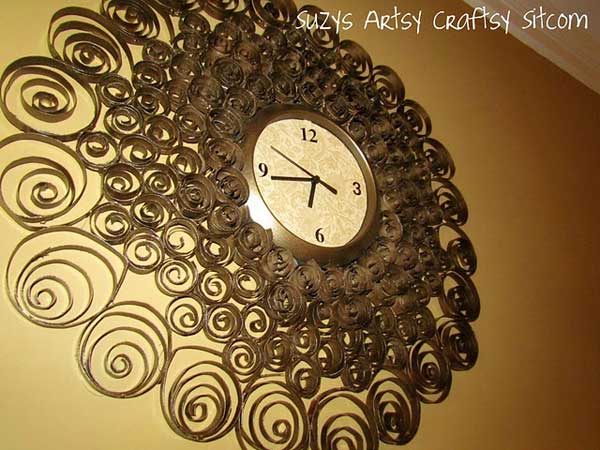 #26 get creative with your kids in diy crafts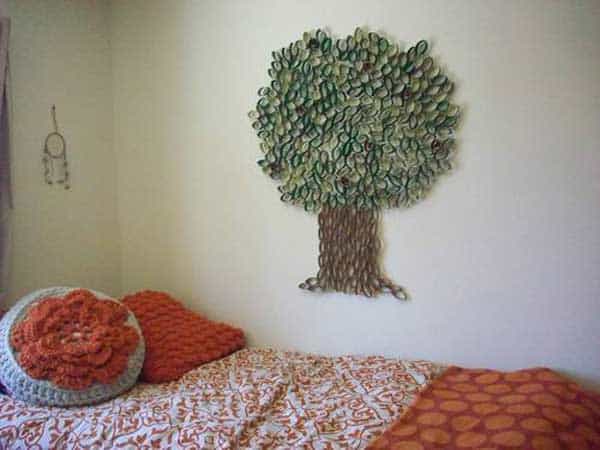 #27 personalize your entrance for this season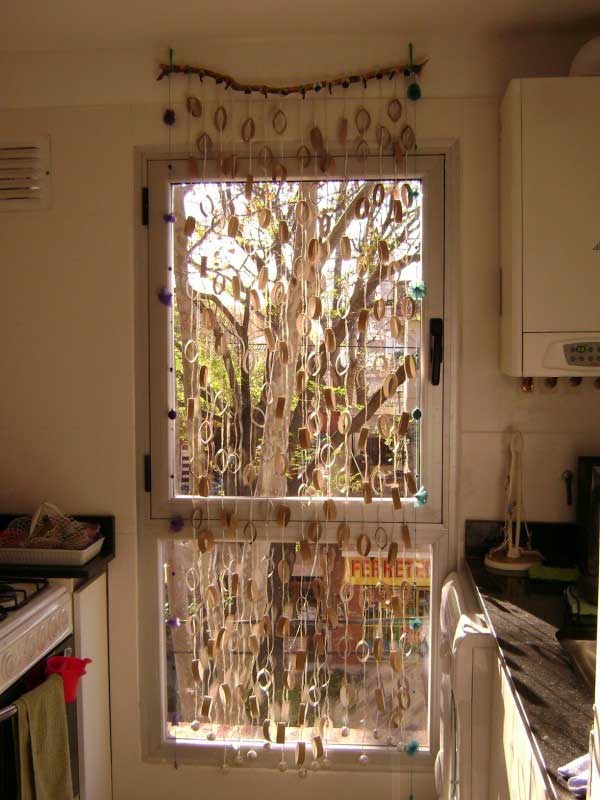 What do you think about the DIY Paper Toilet Roll Crafts presented above? We would love to hear your opinion in the comment section below.
Related Articles
13 Best Soft Close Toilet Seats