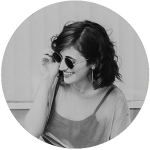 Ann Hutchinson is the heart of the team, senior editor and our Head of Product Reviews which means she sets the testing parameters of each group review ensuring that tests resemble everyday use.
Expertises: Paint, Home improvement, Wood, Car, Painting

Reviewed by
Sudarshan Kar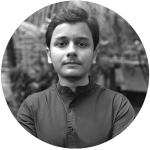 As Lead Editor of Homesthetics for almost a decade now, Sudarshan knows the website inside-out. His journalistic experience shaped the editorial and integrity guidelines that define the platform today.
Expertises: Painting, Art, Drawing, Pastel
&
Updated on