Updated on
by Noah Werner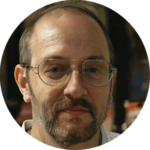 A mechanical engineer with a deep love for all things HVAC, Noah is dedicated to crafting comfortable and energy-efficient environments. His expertise and experience make him a go-to source for practical, innovative solutions, from air conditioning, humidifiers, dehumidifiers to complex HVAC systems, Noah is the man for the job!
Expertises: Heating, ventilation, and air conditioning (HVAC), HVAC control system, Air conditioning, Humidiers, Dehumidifiers

Reviewed by
Anton Giuroiu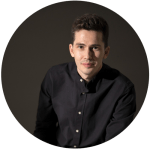 As a sheer idealist, Anton's approach in architecture and content curation is tedious and meticulous this clearly reflects in his work here on Homesthetics with each and every article, after a decade of work on Homesthetics, the content creation guidelines still being improved every month.
Expertises: Architecture, Design, Art, Home improvement, Painting
&