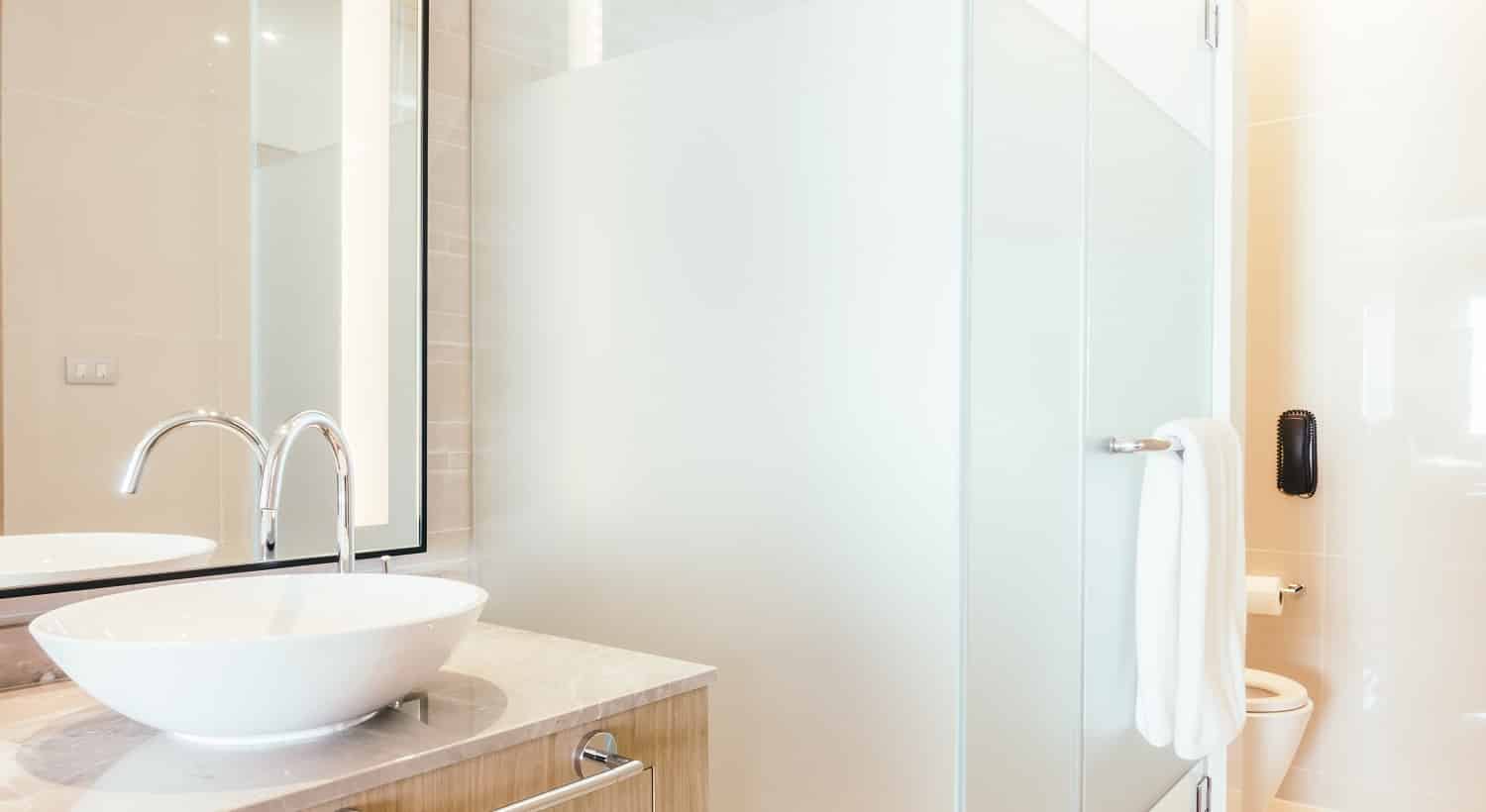 Difficult stains and streaks making your fiberglass shower and tub look dull? It's time for some scrubbing action!
However, that's not always required, provided you clean and maintain your bathroom fixtures regularly using the right cleaning agents. No, we don't mean going in for abrasive cleaning solutions and scouring pads; unless absolutely necessary.
It's a common misconception that only commercial cleaners can help remove mold and mildew formation. Today, we're set to clear the air surrounding this topic.
For this, we've carefully created this comprehensive guide explaining how cleaning a white fiberglass shower or tub actually works. And to help facilitate better understanding, we've provided a few crucial cleaning tips and techniques for you to consider.
So, without further ado, let's begin!
Cleaning a White Fiberglass Shower or Tub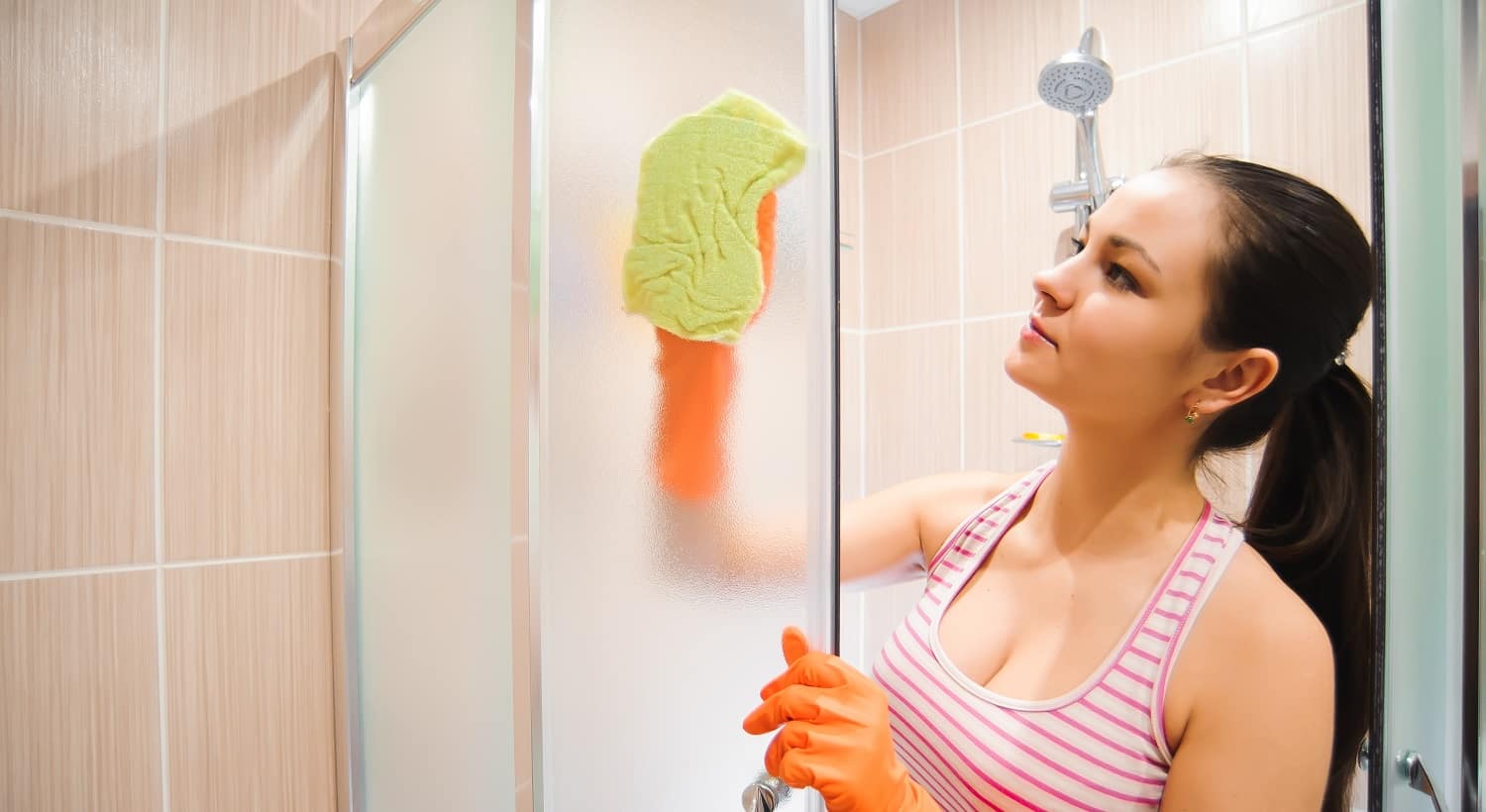 Soap and hard water build-up tend to cause stains and streaking on the surface of your fiberglass tub or shower, making it dull and shabby. You may consider abrasive cleaners to remove them, but you'll only end up causing more damage.
Abrasives and scouring pads lead to permanent scratches when used on fiberglass surfaces, which, in turn, collect more dirt and dust. So, if you wish to maintain the glistening aesthetic of your white shower or tub, choose a safer yet effective cleaning technique.
That's not all; we'd recommend giving equal importance to regular cleaning since it acts as the best defense against mineral deposits and soap scum.
Cleaning Tips & Techniques
In this section, we've explained a few critical tips and techniques for cleaning a white fiberglass shower or tub.
Regular Maintenance
As mentioned earlier, regular cleaning is crucial to prevent mineral deposits and scum build-up. Therefore, spending a few minutes of your time wiping down your fixture or tub using a non-abrasive terry cloth towel or a soft sponge after every use goes a long way.
It wicks away moisture, preventing the formation of mold and mildew. Additionally, opening doors and windows to promote proper ventilation plays a vital role.
Using Natural Cleansers
Cleaning fiberglass fixtures using the combination of vinegar and baking soda can help bring back their lost shine. All you need to do is sprinkle baking soda on your shower or tub, and then spray with vinegar to form a paste.
After allowing it to sit for a few minutes, use a non-abrasive sponge to scrub the surface. You can rinse away the residue with clean water once you're satisfied with the results. But don't forget to wipe the surfaces dry with a soft towel to prevent the possibility of stains.
Removing Difficult Stains
Natural cleansers like vinegar and baking soda may not be effective in removing difficult water spots and stains, even after you leave the paste to sit for over an hour. In such cases, you may opt for commercial cleaning solutions as recommended by the manufacturer.
Using a drop of soap with hydrogen peroxide can help combat stubborn stains. However, if you need a stronger solution, we'd suggest upgrading to a more potent combination of borax and lemon.
Necessary Precautions & Preparations
Before you dive into the cleaning process, it's better to take a few precautions from your end to avoid the unnecessary hassle of removing stubborn stains and mineral deposits.
That said, leaving toiletries and other bathing products on the floor of your shower or the surface of the tub is not just inconvenient, it also leads to the formation of rings and debris. Investing in a wall-mountable bathroom shelf or cabinet can help prevent this. Plus, it provides an accessible storage space for all your bathroom essentials.
It's crucial to note that loofahs and shower curtains can also harbor mildew and mold. So, make sure you keep them clean by laundering separately.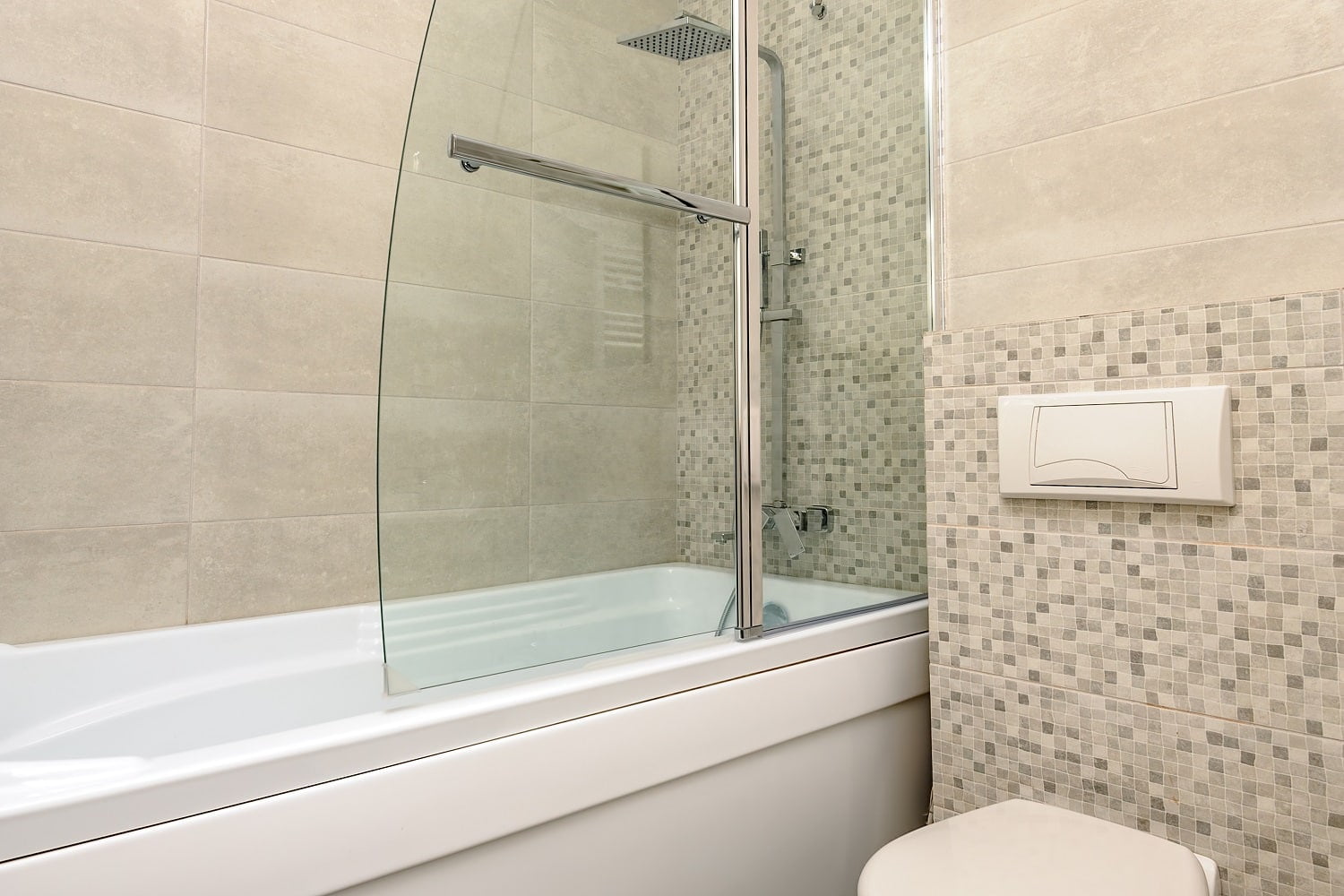 Final Words
Showers and tubs made using fiberglass are not only durable, but they're also known for their glistening, elegant finish. And being white in color, they manage to transform the entire aesthetic appearance of your bathroom, adding a touch of sophistication to its decor.
However, without regular cleaning using the right technique and cleanser, fiberglass fixtures, tubs, and showers are prone to stains, streaks, and spots. This is because of mineral deposits and soap scum, which are usually difficult to remove. On that note, we now come to the end of our informative guide.
With this, we'll take your leave. Till next time!
Related Articles
How to Remove Calcium Deposits from Shower-heads With Vinegar
Top 10 Best High Pressure Shower Heads of 2022 | Editor's Top Choices
Walk-in Showers 101 | Pros & Cons, Tips & Tricks, Design Ideas
99 Super Cool Shower Curtains to Transform Your Bathroom Today
15 Easy DIY Tricks on How to Get Stickers Off Glass Rapidly
5 Best Shower Systems With Body Jets
11 Best Shower Curtain Rod Reviewed
15 Best Shower Systems with Body Jets  
13 Best Drain Cleaners for Clogged Drains
7 Best Grout Sealers For Shower