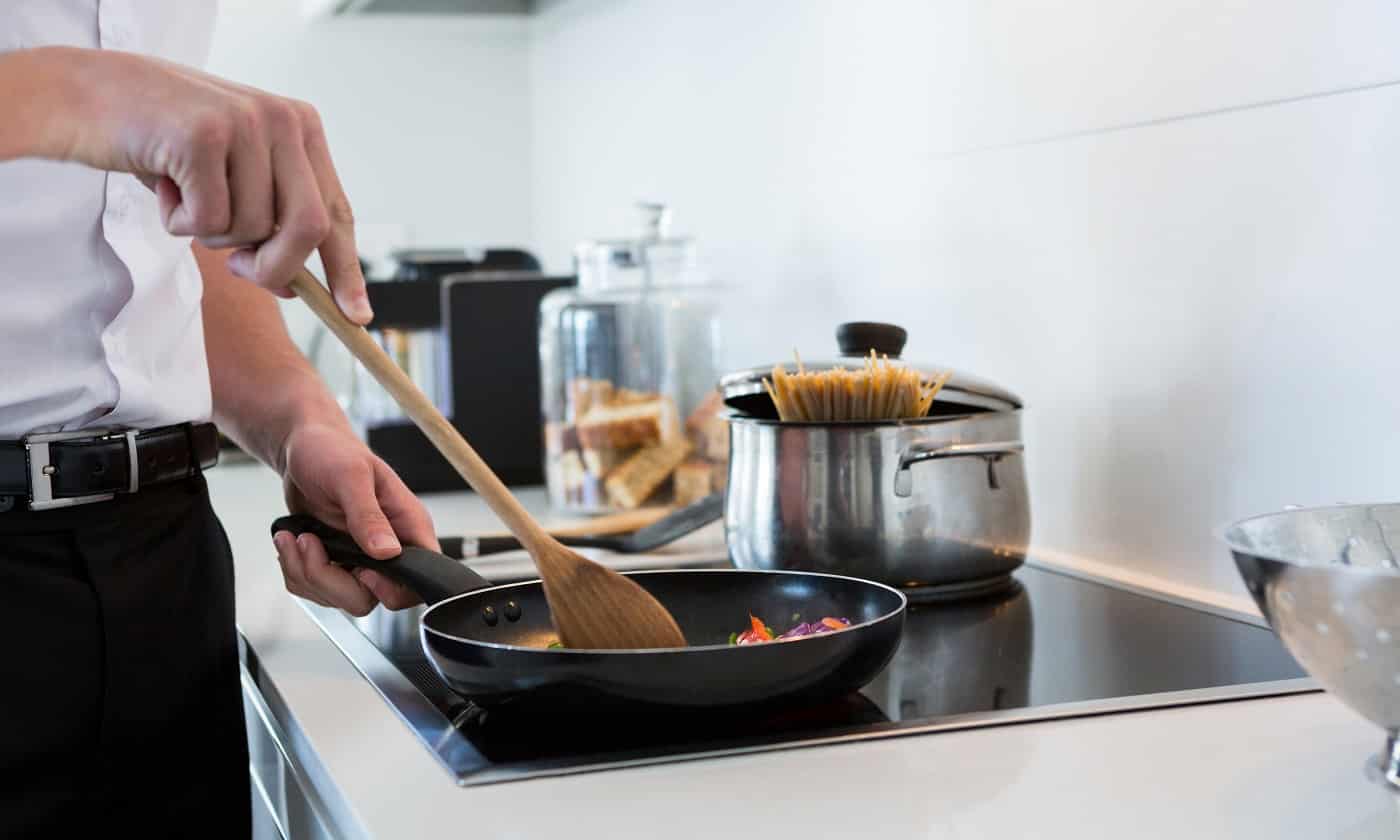 The kitchen is one of the essential rooms in the house! No home is complete without a kitchen, and no kitchen is complete without the necessary equipment.
As times have progressed, people are looking for faster, cleaner and more efficient cooktops. Induction cookers have gained popularity in the last few years because of their efficiency and eco-friendly attributes. However, they can get a little complicated to use. So, understanding the different settings and what it takes to make it work is essential.
That is why, we are here today with a short guide on induction cooktops that will talk about the power consumption, usage, voltage, and temperature settings. After reading this, we hope you find it easier to use and manage that new induction cooktop that's waiting in the kitchen.
Time is of the essence, so let's get right to it!
Induction Power Consumption, Usage, Voltage, Temperature Settings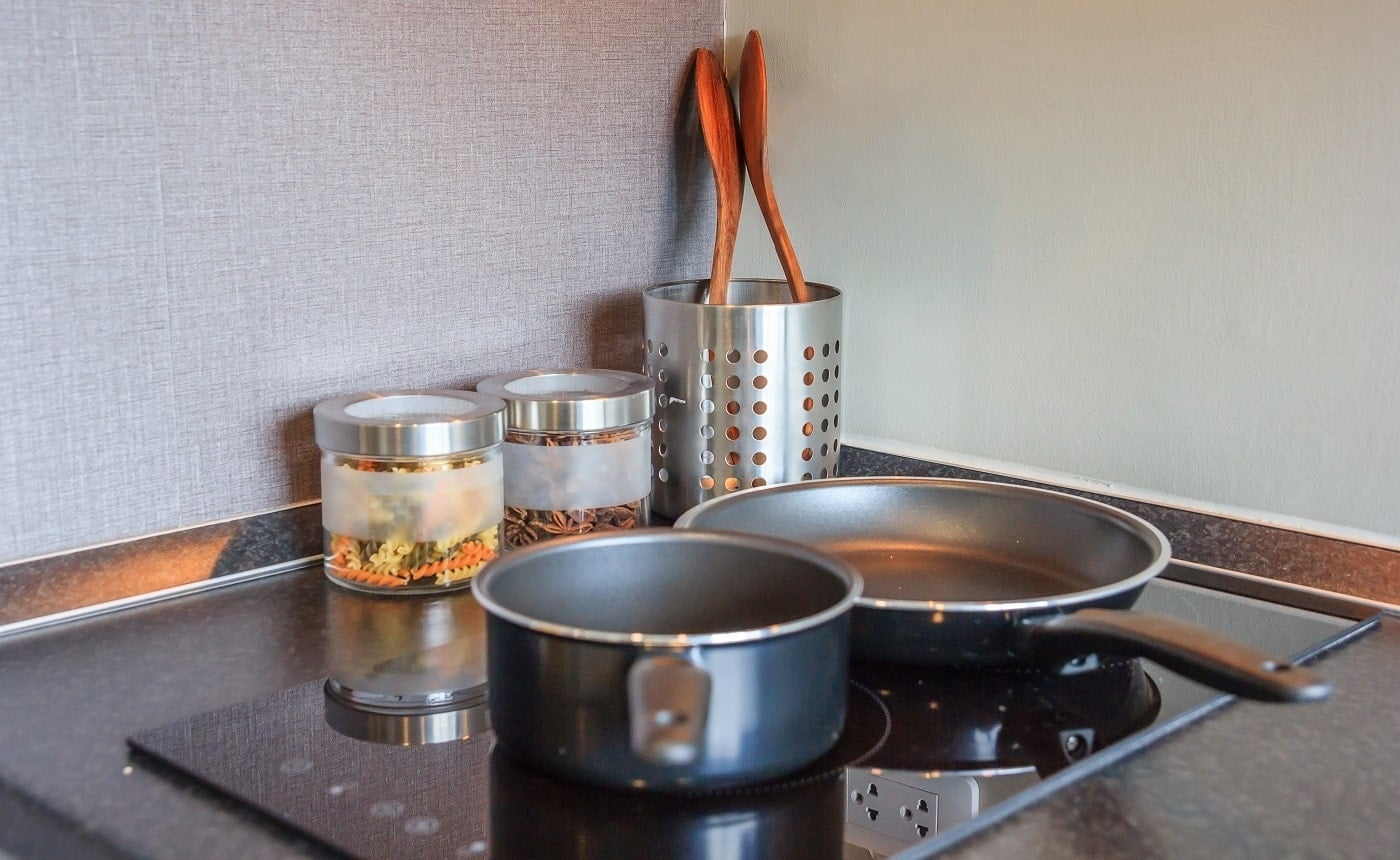 A lot of people prefer induction cooktops because of the variety of temperature settings they offer. Plus, shifting from one temperature to another is effortless. This is because the induction cooktop is faster and more responsive to any changes. It is also an excellent option for all those clumsy cooks that suffer a burn or two every time they cook a meal.
Now, let's go into a few specifics regarding these cooktops.
Power Consumption
In terms of power consumption, induction cooktops are known for being energy-efficient. These cooktops can also maintain the temperature that has been set more precisely than other cooktops. Additionally, a lot of high-end inductions cook food twice as fast as regular cooktops.
When it comes to energy efficiency, nothing beats an induction cooktop. Not only are they eco-friendly, but induction cooktops also have a higher energy delivery rate of 84%, which is a lot more compared to gas and electric cooktops. A gas cooktop converts around 44% of energy and an electric cooktop can only deliver around 74%.
Usage
Induction cooktops really change the whole cooking experience. One of the best things about using one is that it is very responsive. So, if there is a need to change temperatures or any other setting quickly, it can be done without spoiling the food.
Another great thing about induction cooktops is that they are safe to use around kids and pets, and are easy to clean. Since the cooktop uses electromagnetic heat and not actual fire, it will be relatively cooler than regular cooktops. Pots and pans still become hot and need to be handled with caution, but they cool down rather quickly once the cooktop is off.
Induction cooktops usually have a very smooth surface that does not get too hot so anything that spills will not stick. This makes it easier to clean with just a wipe.
Voltage
Mostly all induction cooktops are compatible with a common standard voltage supply, making them easy to use in any country. Most countries have a voltage supply of 230V ± 10% and are classified as their standard supply. However, in certain countries like the US, Canada, Japan etc., the standard is 100-120 V.
Since varying countries have varied common standard voltages, the induction cookers are rated 120V or between 200-240V, giving it more flexibility in usage.
It will be beneficial to remember that the more burners an induction cooker has, the higher amps circuit will be required to plug it. Induction cooktops with single burners usually need a 15 amps circuit, while something a little bigger like four burners will require at least 40-50 amps.
Temperature Settings
The variety in temperature settings is what sets induction cooktops apart from the rest. The range of temperature is not fixed for every cooktop as it depends on the brand. However, it is vital to ensure that it meets your requirements; so, check the temperatures available before buying it.
Usually, these cooktops offer cooking temperatures that are as high as 4,000 watts and as low as 500 watts, thereby making it easier to cater to everyone. Moreover, the fact that the temperatures can be changed at a rapid speed ensures precise cooking.
Cookware For Induction
This is a pressing concern for a lot of potential buyers. If someone has been using gas cooktops for a long time, they hesitate to shift to induction. After all, who wants to buy a whole new set of cookware, especially if they already have a ton of it?
It is possible to use some of your old cookware with induction cooktops. If there are any pots and pans with magnetic bottoms, i.e., made up of steel or iron, those will work just fine. There is no need to buy new cookware unless of course, you want to!
We recommend having a look at new cookware for the induction cooktop with an open mind. It may not be necessary to purchase, but it is quite beneficial to have. Induction cookware can also be used on gas cooktops, and in fact, will cook the food better and more evenly.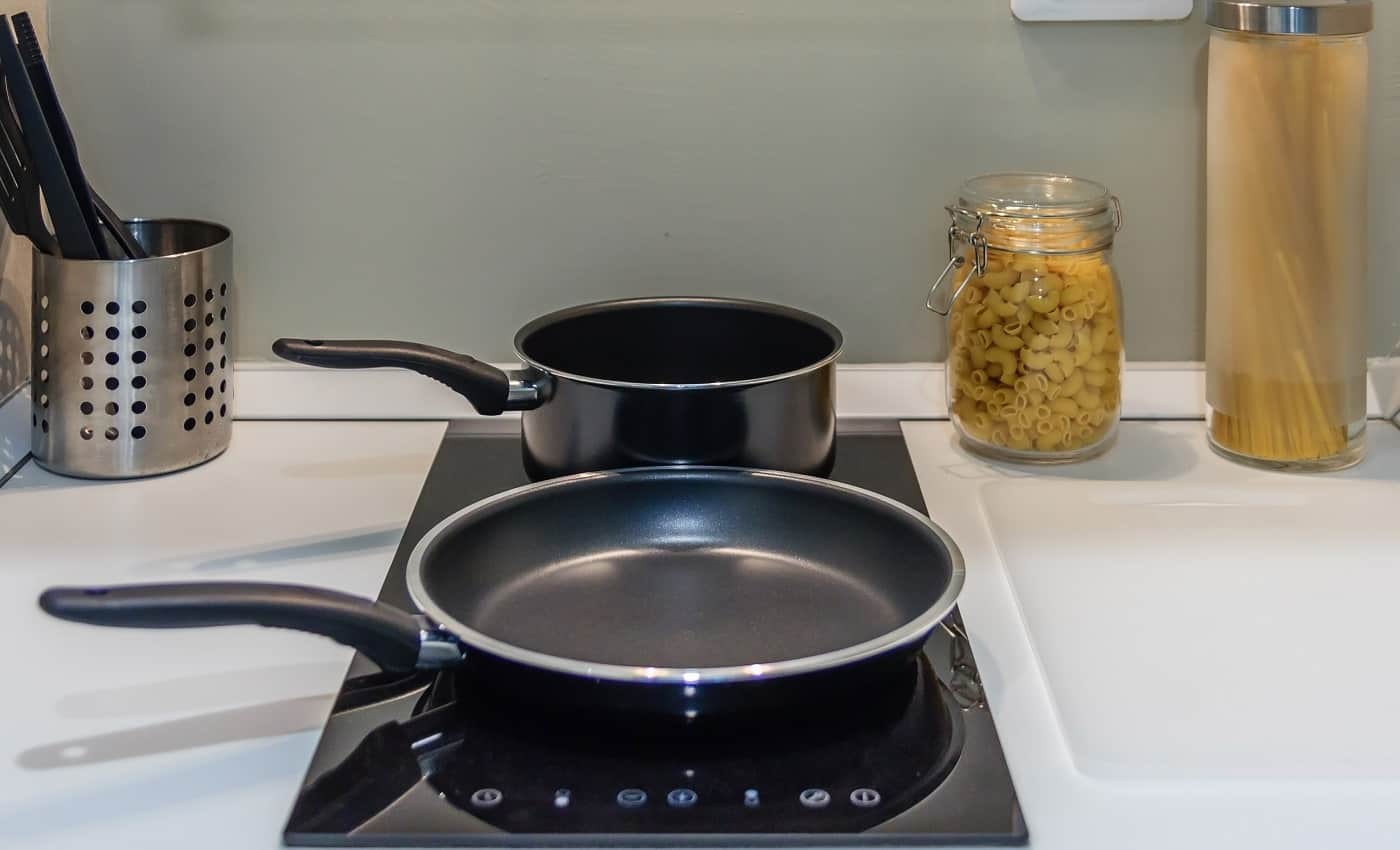 Final Words
And there you have it! That's everything you need to know about induction cooktops to get started. We hope this short guide has made it a bit more clear and will allow you to take the first step towards using an induction cooktop.
We shall be back soon with more such informative guides. Until then, keep cookin'!
Related Articles
13 Best Small & Compact Microwave 
Waring Pro ICT400 Double Induction Cooktop [Reviewed]
Broil King CSR–3TB Electric Cooktop Reviewed
Legendary Camp Chef Explorer 2 Stove Under the Microscope
7 Best Broan Range Hoods Reviewed [Buyer's Guide]
13 Best Portable Induction Cooktop  [Reviewed & Buyer's Guide]
11 Best Gas Cooktop With Griddle