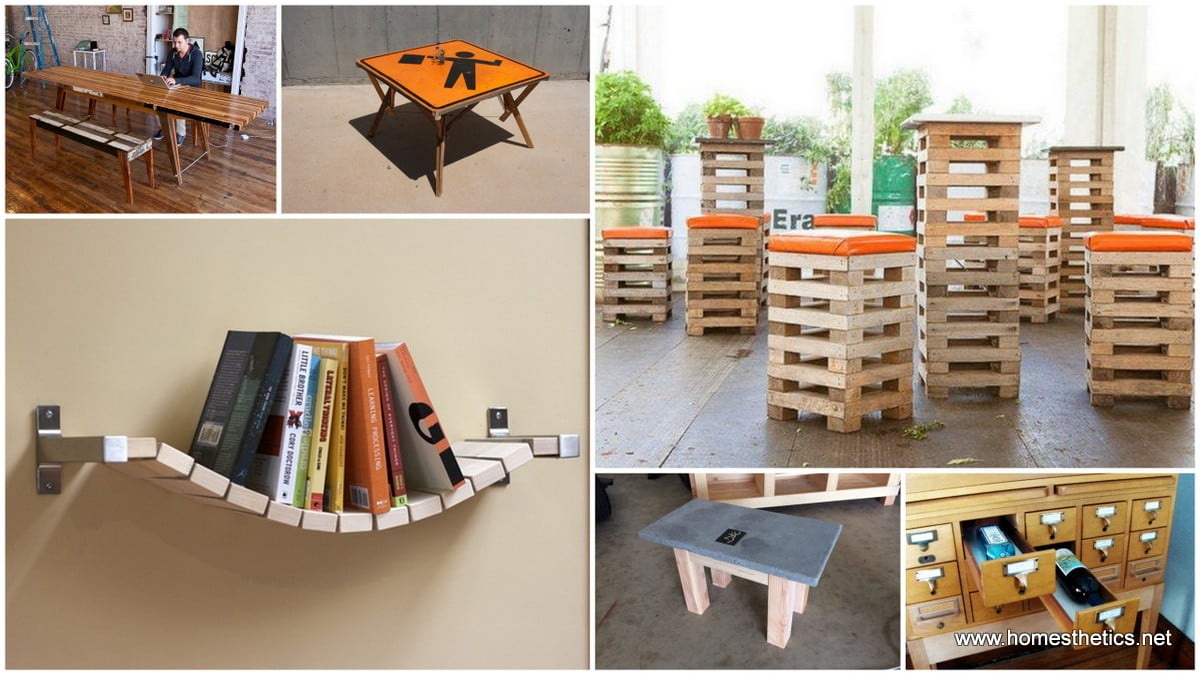 Interior furniture defines our spatiality in which we spend our day to day activity, through simple change we can redefine and change spaces easily, this impacting your work and state of well being. Most of the time we buy new fresh furniture to reinvent a space, but this can also be done by ingeniously  reusing and converting  items and materials to create new and unique furnishings with simple DIY interior furniture ideas.
Further on we will present you 10 ideas meant to help you define your new space. Some are brilliant, some are just inspiration, you are the one to decide what suits you and what you need to start your own project, maybe, off the books.
Creative DIY Interior Furniture Ideas
1. Empty Bottles and Wood Boards Shaping Simple Sturdy Bookshelves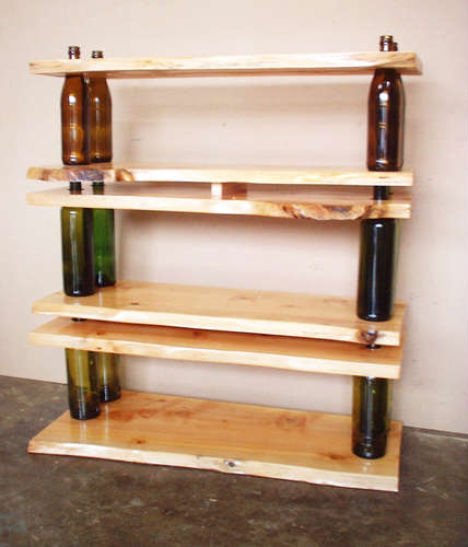 image via thankgodfordesign.com
2. A Bookshelf With a Rope Bridge Look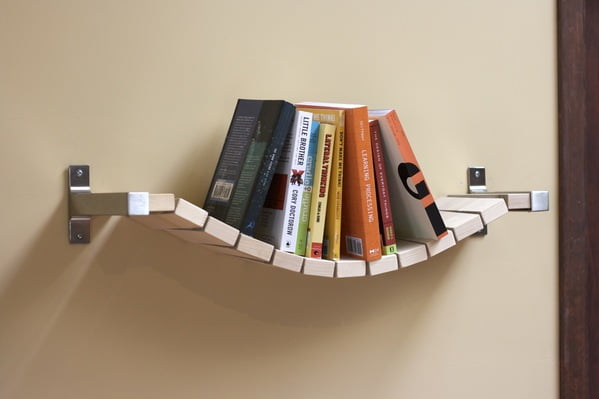 3. Book Shelf from Old Straps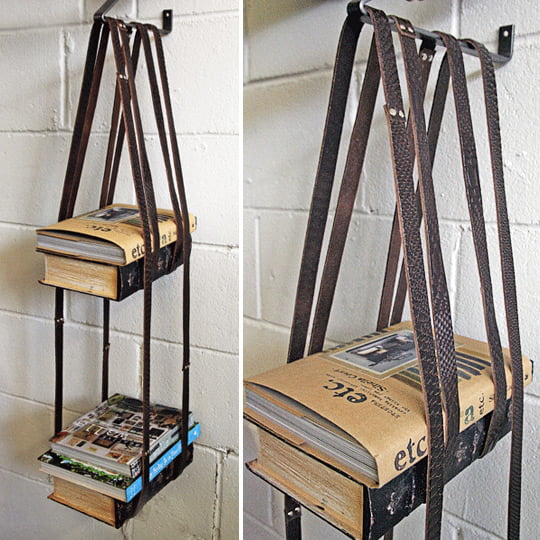 image via thankgodfordesign.com
4. Concrete DIY Furniture Ideas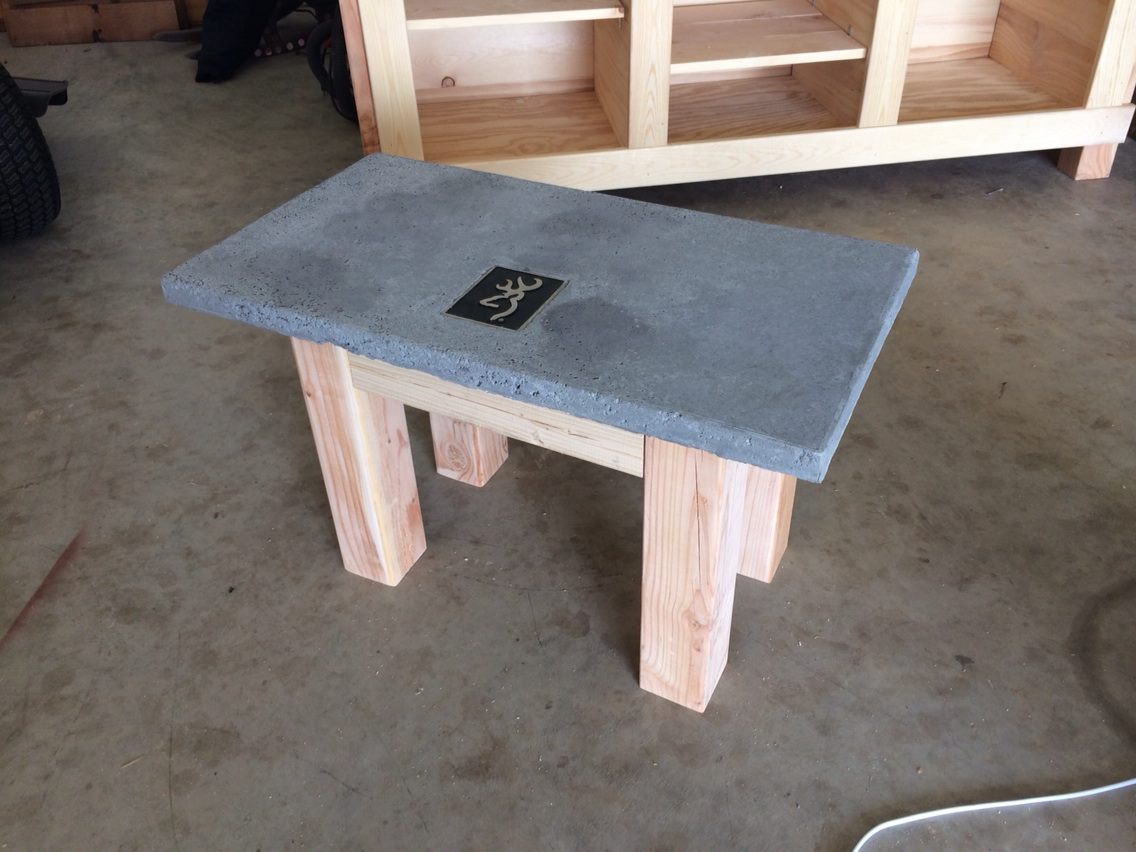 5. Teach Your File Cabinet to Accommodate Wine Bottles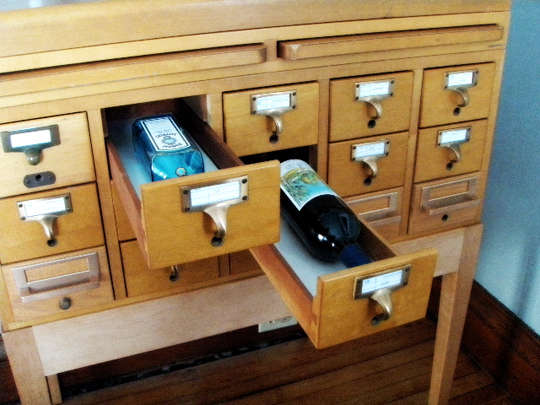 6. Scenographic Light Through Lamps and Film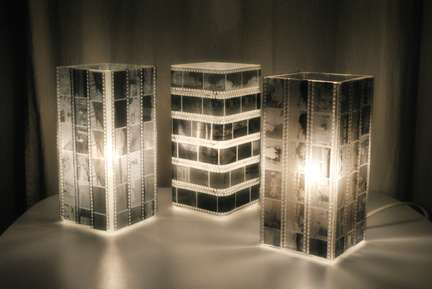 7. Scrap Table Desk or Dining Area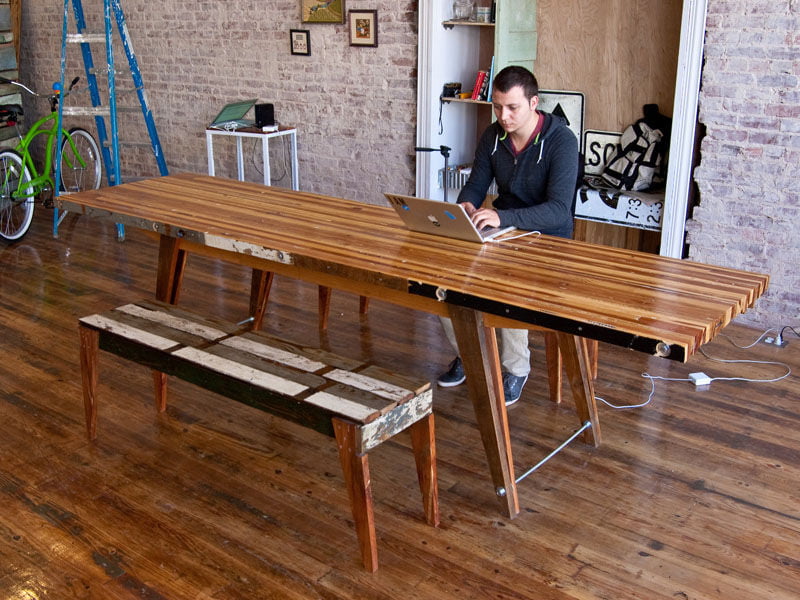 8.Paper Mache Side Table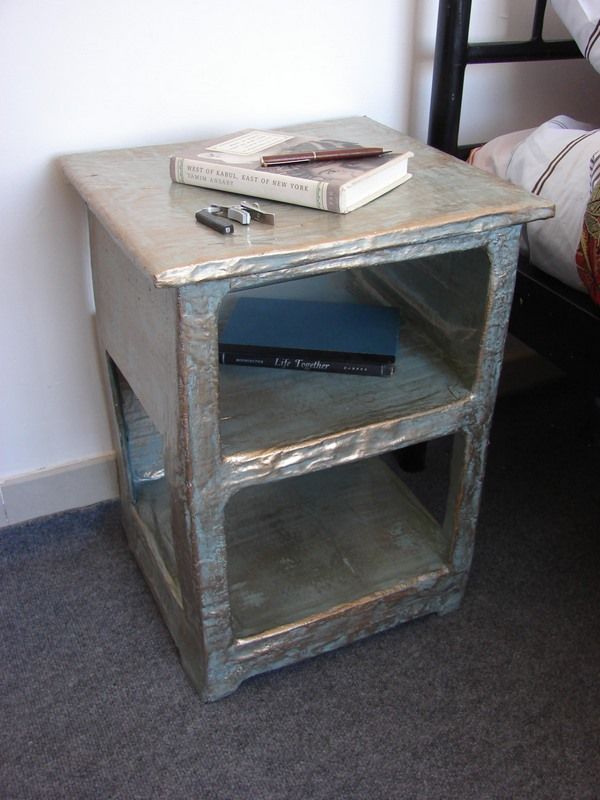 9.Add Authenticity With a Road Sign Table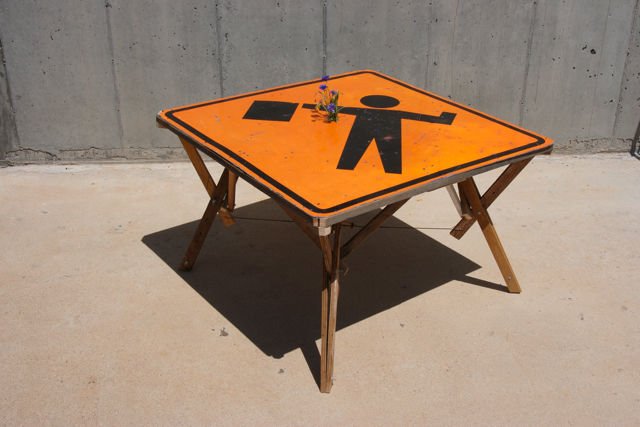 10.Wood Pallet Chairs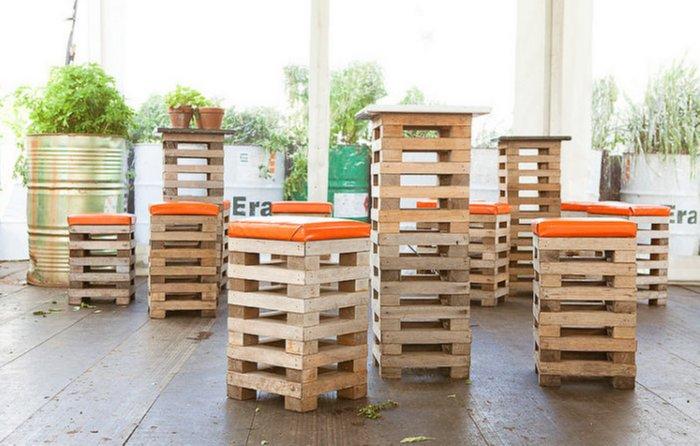 image via exnwhy.com
What do you think about these 10 DIY interior furniture ideas? Will you try and materialize your own? We would love to see it and add it to our guide or simply hear your opinion in the comment section below.
Related Articles
19 Different Types of Mid-Century Modern Furniture
What Makes Expensive Designer Furniture Worth the Added Cost?
37 Most Iconic Furniture Designs Of All Time
Unusual and Bizarre Furniture Designs You Have Ever Seen
19 Legendary and Timeless Furniture Pieces to Consider
15 Best Places to Buy Furniture Online
13 Acrylic Plexiglass Furniture Pieces to Emphasize the Feeling of Space
Alexandra von Furstenberg and Her Acrylic Furniture Design
9 Best Hand Sanders For Furniture