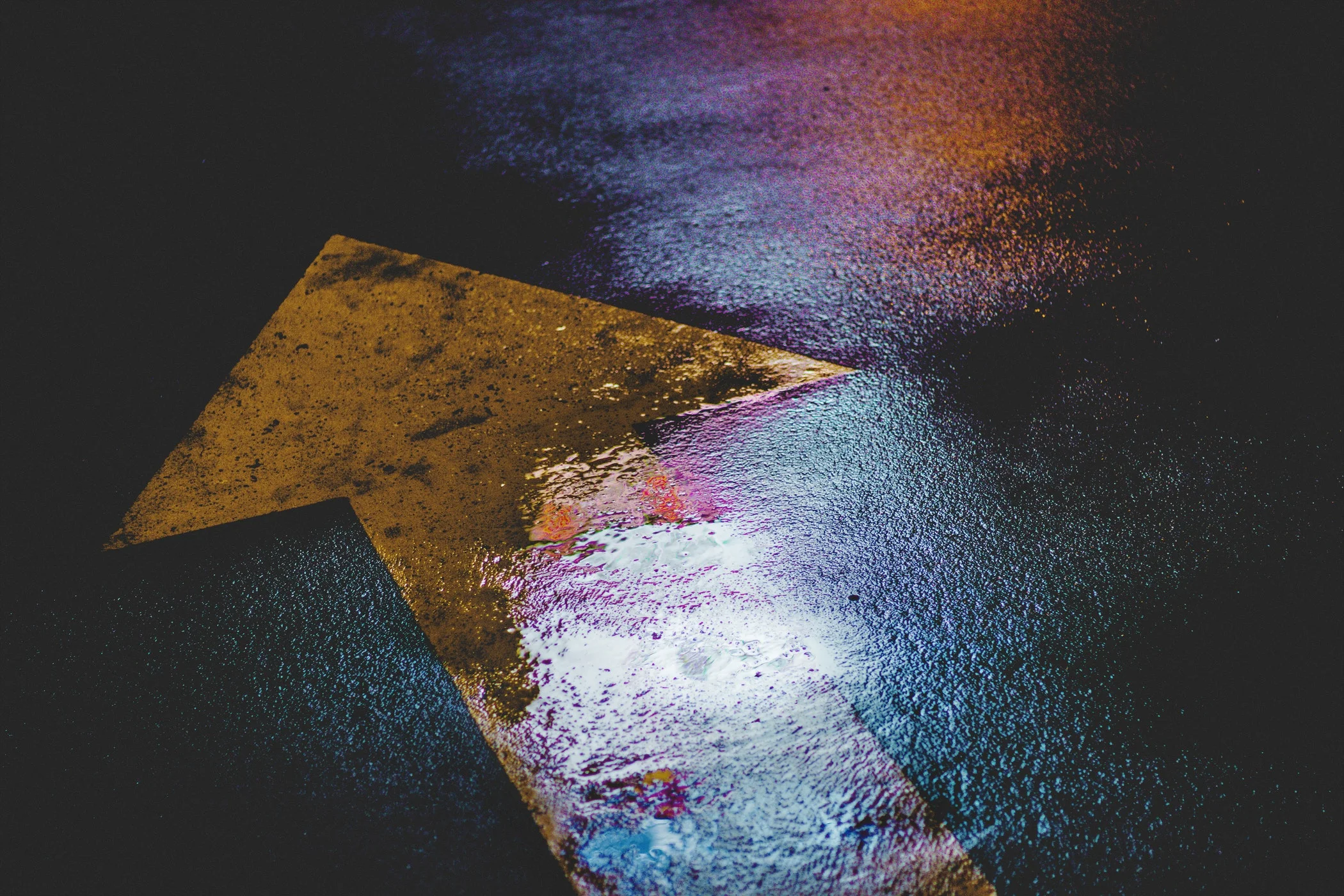 Paver Sealers help protect beautiful indoor and outdoor paver surfaces. With a diverse range of options available in the market, how do you pick the best sealer?
The best sealers will add a protective layer on your pavers, preventing discoloration of cement or bricks and minimizing its wear and tear with time. It effectively locks out moisture and dirt, thereby aiding significantly in keeping stains and pesky weeds or moss away. 
Featured Image via Oliwier Gesla@oliwier
Wet Look Paver Sealers add considerable elegance to your pavers by giving it a hard-to-miss shine. The Sealer fills in tiny spaces at joints between different slabs of concrete, brick, or stone and blocks moisture, mold, grime, dirt, moss, and more.
Here are the five best paver sealers for a wet look!
Best Paver Sealers for a Wet Look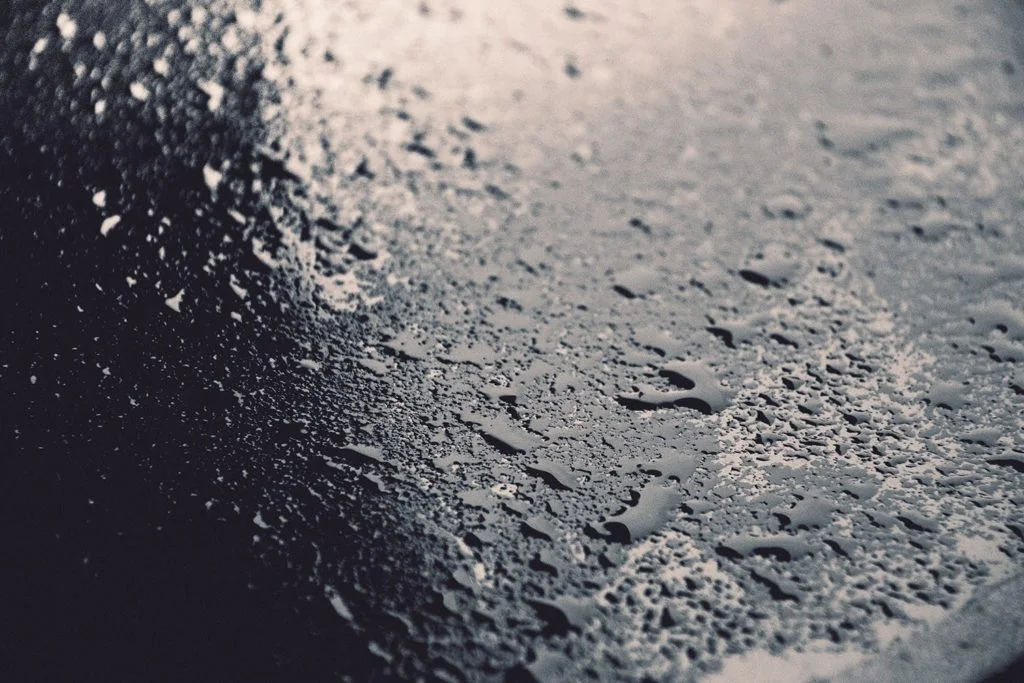 Whether you're looking for a long-lasting sealer or an eco-friendly option, here's the list of the 4 best paver sealers for a wet look to help you make an informed decision.
Black Diamond Stoneworks offers the Wet Look Stone Sealer in many size variants like one gallon, one quart – one gallon, two gallons, two quart – one gallon, four gallons, five gallons, pail, six quarts, 32 oz, and trial. It adds a beautiful look and shines to pavers, stone, concrete, slate, or brick.
It can be used to protect and beautify the interior as well as external pavers. It provides excellent resistance to water, chemicals, UV rays, and regular wear. It offers a durable and bright finish to your pavers. The pavers sealed with it will not form a yellow color with time. It works on an array of surfaces like stamped, colored, decorative, or exposed aggregate.
It is not recommended for use on polished marble or granite. It is made in the USA and comes with a 100% money-back guarantee. It is a water-based sealer and is VOC-compliant. It is effortless to use and can be sprayed, brushed, or rolled on concrete, slate, pavers, garage floors, driveways, patios, brick, or masonry.
Endura Seal 100% Acrylic Solvent Sealer is one of the best high solids, professional, pure acrylic concrete sealers in a solvent base. It adds a semi-gloss, wet look durable coat to concrete and helps protect and beautify it. It works on all types of concrete like stained, stamped, colored, and exposed aggregate. It can also be used to safeguard terrazzo, stones, and pavers.
The company recommends two thin coats of this product to seal pavers and stabilize paver joints. Depending on the surface porosity, it can cover about 150 to 300 square feet per gallon. It has a unique non-yellowing formula that keeps the pavers looking new. It comes in a five-gallon tin.
A significant advantage of going for Endura Seal's 100% Acrylic Solvent Sealer is that it provides a highly durable finish for a fraction of the cost of Epoxy and Urethane sealers. If you want to avoid considerable odor while sealing the pavers, you should opt for Endura Seal WB, which offers a very similar finish with a negligible smell.
Unlike the first three products in this list, the Armor AR350 works as a real wet-look sealer and will darken your concrete surface making it appear wet. It is ideal for instantly renewing dull and faded surfaces. The product comes with non-slip additives and matte packets. It can cover up to 200 square feet per gallon in a single coat.
The Armor AR350 can be used on exterior and interior pavers, concrete, natural stone, and aggregate concrete bricks. It is available in clear and various color options. It is easy to apply using a roller or pump sprayer. It can be used to effectively beautify and seal your pool deck, garage floor, driveway, warehouse floor, or patio.
It provides a low-gloss, satin coating that is resistant to water, stains, chemicals, efflorescence, mold, dust, and UV rays. Exposure to fresh and saltwater pool systems does not affect the coating in any way. It can last up to two to five years on a two-coat application if done correctly.
The Eagle Paver Sealer is made from pure acrylic in the USA and comes in a five-gallon container. It is ideal for protecting your paver surfaces from water, oil, salt, and discoloration. It contains a solvent that is made for the best adhesion on paver surfaces. It also features self-priming and can re-seal easily. It has a particular non-yellowing characteristic and is UV resistant.
Eagle IFP is renowned for a wide array of decorative and regular concrete products. Eagle's products can be used by professional contractors as well as individuals indulging in Do-It-Yourself projects at home. It can be easily applied using a roller or brush.
It is recommended that you apply at least two coats to get the desired result. You should be cautious about the fact that porous surfaces need extra care and attention relative to non-porous surfaces. It works best if thin coats are applied at an interval of at least six hours between coats. To ensure the perfect finish, use it on a clean and dry surface.
An essential selling point of Eagle Paver Sealer is its affordability. Similar five-gallon sealers cost nearly twice as much while providing the same output. The solvent-based consistency of the Eagle Paver Sealer allows it to work better than its latex-based counterparts.
Paver Sealer FAQs Answered
A Paver Sealer is not one of the most straightforward products to buy and use. There are some common questions people have regarding this product, and we have answered them below:
What to look for in a paver sealer?
An ideal paver sealer should be easy to use and clean. It should be compatible with a variety of surfaces and should provide a durable and attractive finish.
When can you apply the paver sealer for the first time?
The best time to apply paver sealer after putting concrete in is after at least 28 days. The concrete should get adequate time to thoroughly dry and set. Try to apply paver sealer in relatively dry and hot climatic conditions.
When can you use it after re-sanding the pavers?
After re-sanding your pavers, you must wait for a substantial period to ensure that the stones or bricks are completely dry and not just the surface. If you use a water-based sealer, you do not have to wait too long as it allows moisture to dry out underneath.
But if you use any other sealer and moisture escapes from under the surface of the stones or bricks, it will get trapped beneath the sealer's coating and appear as white blemishes.
Everything you need to know about paver efflorescence
Paver Efflorescence is a fine, white substance that appears on the surface just after installation. It occurs due to salt rising to the surface of the pavers and can be brushed away. It does not harm your paver surface. If you are unable to sweep it away, you can buy a dedicated product to get rid of it, which is readily available with most of the mason suppliers.
Conclusion
Paver Sealers offer a plethora of benefits for your favorite indoor and outdoor surfaces. An essential selling point of paver sealers is that it is simple to use and you do not need any expensive equipment or expertise. 
Each of the four products reviewed in this list is sure to revive and beautify your paver surfaces. It is vital that you read the product information carefully before buying it to ensure that you choose the sealer that perfectly meets your requirements. 
Related Articles
Best Lawn Edging for a Legendary Garden
3 Best Polymeric Sand Right Now
5 Best Paver Sealers for a Wet Look
9 Best Caulk For Your Showers and Bathtubs