Updated on
by Dylla Setyadji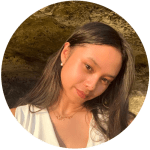 Dylla is the art lead on Homesthetics, the artist that through a simple sketch, technical drawing or watercolor painting makes the world a better place. Pastels, watercolors, oil paints and digital art are what Dylla breathes, on the website through wonderful sketches and paintings she tests everything from paper, pencils and brushes to styluses.
Expertises: Art, Pastel, Brush, Drawing, Pencil

Reviewed by
Sudarshan Kar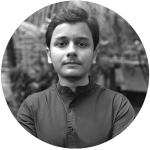 As Lead Editor of Homesthetics for almost a decade now, Sudarshan knows the website inside-out. His journalistic experience shaped the editorial and integrity guidelines that define the platform today.
Expertises: Painting, Art, Drawing, Pastel
&