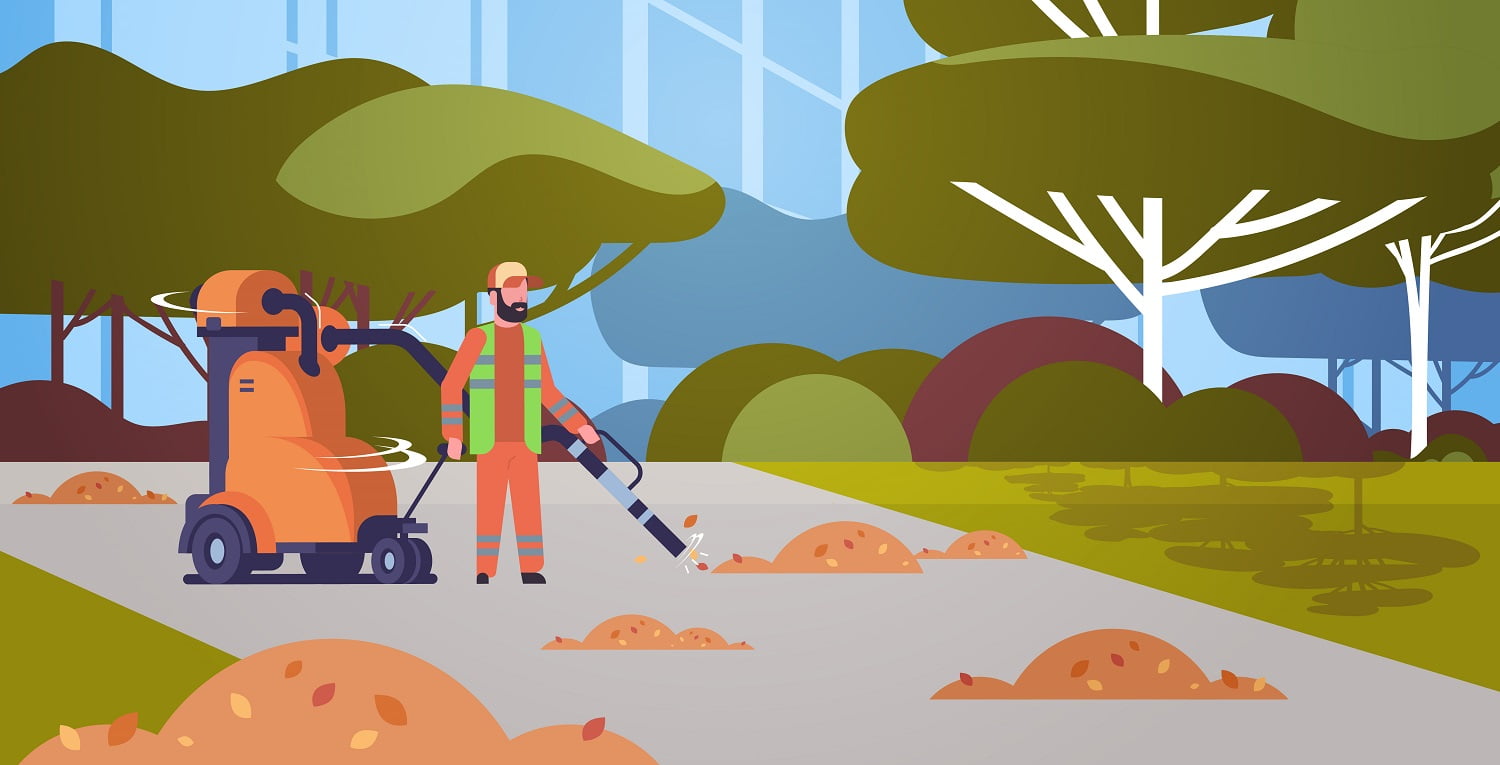 The official arrival of fall means winter is near, and that calls for the dreaded task of removing fallen leaves and dead grass from your garden.
Now, if your lawn is small, a little bit of manual labor would be sufficient to rake and sweep it clean. But the same leaf disposal method can be quite exhausting and inefficient for those with larger lawns.
That's why it's important to invest in outdoor power tools like the leaf vacuum. However, finding the best vacuum from a vast list of options is easier said than done. And most lawn owners are often confused between the Dr. Leaf Vacuum and the Cyclone Rake. 
Are you in a similar situation? Don't worry, we're here to help. Through this guide, we'll be comparing the two leaf vacuums to help you decide the obvious winner.
So, without further ado, let's get going!
Why Do You Need The Rake Leaves From Your Lawn?
Before we begin comparing Dr. Leaf Vacuum and Cyclone Rake, let's understand why it's important to rake the leaves from your lawn prior to the onset of winter. You might think it's crucial for maintaining the physical appearance of your backyard. This is definitely one of the reasons, but it's not the whole story.
The thicker coverage of leaves on your lawn may smother the grass from UV rays and the oxygen required to make it through the winter. As a result, the leaves will ultimately prevent grass from continuing to grow, paving the way for a healthy comeback once the frozen grounds wake up in spring.
This is when you'll need to use a rake or leaf vacuum to remove the fallen leaves and grass blades that didn't survive winter. Raking also loosens matted grass clumps caused by snow mold, which may smother new growth.
Seeing the importance of raking leaves, we've decided to take a closer look at the two lawn power tools that ensure top-quality performance and show promising results – Dr. Leaf Vacuum and Cyclone Rake.
We'll be highlighting the key features, which make them differ from each other to find out the obvious winner.
Dr. Leaf Vacuum Vs. Cyclone Rake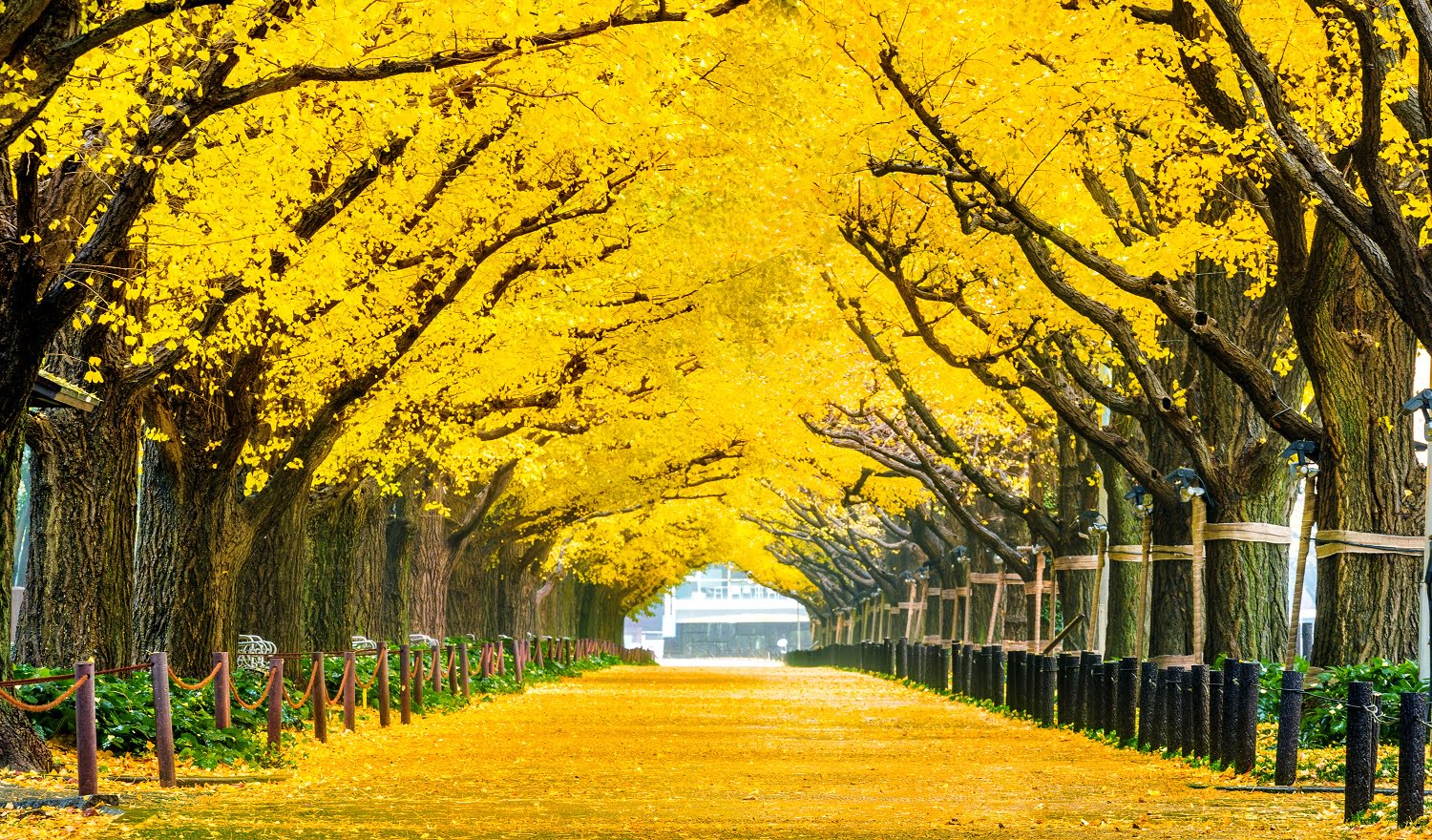 Since 1985, Dr. Power Equipment has been a leading manufacturer of durable, simple, and useful tools and power equipment with a mission of making outdoor work enjoyable. And the Dr. Leaf Vacuum from the brand is definitely no exception! Their line of engine-powered leaf vacuums is designed to suit every customer's individual needs.
On the other hand, the Cyclone Rake is a line of premiere ride-on leaf and lawn vacuums in America. Every vacuum under this line is hand-built and relentlessly supported by an amazing customer support team. As such, it stands out among the top lawn and power equipment brands in the US.
So, which one is the better choice? Let's differentiate between the two based on the following factors.
Type & Engine
Dr. Leaf Vacuum offers a wide range of engine-powered leaf and lawn vacuums that can help remove leaves and debris from your lawn within no time. The product comes with a long hose, similar to that of a household vacuum, to suck up the leaf and glass blade coverage.
Finally, the debris is deposited into a holding tank from where it's offloaded into your waste disposal system. Just open the tank and dispose of the yard waste in a compost pile or a biodegradable waste bag for your curbside waste collection.
Cyclone Rake is a ride-on leaf and lawn vacuum designed to meet all your needs. Its line includes vacuums ranging from smaller models perfect for homes in the suburbs to larger models for your lawn maintenance business.
What's more, all Cyclone Rake leaf and lawn vacuums come with powerful Briggs and Stratton engines, which are capable of mulching leaves precisely into a smaller size. This makes the product perfect for completing the compost pile that you may have been working on. It also allows you to power through the toughest property cleaning job for years to come.
Design & Construction
The Cyclone Rake leaf vacuum is constructed using premium-quality nylon mesh to last for a long time. It can be easily folded flat(just 5 inches thick) in less than 5 minutes, without any tool to save space when not in use. You may also hang it on the walls of your garage or shed.
On the other hand, Dr. Leaf is made using poly plastic, which may warp or deform over time because of the sun. But the best part about its design is that it comes with a large collector bin that collects a significant amount of lawn waste in one go.
Pricing
Depending on your location, the price of the Dr. Leaf Vacuum may differ. But it's usually priced somewhere around $2000.
The cost of the Cyclone Rake might also vary depending on when and where you buy it. However, the standard models are cheaper than Dr. Leaf Vacuum, costing around $1000. And you get a lot more features for its price, which makes the leaf and lawn vacuum a value for money option.
Trial Period & Warranty
Dr. Leaf Vacuum comes with free shipping and a one year trial period during which you can use as many times as you want. This will help you decide if the leaf and lawn vacuum from the brand Dr. Power Equipment is the right product for maintaining your lawn.
If not, you can request to opt for its return policy without any hassle. This is why people are now turning to Dr. Leaf Vacuum for their lawn maintenance needs.
On the contrary, Cyclone Rake not only offers a one year free trial period but it also comes with a 3-year warranty. You may purchase this leaf and lawn vacuum with utmost confidence and use it at home for a year. If you're not completely satisfied, request a refund.
Cyclone Rake will refund 100% of your money, including the shipping charges. It's also covered with a free warranty against defects against material and craftsmanship. So, in case anything goes wrong in an unlikely event, the brand has got your back!
Dr. Leaf Vacuum – Standout Features
One year free trial with free shipping

Larger collecting capacity

Wide range of models

Priced at $2000
Cyclone Rake – Standout Features
One year free trial and 3-year warranty

Ride-on models

Folds up flat for easy storage

Priced at $1000
The Obvious Winner?
Now that we've gone through our detailed comparison of both the leaf and lawn vacuums, it's time we introduced you to the obvious winner. So, which is the best option – Dr. Leaf Vacuum or Cyclone Rake? The answer is self-explanatory; Cyclone Rake wins hands down!
It comes with a powerful engine from Briggs and Stratton or Vanguard and better features, allowing you to clear your lawn without any hassle. The brand is confident about its range of ride-on lawn vacuums, which are available at a comparatively reasonable price.
To sum up, those with larger lawns will find it beneficial to invest in the Cyclone Rake leaf and lawn vacuum. But that doesn't mean the Dr. Leaf Vacuum is a letdown.
It's available in a wide range of options, including both large and small models to meet all your requirements. Plus, the vacuum can collect a considerable amount of debris in its collector bin in a single go, making it another perfect option for larger lawns.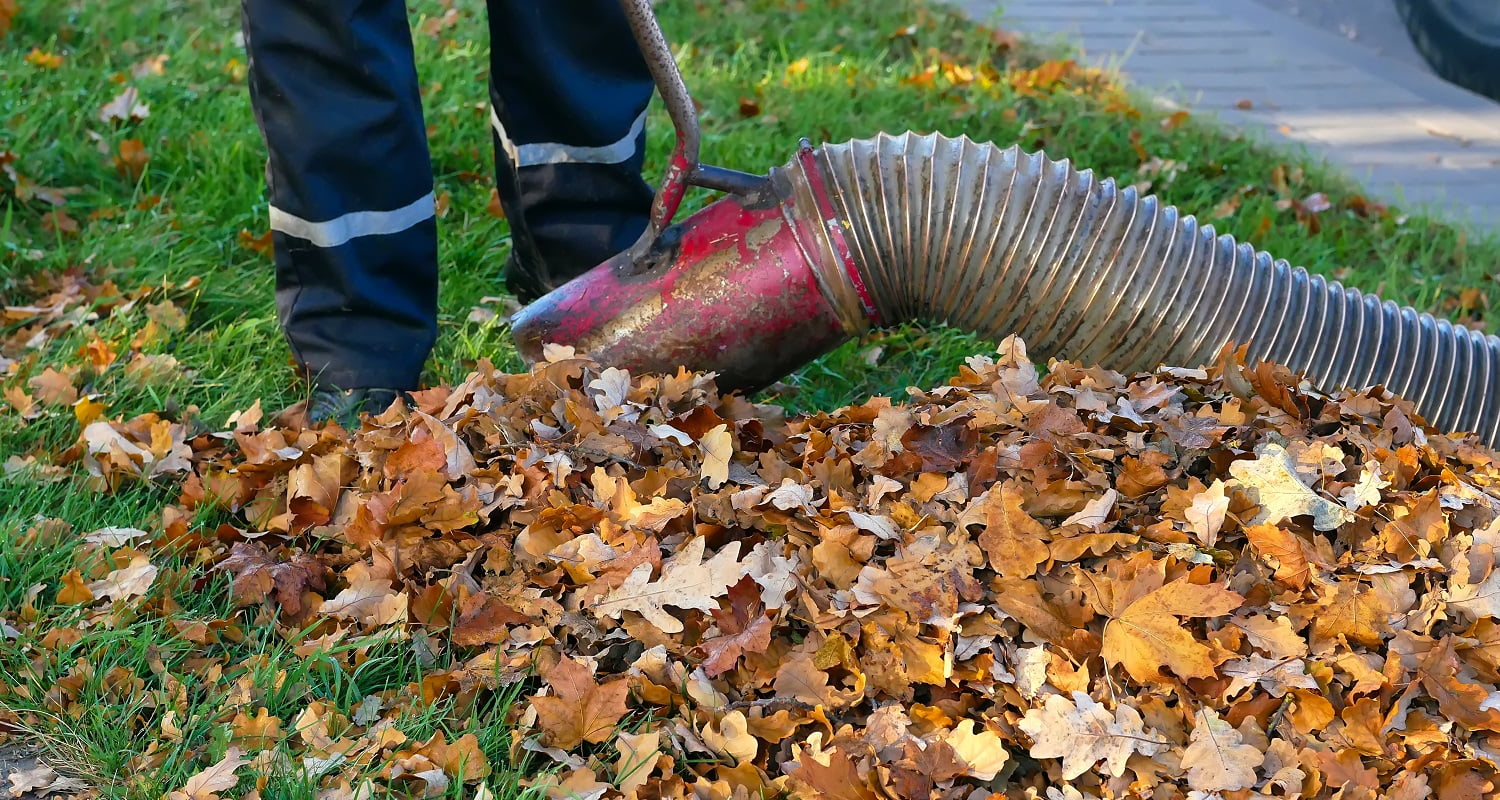 Conclusion
You don't need to invest in the Cyclone Rake just because it's the clear winner when compared with Dr. Leaf Vacuum. We'd suggest taking time to consider all factors before deciding on the leaf and lawn vacuum that best meets your requirements.
This includes the number of walkways and quantity of leaves on your lawn, size of your lawn, and the number of trees surrounding it. Also, don't forget to go through user reviews and keep your options open.
On that note, we have reached the end of this guide. Here's hoping we were able to help you make the right decision.
With this, we'll take your leave. Till next time!
Related Articles
13 Lightest Weight Leaf Blowers For Home Use
10 Most Powerful Leaf Blowers to Consider
Dr. Leaf Vacuum VS Cyclone Rake
8 Best Blowers For Drying Cars This Year