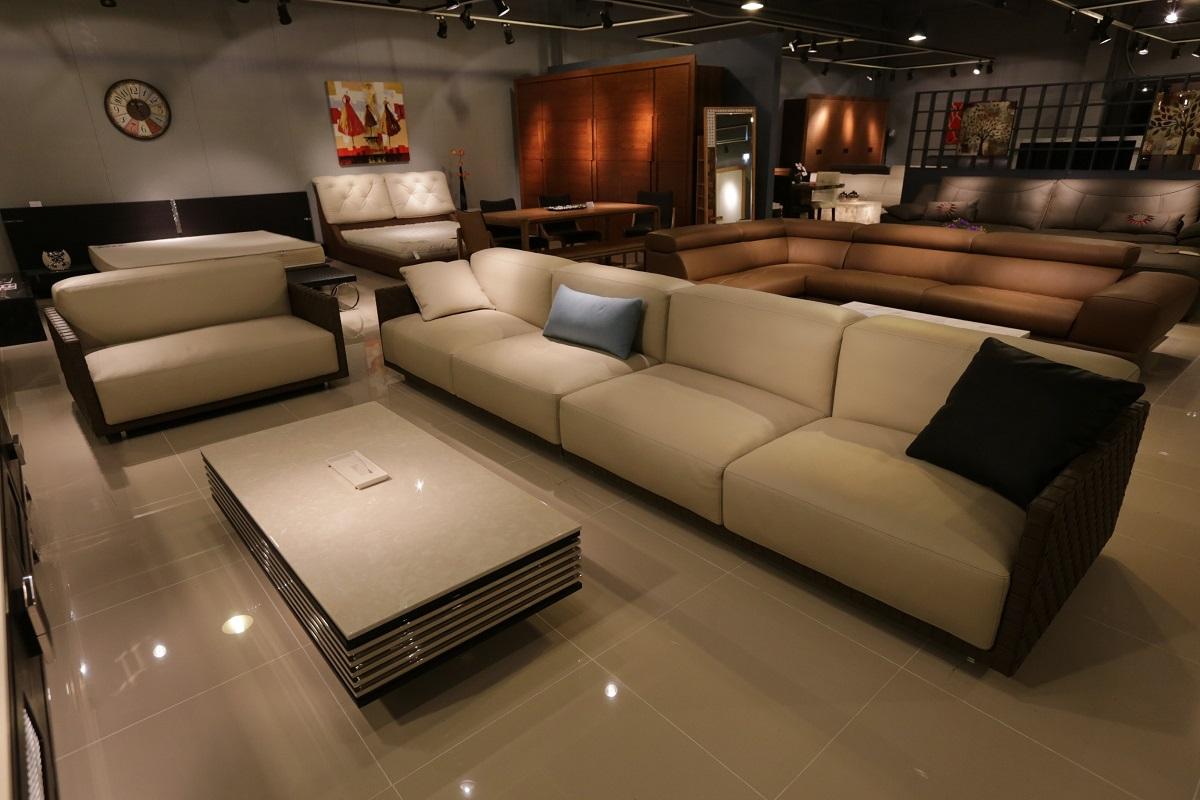 Dallas is home to some of the best furniture stores in the country, and once you check them out, you will surely be left spellbound. 
Tourists from all around the country flock to this design district to buy sturdy and stylish furniture. And for natives who are trying to feather their nest, you would have to visit the right furniture store. 
Some people have a knack for creative decor, while there are others that like a more classy look for their home. In whichever category you fall, there are enough options for you to explore. In fact, there are way too many, and that might lead to confusion. 
To make the job easier for you, we decided to design this guide with the top 10 of our favorite furniture stores in Dallas. After much research, we were able to compile this list, and you can rest assured that it is quite exhaustive. 
Without much delay, let's check them out! 
Best Furniture Stores In Dallas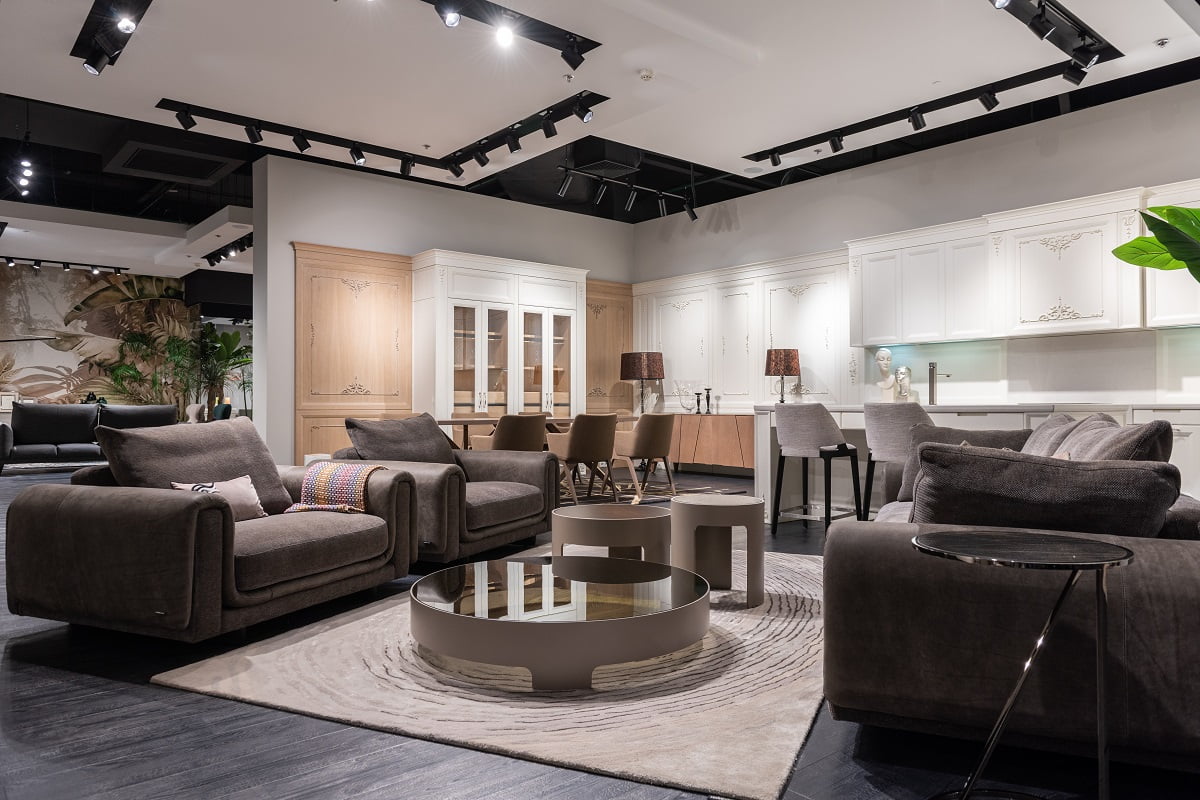 1. Weir's Furniture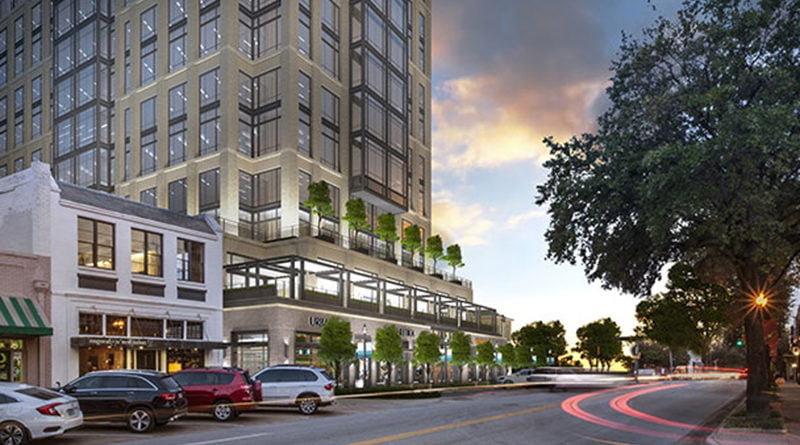 The founders of Weir's furniture believe that styles come and go. However, quality furniture can stand the test of time. This store has been providing the best home furnishings in Dallas for the last 3 decades. 
It is one of those furniture stores that will help you get new furniture, whether you are creating a new home office or redecorating the dining room. 
This store is dedicated to presenting its customers with the latest outdoor and patio furniture. Whichever kind of accessories that you are looking for, rest assured that you will find it in one of their 4 stores that are spread across Dallas. 
Furthermore, their helpful staff makes shopping furniture from their store worth every dollar. When it comes to living room furniture, this is one shop that we can completely rely on. Not to mention, they have their stores in both Dallas and Fort Worth. 
2. Canales Furniture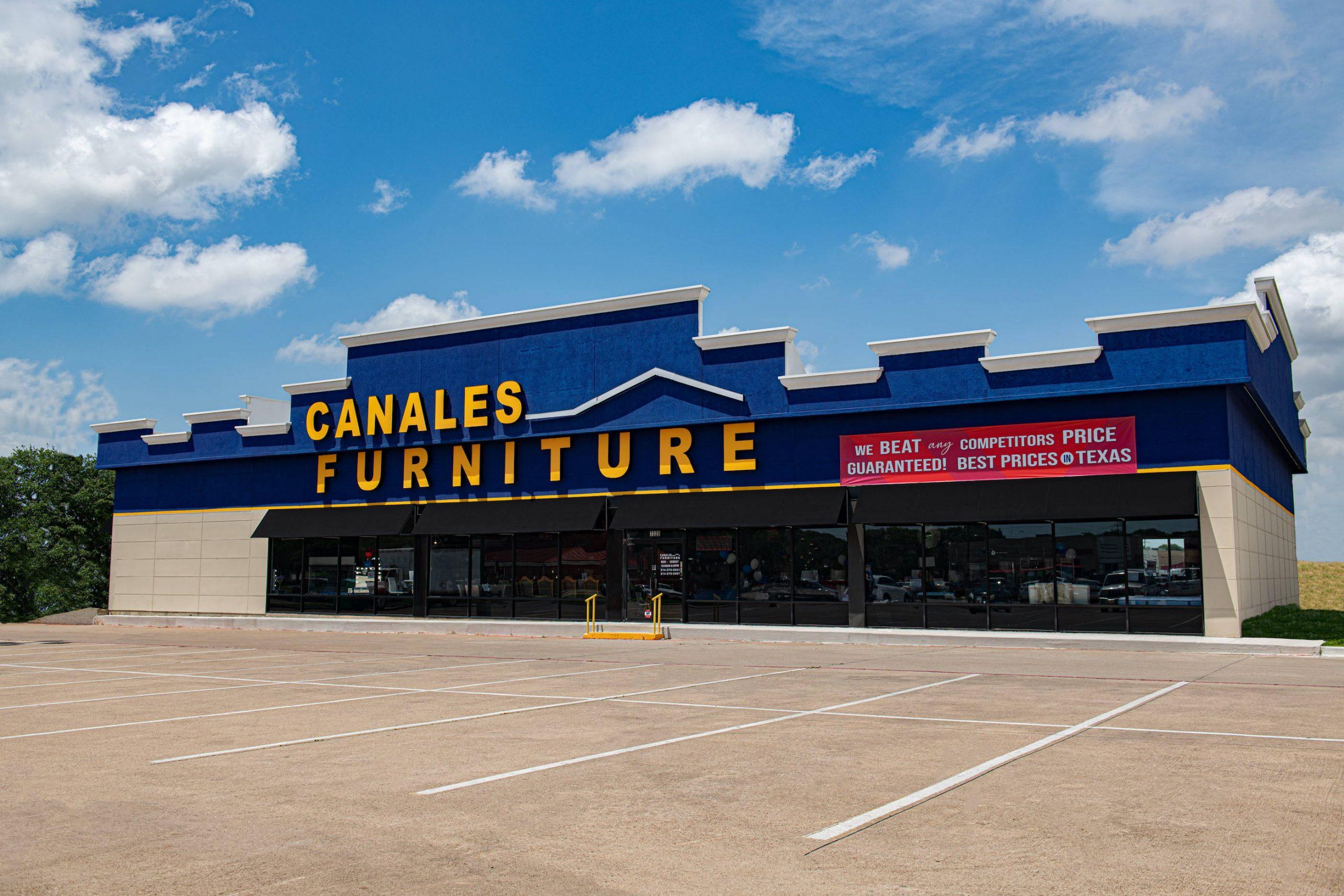 Tucked in a cozy Texas lane is Canales Furniture that has managed to remain a customer favorite for living room furniture. Not only is it good for dining room decor, but you will also find some of the best outdoor furniture in this shop. 
This store also has some of the best patio furniture in town. On top of that, it is a great place to purchase home accessories, meaning you will find quality appliances or contemporary lighting at the most affordable rates. 
So, if you are looking to decorate the rooms in a modern fashion, this place can be your best bet. 
3. DFW Home Furnishings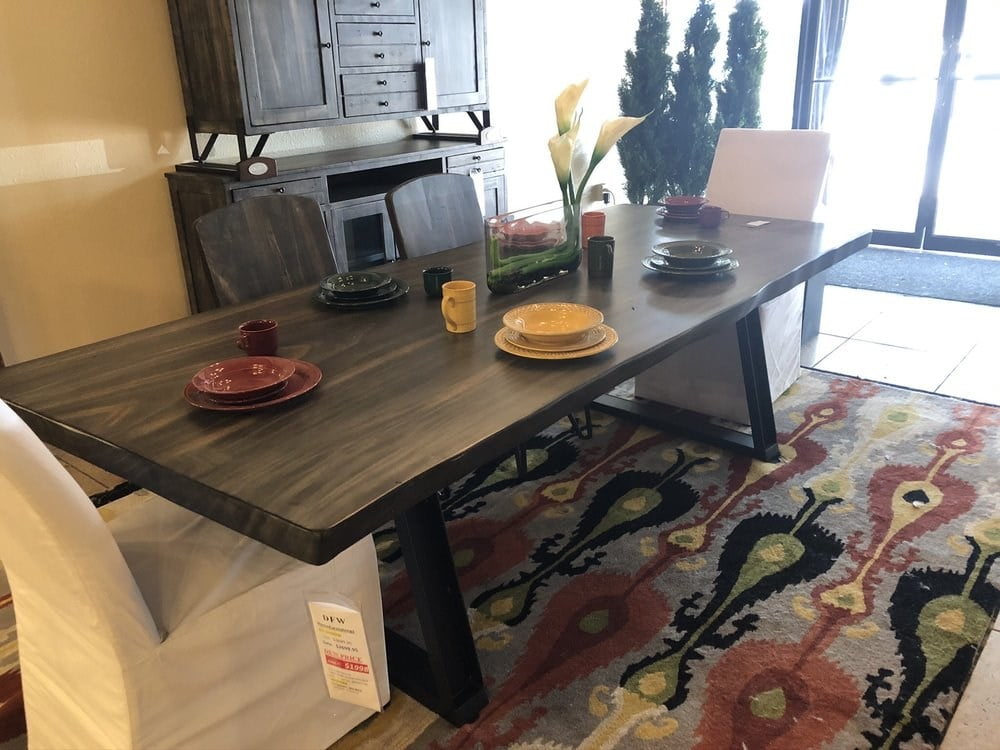 Located in Farmers Branch, this store opened in 2019 and has gained much popularity in a short time span. It is because of the excellent service and beautiful furniture that it provides to the clients. 
We were quite impressed with the kind of modern sofas that they have in their collection. Apart from that, they house lighting, chandeliers and appliances of the top brands in the city. 
During their sale season, they also offer the best discounts on inventory, rugs, and recliners. If one is in luck, they can even find lamps and chairs of their favorite brand at a heavily discounted price at their showroom. 
Instead of telling you more, we suggest that you visit their store to know more about their furniture stock and service. Their address is not too difficult to locate, and in case you have any trouble, you can find the details from their website. 
4. BT Furnishings For Quality Furniture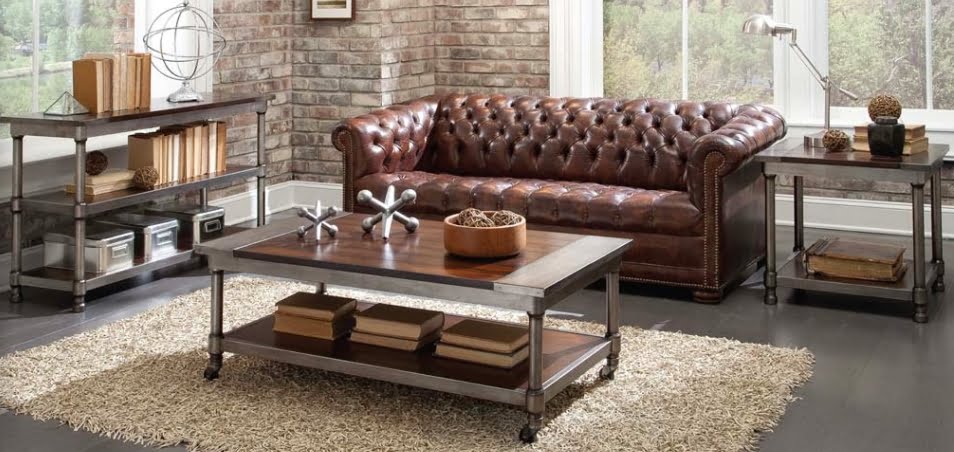 If you are looking for the best furniture stores in Dallas that have been in business for more than a decade, you need to give this shop a try. They give you the option to shop from their website, and you also have the choice of shopping directly from their store. 
When you visit their showroom, you will see that they provide exceptional furnishings at the most affordable rates. Plus, they are quite popular among their customers for the exceptional service that they provide. 
But their focus is not just to sell and forget about their customers. They strive to bring interest-free credit plans that will ensure that you can style the home in any way you want to. 
In case you are anywhere near Fort Worth or Dallas, there's no way you should miss out on visiting their store.
5. Living Modern Furnishings & Design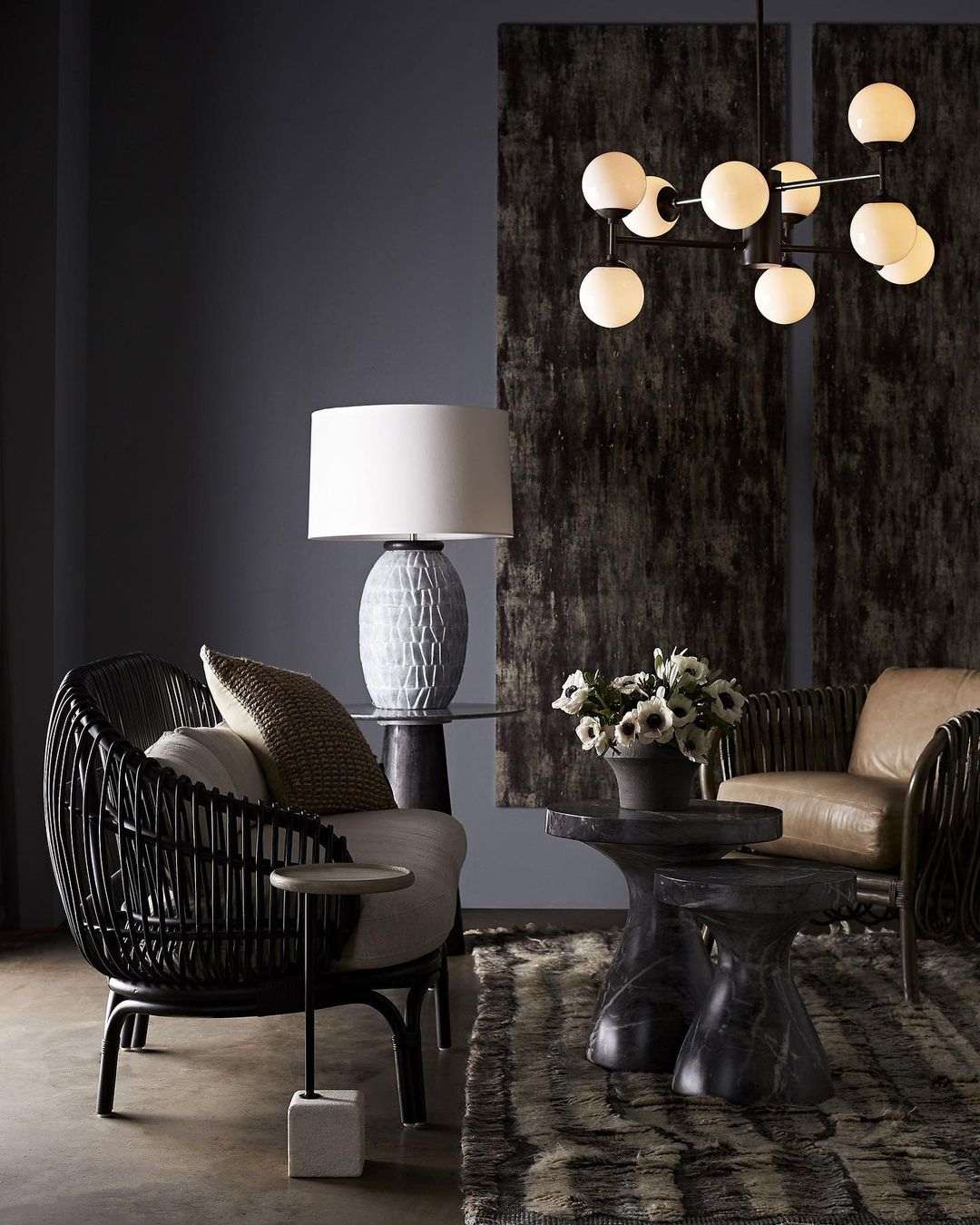 In case you are looking for customized living room furniture, you cannot afford to miss out on this shop. They are one of those furniture stores in Dallas that are popular for providing customized home furnishings. 
Even if you are planning to redo the home office, this store can come to your aid. They are good at adding a contemporary flair to your home decor. Next time you have a family gathering, rest assured that there will be interesting conversations about the furniture in your house. 
The major reason why it made it to our list is that the owner of this company allows you to pick any of their furniture and customize it any way you want to. That's a great deal, and you are bound to leave the shop happy!
6. Room & Board For Quality Furniture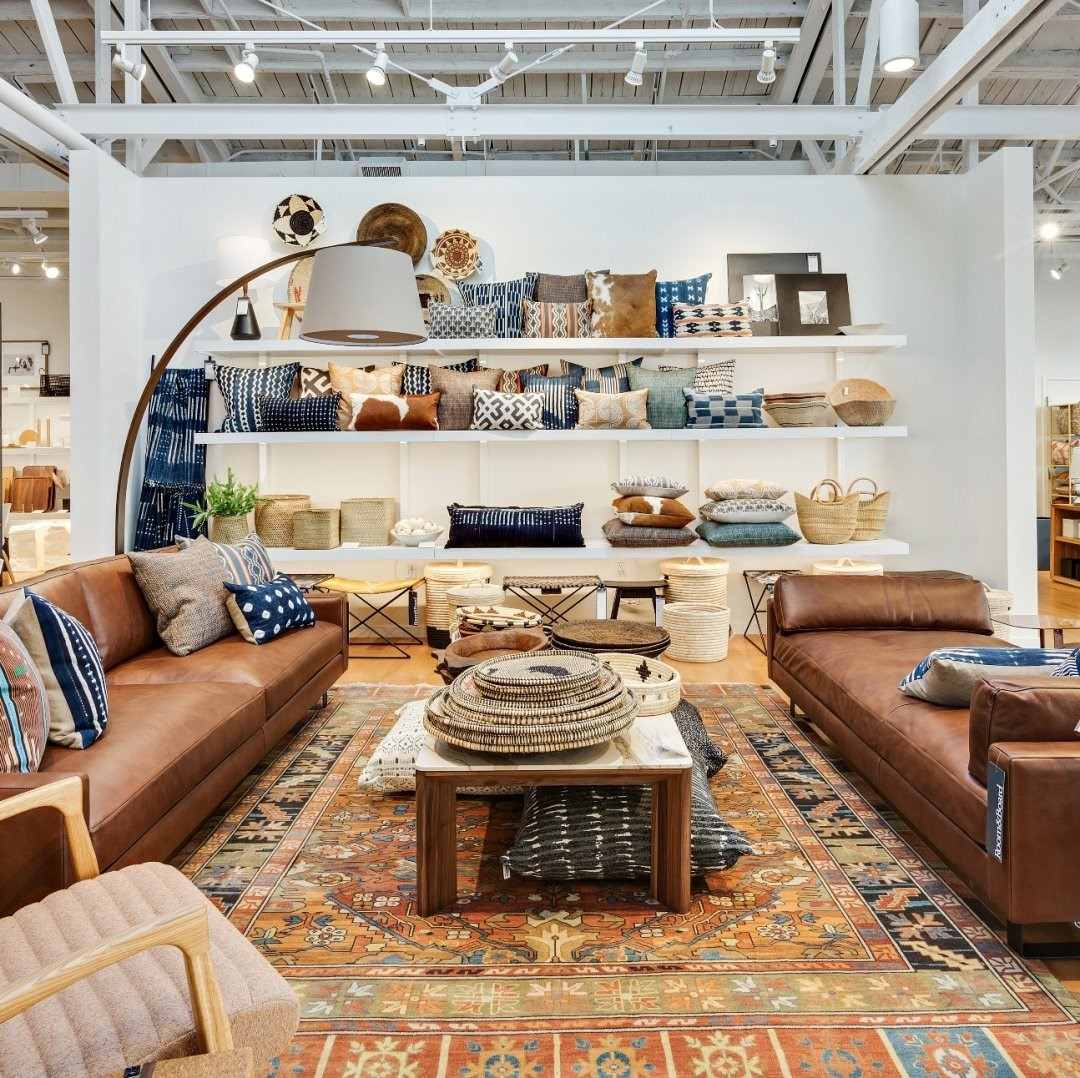 When we think of a company that makes furniture that is high on utility and beauty but less in price, Room and Board is the name that pops into our head. Be it bedroom furniture or high-end storage appliances; this store has it all. And the biggest deal that this company offers is free designing services. 
You can visit their website to see if your kids like their animal rugs. Even the other members of your family might like their exquisite bed collection and the different types of floor designs that they offer. They have great dining accessories under their wing as well. 
Not to mention that this company provides excellent customer service and a no-hassle return policy. We would suggest that you drop by their store location to know more about the kind of furniture that they sell. 
7. Welch's Furniture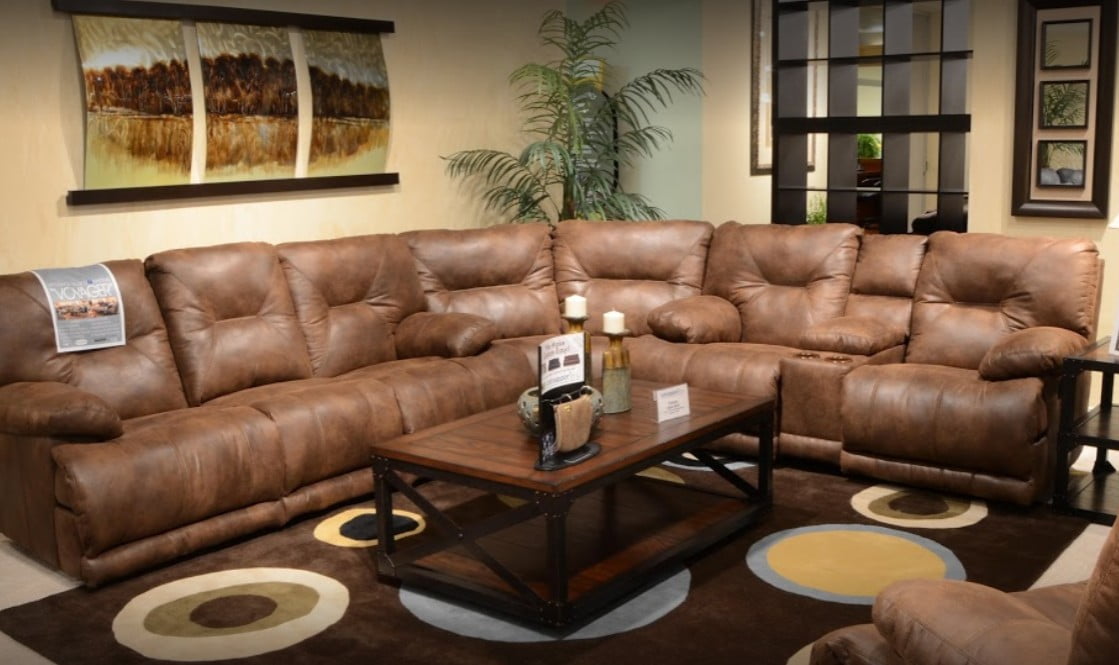 If you are checking out furniture stores in the Fort Worth area, there's no way you can miss out on Welch's Furniture. People visit this store regularly for the great outdoor furniture collection that they have and also the excellent service that they provide. 
There's no arguing that the prime location of the company works to their benefit! But that does not discount the fact that they have super helpful staff. They are one of the most popular stores located at Trinity Mills, and over the decades, they have made sure that they don't have one-time customers.
And the prices of their furniture won't drive a hole in your pockets. But all the appliances and dining accessories that they house look pretty high-end. When you use them to decorate your dining room or use them as outdoor furniture, no one will be able to tell that they are budget buys. 
Now, that's a win-win!
8. Zoe's Furniture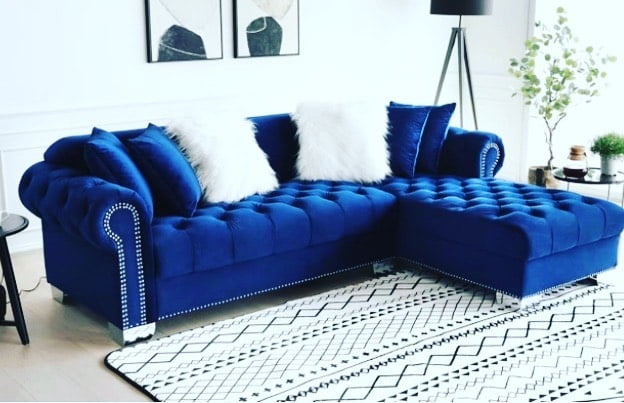 Only taking care of interior furnishing is not enough when you are decorating your house. It is also very essential that you have the right kind of outdoor furniture. And for that, Zoe's furniture is one of the best furniture stores in Dallas to check out! They have another outlet in Texas too, and you can visit that location as well. 
The accessories, chairs, lamps that they offer are all within affordable prices and will surely add some life to your home decor. In case you are planning to repurpose any of your old furniture, visit their location to talk to the owner of this store to see how they can help. What makes them stand out among their contemporaries is how fun and quirky their furniture is. 
9. Designer Furniture 4 Less For Best Living Room Furniture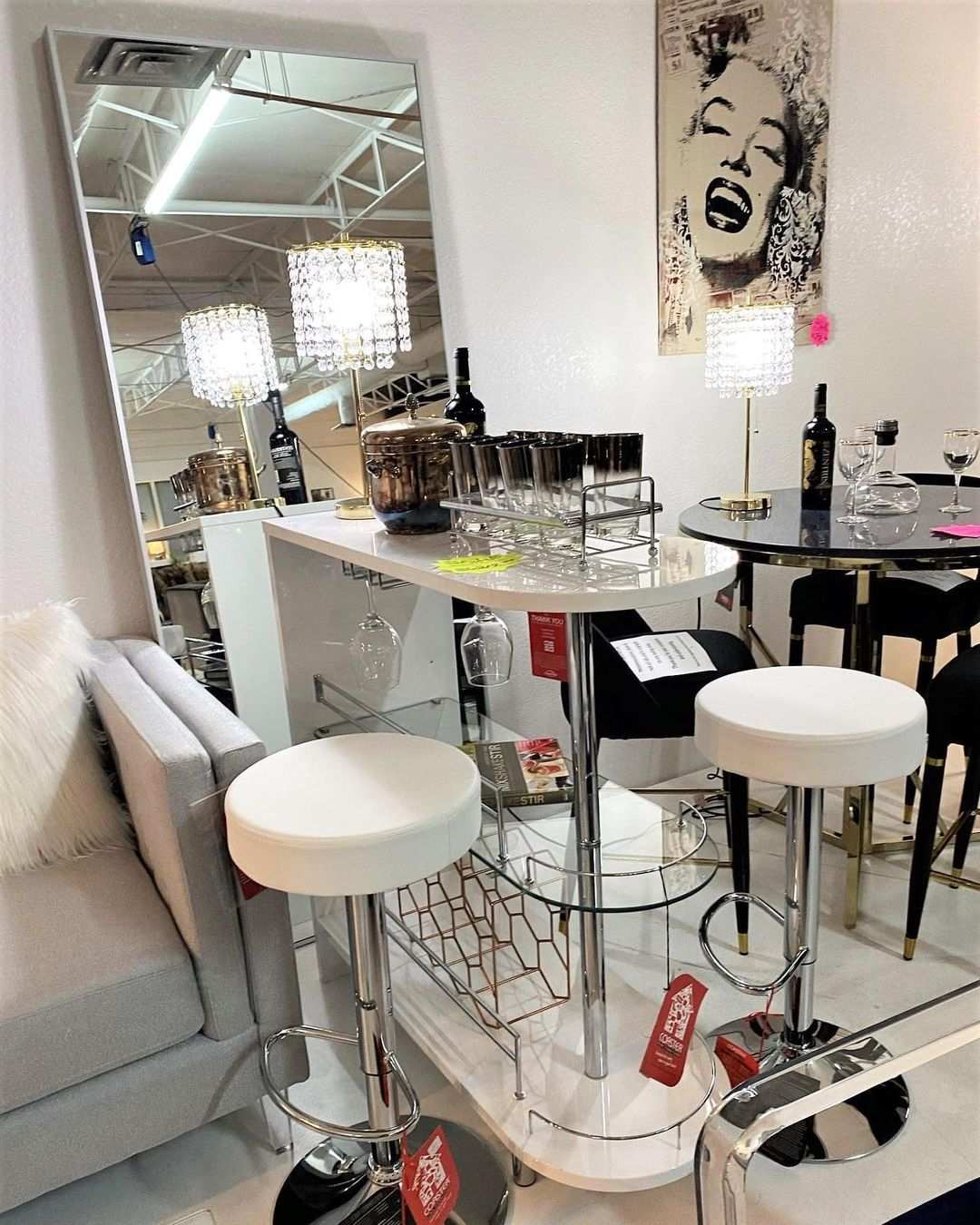 Be it about decorating your dining room or living room, Designer Furniture 4 Less can help you turn your home into a modern dreamland. Especially when it comes to redoing your bedroom, we would suggest that you visit this store. 
They are one of the most popular furniture stores in the state and have something for everyone. We love them for how versatile they are in terms of design. And they have an in-house consultancy team who can help you find what would work best for your house. So, if you are in Dallas, make sure you find their address and drop by their store. 
10. Zuri Furniture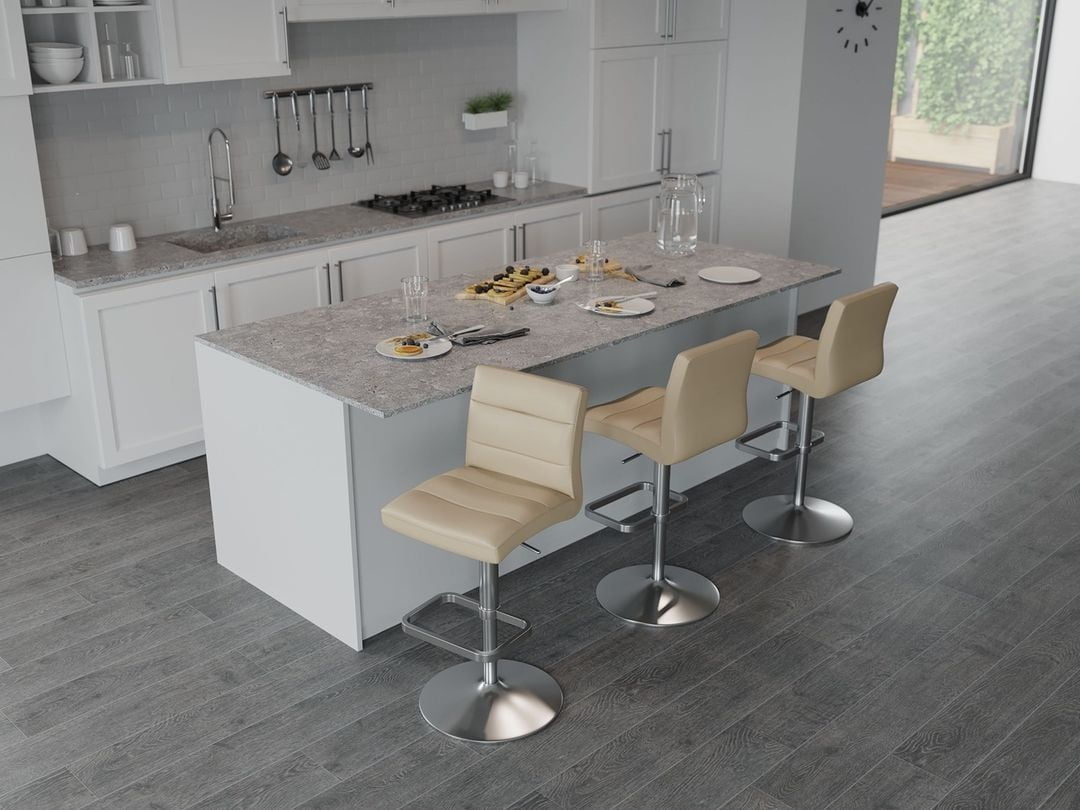 Situated in three different locations all across Dallas, Zuri Furniture is the embodiment of contemporary comfort. All their furniture is designed in a way that their clients do not have to compromise on style for the sake of comfortable use. It is only fair that one can experience both!
The multiple locations of the store is a major advantage as you can visit the one nearest to you. You can easily find their address on the internet or give them a call in case you have any difficulty finding their location.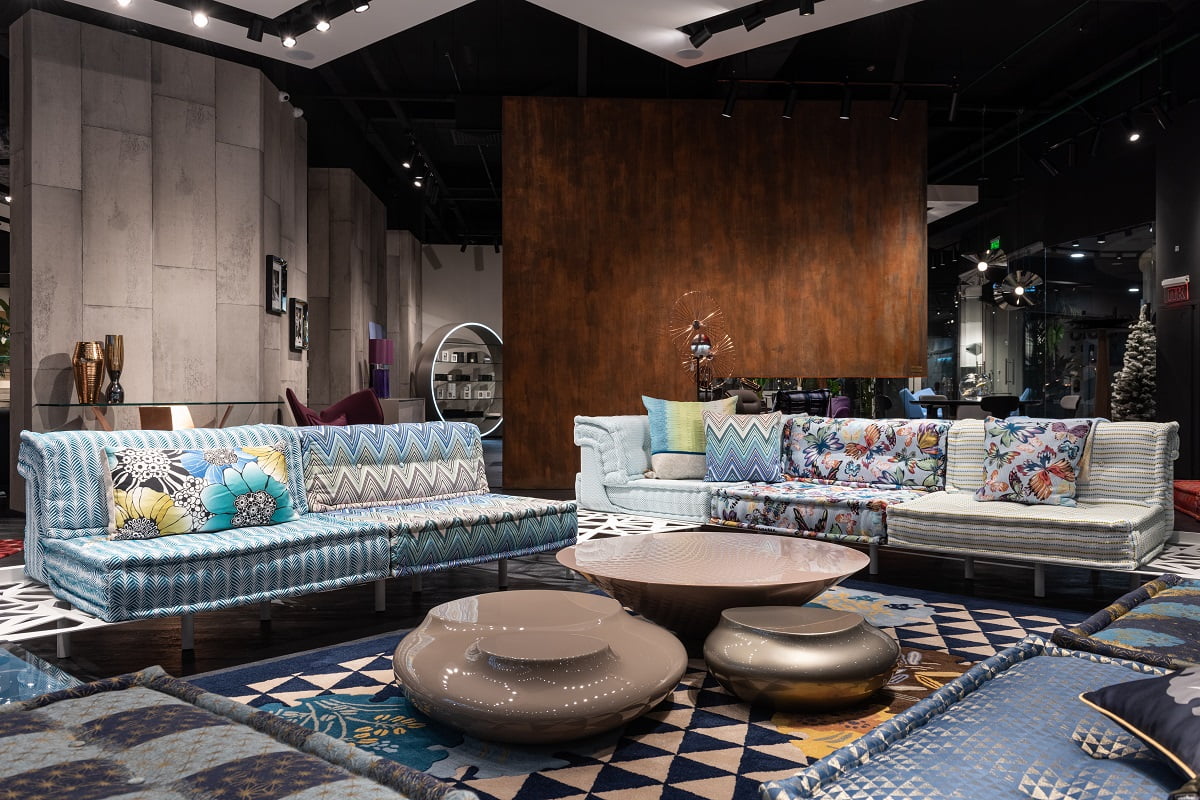 Final Words 
With that, we have reached the end of this comprehensive guide. 
We hope that after reading it, you will have a good time picking out the best furniture showroom in Dallas. You can always take your kids and friends to these shops where they can help pick out what is best for decorating the house. 
Be it cosmopolitan décor or a classy mid-century feel; you will surely find a shop that will suit your needs. Even if you want to introduce the most unusual of furniture, there is a shop to cater to your demands. 
In case you have any other suggestions, we would love to hear about them in the comments section below. And for more exciting reads, keep a watch on this space. 
Until next time, bye! 
Related Articles
17 Best Furniture Stores in Houston Today
15 Best Furniture Stores In Chicago Today
9 Best Hand Sanders For Furniture Right Now
37 Most Iconic Furniture Designs Of All Time
What is the Best Wood for Outdoor Furniture
19 Different Types of Mid-Century Modern Furniture
10 Outstanding DIY Pallet Furniture That Will Take Your Breath Away