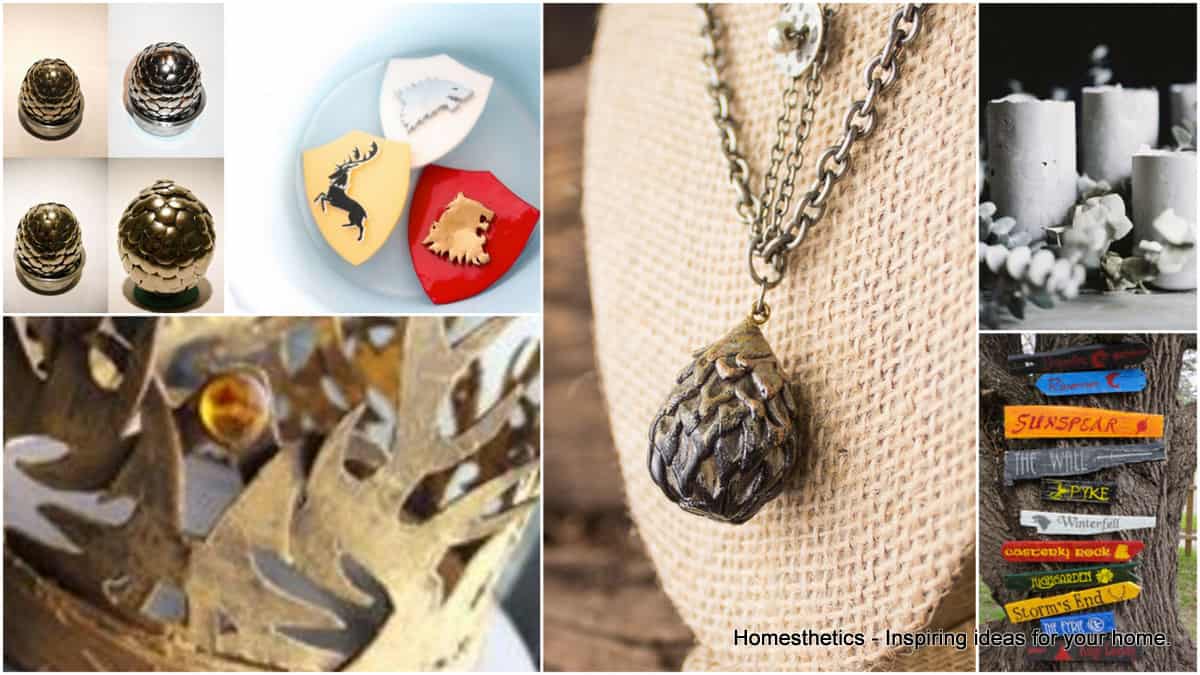 Game of Thrones requires no introduction, by now the fantasy universe created by George R.R. Martin has puzzled and intrigued millions, millions are waiting impatiently for the next episode of game of thrones and thousands are constructing highly detailed theories that could solve the books puzzle in one way or another; they`re known online as "tin foil hat conspiracies". Between the immense fandom created it goes without saying that DIY enthusiasts are present and we have curated 29 brilliant game of thrones diy project worth sharing, crafts that might help a fan keep calm until the next episode is released and more importantly throughout summer,autumn, winter and spring until the next season starts again.
The crafts illustrated are simple to realize, easy to reverse engineer and inexpensive, cast a glance over the gallery below and choose what might be your next craft or the next diy birthday gift for a GoT enthusiast.
Game of Thrones Crafts
1. Directional signs towards Westeros points of interest

Get creative with the house`s sigils and colors, it might create a really interesting garden decor piece.
via etsy.com
2. Realize game of thrones wall art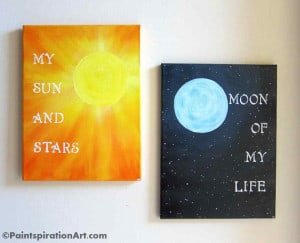 There are plenty of quotes that one would like to showcase in a canvas painting project, you can also search for custom fan illustrations and transfer them onto wood for a more medieval, epic look.
via etsy.com
3. Create dragon egg chest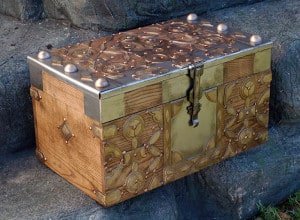 The chest in which Daenerys Targaryen received the dragon eggs did not get any attention in the show but in your home decor it might certainly do. Use it to store all your GoT-fan heirlooms.
4. Learn how to build an iron throne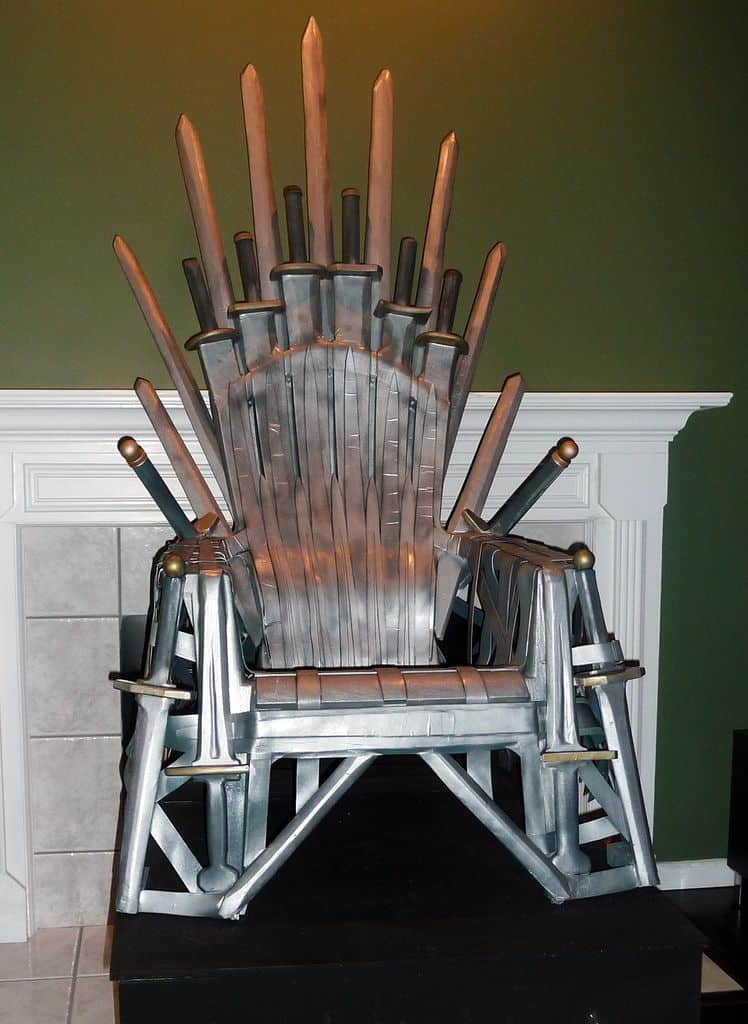 1000 swords and a fiery dragon breath might not be required for this craft but the results are interesting. The tutorial below we will help you create this impressive throne, maybe if the characters in the show had the tutorial and all could have built theirs the war would have been avoided and our loved characters would now be alive, long live do it yourself projects !
5. Epic game of Thrones Khalessi Mug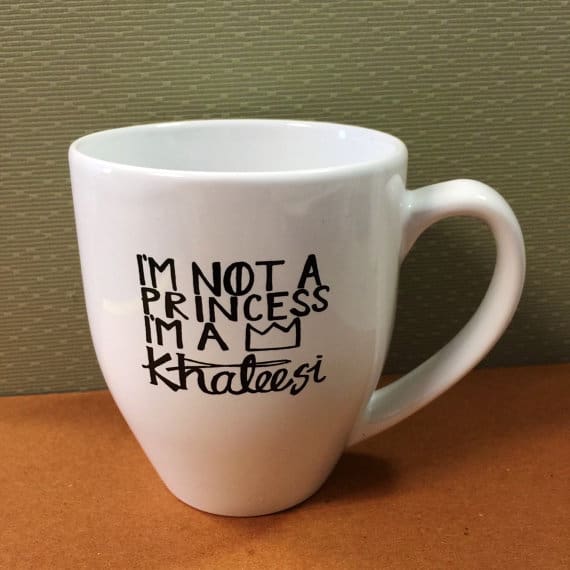 The message can be customized a great deal, browse through the immense fandom library and you`ll surely find a dozen quotes and illustrations that one would like to see on a personalized mug. An excellent inexpensive DIY birthday gift, a sharpie and patience is required.
via etsy.com
6. Realize game of thrones popcorn boxes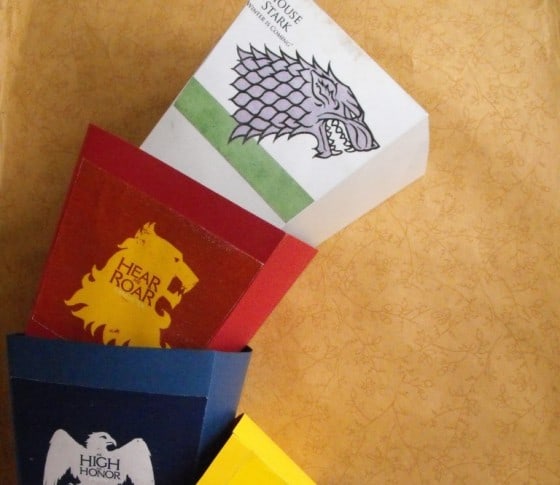 Express your support for the house you favor with branded popcorn boxes, easy to realize with a template and inexpensive they might be a great addition to the next episode screening.
via wolfscastle.wordpress.com
7. Great the incoming winter with stark scarf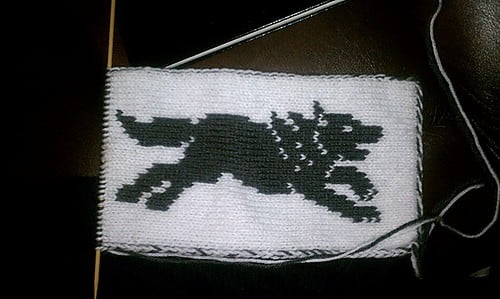 Simple, small details can work beautifully.
8. Tailor a direwolf pup costume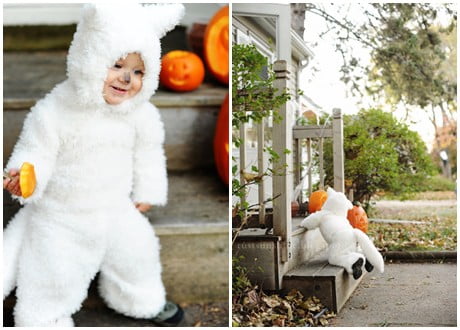 9. Build epic GoT resin dragon eggs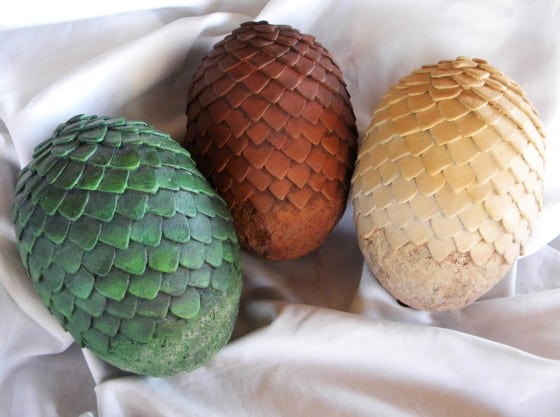 The tutorial is recommended to intermediate to advanced craft enthusiasts but one dedicated individual will surely make an item worth calling a dragon egg.
10. Build miniature Easter dragon eggs
11. Get creative with coasters
 
12.  Build a cool clay mother of dragons necklace
14. Realize epic sigil badges
15. Create the right setting with mercury glass goblets
16. Brilliant concrete sets
18. Construct the crown of a Baratheon
19. Decorate your home with Dolthraki-esque lanterns
20. Build a tiny iron throne for your phone
21. Use qoutes from got as wall art
22. Get knitting for the house you favor
23. Miniature Dragon Mobile
24. Support your house discreetly with paper snowflake patterns
The fandom does not simply decorate for the holidays, one ought to know better.
25. Engrave the cover of a journal
Related Articles
17 Best Gifts for DIY Enthusiasts  
29 Best Gifts for Interior Designers and Creatives Everywhere 
41 Best Gifts For Graphic Designers