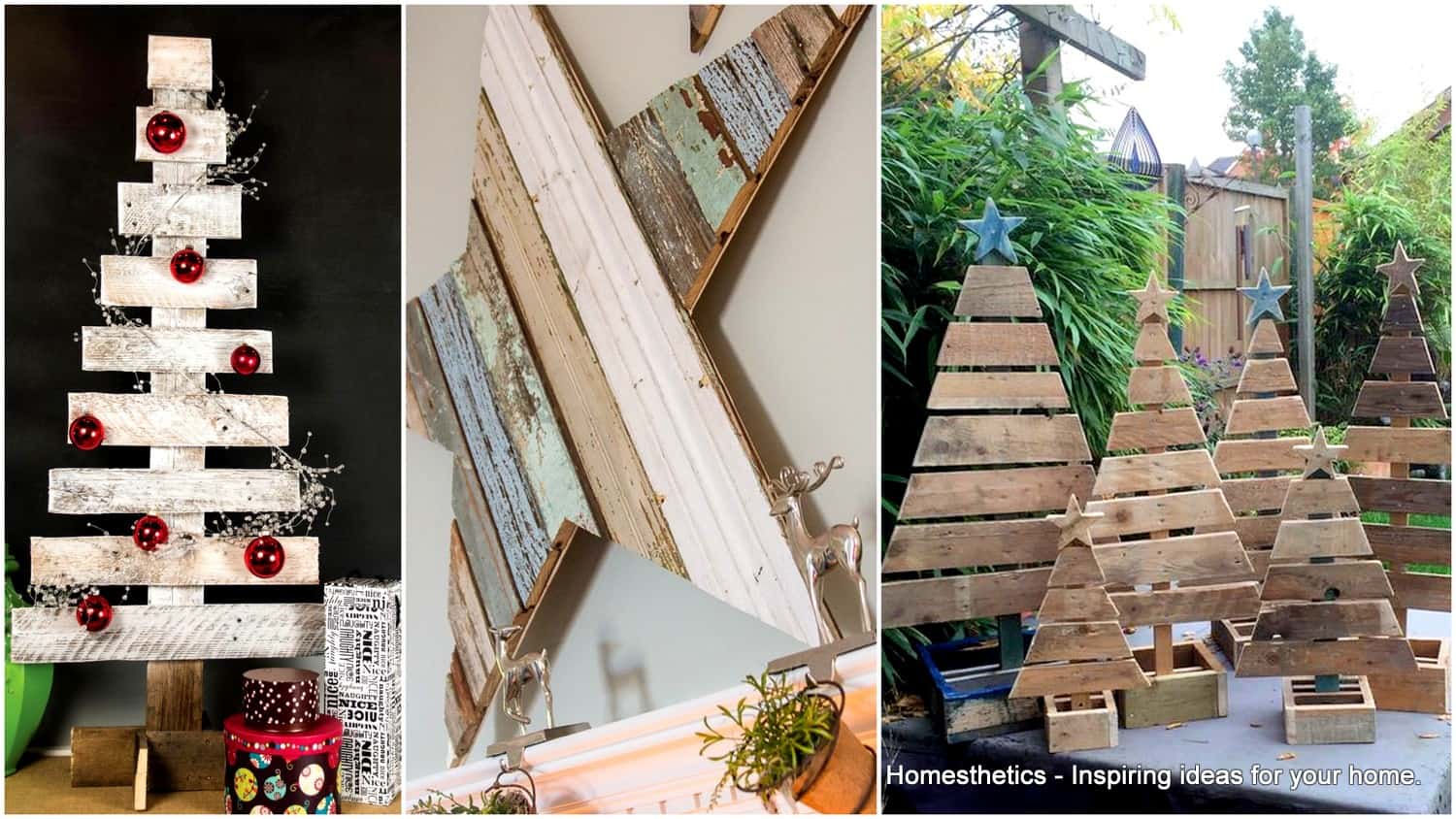 We can spot pallets all around the home and yard when we are decorating with DIY projects, and we have to admit that they make some awesome up-cycling projects which allow you to have new decorative objects on a low budget. If your budget is limited this Christmas, don't be desperate because you can decorate your home in some pretty stupendous ways by using pallets. You will find these Mind-Blowing Christmas Pallet Projects That Will Give A Festive Touch To Your Home really amazing and would love to give them a try immediately.
If you have pallets in your basement that are just collecting dust, it's time to put them to a good use and beautify your home for the holidays. Everybody is going to love the cheerful and creative ambiance in your home, trust me! Now get some ideas from the photos below!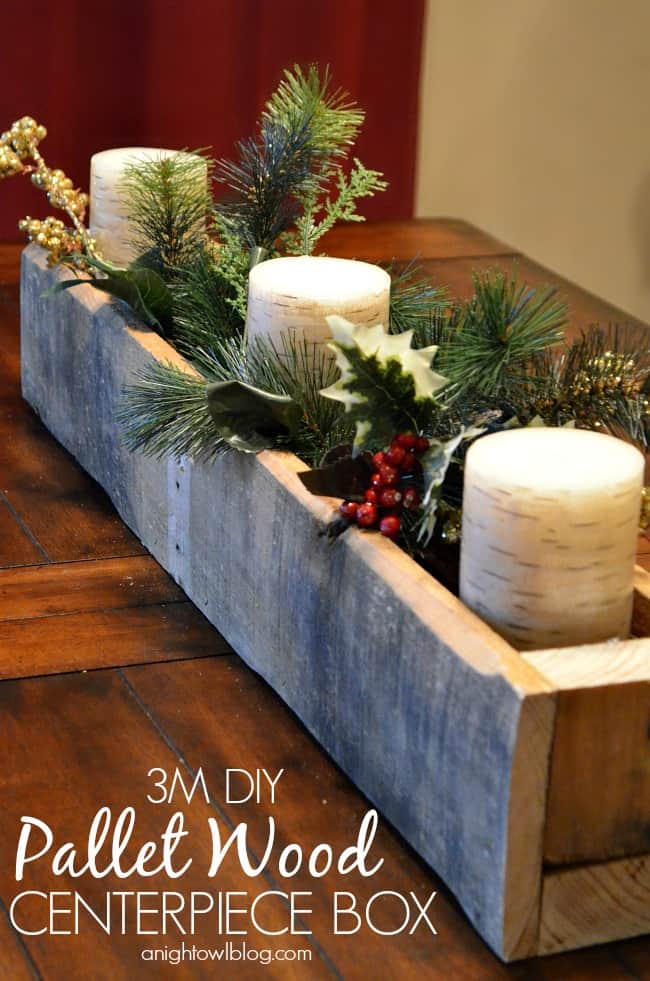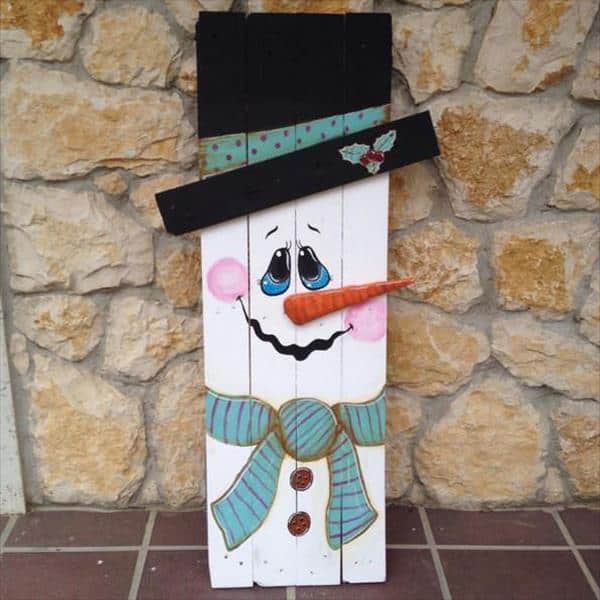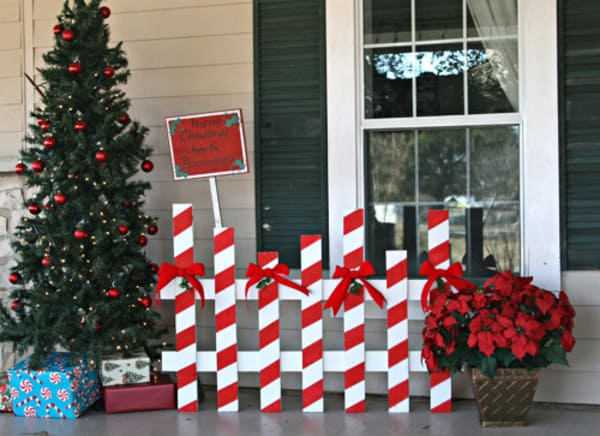 Making a Christmas wreath has never been easier! Get some pallets, cut them in small pieces of different size, color them in the festive colors and use nails to stick them them together. Add a nice final touch with some burlap and red ribbon!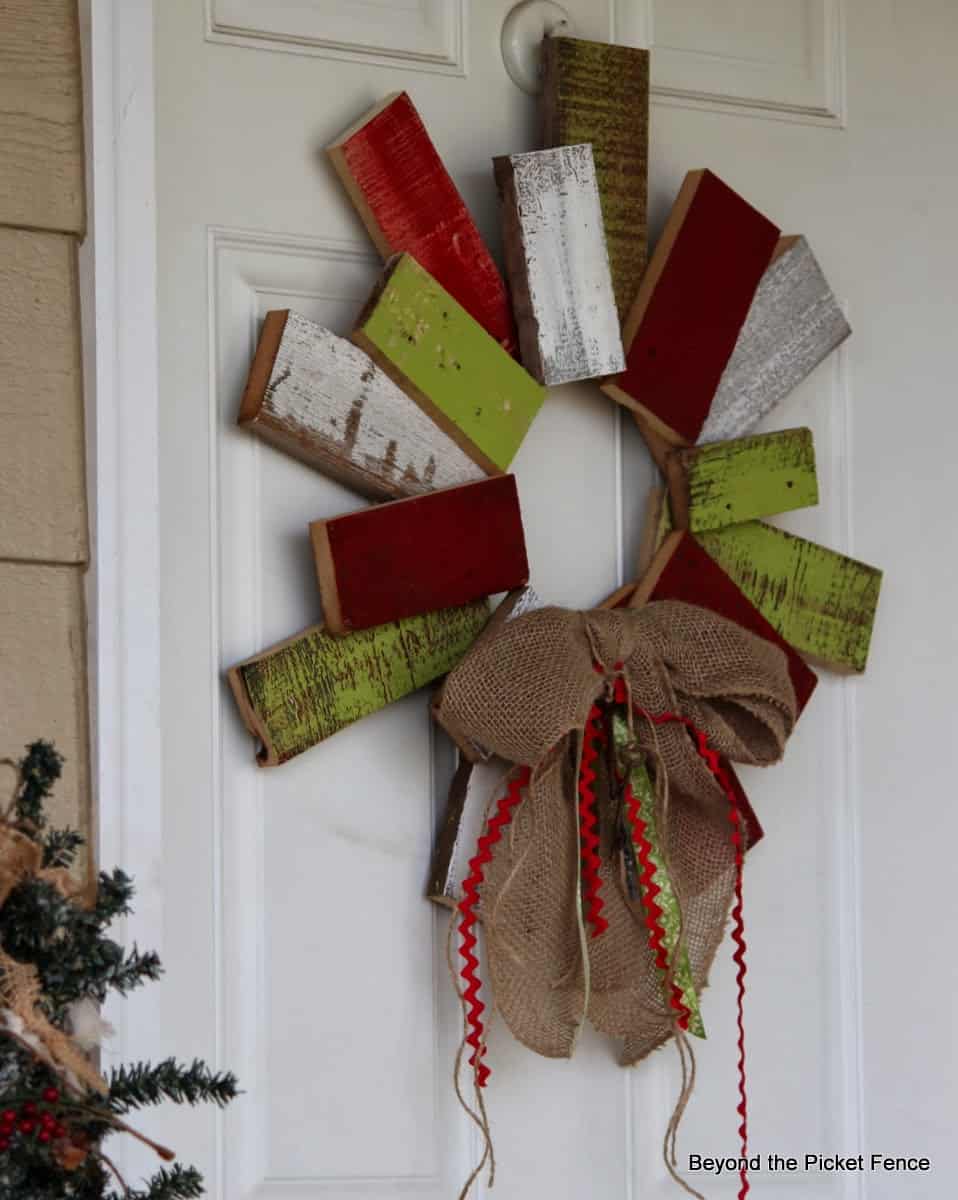 Display your Christmas cards and photos on this wonderful Christmas tree made of pallets.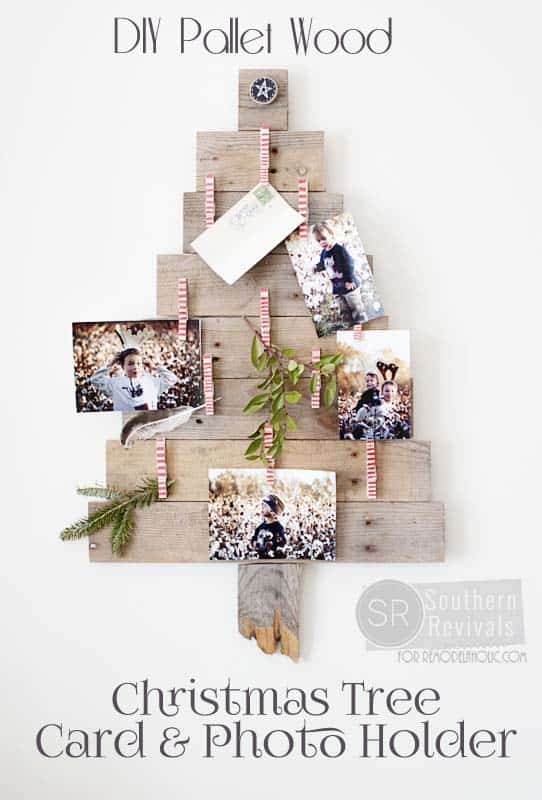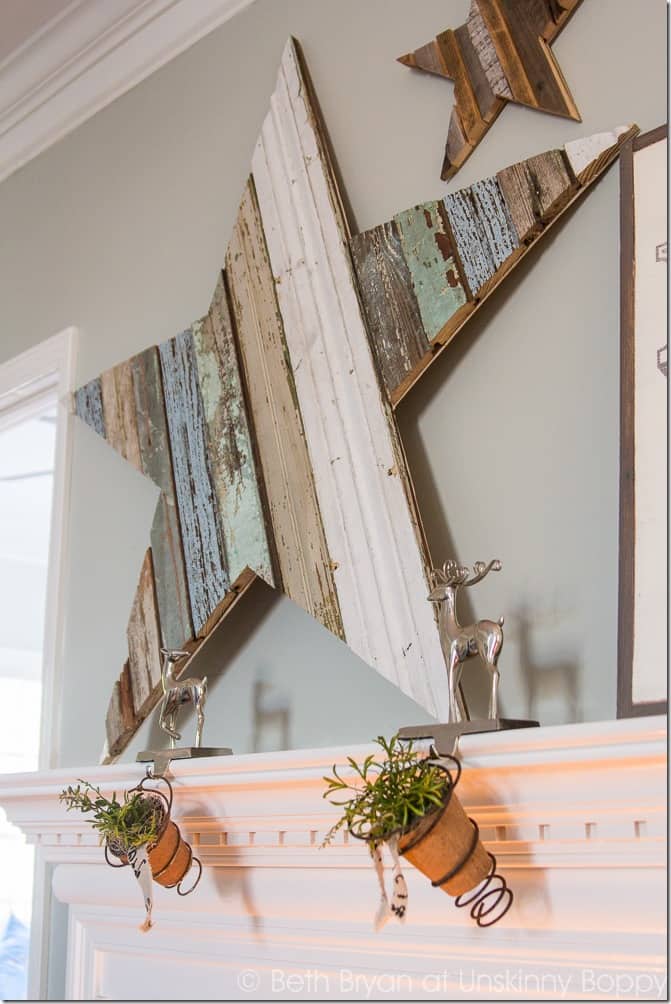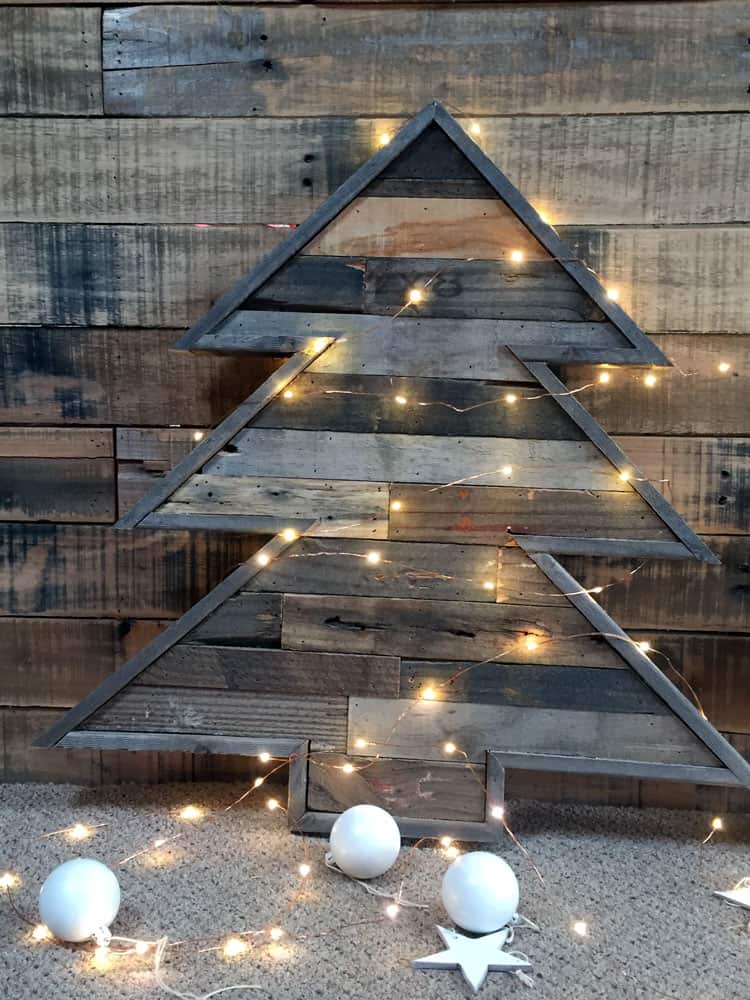 Does your home miss a Christmas tree this year? The alternative designs that require pallets come in abundance, and you can choose the design you like the best from the plenty of trees in this article.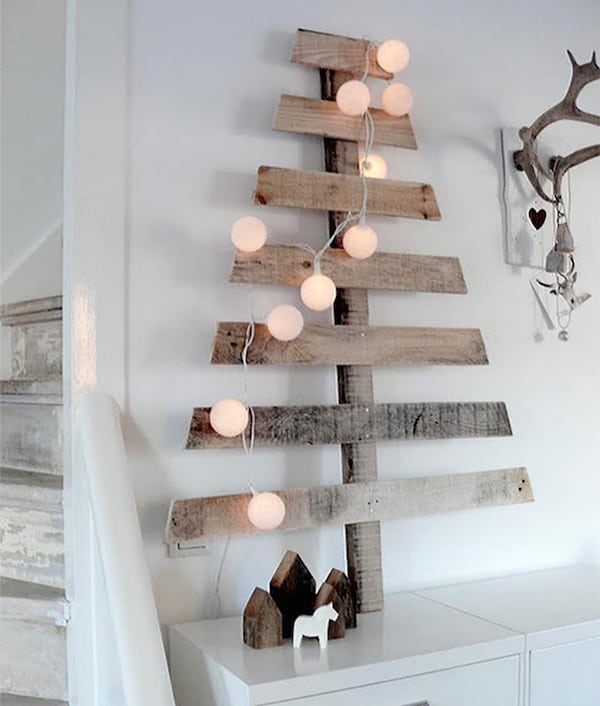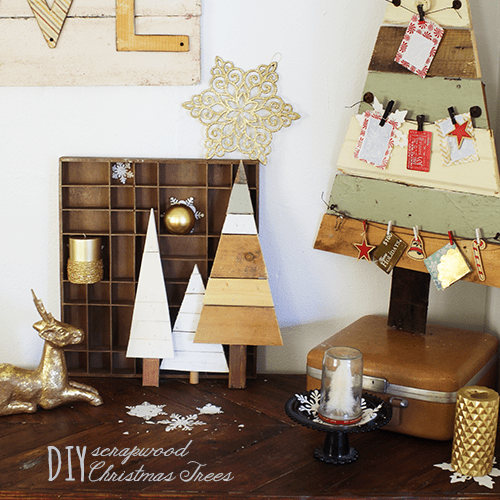 The pallet Christmas trees are great both for the home as well as your backyard. Do you feel like going big this Christmas with decorations? Fill your yard with these adorable trees and brag to the neighbors that you have done them yourselves! They will certainly envy you and compliment you on the good work!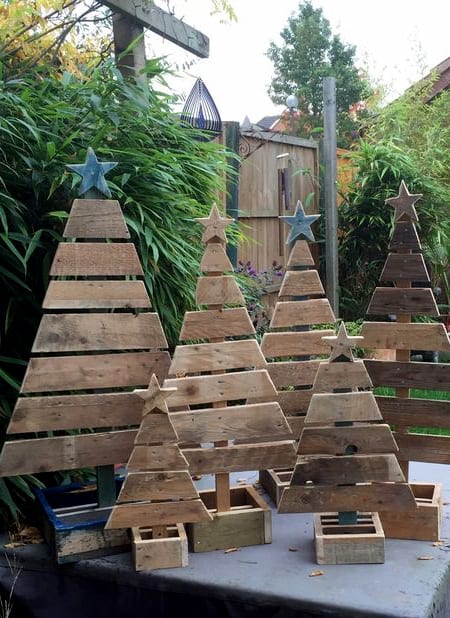 Express your Christmas wishes in a super creative way by making a sign out of pallets and writing your message on them. It's an unconventional way of saying Merry Christmas that everybody will notice for sure!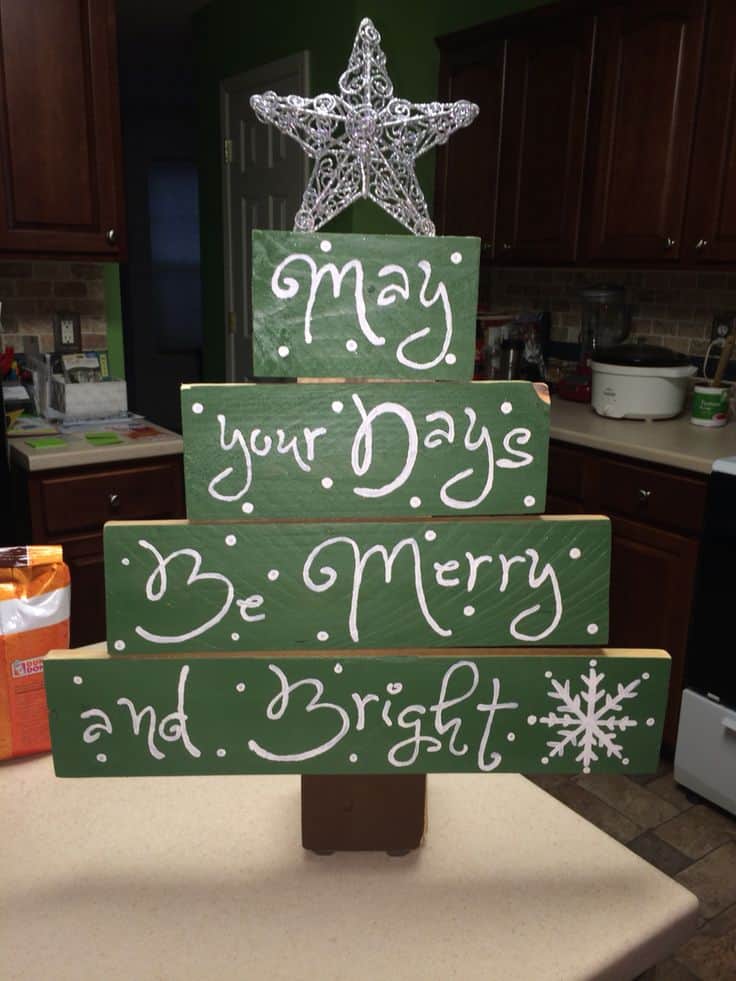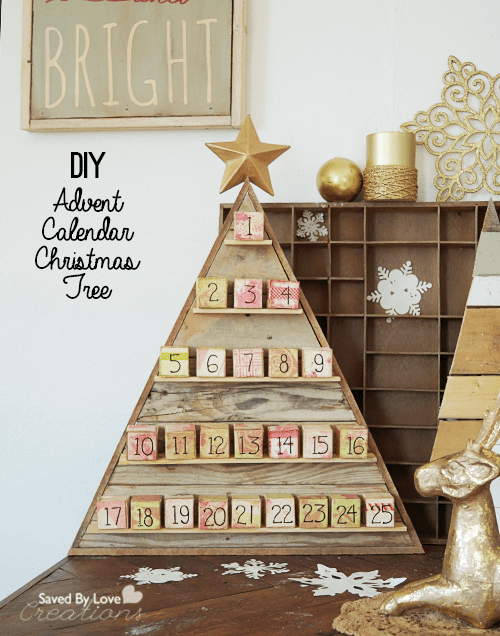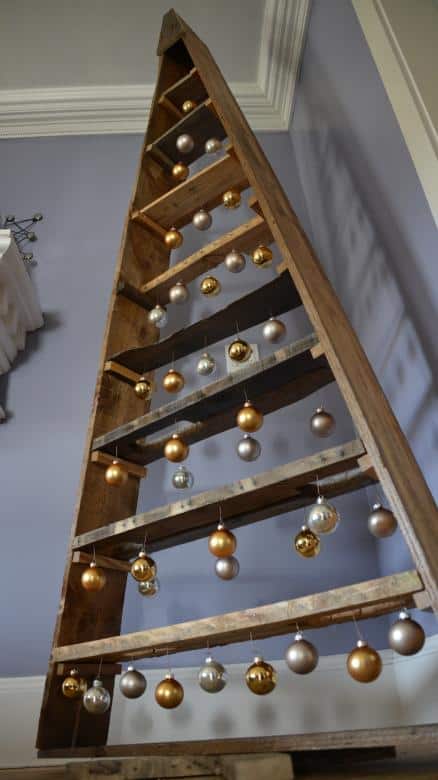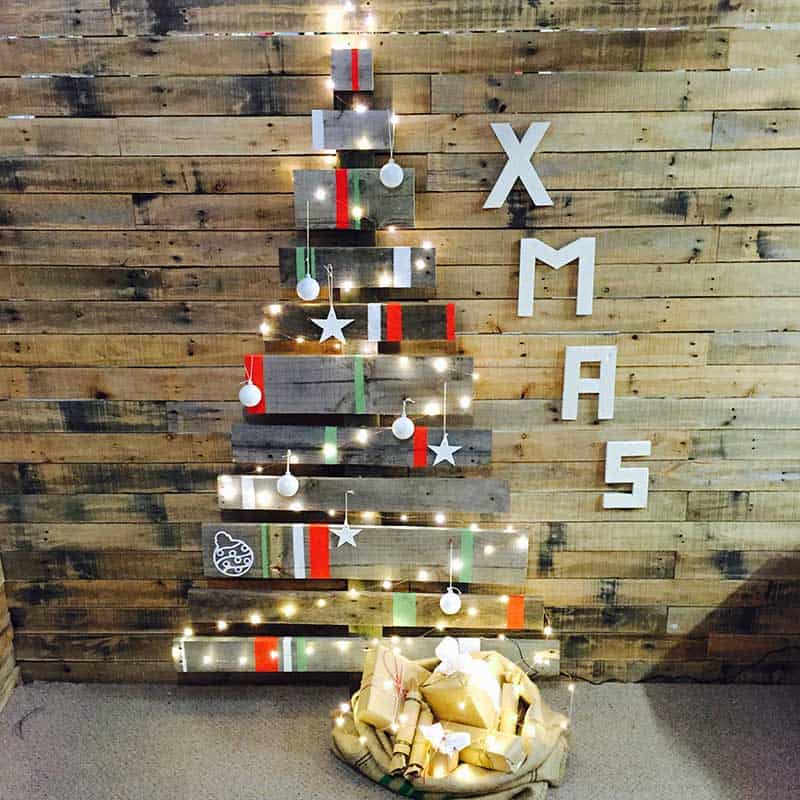 I can't describe the uniqueness of all these Christmas trees, and I find it really hard to pick a favorite. All of them look totally fabulous, so see which one will fit the best in your existing decor and copy the design.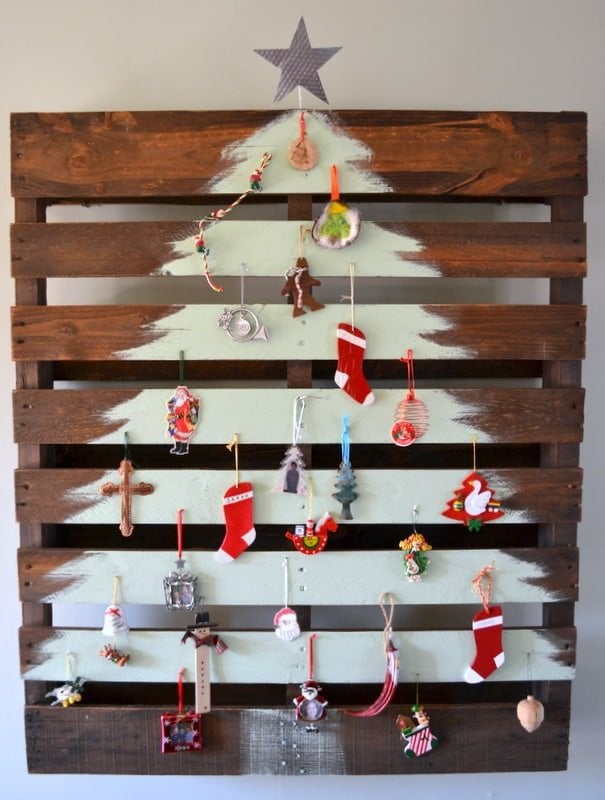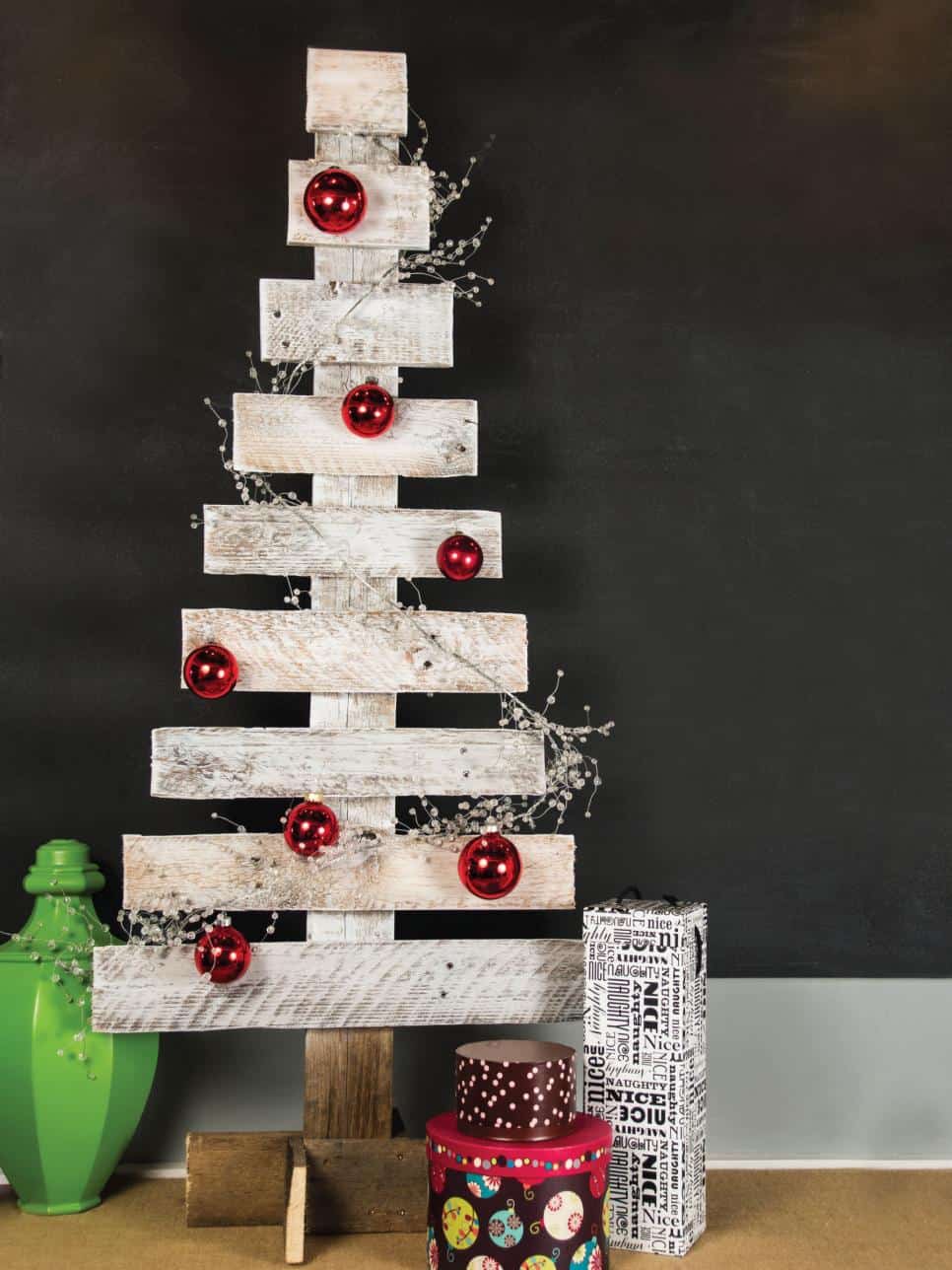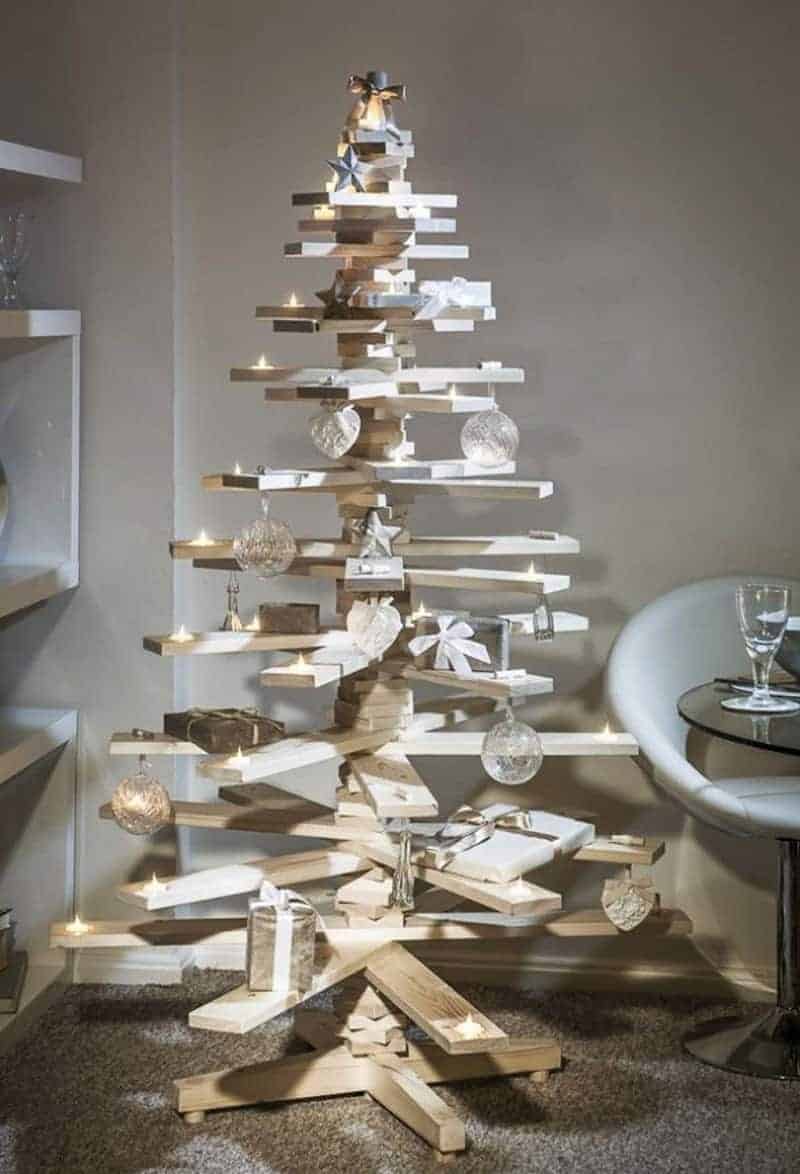 Source
Do you love these pallet projects as much as we do? I hope that you have put your eyes on your favorite decoration and that you are going to give it a try pretty soon!
What do you think about these awesome pallet projects ?
Do you like pallet projects?
We though you did, here are some awesome pallet fences, pallet bed frames and pallet beds, cast a glance !
Related Articles
14 Awe-Inspiring Ceramic Christmas Decorations
19 Christmas Tree Paper Decorations for Delicate Look
12 Best Christmas Glass Tree Toppers for a Jolly Xmas
14 Best Star Christmas Decorations for a Shiny Christmas
14 Best Christmas Tree Lights to Consider This Year
Learn How to Store Icicle Lights After Christmas
Start The DIY Christmas Gifts Process Early
19 of the Best Candle Gifts Sets & Baskets for Epic Presents | Candles Gift Guide 101
76 Best Lego Gifts & Best Lego Sets for Lego Lovers
14 of the Best Gifts for Sculptors in 2022 | Gift Guide
32 Best Gifts for Marvel Fans of the Realm 2022 | Gift Guide
45 of the Best Gifts for Architects in 2022 | Gift Guide