Don't you hate it when you've brought home a delicious piece of meat but fail to cook it properly?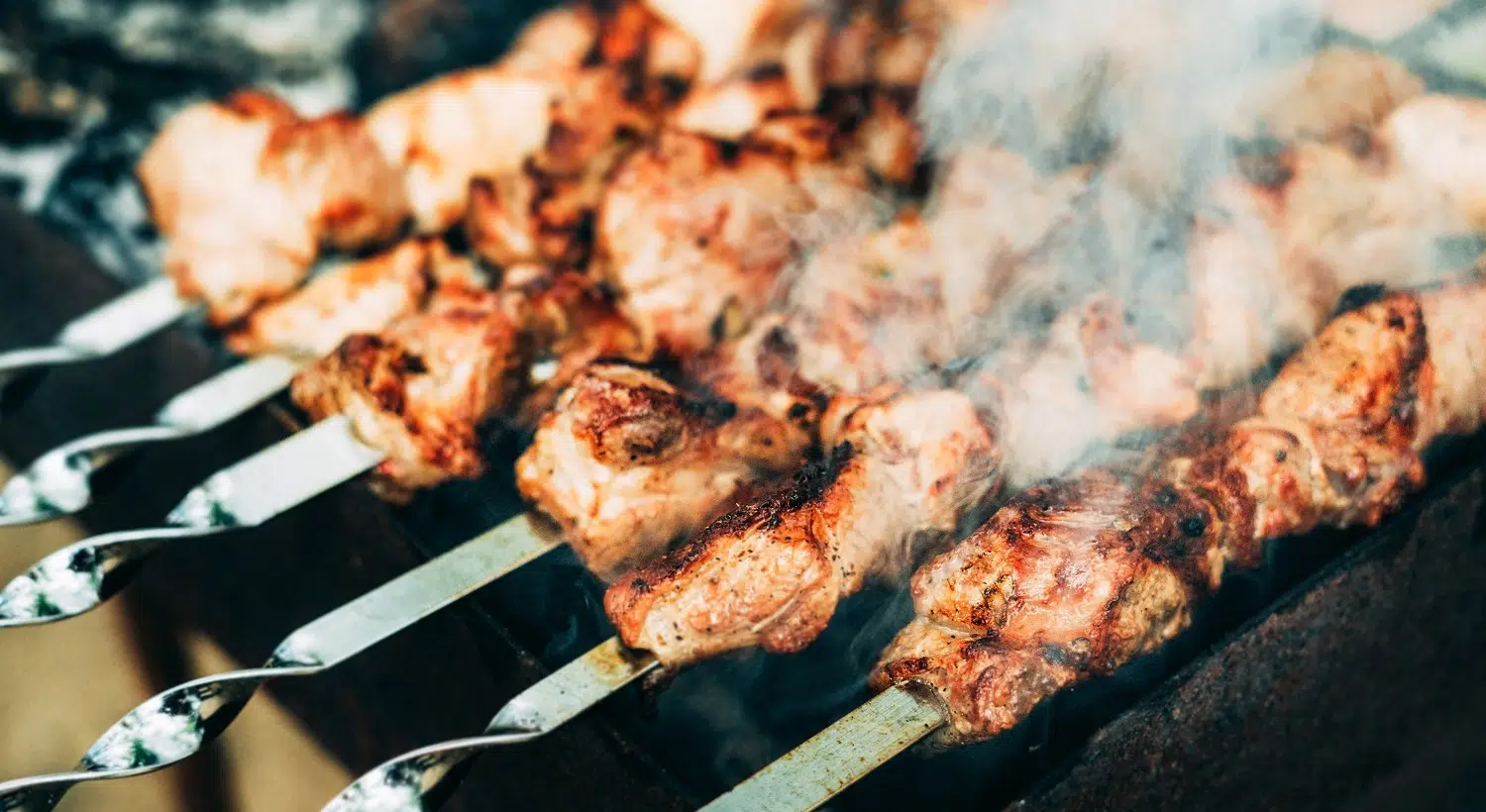 While using electric smokers is easier than charcoal grills or gas grills, there are several intricate steps involved. Since it doesn't cook at a higher temperature like some other units, you'll have to be patient and dedicate a couple of hours for the meat to cook well.
But we can guarantee that it'll be worth the wait. You'll also need to consider the size of the model you're purchasing based on what meats you usually cook. Plus, let your imagination run free and mix different types of wood to get lip-smacking results.
So, we have narrowed down seven tips for using an electric smoker to cook meat. Remember to follow these steps and be meticulous in your approach.
Without further ado, it's time to turn up the heat. Let's begin.
Workings of an Electric Smoker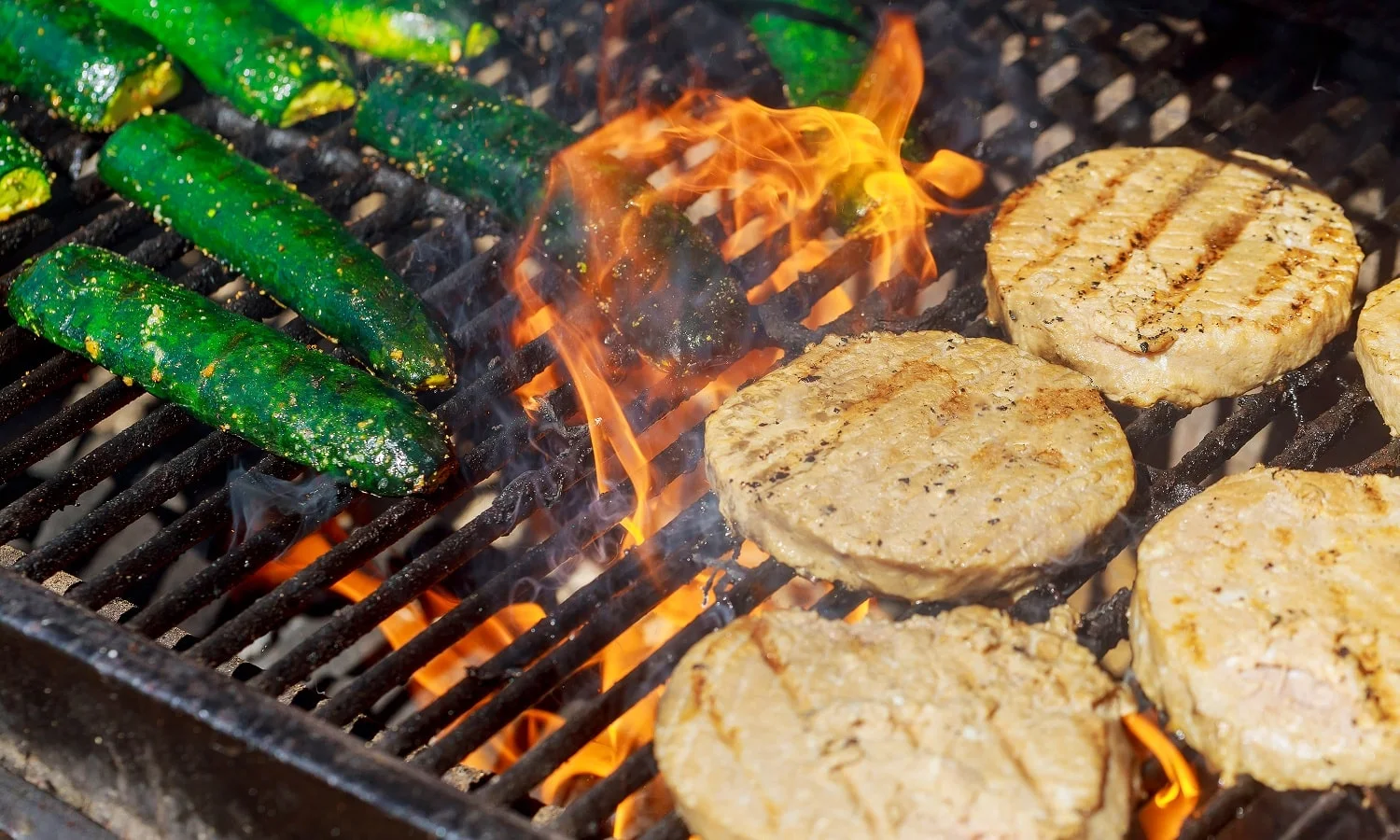 Before getting to the details, it's essential to understand the workings of an electric smoker. While it may seem complicated, it's not very difficult to use, and there aren't too many components involved. The central part is the cooking chamber, where the action takes place.
Once you heat the chamber, the air circulates, thereby heating the meat by air convection. Apart from that, every unit comprises an electric heating element, grill racks, and a water pan. You also have the option of burning wood with the electric heater, which lends unique flavor and smokiness to the meat.
Tips for Smoking Meat with an Electric Smoker
The key to getting perfectly smoked meat is sticking to the basics and thoroughly following the essential steps instead of trying something fancy.
Having used an electric smoker ourselves, we have narrowed down seven points for you to keep in mind. These points may look simple, but they are very important.
So, read on to find out.
Seasoning The Grill
First and foremost, it's essential to season the smoker before starting to use it. The residue is often left behind from the manufacturing process, so seasoning ensures you can burn it off from the cooking racks, stainless steel housing, or the chip tray.
You'll also have to cover the smoker's interior surface by applying a gentle coat of cooking oil and cranking up the temperature to 275 degrees Fahrenheit. Let it sit for three hours and add wood chips during the final hour of seasoning. The smoke that's emitted helps to prime the smoker, making it ready for cooking.
Using A Temperature Probe
Next, you'll need to get hold of a temperature probe. We recommend that you buy a good quality unit, but if you're unwilling to incur added expenditure, you can use the one that comes with the smoker.
However, it does tend to malfunction, so remember to be careful. The probe must show an accurate value for you to move on to the following steps.
Cooking
It's vital to ensure that you get the right temperature because different kinds of meats don't have the same range at which they smoke best. If you're using brisket, pork butt, pork shoulder, or ribs, they'll cook well at 225 degrees Fahrenheit, while chicken and turkey are capable of withstanding higher temperatures.
If you're cooking at 275 degrees Fahrenheit, you may even have to opt for multi-hour smoking to get the best results.
Using Hardwoods
Along with your smoker, you'll have to buy a wood-burning option if it's not included with the model. Apart from the custom dry rub, marinade, or wet brine, you can make a custom wood blend. Even if it seems a bit extravagant, you can try to blend different types of wood.
You'll be awed by the results and further encouraged to try and mix hickory, alder, or mesquite with fruitwoods like apple or cherry. For instance, beef smokes well and tastes fantastic when used with maple, pecan, or hickory. Likewise, with pork shoulder and butt, you can use almost anything other than oak or mesquite.
Keep Time On Your Hands
Another crucial aspect to consider is that electrical smokers cook meat at a lower temperature than charcoal or gas grills. So, to get the right balance of textures and ensure the meat has optimal tenderness, you need to get ready for a long cooking session. We are talking anywhere between several hours to a whole day.
A lot depends on what you're cooking, and something like ribs can be completed in a couple of hours while a whole turkey or ham requires a day's work.
Similarly, for the brisket, one of the most popular food items for smoked meat, the ideal cooking time is 75 minutes for a pound of beef. Besides, you have to cook it at an optimal temperature of 225 degrees Fahrenheit to smoke it well.
Give Yourself Space
Meanwhile, one of the most important factors people don't consider is the area needed for cooking. Sometimes having a cozy cooking corner is not enough, and you may have to look for someplace other than the patio. The purpose of finding the right space is to be able to work with the utmost precision.
Using a vertical smoker requires a substantial area because it doubles or triples your requirement. Similarly, by using a wide smoker featuring a double-door design, you won't have to slice the meat, and you can quickly cook large pieces.
It's not that you won't need a small cooker, for instance, tailgating, but we believe it's better to have a large one rather than having to compromise.
Keep The Smoker Clean
You have to ensure the smoker is clean, enabling you to carry out your cooking needs uninterrupted. People mainly use an electric smoker since it burns cleanly, but leaving charred food on the grill could have a negative impact over time. So, it would be best if you were watchful.
After the food is cooked, you'll need to spend some time cleaning the cooking surface and the cast iron pans as well as the cooking grates. You can try to use a drip pan while cooking, thereby ensuring the cooker remains clean, and you won't have to spend a lot of time cleaning up.
However, it does entail you'll have to clean the pan after you're done.
FAQs
Where is the heat generated by electric smokers?
Unlike your conventional units, electric smokers have the cooking space at the top while the heating space is towards the bottom. There you have one or more electric rods generating the required amount of heat to cook the meat.
What is the function of the wood chip tray?
The wood chip tray allows you to keep selected hardwoods, burning them slowly, thereby giving off smoke. You can also add cups of your desired wood to the firebox or heating zone at the halfway point. It imparts the necessary smokiness to the meat.
How to regulate the temperature in an electric smoker?
To manage the temperature, you'll have to use the water pan filled with cold water, preventing the internal temperature from rising beyond control. Moreover, as the water heats up, it turns to steam, which helps in convection cooking.
Why does it have dampers and vents?
The dampers and vents play an essential part in using air to fan the flames. To control the temperature, you have to manage the airflow, and as a result, there are dampers at the bottom.
By opening the dampers, you can allow more air to pass through, thereby raising the temperature. And to lower the temperature, you need to open the vents at the top of the unit, permitting the heat to escape.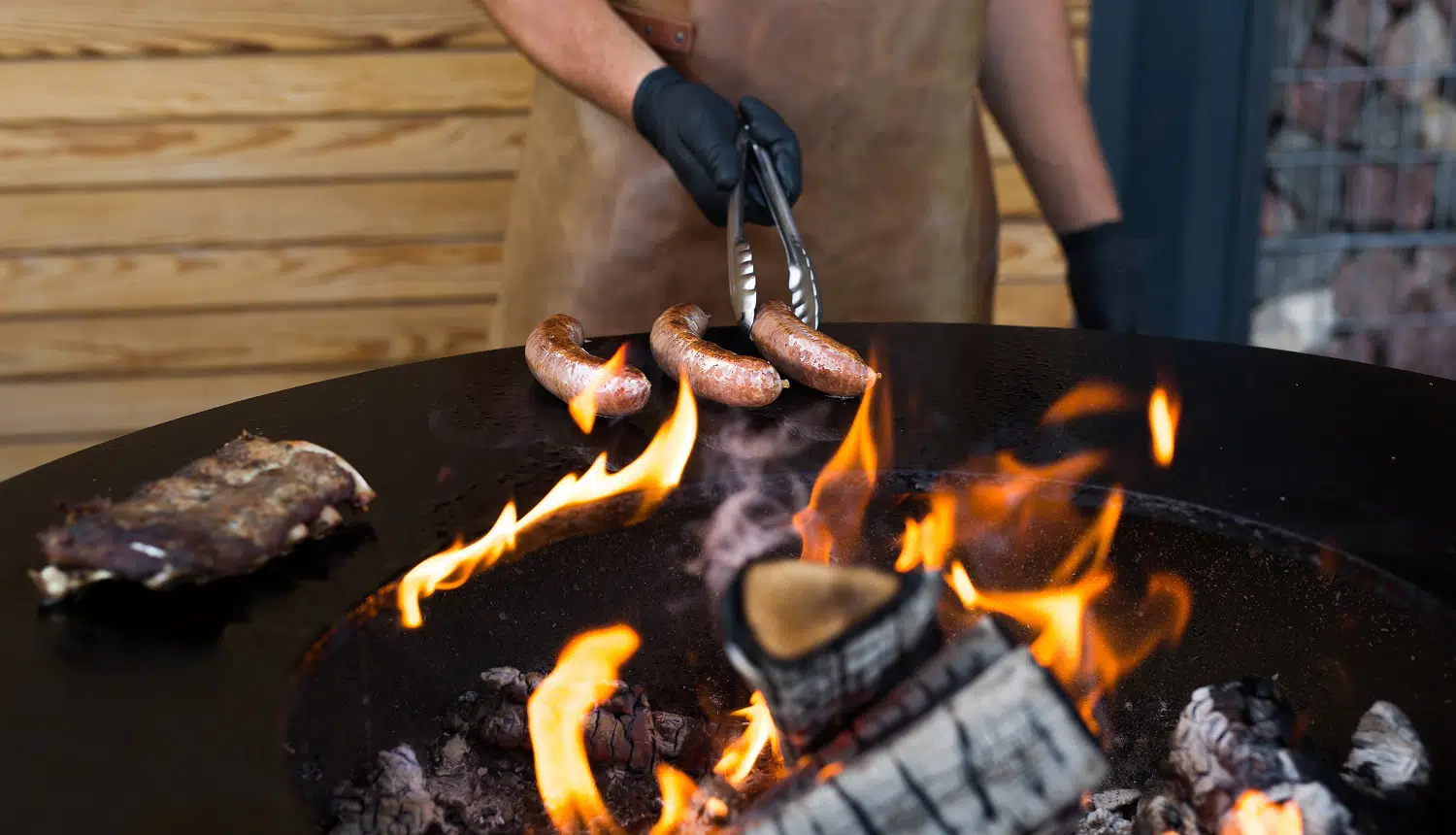 Final Words
We hope you have a much better understanding when it comes to using an electric smoker.
Electric smokers offer great versatility, and you should play with your imagination to get exciting results. Remember to follow the steps we listed in this guide to using it for a long time and cook the meat just right.
Plus, you can do the cooking yourself and make a day out of it. It's a brilliant opportunity to get together as a family and enjoy good food without having to go to a restaurant.
That's all for now. Until next time. Ciao!
Related Articles
7 Best Electric Smokers Reviewed – Buyer's Guide
Broil King vs. Weber | Regal or Genesis – Legendary Meat Smoking for Beginners
7 Best Portable Electric Smokers 
5 Best Smokers for Turkey Right Now [Buyer's Guide]
7 Best Smoker For Making Jerky
11 Best Smokers for Summer Sausage
46 Best BBQ Forums, Websites & Broadcasts