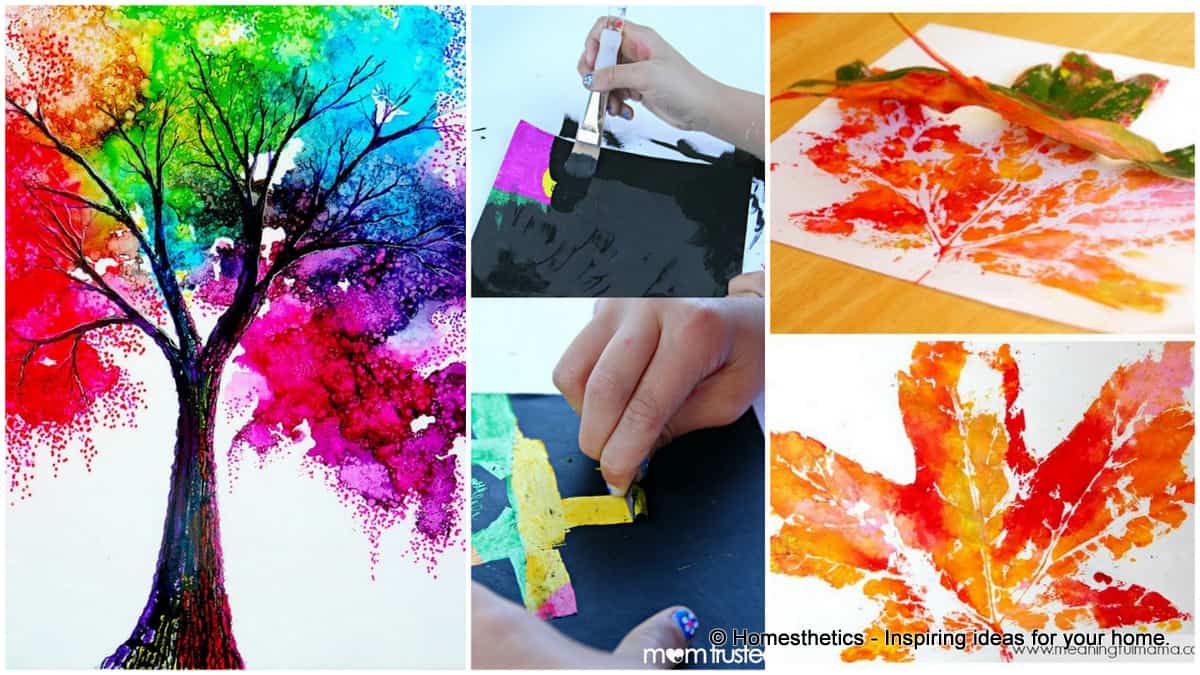 Children are creative entities awaiting to release their imagination and transpose it into fun crafts that will keep them entertained and connected with the environment. Anything that arouses their senses, stimulates their interest and creative juices can trigger their wonderful enthusiasm which we all adore to see more often and surround ourselves with. There are multiple methods of connecting with a child's creativity but painting has been proven to be a very effective one. Consider teaching your little one how to mix various hues with a sponge or empty tissue paper rolls to exercise their imagination. This way, the idea that one has to stick to a paintbrush in order to create a masterpiece, will be transpired to to them as a narrow minded way of thinking. Finger painting will enable youngsters to express their true feelings on canvas while teaching them to transfer what they see in nature on paper, developing their focal ability and enhancing their sense of environmental awareness.
Imagine your little kindergartners creating their own array of colors and using bubble wrap or other miscellaneous household items to discover the artist in them, while having fun. Realize that even bouncing objects that has been dipped in some form of colorant, onto a blank sketch, can be a great craft idea. It is possible to invent and create fun and easy painting ideas for kids of any age. Colors carry their own meaning, significance, so when working with preschoolers especially, use bright, vivid hues like yellow, orange, blue and green to awaken their mind and instill a willingness to participate.Consider these 19 fun and easy painting ideas for kids and yourself as well as a fun relaxing activity for a free weekend.
RELATED ARTICLES
Learn The Basics of Canvas Painting Ideas And Projects
Get Your Hands Dirty With DIY Painting Crafts And Ideas
Expand Your Knowledge With Watercolor Painting Ideas
3 Canvas Painting Ideas You Should Definitely Take On
19 Incredibly Beautiful Watercolor Painting Ideas
19 Easy Canvas Painting Ideas To Take On
20 Oil And Acrylic Painting Ideas For Enthusiastic Beginners
Add Color To Your Home With 15 Beautiful Canvas Painting Ideas
15 Do-It-Yourself Pottery Painting Ideas You Can Actually Use
Top 31 Amazing DIY Paintings For Your Blank Walls
Fun And Easy Painting Ideas For Kids
#1 start by sketching the basic design lines
Source: hartparty.blogspot.com

#2 Realize kids can learn painting simply by making colorful blotches with a brush on their canvas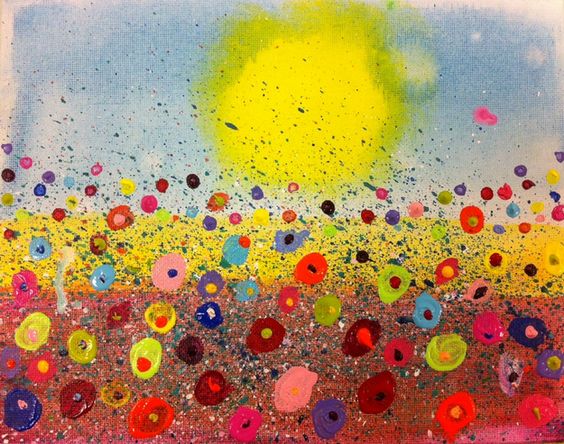 #3 Consider allowing youngsters to work with mini sketches and the choice of their favorite colors first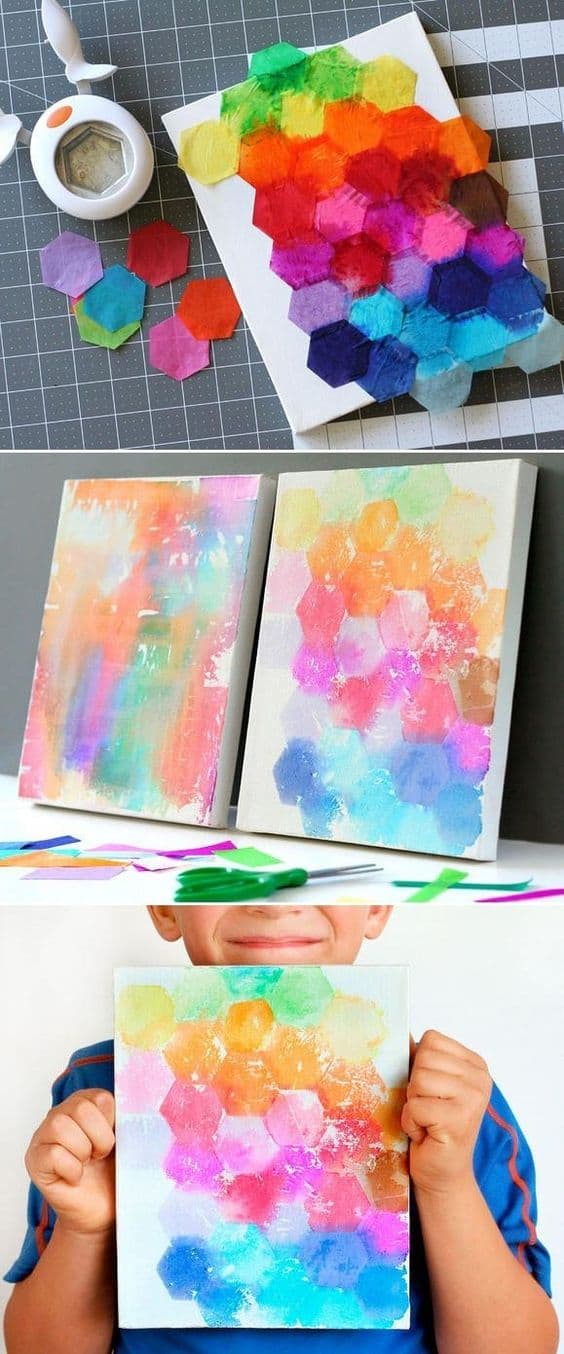 #4 You can even use corkscrews and tape when working with dyes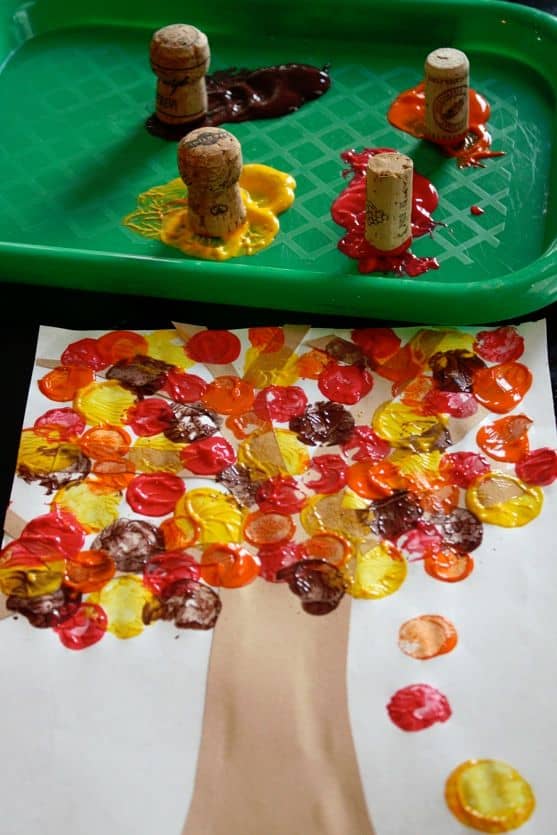 #5 Use a few leaves to create something splendid in fall colors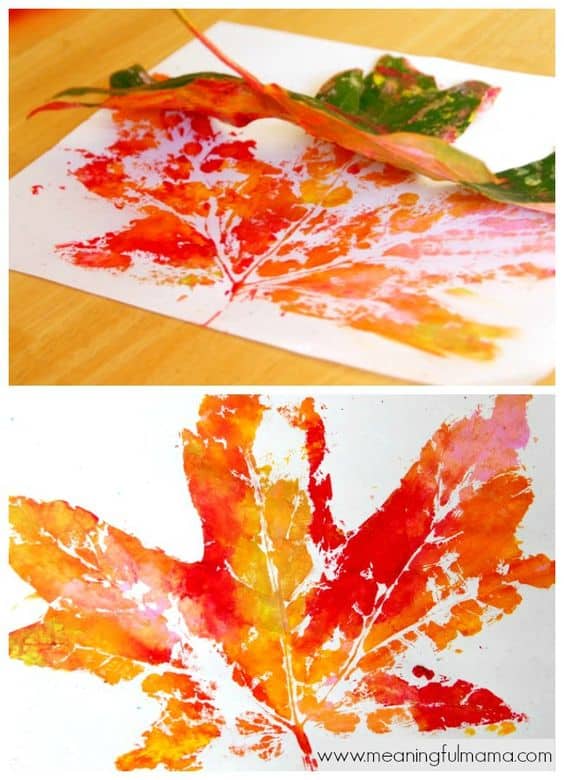 #6 Visualize painting a white canvas black to highlight bright colors
Source: earlylearning.momtrusted.com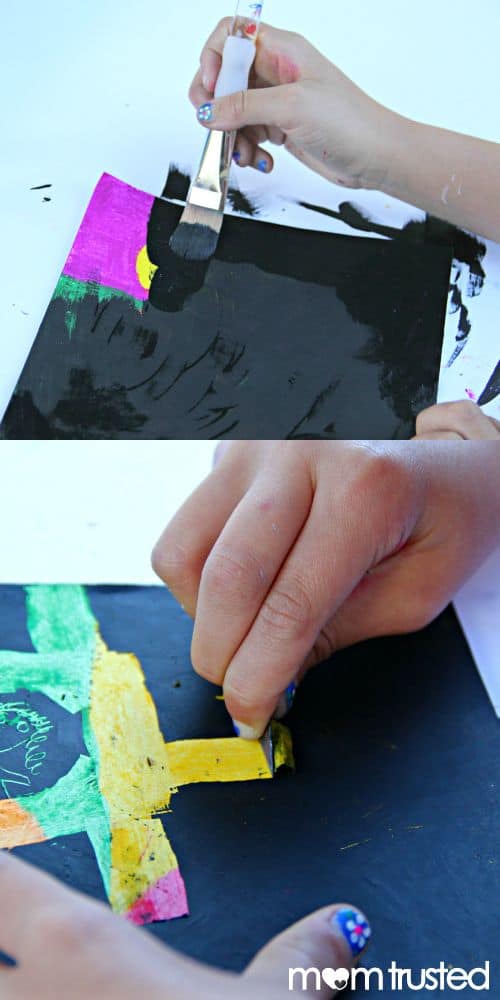 #7 Learn color transitions and texturing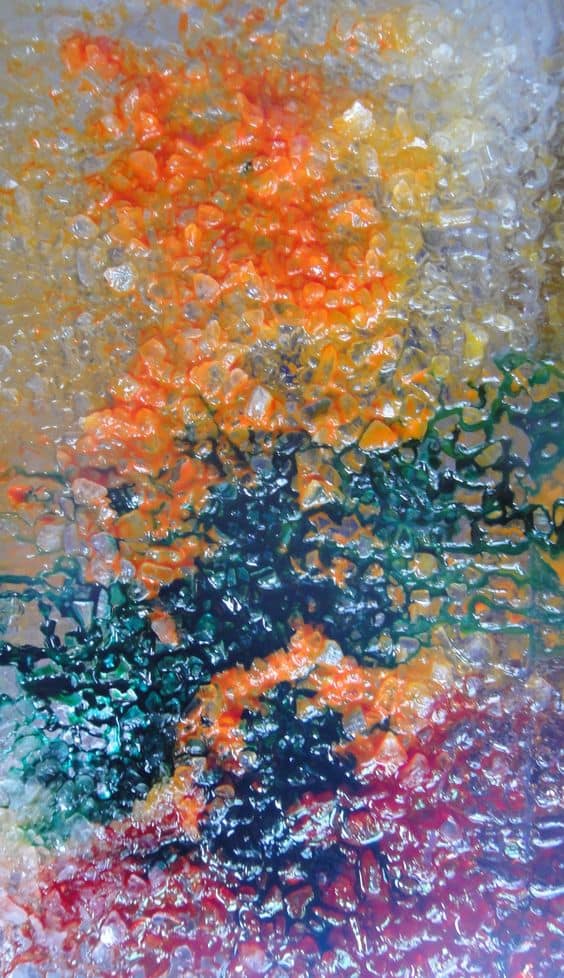 #8 Envision using pieces of sponge to portray colorful animals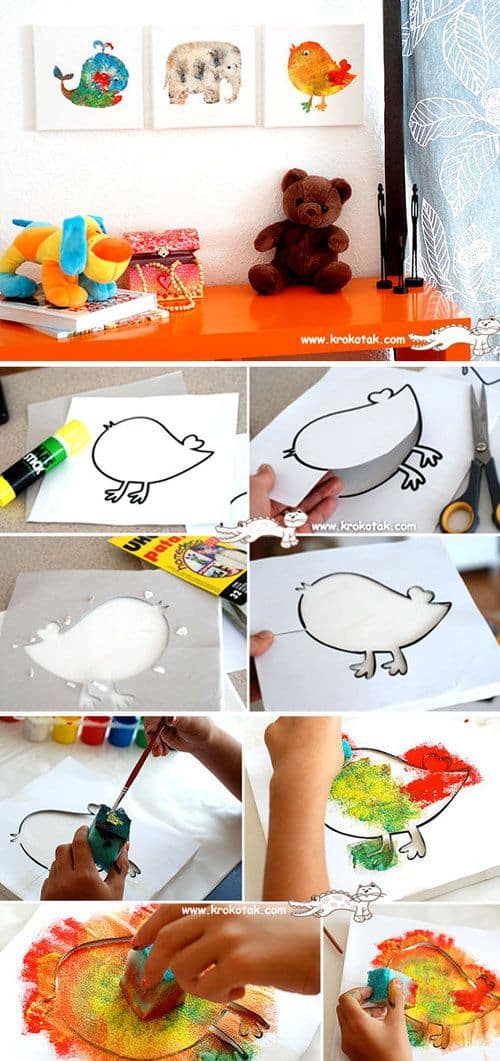 #9 Allow preschoolers to create their own surreal color balances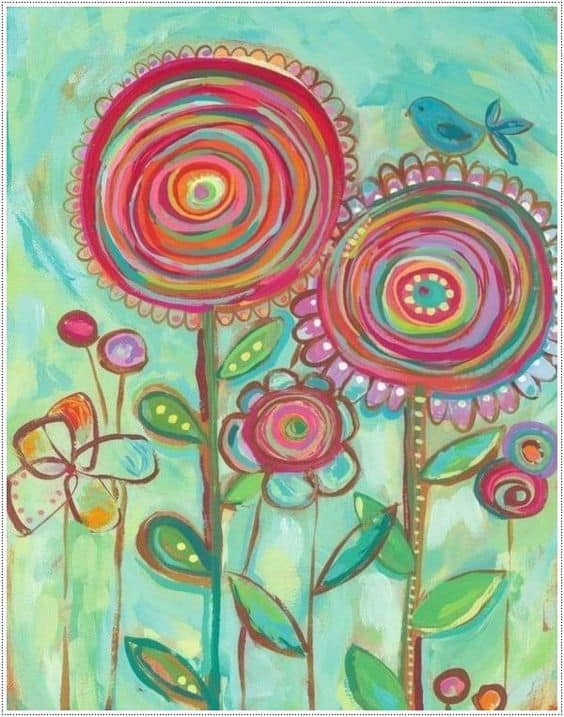 #10 Use sharpie markers with drips of alcohol to obtain special effects

#11 Help children color their palm, use the palmprint to create creative designs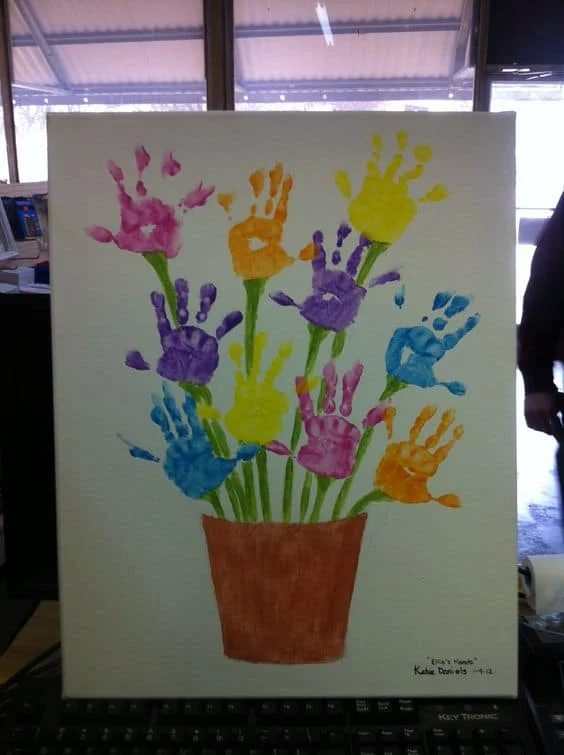 #12 Imagine teaching kids to create paintings of their favorite animal or creature

#13  Fabricating art with your feet is possible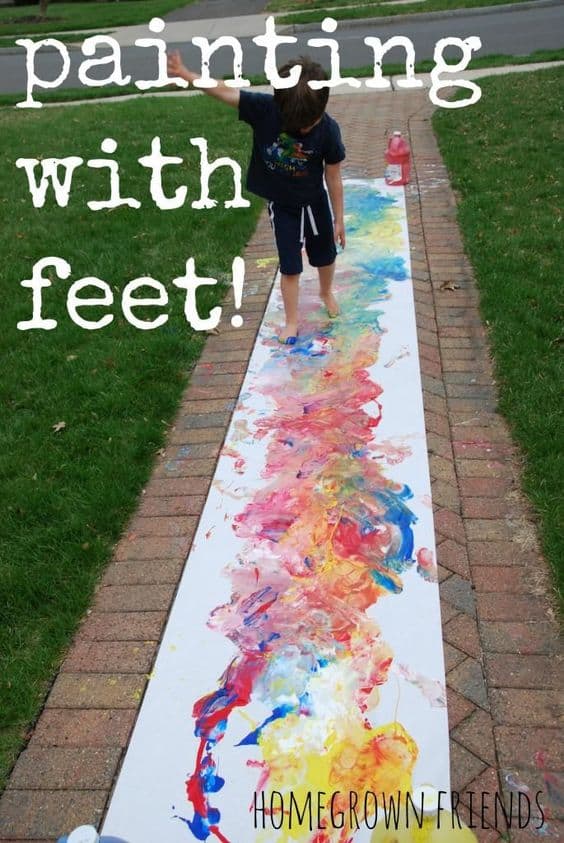 #14 Consider dipping colored cotton balls held by close pins in various dyes to create vibrant spots in a cut out paper egg

#15 Use cut up empty tissue rolls instead of a brush to create vivid graphics on a black canvas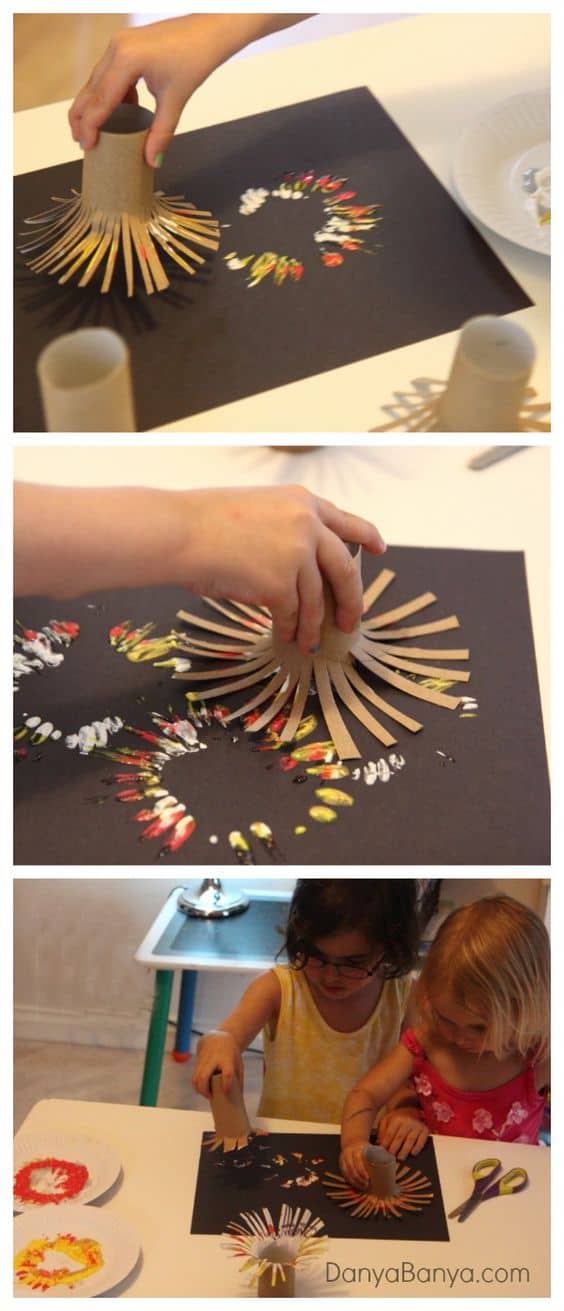 #16 Fabricate an artistic masterpiece using autumn leaves on a white sheet of paper with dab bright orange colors around them
Source: minne-mama.blogspot.com

#17 Create a tree reflecting red green blue pink and purple foliage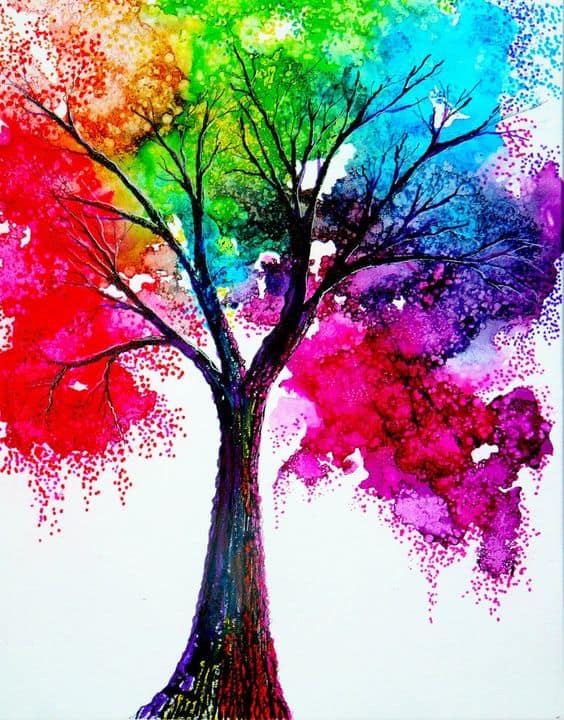 It is possible for kids to have fun using many different forms of coloring to create their own unique images of their understanding of the world around them.Get your imagination going and have fun along them in a colorful painting journey. We would love to hear your take on this creative topic in the comment section below.