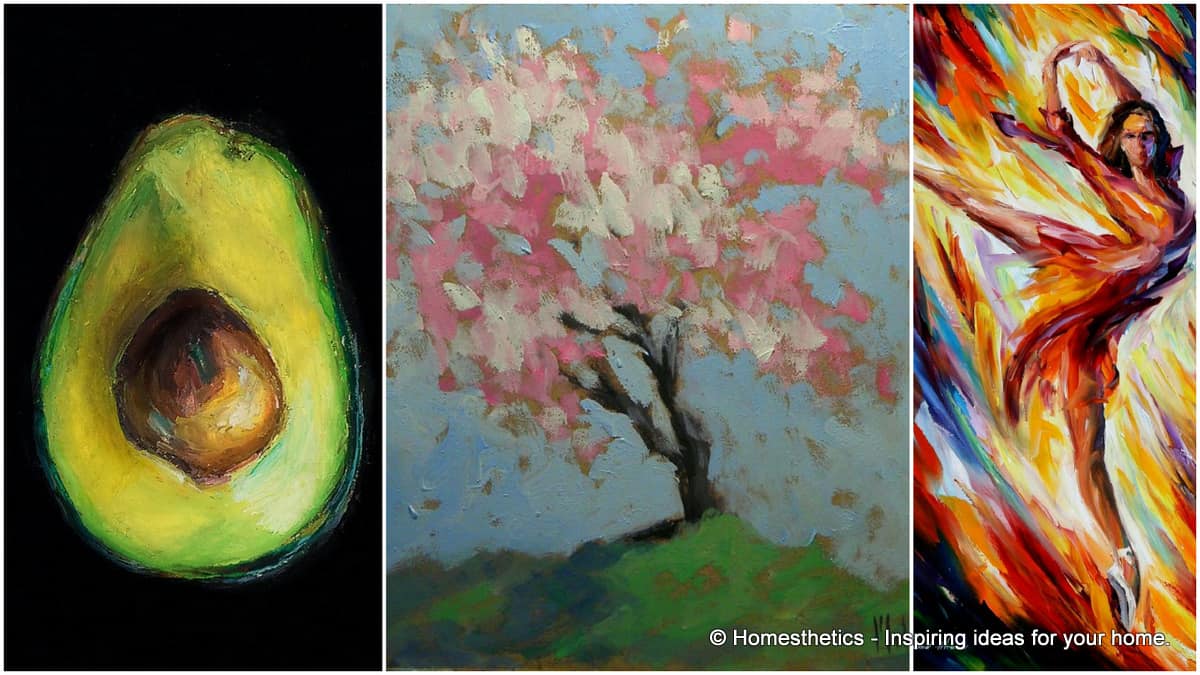 It is common knowledge that oil painting commenced centuries before acrylic painting was even invented. After all, famous paintings like the Mona Lisa were done using oil paint and the procedure of mixing small amounts of color to bring about the desired affect.
Acrylic painting according to history did not begin until the early 1940's and is basically a water based paint that is preferred by many amateur painters because it can take as little as 15 minutes to dry, whereas oil paintings can take as long as weeks because it is thicker, is totally combustible and should be used in an well ventilated area ensuring also to keep kids at bay.
One of the good things about working with water based paints like acrylic is that they can be thinned unlike oil paints which cannot. It is however possible to use acrylic paint in an oil painting as well as an undertone. It's similar to painting a house, where one has to use a primer before applying the last coat of paint. In the same manner, acrylic paint can serve as primer for an oil painting to give it a more enhanced finish.
It is also imperative, as a beginner artist, to find the appropriate materials needed for painting, the best brushes for oil painting and the best brushes for acrylic painting should accompany proper paper for acrylics, of-course, the best paints [for canvas painting both oil and acrylic], best overall acrylic paints and best budget acrylics paints too!
Consider using a canvas to paint on that will maintain the beauty and originality of your work in the future. If the wrong canvas is used, weather patterns including mold and cracking of your work will take over.
Certain techniques can only be developed over time with practice like knowing how to merge various colors and working clean versus messy. Important to note when working with acrylics is that if you leave them for 5 minutes they can start to dry on you, so ensure you use a palette that will keep them wet for a longer period.
Oil And Acrylic Painting Ideas
Consider these 20 oil and acrylic painting ideas for enthusiastic beginners.
#1 Learn to paint flowers in nature using acrylic paint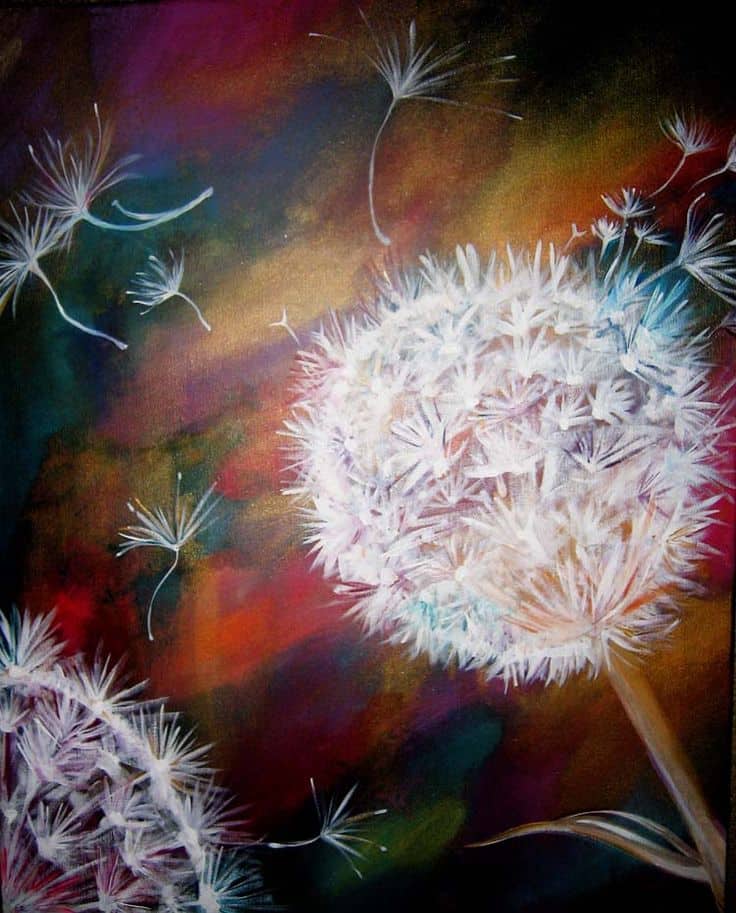 #2 Choose to do an oil painting of a tree in autumn as a beginner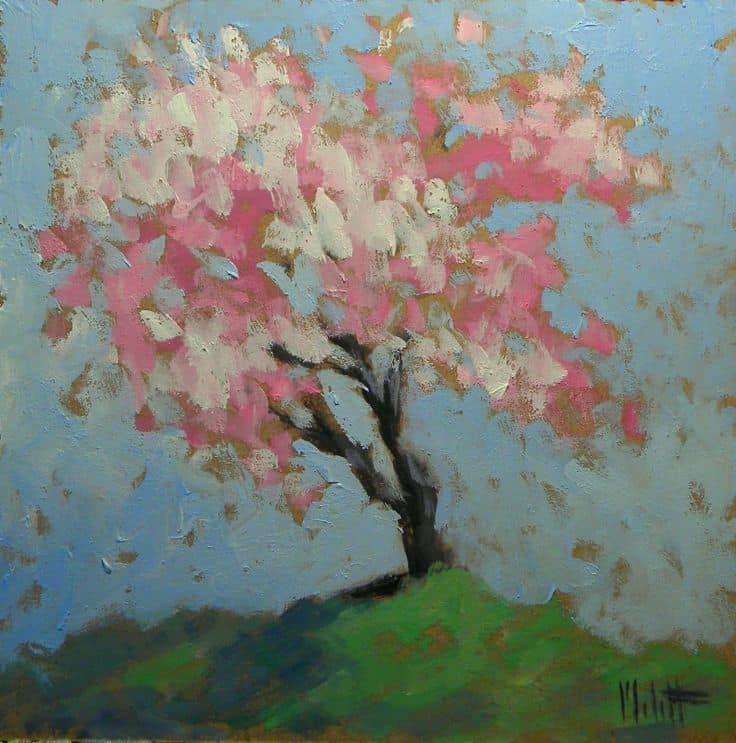 #3 Envision being inspired by the elements of nature to create your first paintings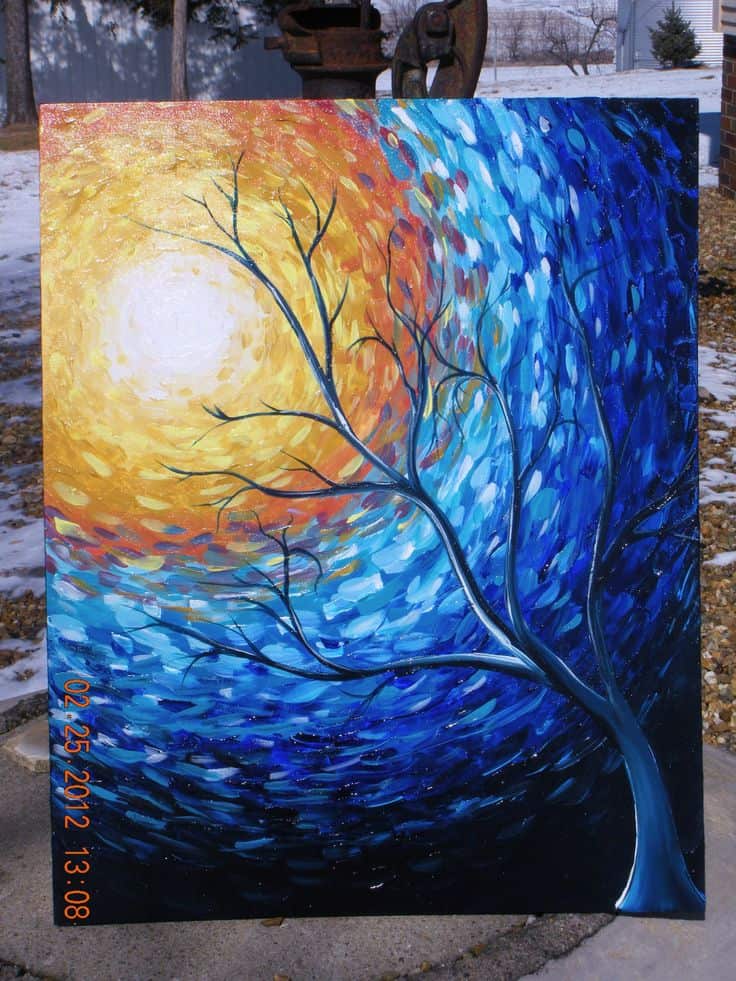 #4 Choose to work with acrylic paints as a first-timer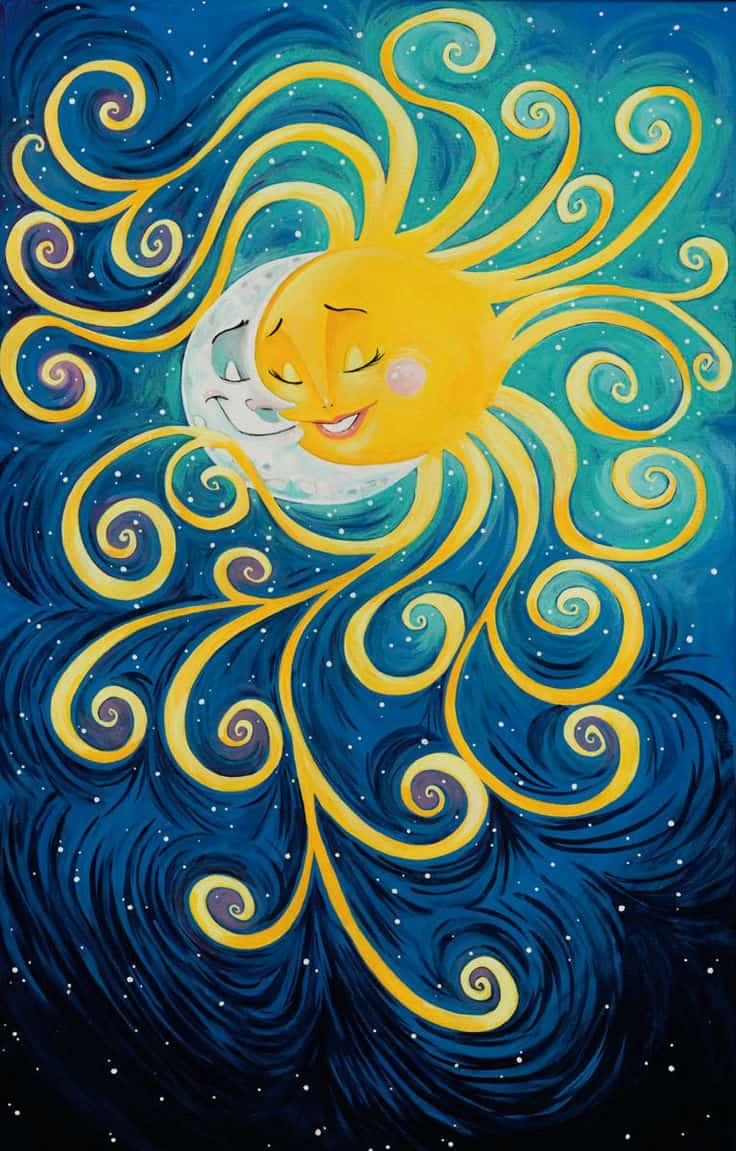 #5 Imagine painting a sunflower using oil paint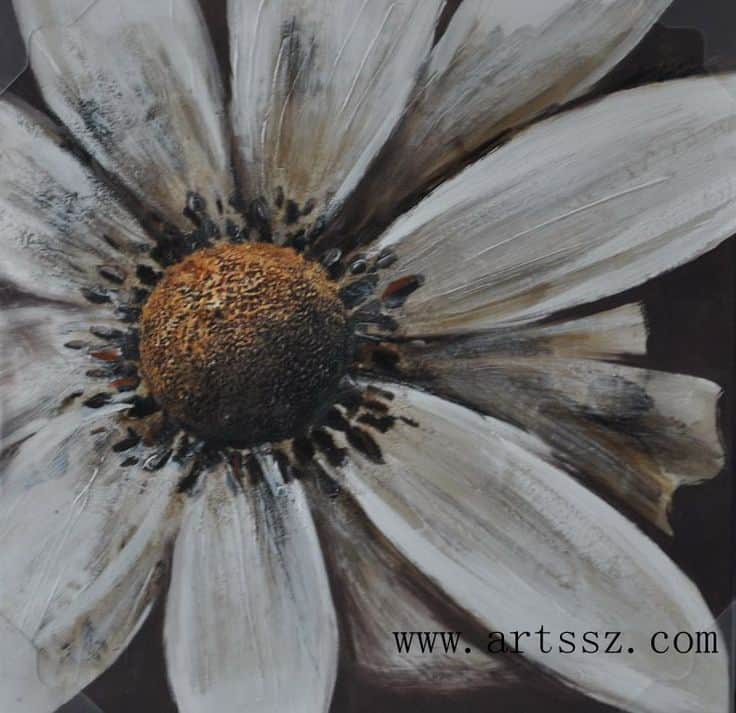 #6 Be inspired to create your own oil painting
#7 Understand it is possible to use either oil or acrylic paint as a beginner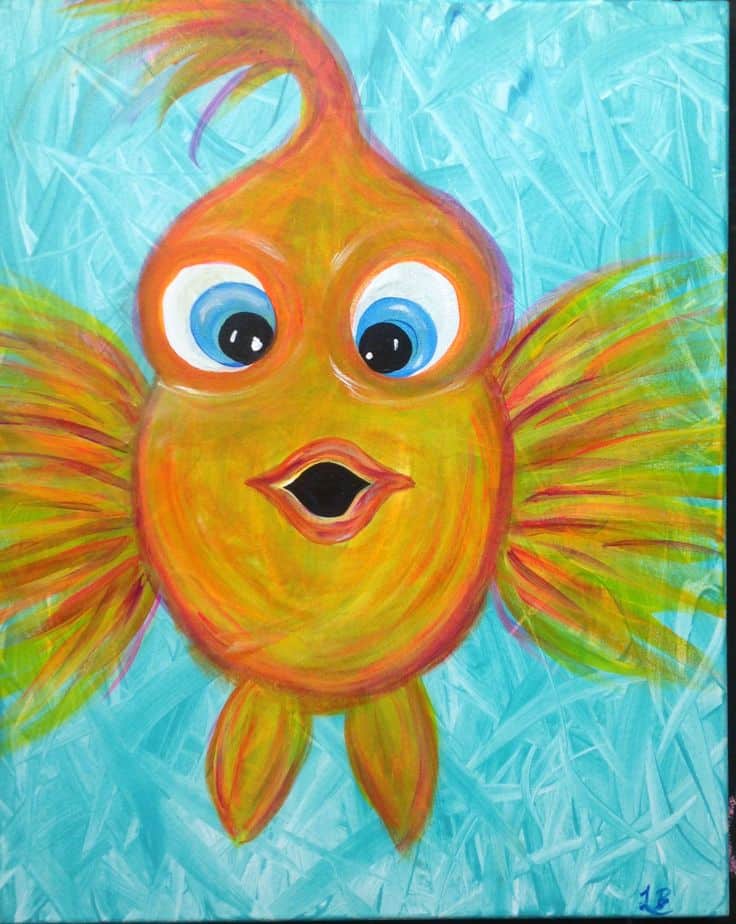 #8 Realize your potential as a painter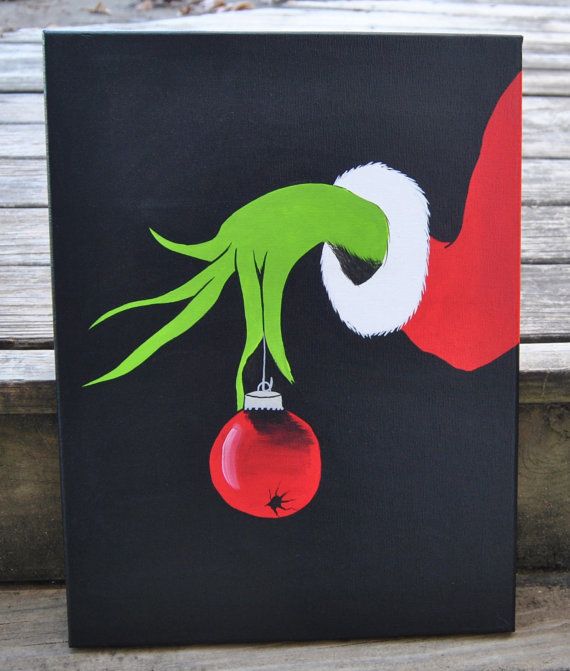 #9 It is possible to learn to paint using oil paint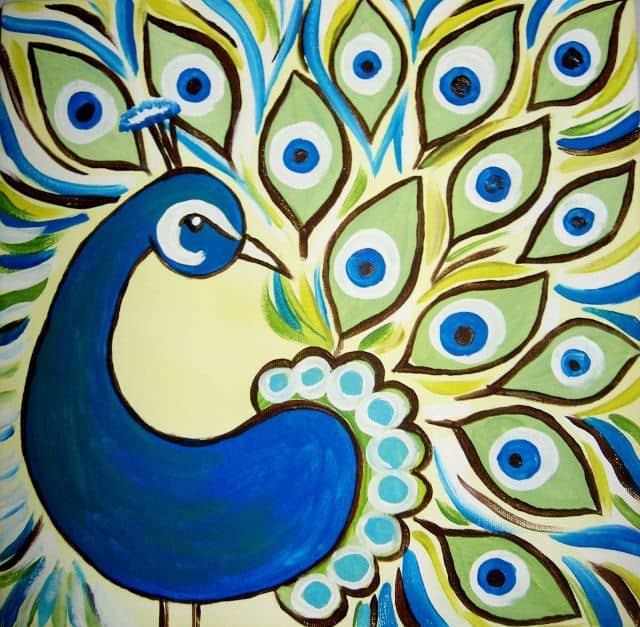 #10 Take up the challenge to paint by getting ideas from your inner child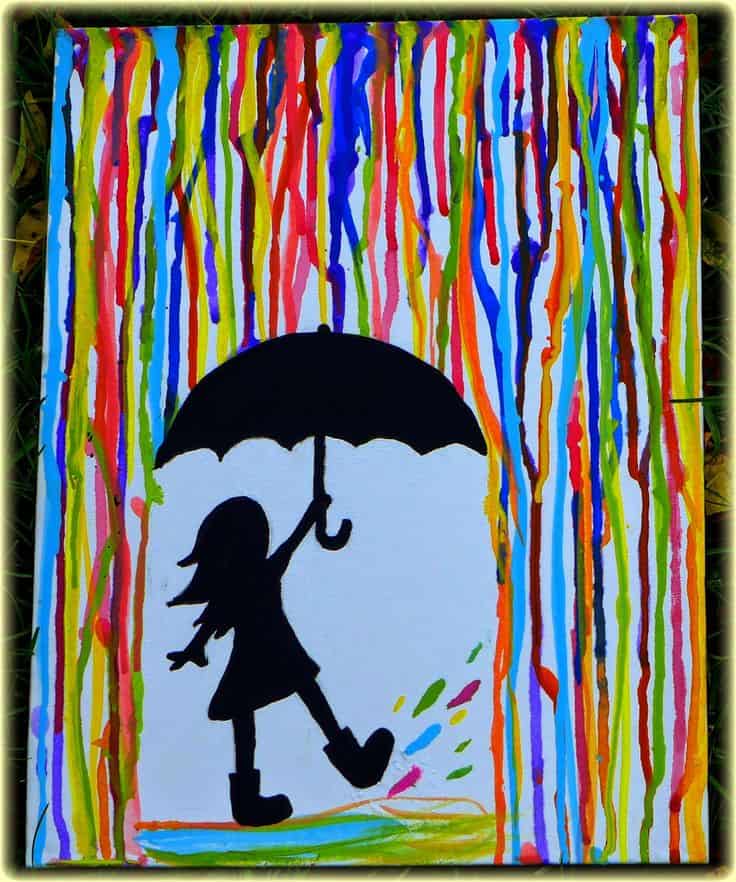 #11 Choose to create a painting of a sunset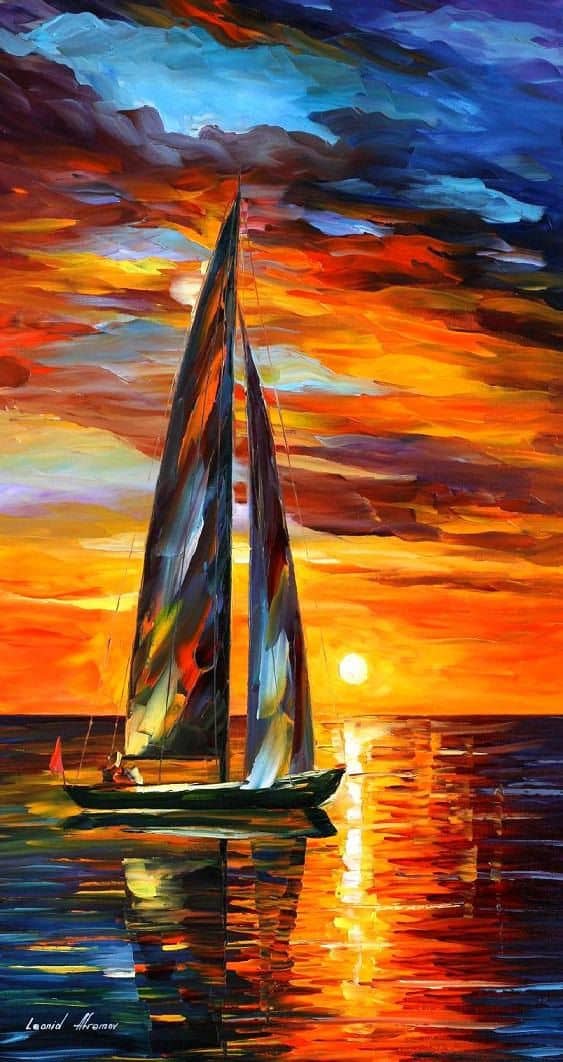 #12 Ponder on teaching your kids to learn how to paint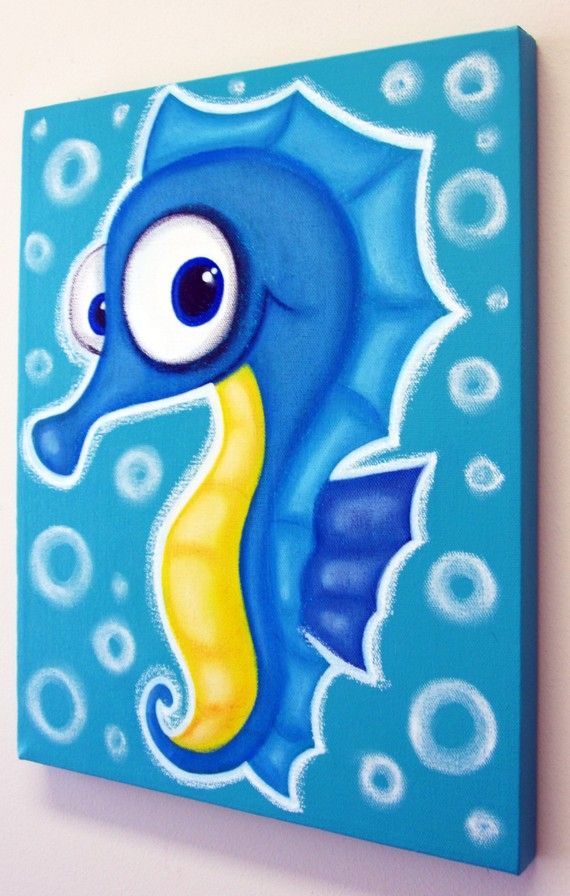 #13 Create a masterpiece using either oil or acrylic paint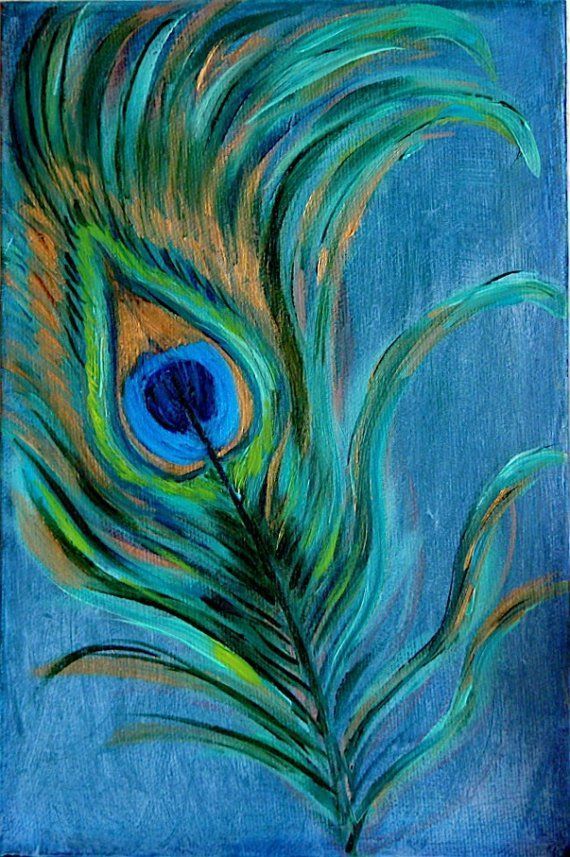 #14 It only takes a simple piece to begin the art of painting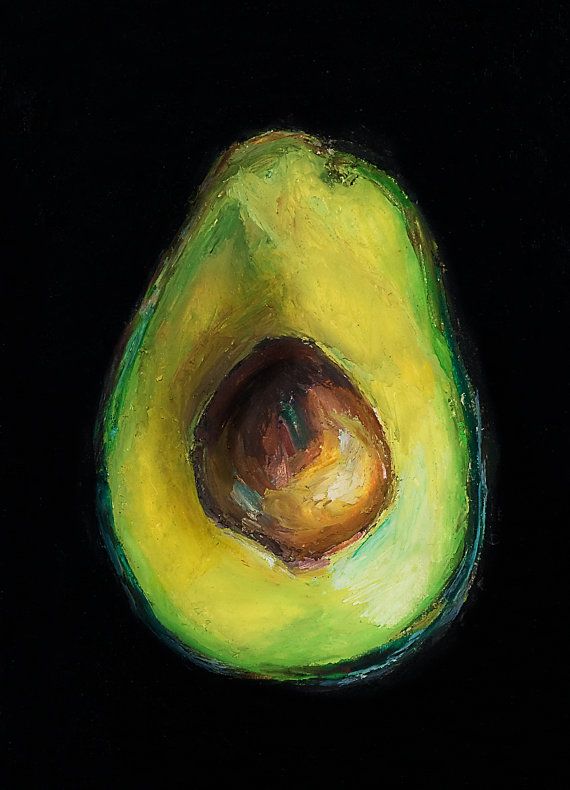 #15  Start learning canvas painting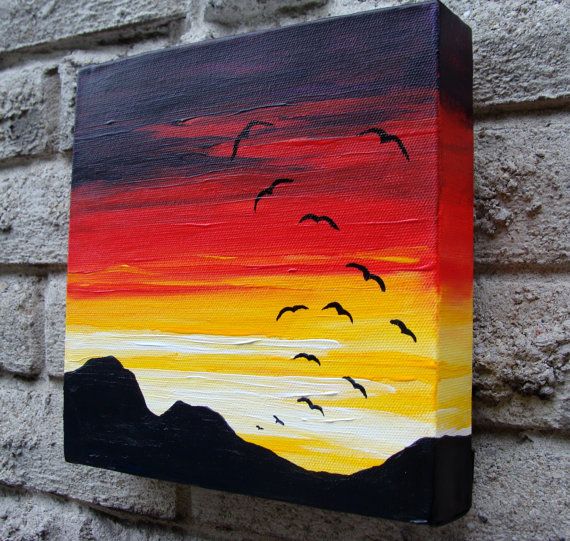 #16 Make unforgettable memories using oil paintings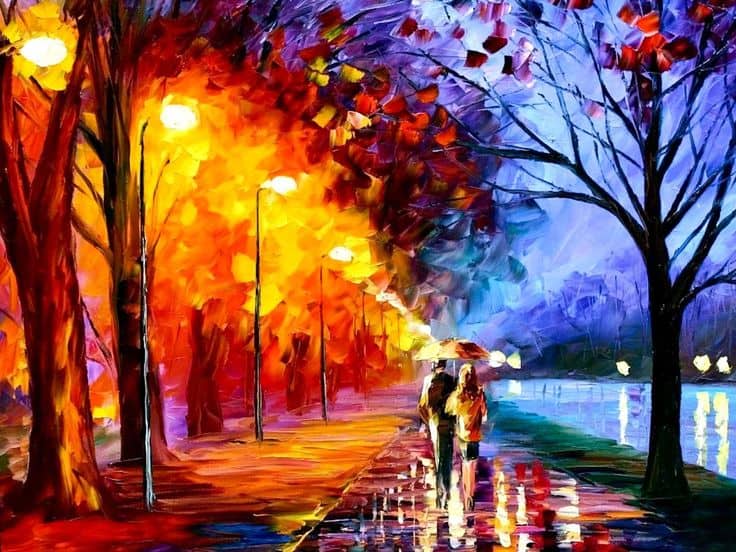 #17 Try painting a picture of a forest as an initial piece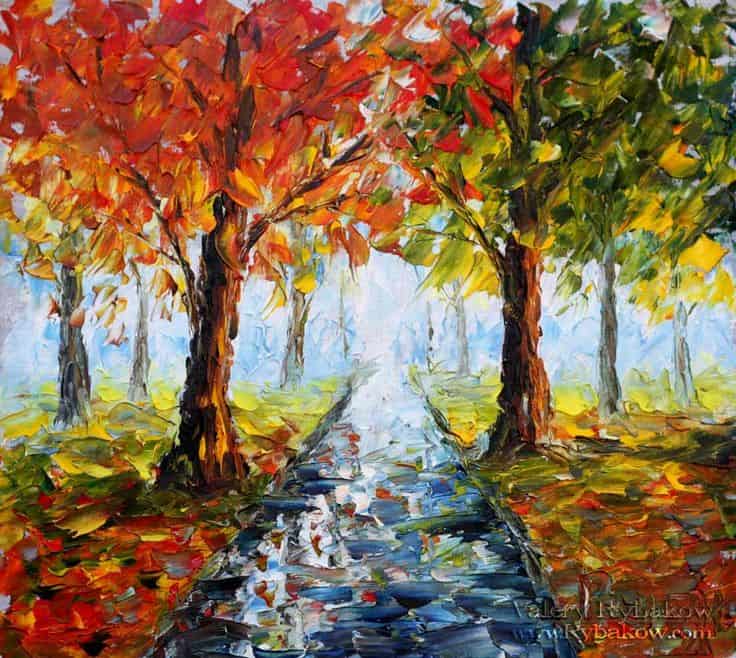 #18 Realize that you can paint anything using any color to express your own idea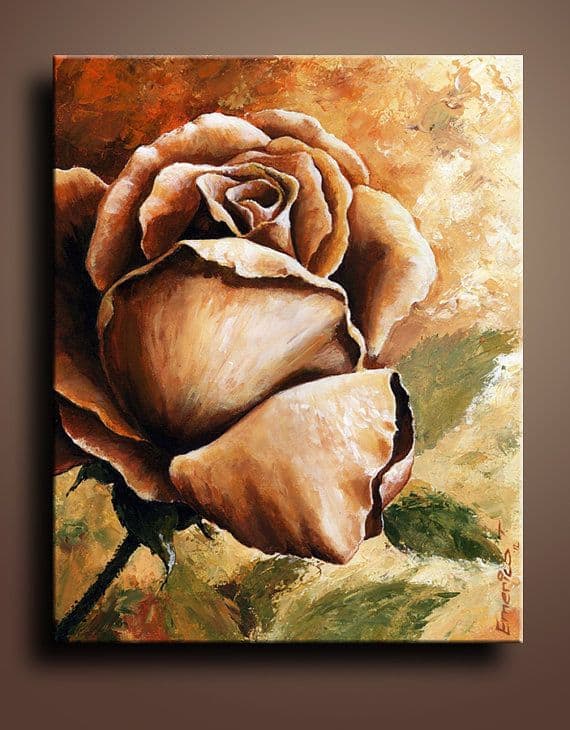 #19 Imagine using acrylic paint to show the beauty of a warm sunrise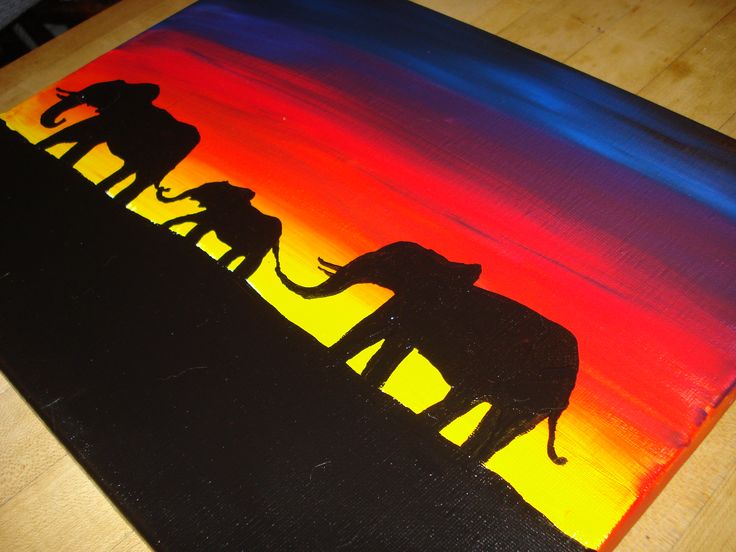 #20 A painting of a full moon can be realized by a beginner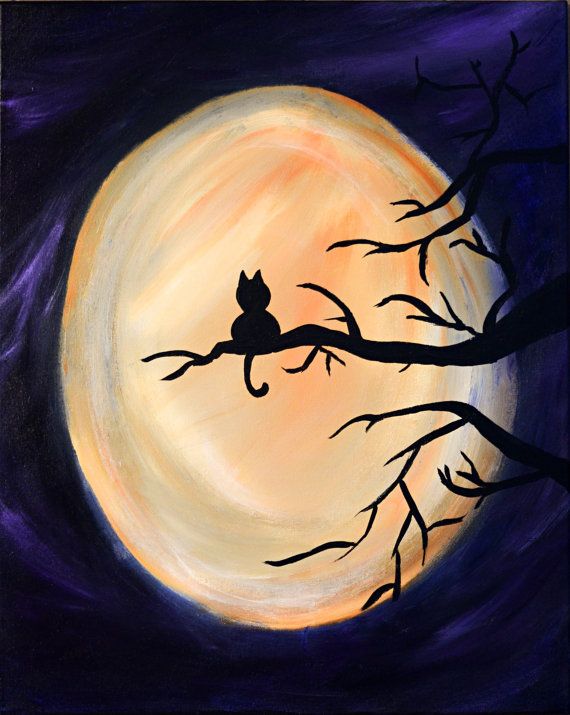 Take up the art of painting this summer, whether you choose to work with water or oil base paint.
Read More on Acrylic Painting
5 of The Best Paint for Canvas Today
Painting Surfaces For Acrylics | Acrylic Prepping 101
Painting on Paper with Acrylics & 5 Paper-Like Surfaces to Consider
Acrylic Pour Painting [All You Need To Know]
Learn The Basic Acrylic Painting Techniques for Beginners 
22+ Delicate Beautiful Acrylic Painting Ideas To Try
Learn How to Use Acrylic Paint as Fabric Paint Right Now
Learn How to Thicken Acrylic Paint Correctly Right Now
Learn How to Clean Acrylic Paint Brushes Brilliantly
Learn How to Make Acrylic Paint in Your Studio
Learn How To Get Dried Acrylic Paint Out Of Brushes Successfully
Learn How To Use Acrylic Paint Correctly as a Beginner
Acrylic Painting Materials That You Really Need In The Studio
Learn How To Make An Acrylic Painting Waterproof Right Now
Acrylic Paint Thinner 101 | How to Thin Your Acrylic Paints Correctly
Best Cheap Acrylic Paints – Strength and Weakness of Brands Compared
8 Best Palettes For Acrylic Paint & How to Choose What You Need
Best Canvas for Acrylic Painting | Student & Artist Grade
13 Best Acrylic Paints for Beginners & Professionals Reviewed
10 Best Paper for Acrylic Paint 
103 Best Acrylic Painting Ideas [Reviewed]