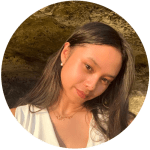 Dylla is the art lead on Homesthetics, the artist that through a simple sketch, technical drawing or watercolor painting makes the world a better place. Pastels, watercolors, oil paints and digital art are what Dylla breathes, on the website through wonderful sketches and paintings she tests everything from paper, pencils and brushes to styluses.
Expertises: Art, Pastel, Brush, Drawing, Pencil

Reviewed by
Anton Giuroiu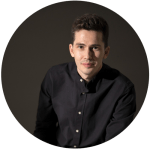 As a sheer idealist, Anton's approach in architecture and content curation is tedious and meticulous this clearly reflects in his work here on Homesthetics with each and every article, after a decade of work on Homesthetics, the content creation guidelines still being improved every month.
Expertises: Architecture, Design, Art, Home improvement, Painting
&
Updated on