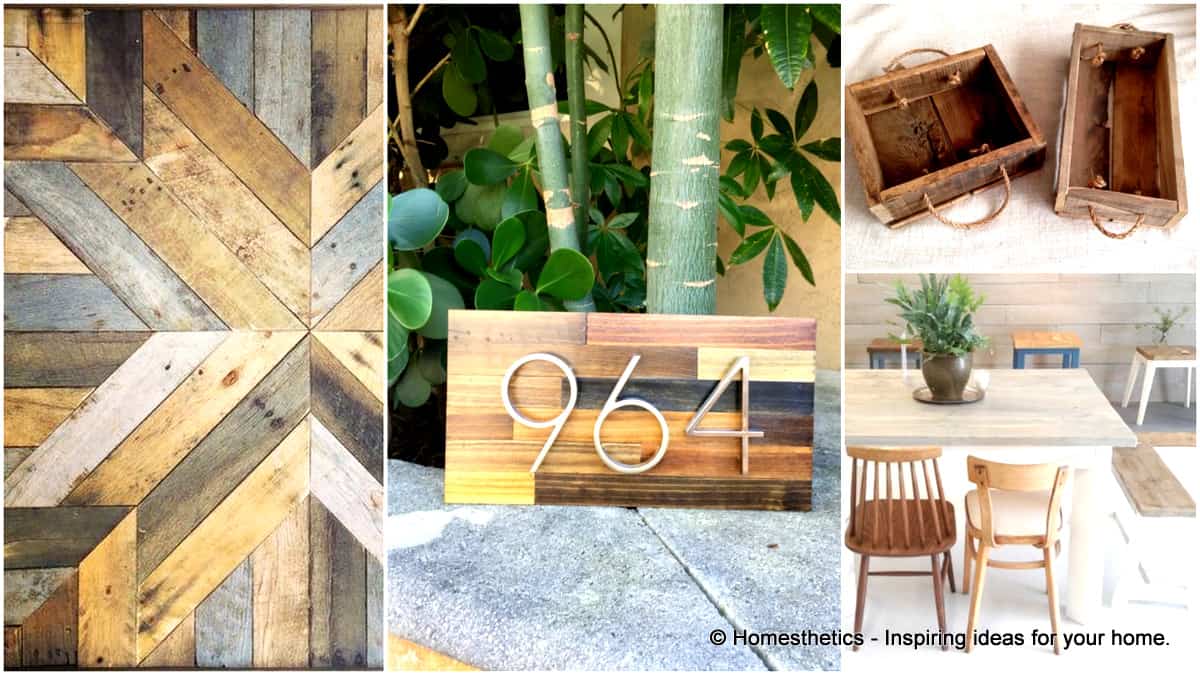 You have the opportunity to realize something beautiful, something great, something cost efficient cozy and warm. You just need time, patience and love to invest in a small craft that will remain as a living memory in your household. It is wood; it is the supreme material that surrounds us and transforms the world as we know it through its beautiful cozy and warm textures.
We have curated a list of 19 Smart and Beautiful DIY Reclaimed Wood Projects To Feed Your Imagination and we invite you to cast a glance at the galley below. You will find crafts of various difficulties and different types, choose your favorite and start crafting!
RELATED ARTICLES
49+ Insanely Smart Reclaimed Wood Furniture and Decor Projects For a Green Trendy Home
16 Beautiful and Inexpensive DIY Wood Lamp Designs to Materialize
30 Sensible DIY Driftwood Decor Ideas That Will Transform Your Home
23 Recycled Wooden Pallet Wall Art Ideas to Realize This Summer
15 Breathtaking DIY Wooden Lamp Projects to Enhance Your Decor With
#1 square reclaimed wood wall art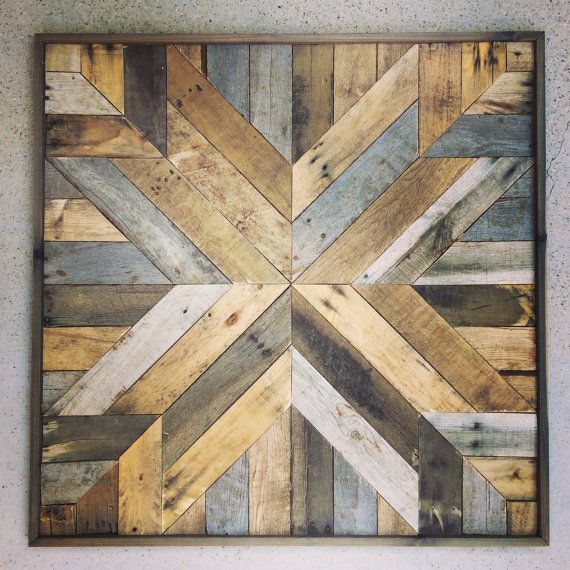 #2 personal handcrafted mail organizer from reclaimed wood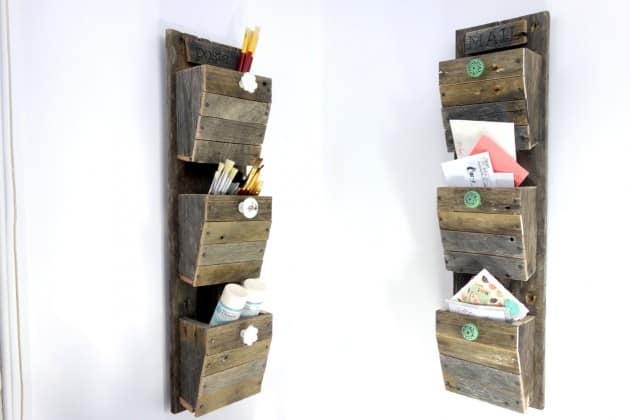 #3 neat wooden pallet wine rack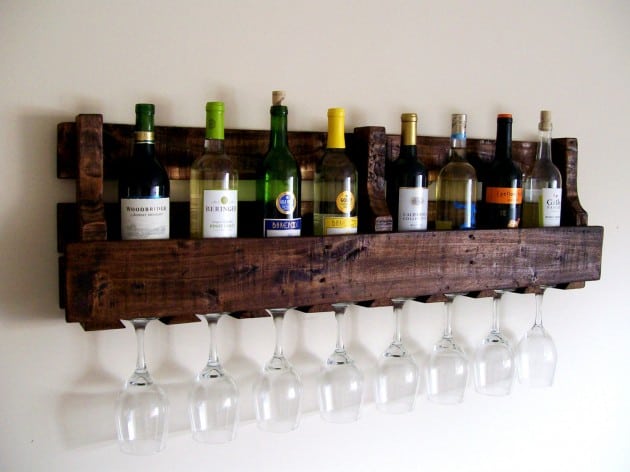 #4 address PLAQUES realized from pieces of reclaimed wood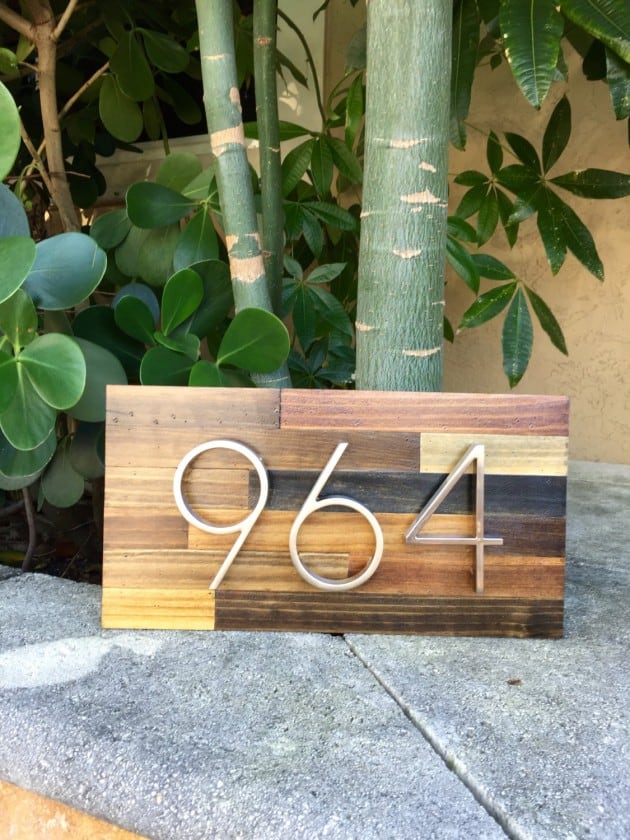 #5 vintage colors on a salvaged wood clock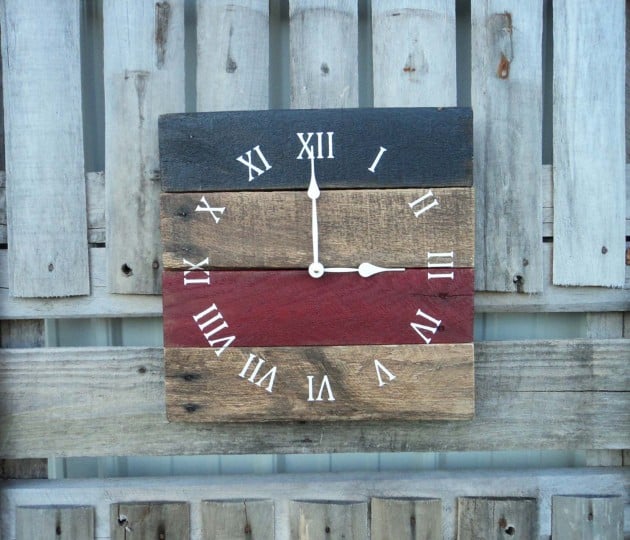 #6 build a reclaimed wood bookcase in just a few minutes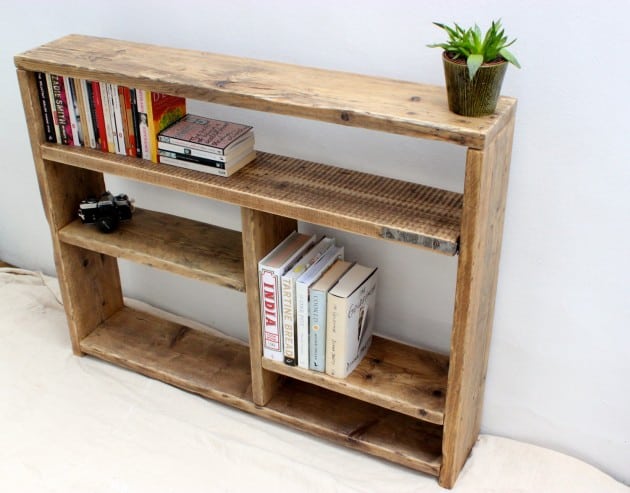 You can use these as modules and play with them in different settings or simply scale the project up into one piece if needed.
#7 craft a rustic wooden tray for your coffee table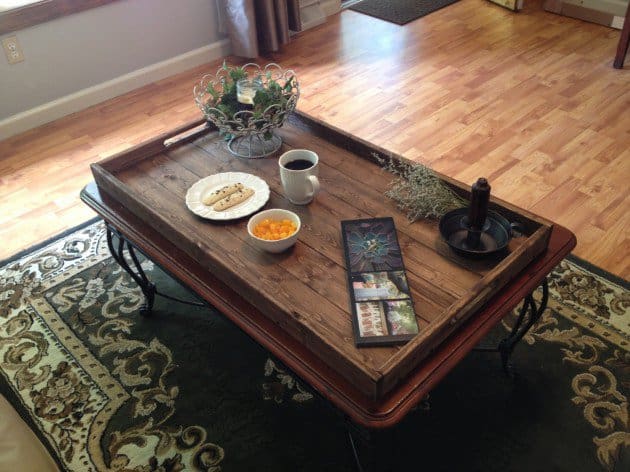 #8 enhance a reclaimed wood desk and use it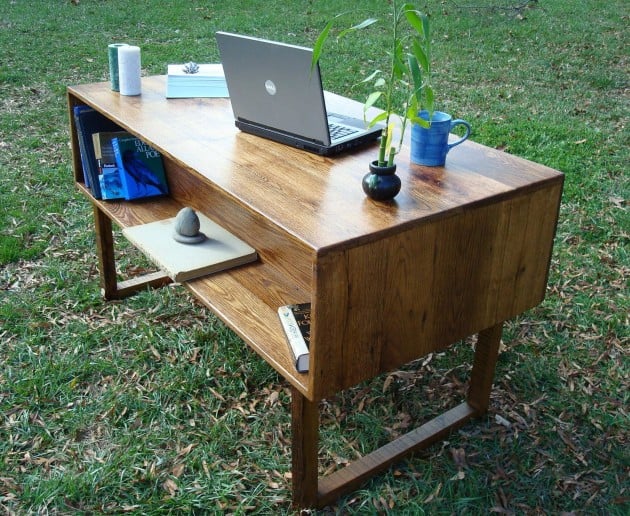 #9 build a rustic wall mounted magazine rack and mail organizer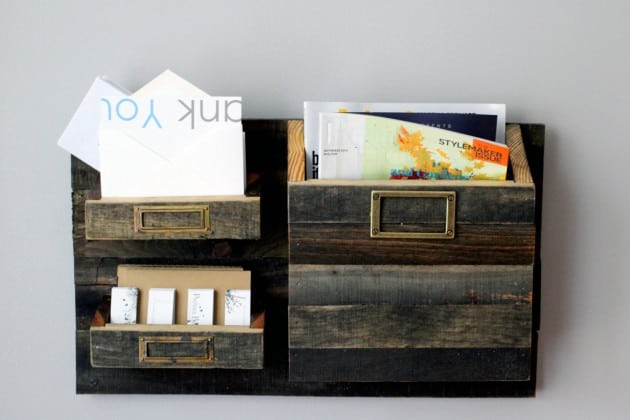 #10 beautify old benches or tables with wooden surfaces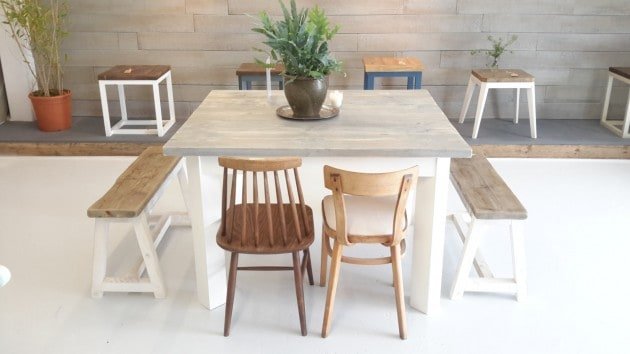 #11 super neat reclaimed wood shelving unit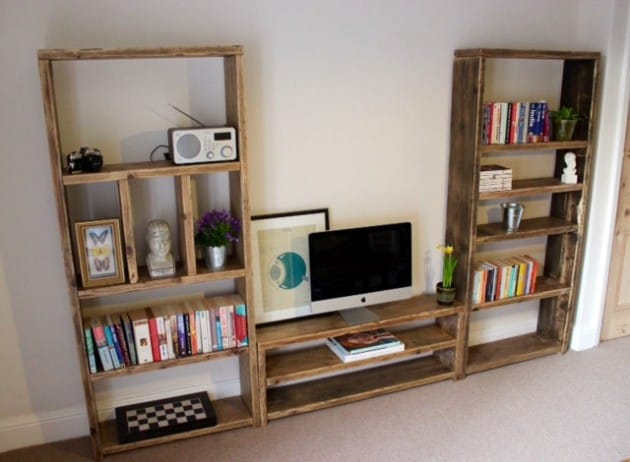 #12 tailor hallway shelf to hold your keys and mail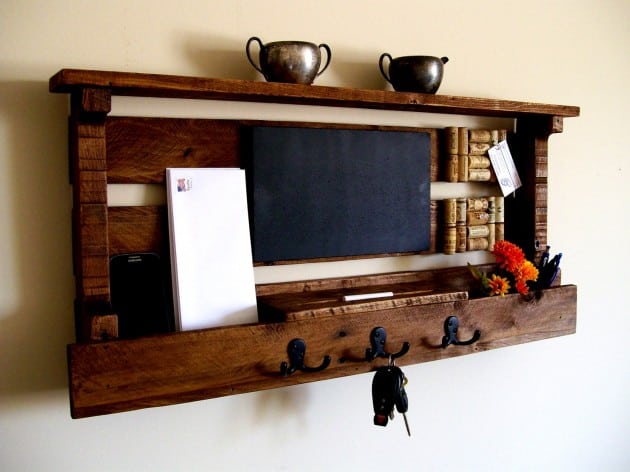 #13 neat reclaimed wood tv stand or coffee table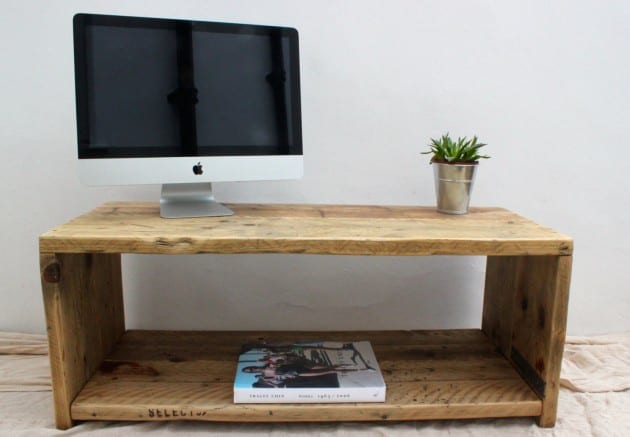 #14 build your own bed out of reclaimed wood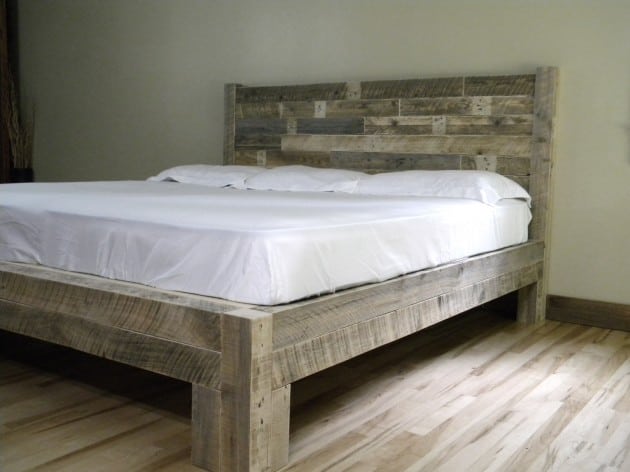 #15 tiny Salvaged wood tray with rope handles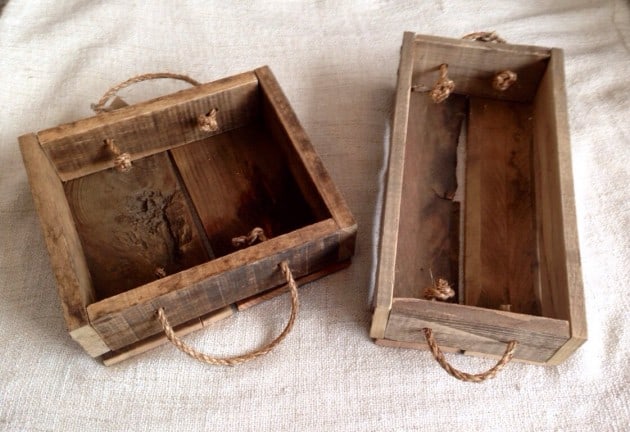 #16 Enhance your party kith with a rustic 4 pack beer tote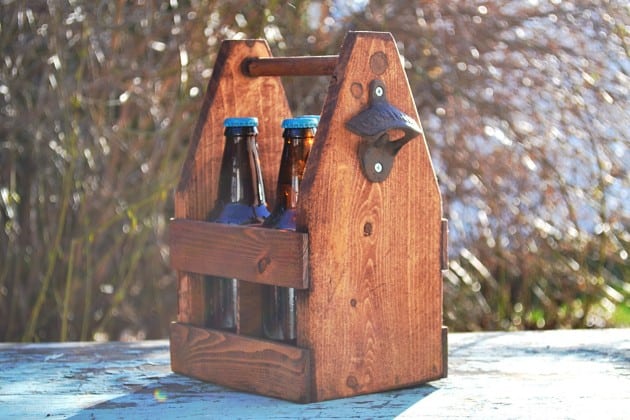 #17 reclaimed wood wall art doubling as a green wall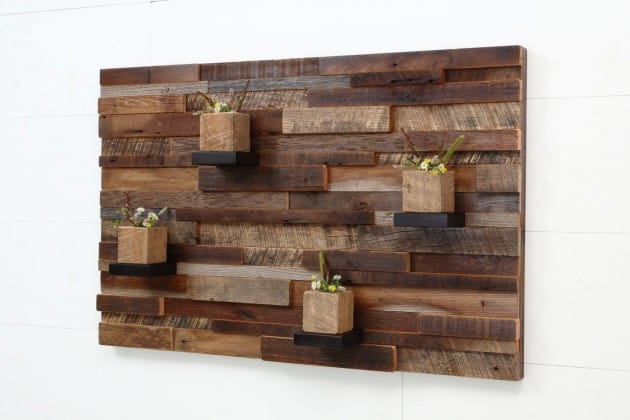 #18 Coat rack aided by reclaimed wood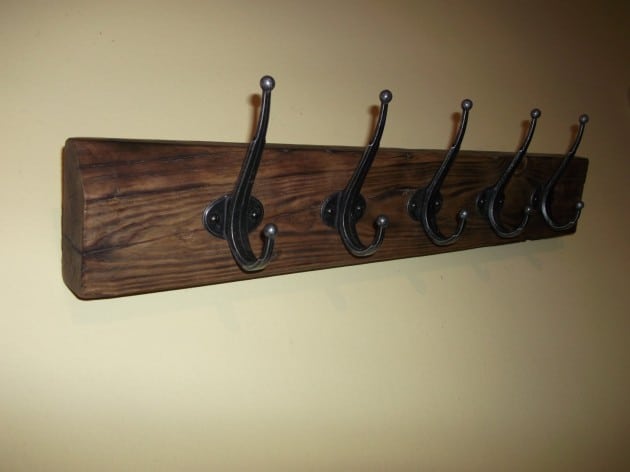 #19 industrial pipe arms combined with a wood shelf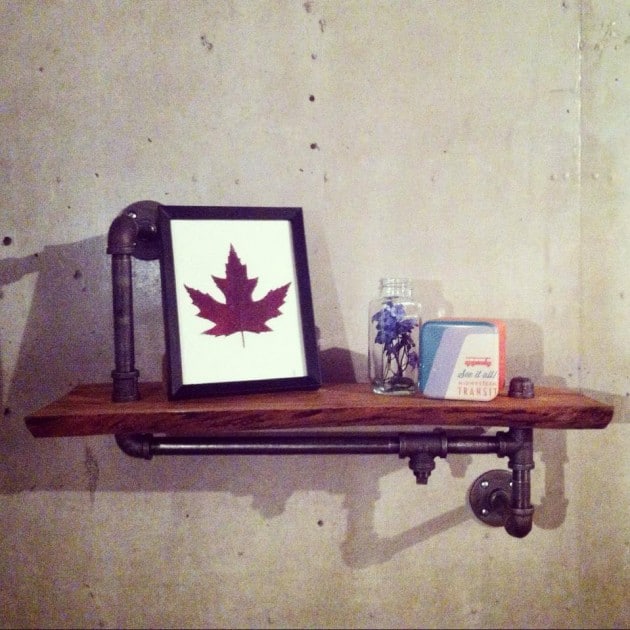 Simple yet beautiful and efficient. Wood is simply stunning. What do you think? We would love to hear your opinion on these DIY reclaimed wood projects in the comment section below.