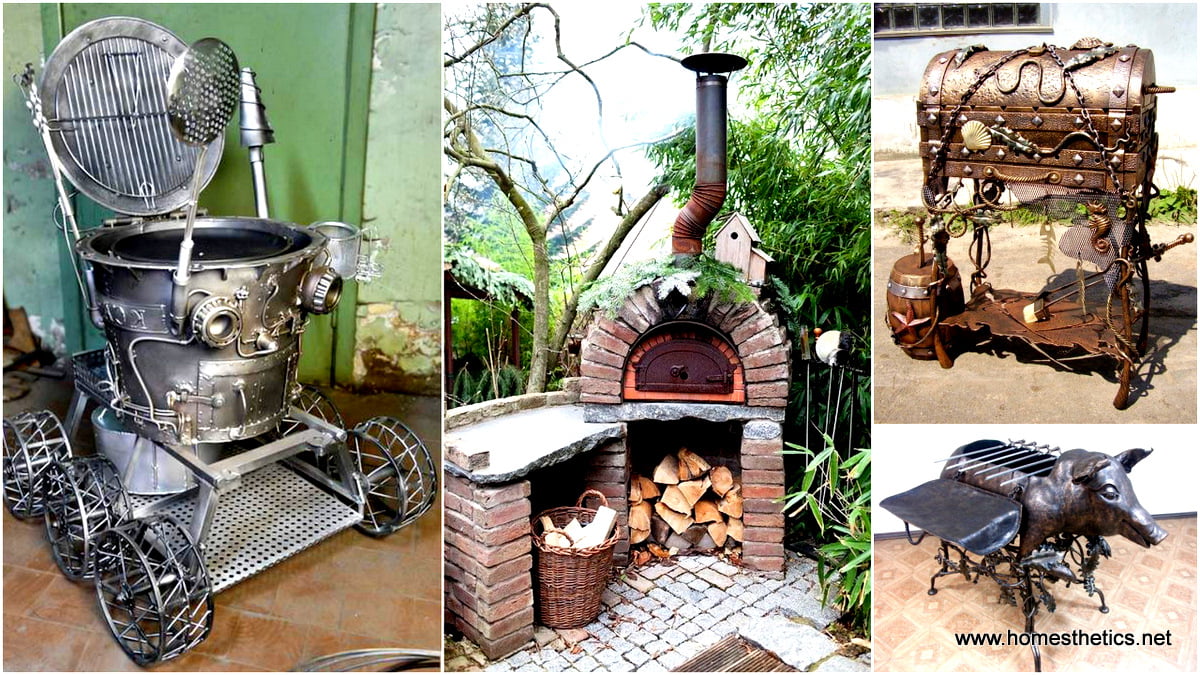 If you are one of the happy individuals blessed with a small backyard we are sure you own a grill/barbecue that animates your festive entertaining. Along with your fire pit and pergola a small barbecue is mandatory. We have selected underneath simply extraordinary pieces of design realized through iron work and creativity in barbecue and grill design ideas for your parties.
If you really want to make a statement we invite you to envision your own barbecue design, focus on your hobbies and create a sculptural piece that in a manner will describe the personality of the owner. These designs will definitely not be everyone`s cup of tea, some will consider them ugly while some will consider that accessorizing your barbecue or grill might be useless. Yet these are here to feed your imagination in all your diy projects.
The selection below can easily serve small backyards where a stone fire pit grill ensemble cannot settles. Another advantage would be the ability to move some of the setups below, storing them in a safe place when you need the yard freed and rolling them back near your patio or pergola when you are ready to entertain your family and friends. Cast a glance at the selection below and leave your valuable feedback in the comment section below.
Related Articles
16 Types of Steak Everyone Should Know
7 Best George Foreman Grill Models of 2022 Reviewed
Traeger Renegade Pro Review – Traeger Pellet Grills
Blackstone 28" Griddle Review – One of the Best Flat Top Grill Today
Saber R50SC1417 Gas Grill Review Under the Microscope
7 Best Electric Smokers of 2022 Reviewed – Buyer's Guide
Nexgrill vs. Weber | Budget Grills Product Comparison
Broil King vs. Weber Grills | Two of the Best Compared
13 Best Grills For Apartment Balcony at Tasty Prices
43 Super Cool Bar Top Ideas to Realize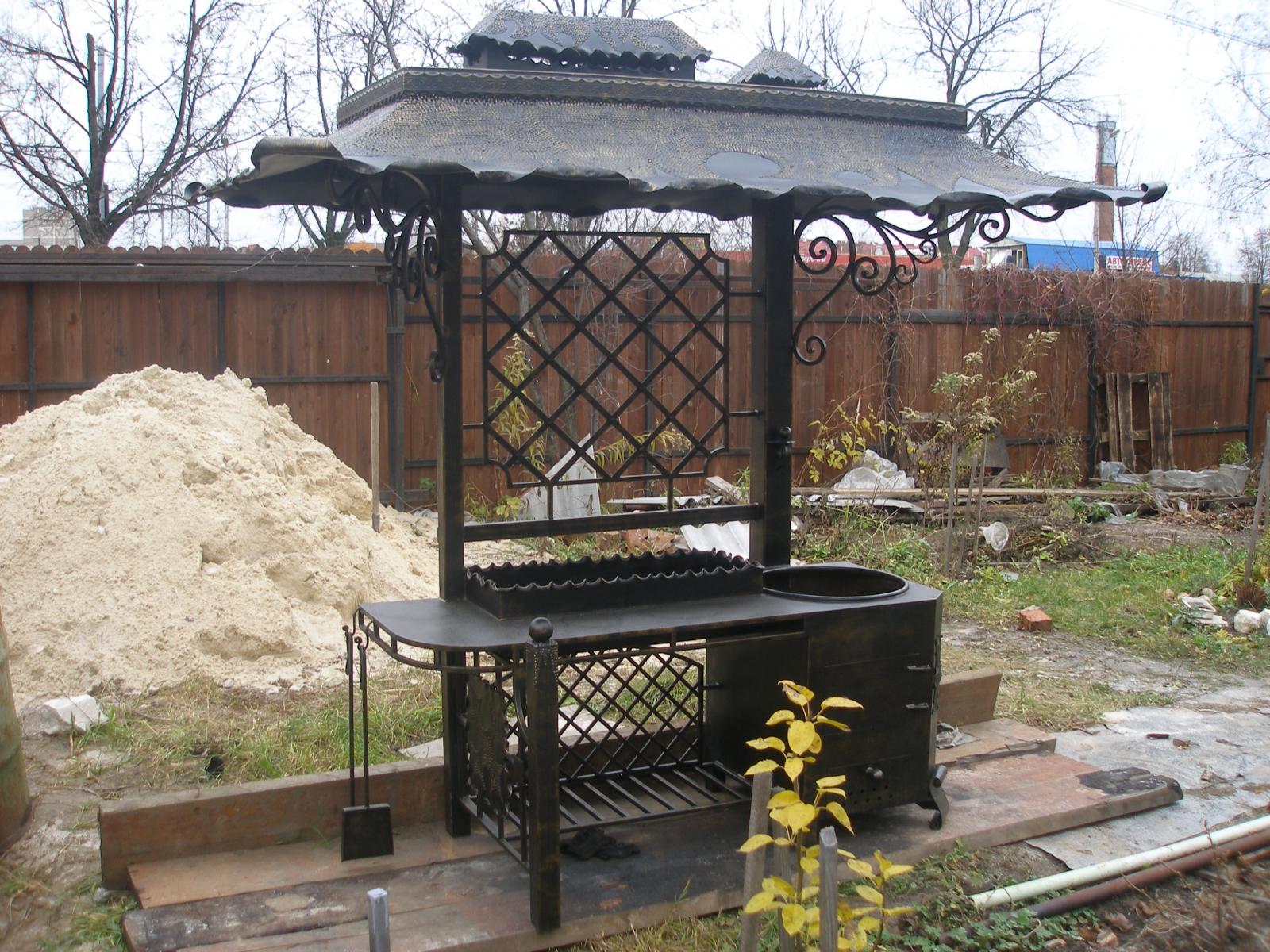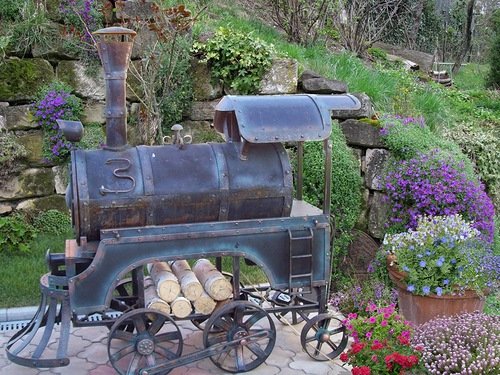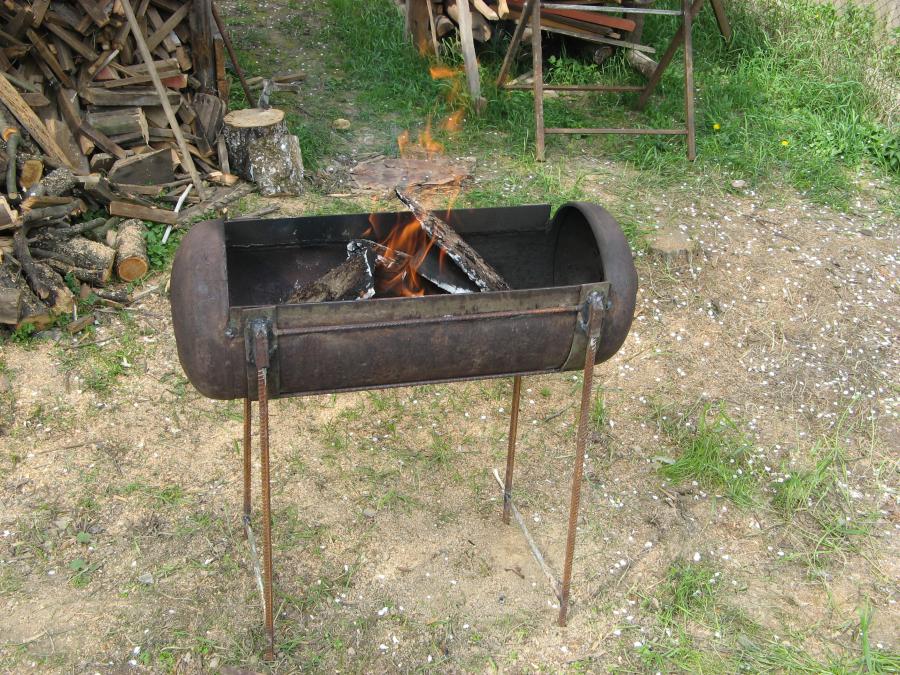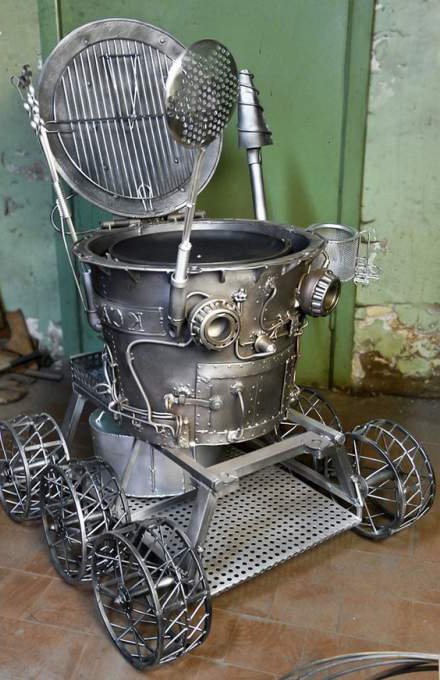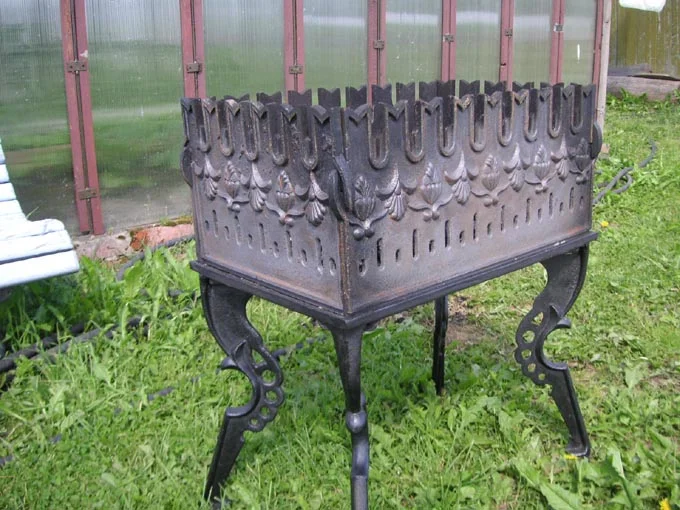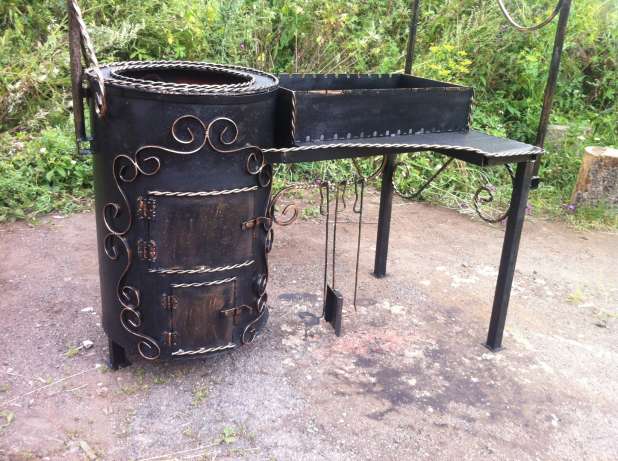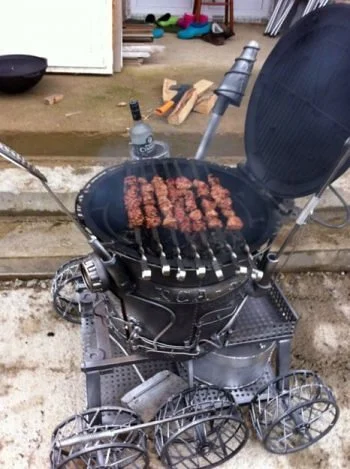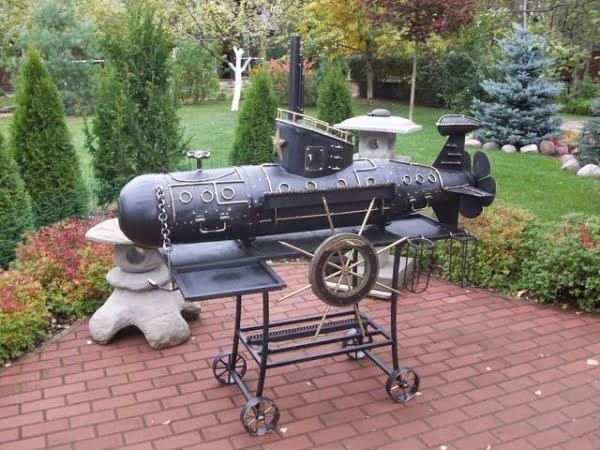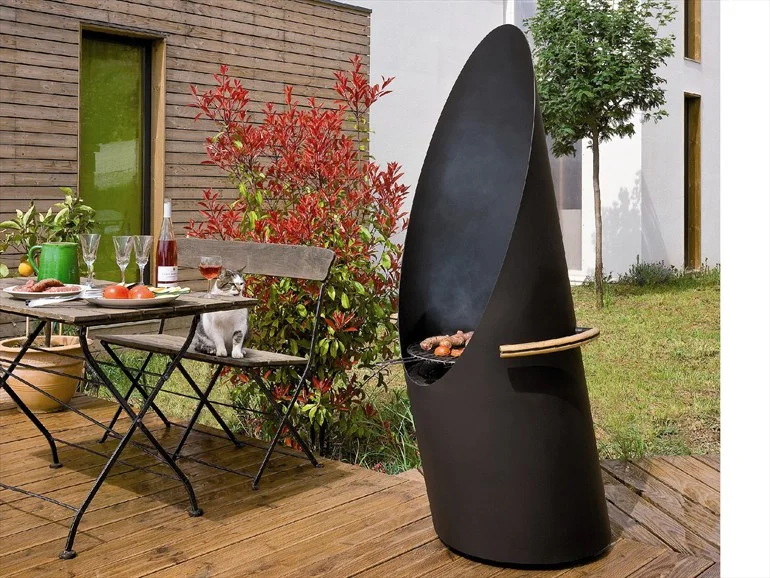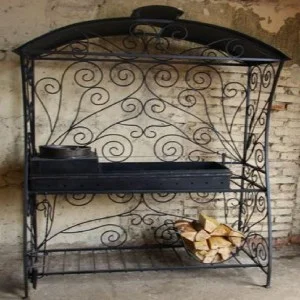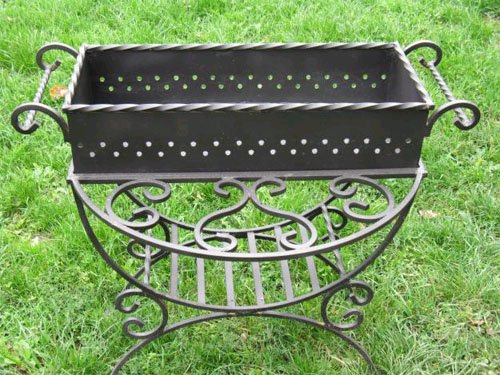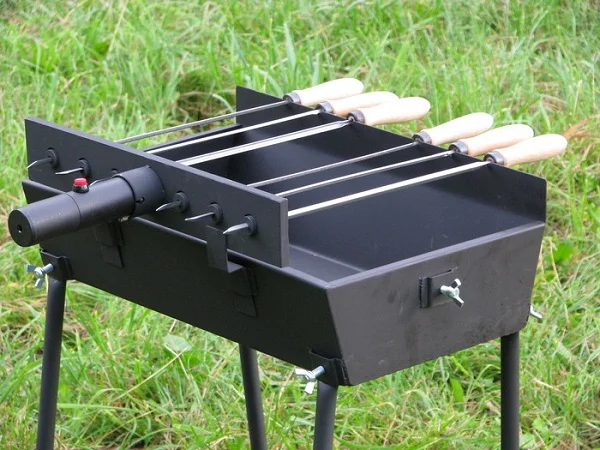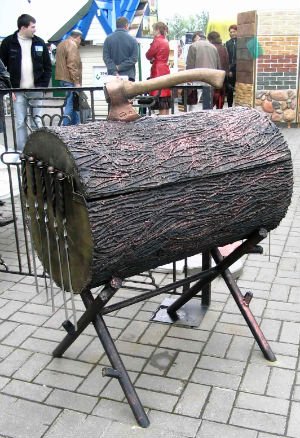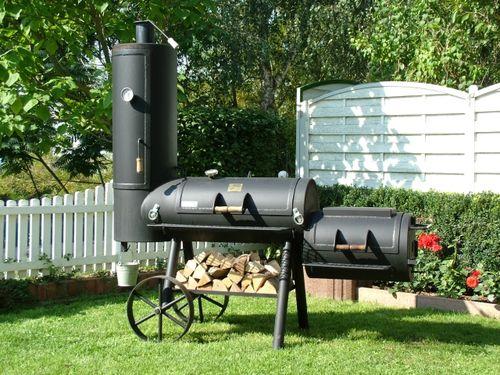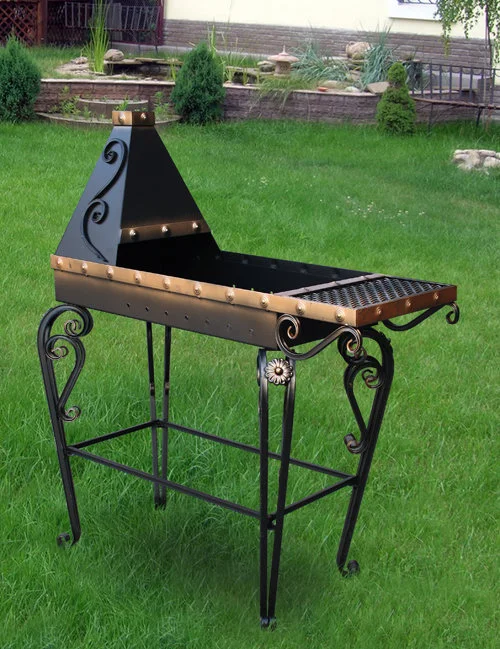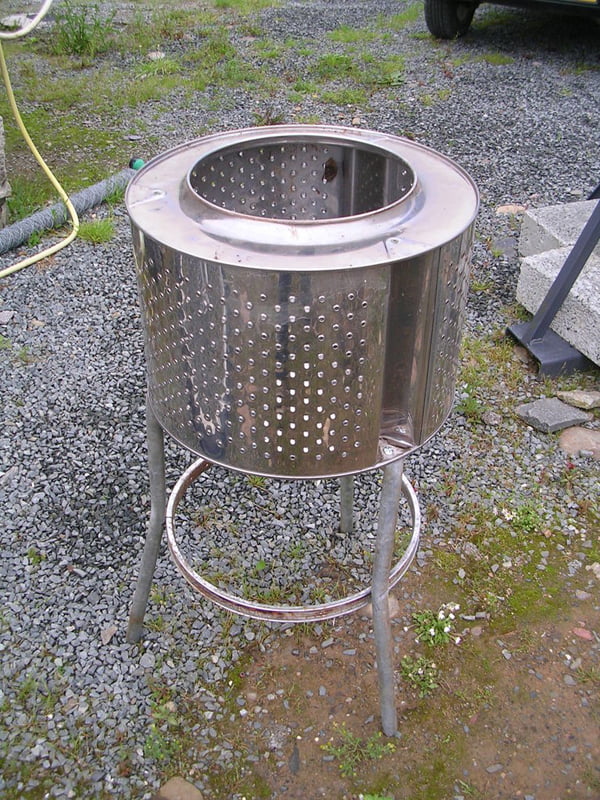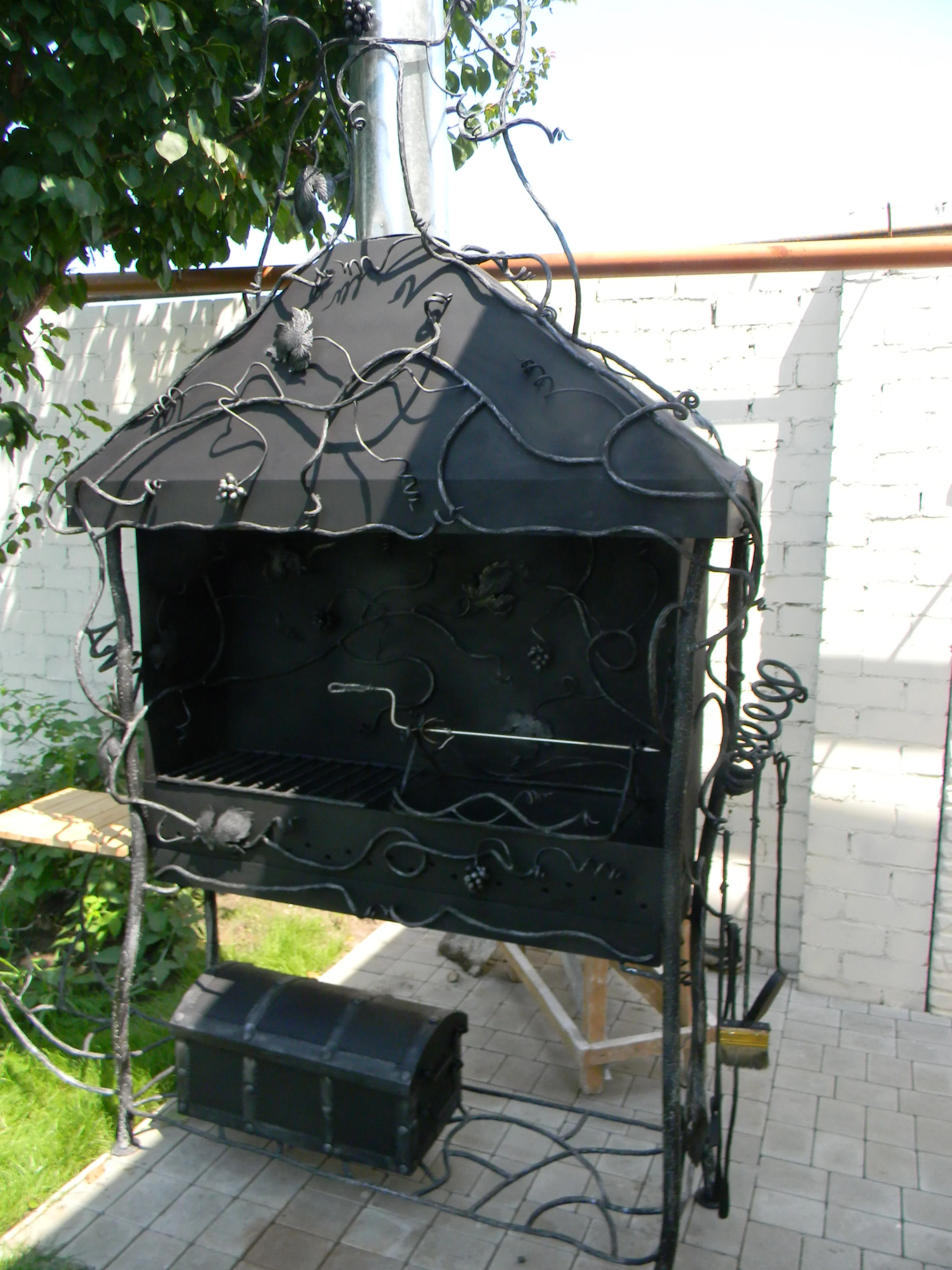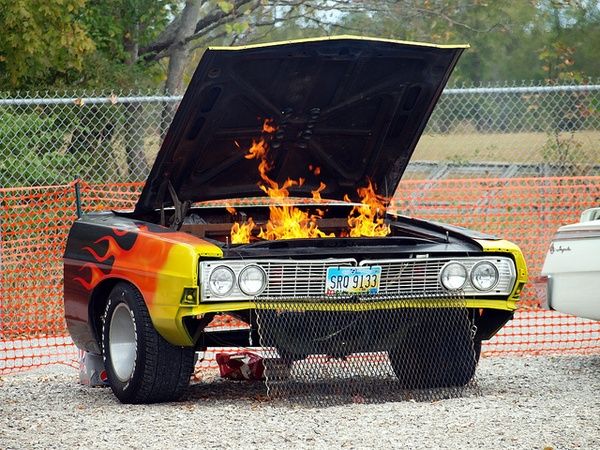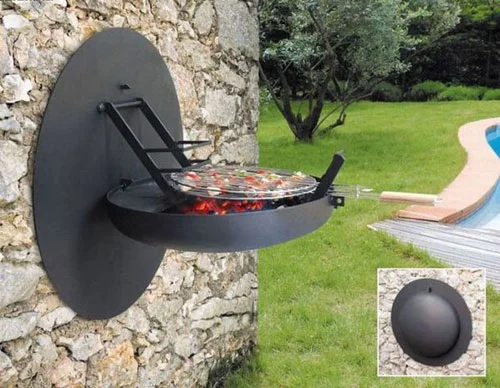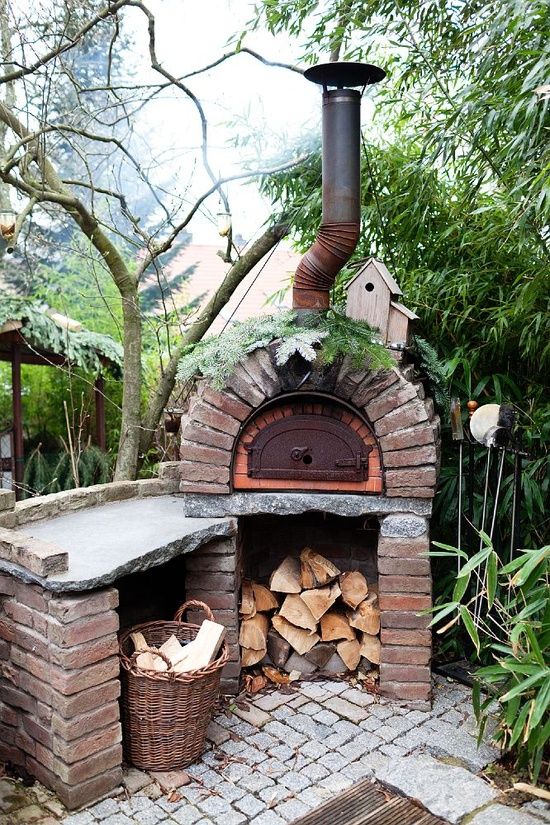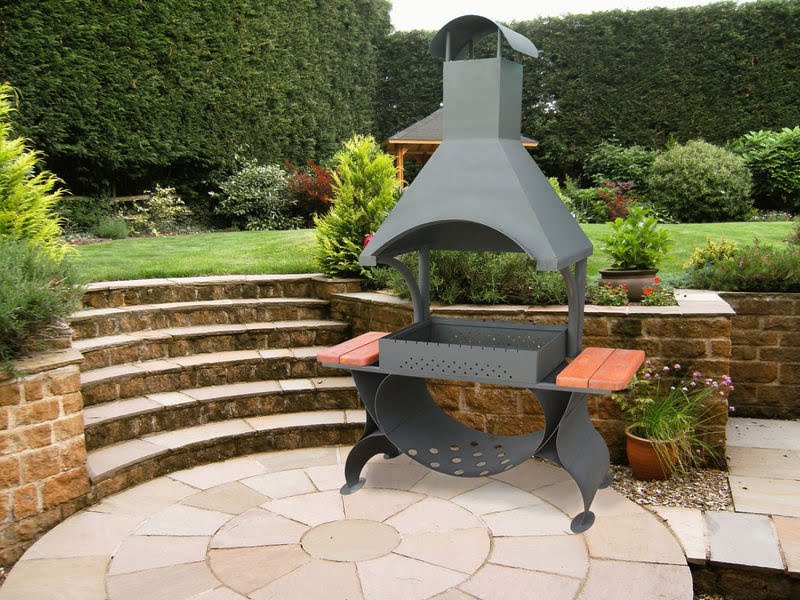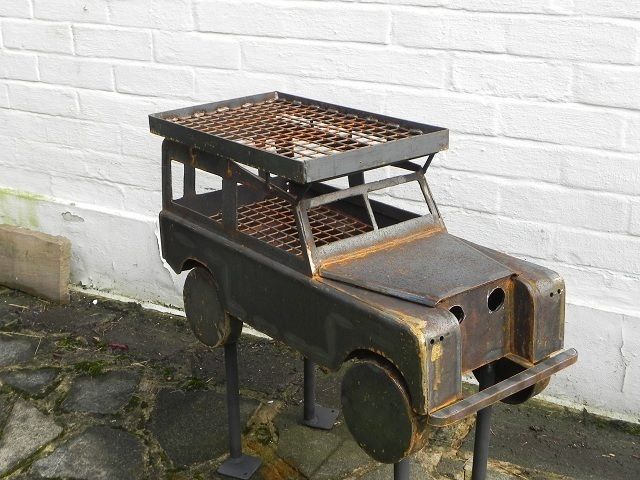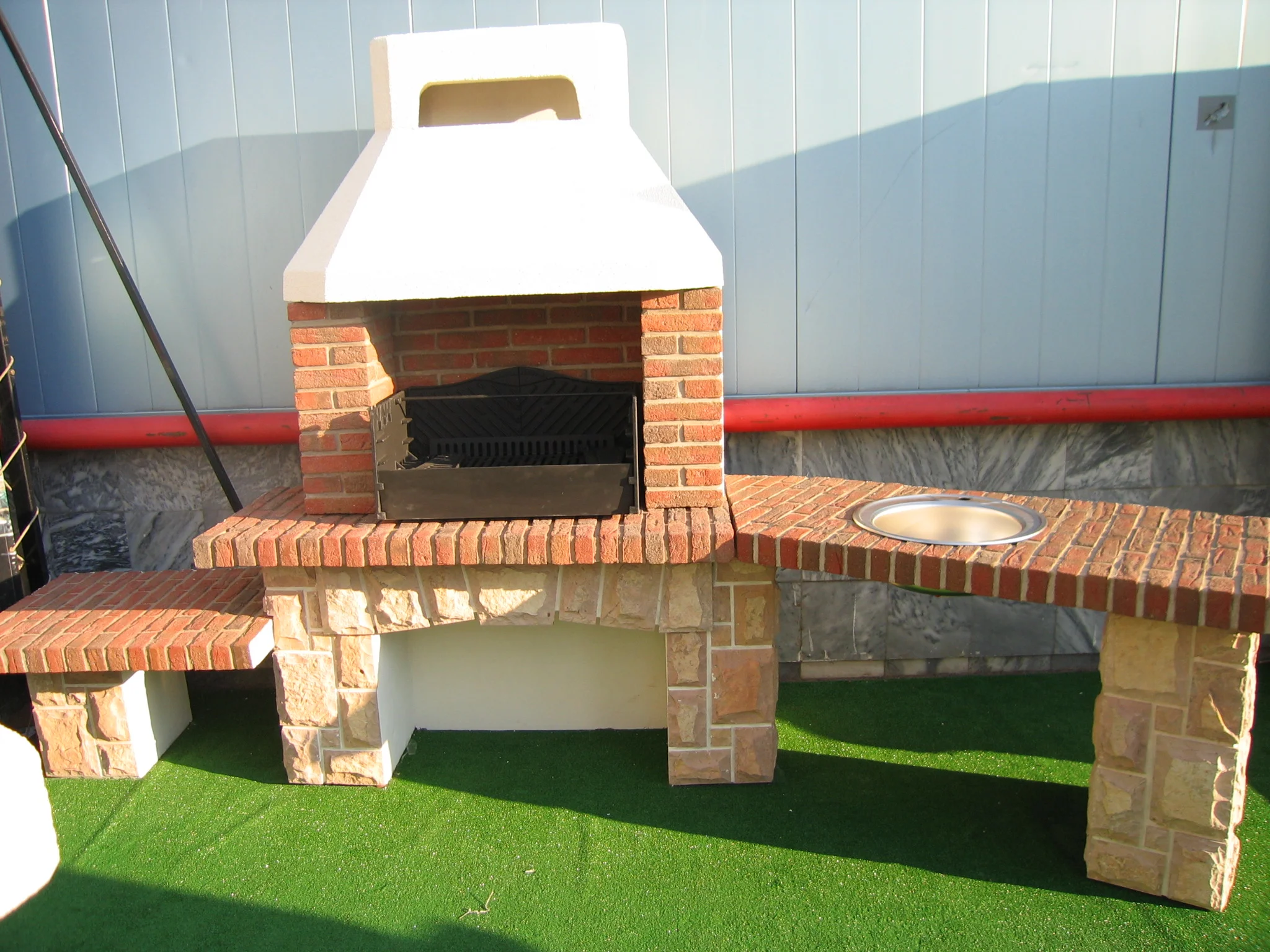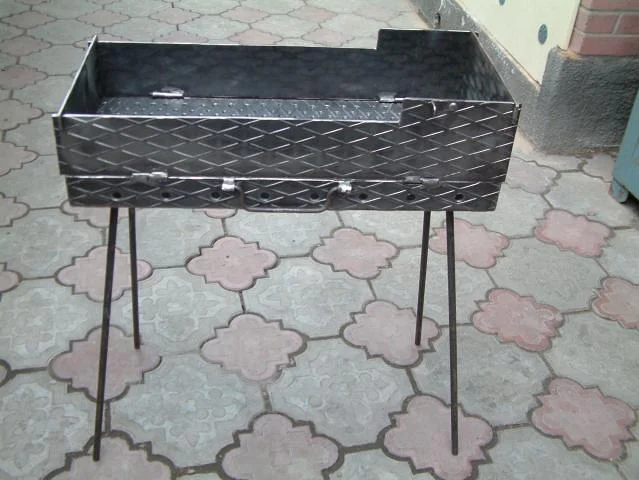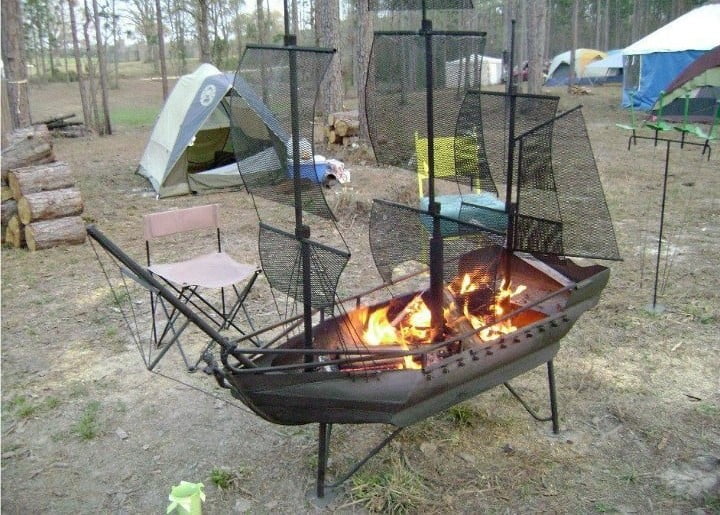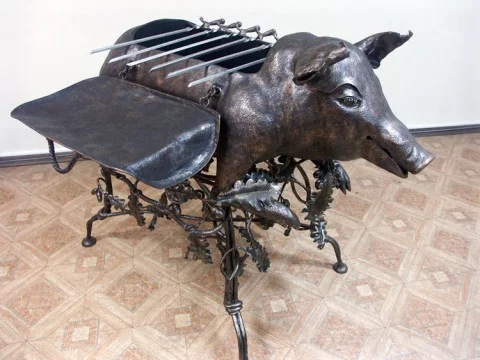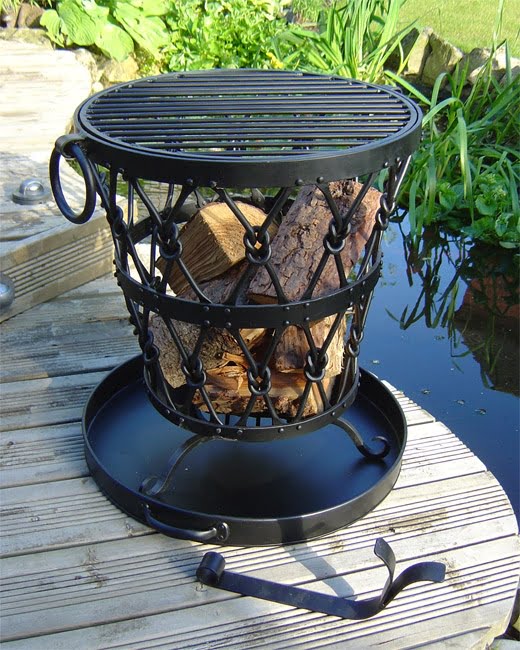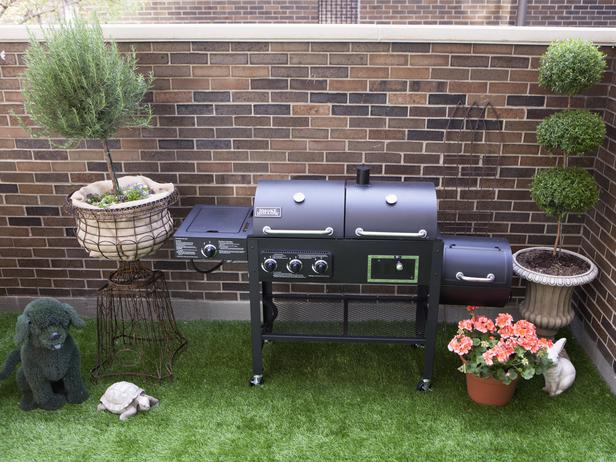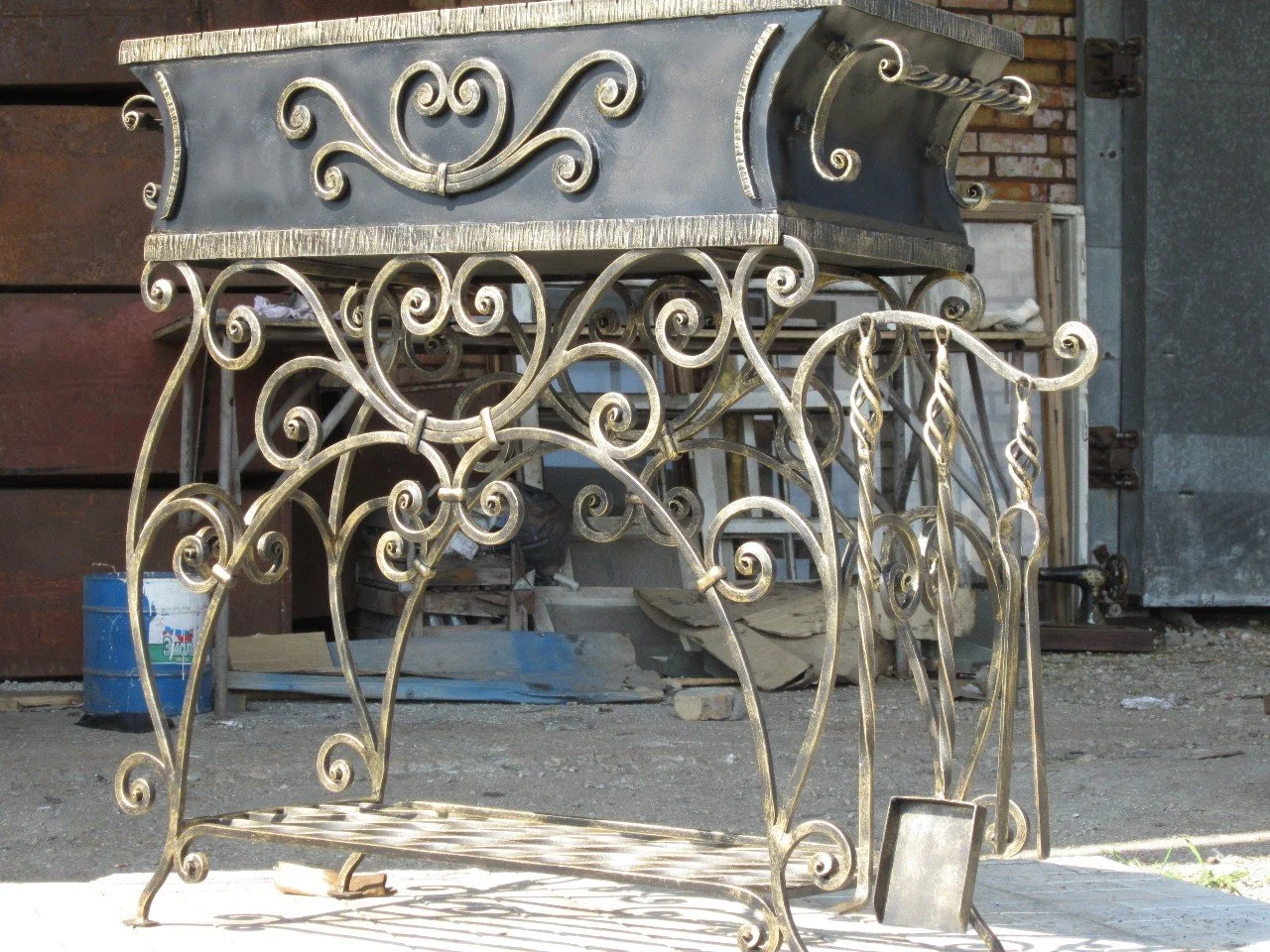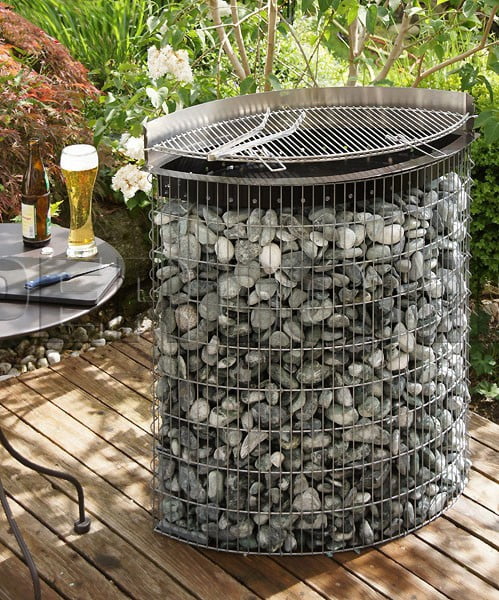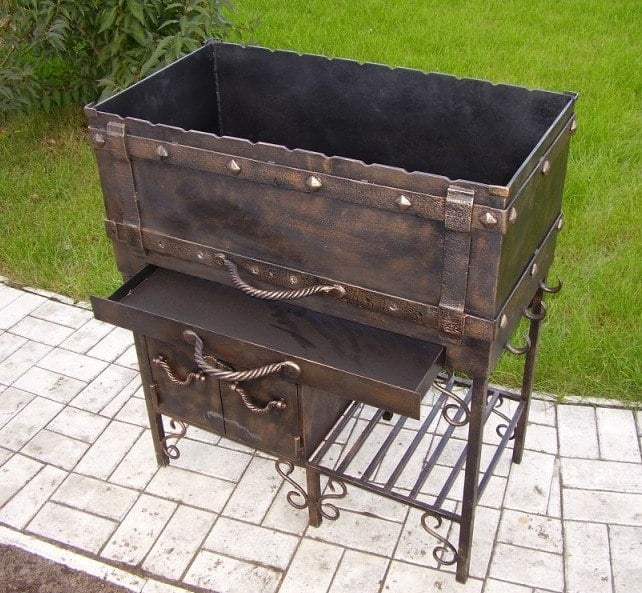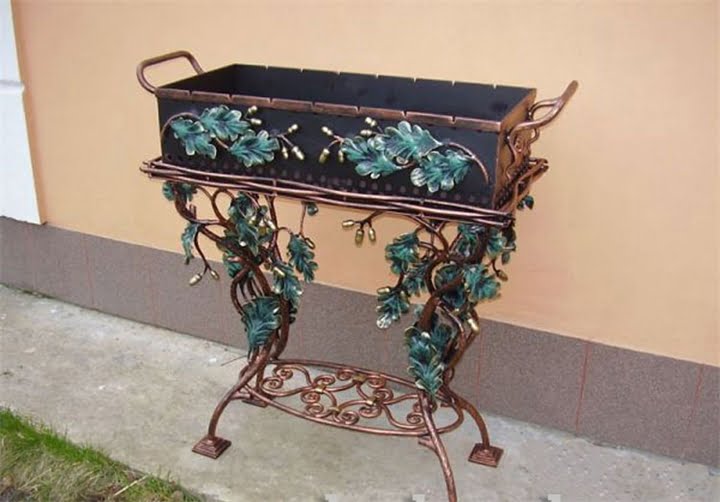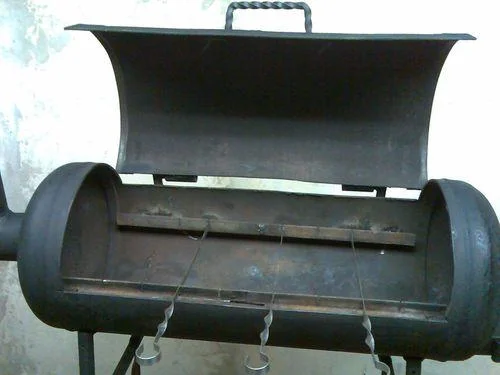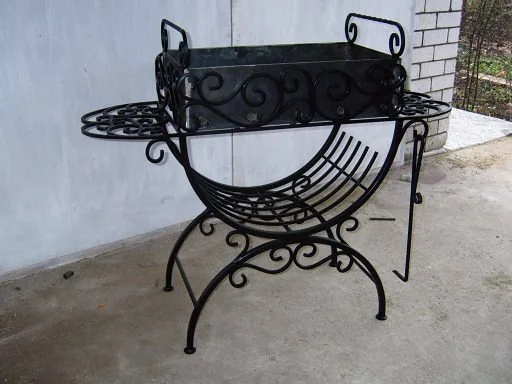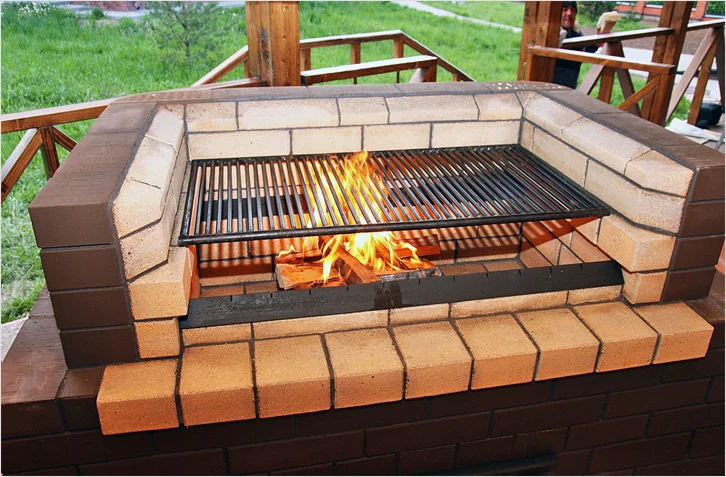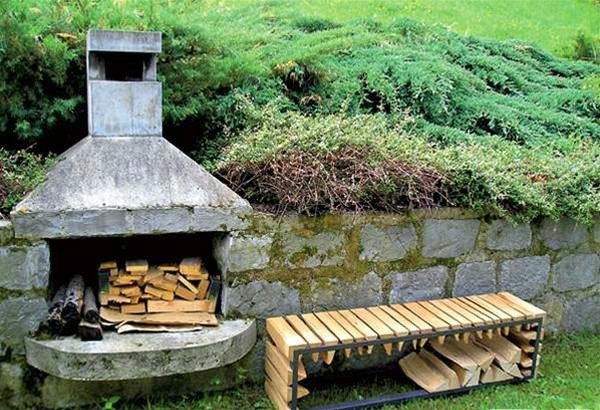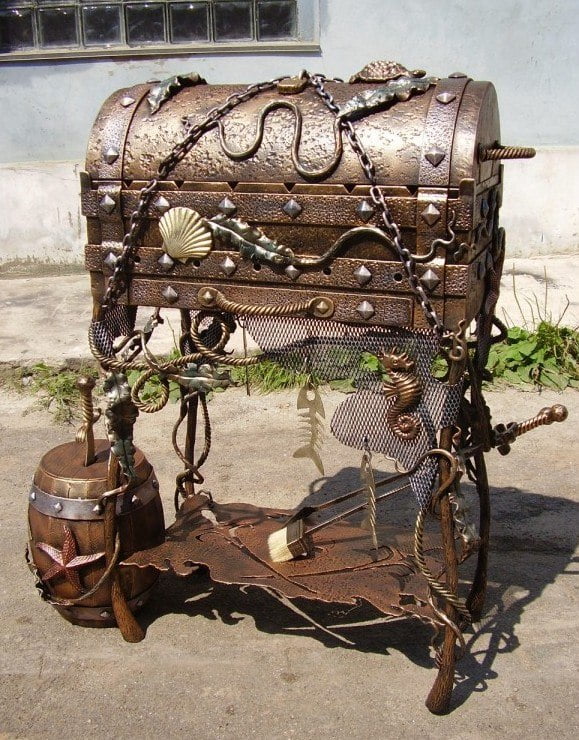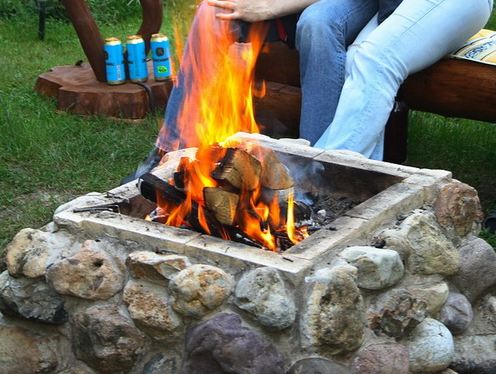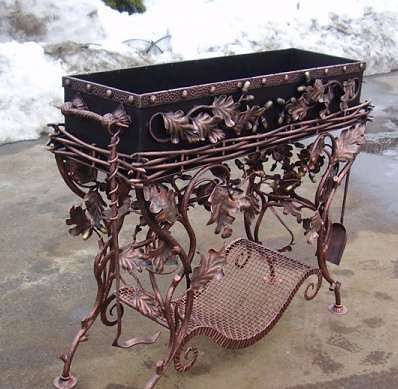 What do you think? We are sure that these Barbecue and Grill Design Ideas are definitely not for everyone but we would love to hear your opinion on the matter.
Photo Courtesy to samdizajner.ru